Modern bedding fabrics that create comfortable and calming bedroom decor are ideal for good night of sleep and complete relaxation. Good quality bedding fabrics in pleasant colors are the most important element of your peaceful and welcoming bedroom decorating.
Modern bedding sets are available in many different colors, styles and designs but the perfect bedding linen set for your bedroom is soft, natural and luxurious. An average person spends about one third of life in the bedroom, so creating functional and comfortable, calming and pleasant bedroom decor is a very important for good sleep and health.
Your bedding sets have to be attractive, durable and practical. Bedroom colors that reflect latest trends in decorating with fabrics look stylish and improve mood. White bedding sets are classy and elegant. Modern bedding fabrics in bright color combinations with stripes, geometric patterns and flower designs are trendy also.
Modern bedding sets and bedroom colors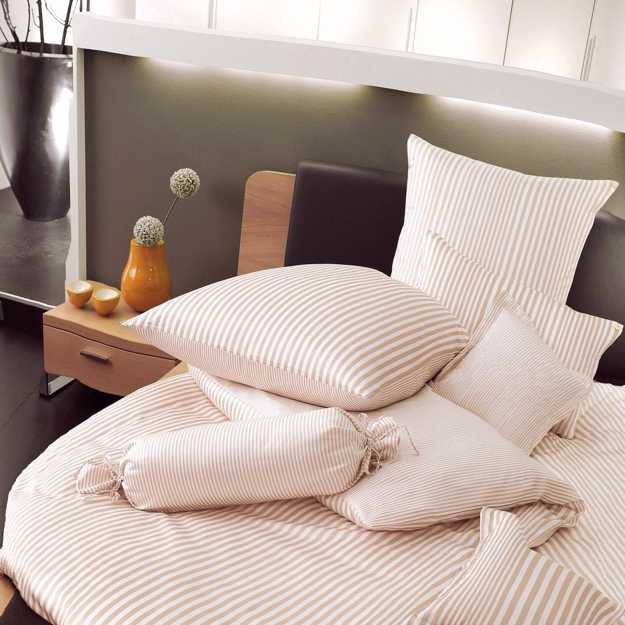 Bedroom decorating ideas look bright, fresh and sophisticated when incorporate bedding fabrics that include white color shades. Cotton, linen and silk are soft and beautiful natural fibers that add chic and exclusive style to modern bedding sets that help the body to breathe and relax.
Modern bedding fabrics are excellent for quick room makeovers and changing atmosphere in a bedroom, adding a playful detail or classy feel to bedroom decorating in any style. Modern bedding sets in neutral colors, or color combinations that include rich tones and white, are stylish trends in decorating creating fresh bedroom decor.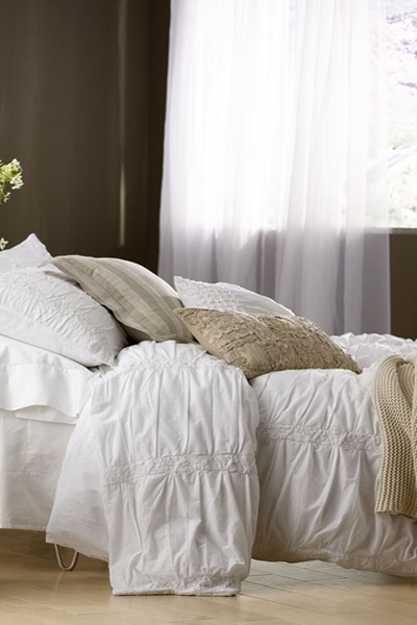 Modern bedding sets in pastel tones, like light blue or green colors, beige or brown color shades, soft yellow and pink, turquoise and light purple color shades, add interest to bedroom decorating, creating bohemian atmosphere.
Modern home fabrics and textiles for functional interior decorating
Textured bedding sets add flare and charm to bedroom decorating ideas
20 fresh bedroom decorating ideas blending modern color and style
Mixing and matching bedding sets add a personal touch to modern bedroom decorating, allowing to create fresh and new bedroom decor for every month or season. It is easy to combine blankets, bedspreads and decorative pillows. with bed sheets in white or any other neutral color, blending different styles and designs into interesting and stylish bedroom decor.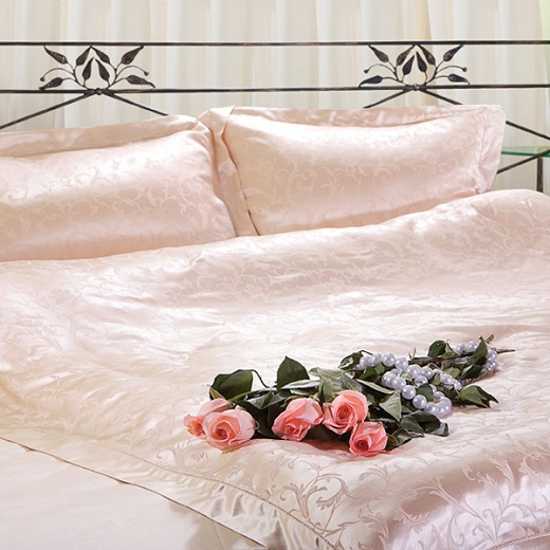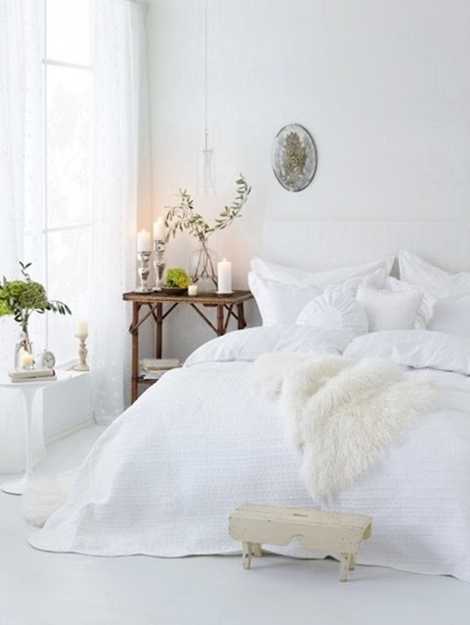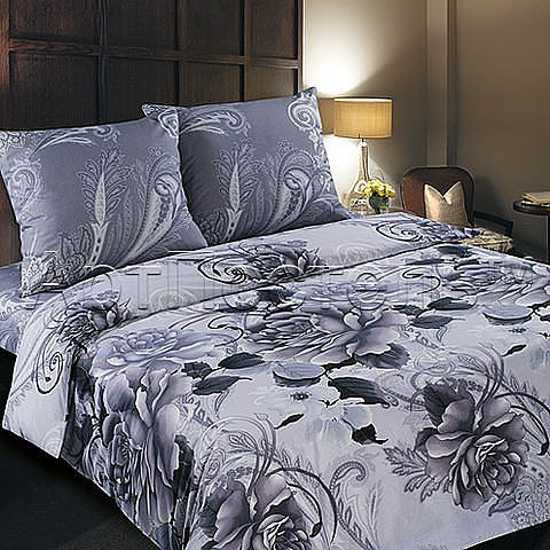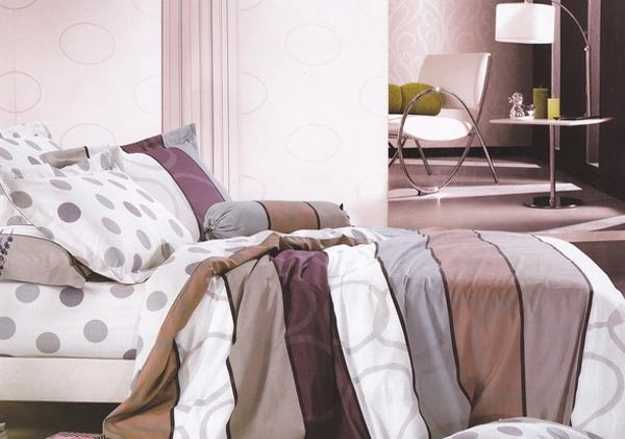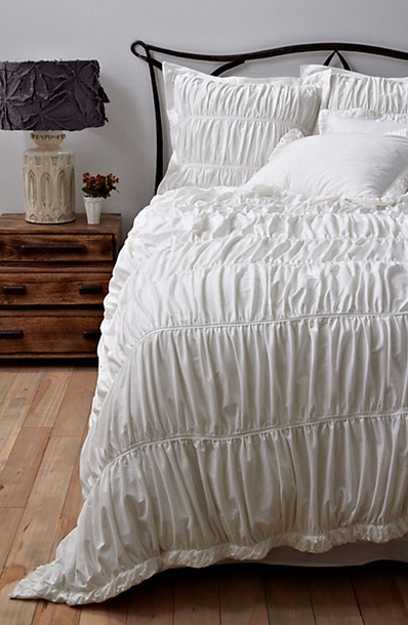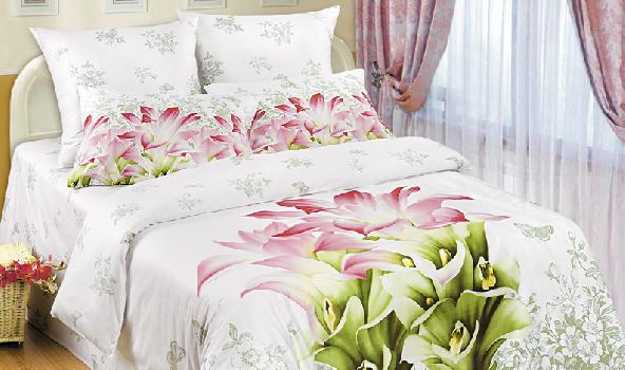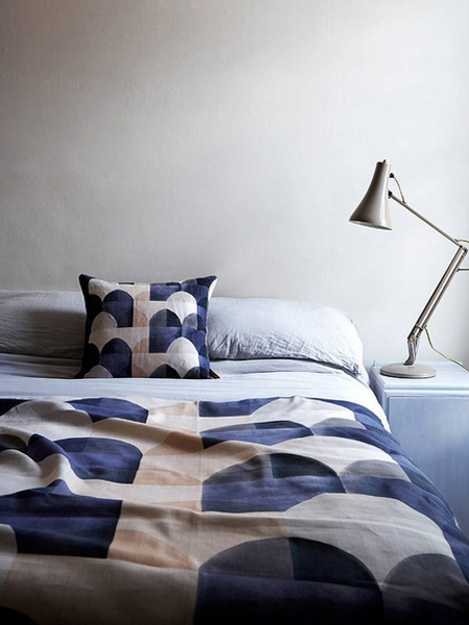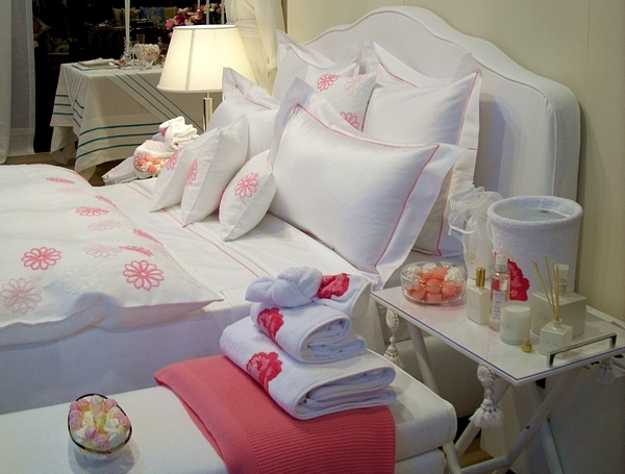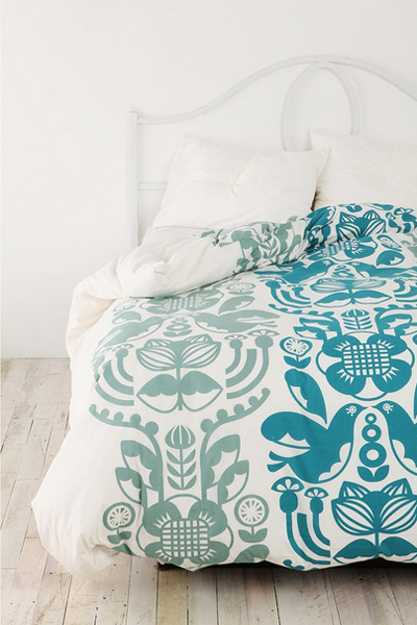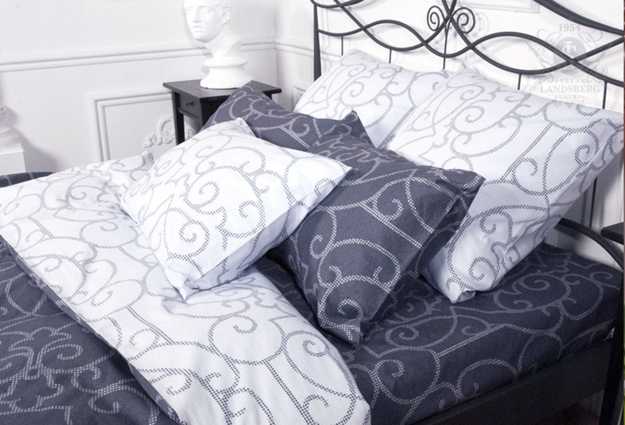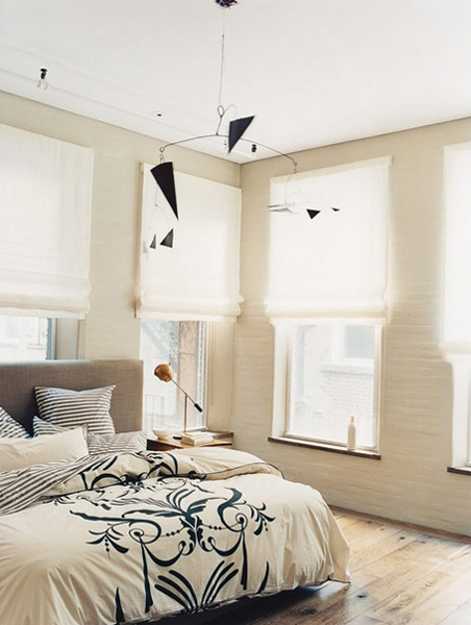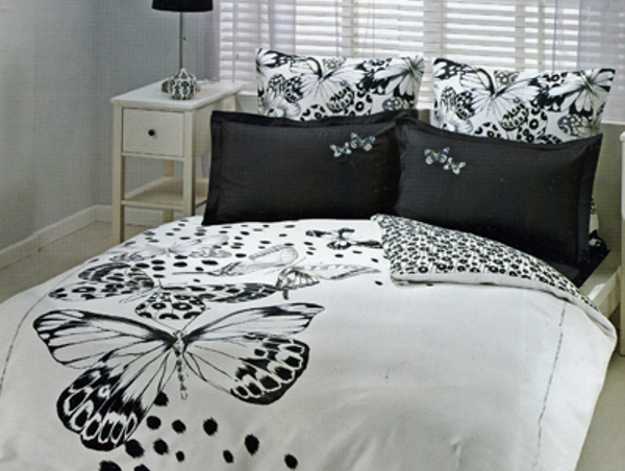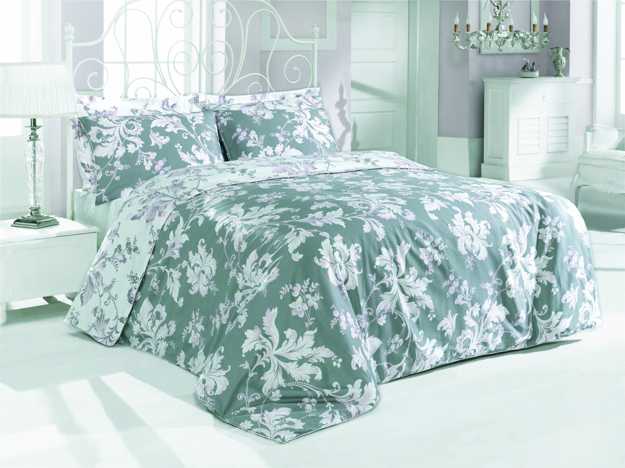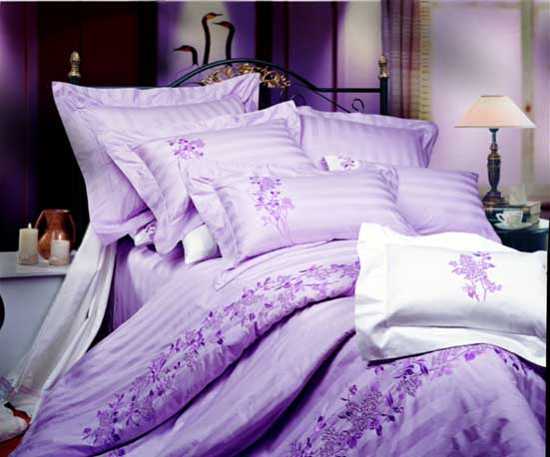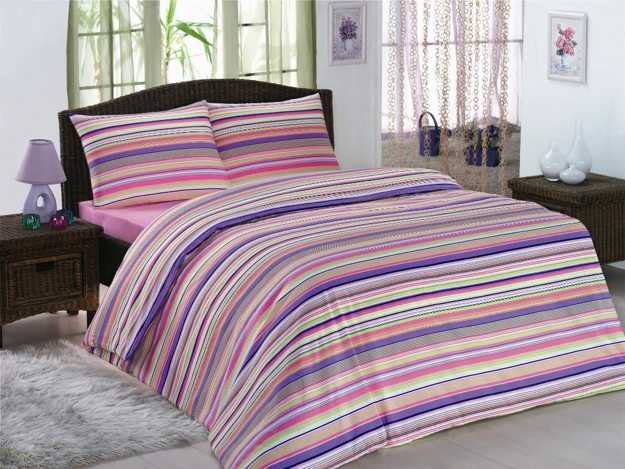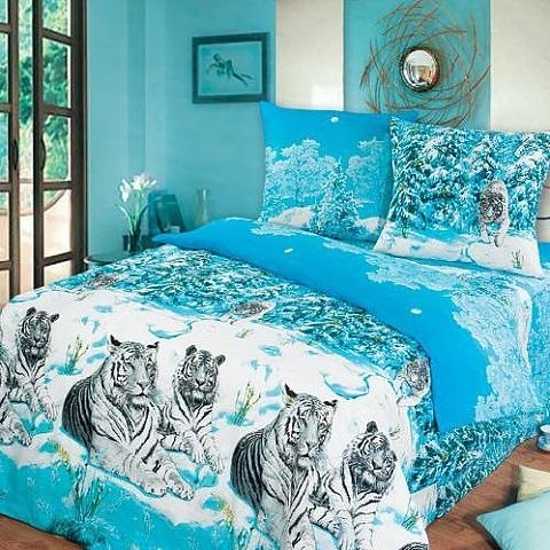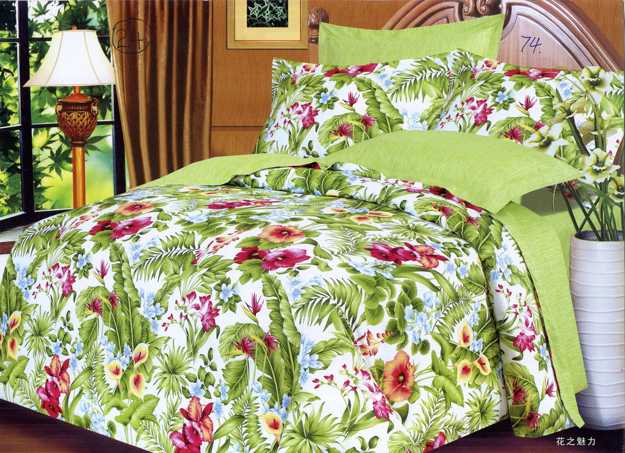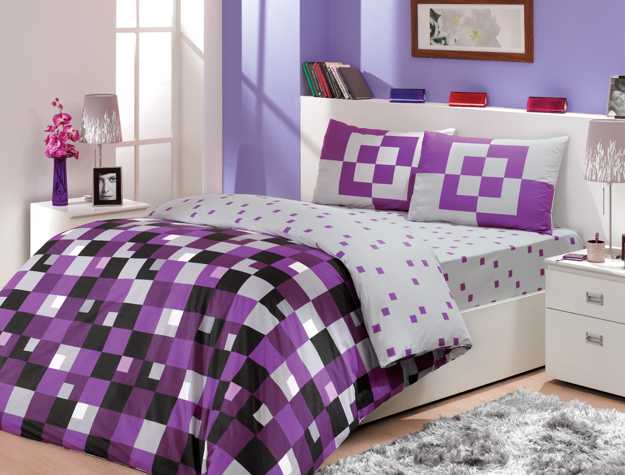 Posted: 01.05.2013 by Decor4all