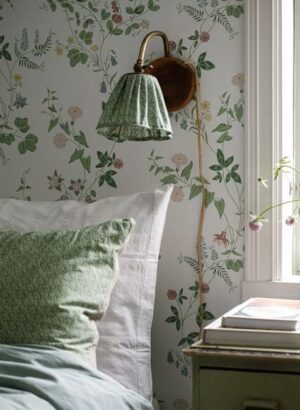 Green colors are one of the best choices for modern bedroom decorating. If you hesitate to add green wallpaper to your bedroom decor, check out the stylish ideas for room decorating with green wallpaper, and you will fall in love with the modern designs in beautiful green colors. You can find fabulous bedroom wallpaper designs with details in many stylish green hues. Select the one you like, and add the green wallpaper to your empty walls.
In bedrooms, wallpaper colors should have a warm, calming effect. The choice of wallpaper color is always influenced by personal taste and modern bedroom ideas. For instance, there might be different preferences for males and females, but green colors are versatile and suitable for all genders, ages, and bedroom decorating styles.
Tuscan-style bedroom decor, blue-green bedroom colors
Blue and green bedroom colors, Moroccan decor ideas
Malachite green colors and modern decor ideas
Green wallpaper designs for modern bedrooms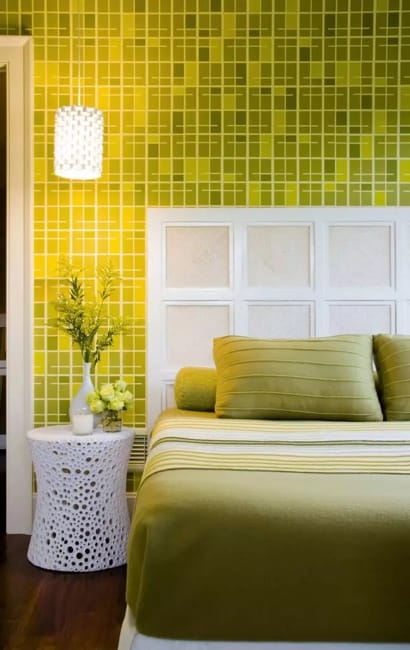 Green wallpaper designs exude fresh energy. A natural feel and freshness are what we like to feel after a good night's sleep. Green wallpaper adds the beautiful color of nature to empty walls and reminds people to slow down and relax. Subtle or mixed green hues are better suited to bedroom decorating—however, intense, bright shades of green look contemporary and stylish also.
Beautiful room decorating ideas in Art Nouveau style
Decorative fabrics and modern textiles for room decorating
Beautiful wallpapers and home fabrics for modern wall decor
Masculine and feminine bedroom ideas for wall decoration
Men like modern wallpaper in earthy and cool colors, like blue, brown, grey, and black-and-white. Also, green wallpaper is one of the popular choices for gentlemen's bedroom decorating. A mix of contrasting warm or cool green colors and neutral tones often achieves the best results in masculine bedrooms.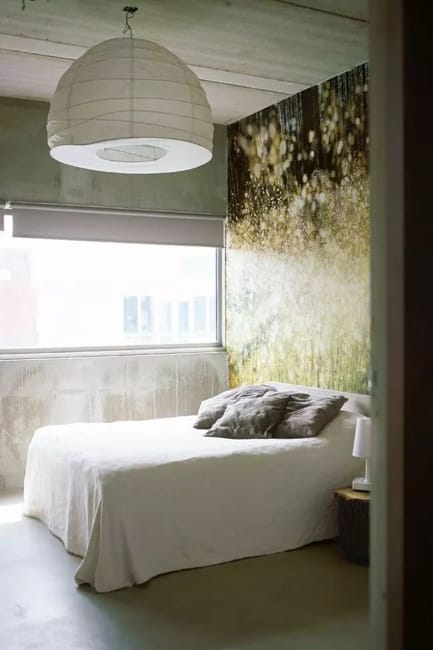 Feminine bedroom wallpaper designs mix pink, beige, and green colors. Modern wallpaper in green colors can include creamy whites and gray tones that bring elegance and sophistication into bedroom decorating.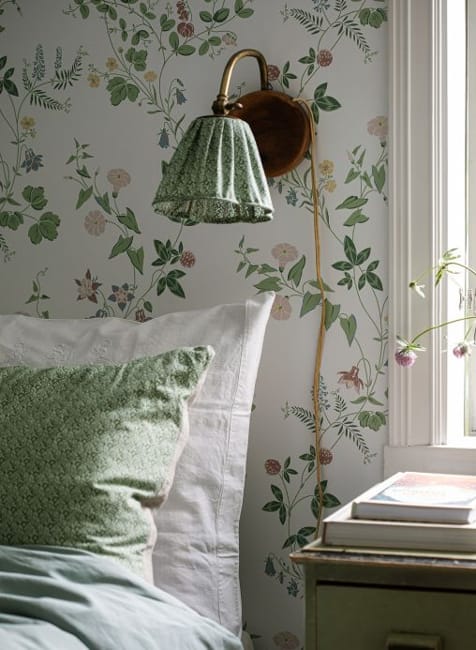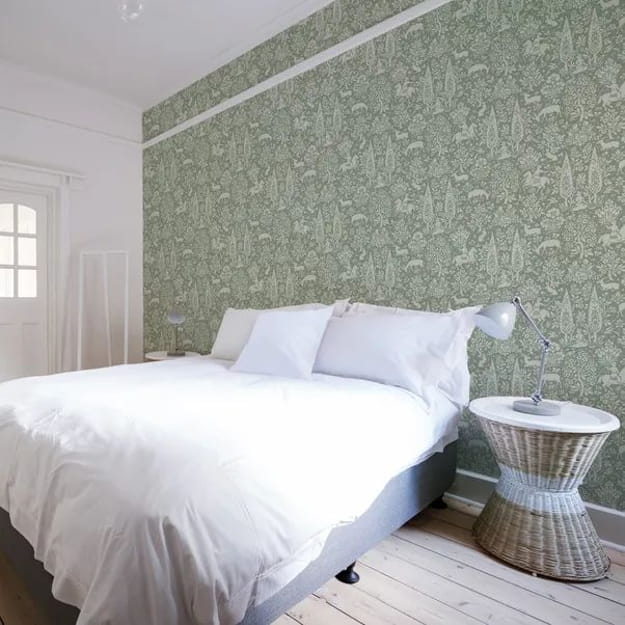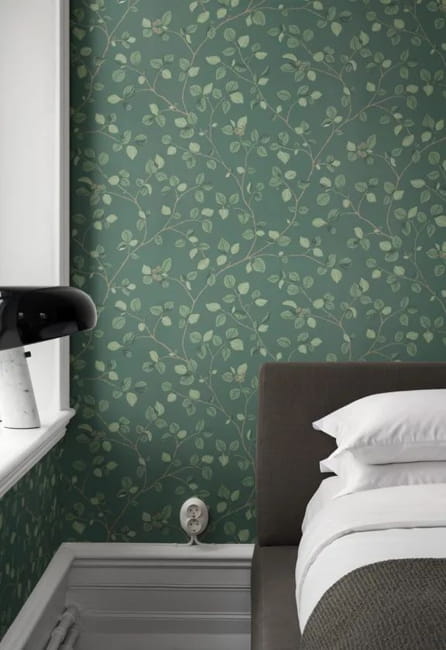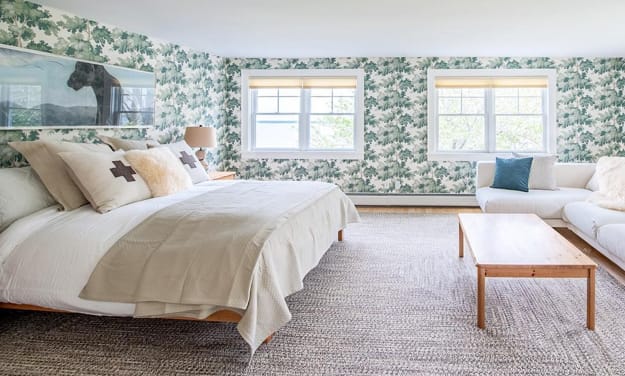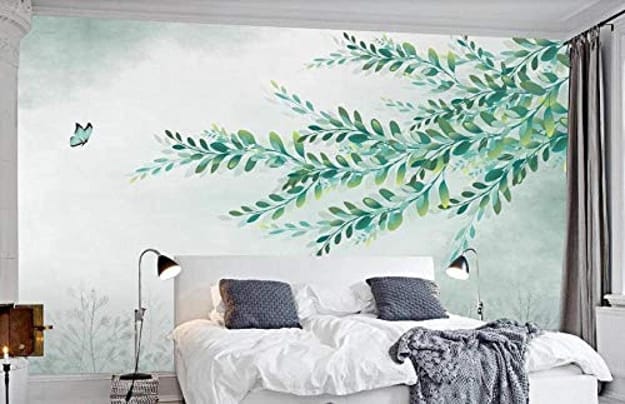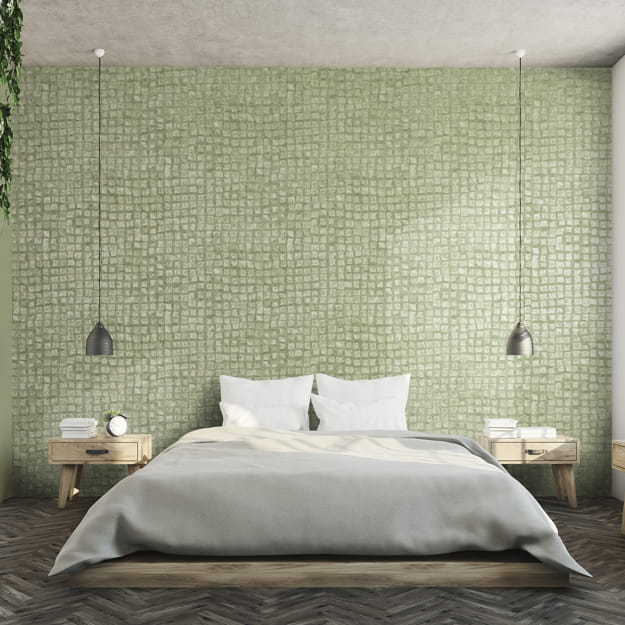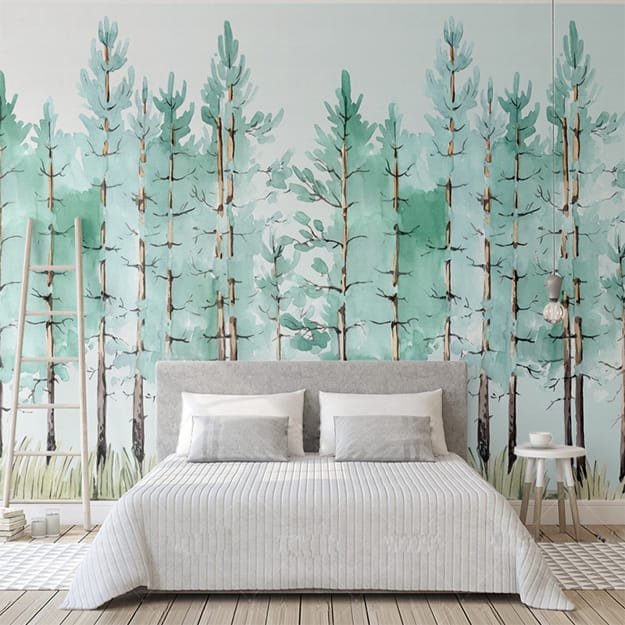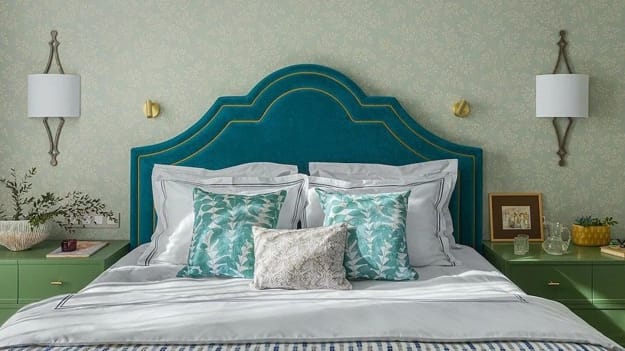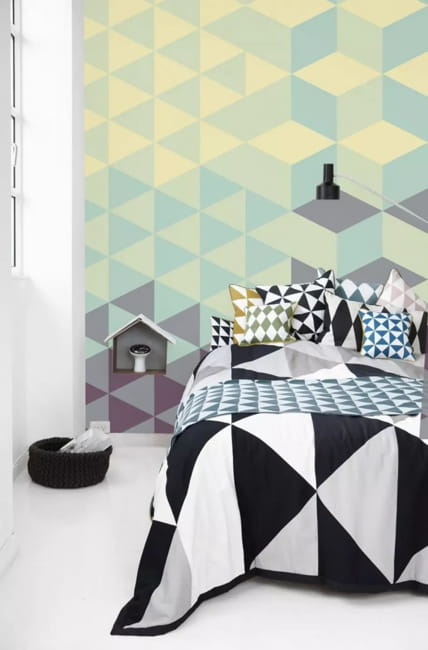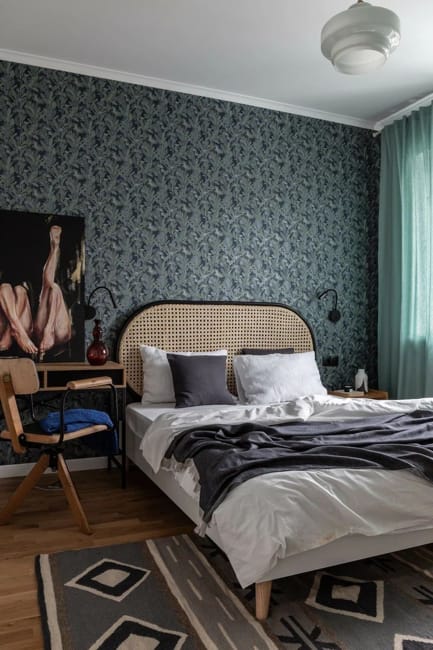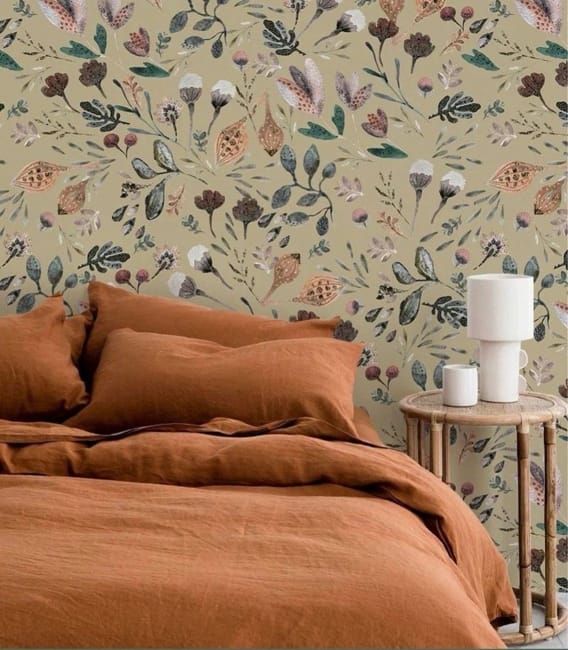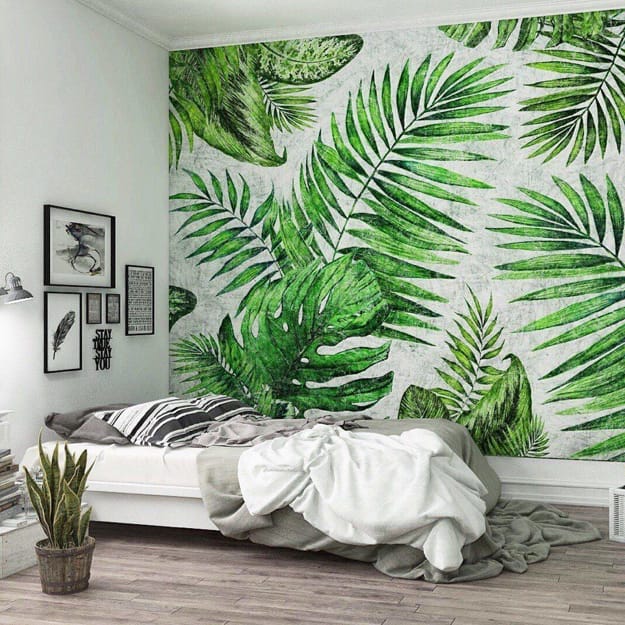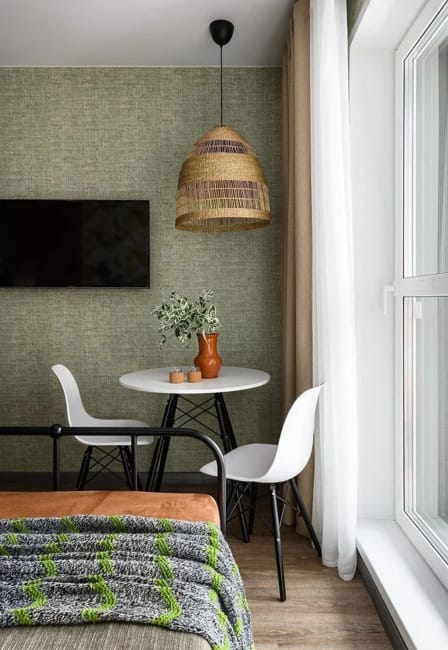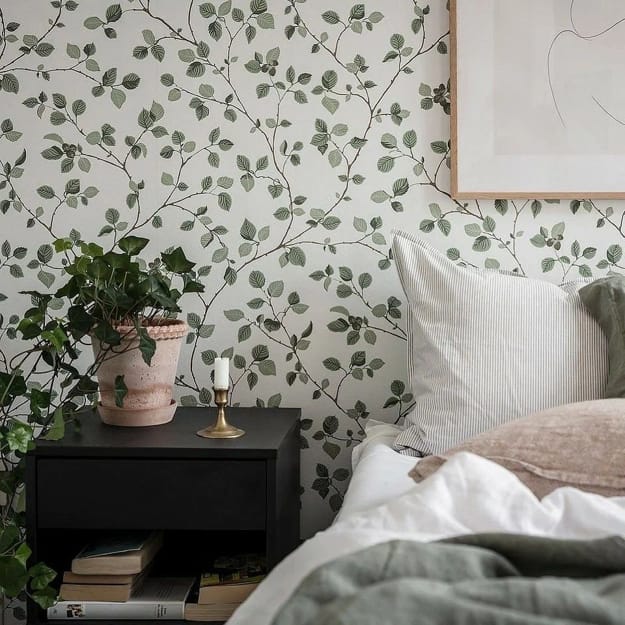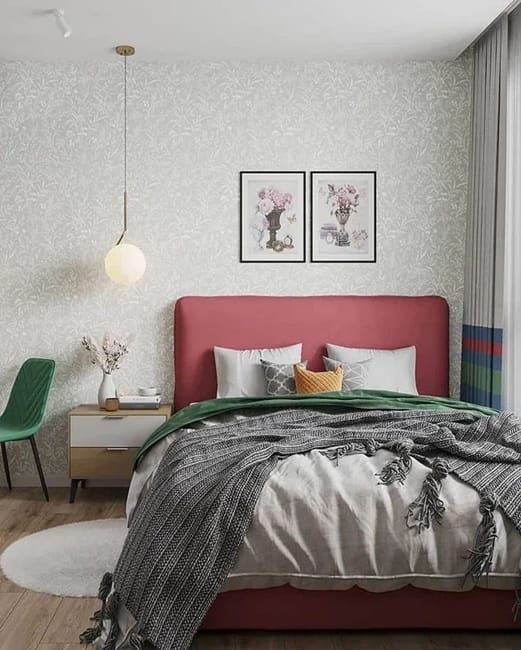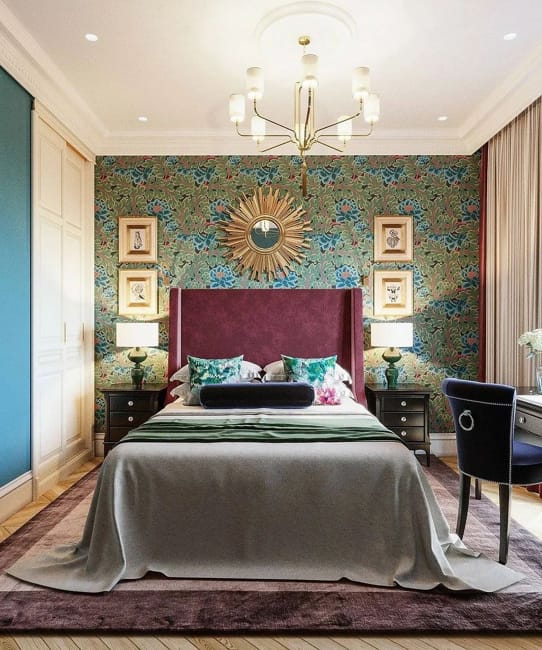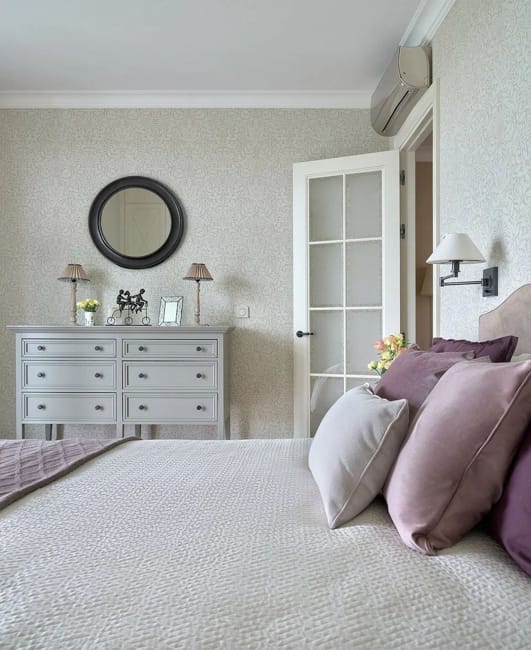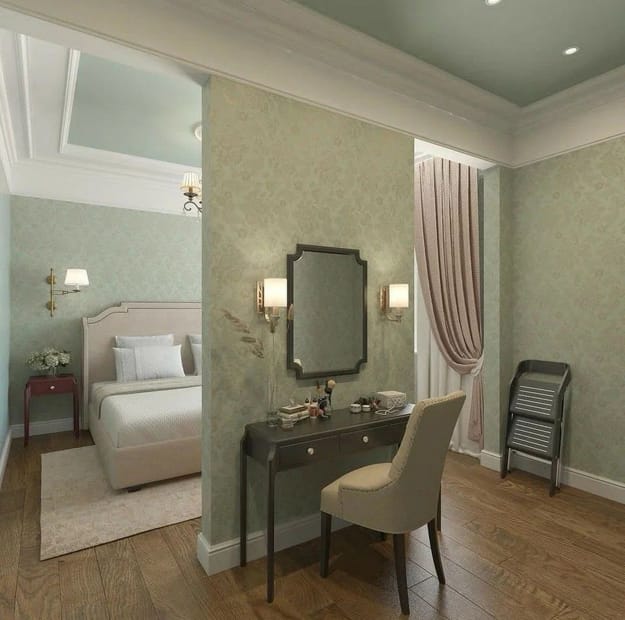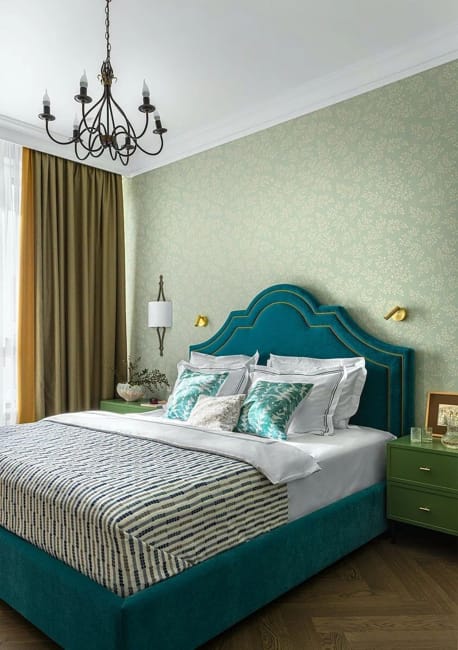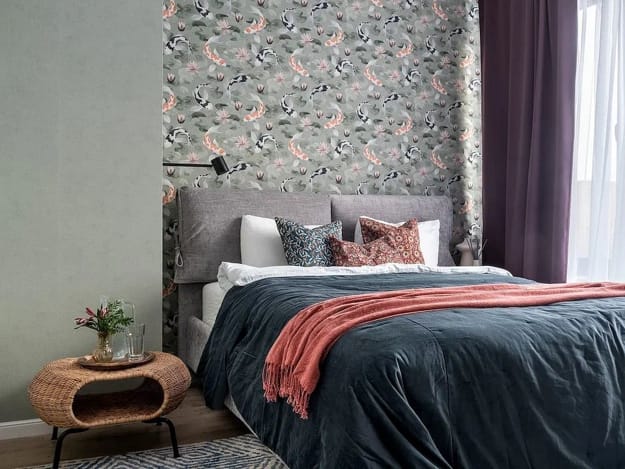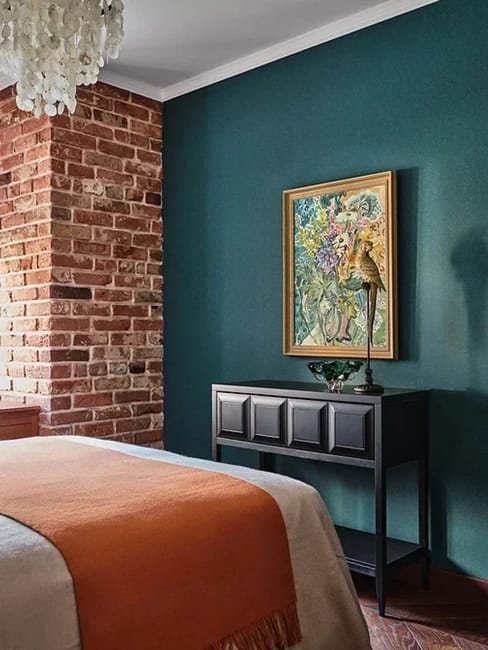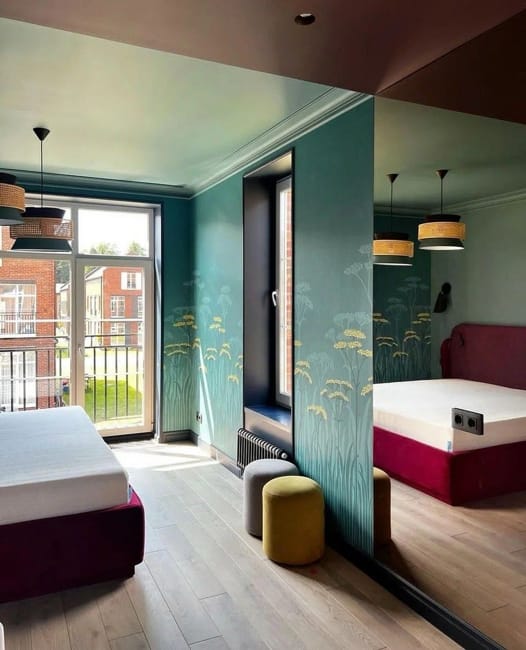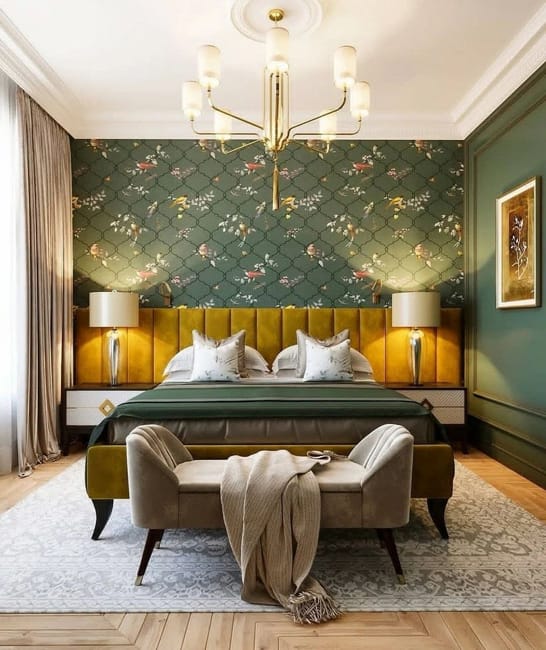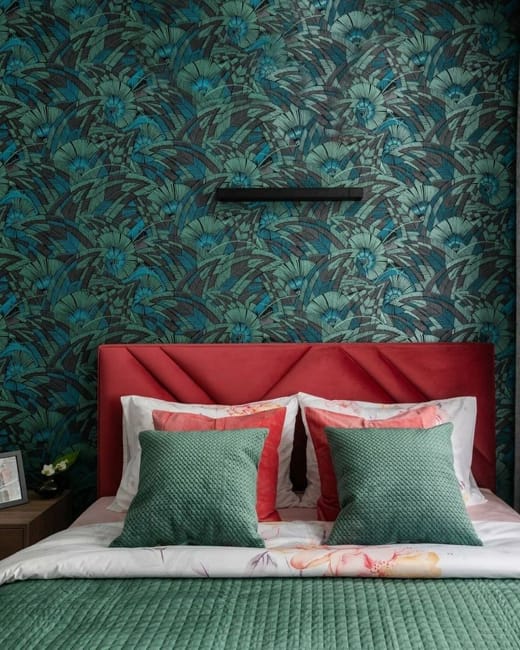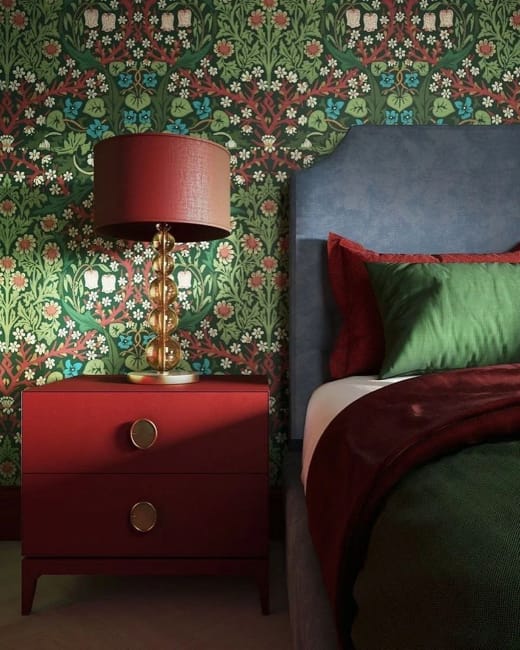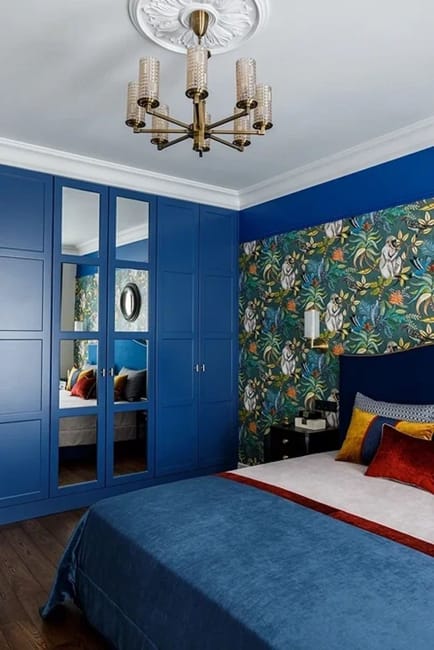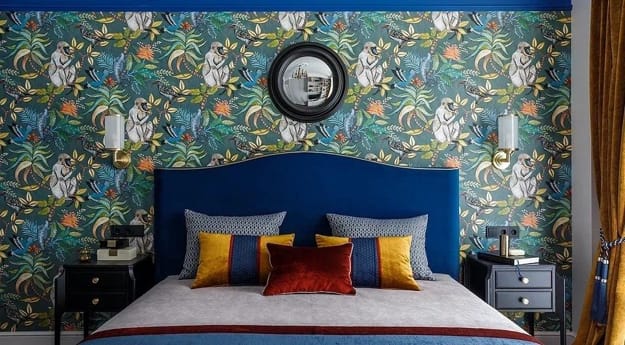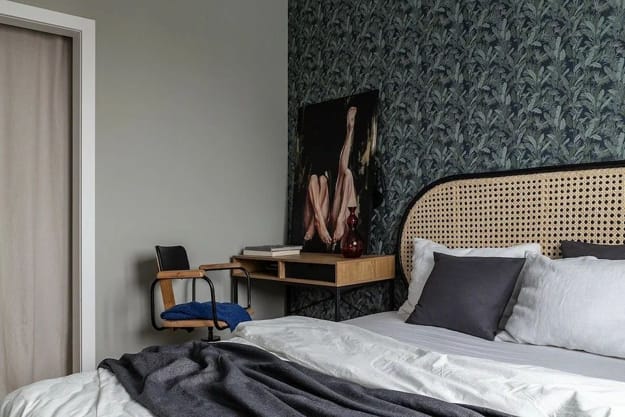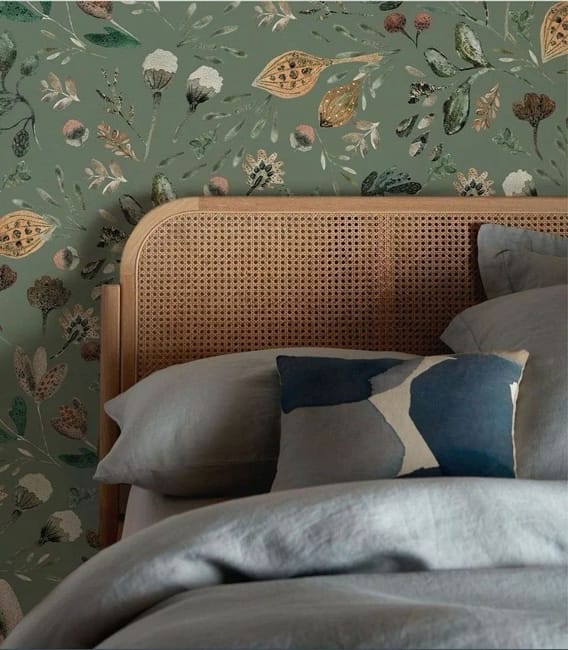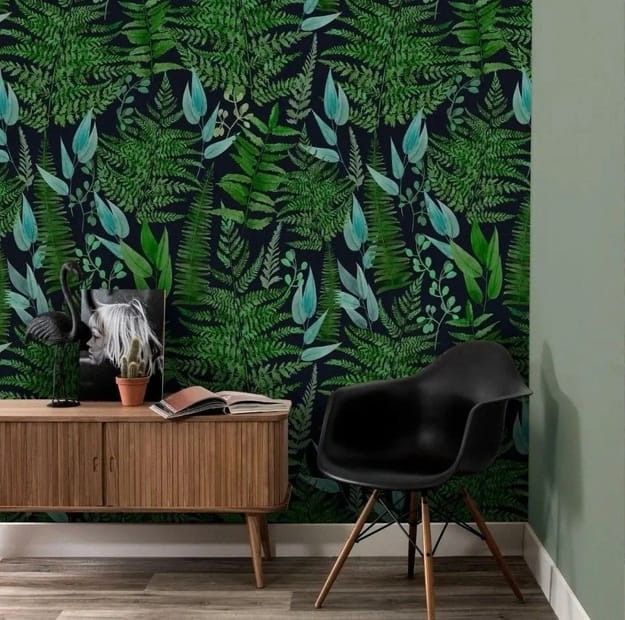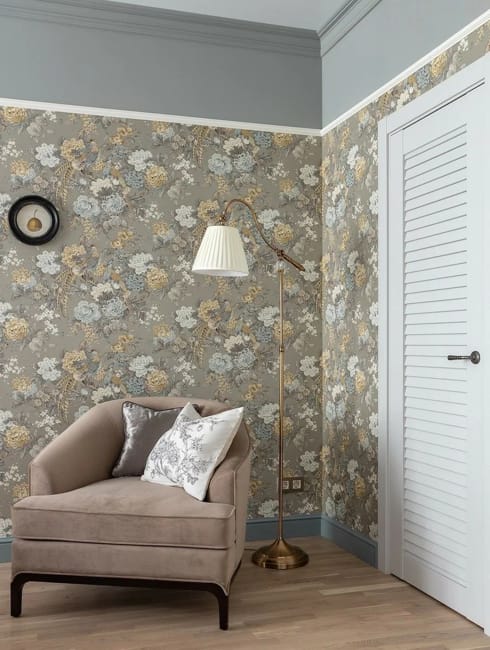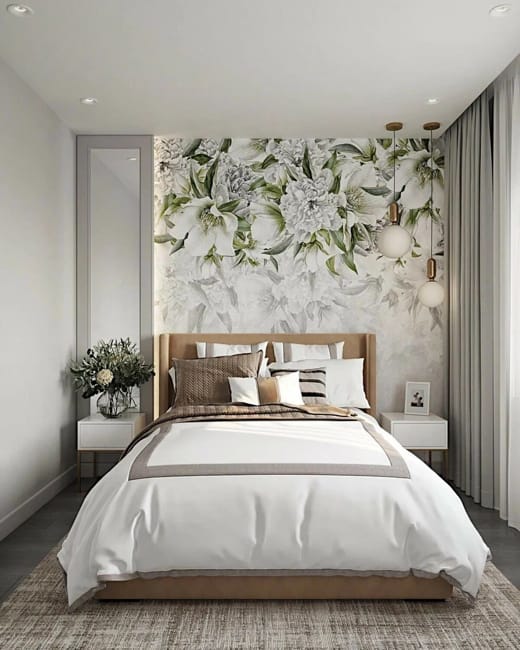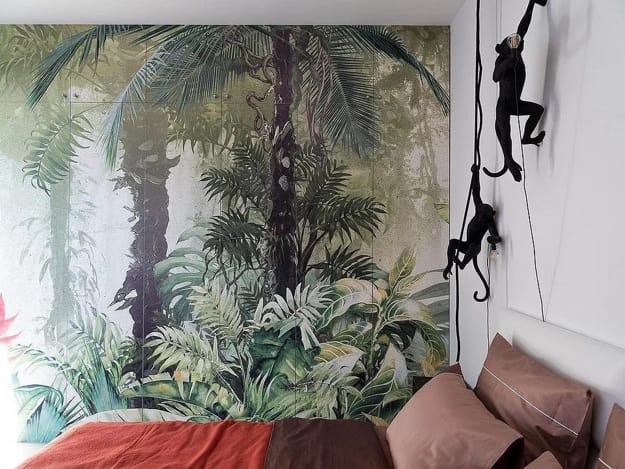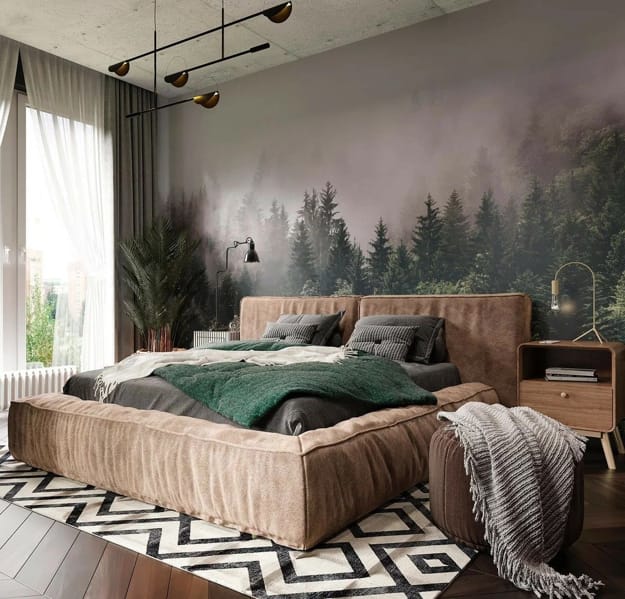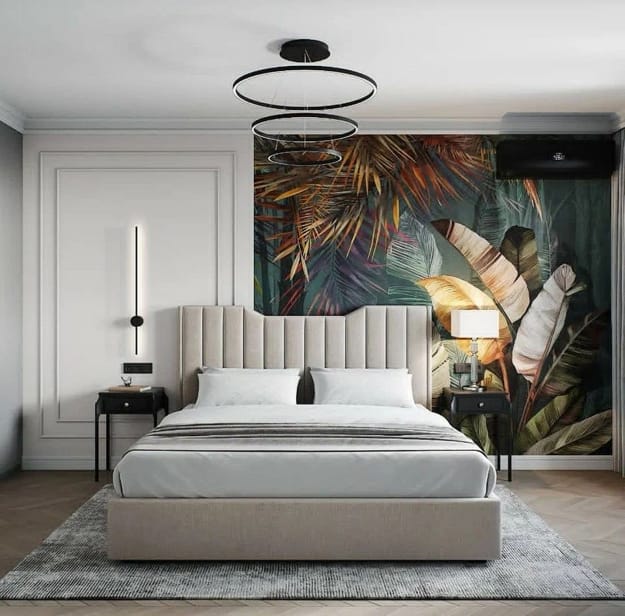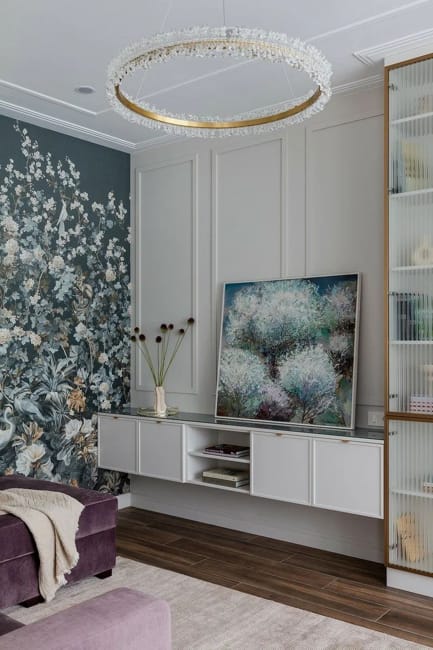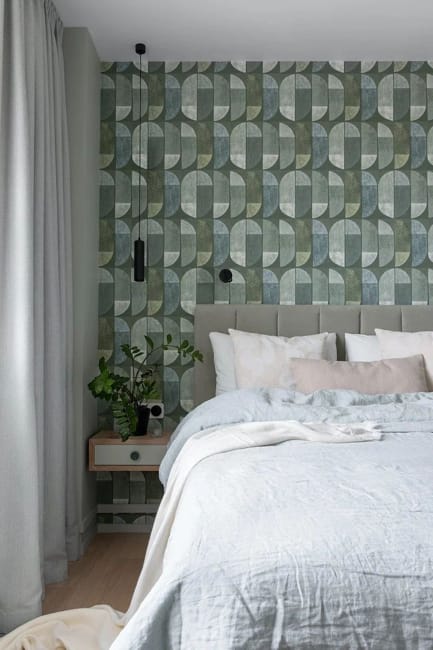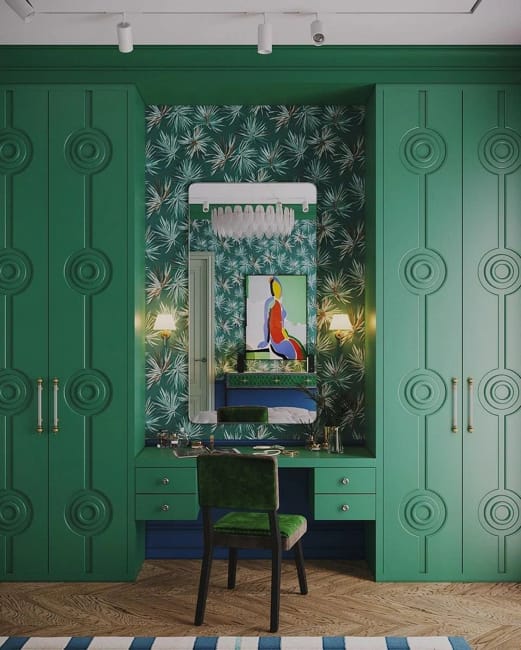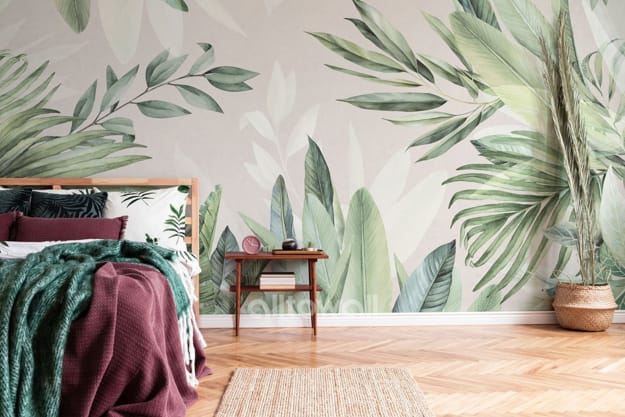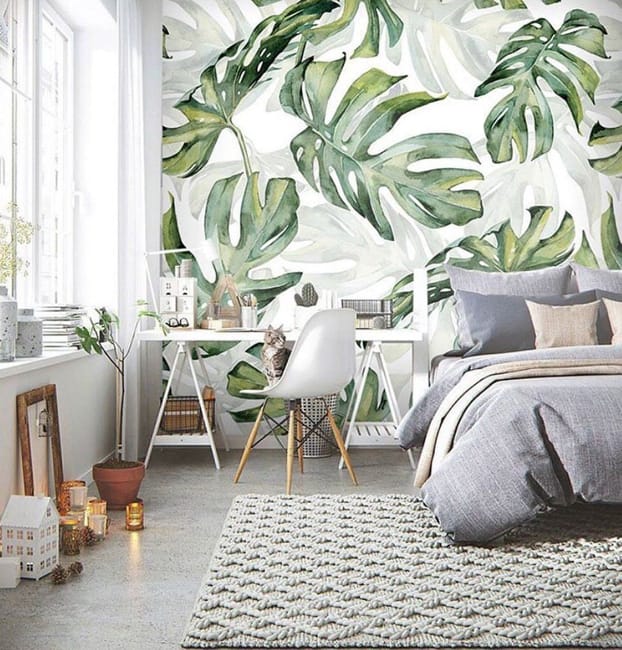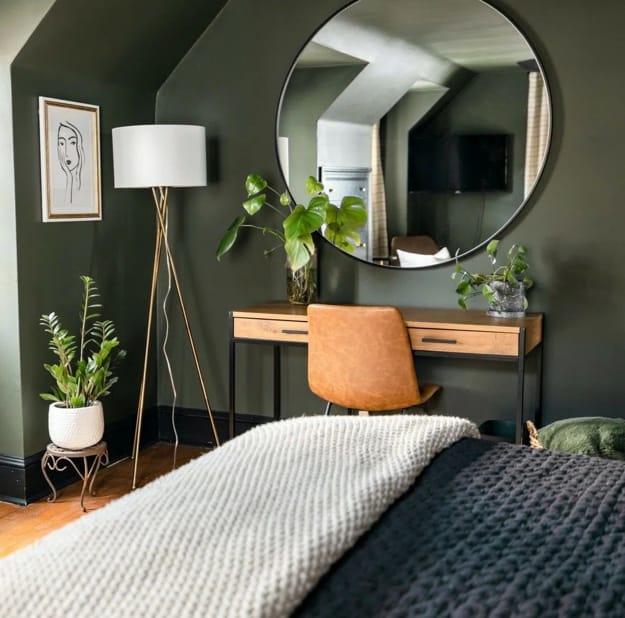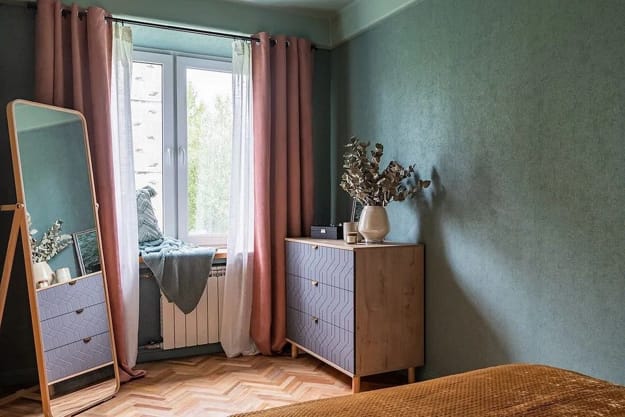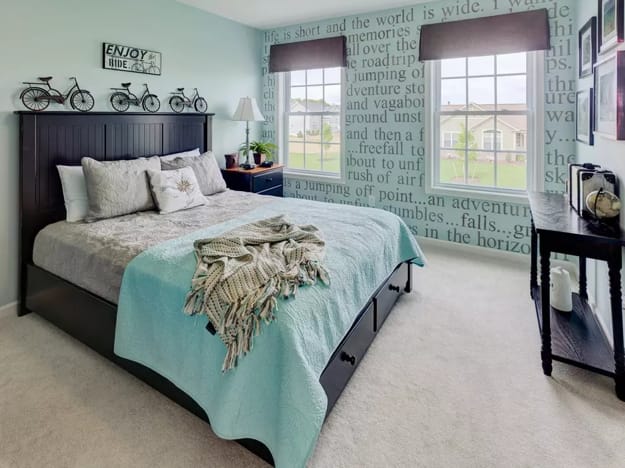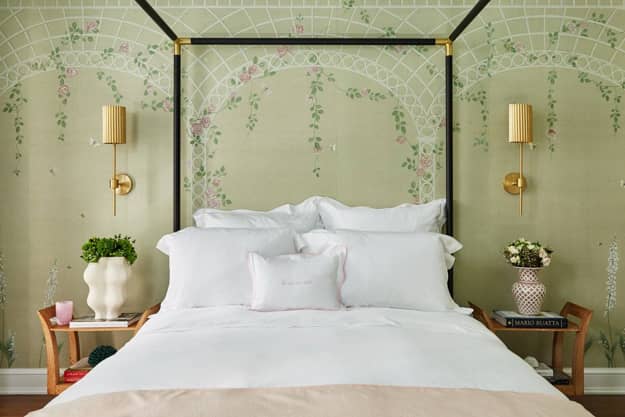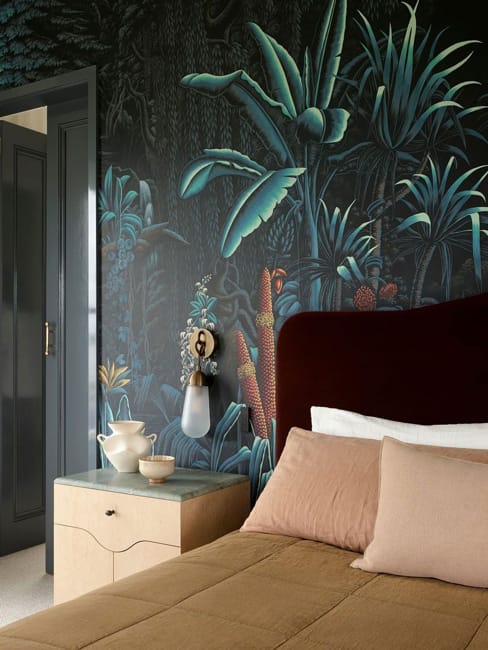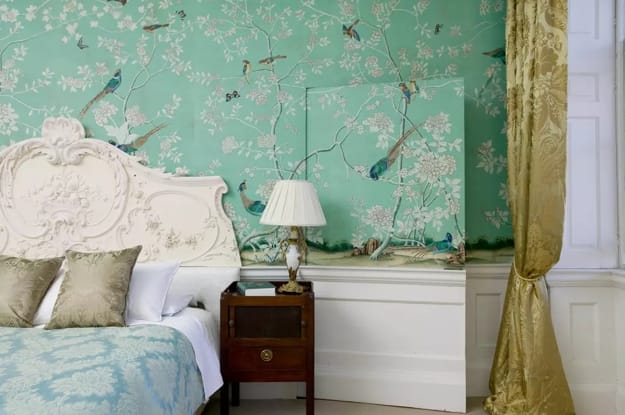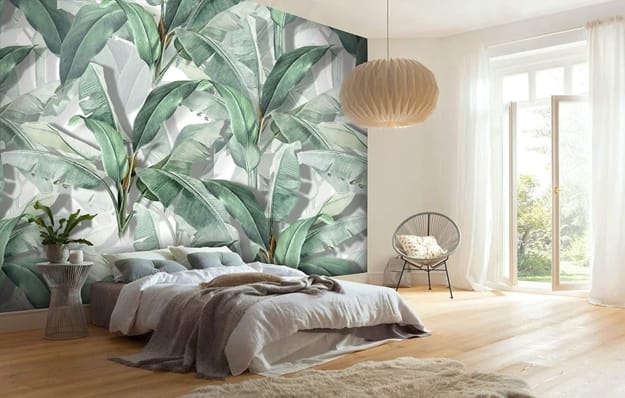 Posted: 15.05.2023 by Decor4all