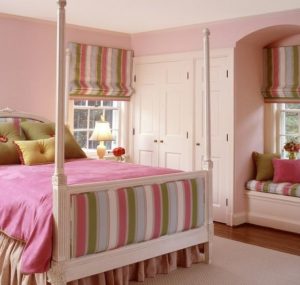 Stripes are modern decorative patterns that draw the eyes in a particular direction. Vertical stripes raise the ceiling visually. Vertical stripes jazz up room decorating and can be used to draw the eyes to specific details that accentuate modern interior design. Stripes are energetic and elegant, interesting and modern decorative patterns that create unique and very personal room decor.
Decor4all collection of room decorating ideas with stripes demonstrates how to creatively incorporate vertical stripes into home decor and create more spacious and modern interiors. Vertical stripes are ideal for rooms with low ceiling designs. these attractive decorative patterns can make a room seem bigger and taller. Vertical stripes in contrasting colors draw the eyes upwards, emphasizing vertical lines in interior design.
Stripes are wonderful decorative patterns with a great potential. Stripes are versatile and suitable for all interior design styles, both genders and all ages. Room decorating ideas and color schemes can be enhanced by adding contrasts with stripes that transform boring room decor and create striking focal points of interior design.
25 ways to jazz up accent wall design with striped wallpaper
Colorful contemporary quilts with unique striped patchwork designs
Vertical stripes and room decorating ideas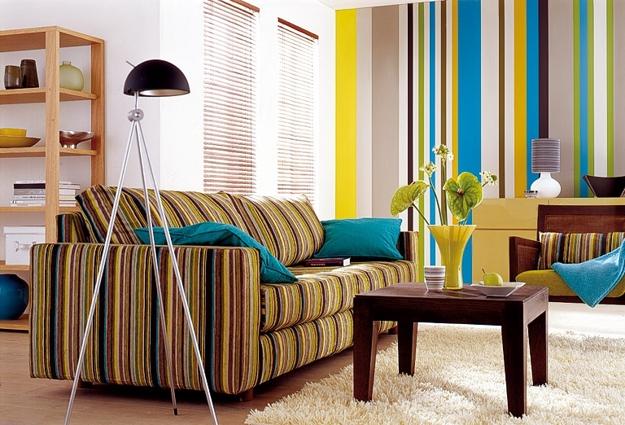 Choosing contrasting colors creates bold combinations, great for styling modern interiors with stripes home furnishings, wallpaper patterns and painting ideas.
Stripes in monochromatic or contrasting colors complement each other and brighten up room decorating ideas, intensifying uniqueness of interior design.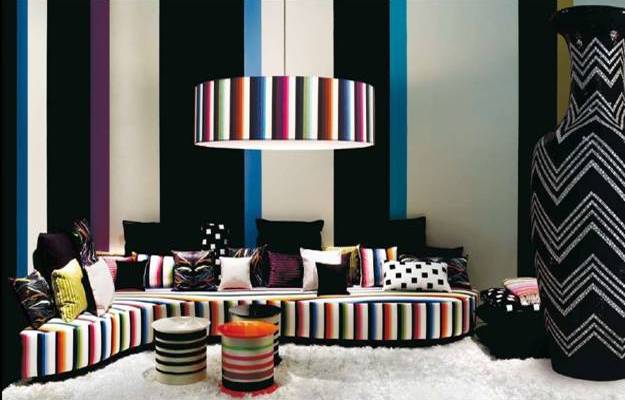 Choosing contrasting vertical stripes is the key to create more spacious, interesting and balanced room decorating. Vertical stripes bring rhythm and organization into room decor and create fabulous centerpieces for room decorating.
Floor rugs and carpets with wide stripes, 25 modern room decorating ideas
15 modern room decorating ideas enhanced by decorative patterns created with stripes
These modern decorative patterns can create symmetry and correct room proportions visually, designing harmonious, balanced and very attractive room decor.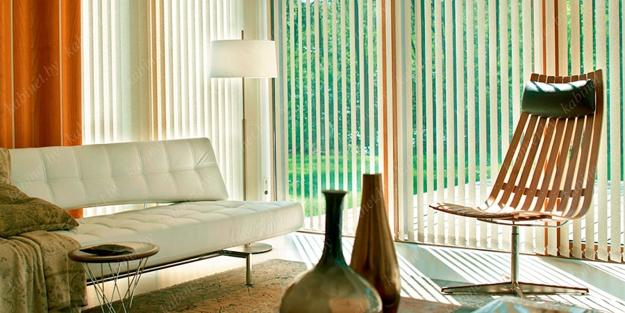 There are numerous vertical stripes sequences, color combinations and striped designs for modern room decorating to consider when you plan your striped interior design ideas and color schemes. Light neutral colors are the easiest way to incorporate striped into existing room decor. You can not get wrong with stripes in soft white and light gray color tones. All decorative patterns in light neutral colors add elegance and style to room decorating ideas.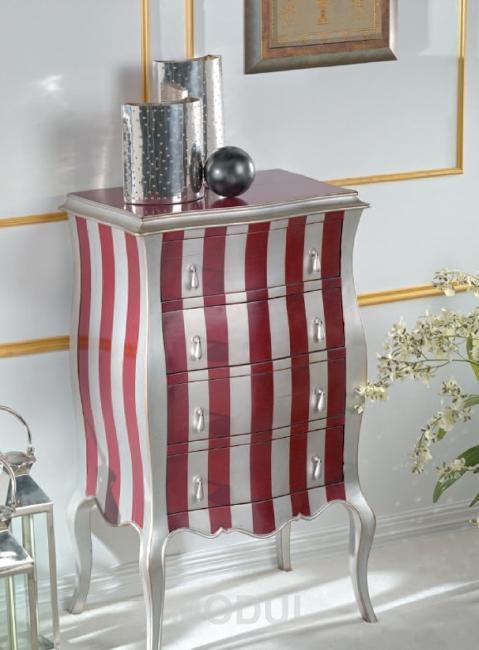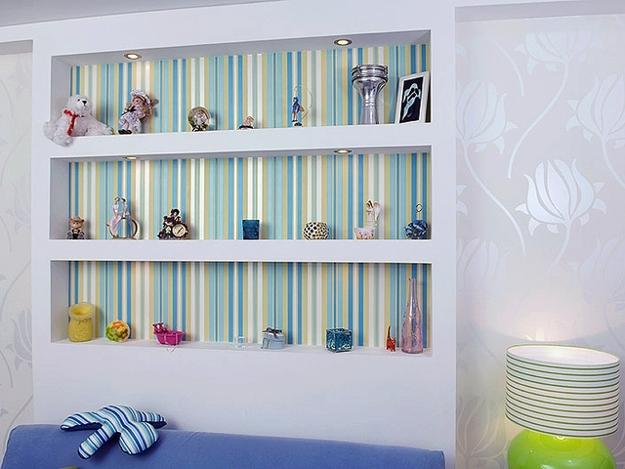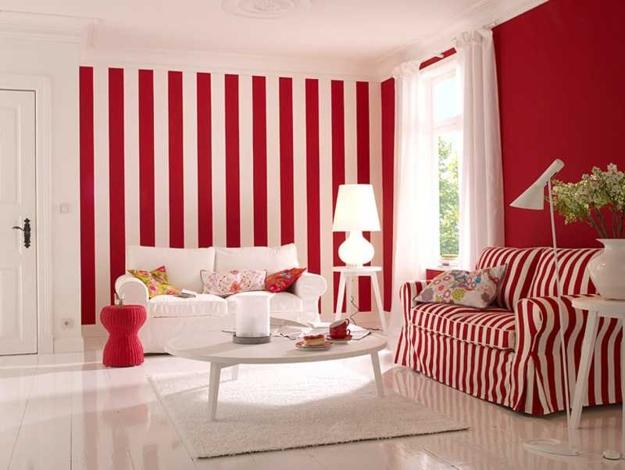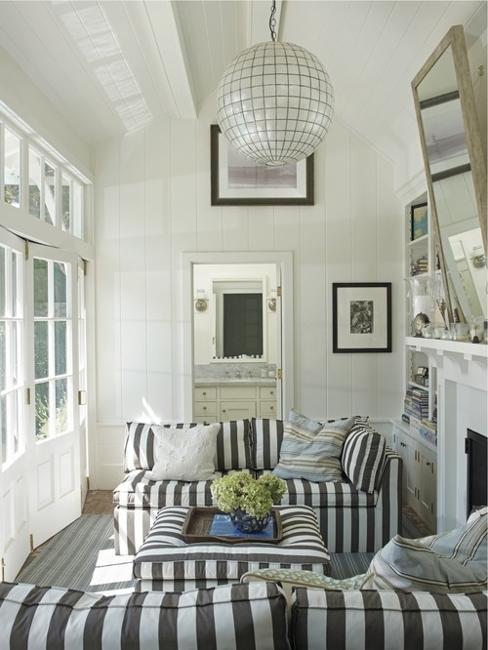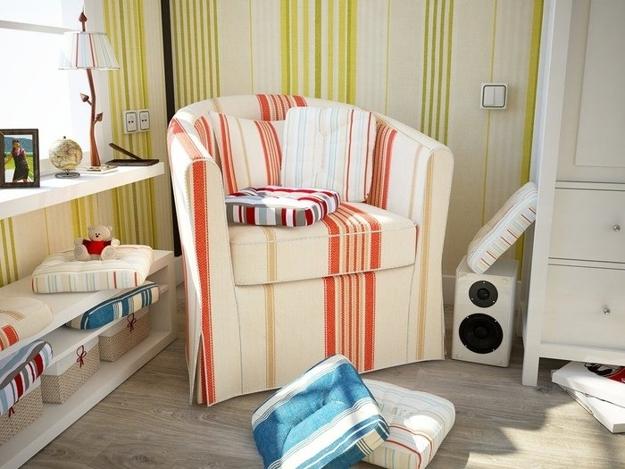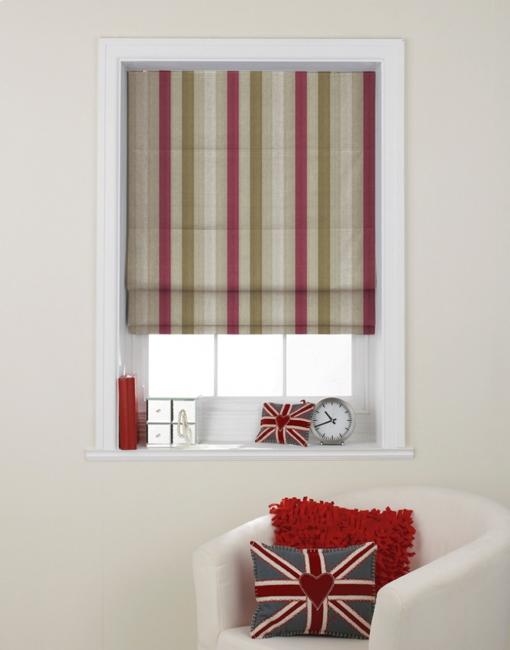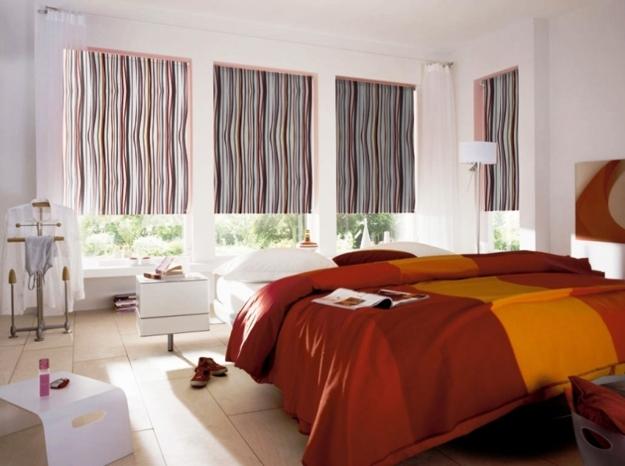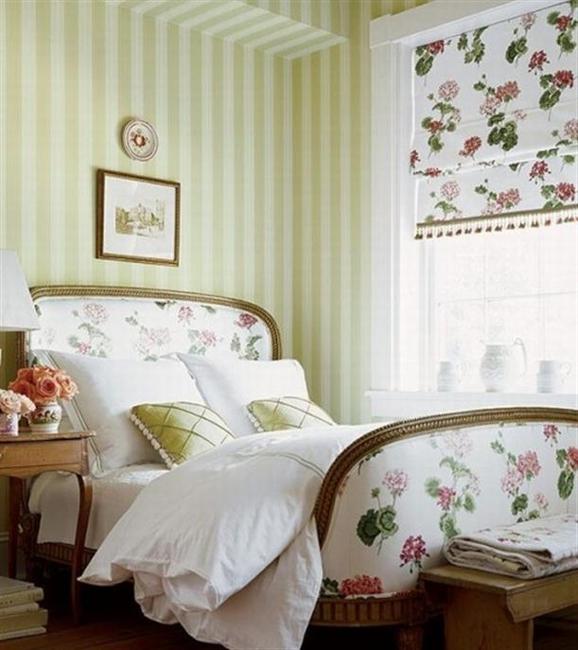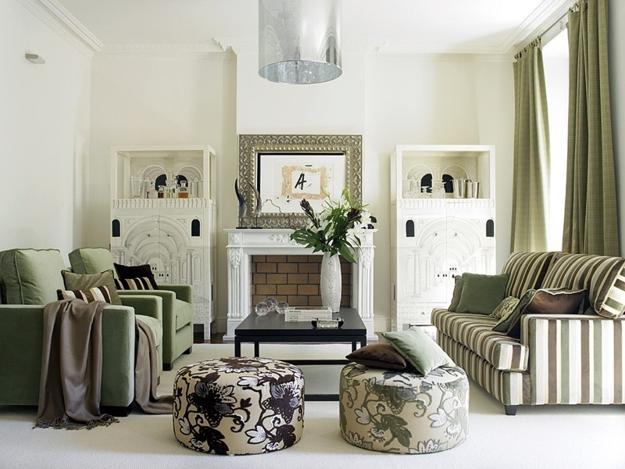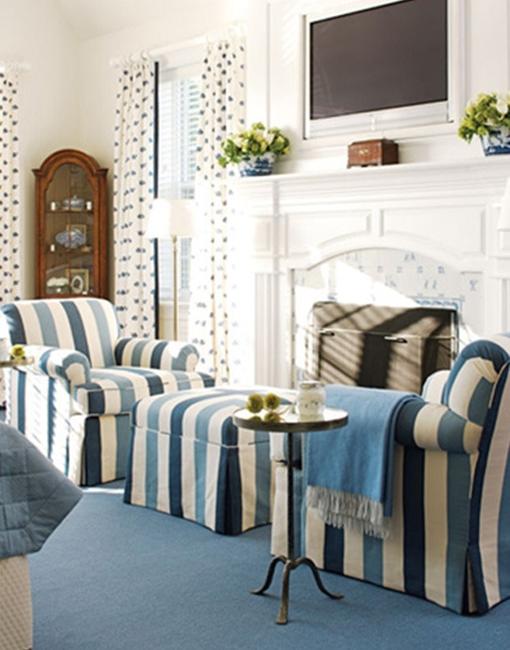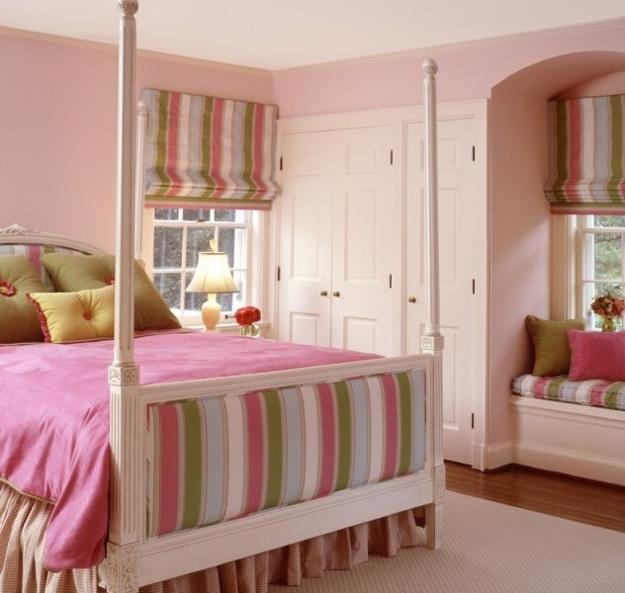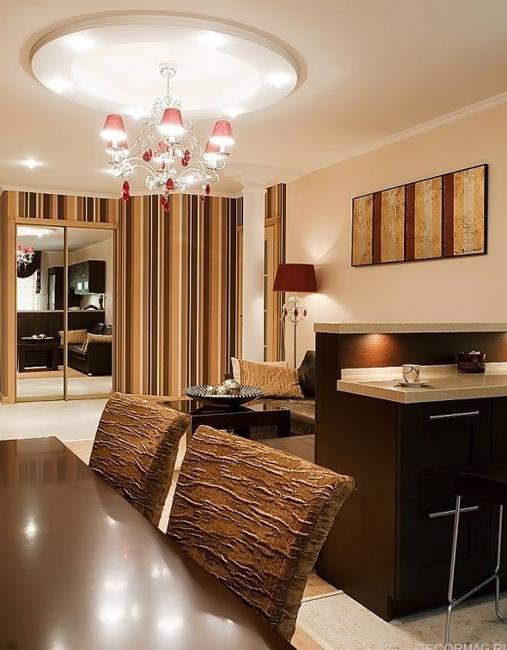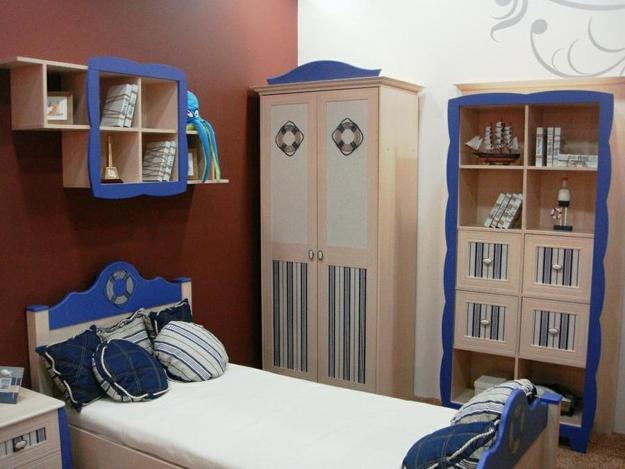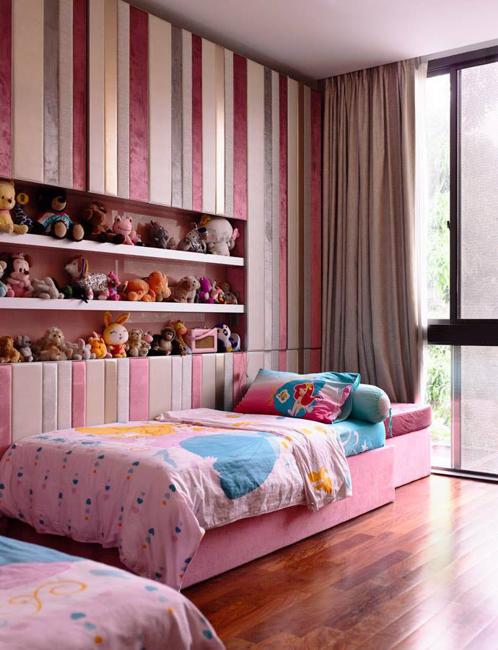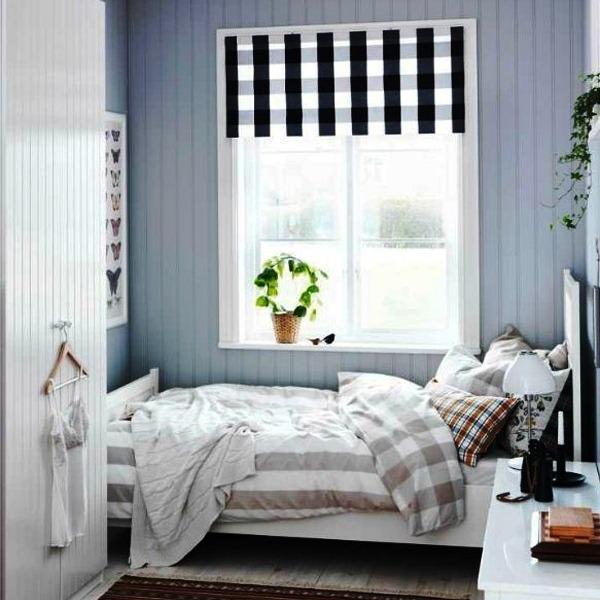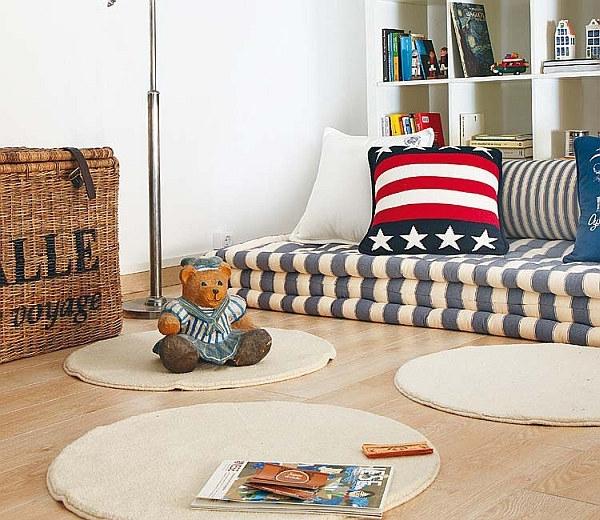 Posted: 27.05.2014 by Decor4all