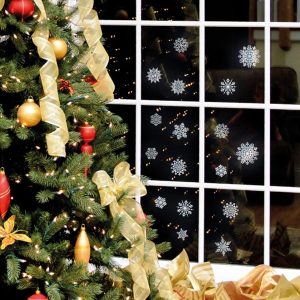 Snowflakes are amazing, beautiful and captivating. They bring interesting shapes into winter home decorating and brighten up home interiors. Snowflakes are versatile for any winter decorating style and suitable for all rooms and outdoor living spaces.
Unique and gorgeous snowflakes give great inspirations for creating wonderful decoration patterns, adding white, blue and light gray color tones to winter decorating. Snowflakes are excellent holiday decorations, and they add charming accents to everyday room decor. Perfect for Christmas tree decorations and holiday tables, snowflakes look fabulous on doors, windows, staircases, chandeliers and walls.
Here is a collection of creative winter decorating ideas that you can used for your home. Decor4all shares this great collection to inspire you to bring these fantastic, elegant and winter inspired home decorations into your home interiors or decorate outdoor living spaces with sparkling snowflakes.
Christmas crafts, 12 gorgeous paper snowflake designs
Winter decorating with snowflakes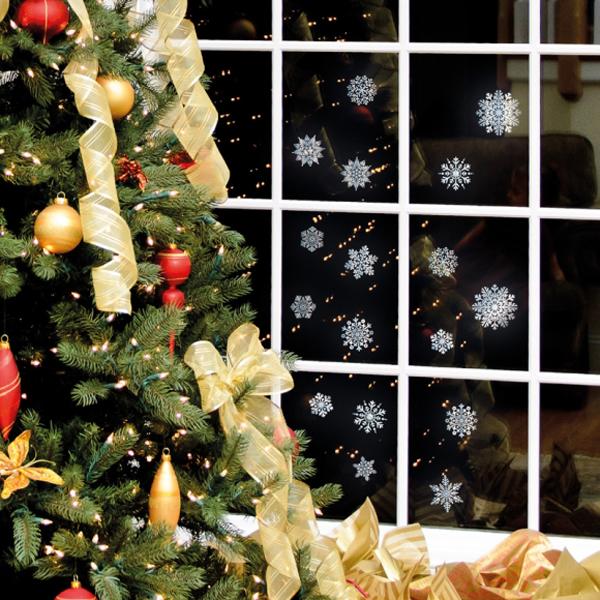 Snowflakes are perfect for everyday or holiday decor. They are inspired by snow and bring a winter-like feel into interior decorating. They are ideal to set a seasonal mood for Christmas or New Years Eve celebration.
Snowflakes can be kept in your home till spring, helping your room decor look interesting and bright all winter. Make some winter garlands with snowflakes, use these beautiful shapes for windows, doors and wall decoration. Add snowflake ornaments to your Christmas tree decorations and holiday table centerpieces.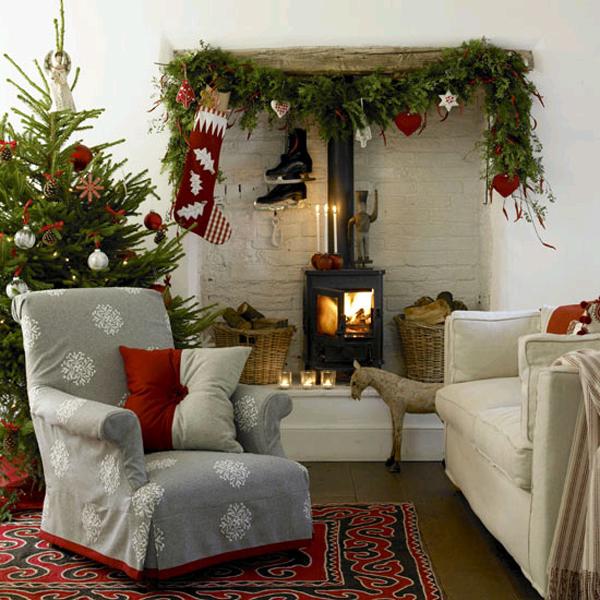 Wooden and made with metal wire snowflakes, crocheted snowflakes and created with felt fabrics, these shapes and inspired by snowflakes decoration patterns, combined with seasonal colors, are ideal for winter decorating.
Paper snowflakes, universally appealing winter decorating ideas
40 paper snowflake garlands for Christmas decorating, simple Christmas crafts for kids and adults
Snowflakes are versatile, great for creative contemporary room decor and unique vintage style. Winter wreaths with snowflakes look beautiful, and wreaths that look like giant snowflakes are spectacular and unusual.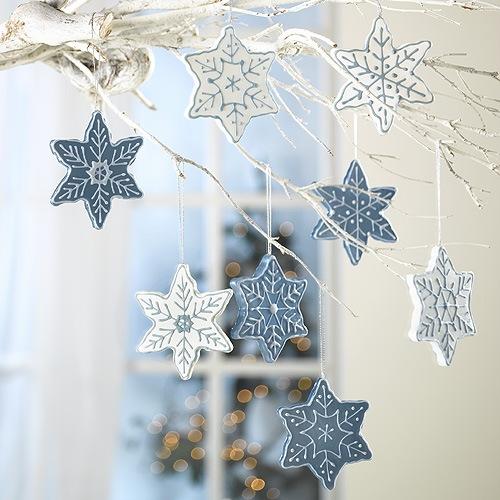 Various snowflakes designs, textures and color combinations offer numerous opportunities to enjoy winter crafts and add a personal touch to winter decorating ideas, adding snowflakes to your home interiors and outdoor living spaces.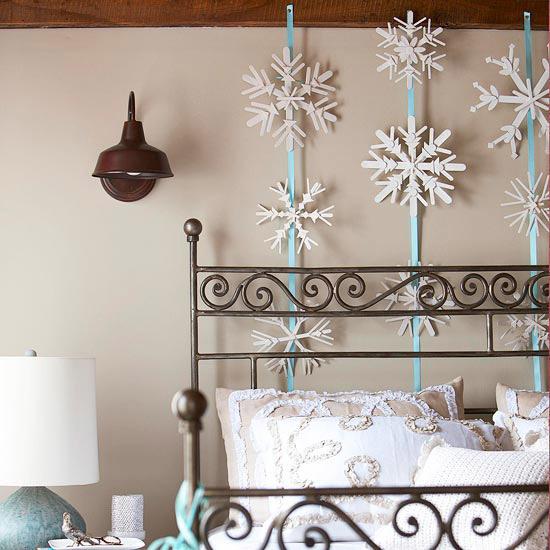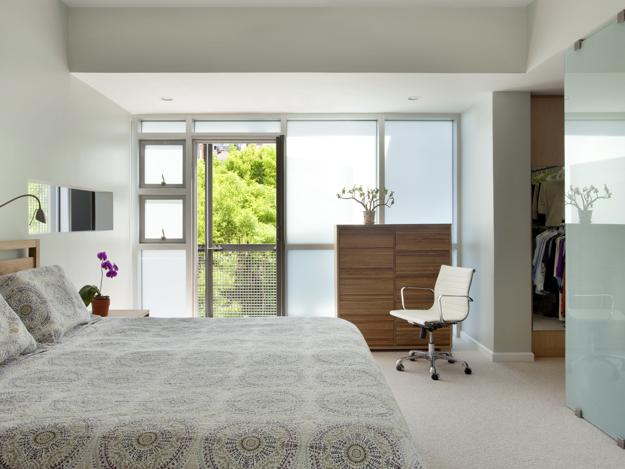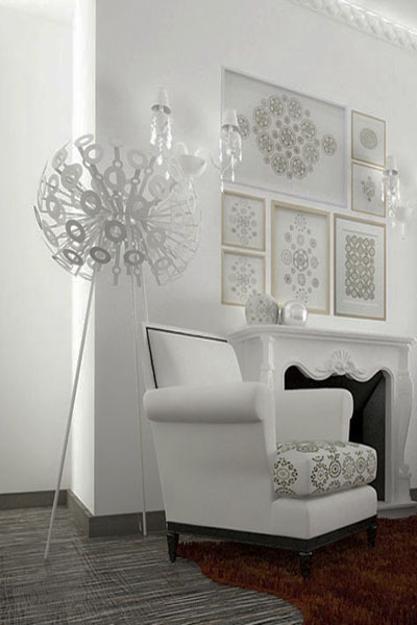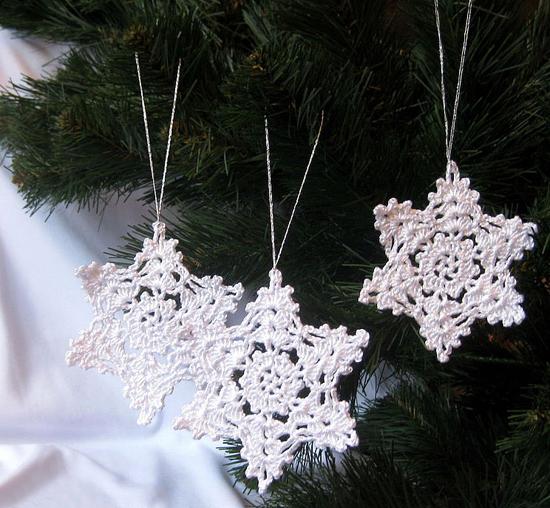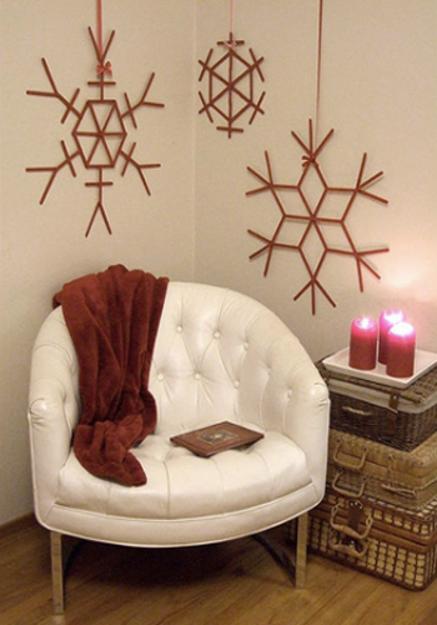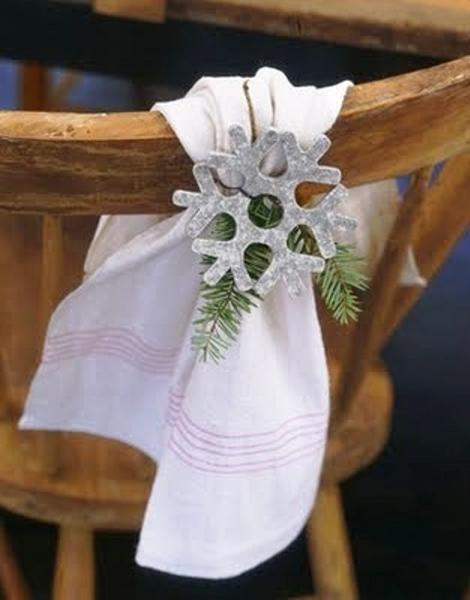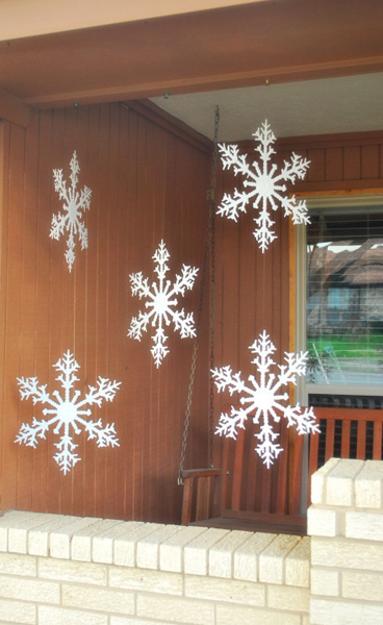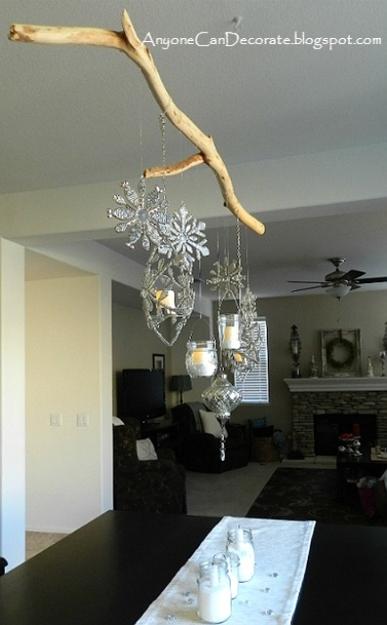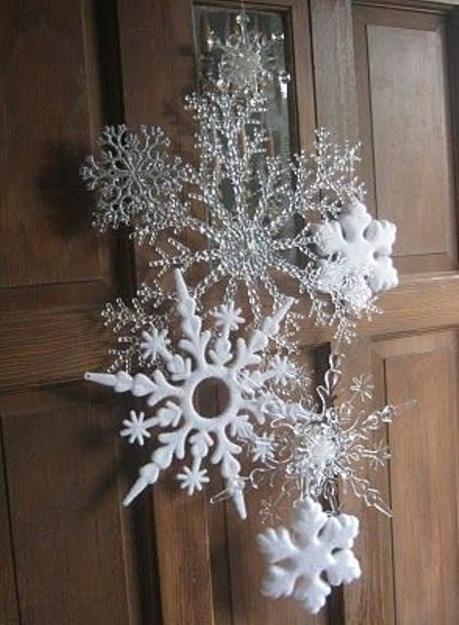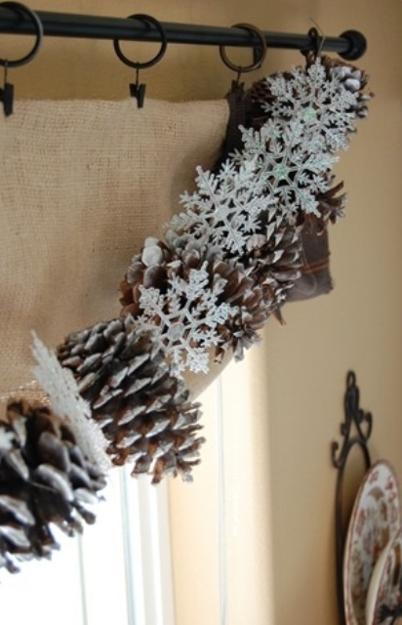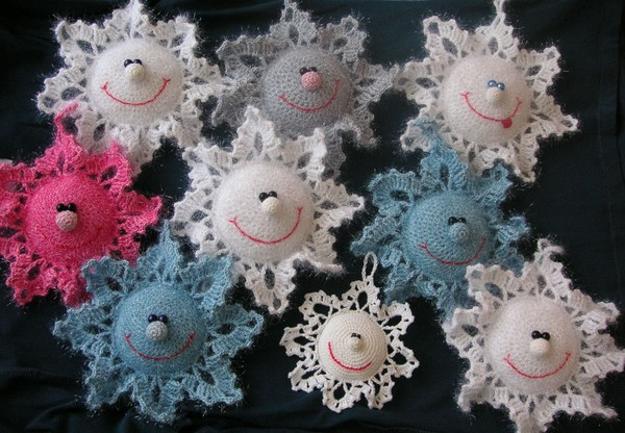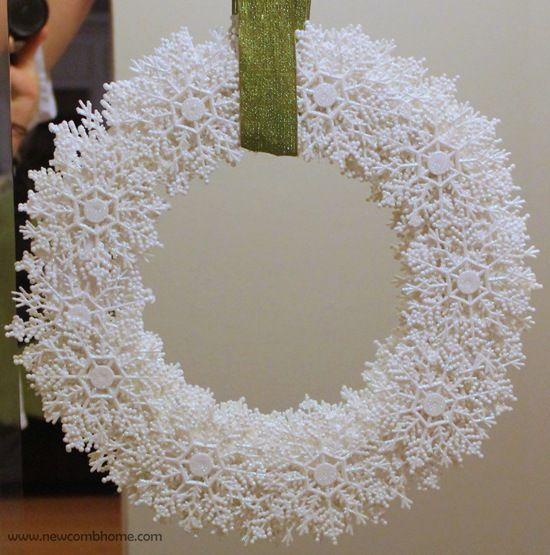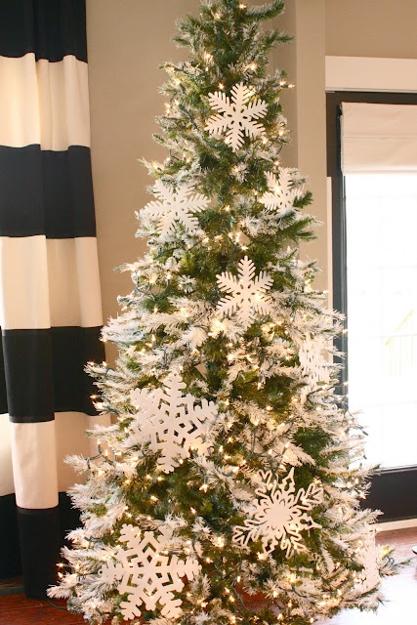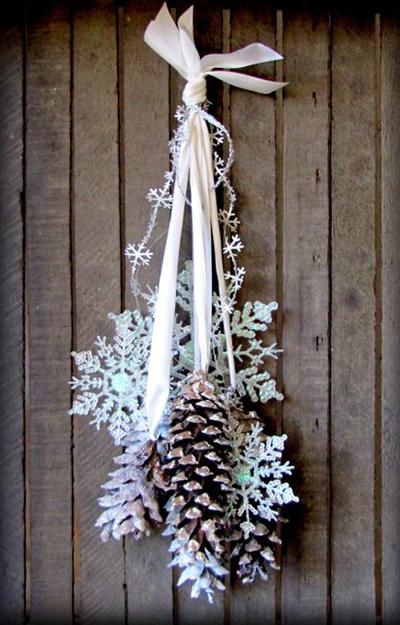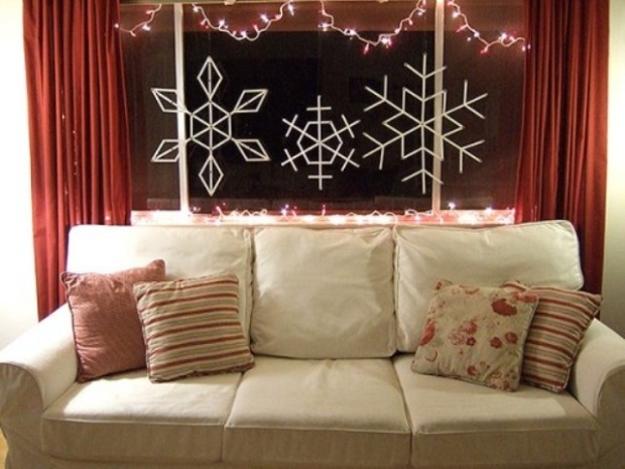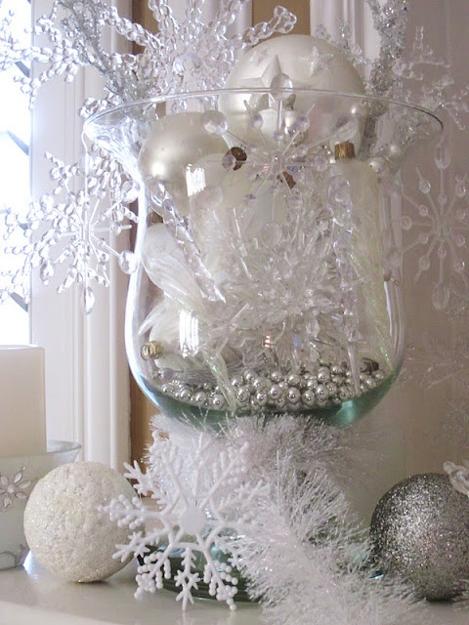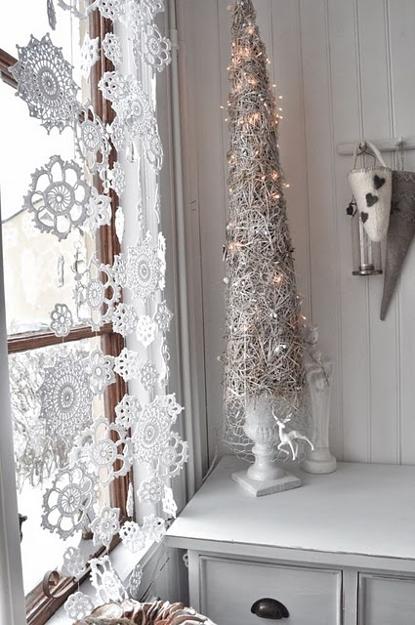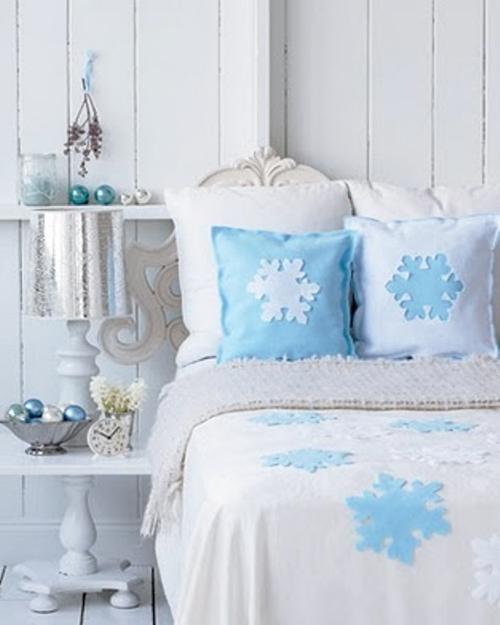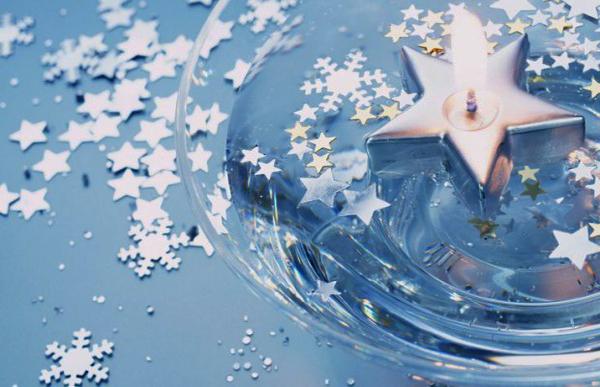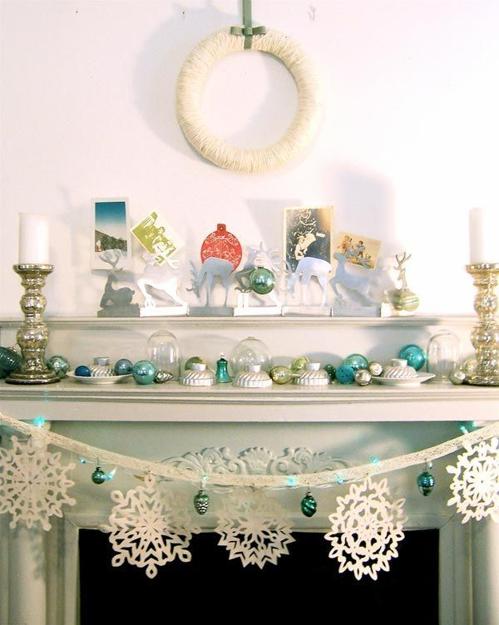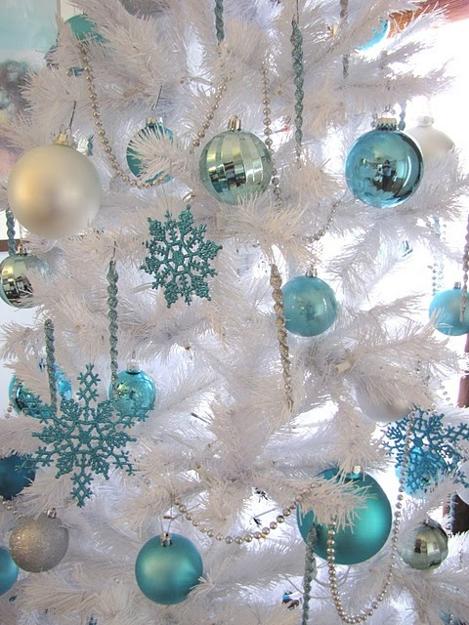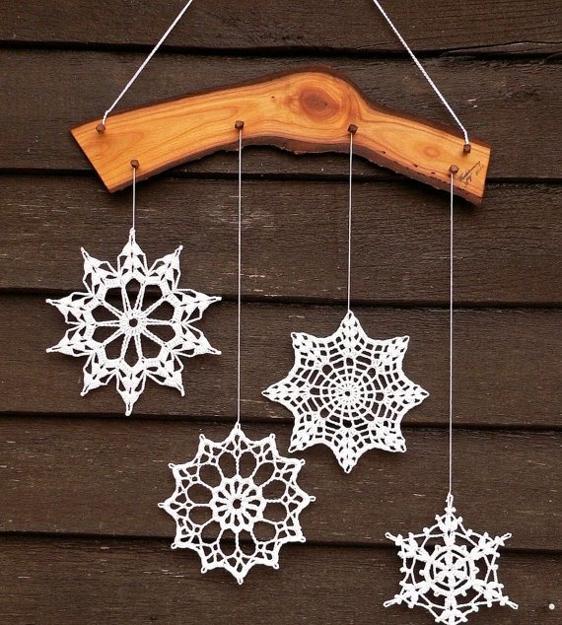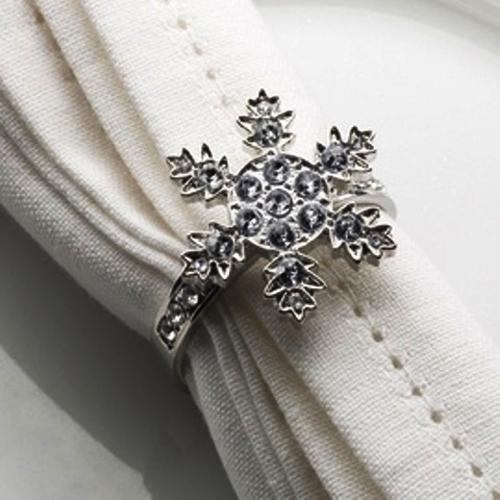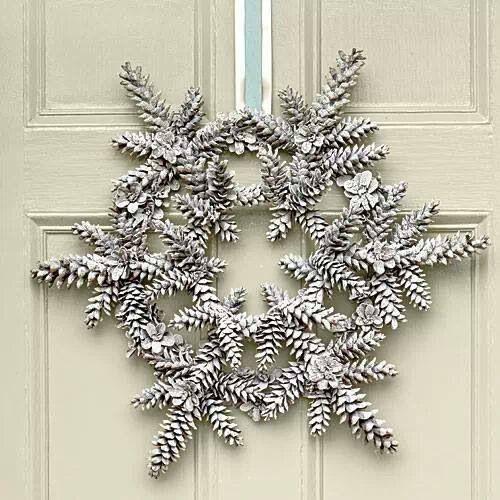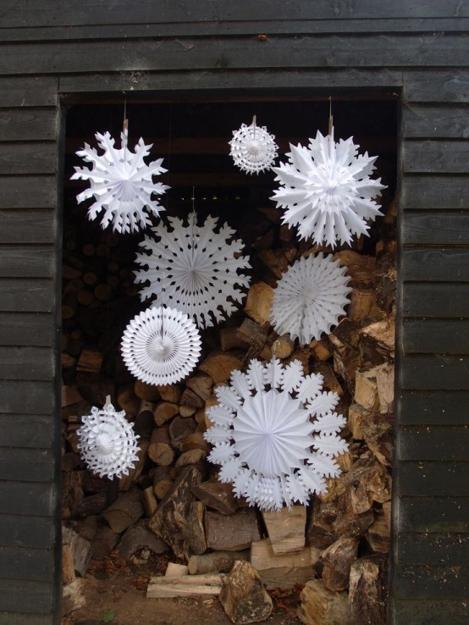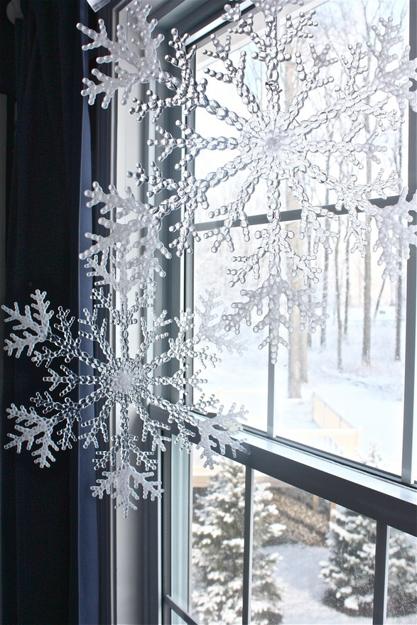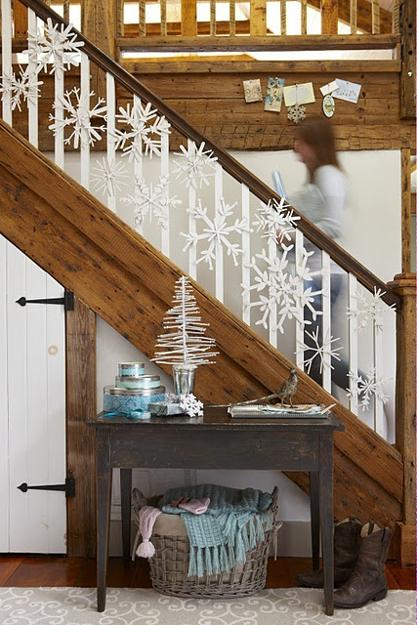 Posted: 03.12.2013 by Decor4all