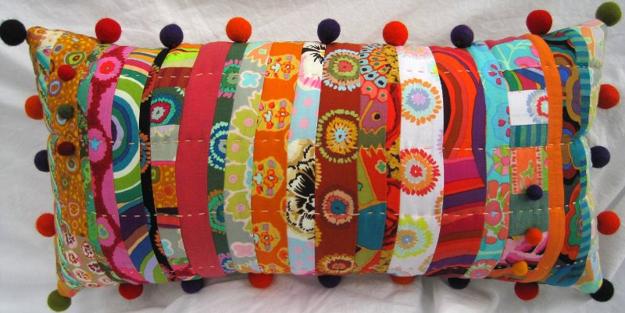 Decorative pillows made of quilt fabrics with stripes in bright colors

Contemporary quilts are beautiful home accessories. Handmade and colorful, they add character to room decor and style modern bedding ensembles. Decor4all shares a collection of creative, contemporary quilts and colorful patchwork designs that make gorgeous accents and transform room decor with unique details. These amazing patchwork quits emphasize the elegance and originality of modern living room or bedroom decorating.
Patchwork quilts provide warmth and coziness. Striped contemporary quit designs look surprising, bright and unusual. These quilt designs can be created in different sizes, offering a relaxed sleep or spectacular decor accessories that personalize room decor and bring contemporary vibe into modern rooms.
Excellent patchwork designs and exciting color combinations make these home accessories really attractive and unique. The use of various fabric prints and different designs, stripes and creative edges enhances the chic statement of contemporary quilts.
Contemporary handmade quilts make modern wall decorations
Contemporary quilts with striped patchwork designs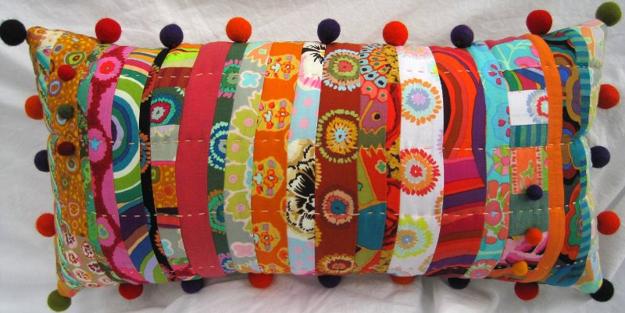 Striped quilt designs are perfect for any room decor, for both single and double beds, sofas and day beds. These beautiful  contemporary quilts with colorful striped look very interesting, soft and comfortable.
Beautiful patchwork designs are developed by stitching together colorful fabrics with different prints in striped instead of traditional geometric shapes. These fresh and creative patchwork designs look attractive and innovative, while reflecting the expertise of craftsmen and designers and inspiring new modern ideas for interior decorating with unusual patchwork patterns.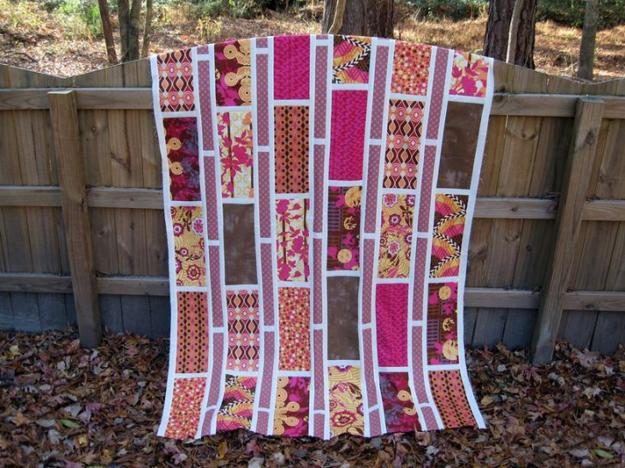 Patchwork blankets are delicate and charming. Striped quilt patterns are a blend of contemporary design and artistic taste which can enrich interior decorating in many different ways. Patchwork designs can be used for making window curtains and decorative pillows, lampshades and floor cushions, blankets and upholstered furniture pieces for original and modern interior decorating.
Unique quilt designs and textile posters inspiring modern wall decorations
25 ways to jazz up modern interior decorating with striped wallpaper
These home decor accessories play a significant role in refurbishing the living space setting and room decor. They are perfect for daily use and holiday decoration. They reflect the latest trends in home decorating and add a surprising touch to room decor with colorful striped patchwork designs.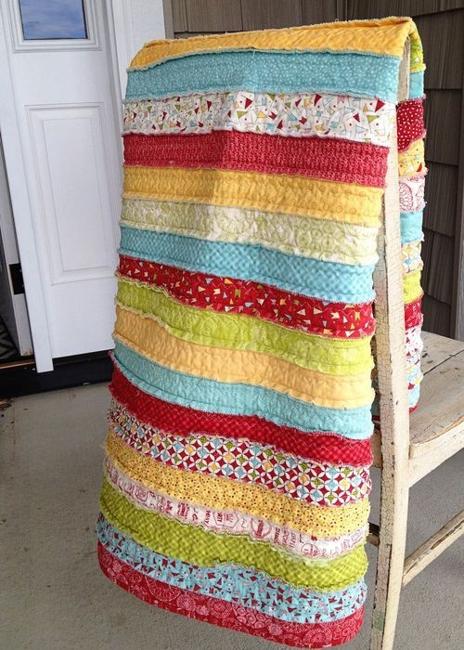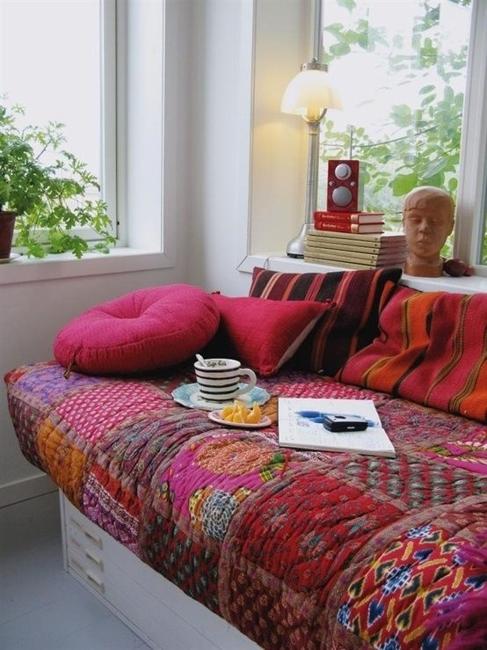 These home decor accessories can be adorned with ribbons and laces. Striped patchwork quilts are versatile, suitable for traditional and modern interior decorating and can be placed on beds, couches, benches and armchairs. Such quilt designs add elegance, unique color combinations and patchwork patterns to the ambiance with its unusual style.
Patchwork wall decor ideas, 16 striking accent wall designs
15 tips for modern interior decorating with stripes
Throws and pillows with striped patchwork designs are wonderful for interior decorating for both genders to enhance personality of room decor and bring beautiful elements into modern interior decorating.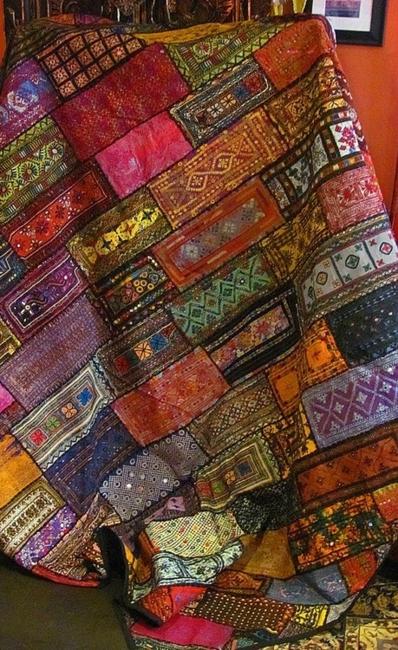 In order to add a stunning focal point to modern home interiors, it is important to select contemporary patchwork quilts and home linen that perfectly blends with color combinations of quilt designs. For adding a touch of romance and style to room decor, striped patchwork quilts can work wonders, enhancing interior decorating with pleasant textures, matching colors and attractive quilt patterns.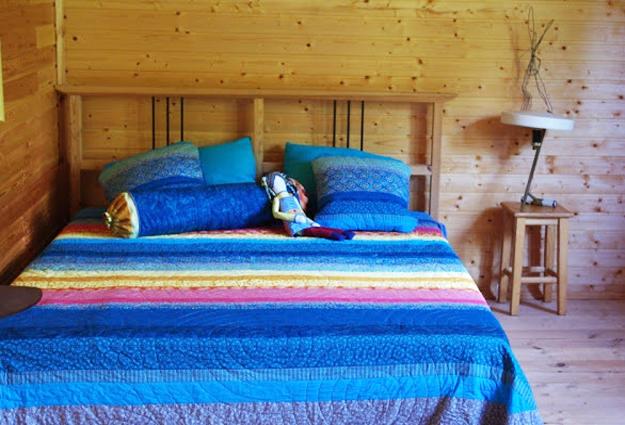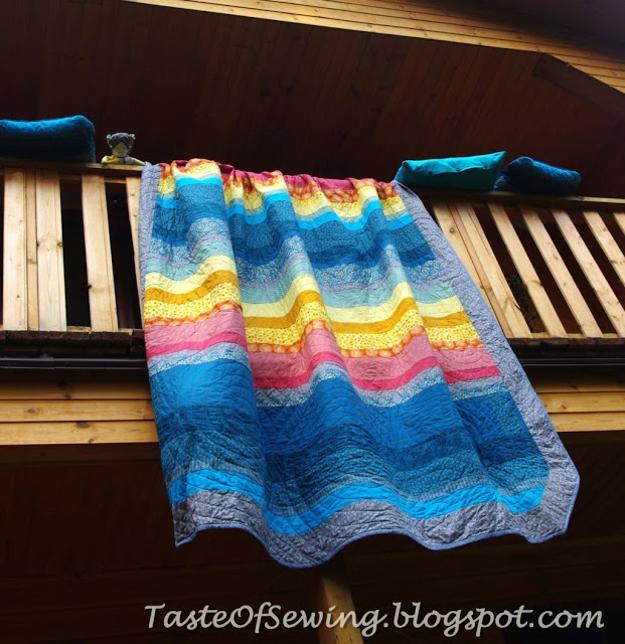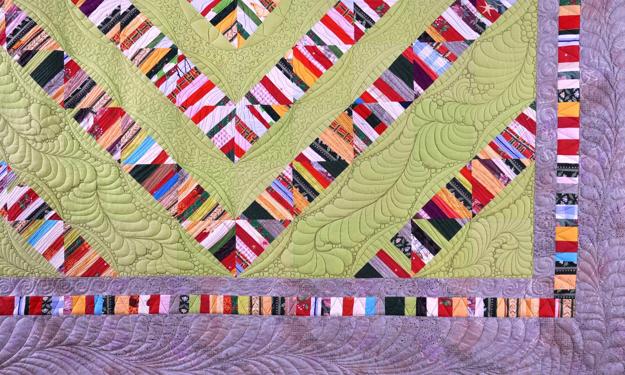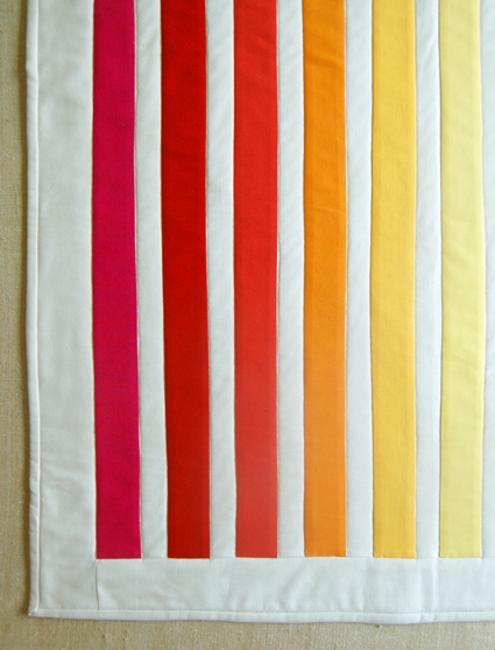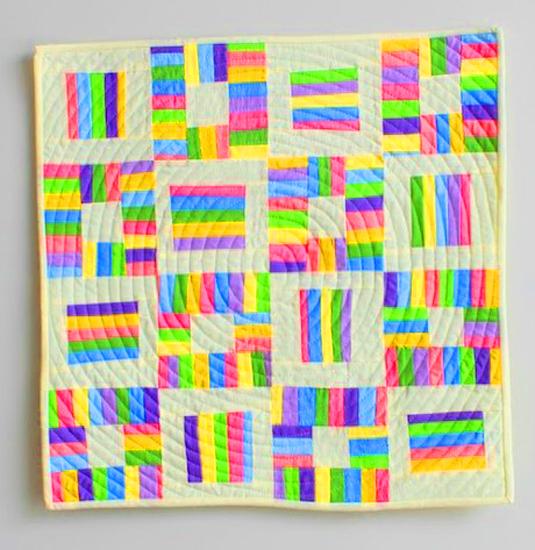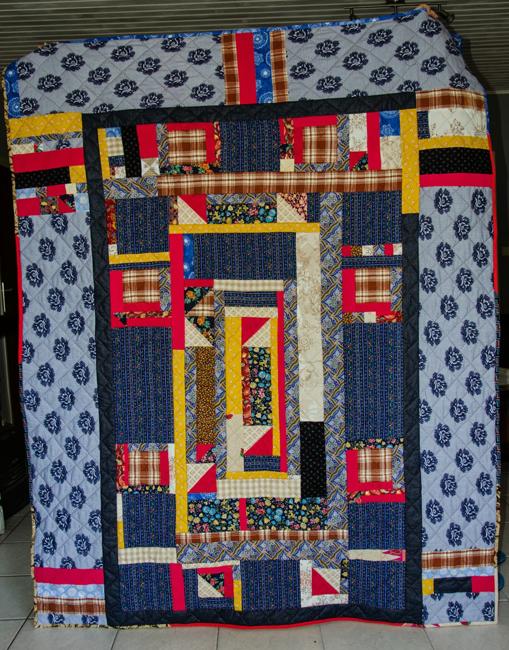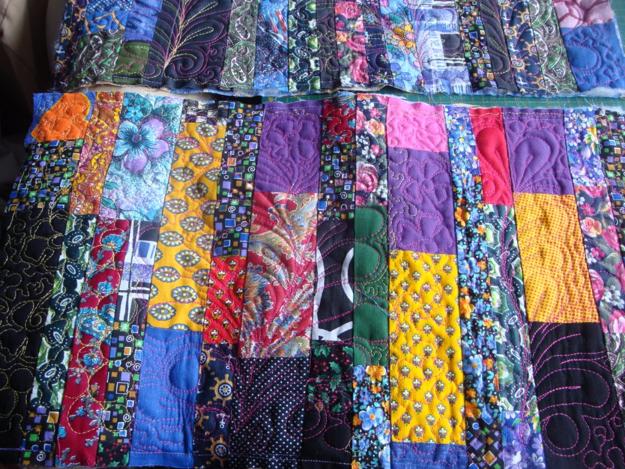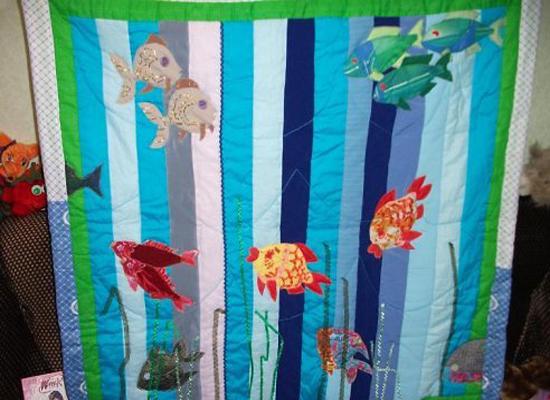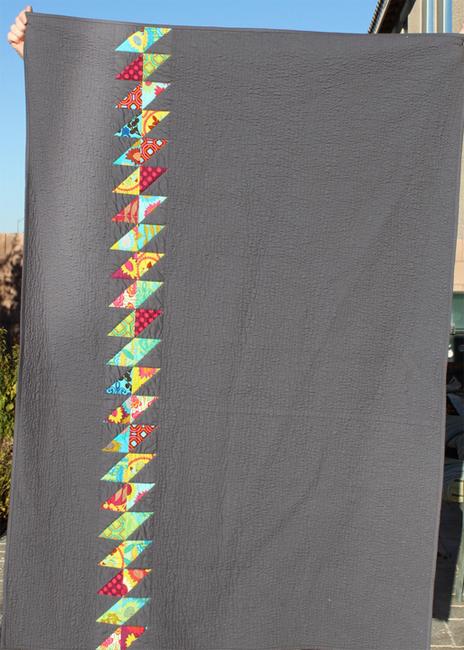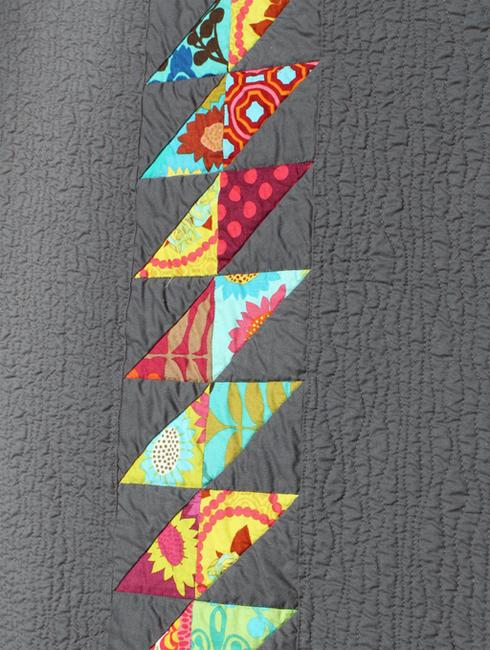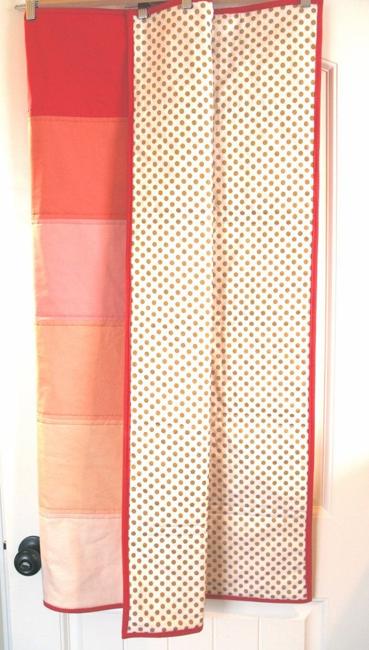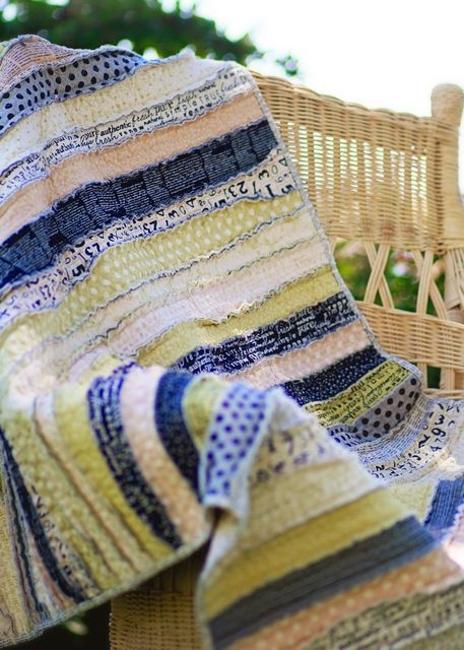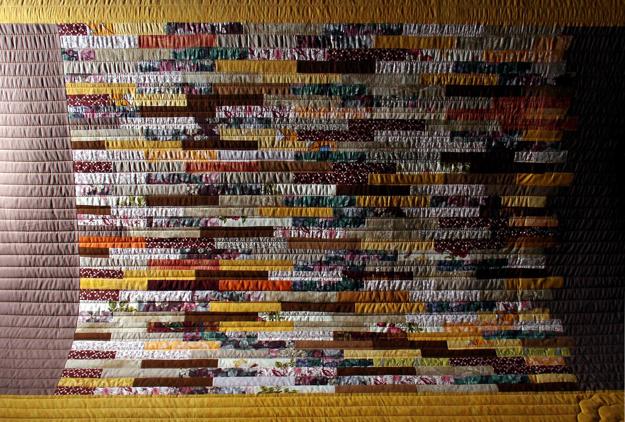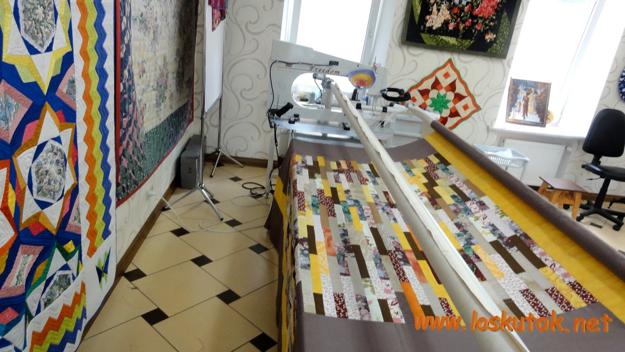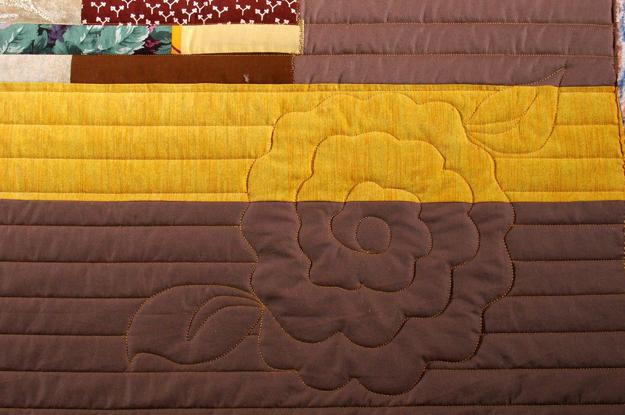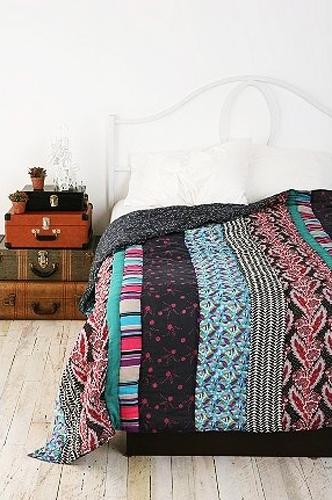 Posted: 21.03.2014 by Decor4all