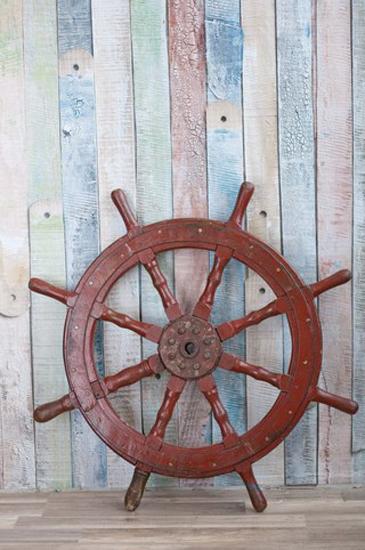 Marine theme and nautical decor ideas are beautiful trends in home decorating. These decorating themes have a romantic connection with our childhood excitement and thrills of watching tall ships and dreaming of adventurous voyages. Nautical decor ideas remind us of sea pirates and their ships, sea creatures and amazing stories. Nautical decorating ideas, home furnishings, lighting fixtures, white and blue paint colors and beautiful wallpapers in white and blue colors feel familiar and nostalgic, bright and elegant room decor and outdoor living spaces.
Nautical decor ideas can be enhanced and emphasized with antique and retro items, creative crafts and handmade decorations. Decorative ship wheels, their images and vintage ship wheels are beautiful accents that enrich and beautify nautical home decor, creating gorgeous centerpieces for room decorating with the fabulous nautical themes.
Wooden ship wheels are great home decorations that can set the stage for nautical decor. Modern decorative accessories, crafts and beautiful wallpapers with ship wheels or truly precious antique ship wheels are fantastic and versatile home decorating ideas, suitable for all rooms, from living rooms and bedrooms to dining rooms and kids rooms.
Nautical decor ideas for home interiors and outdoor rooms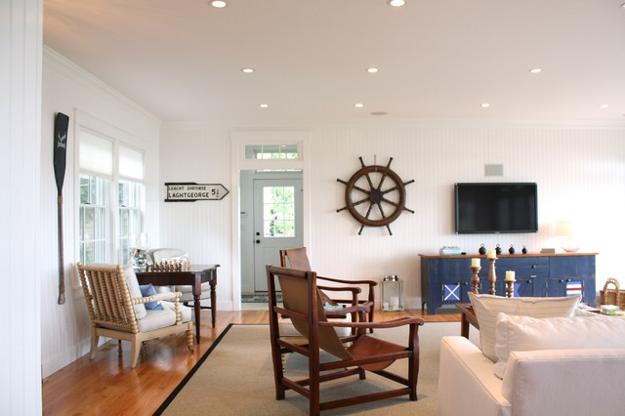 Nautical decor offers something for everyone and any interior decorating style. Ship models and signal flags, maritime instruments and nautical furnishings bring an amazing atmosphere of sea adventures into room decor. Old wood ship wheels are unique and very special items for home decorating that add the charm of antiquity and original designs to room decorating, creating meaningful, romantic and one-of-a-kind-home interiors.
Handcrafted ship wheels look amazing and can beautifully decorate your walls, window sills, shelves and sideboards. Small ship wheels are excellent for designing unique handmade furniture, lighting fixtures and decor accessories for nautical decor. Coffee tables, office tables, chandeliers and table lamps created with a large or small ship wheel, look stunning, offering impressive decorative accents for nautical decor.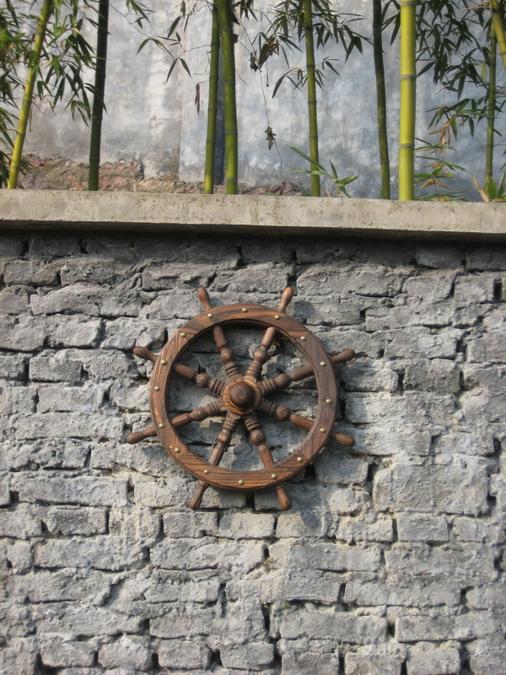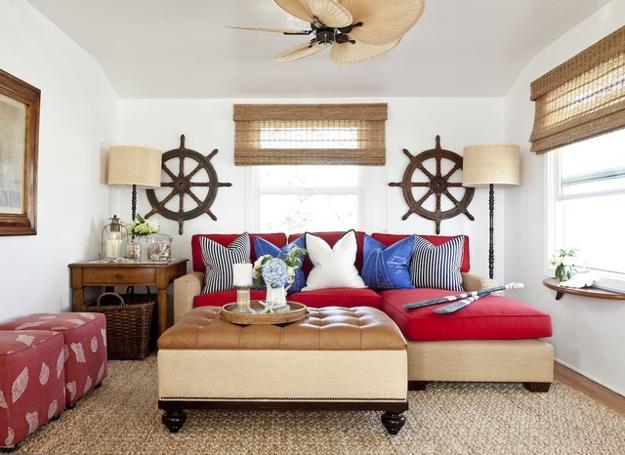 You can create a collection of various ship wheels and enhance your nautical decor with ship models, signal flags, nautical ship anchors and white-n-blue color combination. The ship wheels and nautical ship anchors symbolize hopes and steadfastness, adding meaningful details to nautical decorating themes. Various in shapes, materials and colors, nautical decor accessories and home furnishings in white and blue colors create wonderful rooms and enhance the spirit of sea adventures.
Enhancing nautical decor theme with sea shell crafts and images
30 modern bathroom decor ideas, blue bathroom colors and nautical decor themes
Nautical decor ideas for kids rooms
Here is a collection of creative home decorating ideas that enhance nautical decor with distinct accessories, shapes and color combinations. Nautical decor items are great for interior decorating and outdoor rooms, creating unique homes for sea lovers.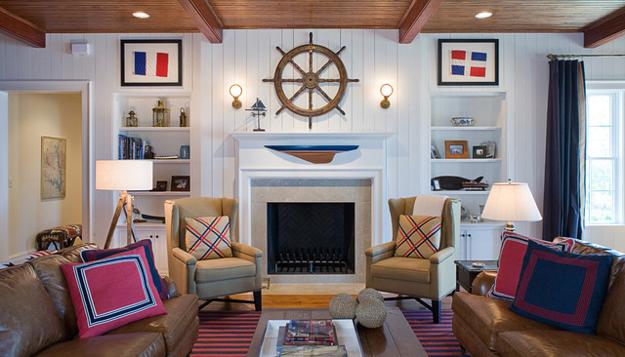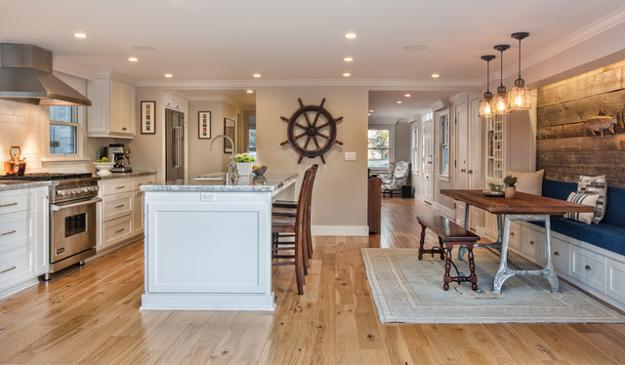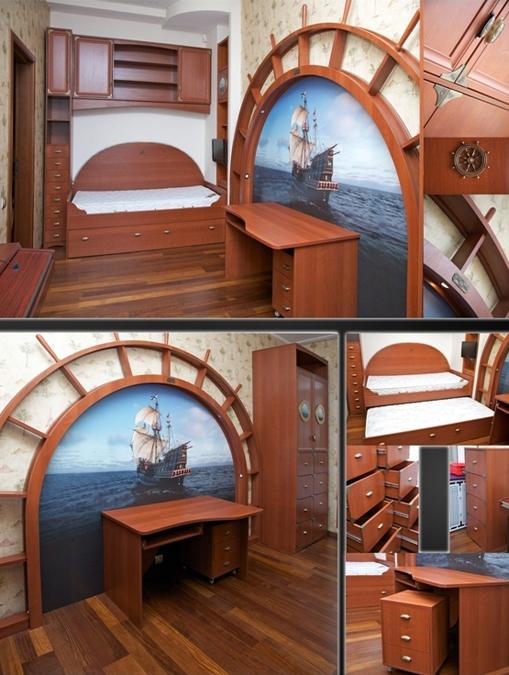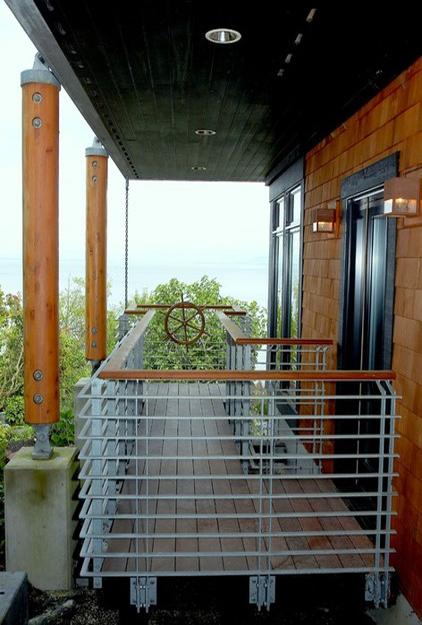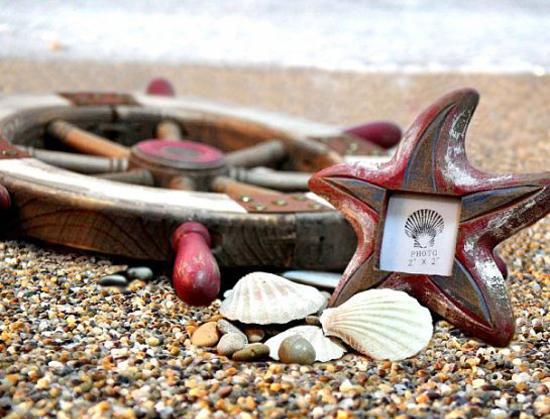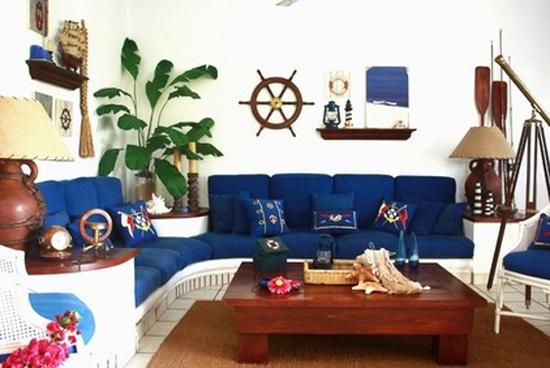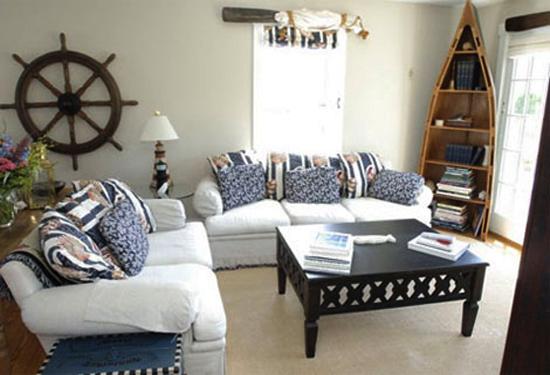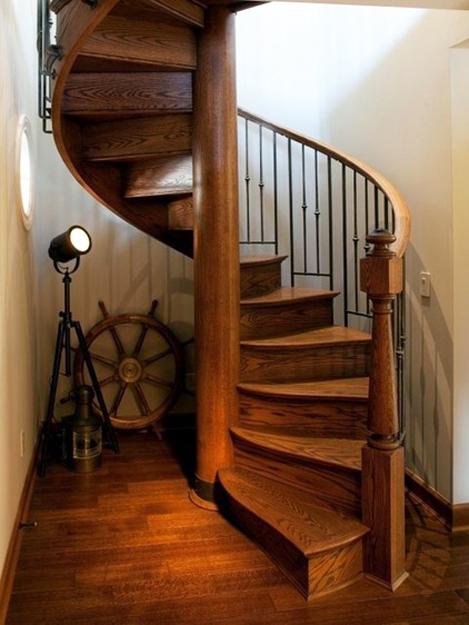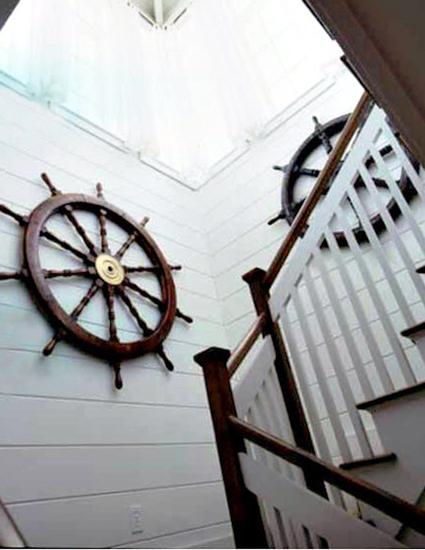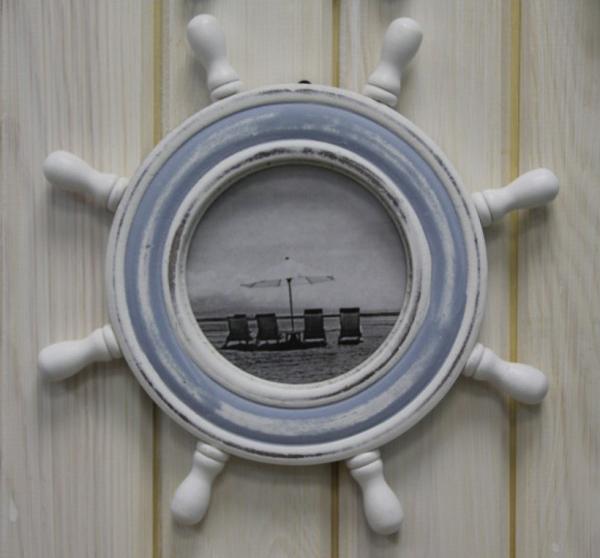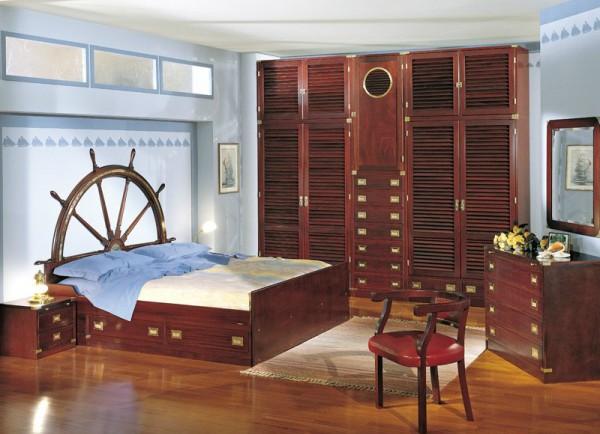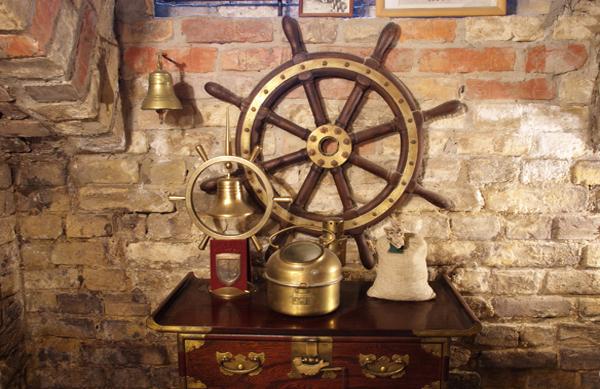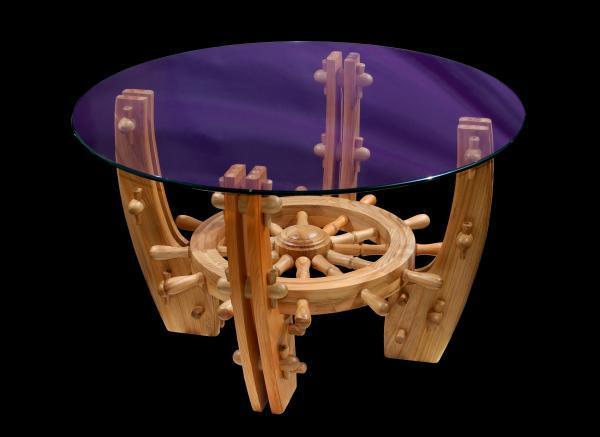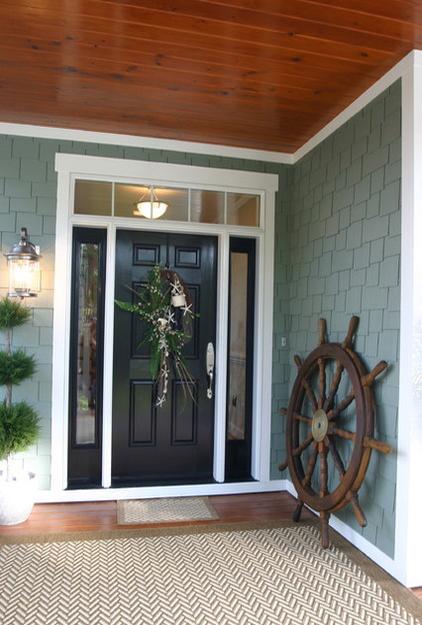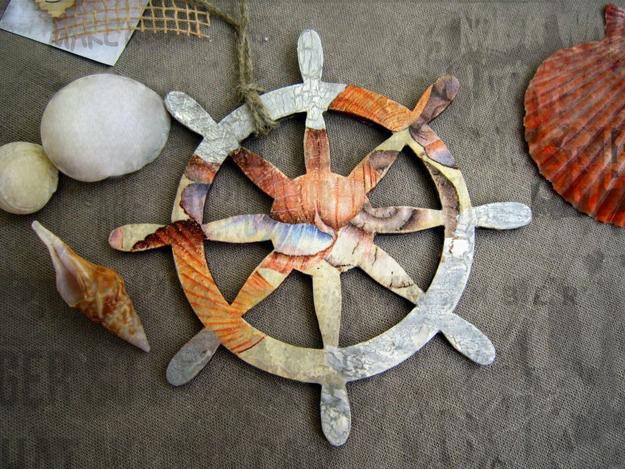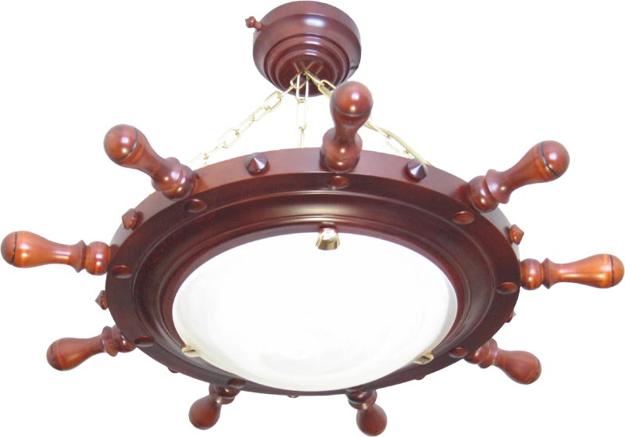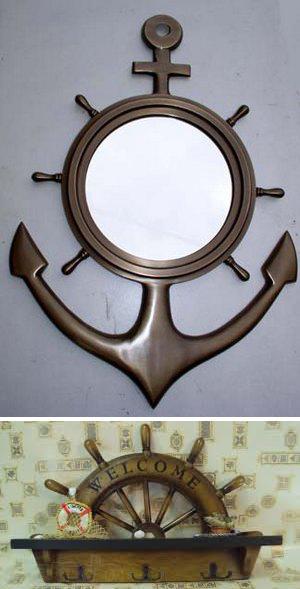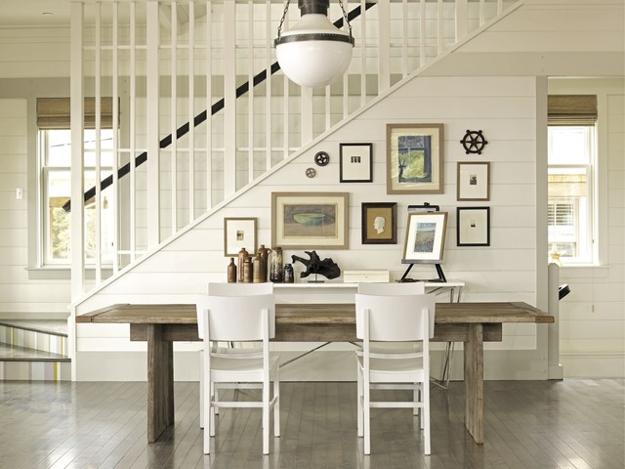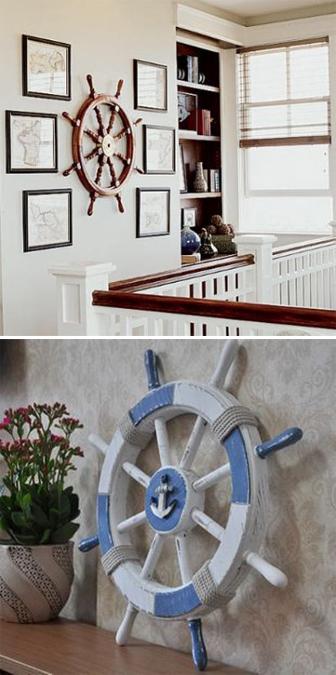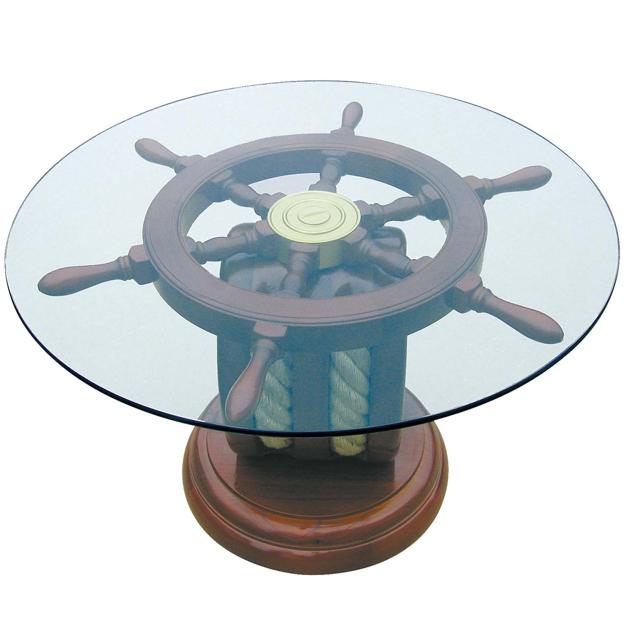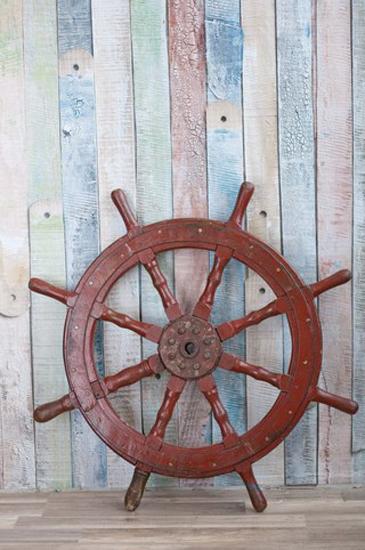 Posted: 16.07.2013 by Decor4all