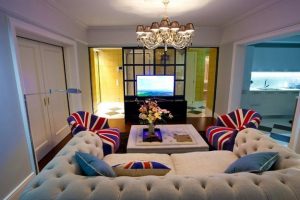 Small apartment ideas that blend classic home furnishings and patriotic decoration colors turn rooms into creative living spaces with a luxurious and almost royal feel. Russian designers from Simultin Design studio, www.simutin-design.com/ completed this interesting interior decorating project, turning a small apartment into bright contemporary living spaces.
Located in a new residential complex in Krasnodar, Russia, the ideas for decorating this apartment reflect the taste and requirements of the owner, who wanted everything to revolve around a central theme: The United kingdom. Classic home furnishings and British flag colors add a touch of patriotic decoration to this interesting interior decorating project.
The designers created a luxurious living room decor with with classic elements. Andrew Martin Union Jack Armchairs were used to bring a sense of patriotic decoration into the modern living room.
30 patriotic decoration ideas, Union Jack themed decor in blue-red-white colors
Patriotic decorations, interior decorating theme and color combination
Modern apartment ideas inspired by British flag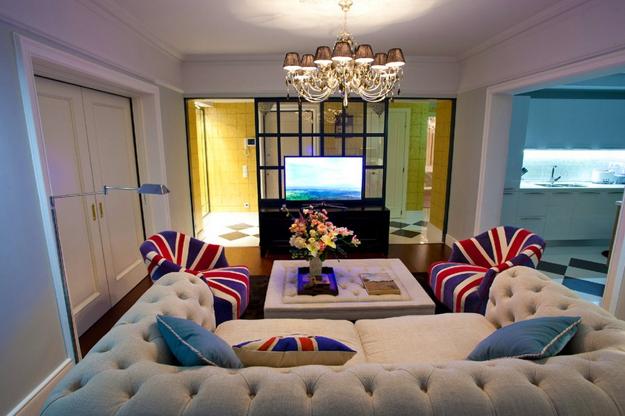 The sofa, coffee table and bedroom headboard were enhanced with luxurious leather upholstery. Two chairs and decorative pillows in red-blue and white colors bring British spirit into interior decorating.
Large chandeliers add elegance look to bedrooms and living room decor, beautifying interior decorating ideas with a subtle glow. The hallway visually enlarge by a wall-sized mirror, creating a feel of a miniature royal gallery.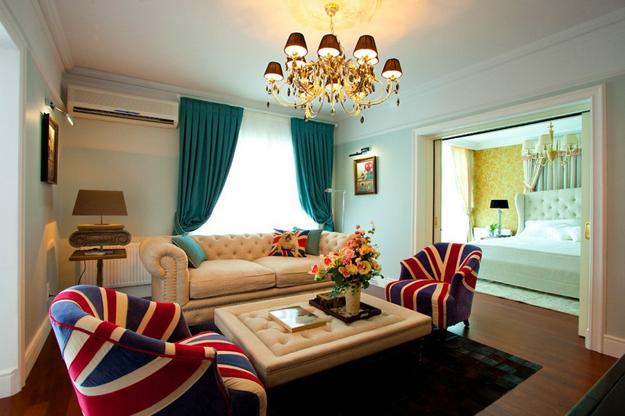 Golden colors and soft light in rooms contribute to a peaceful and alluring atmosphere, while contemporary kitchen lighting design add a modern flair to classic apartment ideas.
Beautiful apartment ideas in classic style with Art Deco decor accents
Patriotic decoration, kids room decor, flags color combinations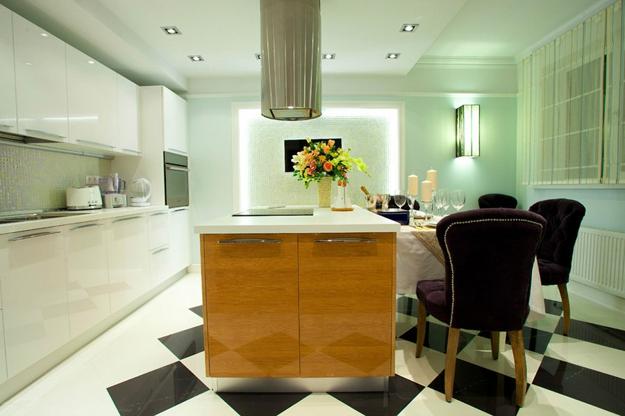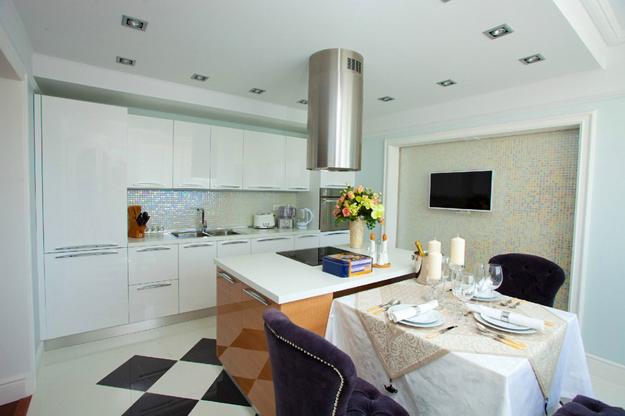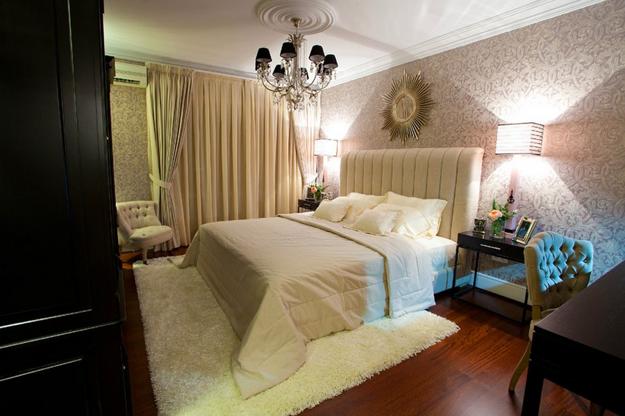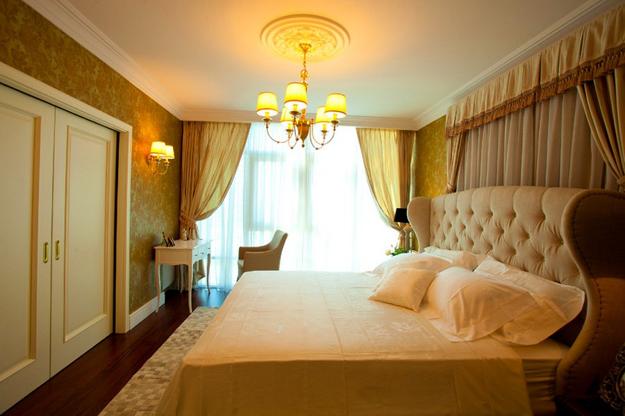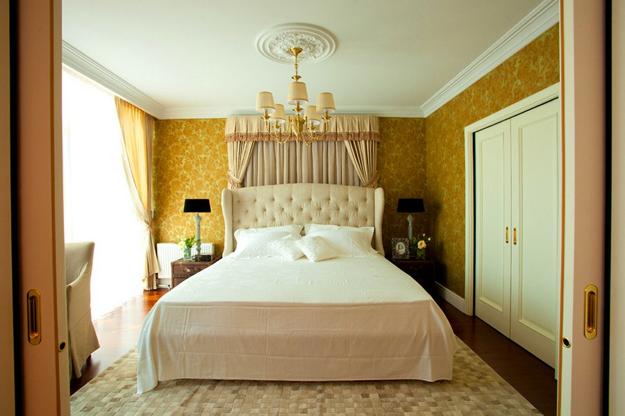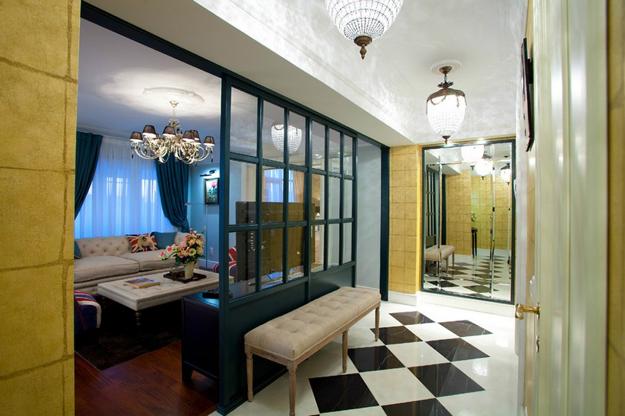 Posted: 05.11.2013 by Decor4all