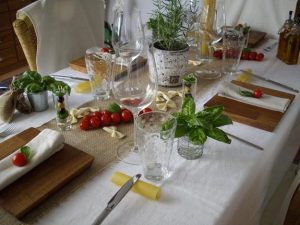 Bright party table decoration in a rich green and red color combination of the Italian flag is designed by French decorators from Pralinnette and can inspire you to try this beautiful decorating theme for your party table creating a stunning display with tomatoes, olives and edible herbs strategically arranged on white tablecloth.
Perfect for any season, the Italian party table decoration ideas look fabulous. A winning summer party table decor in rich green and red colors is bold, simple and elegant. The bright green and red color combination looks fresh and exciting with white tablecloth. Glass tableware, olives, tomatoes, edible herbs and various dry noodles used as themed decorations give character to party table decor.
The Italian theme is an excellent table decoration idea that is elegant, popular and festive. A simple decorative vases or glass jars with edible herbs, olives, tomatoes and fresh flowers create beautiful table centerpieces bringing splashes of rich green and red colors into the tablescape.
Italian party table decoration ideas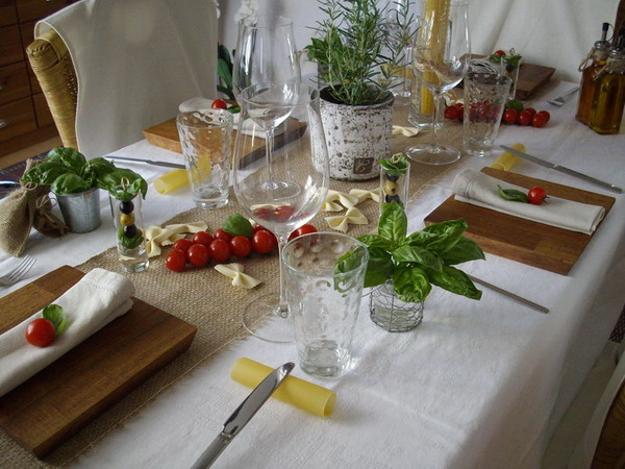 Dry noodles, cannelloni, lasagne and farfalonni, combined with rosemary and basil leaves, look spectacular next to clear glass bowls, glasses and fresh flowers. Adding candles and small lanterns changes the mood in the room to magical and romantic, ideal for a special dinner.
Background music for seating and throughout dinner should be light classical, which creates relaxing and romantic atmosphere and enhances the Italian decorating theme.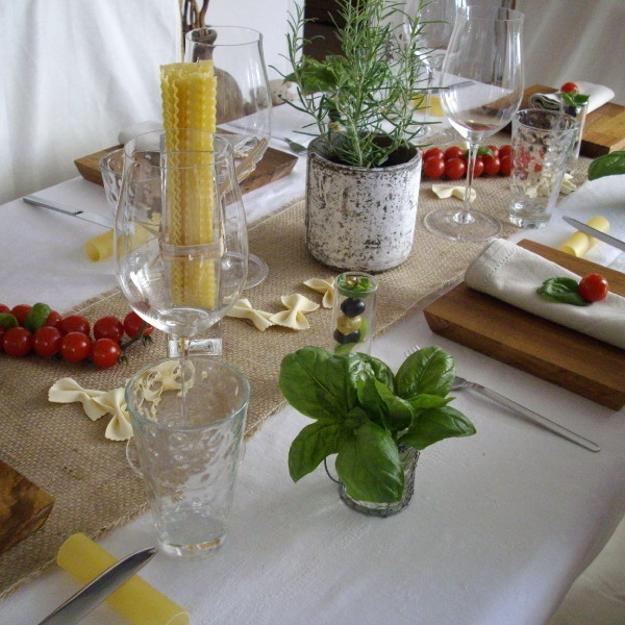 Party table decoration with the Italian theme is easy, quick and inexpensive. Italian theme create unique table decor with the distinct details, boodles, olives, bright green and red color combination designed with tomatoes and edible herbs.
Graceful music themes party table decoration ideas
Middle Eastern party table decoration ideas and centerpieces
Eco friendly table decorations and centerpieces, drift wood craft ideas
The Italian theme is all about family, food, relaxing atmosphere and beautiful music. The Italian theme makes your party table decoration not only attractive, but meaningful also.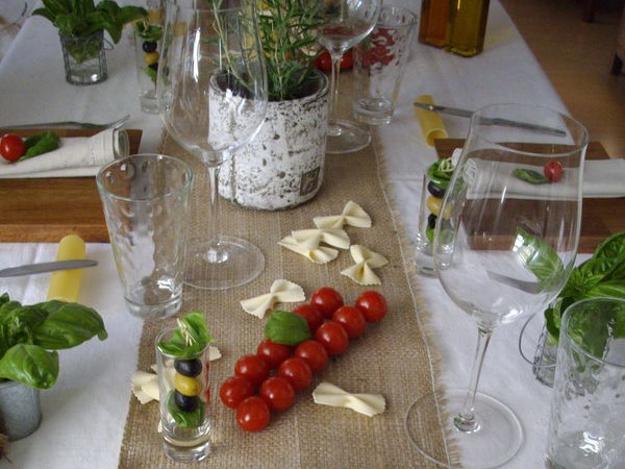 What more could you ask for gorgeous, bright and festive party table decoration. The Italian themed decor,  incorporating edible decorations in stylish and innovative ways into an unusual and playful tablescape, turns a plain dining table with a white tablecloth into stunning display celebrating the Italian theme with red and green colors.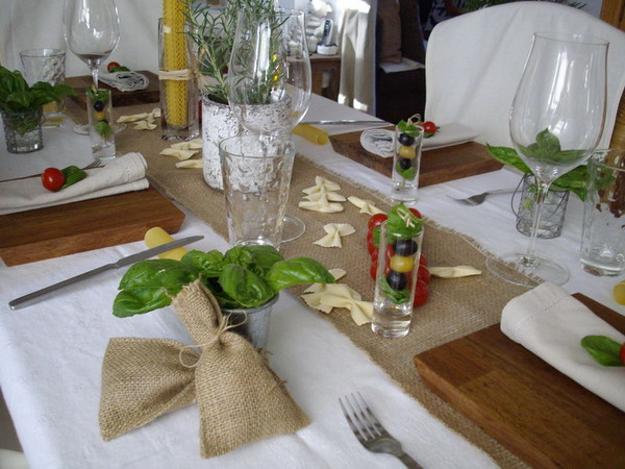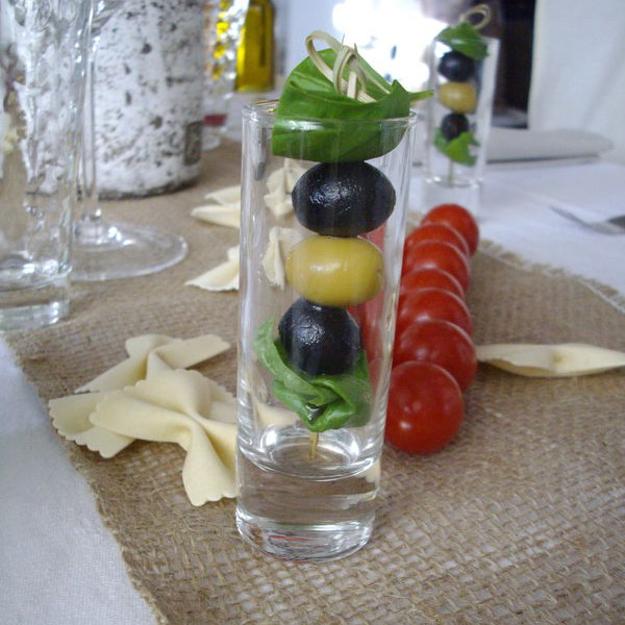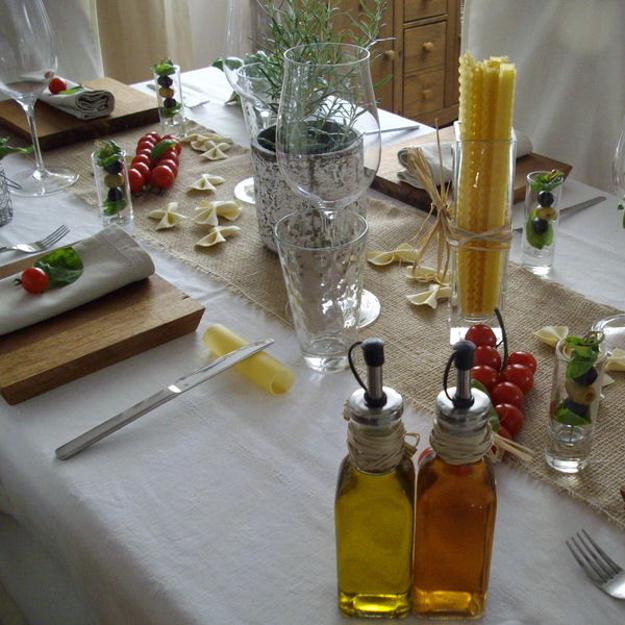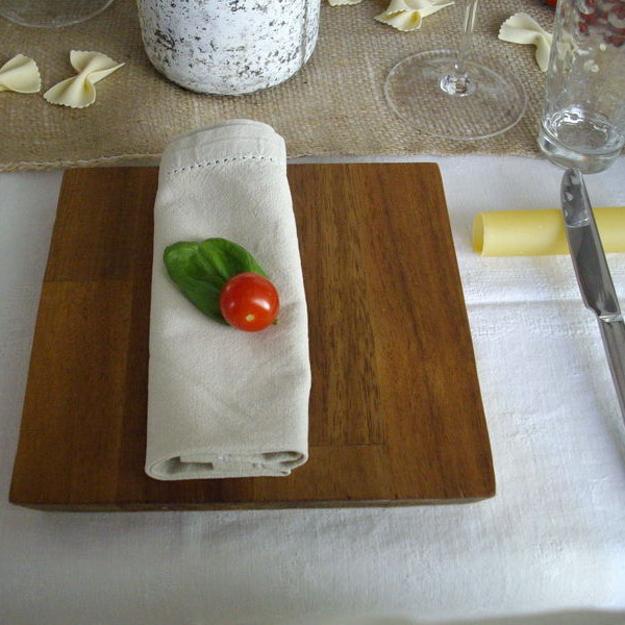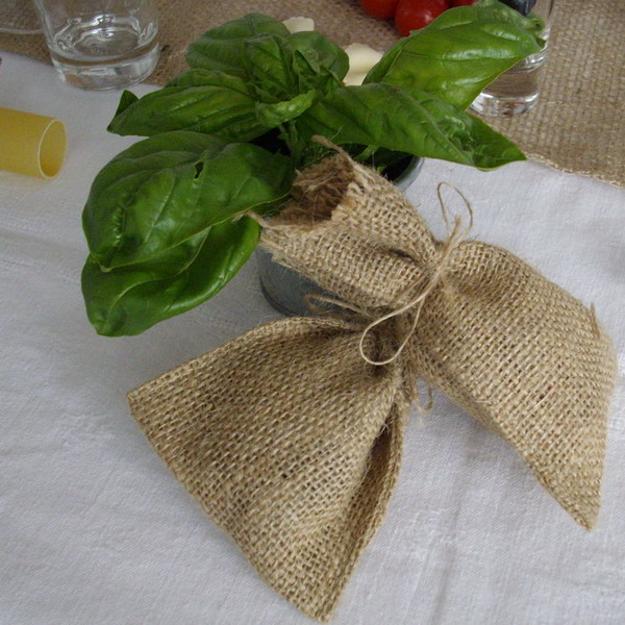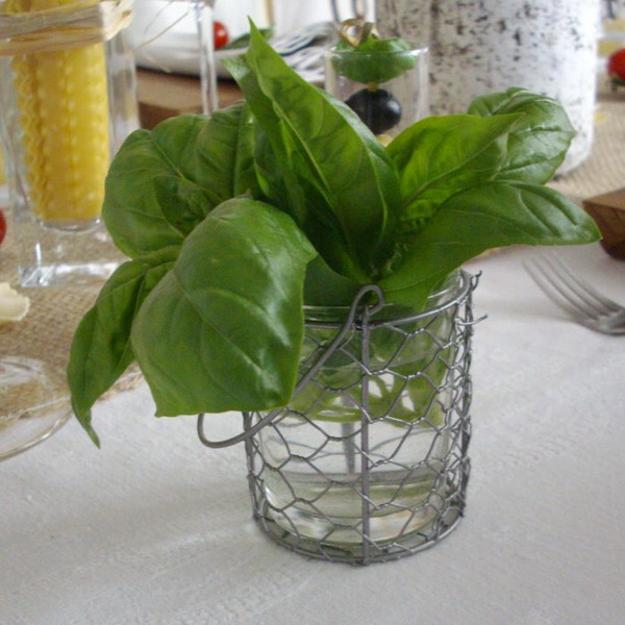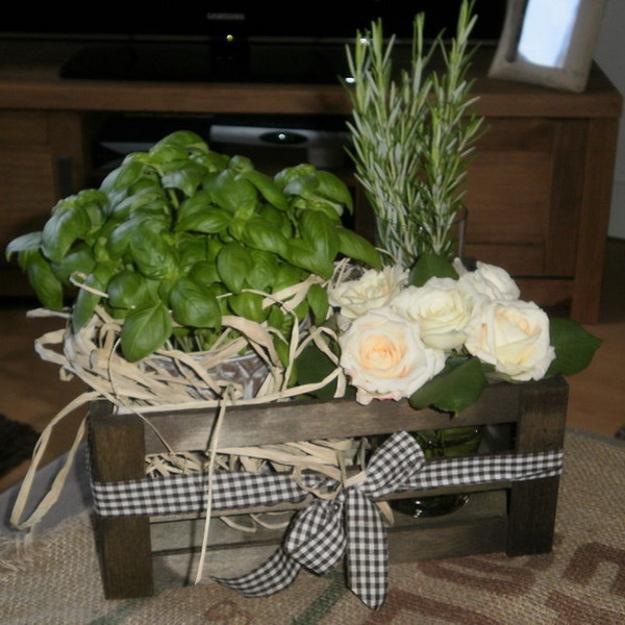 Posted: 09.05.2013 by Decor4all