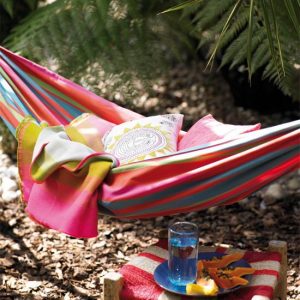 Hammock decorating with pillows adds comfort to backyard ideas, creates an inviting place that is pleasant and cozy. Your hammock looks prettier and complete with good pillow or a few cushions. Choosing the right decorative pillows and accessories is easy. Your choice should be functional, reflecting your lifestyle and match your outdoor decorating colors for adding style and comfort to your backyard ideas. Hammock pillows are functional accessories. Comfort, while you are on the hammock, can be create with not too soft or too hard pillows. A few soft pillows are idea for your hammock if you tend to change positions frequently.
Cotton pillows feel natural and pleasant, adding charm of vintage style to your backyard ideas, but they are not resistant to mold and mildew. Cotton pillows get dirty and print colors fade very quickly. Synthetic pillow covers that is weather, mold, and mildew resistant and easy to clean are great for cotton pillows which you can use for outdoor home decor in any style.
Contemporary and practical, made of a synthetic material which is comfortable, beautiful and easy to clean, hammock pillows are durable and attractive. Hammock pillows that come with strings are quite convenient in windy weather. You can tie them with the hammock and keep using your hammock without readjusting your pillow position.
Selecting perfect pillows for hammock decorating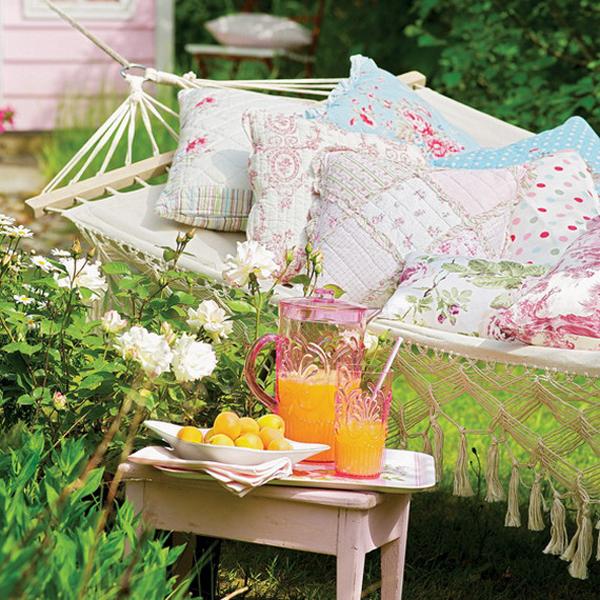 A hammock pillow is an important accessory that ensure you are comfortable on the hammock. You can make pillows yourself with outdoor fabrics, adding your favorite colors , textures and prints to your your backyard ideas. Perfect hammock pillows allow to enjoy the full experience of a hammock and beautify backyard ideas. You can experience ultimate comfort while lying down or sitting up if you have the perfect pillows which are functional, beautiful and comfortable.
A fuller type of hammock pillow, similar to the pillow you use in your bed at night, is great for laying down and sleeping on your hammock. Hammock decorating with pillows creates a cozy and comfortable nest. A few pillows in all sizes and all types of fabrics create a wonderful mix that is soft and inviting. The perfect pillow for a hammock chair is a small, firm enough pillow that supports your neck.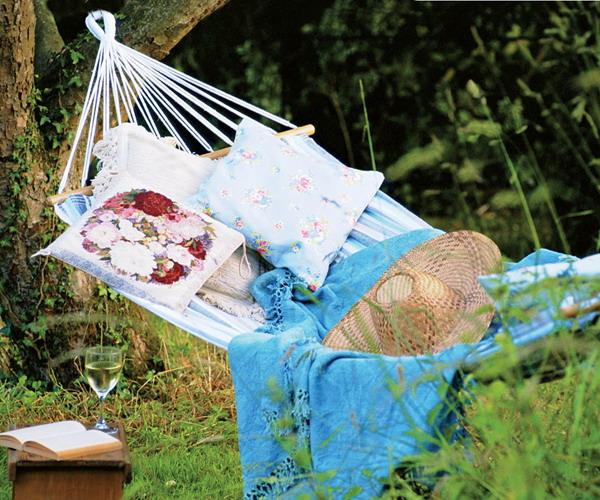 Hammock pillows add fun, gorgeous look and comfort to your backyard ideas, while creating beautiful and cozy places to rest in summer. When you are truly comfortable on your pillow, you can stay outdoor longer and rest better while enjoying spectacular views of the natural surroundings or your attractive backyard.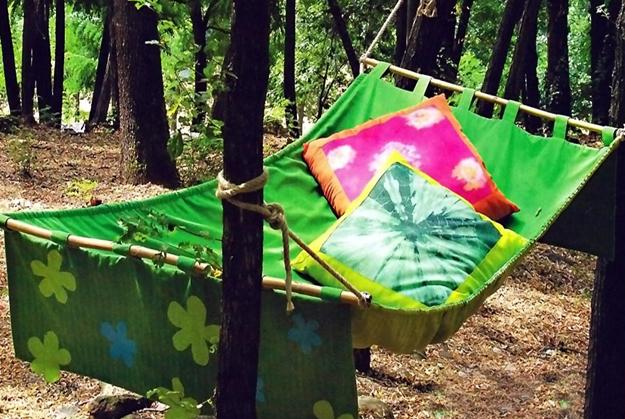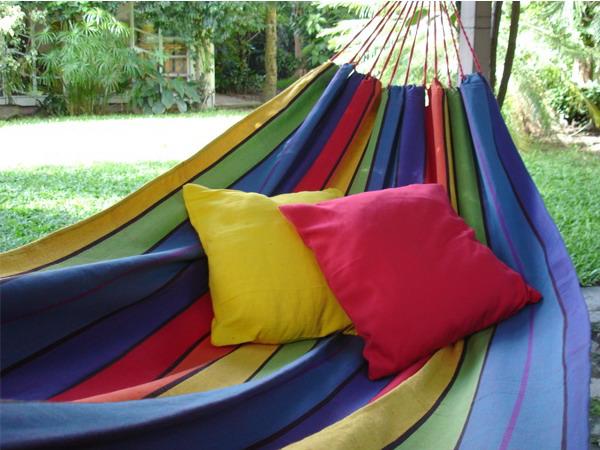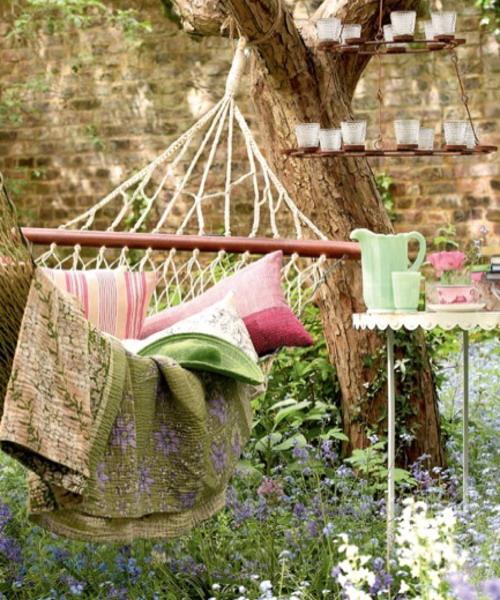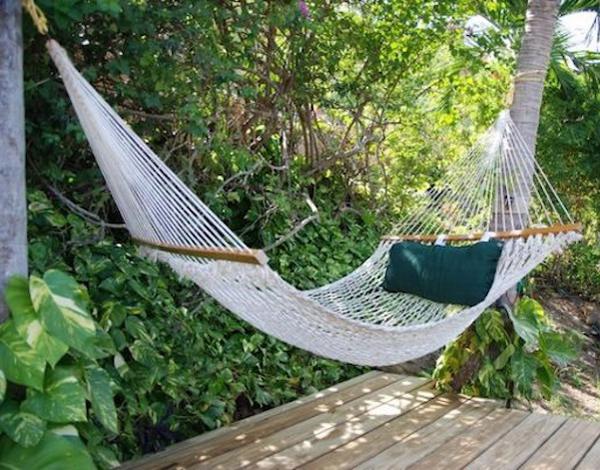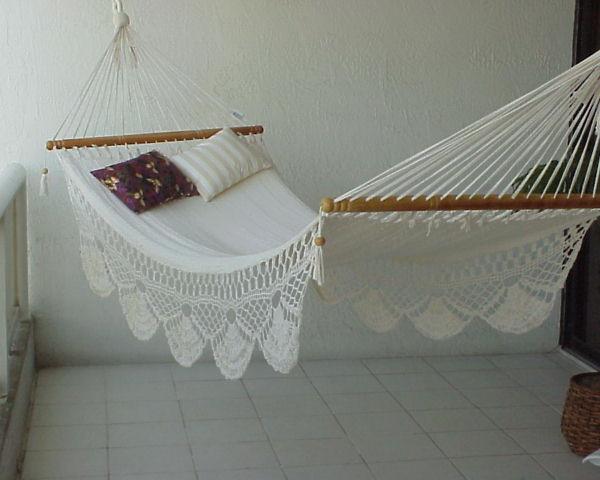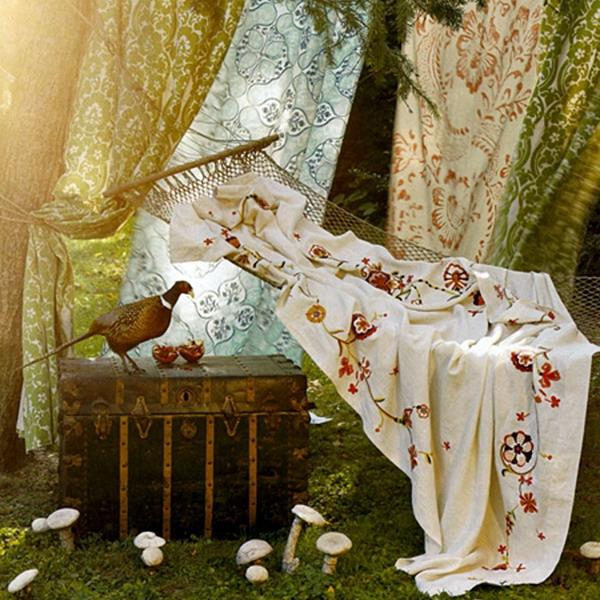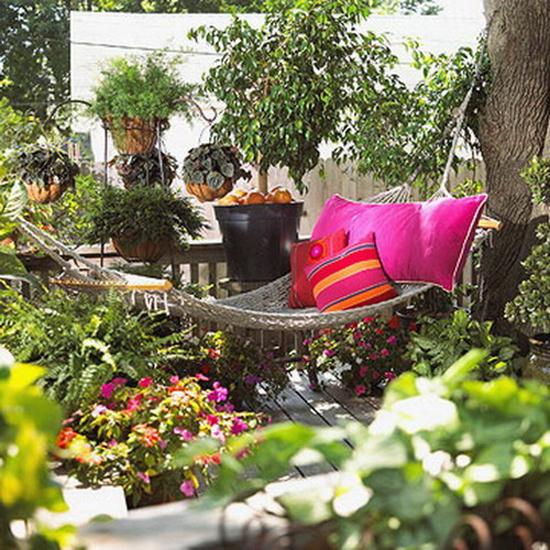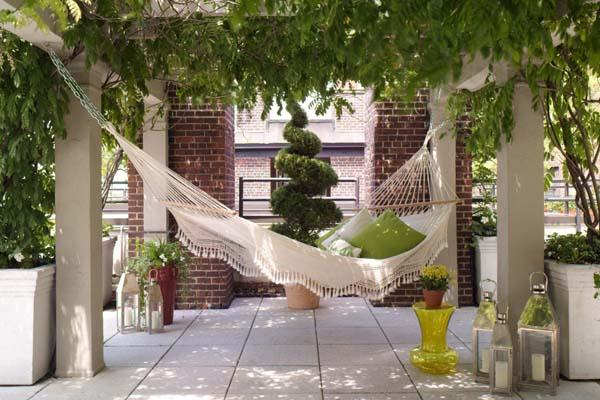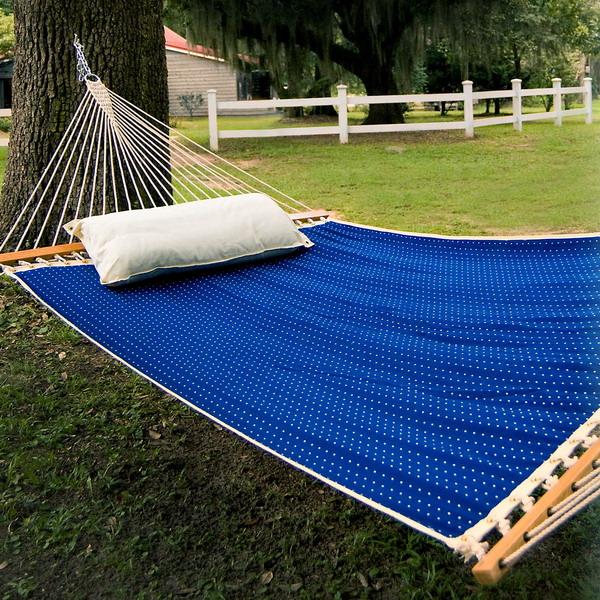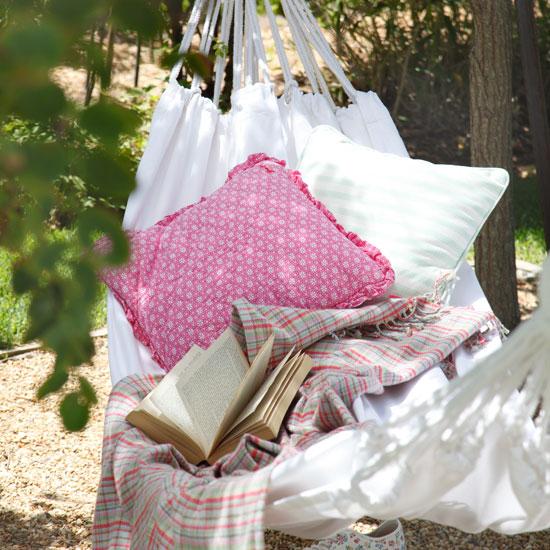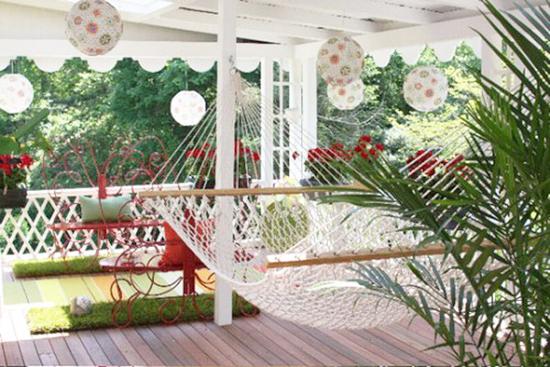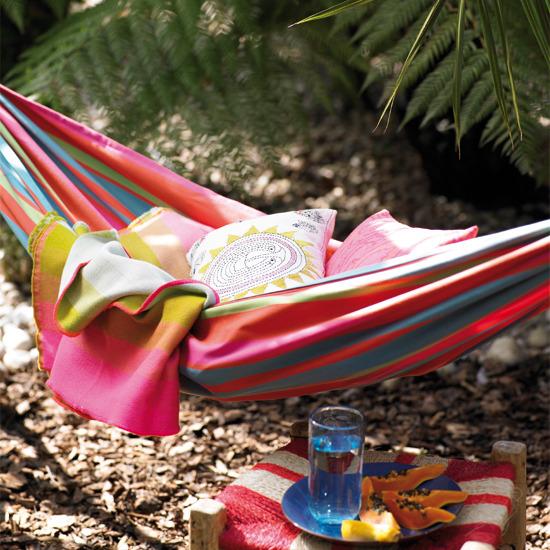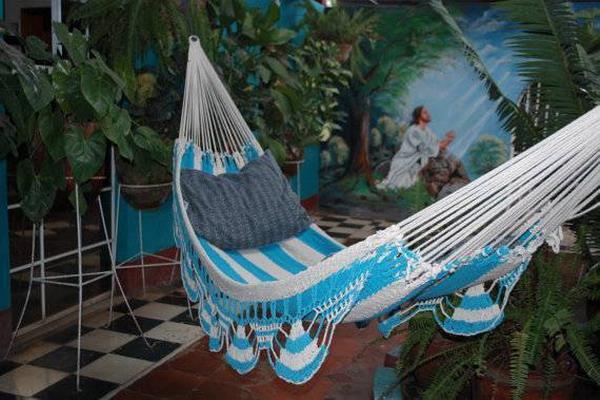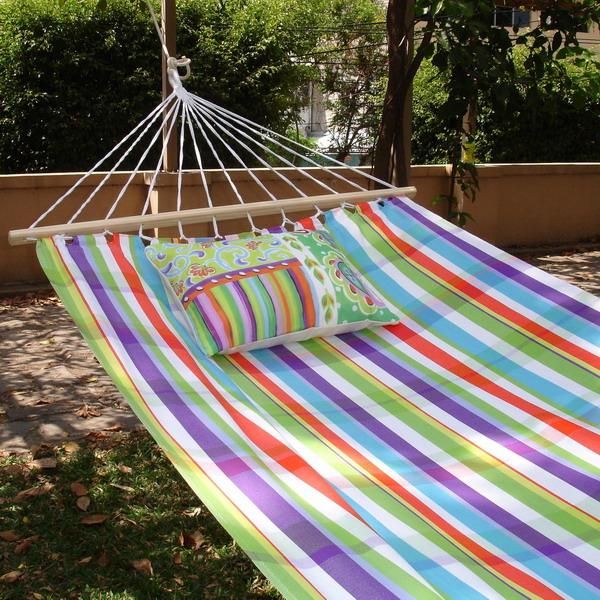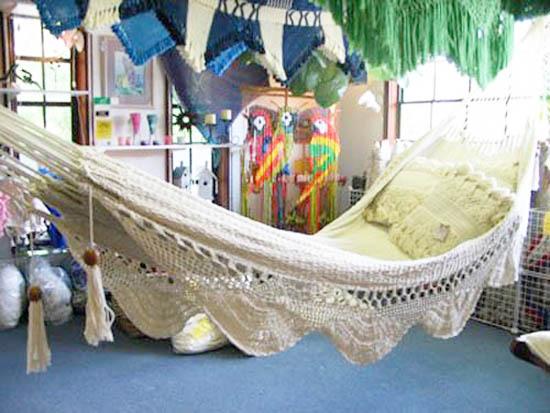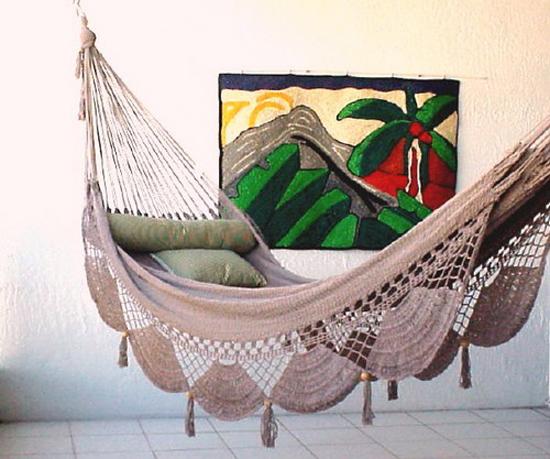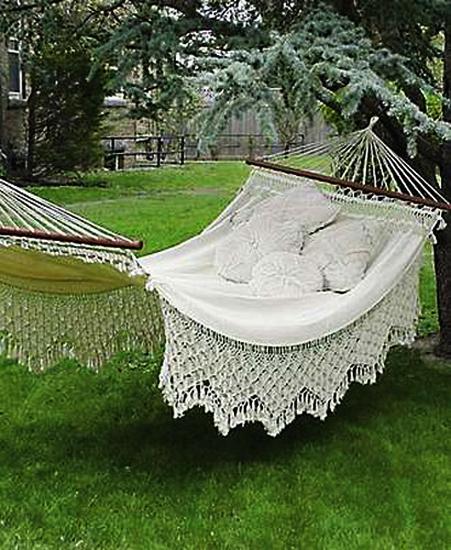 Posted: 17.07.2013 by Decor4all