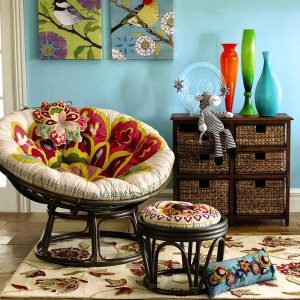 Modern interiors and outdoor rooms look cozy and inviting with Papasan chairs. These unusual round chairs feature large soft cushions that create comfortable seats. Papasan chairs are ideal for adding a unique touch to your home interiors and create a pleasant and welcoming atmosphere. Decor4all shares a collection of home decorating ideas that show how to combine the round wooden chairs with bright cushions, floor rugs, accents walls and other modern furniture to create interesting, relaxing and elegant home decor.
These large modern chairs can feature metal or plastic frames in contemporary style. Traditional Papasan chairs are made with wooden, rattan frames and fabric cushions. Invented in the 1950s, these timelessly modern chairs are a popular choices for room furniture and outdoor furniture for home decorating. They come in various designs and styles, from hanging round chairs to modern chairs in retro styles, giving unique personality to home decorating.
The round wooden chairs are very comfortable. The unique chair designs allow the body to relax completely. Interior decorating that include these retro-modern chairs feels nice and inviting. Contemporary chairs inspired by traditional Papasan chair designs add bold accents to modern interiors and outdoor rooms while creating perfect living spaces to rest after work.
22 modern ideas for home decorating with rocking chairs
Fabulous contemporary chairs, modern furniture design idea inspired by gracious swans
Home decorating with round wooden chairs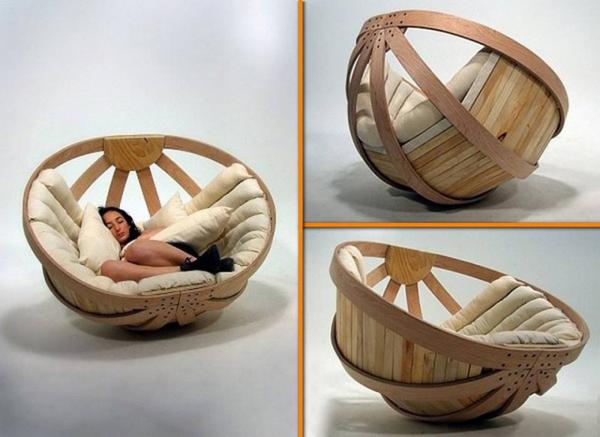 These retro-modern chairs bring their original design, harmonious shapes and beautiful textures into home decor. Papasan chairs and cushions are a wonderful way to add bright prints, vivid colors and an exotic touch to modern interior decorating and outdoor rooms.
Modern chairs for interior decorating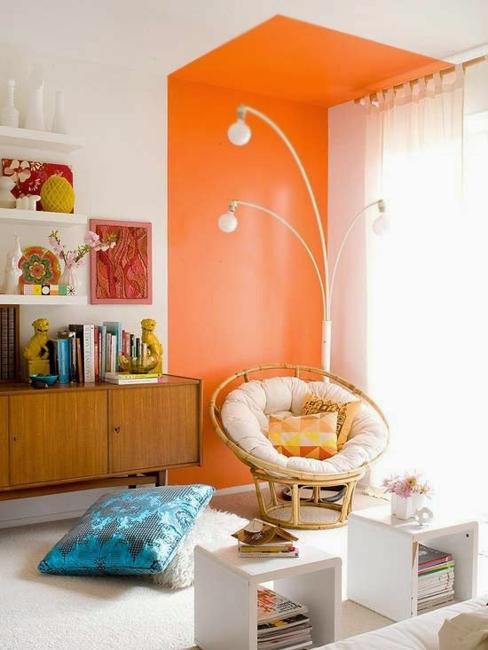 Papasan chairs are modern furniture pieces that are versatile and universally appealing. These comfortable wooden chairs look fantastic in every interior. In a large entryway, kids bedroom, living room, sun room or master bedroom, the round wooden chairs create stunning centerpieces and enhance comfortable interior decorating. Also these chair designs can be used for decorating a balcony, outdoor desk and adding comfortable feel to patio designs.
Modern interior decorating with Eames chairs creating timeless elegant room decor
Vintage furniture, modern interior decorating with chairs in retro styles
These retro-modern chairs are light and can be easily moved from rooms to outdoor living spaces. Their soft round shapes make chairs look harmonious with surroundings and create fabulously retro modern interiors and outdoor rooms.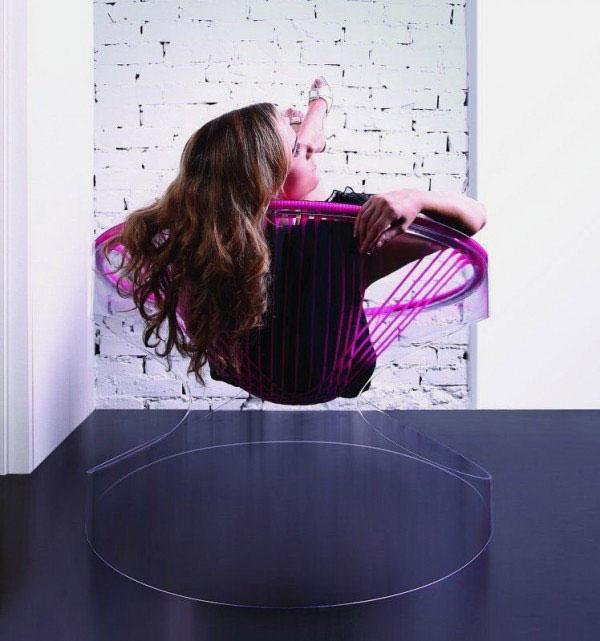 A wide variety of fabric colors, prints and textures create beautiful seat cushions for these modern chairs. Unique chair designs in retro styles and contemporary chairs allow to decorate modern home interiors and reflect the owners personality.
Living room decorating with round modern chairs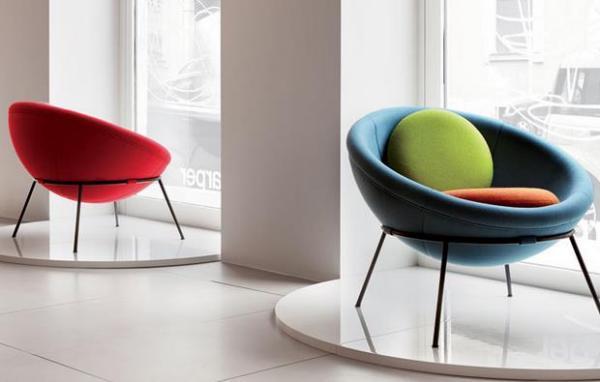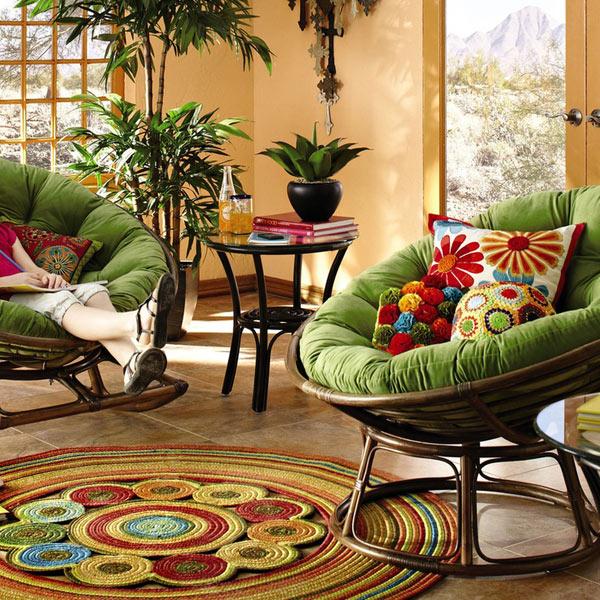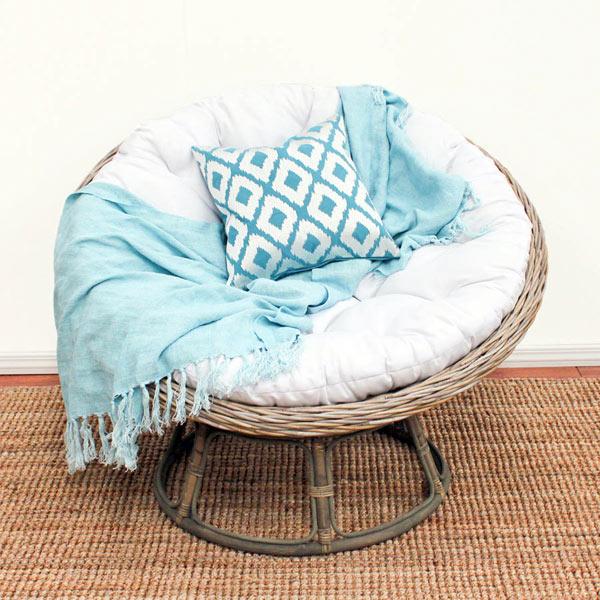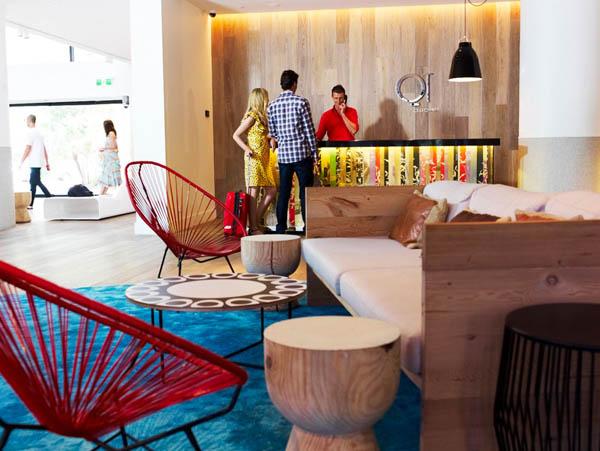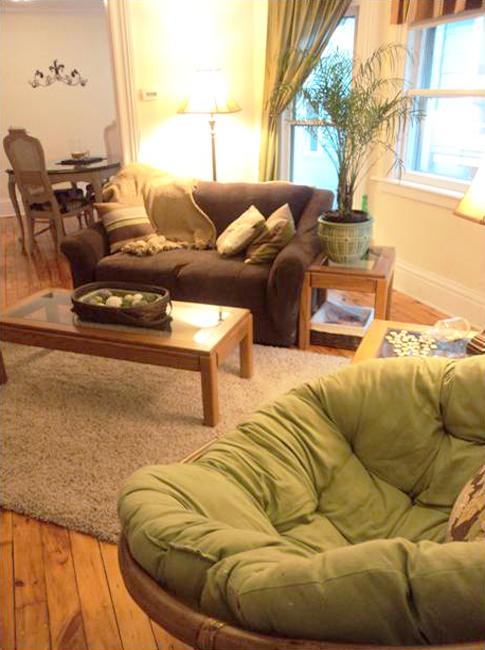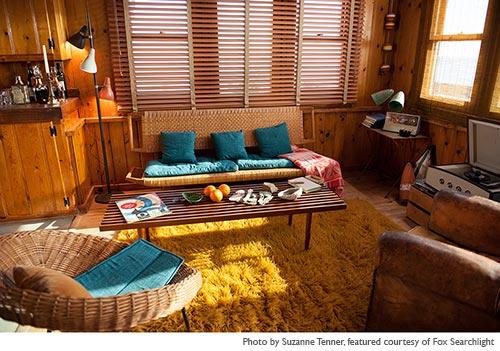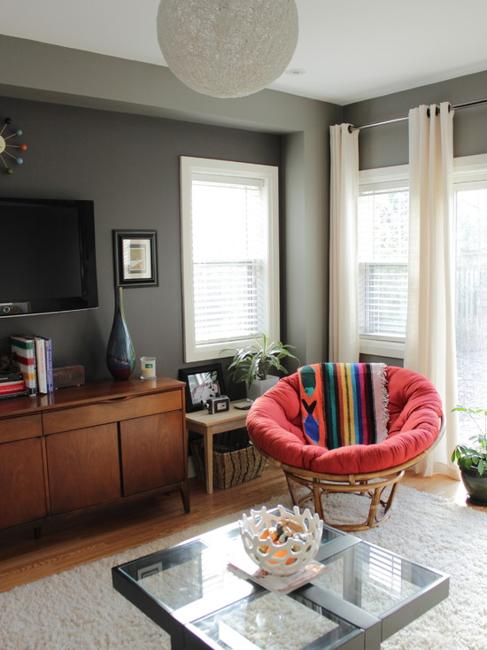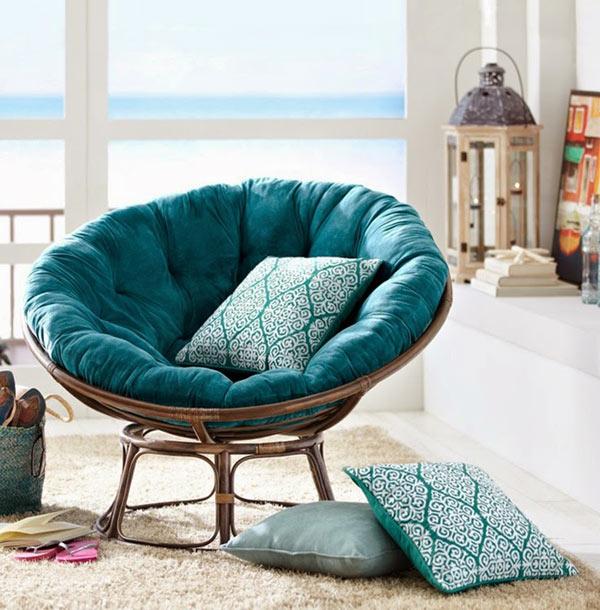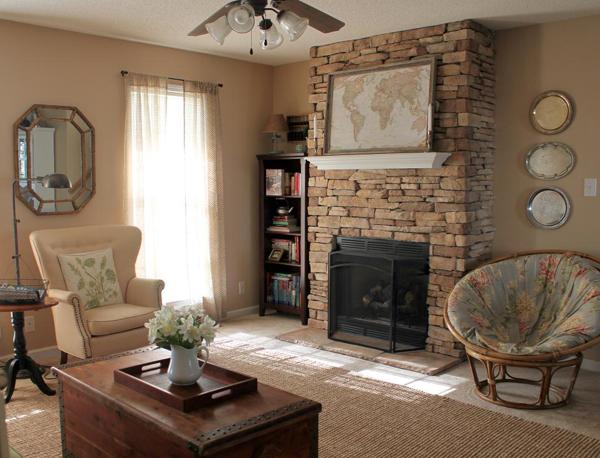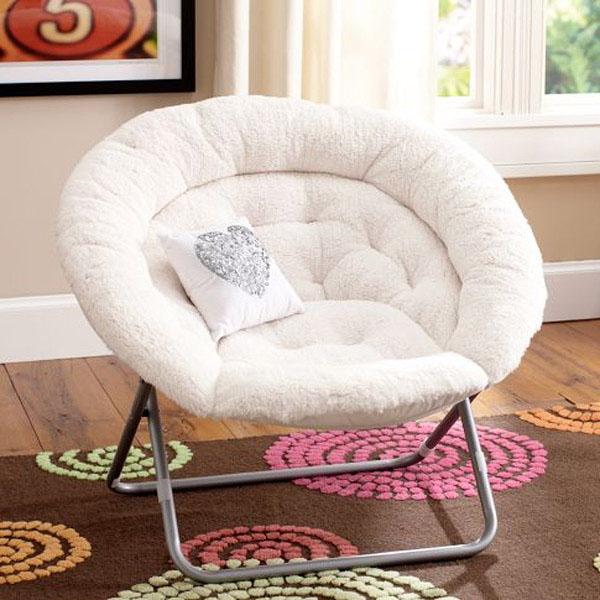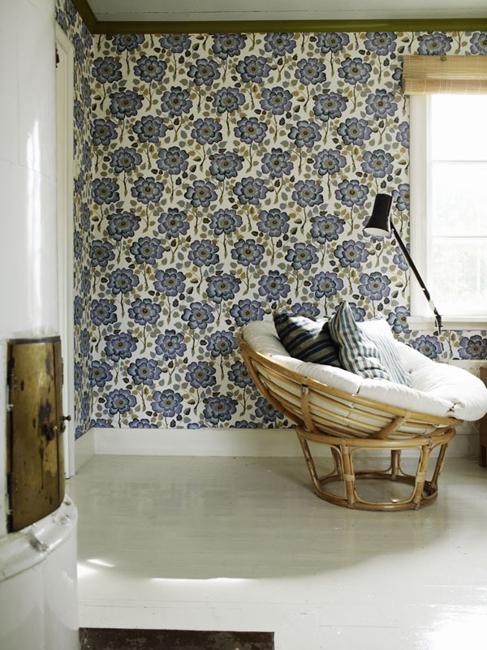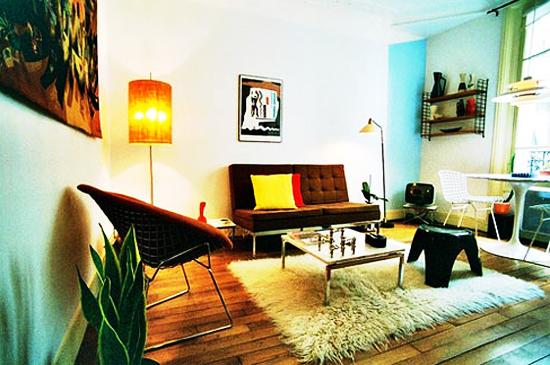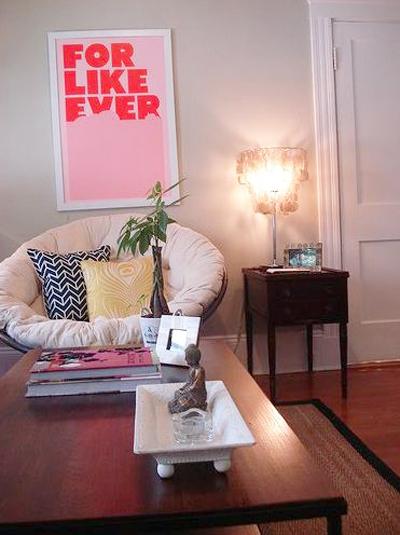 Modern kids room decorating with Papasan chairs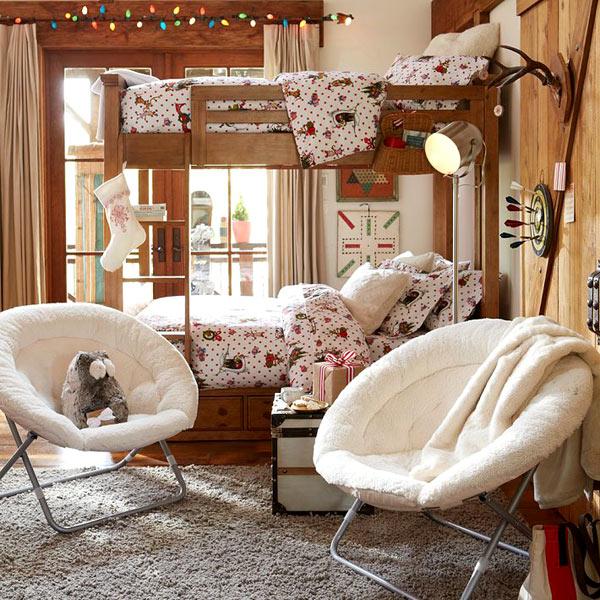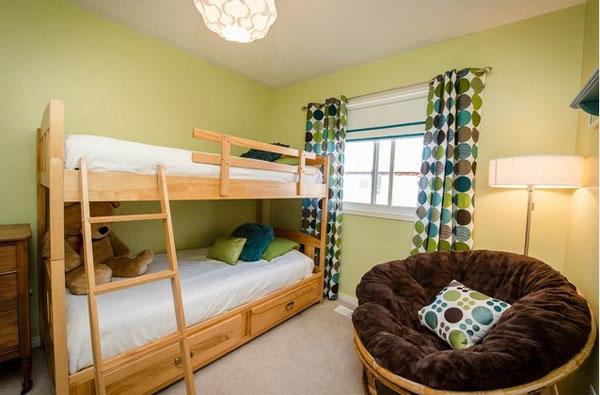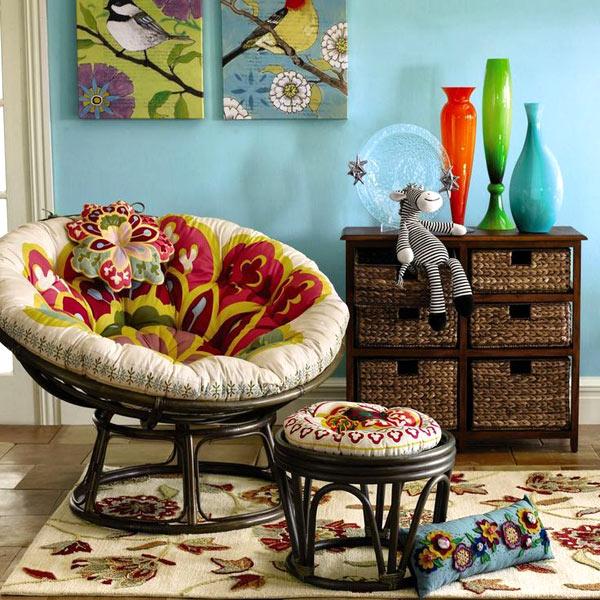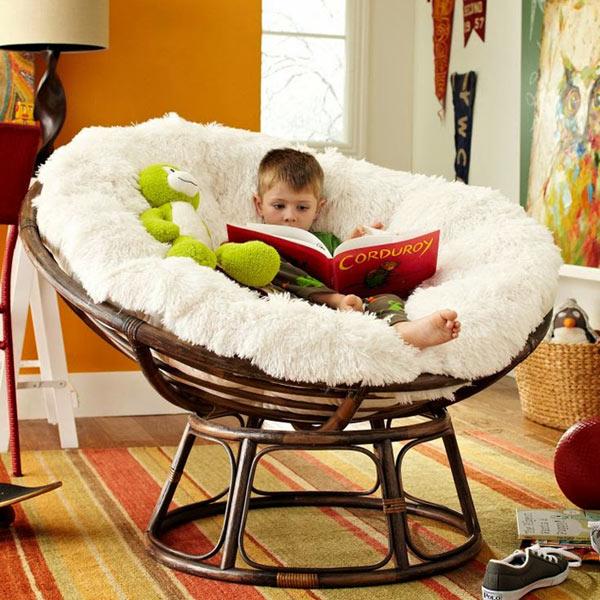 Papasan chairs for decorating outdoor rooms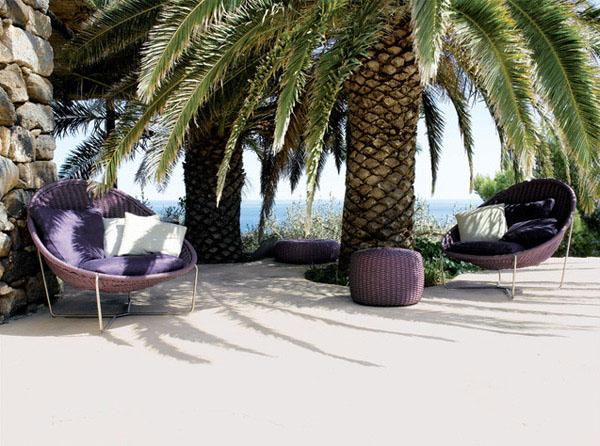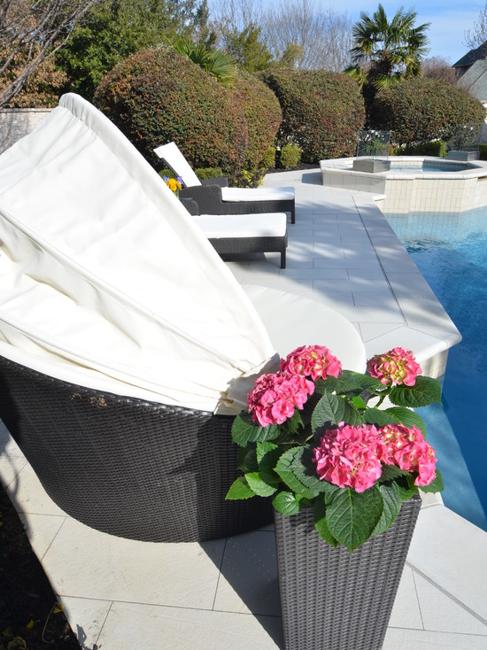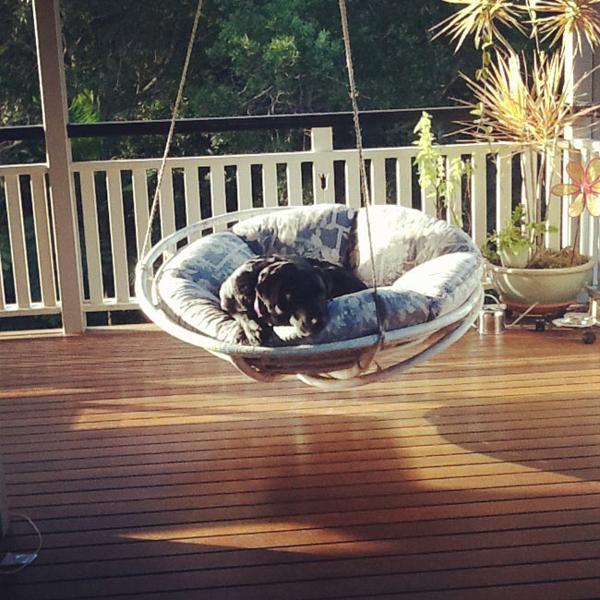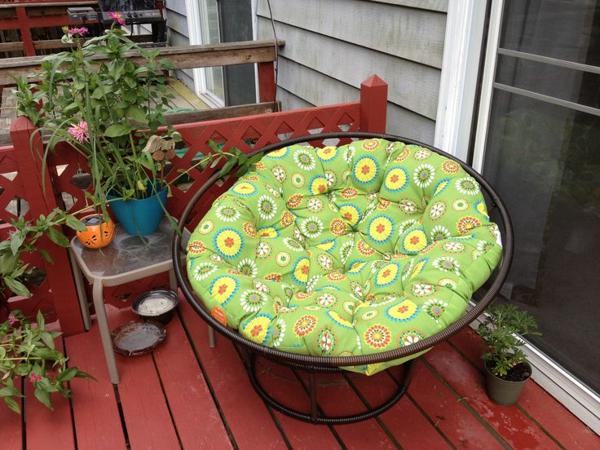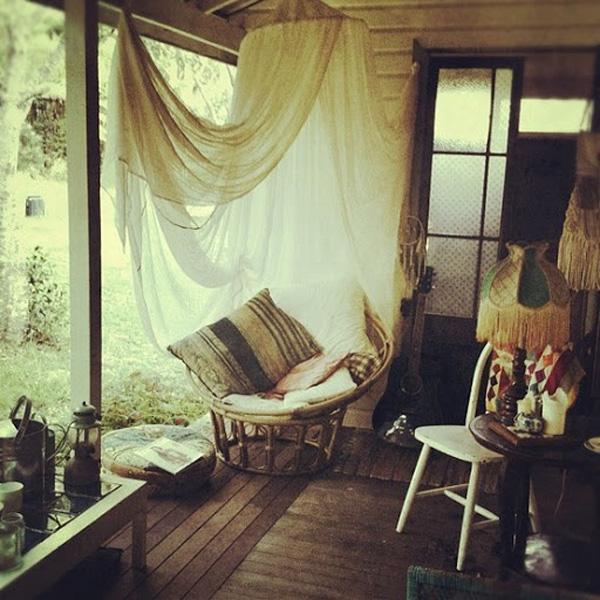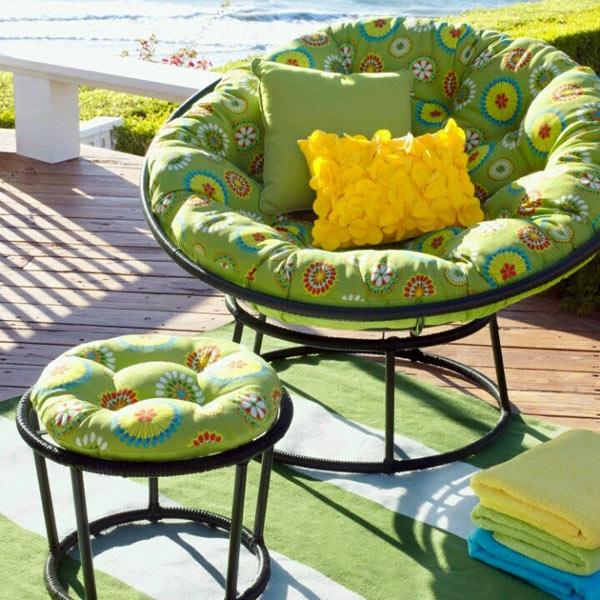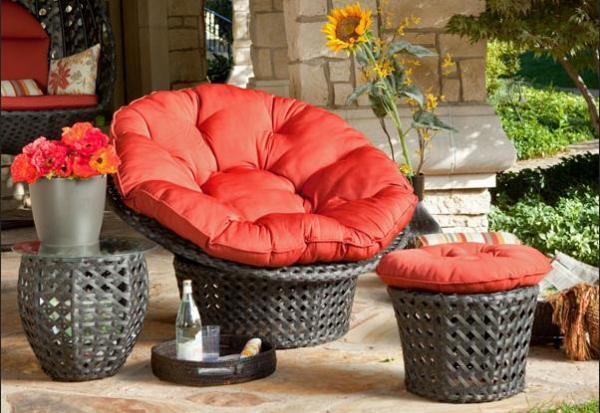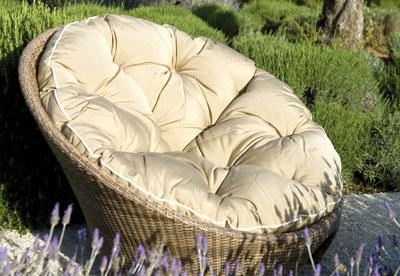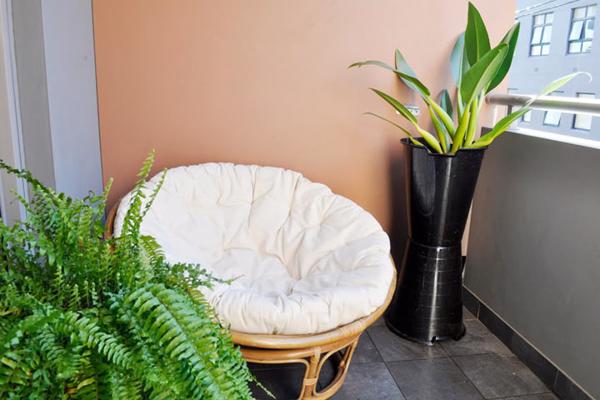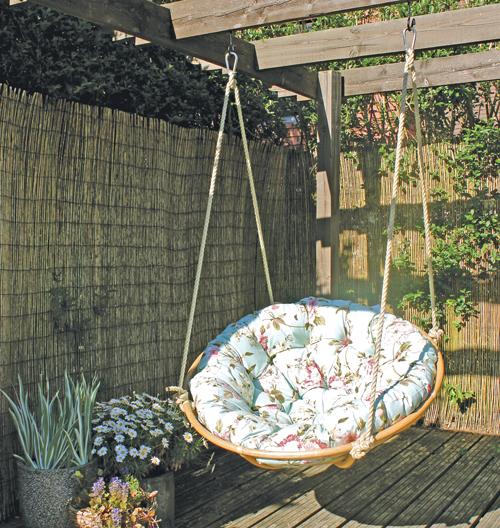 Posted: 04.06.2014 by Decor4all