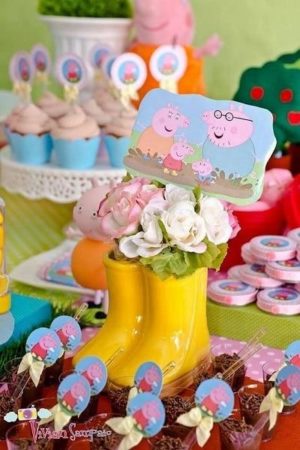 The Peppa Pig and friends are an exciting theme for arranging a fun-filled kids party. Themed decor and vibrant colors are excellent for creating a playful and festive atmosphere. The Piggy theme is perfect for kids birthdays, but it works for a back-to-school party and can brighten up any winter or summer party ideas. If your kids like Peppa Pig and friends, then check out these bright ideas for a kids party.
Kids party table decorations and centerpiece ideas
Spinning kids party ideas, fun table decorations
Polka dot patterns and flowers, vibrant kids party, table decoration ideas
Pigs, as Chinese Zodiac signs, are the symbols of hard-working, peace-loving persons. A pig represents luck, overall good fortune, wealth, honesty, general prosperity. Pigs are truthful, generous, indulgent, patient, reliable, trusting, sincere, giving, and social characters. Lots of activities, tasty snacks, and sweet treats are ideal for the joyful Peppa Pig party.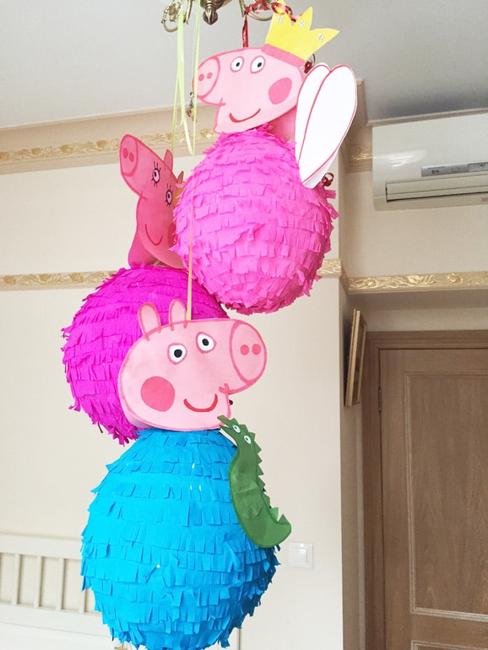 The Peppa Pig is an anthropomorphic female pig who shows a tremendous sense of humor and understanding. The fun-loving star of the British preschool animated television series, her family and friends are inspiring characters giving great inspirations for arranging an unforgettable kids party.
Modern Halloween party for kids
Elegant music-themed decor for a party table
Simple party decorations, ideas for kids crafts
Lots of balloons in vibrant colors, original cookies, party decorations, like magic wands, stars, and flowers, are excellent party ideas to create a fairy-tale atmosphere for kids. Paper crafts, pink color, and delicious sweet treats are all the Peppa Pig kids party needs to be fun.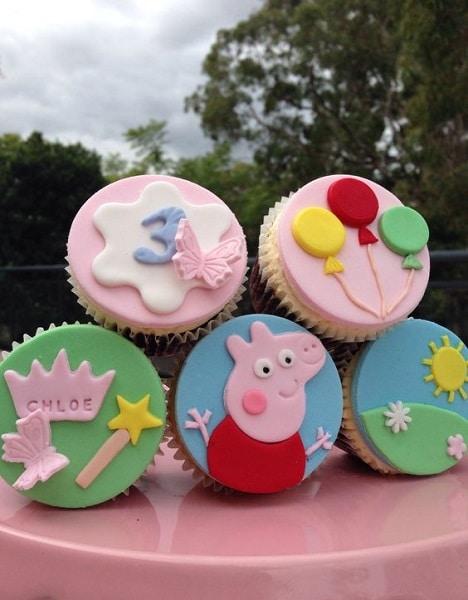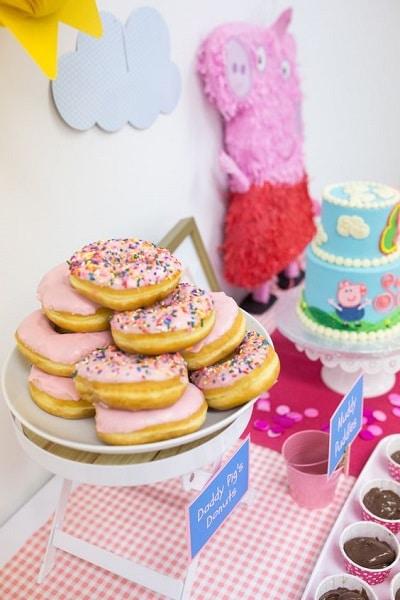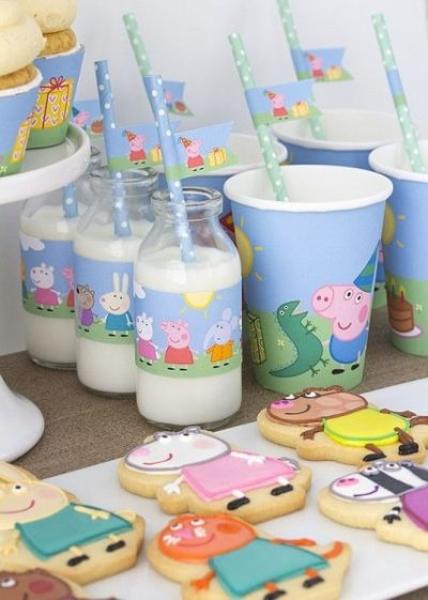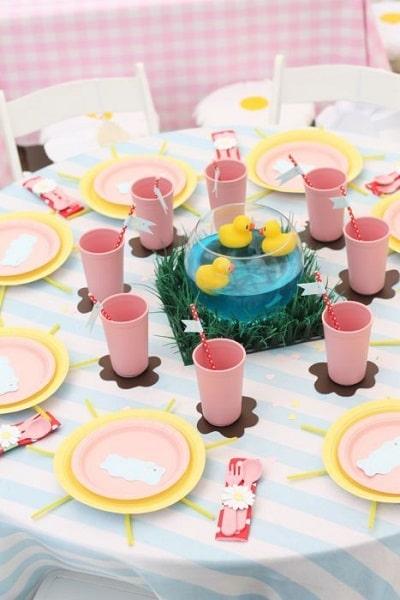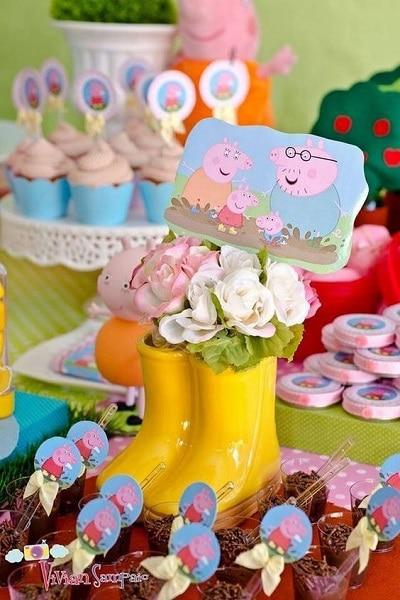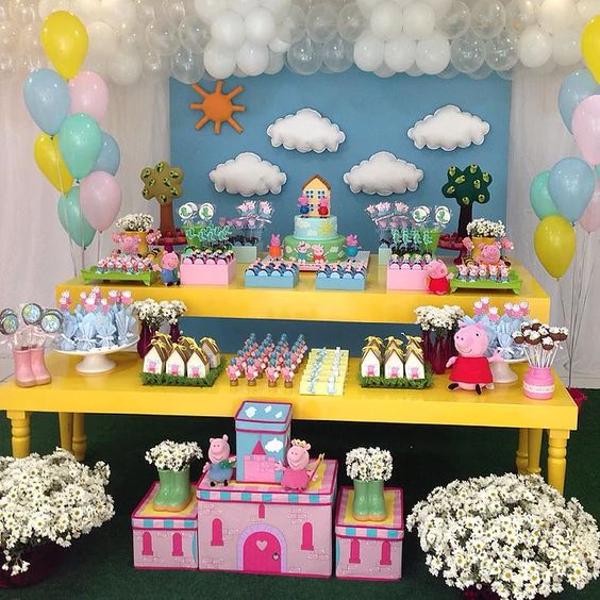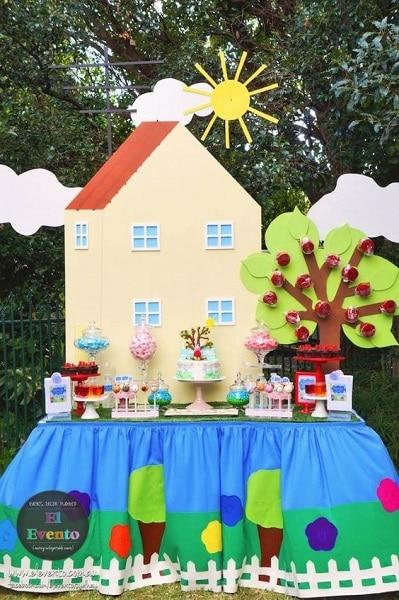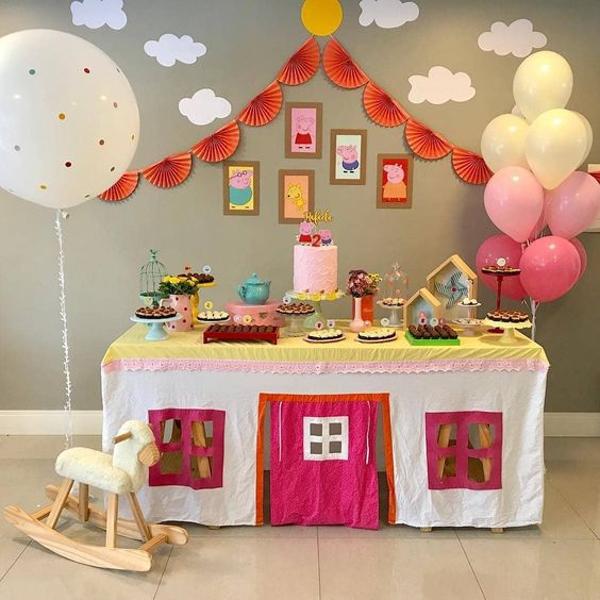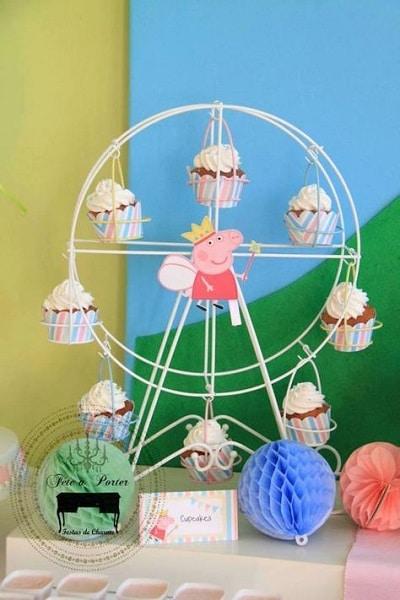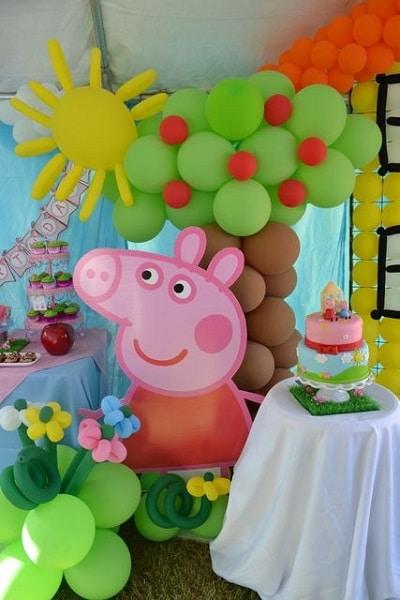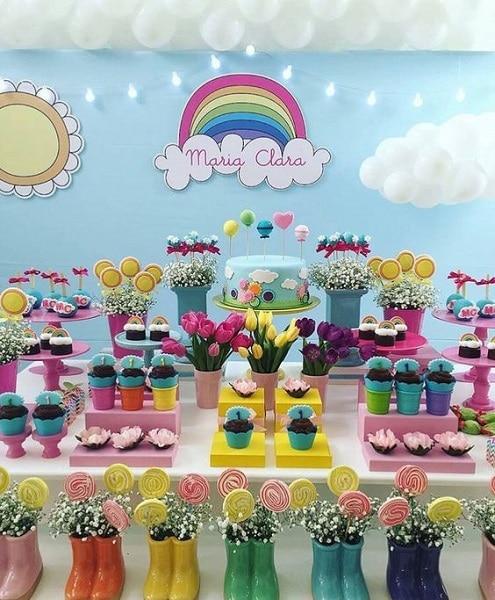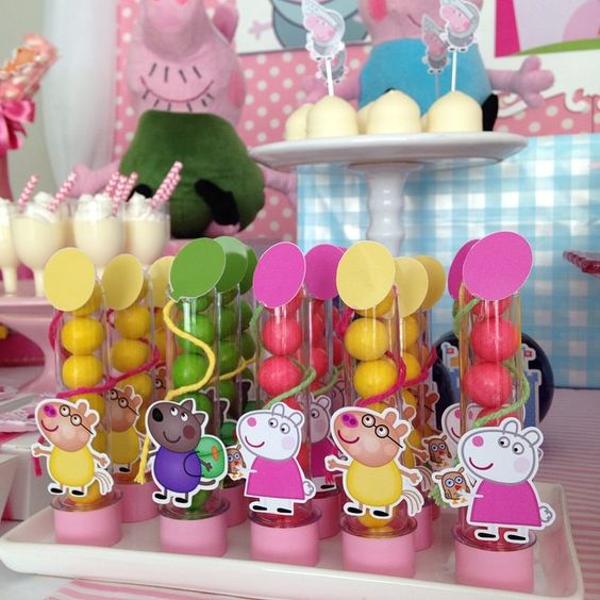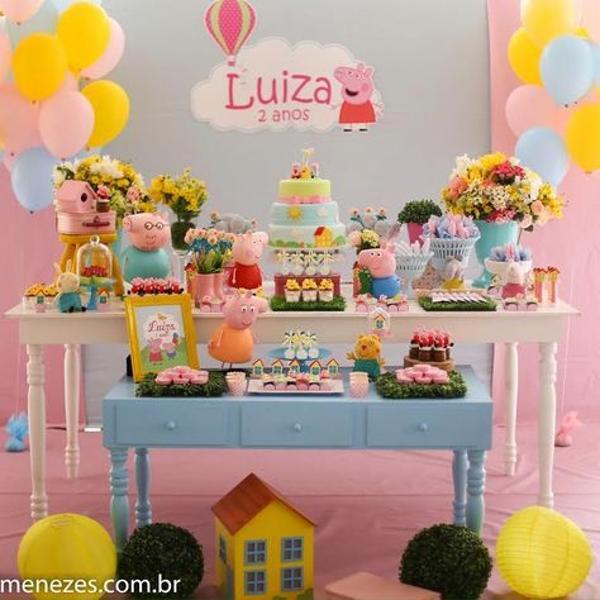 Posted: 15.06.2019 by Decor4all