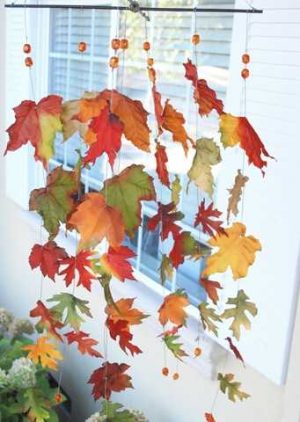 Fall leaves and dry foliage are excellent materials for quick and inexpensive home decorating in fall. Impressive and easy to make home decorations with fall leaves add a personal touch and a natural feel to fall home decorating ideas, creating appealing and interesting room decor celebrating the beauty of this gorgeous season.
Simple home decor ideas from Decor4all collection attractively incorporate fall leaves and dry foliage into interior decorating in a cheap,  creative and seasonally appropriate way, adding charming accents to fall decorating for the holiday season.
Colorful fall leaves look fantastic on walls and tables. They stylishly decorate chandeliers and windows and add unique accents to mirrors and doors. Fall decorating ideas that bring fall leaves into room decor feel relaxing and peaceful. Also colorful fall leaves can stay in your home for winter, spicing up interior decorating with unique texture and colors.
Interior decorating with leaves
Modern wallpapers made with leaves, beautiful eco decor ideas
Colorful fall leaves brighten up fall decorating ideas, autumn door stoppers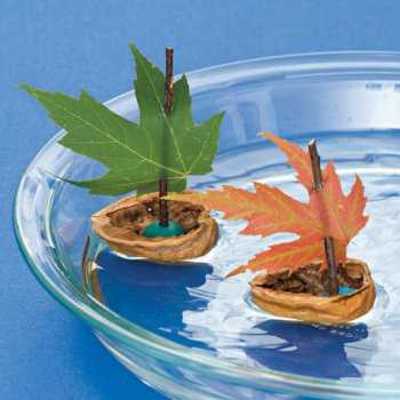 Here is a collection of inspiring fall decorating ideas that show how to make use of fall leaves, dry foliage and flowers. Leaves and branches are perfect for making elegant arrangements, that can work all year around as your creative and original home decor ideas.
Fall wreaths made of fall leaves and branches or dried leaves arranged on the wall are fabulous home decor ideas, bringing the nature inside and creating pleasant atmosphere.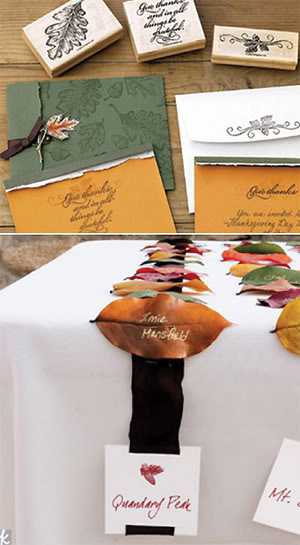 Dry flower arrangements and eucalyptus leaves are amazing home decorations. These fall decorating ideas are perfect for all seasons, as they fill rooms with a wonderful aroma, enriching room decor.
Making fall leaves of paper, festive fall decorating ideas
Chic fall decorating ideas inspired by fallen leaves brown colors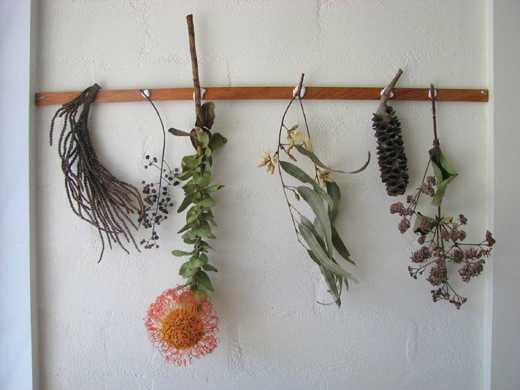 Posted: 18.11.2012 by Decor4all