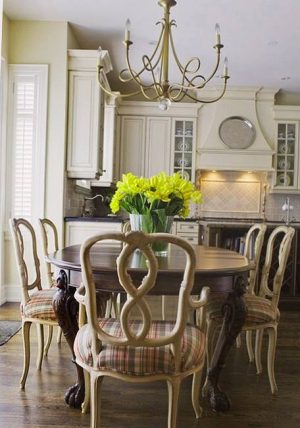 Modern kitchen decor ideas in Provencal style can be inspired by beautiful French countryside landscapes, the smell of delicious food and fresh flowers. Kitchen decor ideas in Provencal style look charming, romantic, warm and welcoming.
Decor 4all shares kitchen decor ideas that mix up earthy elements, natural colors, comfortable design and unforgettable inviting atmosphere, perfect for creating beautiful, functional and modern kitchen decor in Provencal style. Modern kitchens with dining areas are the most important home interiors in French homes.
Provencal kitchen walls in a traditional French country home can be made from brick or stone. Some are glazed in colors. Kitchen colors include light blue and green colors, warm yellow and soft white tones. These kitchen colors create natural look with wooden furniture, ceiling designs and floors.
French country furniture and dining room decorating ideas
Kitchen decor ideas in Provencal style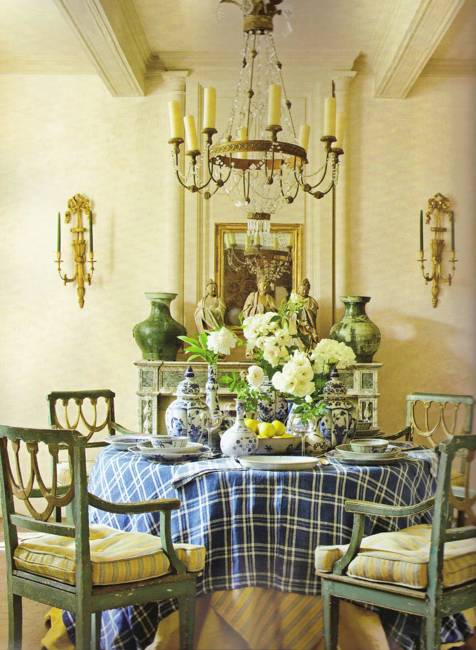 Dry herbs fill kitchens in Provencal style with wonderful aroma. Wrought iron and wooden elements add fabulous details to kitchen decor and create beautiful, warm and cozy modern kitchens in vintage style.
Ceramic and iron decor accessories, wooden dining furniture and kitchen cabinets, glass jars and beautiful fabrics look beautiful with antique and vintage furniture pieces and large chandeliers.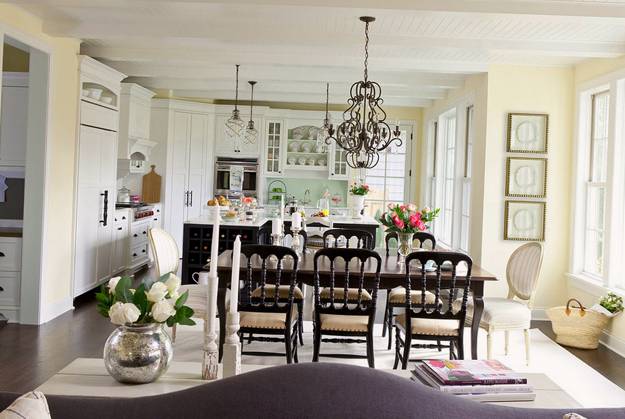 Bright kitchen accessories, handmade decor ideas and hand painted pieces are wonderful for modern kitchens in Provencal style. From dishes to storage baskets, brightly hand painted decorative accessories give that stunning look and feel of interior decorating in Provencal style.
22 French country home decorating for modern dining room decor in vintage style
20 modern kitchens and French country home decorating ideas in Provencal style
Table clothes and napkins, light curtains and seat pads or chair covers with flower designs bring Provencal motifs into kitchen decor, and create attractive and pleasant interior decorating.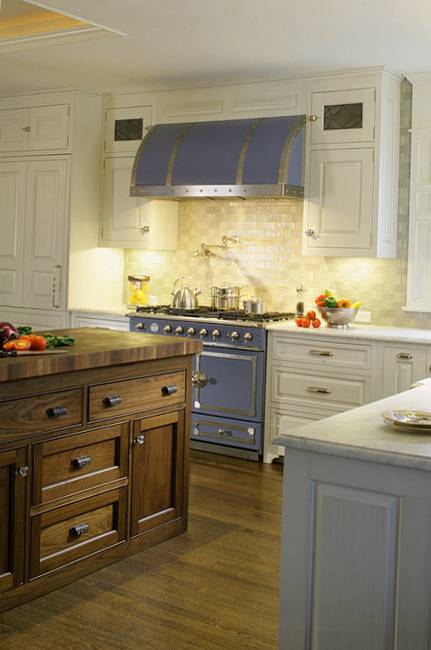 Kitchen decor in Provencal style reflects the natural beauty of Southern France. Early spring and summer give great inspirations for modern kitchen decor in Provencal style, offering gorgeous colors and flower motifs for unique interior decorating with French chic.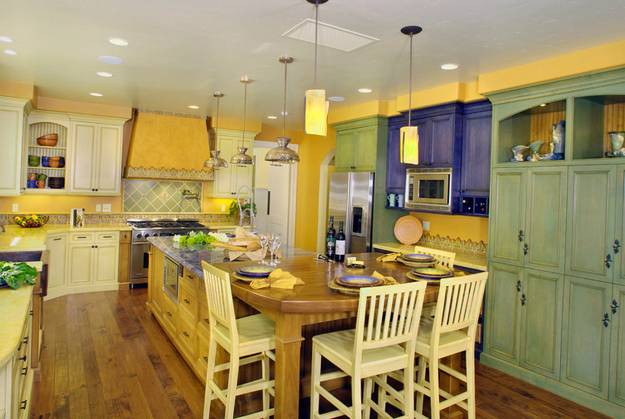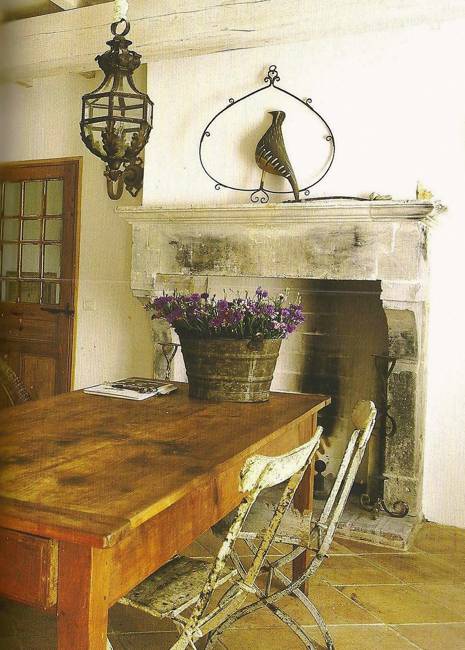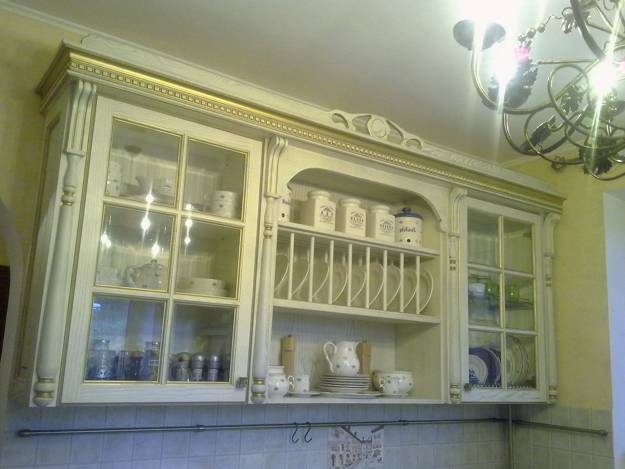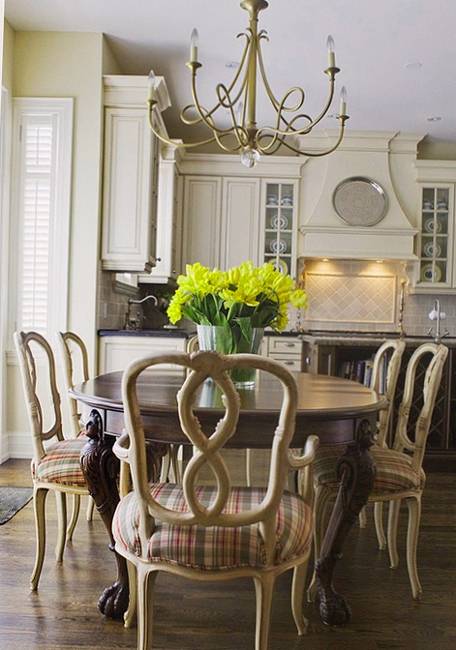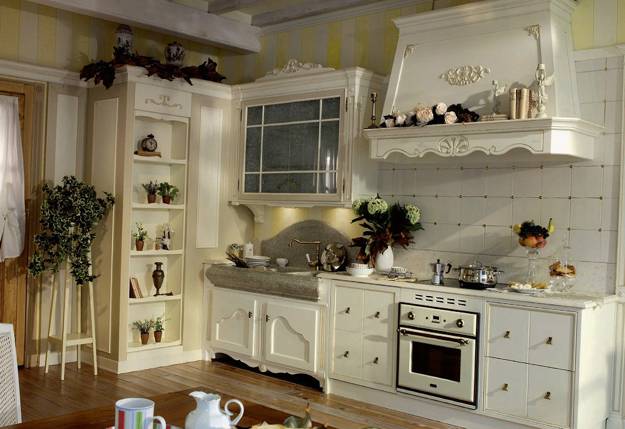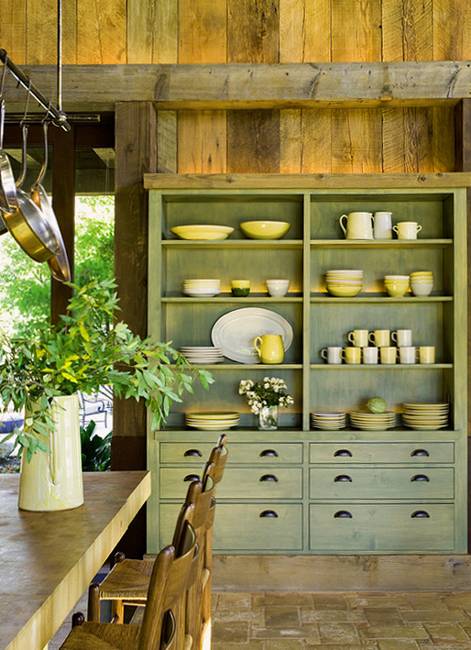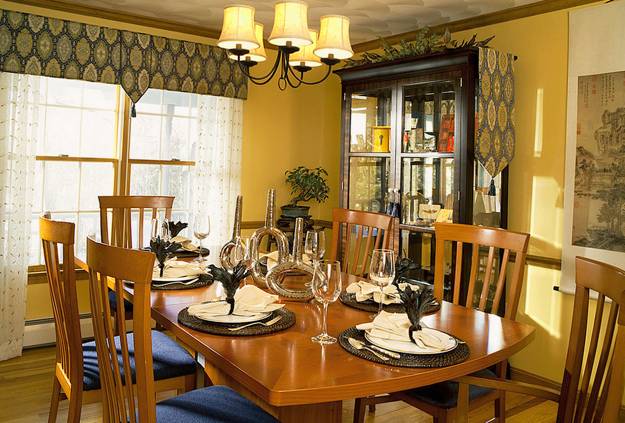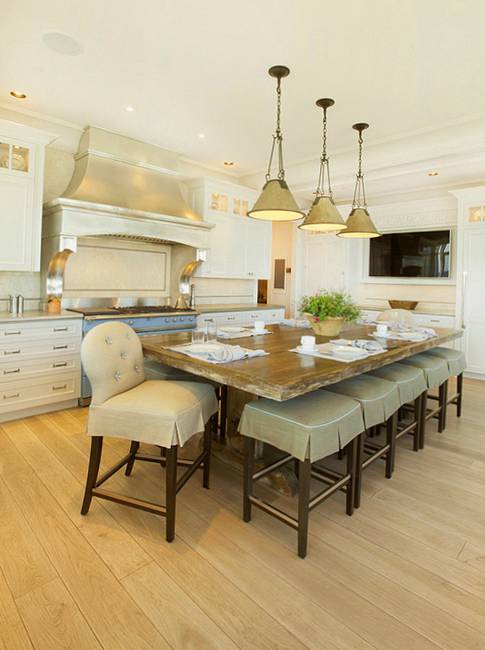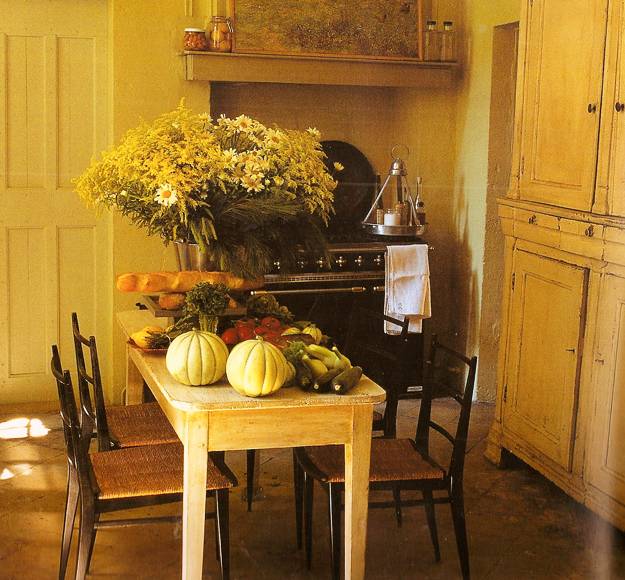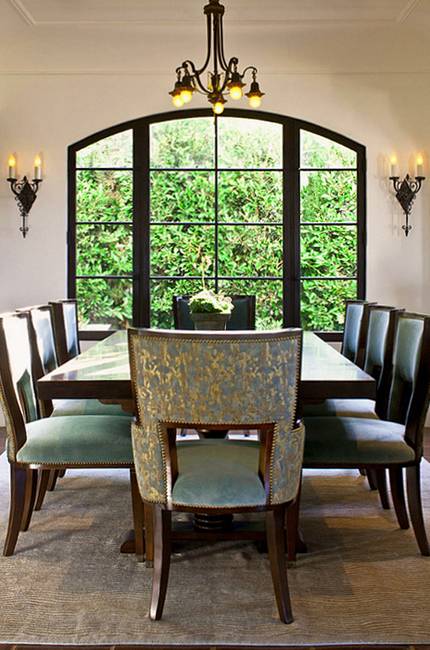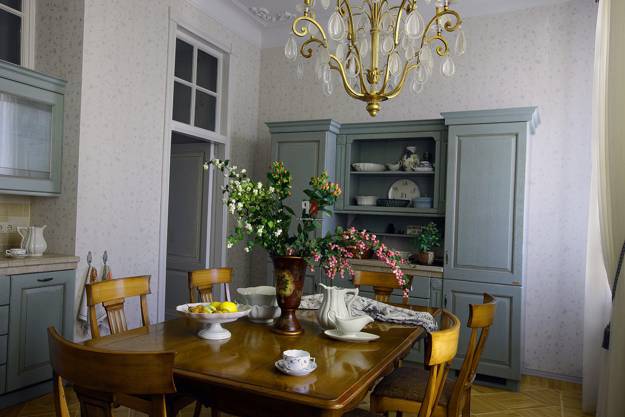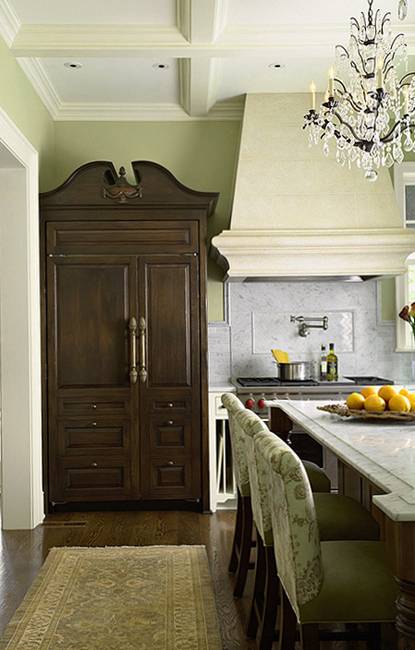 Posted: 15.05.2014 by Decor4all