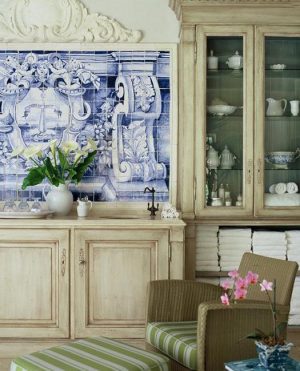 Here is a collection of beautiful French country kitchens. Decor4all shares these inspiring pictures of gorgeous modern kitchens to demonstrate fabulous interior decorating style from Provence that blends natural materials and French chic with functionality and comfort, and turn kitchen design into works of art.
Modern kitchen decorating ideas in Provencal style shows how to create kitchen interiors that reflect and reinvent traditional French country home decorating. Spacious and inviting, modern kitchens in Provence feature vintage wooden furniture, natural interior decorating materials and natural decorating colors.
Pastel tones, combined with rich color shades of turquoise, lavender, lemon and green colors, look fantastic with wood and ceramic. Colorful kitchen decor accents, wooden furniture and elegant simplicity of traditional  designs add gentle touches and French chic to modern kitchen decorating in Provencal style.
French country home decorating ideas with Brocante vibe
20 modern interior decorating ideas in Provencal style
Modern kitchen decorating in Provencal style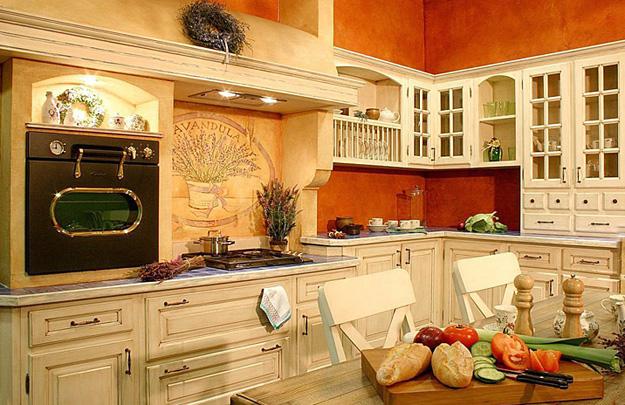 Upholstered dining chairs and linen in beige, light gray or blue color bring comfort and lightness into modern kitchen decor in Provencal style and add eco friendly, pleasant and breezy feel to country home kitchen design.
Large wooden tables and kitchen cabinets, beautiful fabrics with floral designs and wall decor in soft and pastels give a tender, inviting and romantic look to kitchen decorating in Provencal style.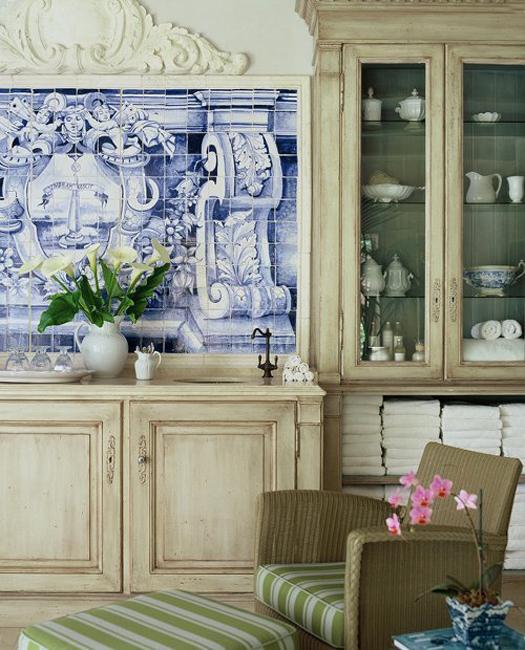 Traditional kitchen accessories and unique accents help to blend French chic into country home decorating and create one-of-a-kind, welcoming and charming modern kitchen decor in Provencal style.
22 French country decorating ideas to create modern dining room decor
French country decor for elegant home decorating in Brocante vintage style
Watercolor paintings on the walls, a large chandeliers above a dining table, soft natural fabrics, candles and figurines, vases and bowls with fresh flowers or green house plants in ceramic pots fit perfectly into modern kitchen interiors in Provencal homes.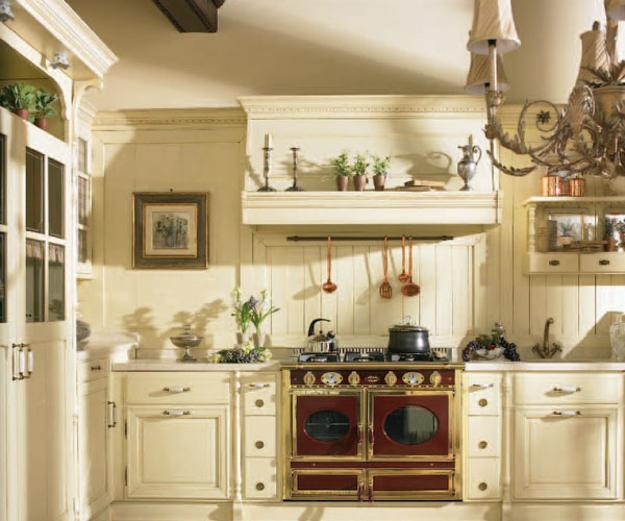 Modern kitchens in Provence are spacious, comfortable and multifunctional. Kitchen design and decorating ideas in Provencal style offer great spaces to enjoy cooking and dining. A large wooden table or a set of bar style dining table and chairs, wooden furniture and natural fabrics with floral prints are perfect for creating modern kitchen interiors with Provencal decor, inspired by Parisian bistros and French country home charm.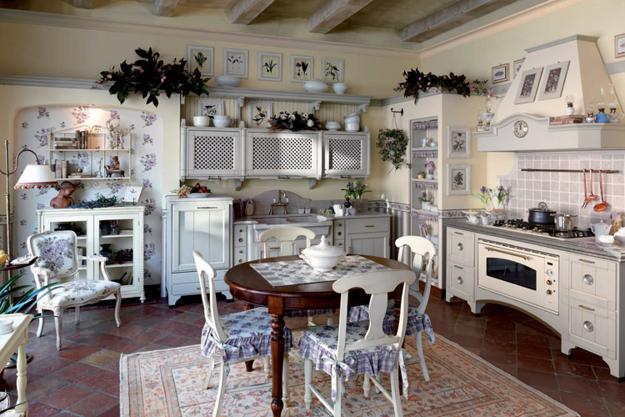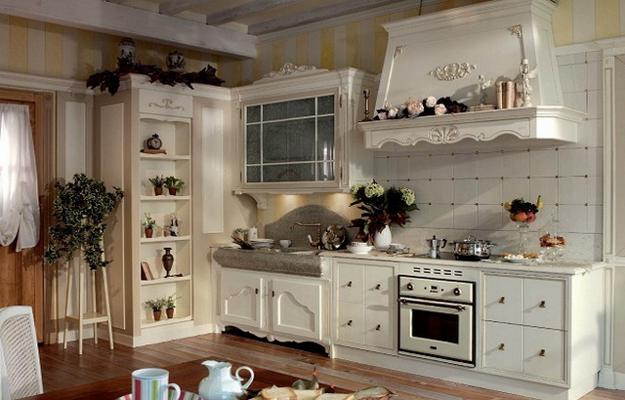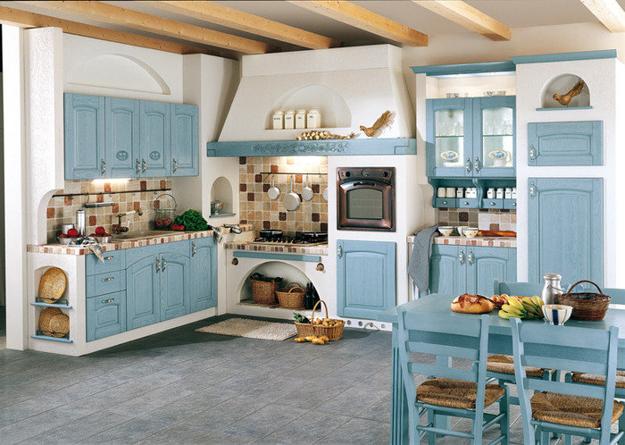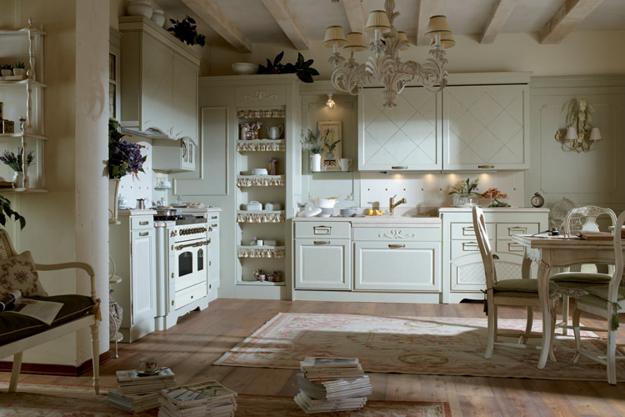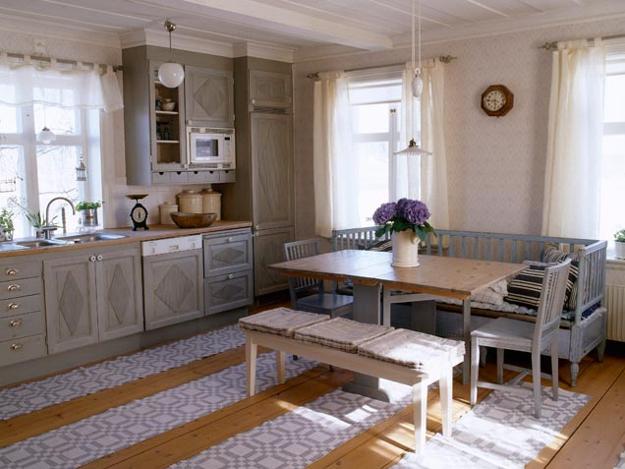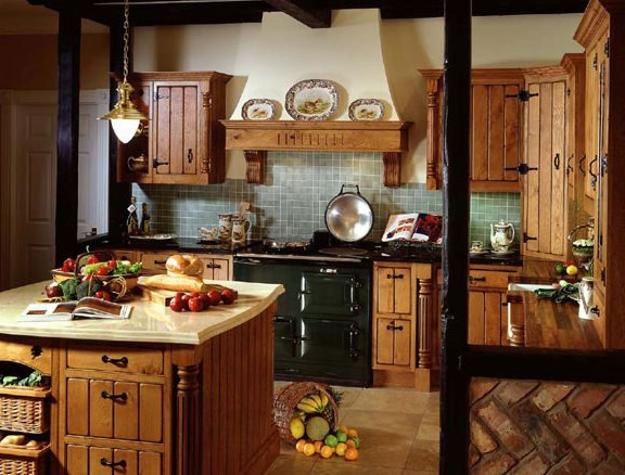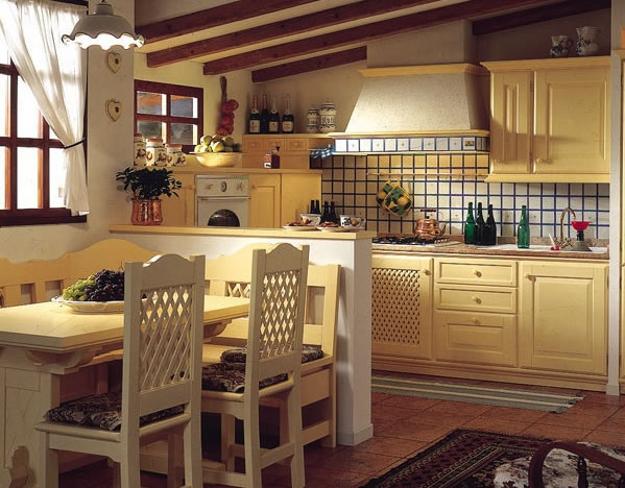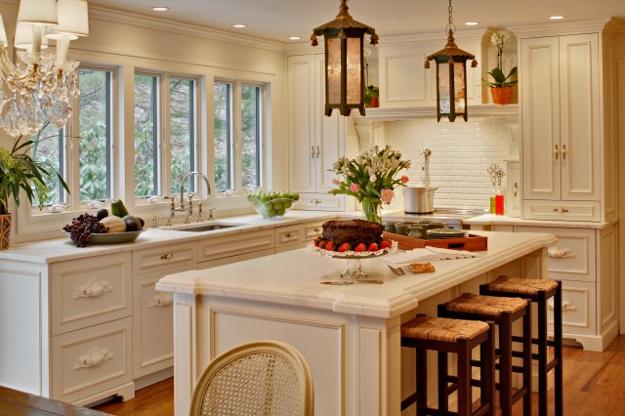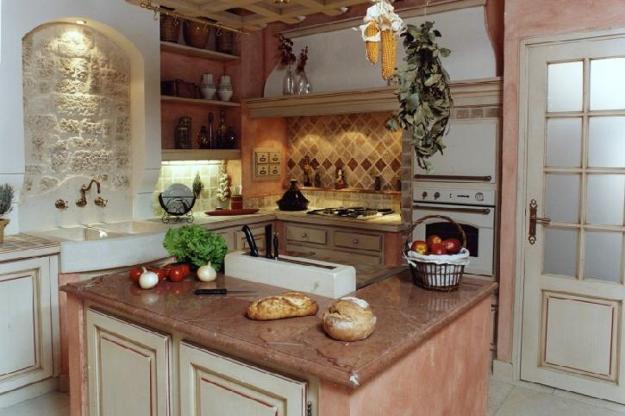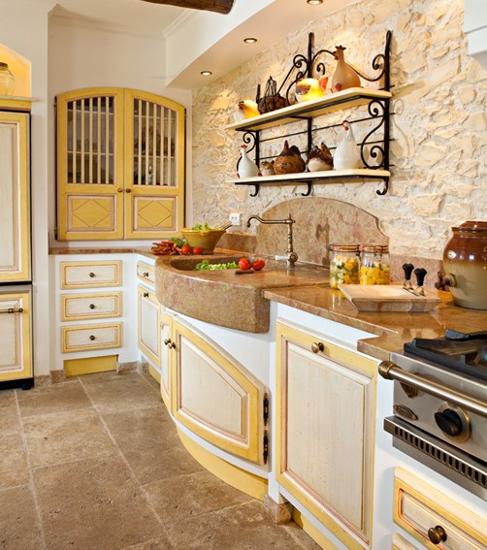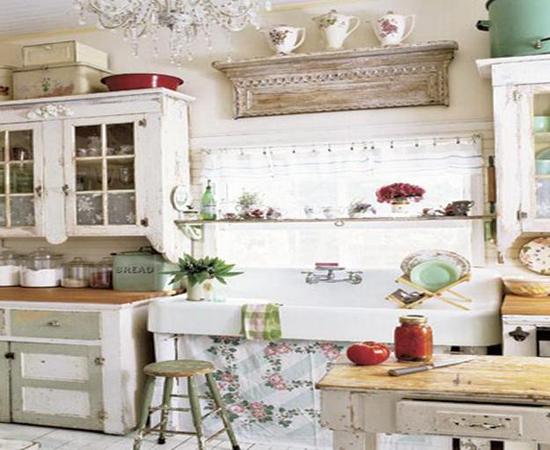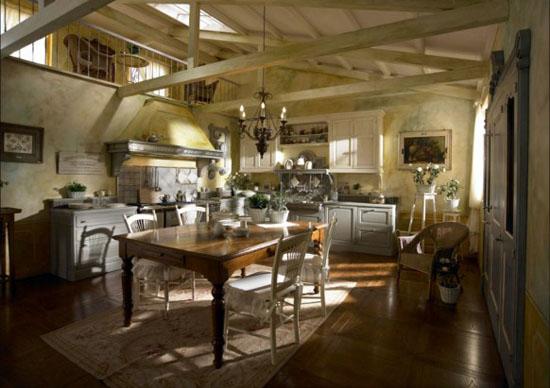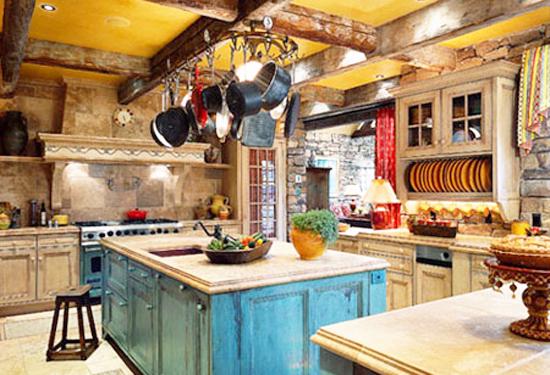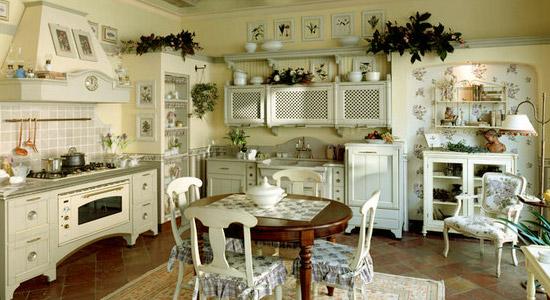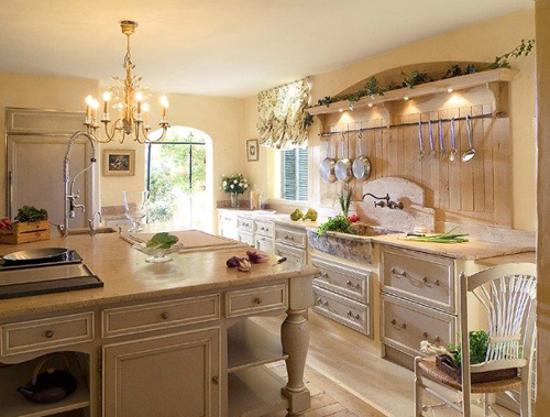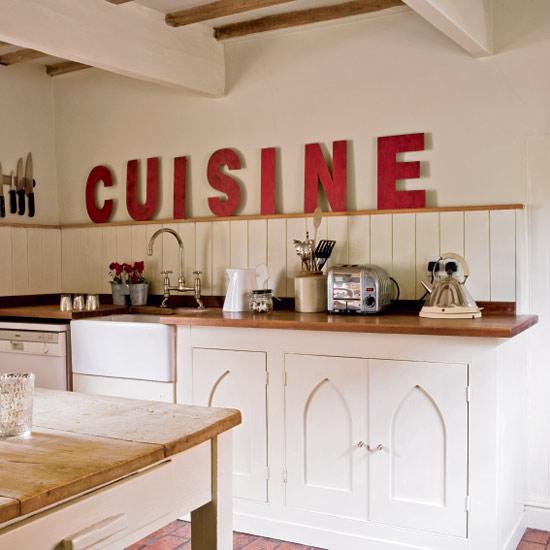 Posted: 21.03.2014 by Decor4all