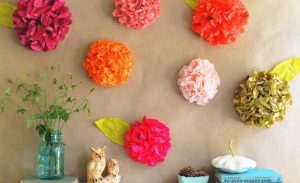 DIY ideas help save money on modern wall decorations and create beautiful home interiors which are personalized and stylish. DIY projects can be quick and easy or time-consuming, but the result is worth your money and time. There are millions unique wall decorations you can make to spruce up your empty walls. Have a look at original craft ideas which encourage to declutter your home and save money on wall decor. Decor4all shares fabulous DIY projects for inexpensive, spectacular, and modern interior decorating.
Handmade wall shelves and frames art can turn lacking interest rooms into attractive and stylish spaces. The top DIY ideas include handmade artworks, decorating with wallpaper leftovers, embroidery, paper crafts, and modern wall mirrors. Blending various items in contemporary and vintage style is another fantastic idea for decorating empty walls and accentuating a unique style.
DIY wall decorating ideas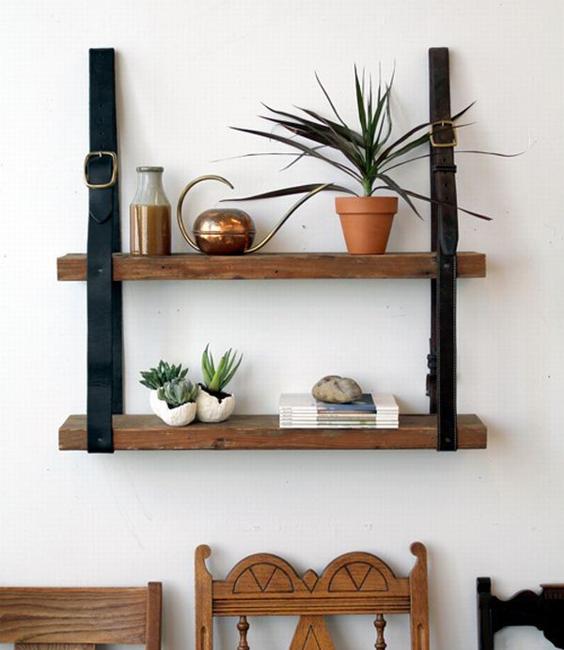 Adding wallpaper designs, recycled crafts, wall mirrors, a large clock or handmade accessories and crafts to your plain colored walls create a whole new look and refresh the interior. DIY artworks and recycled crafts bring gorgeous textures and create a fusion of styles that emphasize a funky, modern look and add visual interest to wall decorating.
How to hang decorative plates and create beautiful displays on walls
1. DIY wall shelves
Recycling salvaged wood, leather belts, wallpapers or natural rope helps create attractive wall shelves that transform dull vertical surfaces and provide elegant and functional pieces for modern room decorating.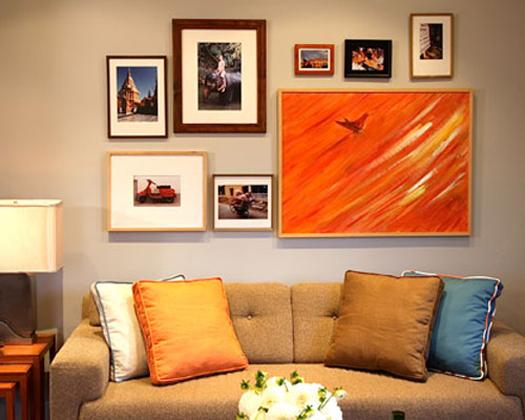 2. Artworks
Artworks created by your kids, you or your family members, fabric crafts or framed photos and paintings in vintage style add a surprising element to room decorating and personalize your modern wall decor. Unique and original DIY ideas transform wall decor giving a beautiful, meaningful, and fresh touch to your empty walls.
3. Wall mirror
Modern wall mirrors are excellent for stretching small spaces visually and brightening up room decor. An elegant, stylish mirror or a few mirrors grouped on a wall look spectacular with all other wall decorations, crafts, artworks, and DIY shelves.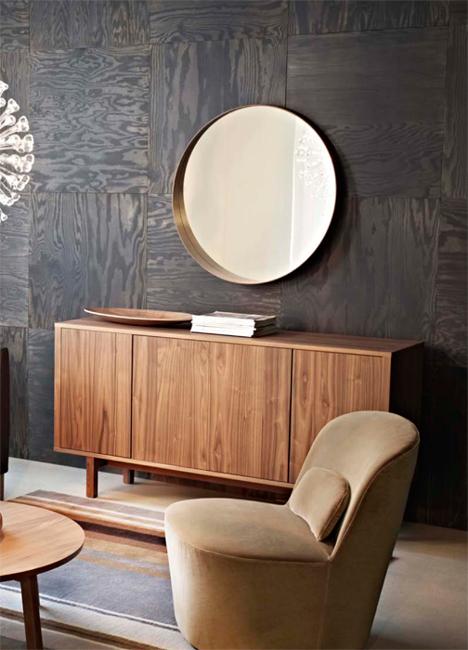 4. Fusion of styles
Mixing contemporary art with recycled crafts or pictures in vintage style gives other creative ideas for unique wall decorating. Your favorite framed artwork, colorful paper crafts, and unusual items united by a theme or colors make impressive displays on empty walls and spice up home decorating.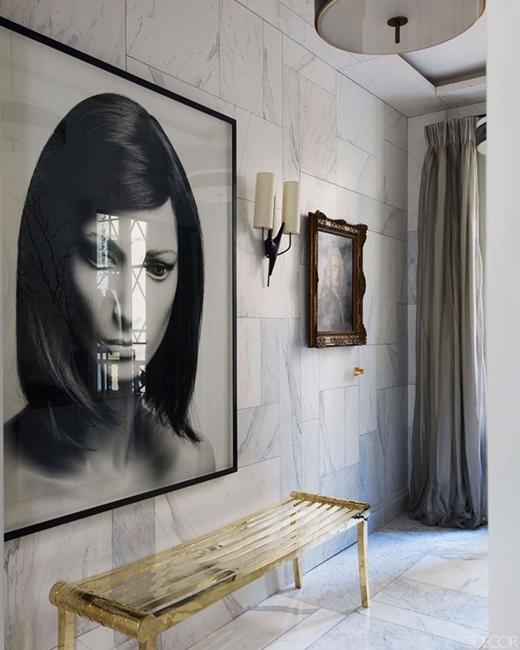 5. Decorative wall panels and artworks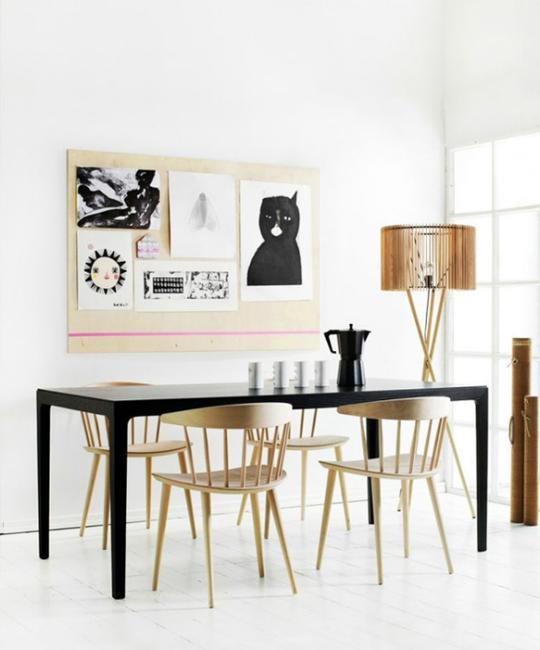 Making decorative wall panels and photo collages for your empty walls can add personality to your living spaces. Letters, quotes, framed or mixed with other items make spectacular and meaningful accent walls. Black and white color combinations or black and white with another accent color look perfect for creating these unusual displays.
6. Letters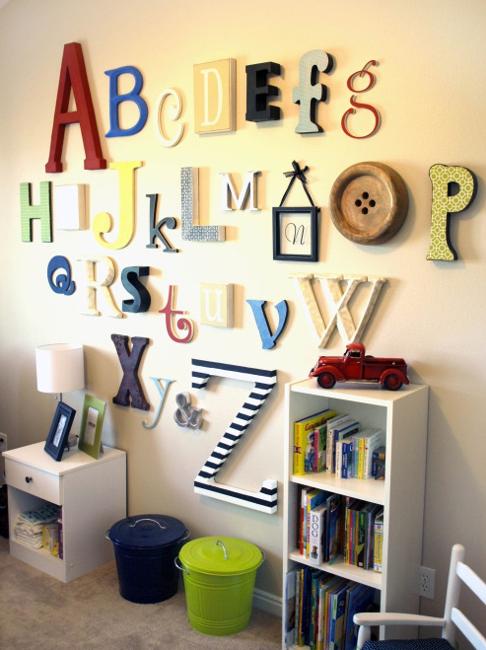 7. Creative art and craft ideas
Check out the original and modern wall decorating ideas below, steal the look or use them as inspirations for your unique wall designs. The possibilities are endless when it comes to personalizing wall decor and decorating empty walls in an innovative style.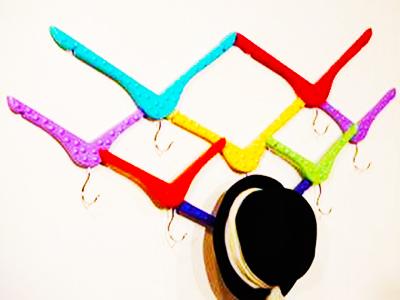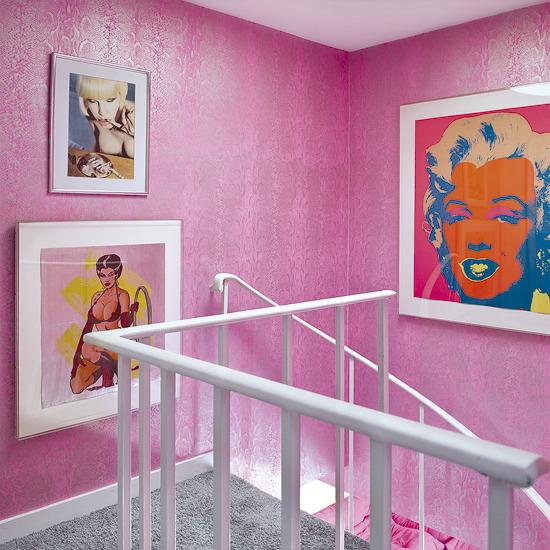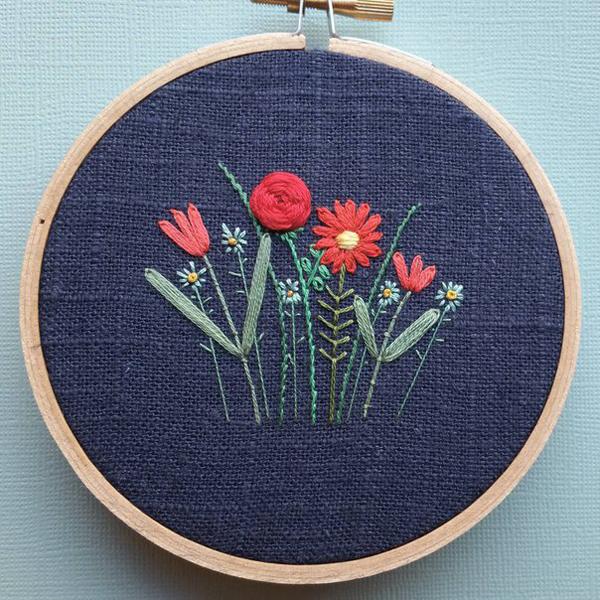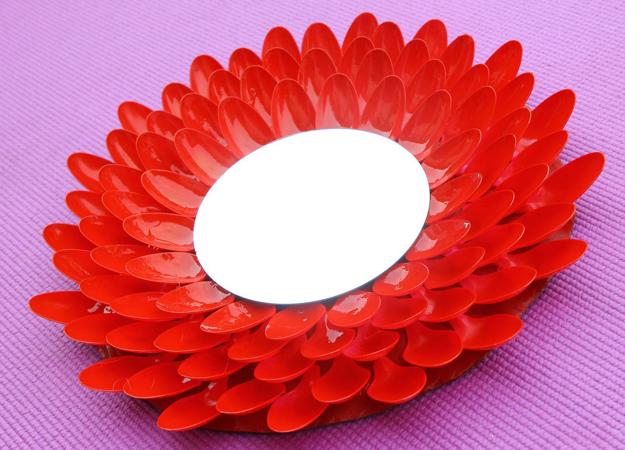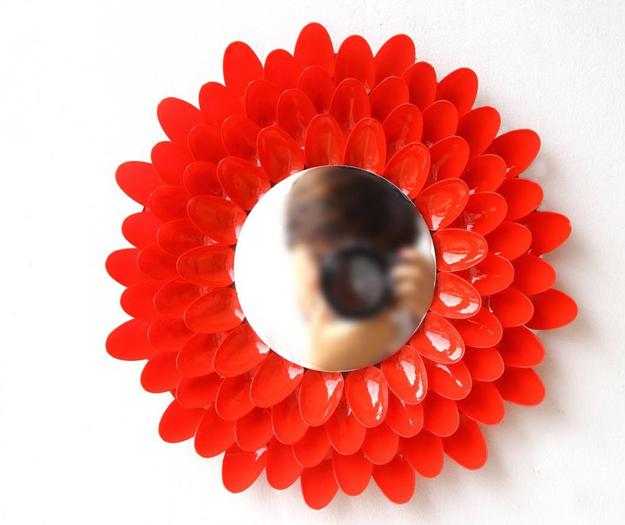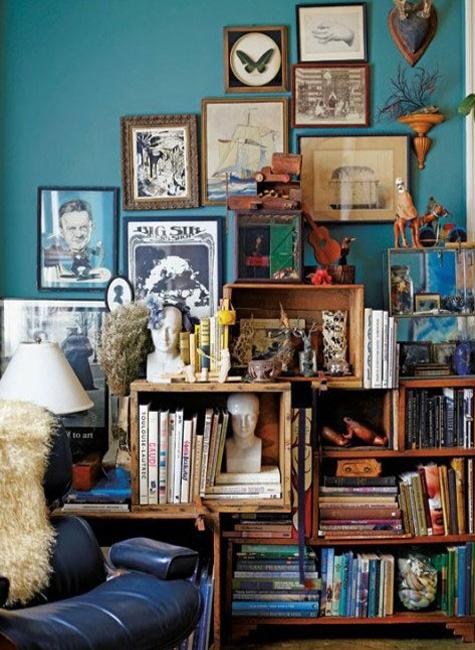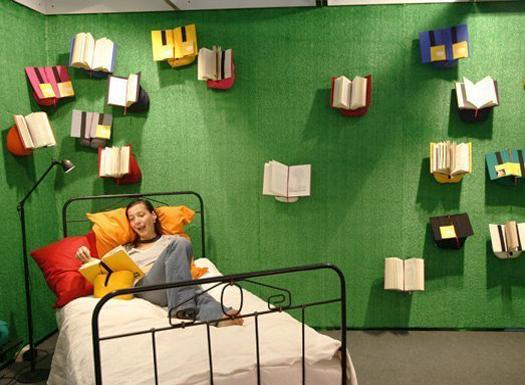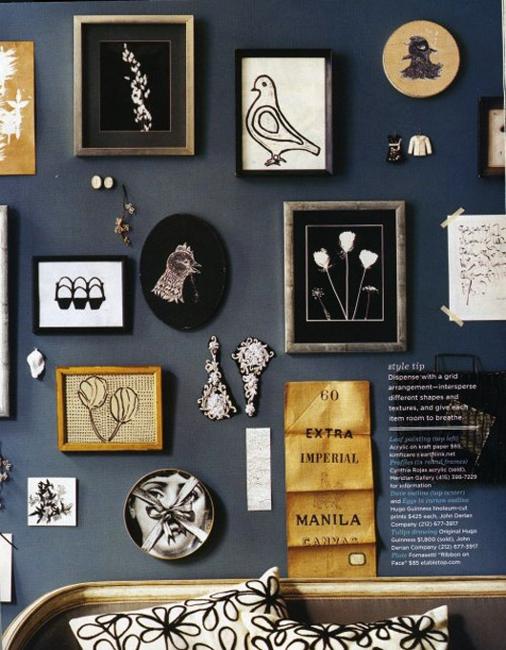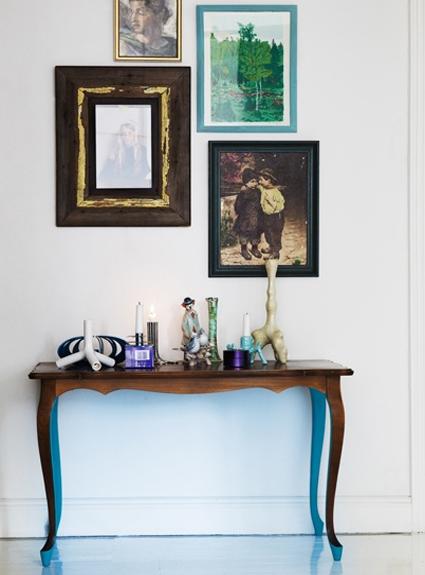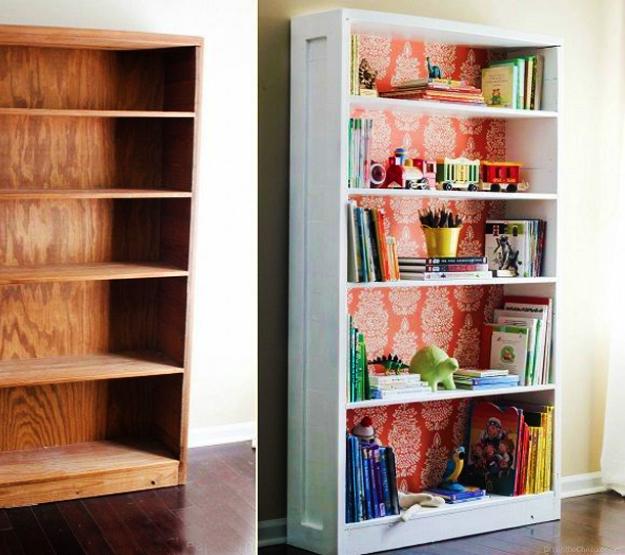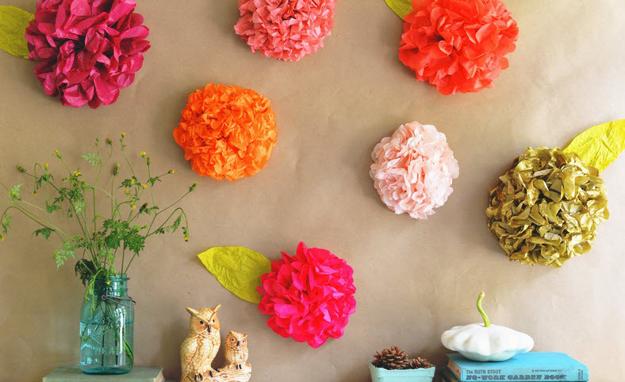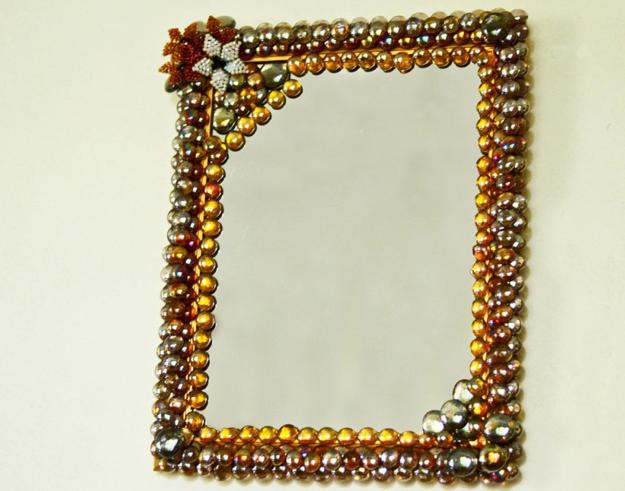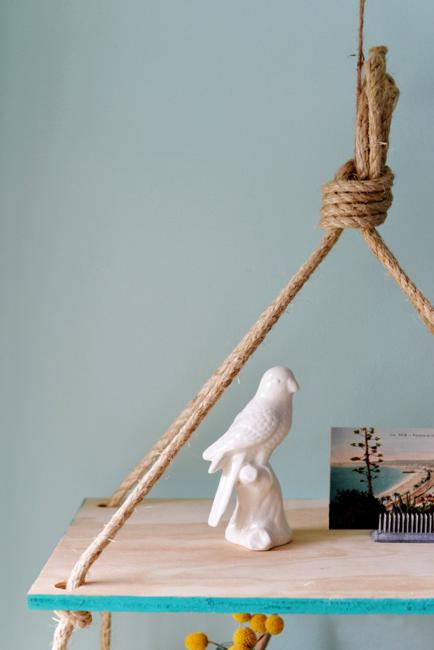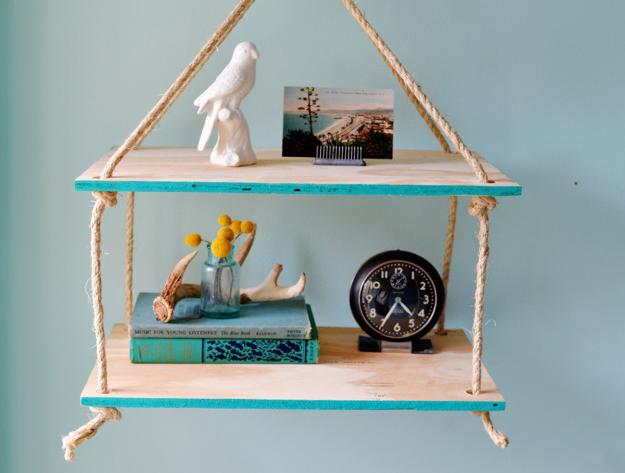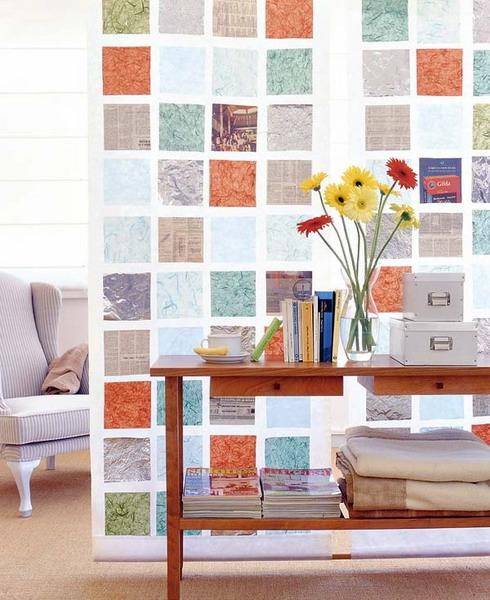 Posted: 07.09.2017 by Decor4all