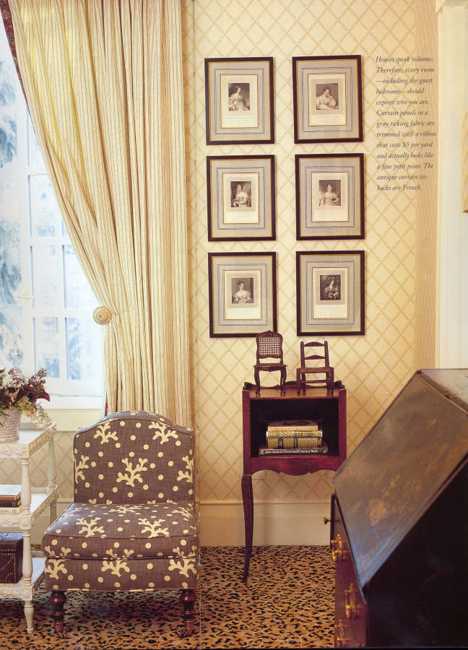 Beautiful gallery walls creates interesting centerpieces for interior decorating and add character to modern home decor ideas. Creating an accent wall with art prints and photographs is simple and fun project that can dramatically change the way your room looks and feels.
Designing a beautiful gallery wall is about good planning and proper layout for your interior decorating. The most unusual and whimsical art print and photograph layouts can be elegant and classy showcasing good decision-making.
Here are five easy steps for creating beautiful accent walls with art prints and photographs that enrich your interior design and enhance room decor with unique, meaningful and interesting decorative accessories.
How to create beautiful gallery walls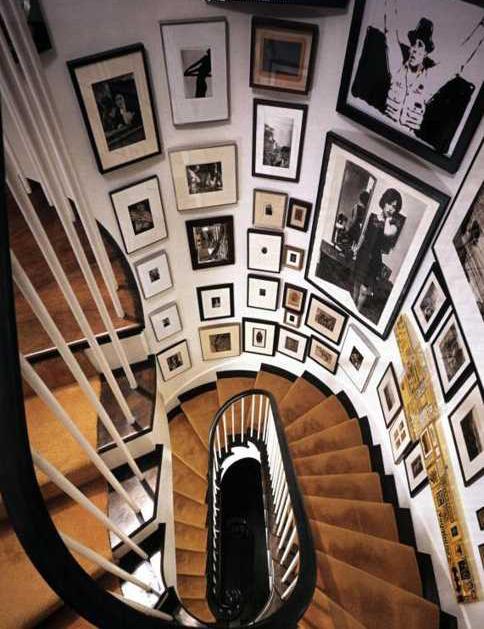 1. Selecting empty walls for decorating with art print or photography gallery
Empty walls are excellent places for creating gallery walls. Staircase, living room or hallway walls with art prints, framed photographs or paintings define the space in elegant style. Divide the wall visually into quadrants for building art gallery with the horizontal line, the vertical line, or both.
2. Select art print and photograph frames
Select your art prints or photographs frames that compliment your interior decorating with style, texture and color. Creating a gallery wall decoration around a meaningful theme allows to blends various artworks in vintage style or mic family photos in different frames, adding texture and interest to wall decoration.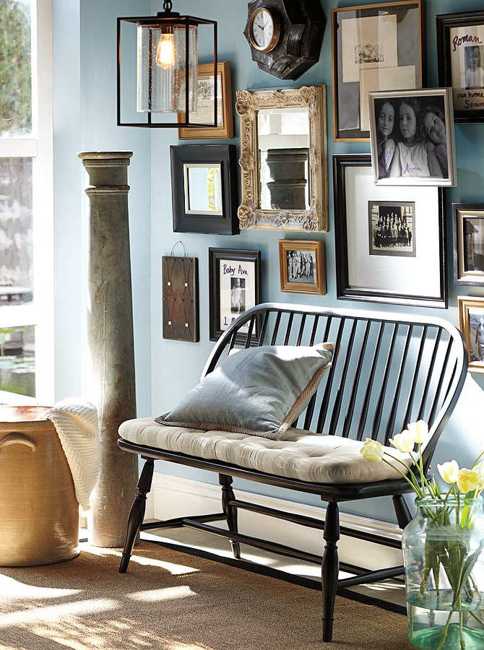 3. Creative layout
Creative layout can be designed on a floor or table, allowing you to experiment and find the best wall decoration layout for your art prints and photographs.
15 ideas for interior decorating with posters and photographs
24 modern interior decorating ideas incorporating tree wall art
Modern interior decorating with tapestry wall hangings bringing texture into room decor
4. Space Out Your art print and photograph frames
Use kids drawing paper or newspaper to create your layout on the wall, measuring and cutting paper pieces to the size of your art prints and photographs. Label the artworks, and mark the place where the nail or hook will go for each wall decoration. Space art works evenly, an inch a part, for organized and elegant wall decor.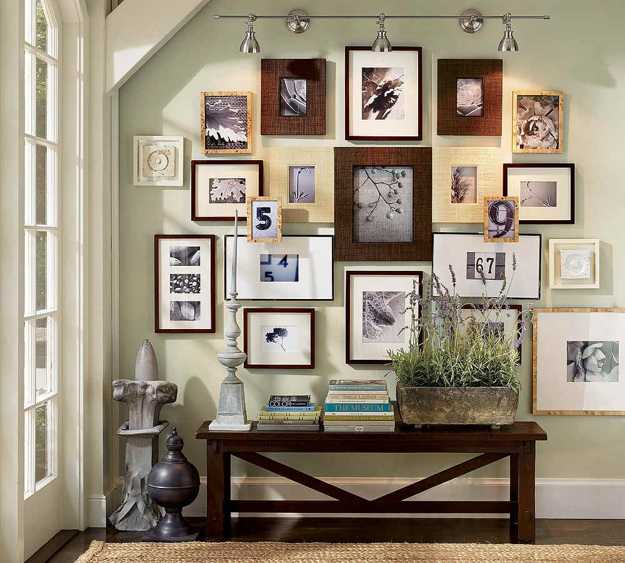 5. Hanging art works
Use masking tape to hang the paper, then hammer a nail right through it. Hang your wall decorations that beautifully change your interior decorating, creating a gallery wall that you and your guests will enjoy.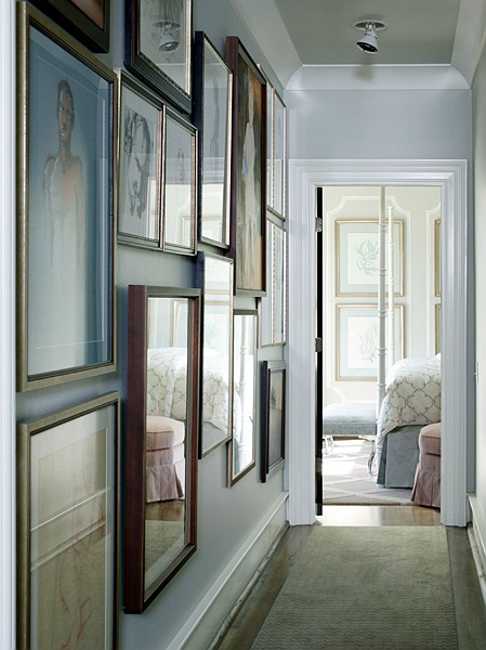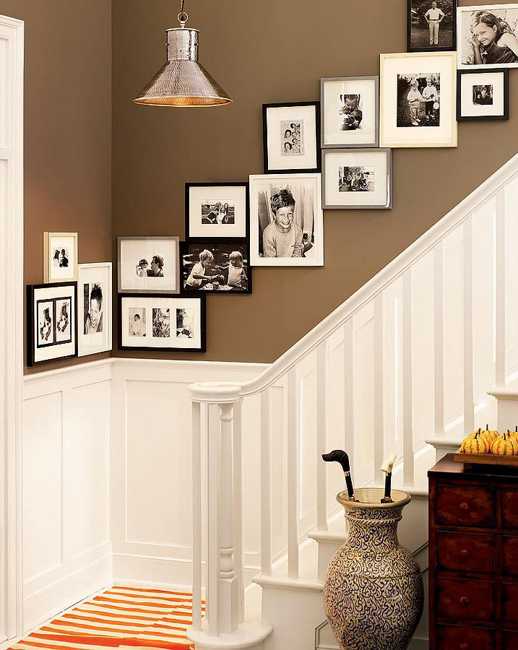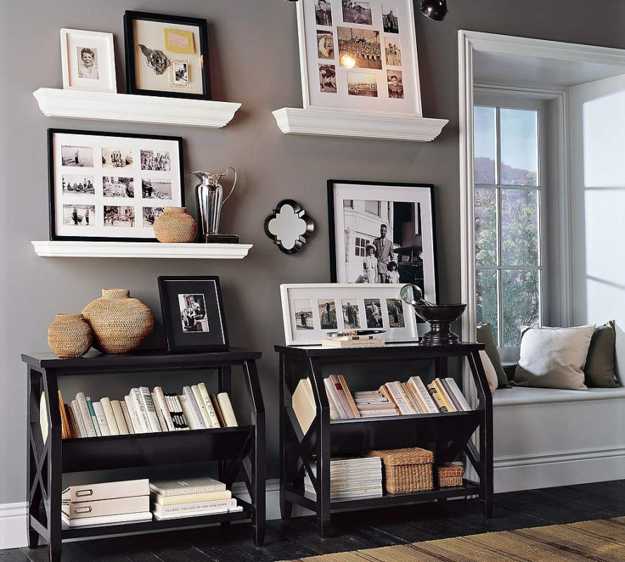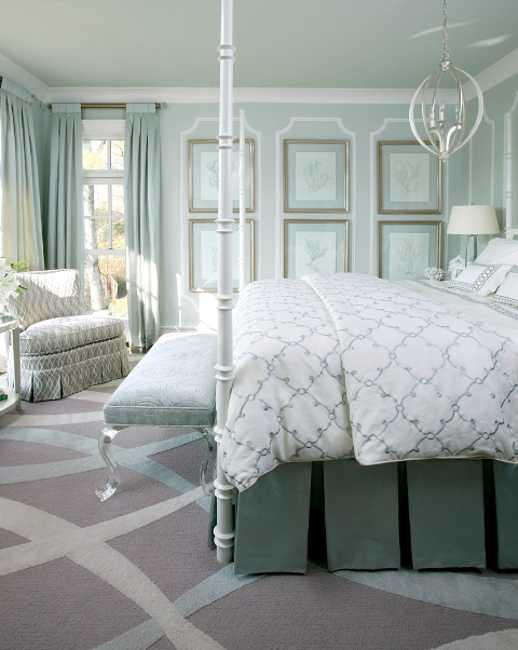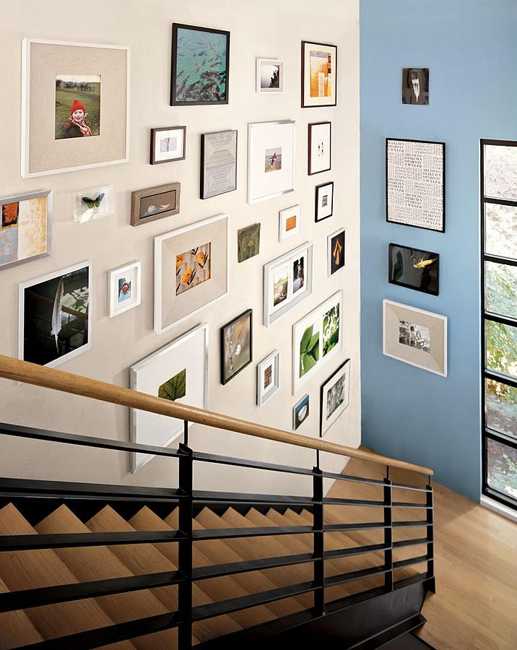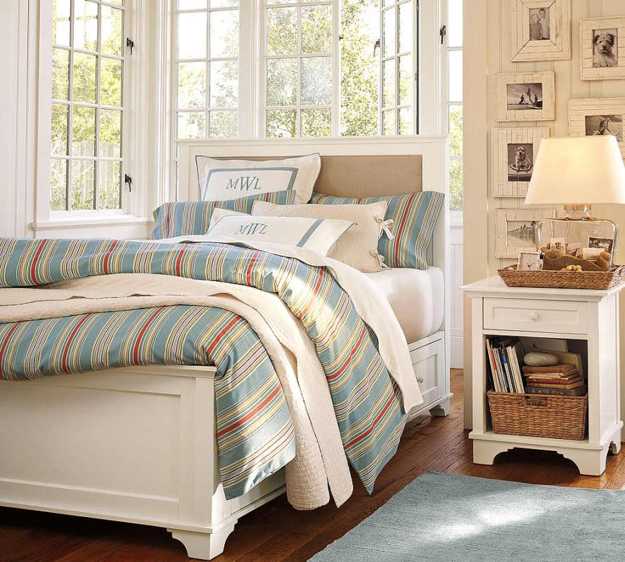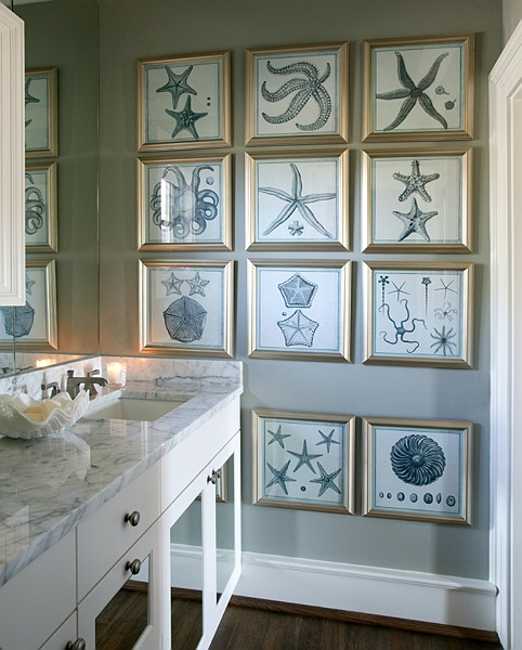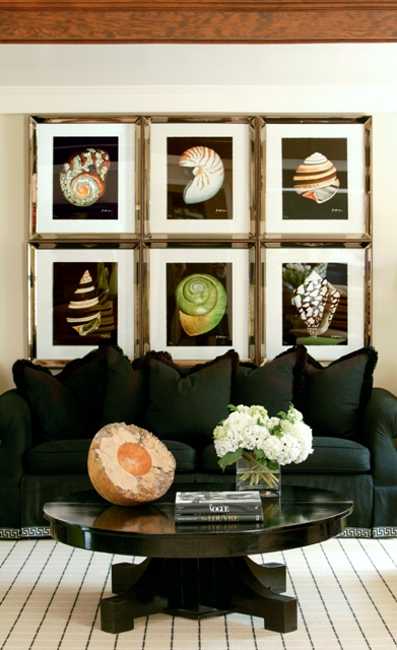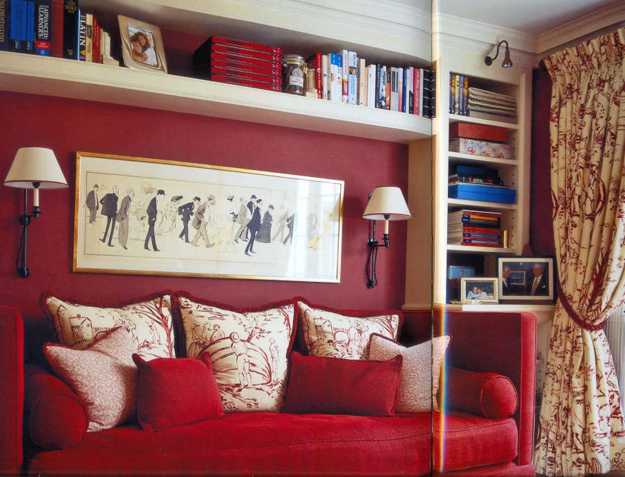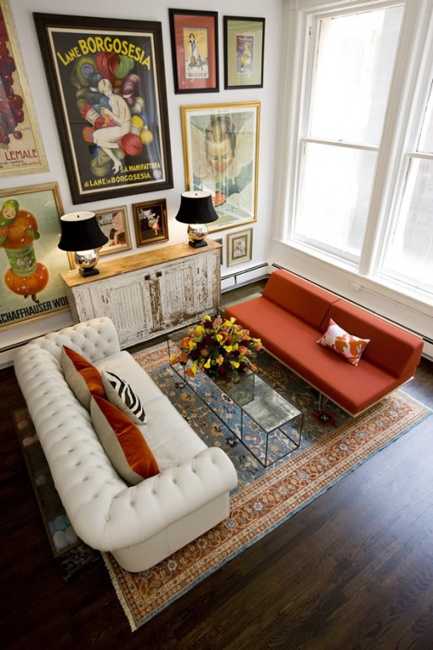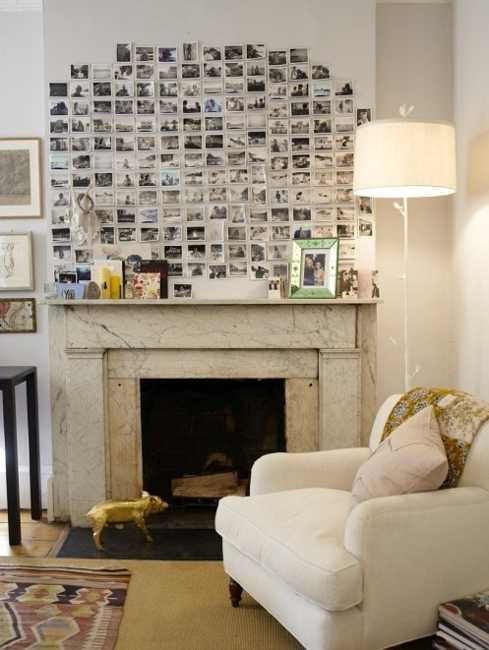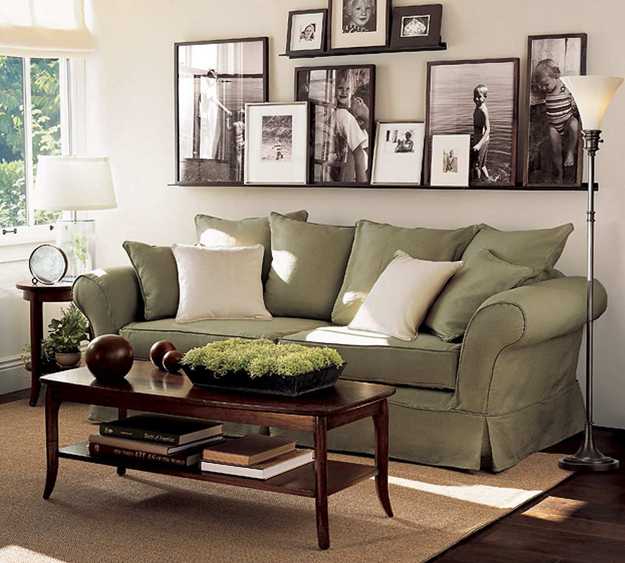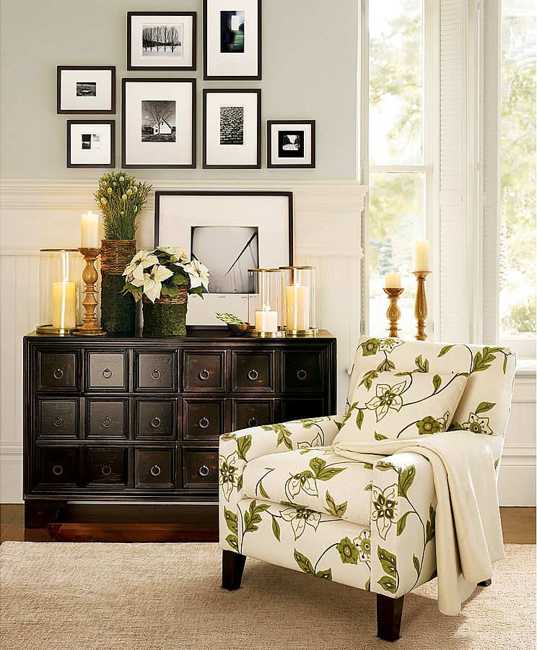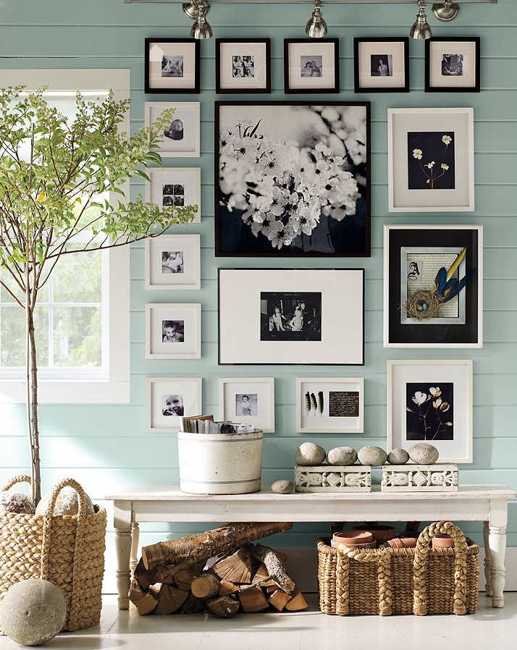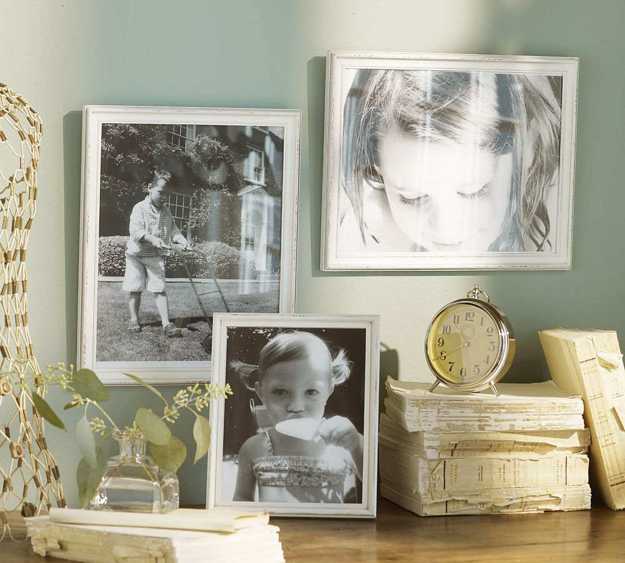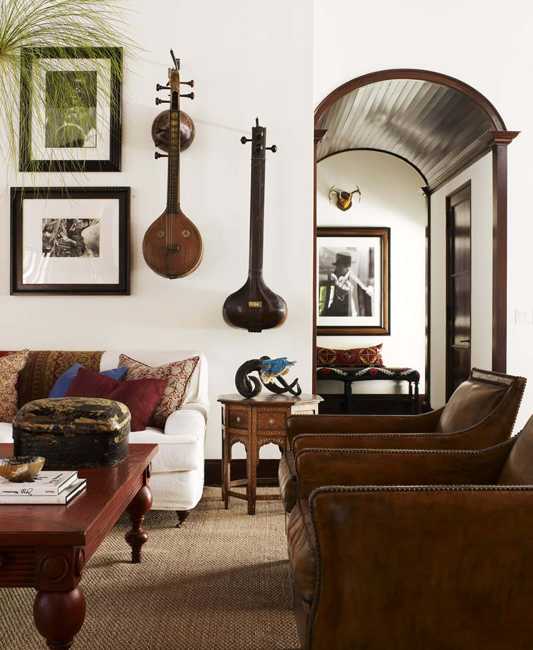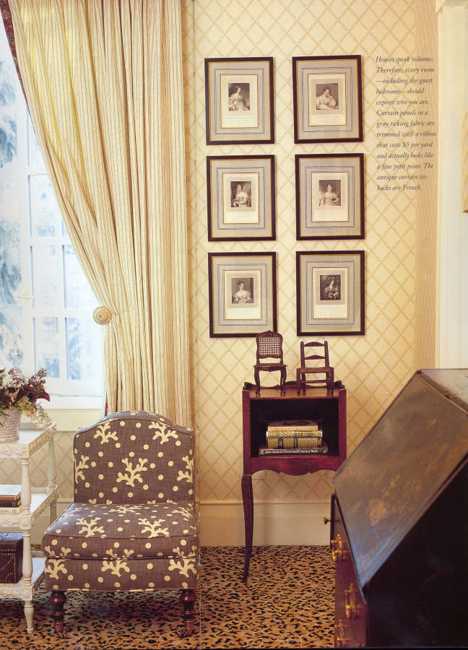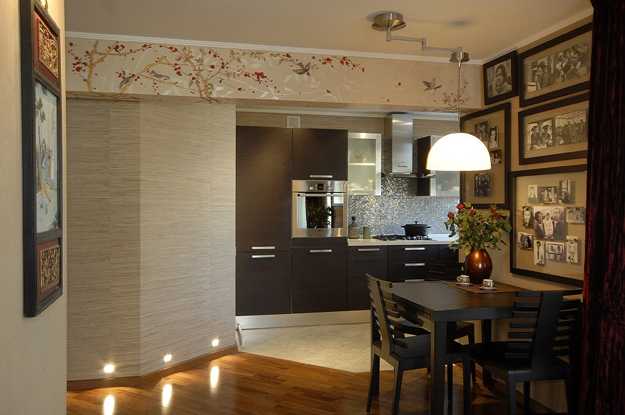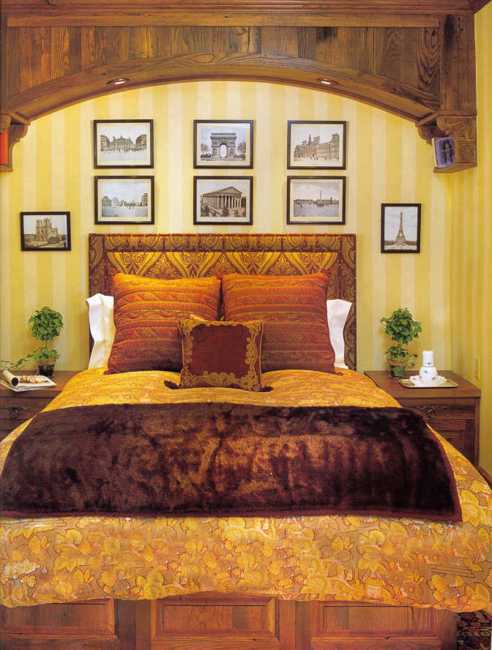 Posted: 06.05.2013 by Decor4all