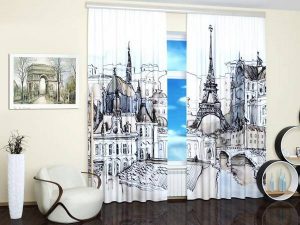 Modern window treatments with art prints of famous cities and interesting places to visit are stylish window decorations that enhance the travel decor decor and bring adventurous and romantic atmosphere into homes. Your home does not have to be on the ocean or located in a historic part of a famous city. You can add beautiful art prints to your wall decoration or use window curtains with art prints to explore an impressive travel decor theme and personalize your interior decorating.
Any home decor ideas can be transformed with a nice, interesting and romantic travel decor theme. Photo curtains with art prints are great interior decorating ideas that add unique accents to your travel decor theme which not only conjures up wonderful vacation memories but can change your home decor style and color scheme. Decor4all shares a collection of digital photo curtains that demonstrate creative and novel ways that enhance travel decor themes.
Any travel decor theme gives home interiors an interesting, surprising and original look. Think bridges and sky scrapers, water front promenade and palm trees, beach pictures and colorful fish prints on window curtains that brings neutral colors and vivid hues into modern interior decorating. Art prints of gorgeous and famous cites are wonderful ideas to celebrate your favorite travel decor theme.
Plisse fabrics enrich modern trends in decorating with art prints
Photo curtains enhancing travel decor theme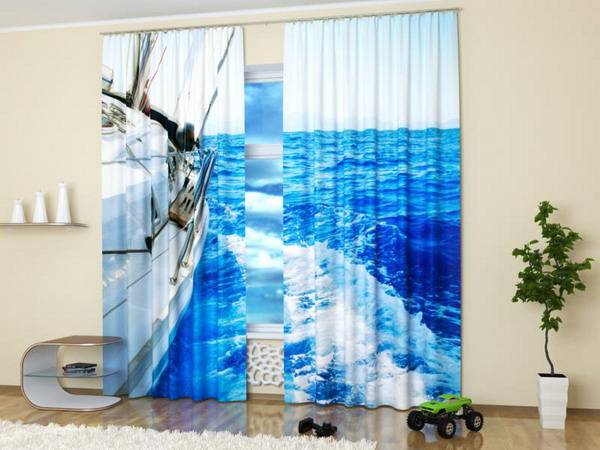 Modern window treatments with art prints of interesting places are contemporary, fresh and innovative decorative accessories that remind you of the most beautiful places on the planet or reflect your dreams. The travel decor theme is interesting and exciting. Modern window treatments with art prints fill rooms with adventurous and romantic mood.
Window curtains with art prints of big cities or small villages, famous buildings or bridges, beach pictures or creative prints that support your favorite travel decor theme add fabulous window decorations that make a statement and add to appeal of welcoming interiors.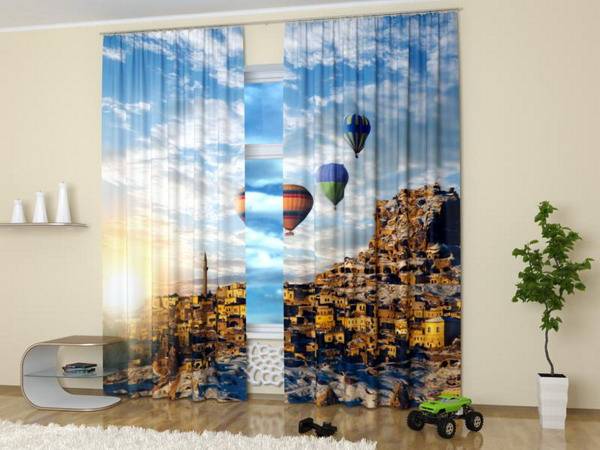 Photo curtains and blinds offer numerous alternatives for modern window decoration. High quality art prints make the contemporary window coverings look colorful and unusual. Whatever art print you choose to display on your window curtains or blinds, they will look spectacular and compliment your travel decor theme in elegant and creative way.
15 window curtains with contemporary art prints for nature themed decor
Digital photo curtains for colorful kids room decorating
Travel decor accents add gorgeous details to modern interior decorating. Combined with modern window treatments that feature photo art prints, they provide just the right amount of elegance and interest to home decor. The innovative and contemporary window coverings with photo art prints look great in kids rooms and all other home interiors, and add a touch of color and texture to your modern home decor ideas.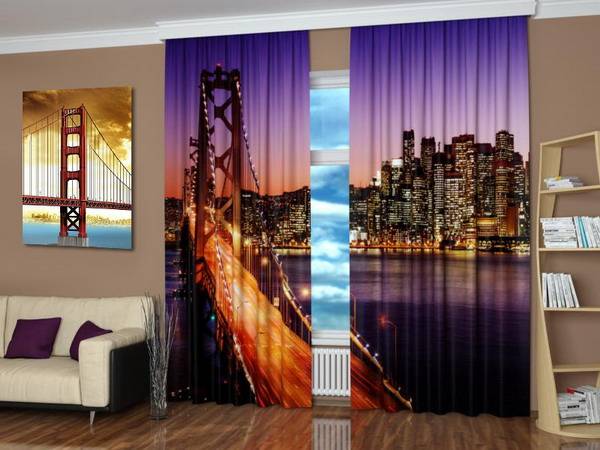 Photo curtains created with digital printing technology is one of newest modern trends in home decorating. Curtain fabric prints turn your boring window coverings into artworks inspired by your favorite travel decor theme and bring beautiful pictures into your home.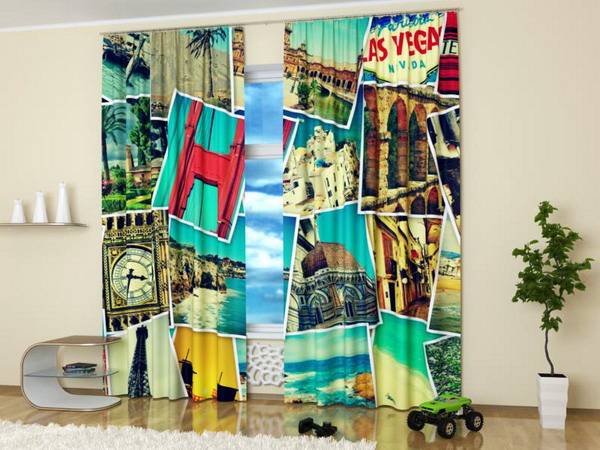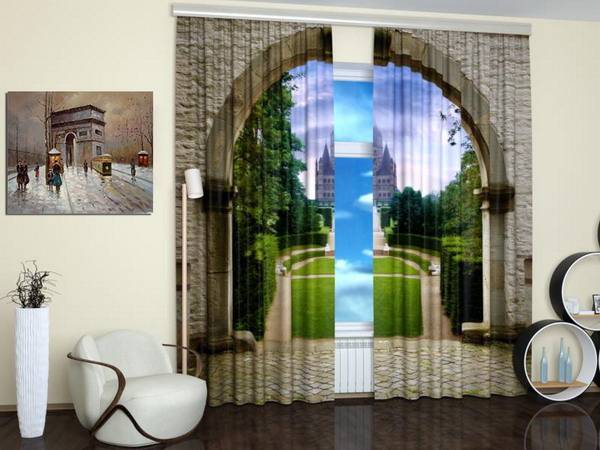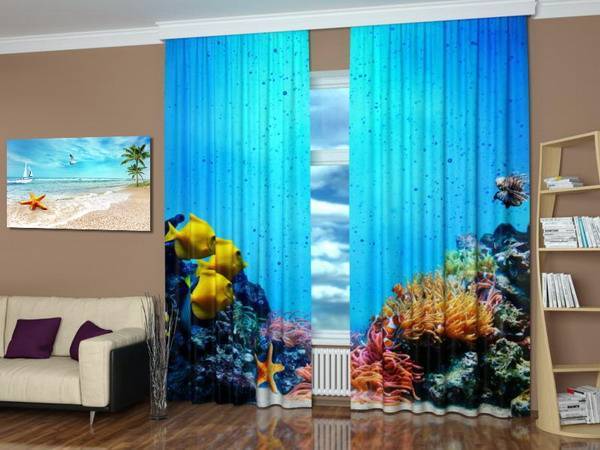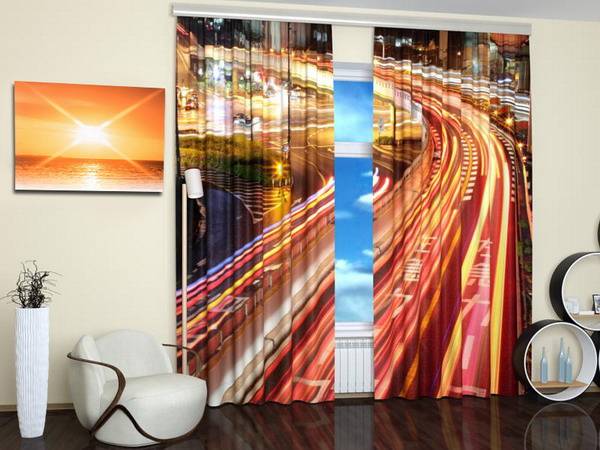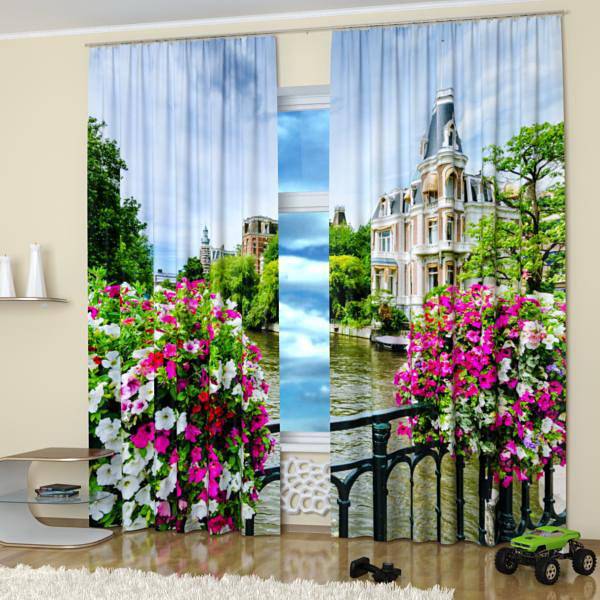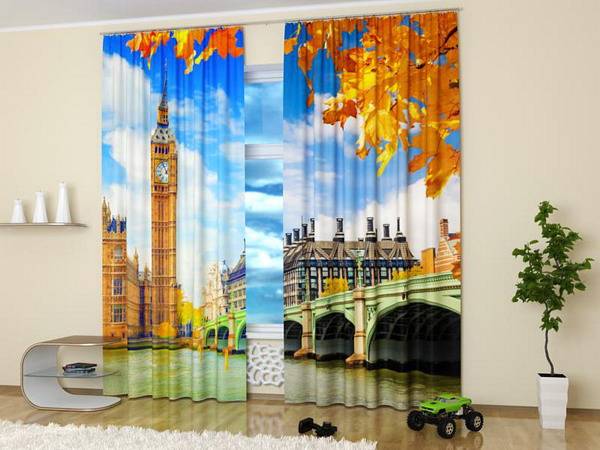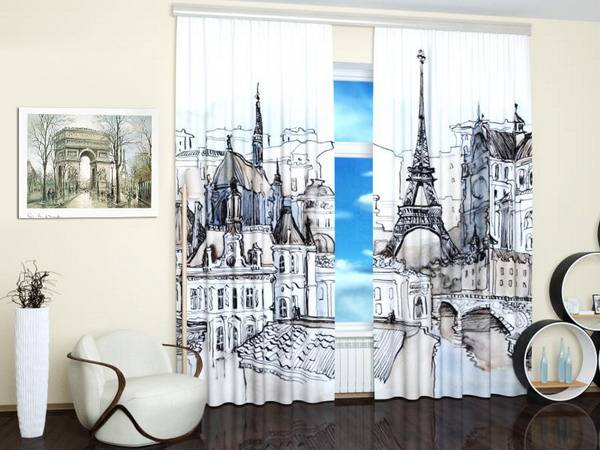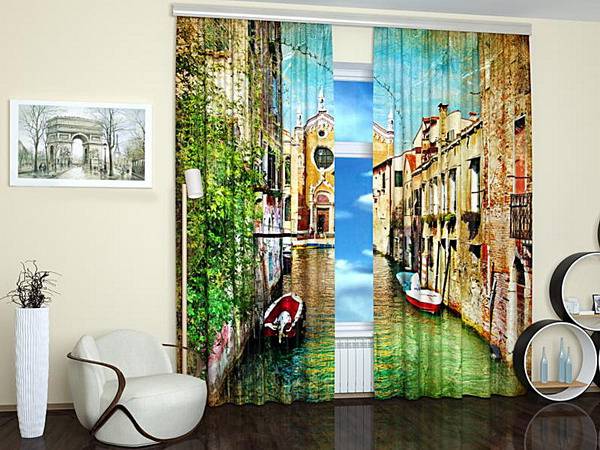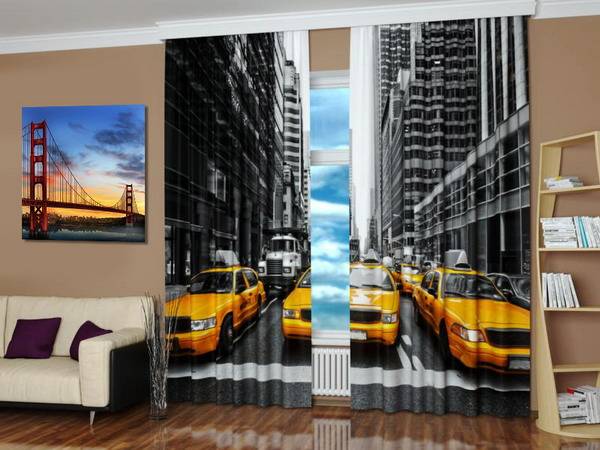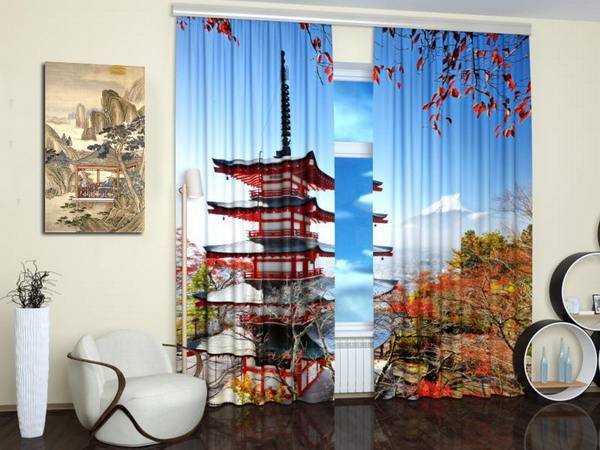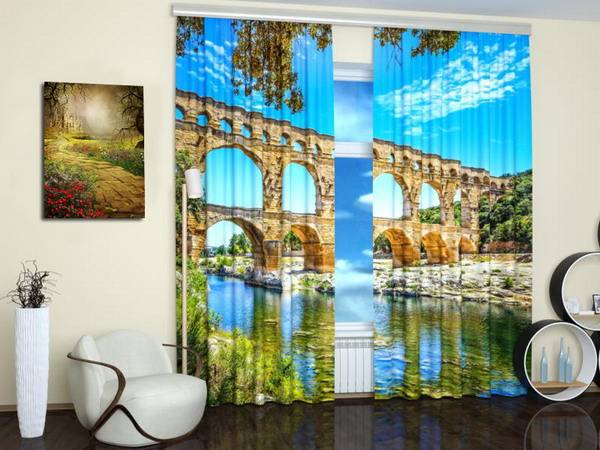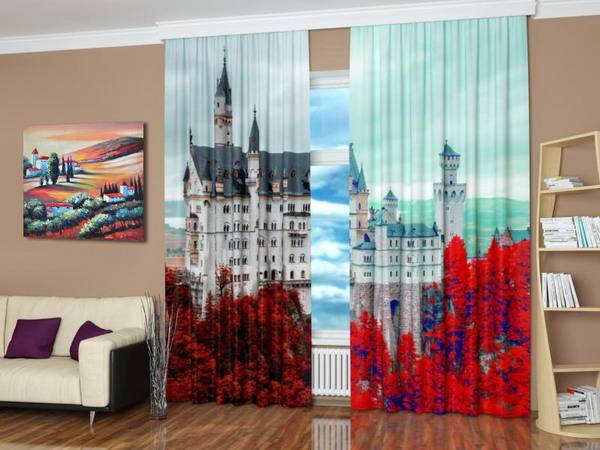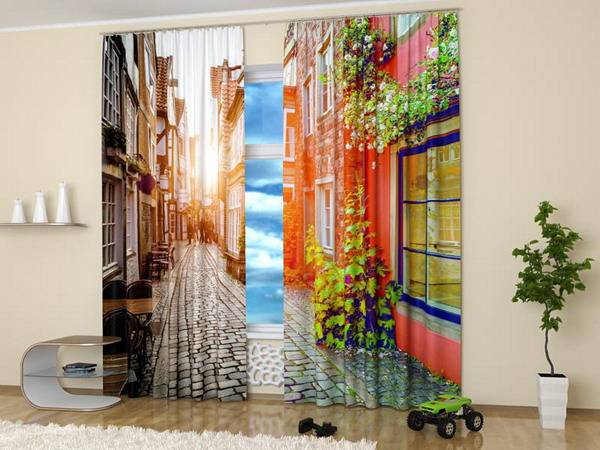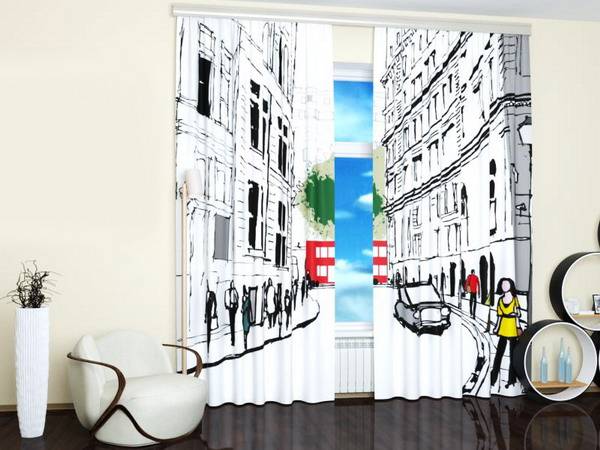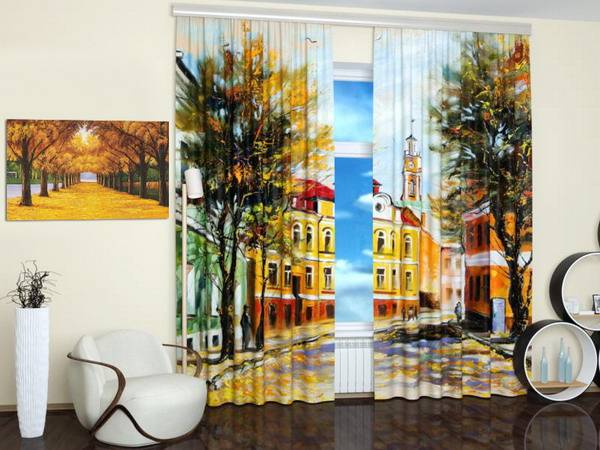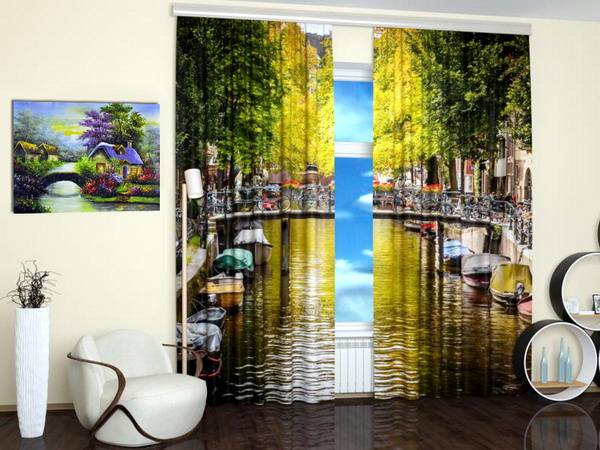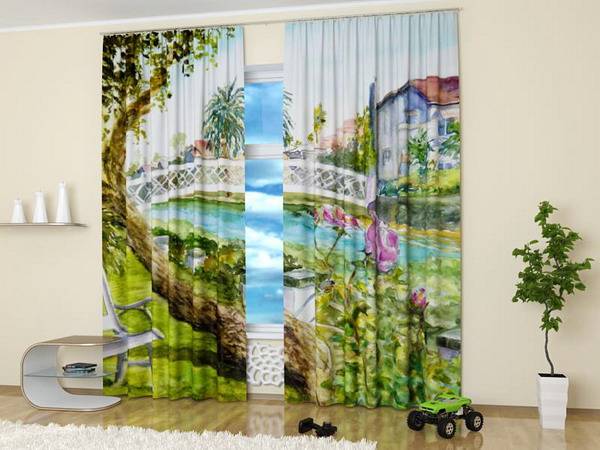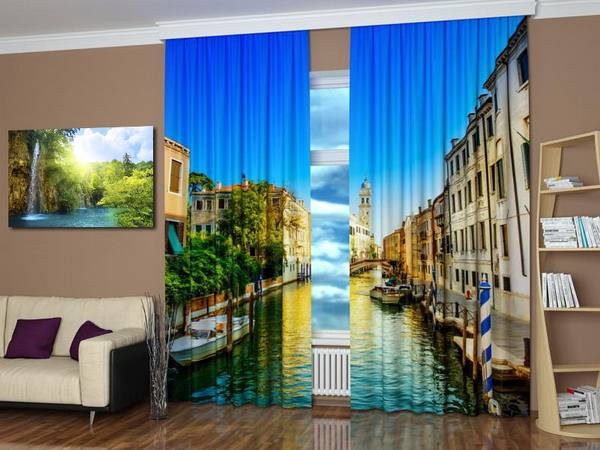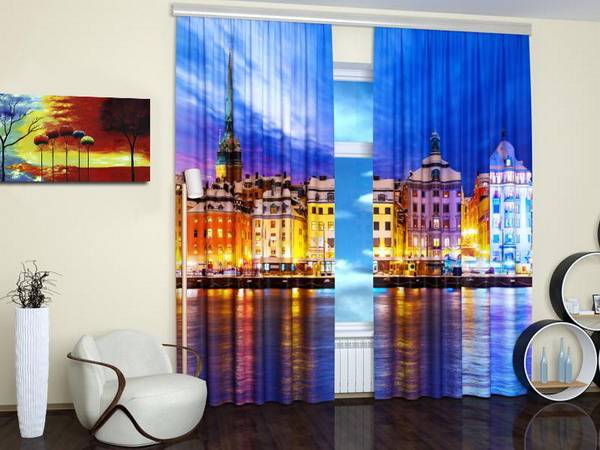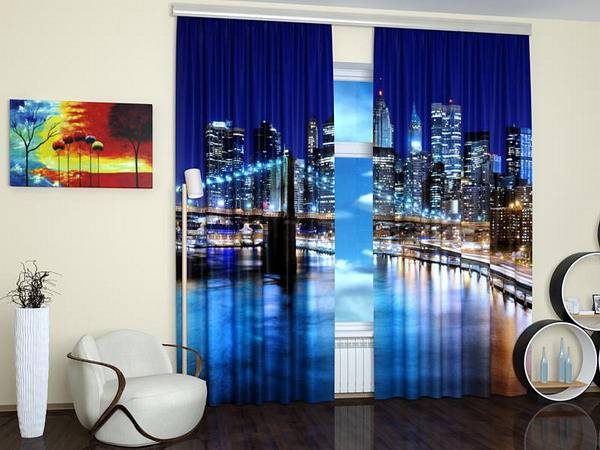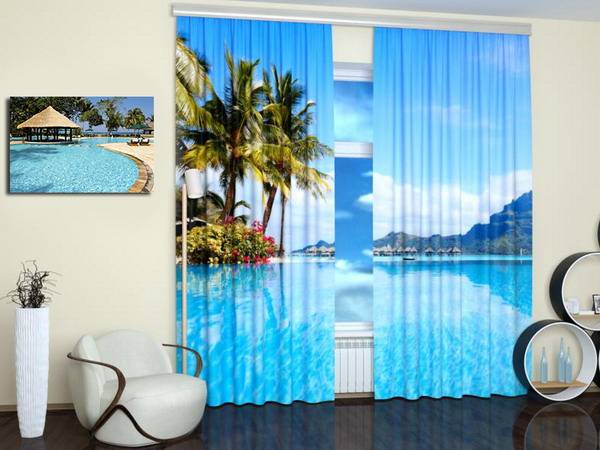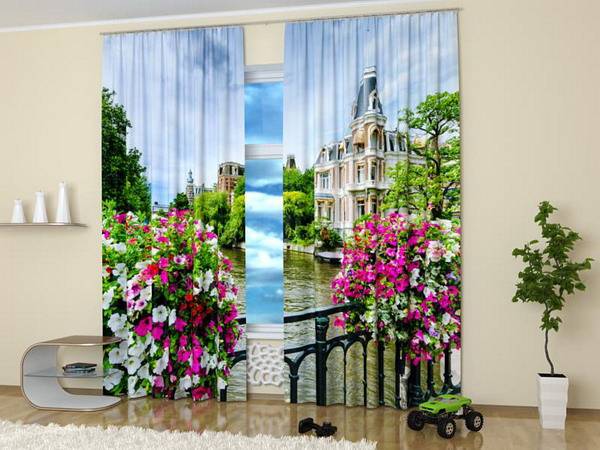 Posted: 25.05.2014 by Decor4all