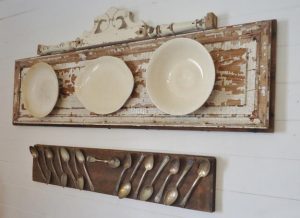 Modern wall decorations vary in styles but make rooms look more interesting and beautiful. Wall decorations include paintings, murals, crafts and unusual objects used as decorative accessories, artworks, picture frames and wall mirrors. Decor4all shares great tips and inspirations for hanging decorative plates like a pro and creating spectacular displays on empty walls.
Decorative plates are an attractive alternative to get rid of clutter or beautify home interiors with unique items in contemporary or vintage style. Decorative plates are a classic way to enhance room decorating and create attractive displays on empty walls.
How to hang decorative plates and create beautiful wall decorations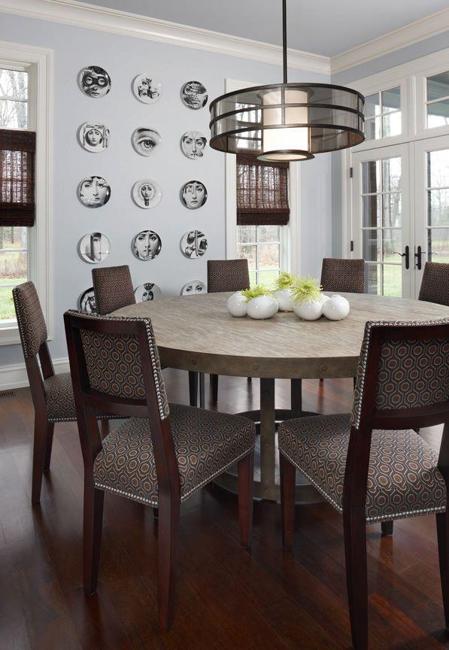 Decorative plates are universally appealing and versatile wall decorations. Decorative plates are fantastic for empty walls. These home decorations can add delicate accents featuring various textures. Modern living room decorating, kitchen or bedroom decor appear timelessly elegant with decorative plates. These inexpensive and decorative accessories are perfect for hallways and entryway designs, bathroom and family room decorating.
21 modern wall decoration ideas to create displays of decorative plates
Decorative plates, modern wall decorating ideas
Decorative plates look harmonious with any style, enriching classic or contemporary room decor. The right shape, color, design, and pattern help balance room decorating and add beautiful accents to elegant wall decoration.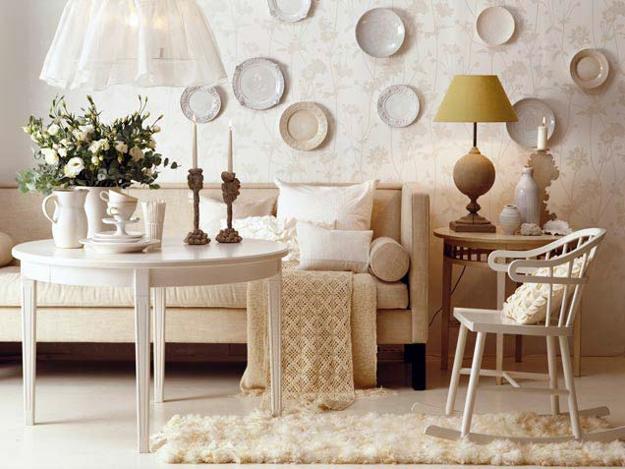 Decorating empty walls can be classy or creative. Mixing and matching decorative plates personalize wall decoration. Unusual combinations of decoration patterns, colors, sizes, and shapes add a surprising element to modern wall decoration.
Decorative plates in vintage style
Decorative plates, modern wall decorations by Molly Hatch
You can hang decorative plates horizontally, diagonally and vertically. You can use symmetrical arrangements or create geometric shapes with the amazingly decorative accessories. Free style designs or diagonally placed decorative plates are spectacular displays enhancing room decorating.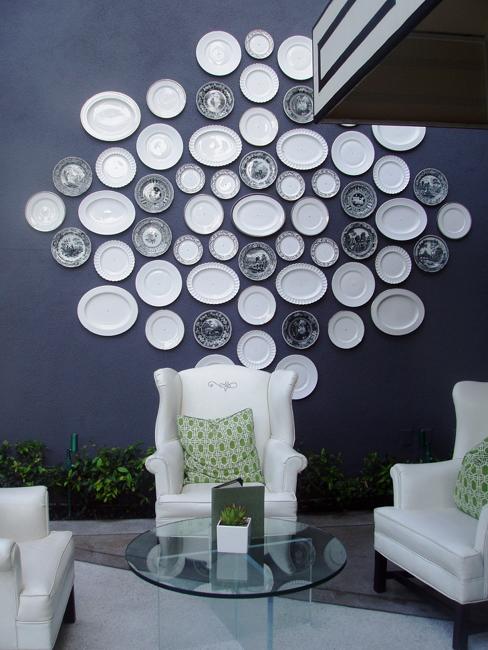 Decorative plates can add lines, arches, and circles to interiors and beautify wall decoration by adding color and patterns. Decorative plates mix well with paintings, wall mirrors, small window frames, and crafts for creating an additional, surprising effect. Small and large decorative plates in bright and neutral colors, in various shapes, sizes, and designs can combine with unusual objects used as creative wall decorations.
Modern wall decoration with wicker plates
Fabulous painting ideas creating decorative plates in vintage style
Decorative plates can be arranged in numerous ways, creating a star, heart or snowflake patter. A sketch, precise arrangement and patience help turn decorative plates into stunning wall decorations.
Decorative plates can be arranged from smallest to largest or create interesting sequences of wall decorations in small and large sizes. It does not matter how you arrange your decorative plates; they add character and great wall decorations to home interiors.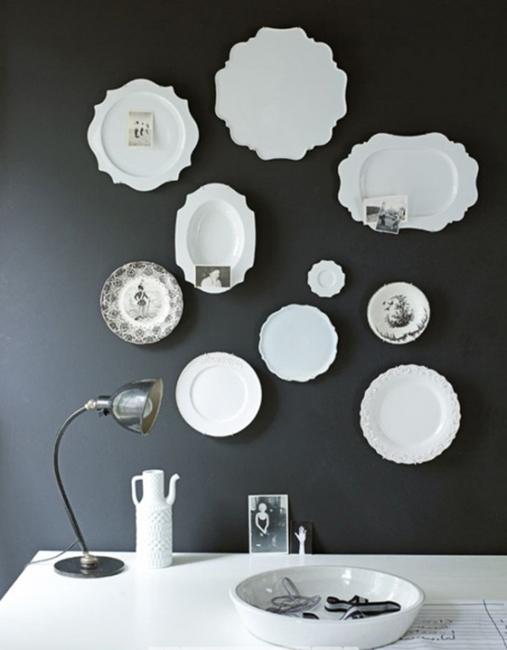 Decorative plates are elegantly simple ideas making doorway spaces or empty walls looking fabulous. Bare walls ask for paintings, decorative panels, mirrors or frames, but adding decorative plates just increase the aesthetic effect.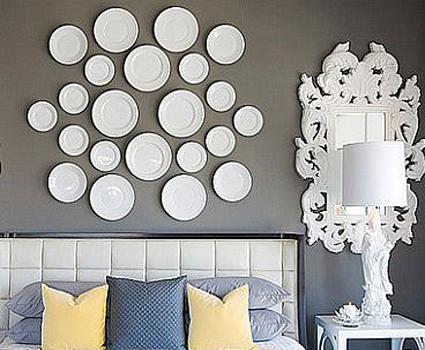 Intricate decoration patterns or simple arrangements created with decorative plates create distinct rooms with one-of-a-kind accent walls. Latest trends in decorating allow experiments and unusual combinations of shapes, sizes, colors and decoration patterns, so you do not limit yourself to classic ways of wall decoration with plates.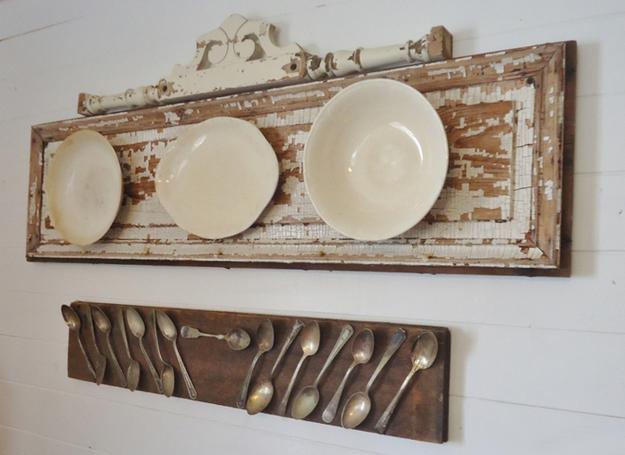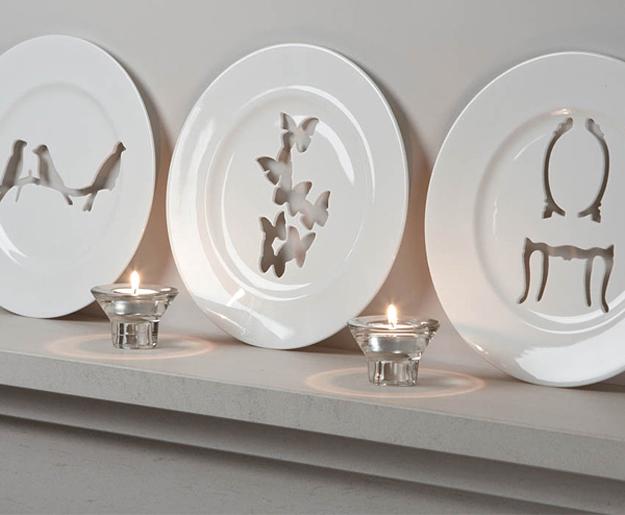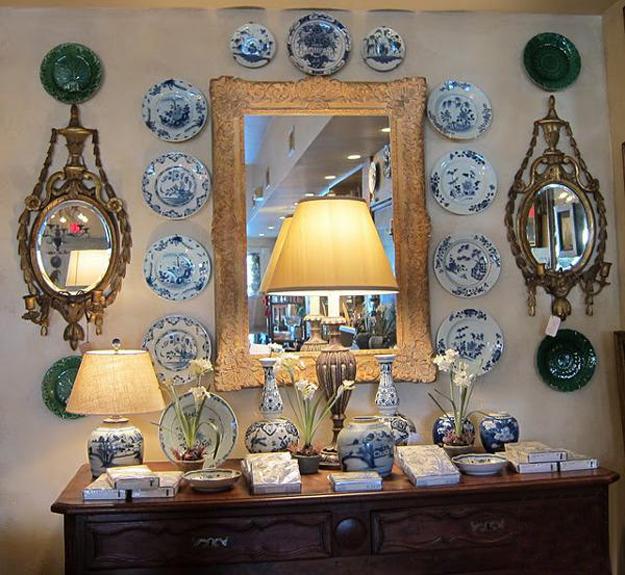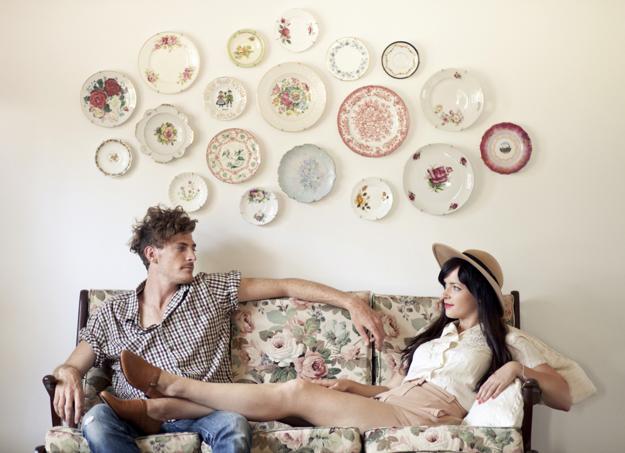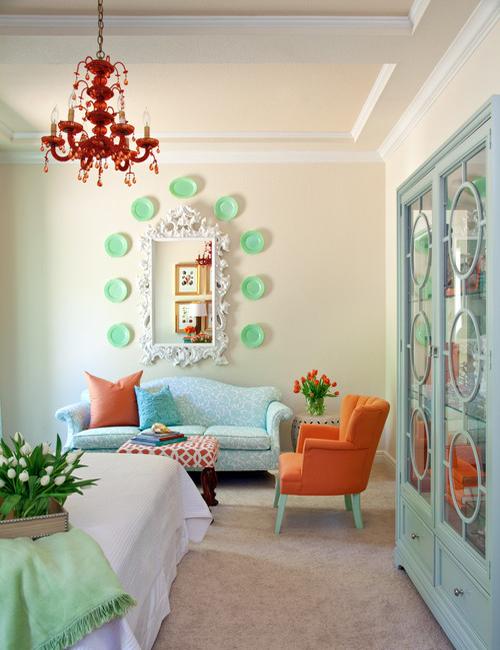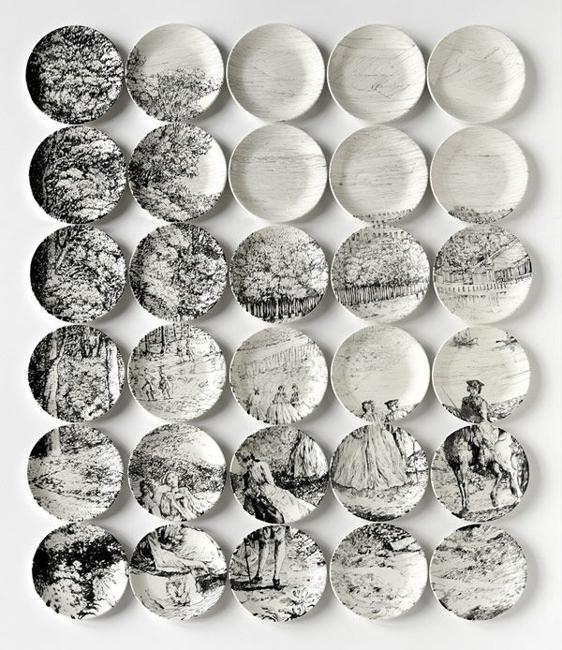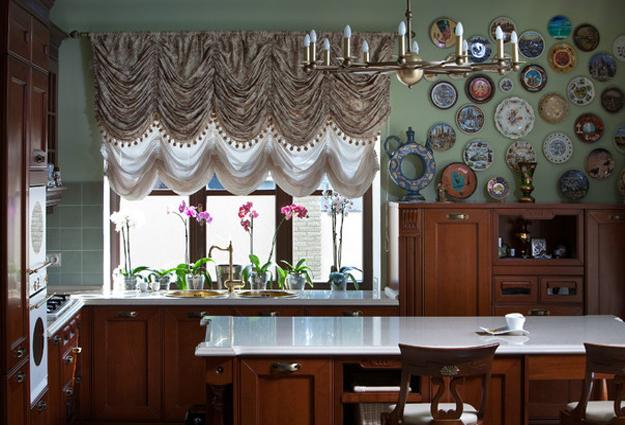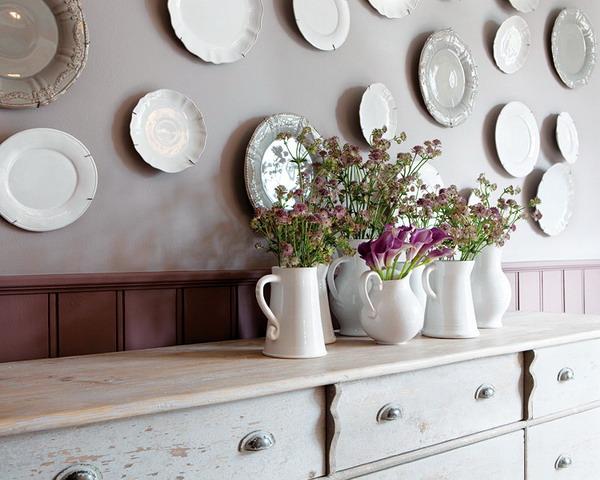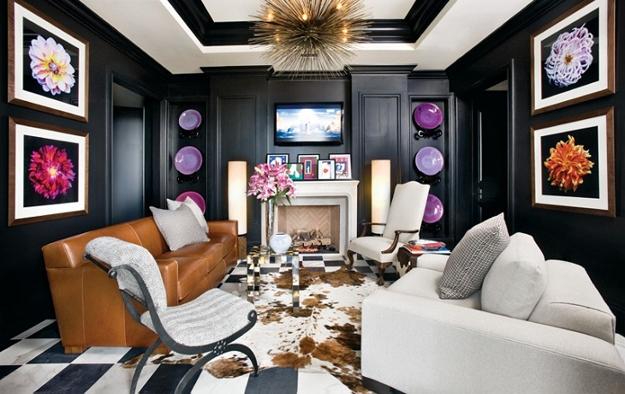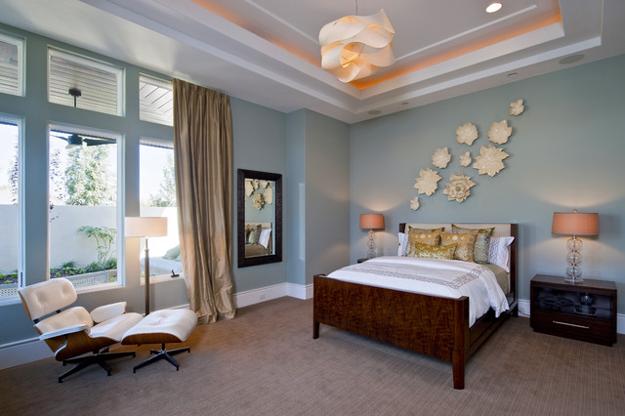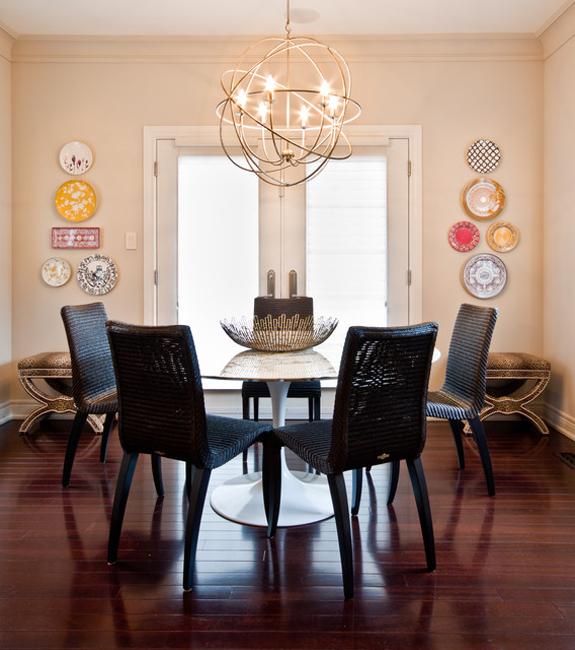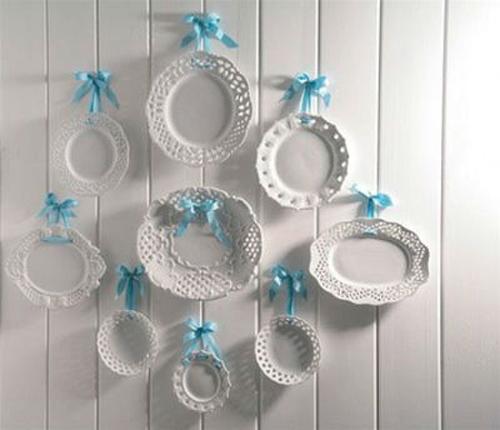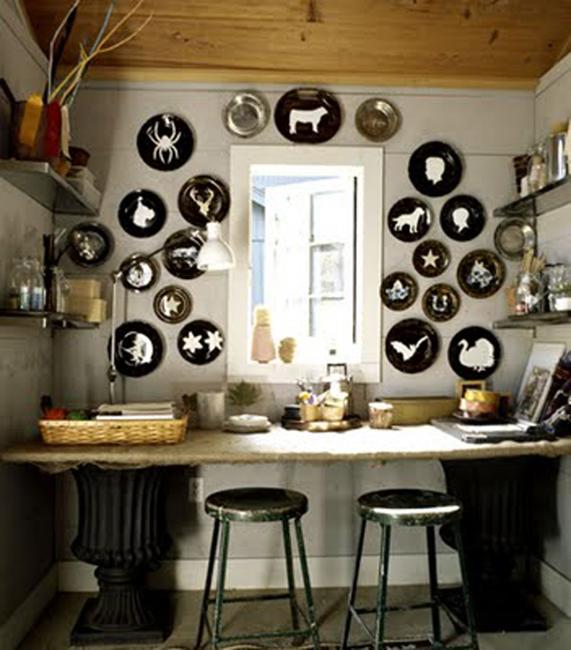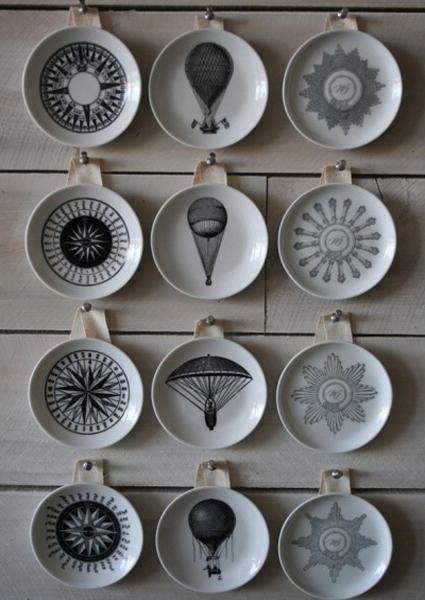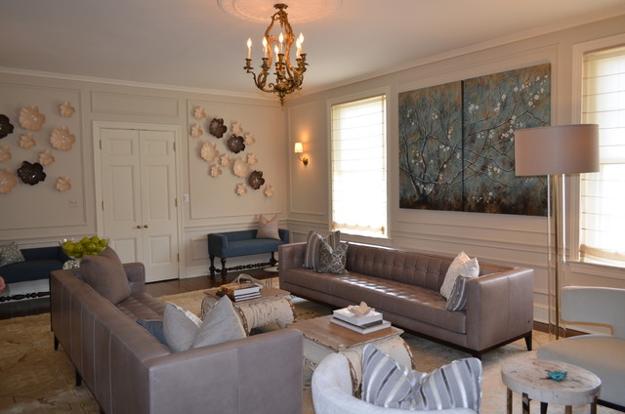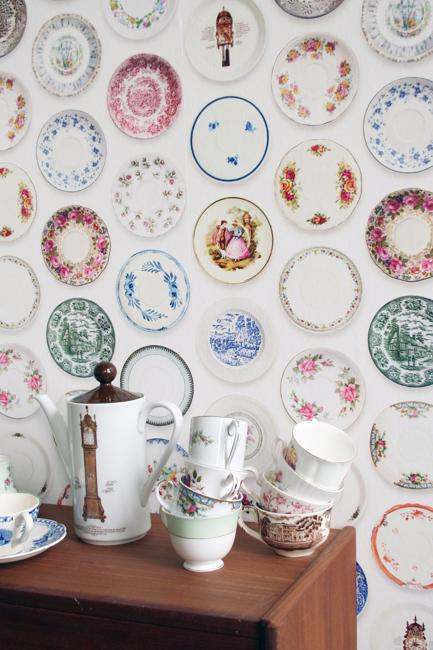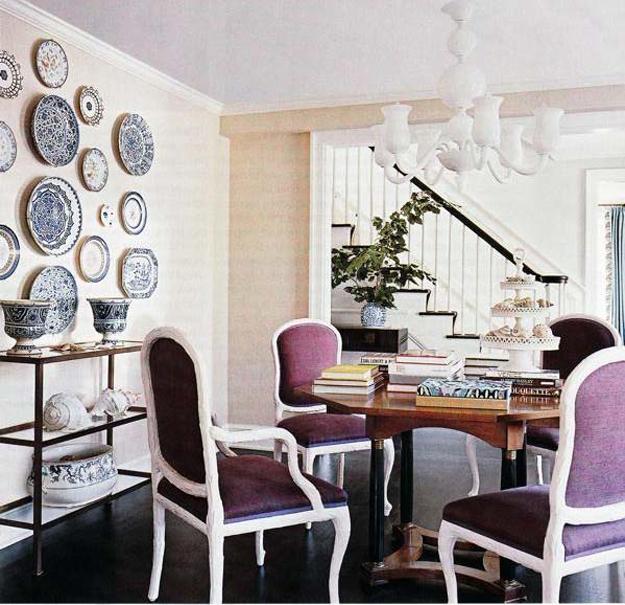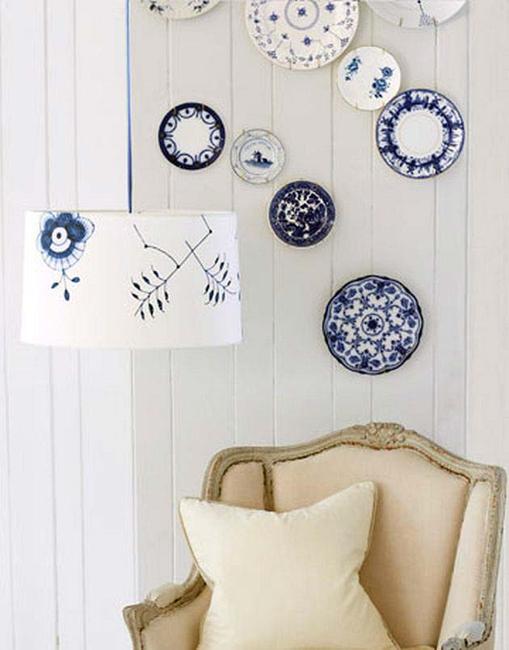 Posted: 07.09.2017 by Decor4all