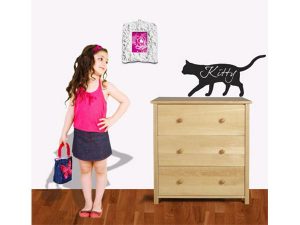 Interior decorating with cat images, cat stickers and painted designs, is charming, funny and creative, perfect for any cat lover. Mirrored wall stickers, painting ideas, photographs or wall prints with cats add cheerful mood and smiles to room decor and create very interesting decorative accents. Cats are among the most popular animals that come to the mind, that is why cat images are so popular for wall and furniture decorating.
Cats images add energy and a dynamic feel to modern interior decorating, connecting people with the natural world and reminding of these gracious animals. Red, gray, white or black cats are easily recognizable images, convenient for adding a unique touch to interior decorating and personalizing room decor.
Cats images are versatile. These animals are commonly found in many places in the world. They look the same almost everywhere, and they are wonderful pets. so cats images can add universal appeal to modern interior decorating ideas and can be easily adapted to any decorating schemes of working and living spaces.
Interior decorating with cats images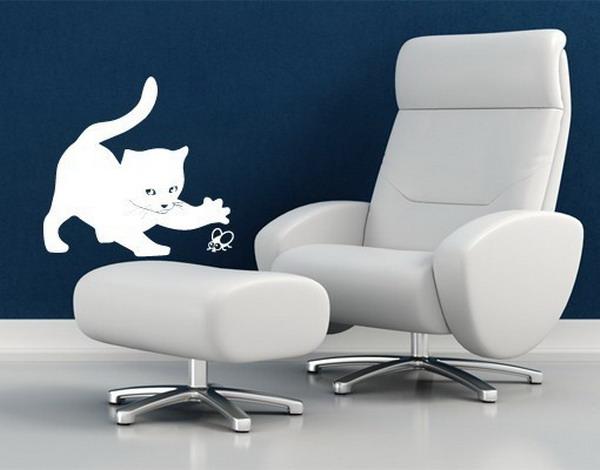 Cats are beautiful symbols and popular choices for wall decorating with images of animals. They are associated with peaceful, friendly and comfortable homes, and bring coziness and charm into room decorating, especially when you use images of kittens.
Cats images evoke sensitive feelings, bringing nostalgic memories of childhood or country home living. Interior decorating with cats images is appealing and attractive, interesting and very personal, allowing to create truly wonderful, stylish and inviting rooms with the adorable or funny images of cats.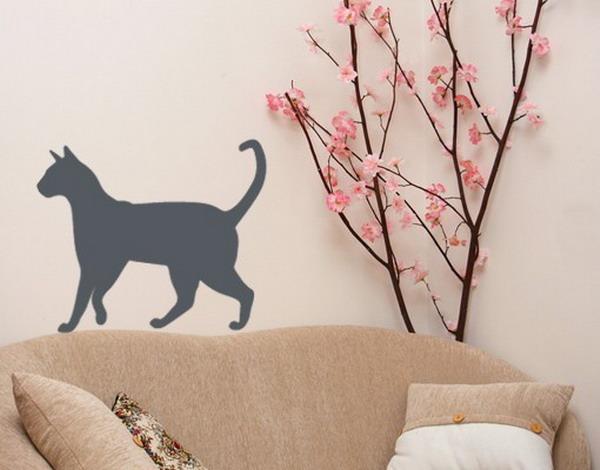 When you want to add some truly beautiful and unique designs to your interior decorating, consider images of birds and animals. Look at your options to add cats images to your room decor and create a relaxing atmosphere in your home that is associated with these pets.
Giant sleeping cat couch, unique furniture and large pillow by Uphold
13 spooky Halloween decorating ideas inspired by common superstitions
Decorative cushions with cats and dogs images from Naked Decor
Mirrored wall stickers, painting ideas, photographs or wall prints with cats offer unique accessories for modern interior decorating with gorgeous, funny or simply charming silhouettes of the animals, enhance room decor with the nature inspired designs and create peaceful office and home interiors.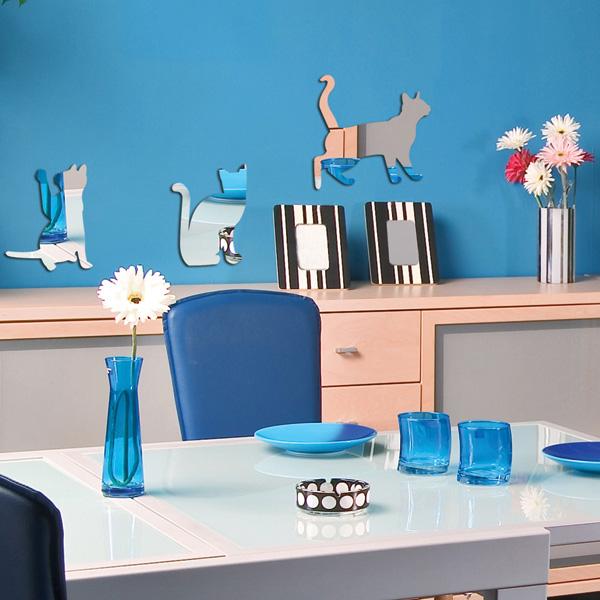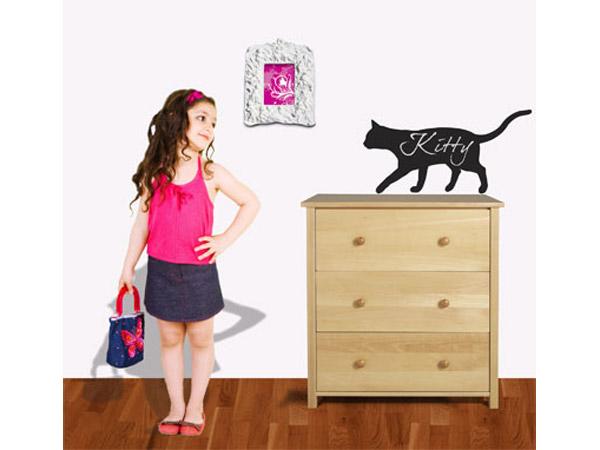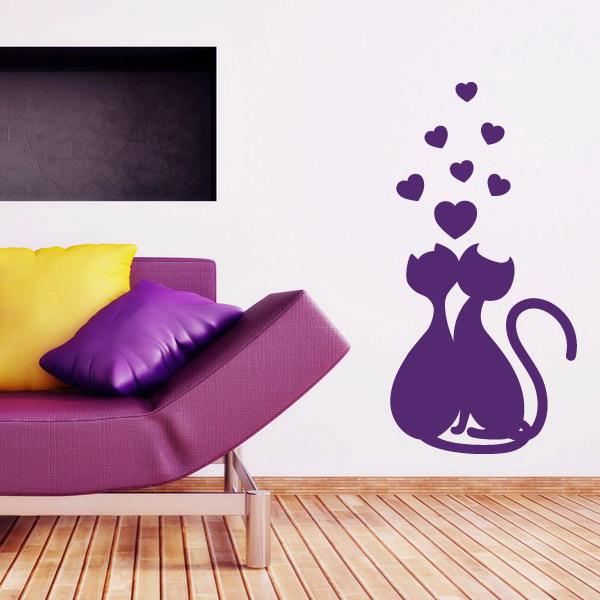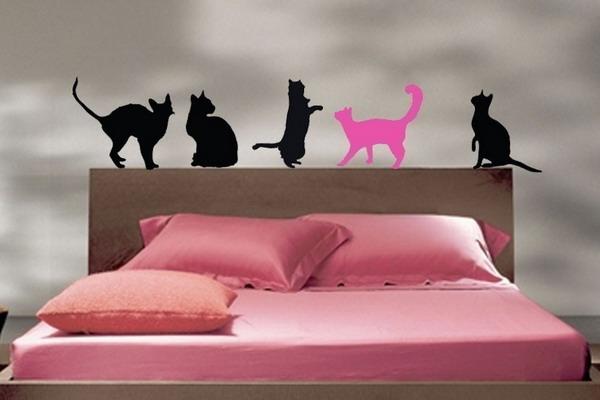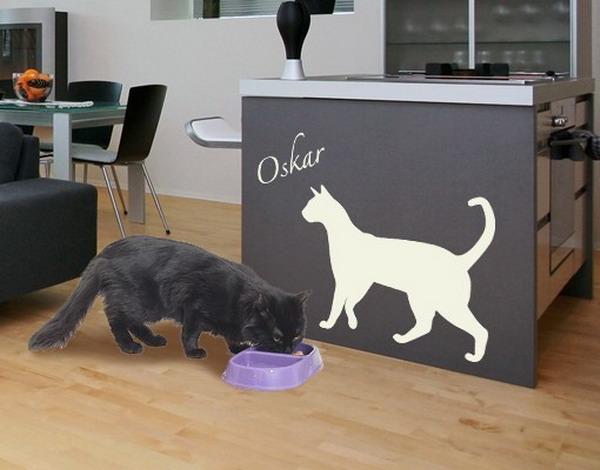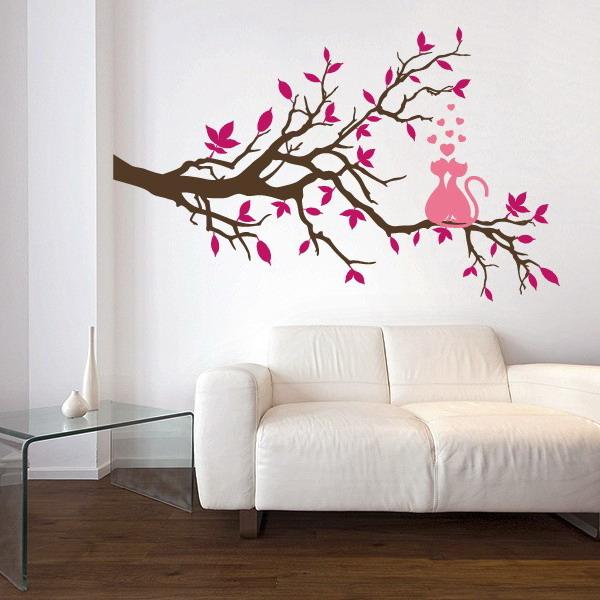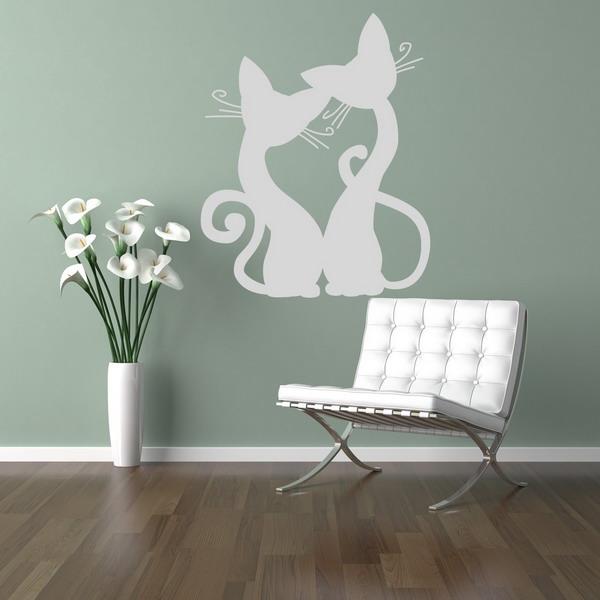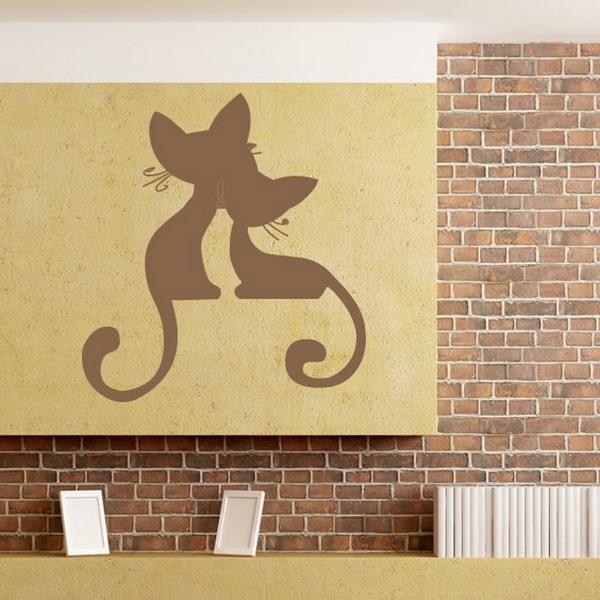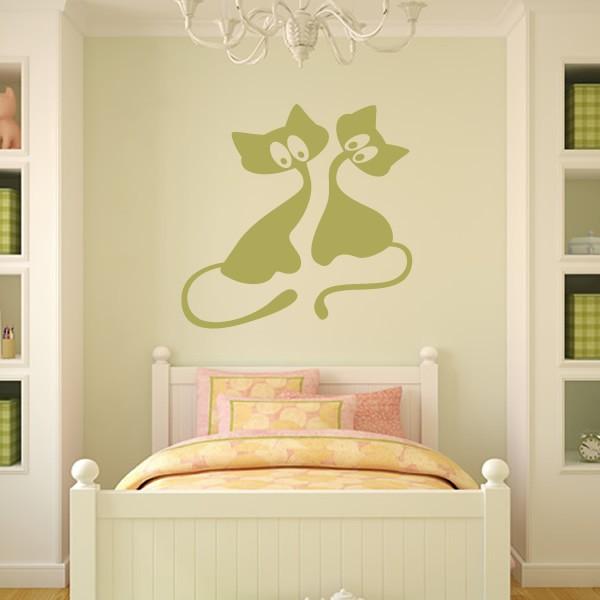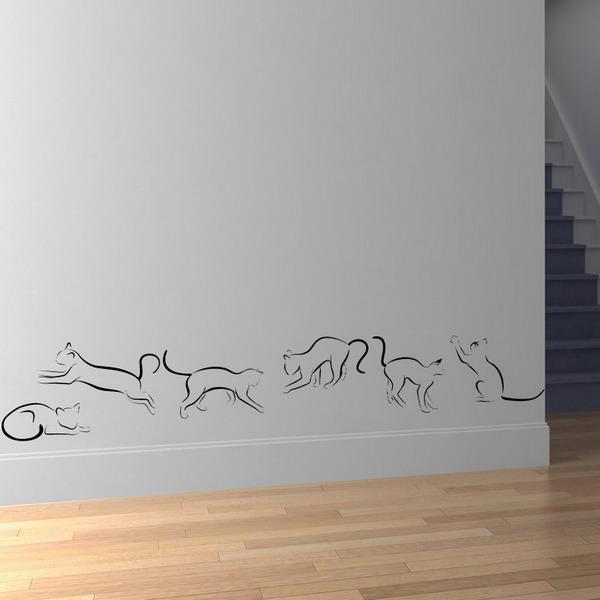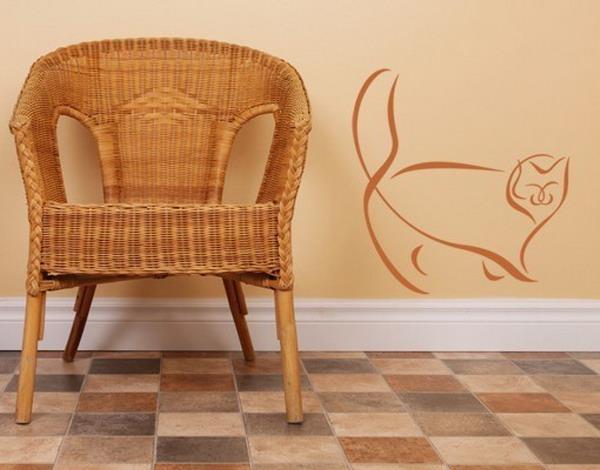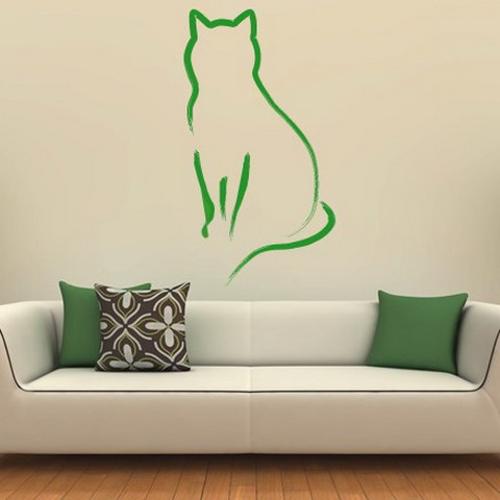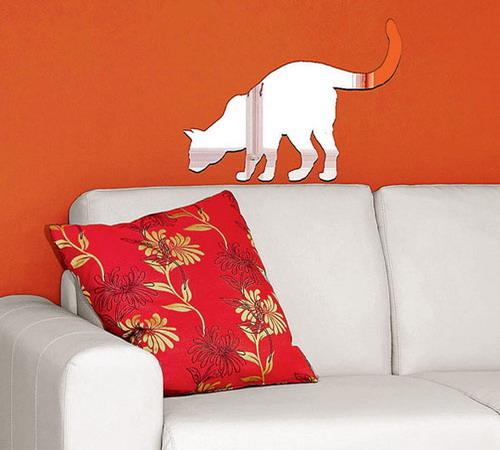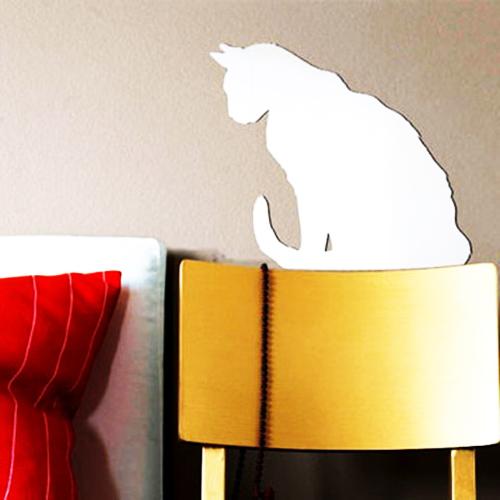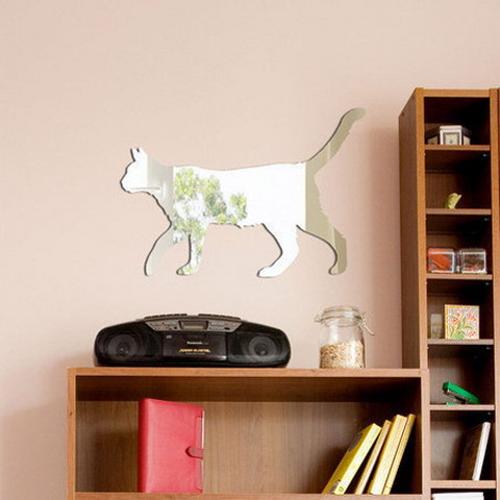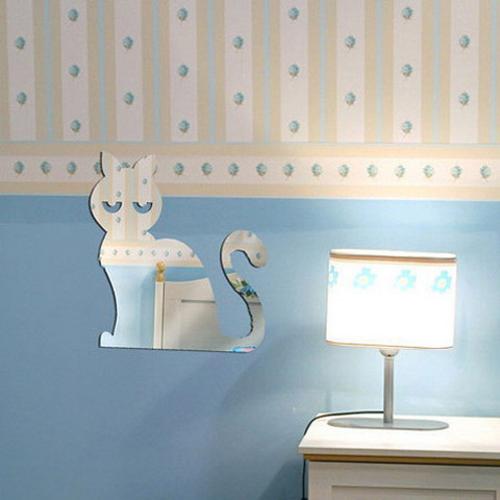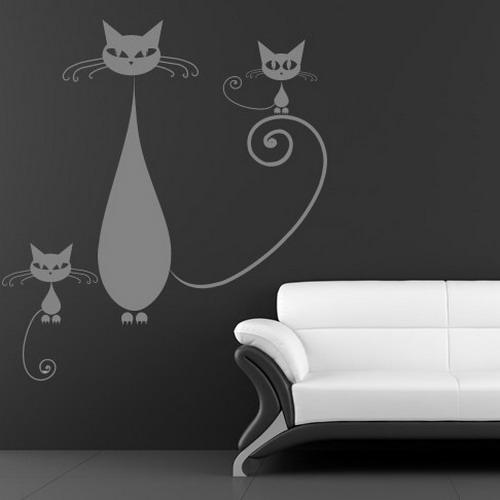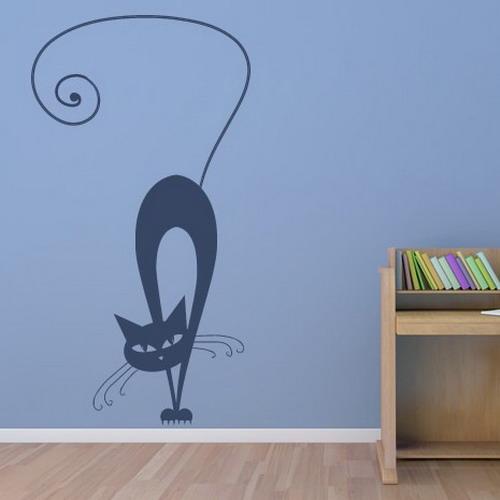 Posted: 09.11.2013 by Decor4all