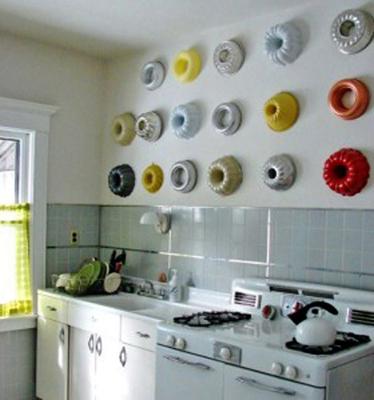 Summer decorating brings simple and light ideas that can brighten up modern kitchen decor with small changes. Here is a collection of 21 beautiful kitchen decor ideas and light color combinations inspired by summer decorating that you can incorporate into your kitchen decor. Simple and small changes are easy to do, and they make a big difference, dramatically transforming kitchen interiors with light and colorful summer decorating ideas.
Painting kitchen walls light color, like light beige, gray color, pale green or sky blue, is a great alternative for plain white paint colors. Glass tableware and vases, ceramic and metal items, glass jars and shiny metal storage containers help brighten up modern kitchen decor.
Wall mirrors  and glass window shelves capture the sunlight and bounce it around, creating a beautiful summer decorating effect in your kitchen. A wall mirror placed just opposite to a kitchen window or in a corner again reflects more sunshine into your interiors, adding a gorgeous look to your modern kitchen decor.
Summer decorating ideas for your kitchen interior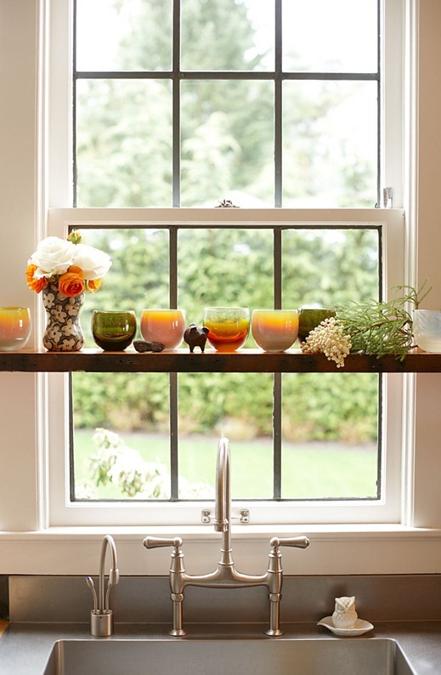 Rearranging kitchen utensils and organizing make your kitchen decor feel airy, pleasant and light. Good organization and decluttering are wonderful parts of summer decorating that add a breezy feel to your kitchen decor ideas.
Check out the collection of summer decorating ideas and get inspired to brighten up your kitchen decor in elegant and stylish ways. If you see a kitchen interior or a kitchen wall decorated in a way that you like, steal the look and duplicate the decor ideas in your home.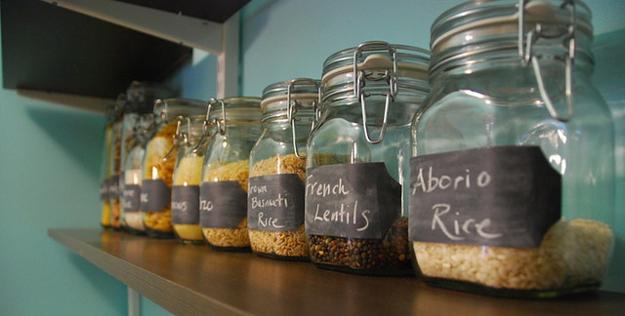 Warm your kitchen decor with bright accessories and flowers. Bright kitchen accessories add a splash of color  and set the right mood inspired by light and cheerful summer decorating. Bring the outdoors inside and add indoor plants and edible herbs in creative planters to spruce up your modern kitchen decor with fresh green colors and a wonderful aroma.
Bright decor accessories and color combinations for summer decorating
Selecting summer decorating color schemes for your rooms and outdoor living spaces
Create stunning fresh flower arrangements and hang indoor plants or edible herbs on your kitchen wall or from the ceiling to jazz up your plain kitchen decor. Indoor plants, edible herbs and fresh flowers provide interest and soften up kitchen decor ideas, creating pleasant and bright home interiors.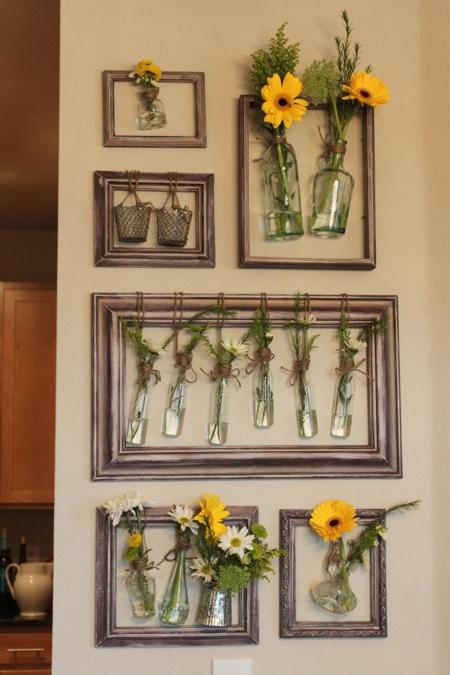 Colorful accessories are great for bringing small, inspired by beautiful and light summer decorating changes into your kitchen decor. A few strategically places kitchen accessories in vivid colors add drama to kitchen decor ideas and make summer decorating look light, bold and bright.
22 beautiful fireplace design and summer decorating ideas for fireplace mantels and walls
2 bright summer party table decor ideas, flower centerpieces and colorful tableware sets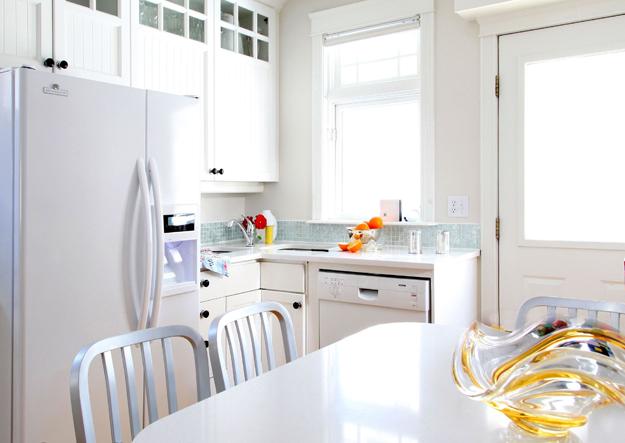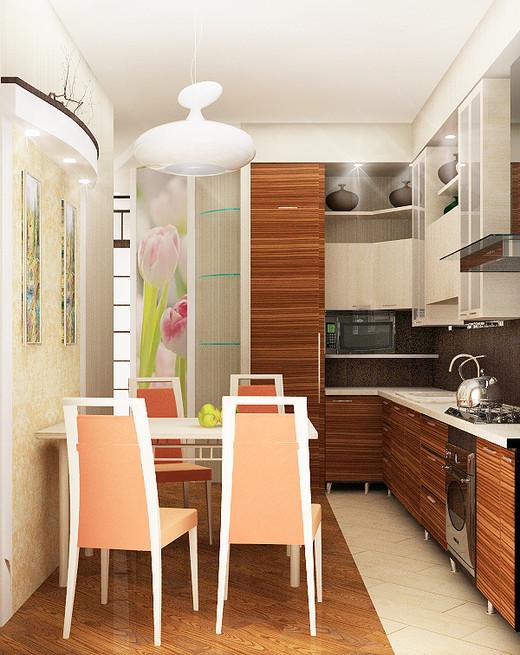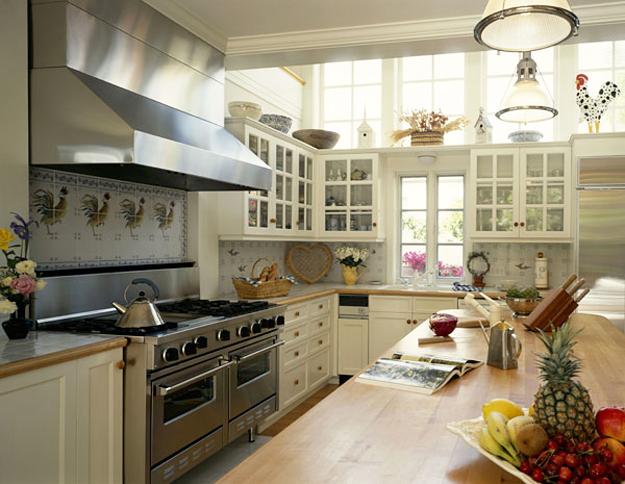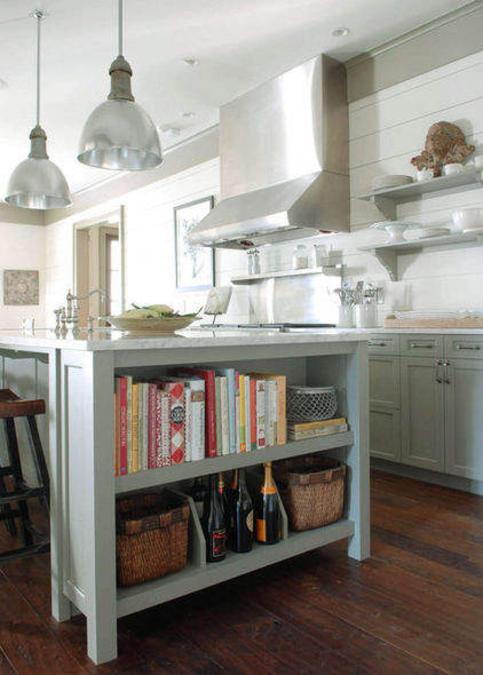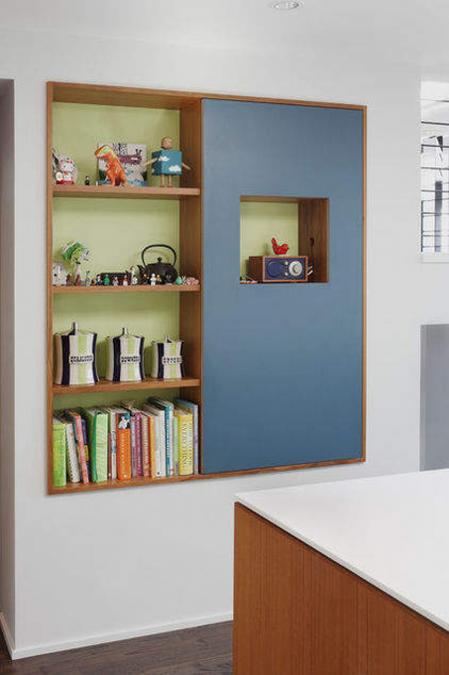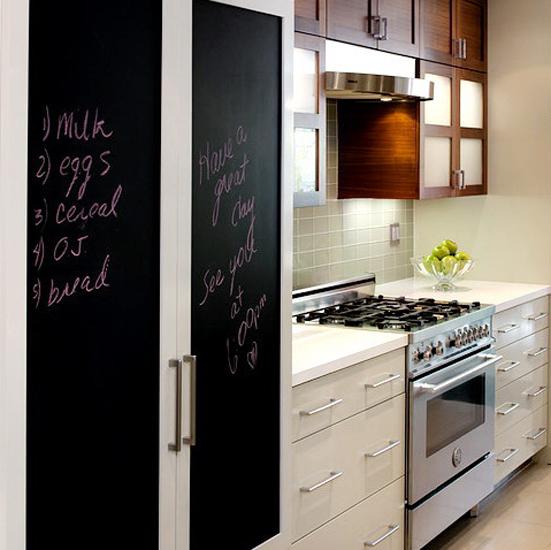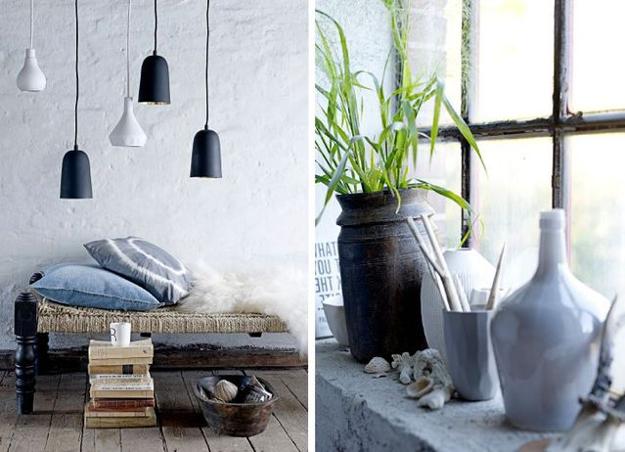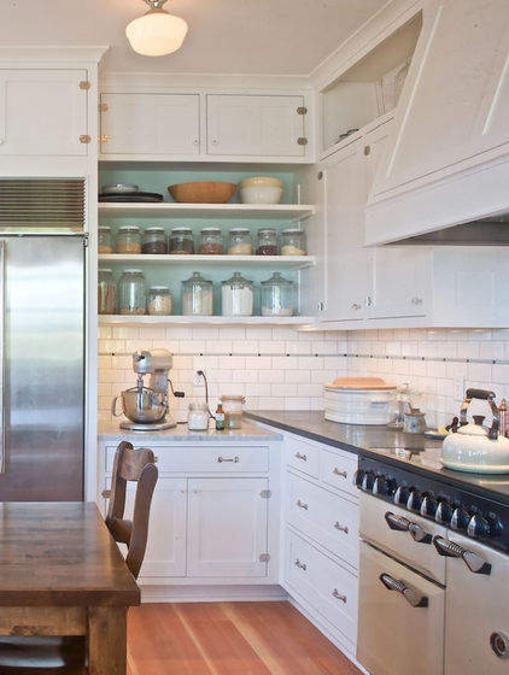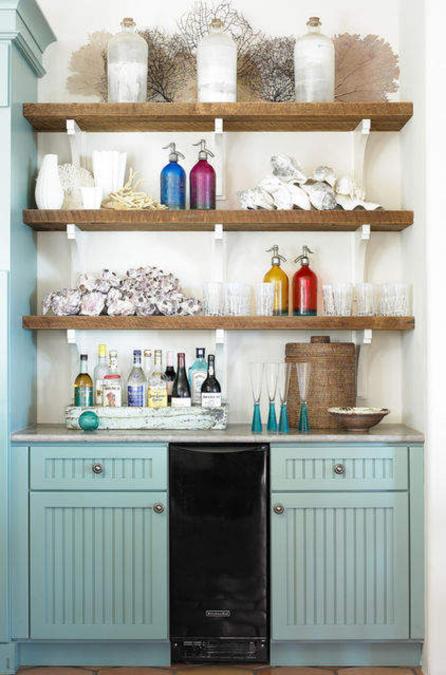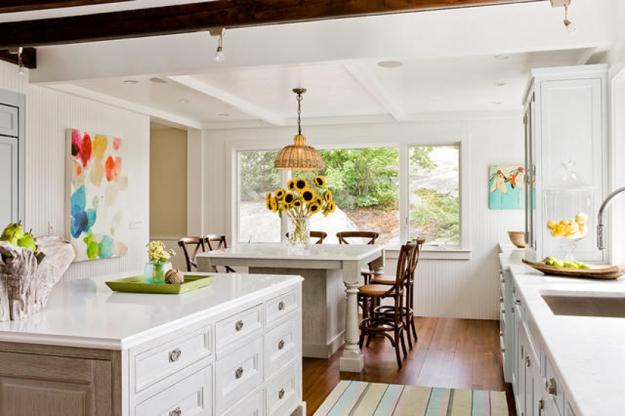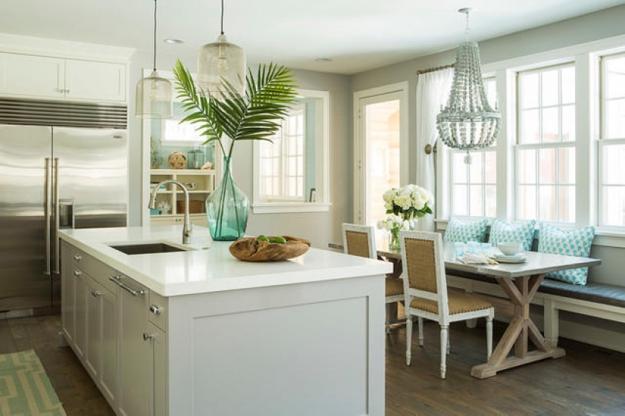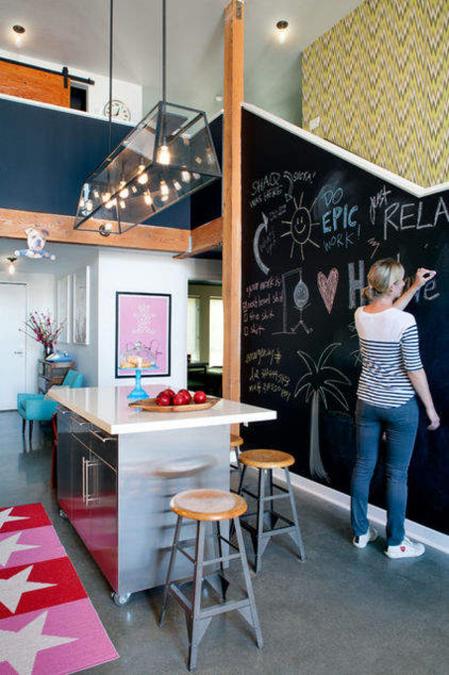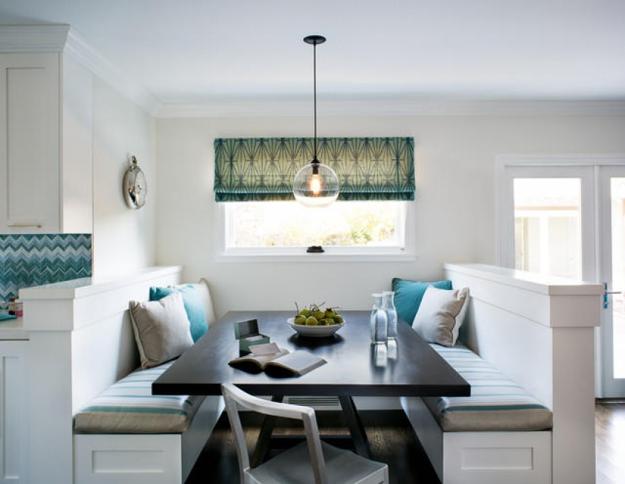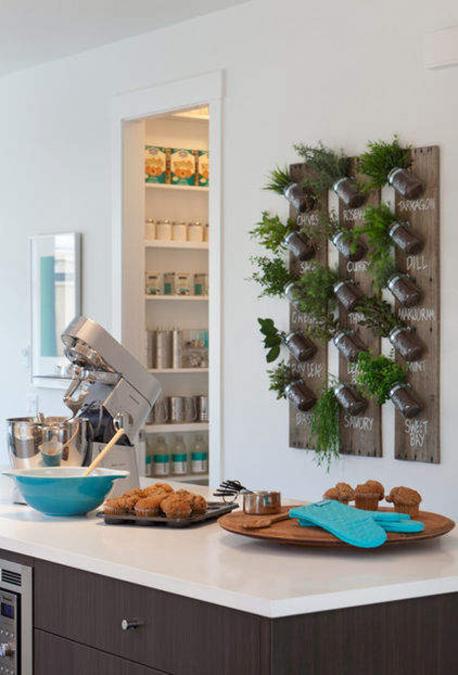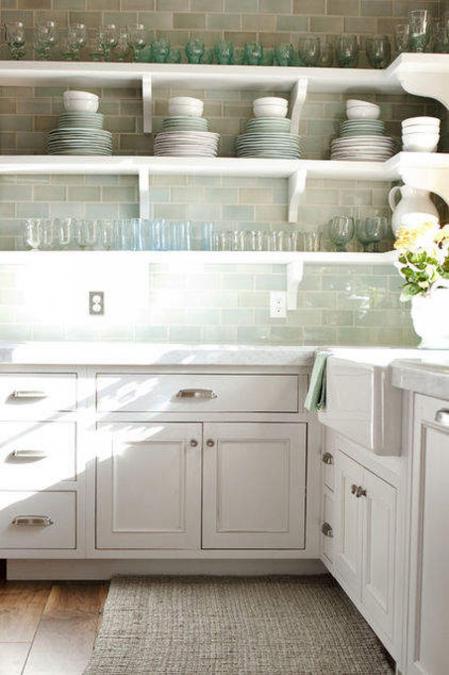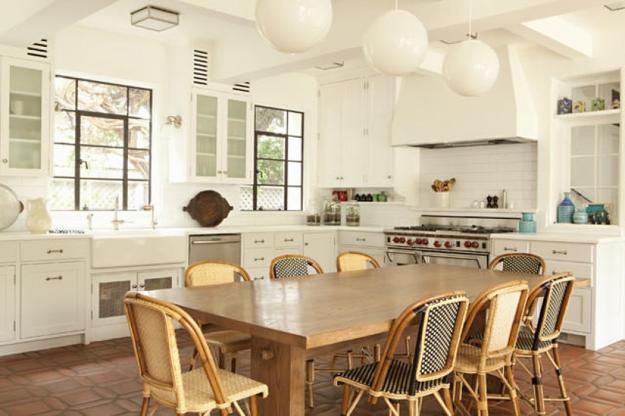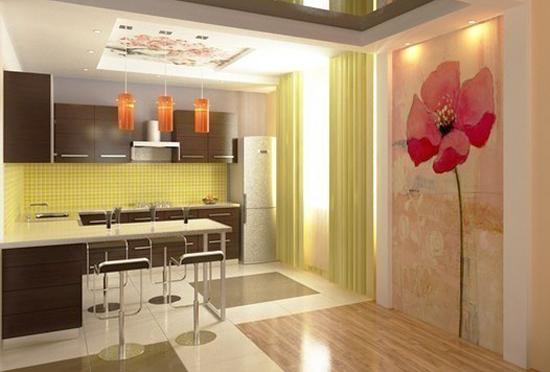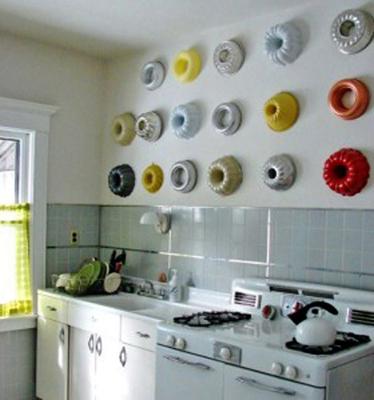 Posted: 04.06.2013 by Decor4all