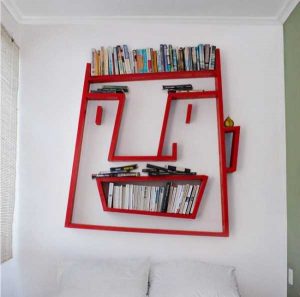 Creative office decor ideas bring fun into your working spaces, lighten up home office designs and help survive boring tasks and projects. Funny characters and cheerful designs make intolerable more enjoyable, turning lacking any interest work into fun. Simple office decor ideas, playful designs and colorful accessories are the easiest ways to make a dramatic change and start to feel happy playing in your office.
Here is a collection of creative office decor ideas that bring a fun vibe into your working space and add personality to home office designs. Bright and playful office supplies, writing implements, storage boxes, glue, pencil cases, cable organizers and other similar office decor items transform your office interior into a beautiful working space with cheerful office decor.
Bright colors are energetic. They remind everyone of fun. In addition to tangerine, yellow and red that keep things happy, green and blue colors bring fun and positive thoughts also. Start with the easy things first. Bring your favorite flowers and funny pictures into your office. Add cheerful office stationery items in bright colors.
Fun office decor ideas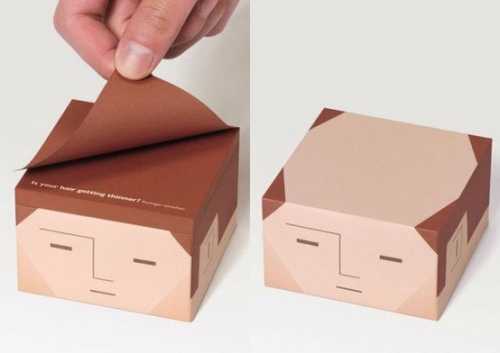 Colorful, fun accessories are a great way to bring style to office decor and create positive and stimulating atmosphere. Get one of these retro phones for your i-phone or computer. They are a great way to have conference calls you normally take using headphones.
Creative stationary organizers and unusual garbage cans, funny pins and charming sticky note pads, bright storage boxes and playful cable organizers are excellent office decor ideas that add a splash of color and bring interesting designs into your working space.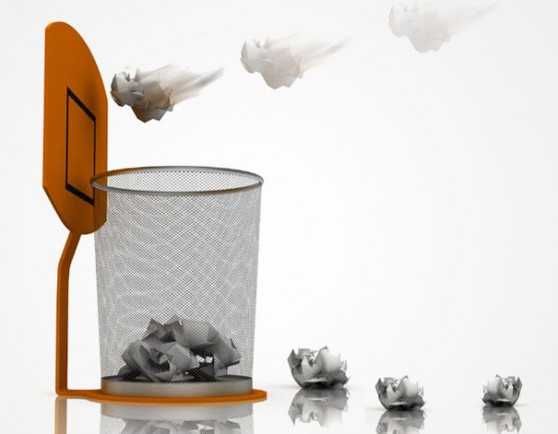 Working in your office or from home does not mean you can have fun. Use creative office decor ideas and bright designs to style a perfectly organized office that will inspire you every day and make you smile.
Modern interior decorating with wall letters to personalize your office decor instantly
30 modern home office decor ideas in vintage style
Office organizers Pratonzolo, paper basket by Li Jianye, Tree cable connector by Eunsung Kwon, Pins from Lim Fuiwen and Young Lin, stocky note pads from Appree.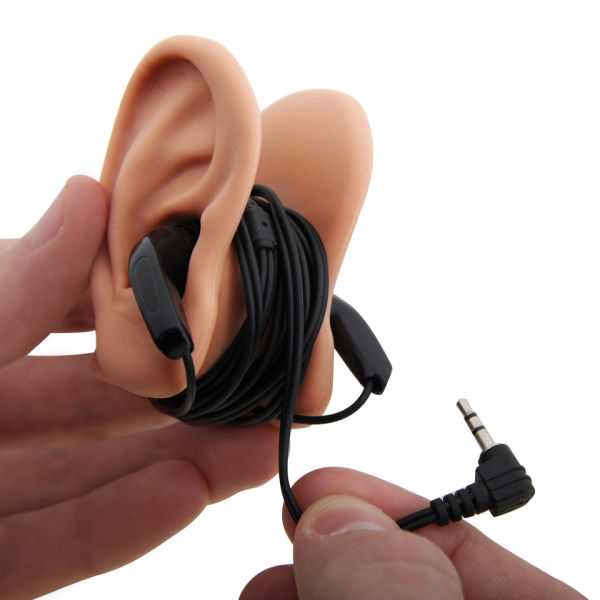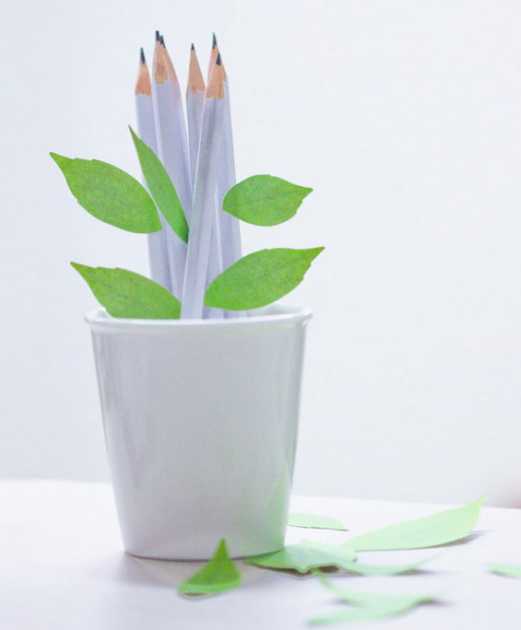 Posted: 04.02.2013 by Decor4all