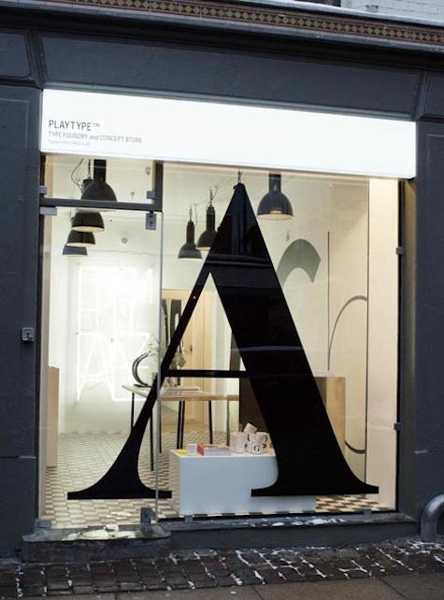 Modern interior decorating with wall letters add a sophisticated look to your functional and comfortable office or home decor, personalizing and enhancing the space instantly with your favorite letter on the wall. Framed or stenciled on empty walls and furniture, letters are ideal, simple and elegant office and home decorations.
Stenciling your favorite letter on the wall or decorating furniture with meaningful wall letters are modern interior trends in decorating that have a staying potential. Framed or unframed posters with letters, storage boxes, shelves and mirror frames decorated with printed letters, colorful and black-n-white wall letters are wonderful, stylish, meaningful and fresh interior decorating ideas.
Words and quotes are another decorative option you can choose for adding interest and personal touch to your home decor. Modern interior decorating with transferred on wall letters give your interior decorating the hand-painted and unique look. Digital printed posters, especially designed in classic black and white colors, are a wonderful alternative to traditional wooden wall letters and letter stencils.
Modern interior decorating with wall letters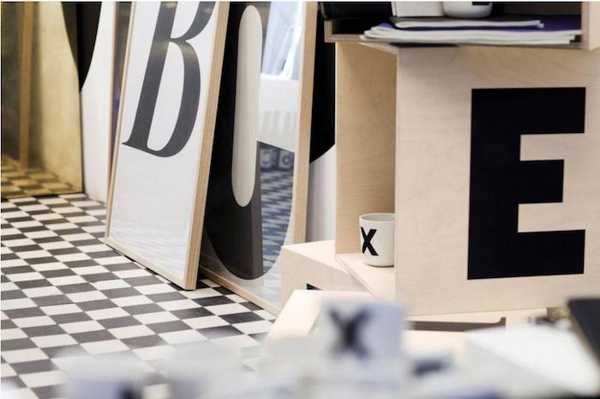 Decorative framed and unframed letters are great for walls and ceiling, wood and glass, concrete and metal. You can adorn mirror frames, furniture and small decor accessories with your favorite letter, creating meaningful and intimate modern home decor.
Here are few examples of modern interior decorating ideas incorporating black and white wall letters artworks. Playtype, www.playtype.com/ is a pop-up shop in the center of Copenhagen showcasing the work of Danish typeface designers e-Types.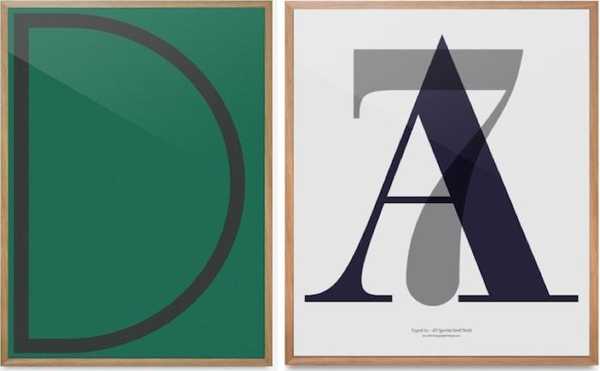 The shop features a giant A letter on the window display and many other attractive framed wall letters. Designers develop beautiful letters for modern interior decorating, spending hours on correcting the curvature of a C or the proper amount of space around an A.
Unique paper art, craft ideas and quilling designs from Yulia Brodskaya
Latest wallpapers and modern wall decorating with letters and numbers
Framed or unframed letters are modern interior decorating ideas, great for empty walls and storage containers or furniture decoration. Have a look and get inspired for personalizing your home office or bedroom with your favorite letter on the wall and add a super modern design to your interior decorating.
Posted: 09.11.2012 by Decor4all