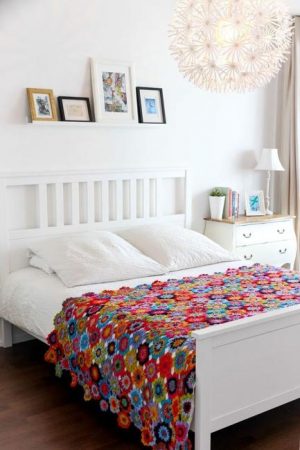 White decorating is simple and elegant solution for bedroom design. Colorful accents can balance and spruce up white rooms. White colors look great with all pale pastels, so it is easy to keep modern bedroom design light while adding color to white decorating ideas. Decor4all collection of white bedrooms may surprise the readers with beautiful, fresh and interesting bedroom designs .
White decorating is about purity, freshness, simplicity and relaxed atmosphere. White decorating stretches small rooms and provides a great background for displaying interesting room furniture items or decoration patterns. White decorating ideas and light neutral colors of monochromatic palette look fresh and elegant, perfect for modern bedroom designs.
Using various white colors and pale gray color tones make bedroom design feel more comfortable, calming and harmonious, especially with colorful accents and details in light pastels. White decorating ideas without strong contrasts are feminine and romantic. Pale pastels and light gray color tones work well with all white decorating colors creating very pleasant, bright and peaceful bedroom designs.
Modern wall decor ideas, lace fabric and doily patterns
Accent wall decoration, white, black and gray wallpapers
White bedroom decorating ideas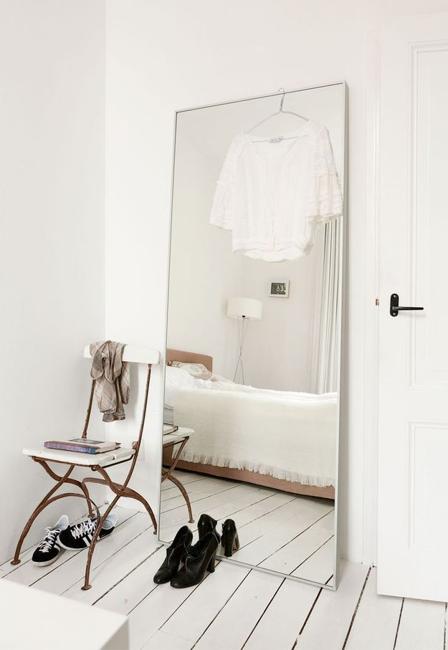 White bedroom designs call for cleanliness and good organization. A matte latex paint, which can be cleaned with a soft sponge and soapy water, light textiles, especially fabrics create easy to maintain white bedrooms, which looks gorgeous when kept clean.
White painted bedroom furniture, lighting fixtures and decor accessories are one of the current trends in bedroom decorating. Home furnishings made of transparent plastic are good choices for creating light and airy bedroom decorating.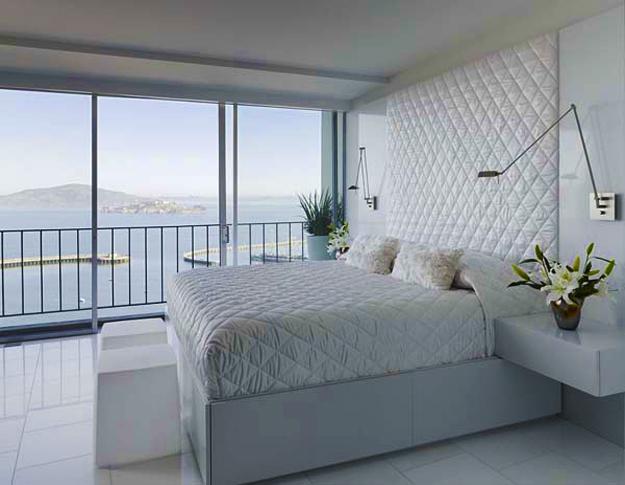 Wall mirrors, mirrored furniture and freestanding mirrors are great for white bedroom decorating as these mirrored surfaces increase the spacious and fresh effect of white decorating. If white bedroom decorating looks like not having the volume, you can add accents in rich colors and add modern decoration patterns to create depth in white bedroom designs.
Scandinavian house, attic decorating with white colors
Beautiful contemporary home, white decorating ideas
Textures help to add interest to white decorating and enhance white bedroom designs. White bed canopies and painted white carved wood details, crystal chandeliers and mirrors, white lamp shades and picture frames help add spacious and airy look to small bedroom designs. White decorating ideas are wonderful for small bedrooms and can create amazing effects.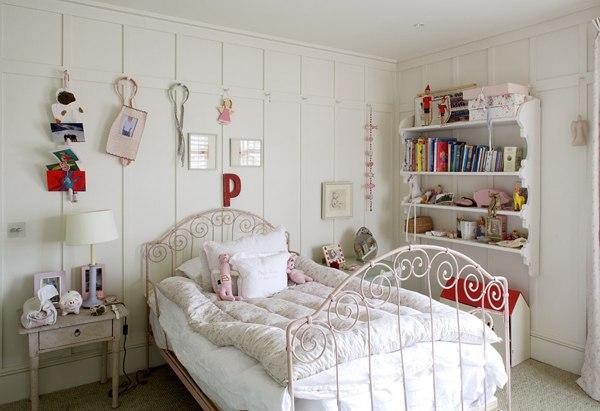 Black and white decorating ideas or colorful accents can break monotonously in bedroom designs. Natural materials, unique designs and details, modern decoration patterns and original lighting fixtures, interesting or unusual bedroom furniture items and wall decor help give character to white bedroom decorating and create expressive bedroom design.
Black and white rooms with splashed of red colors
Black and white decorating in luxurious style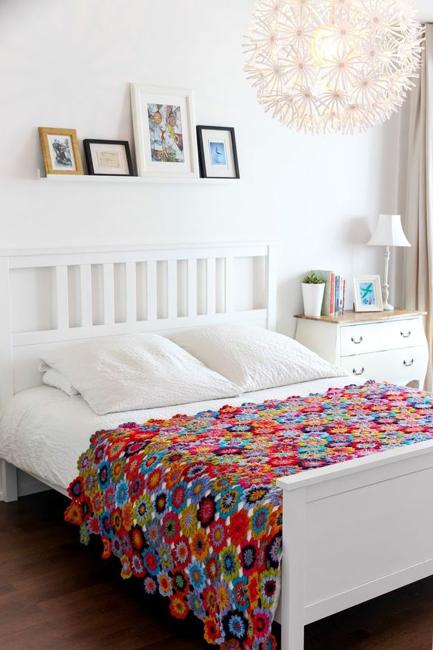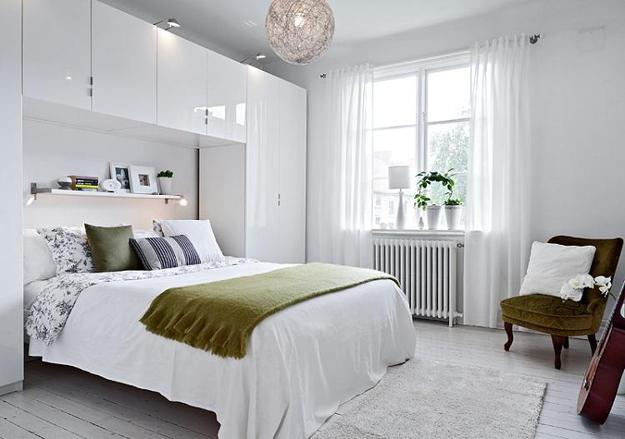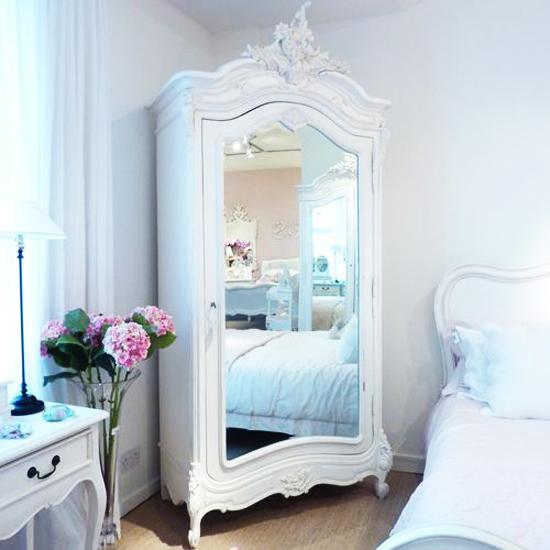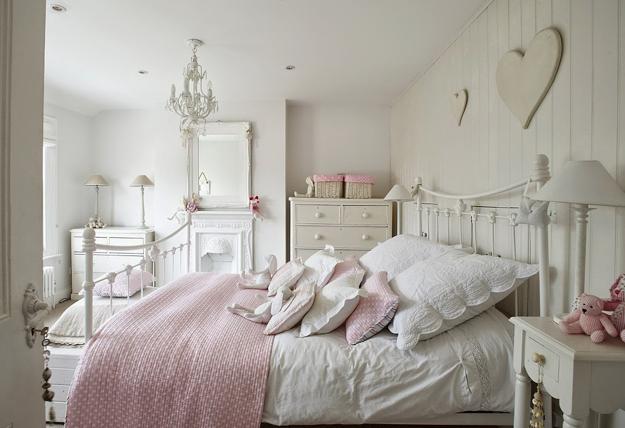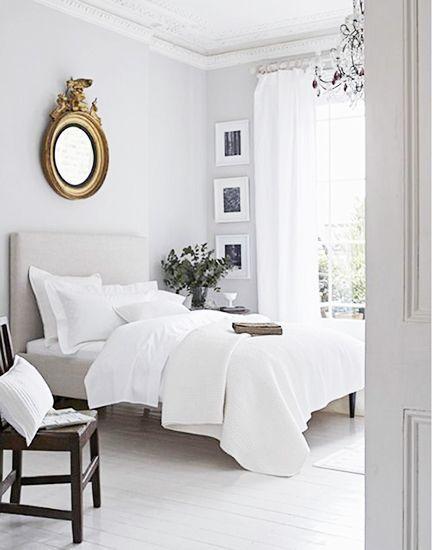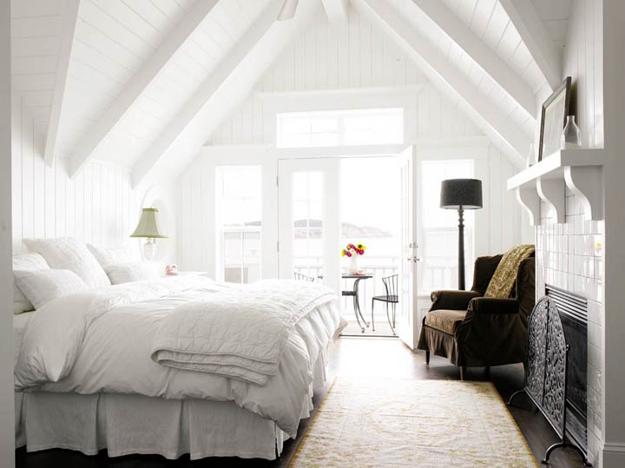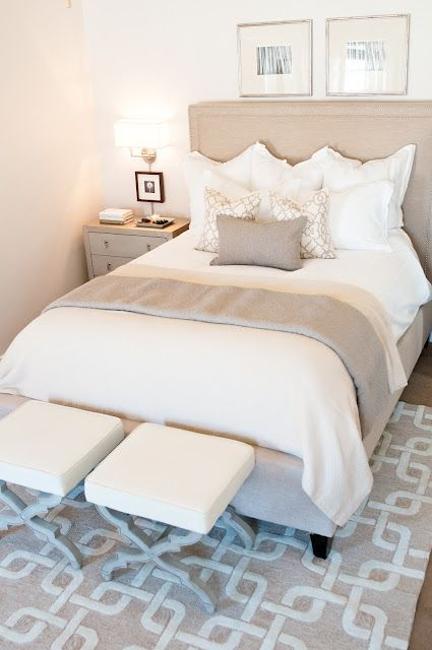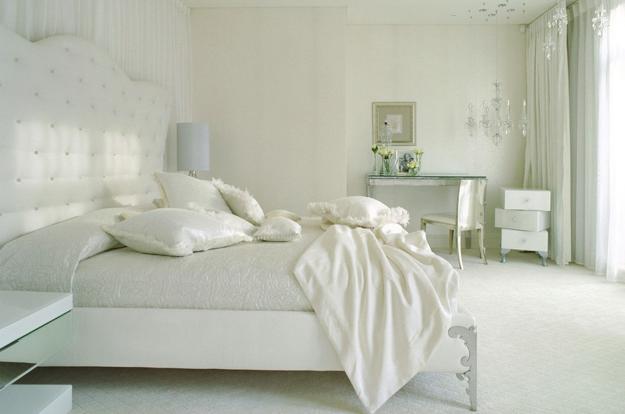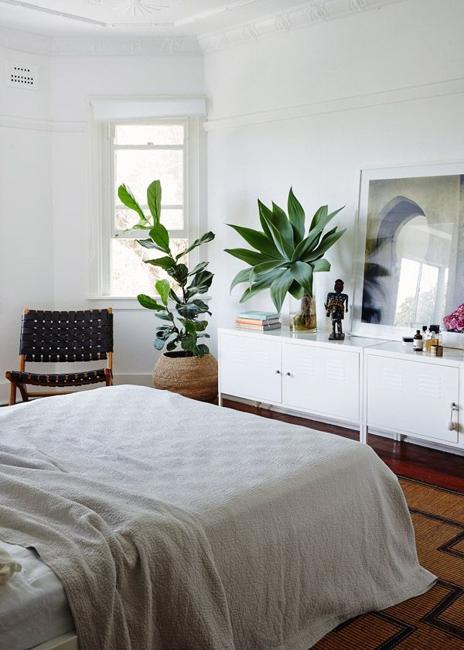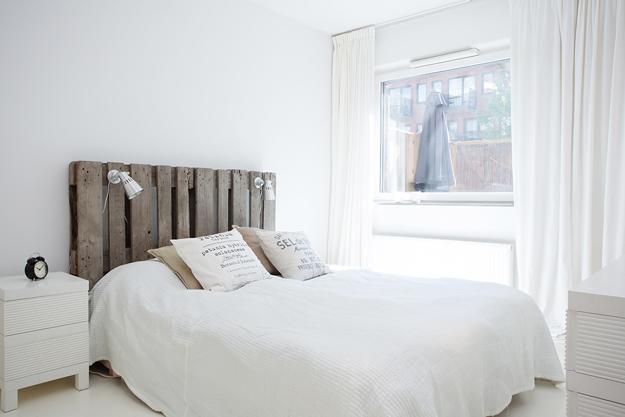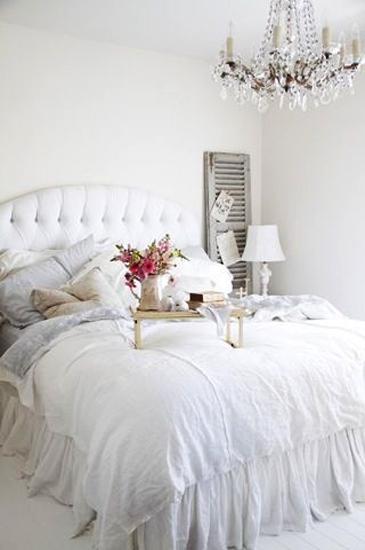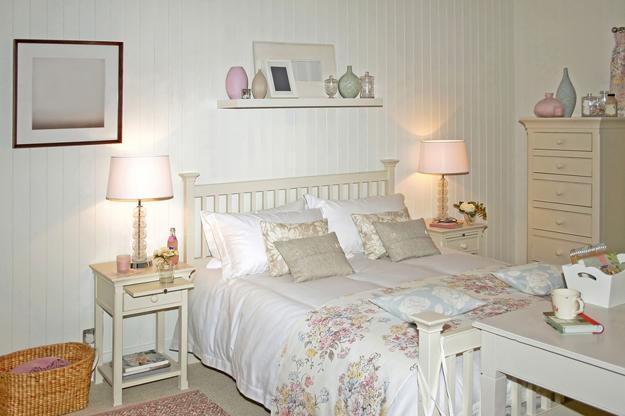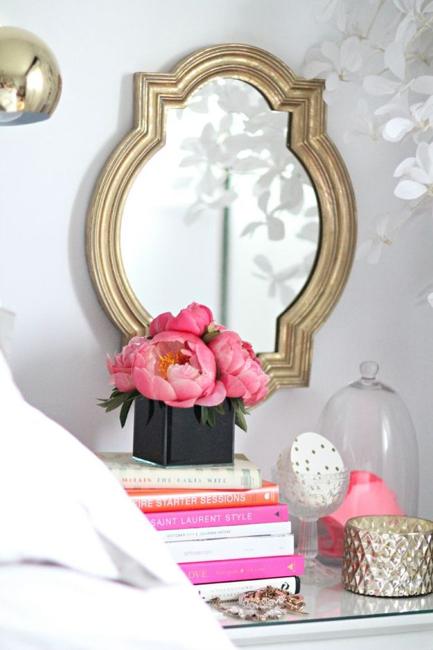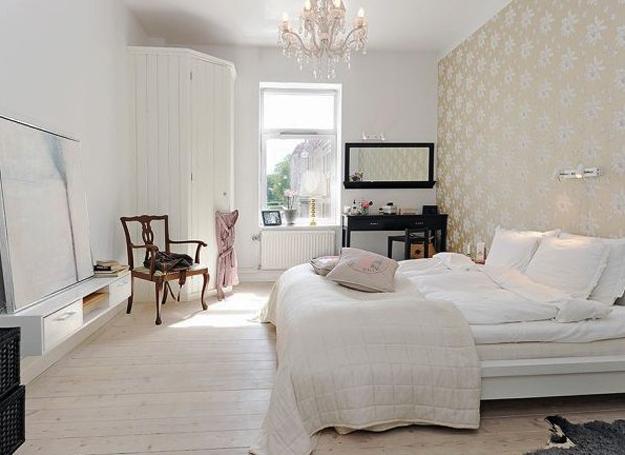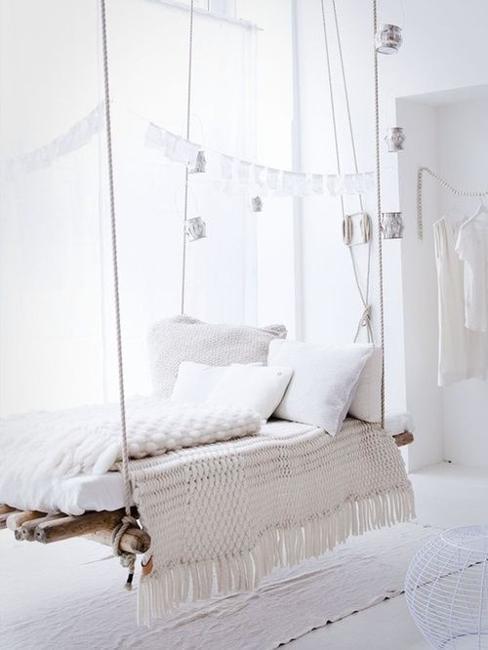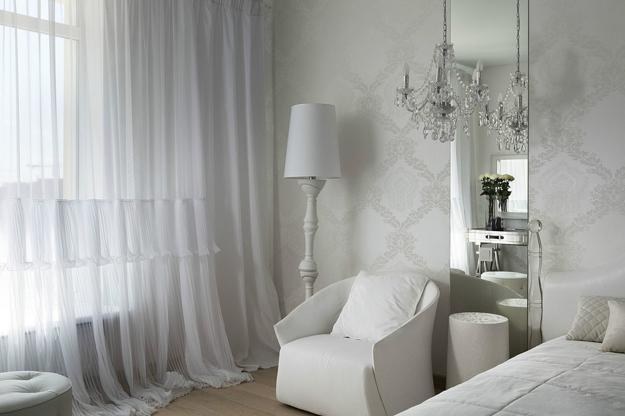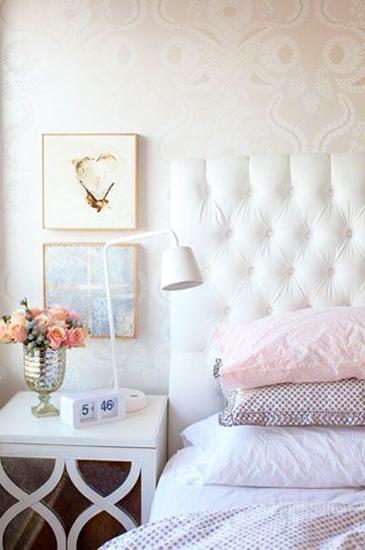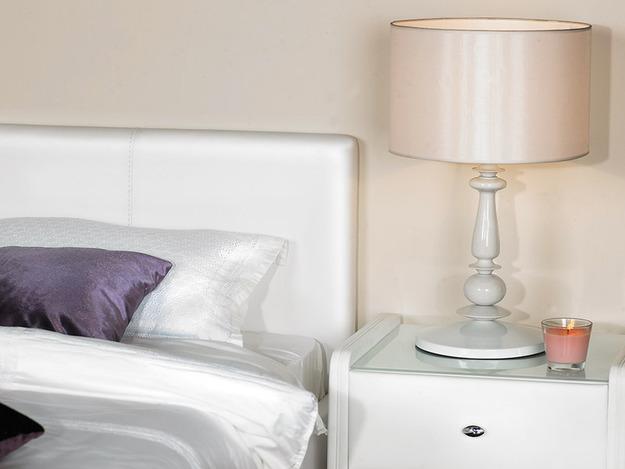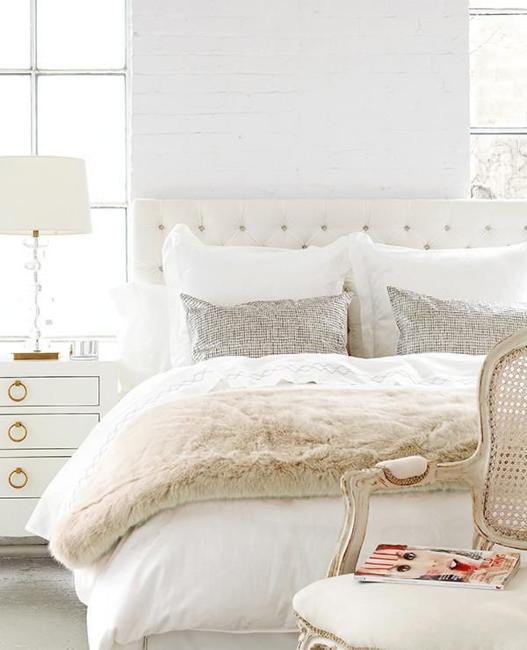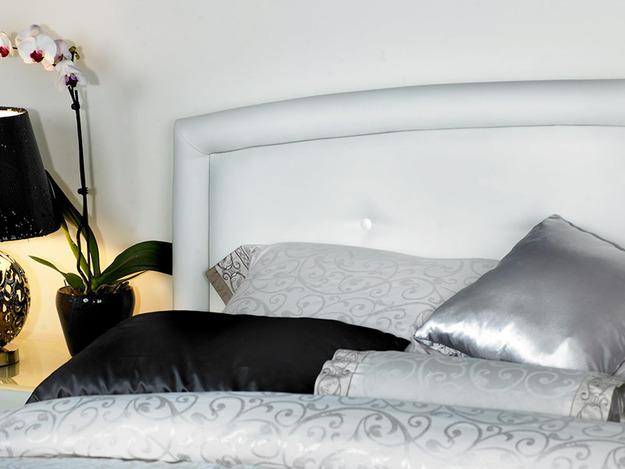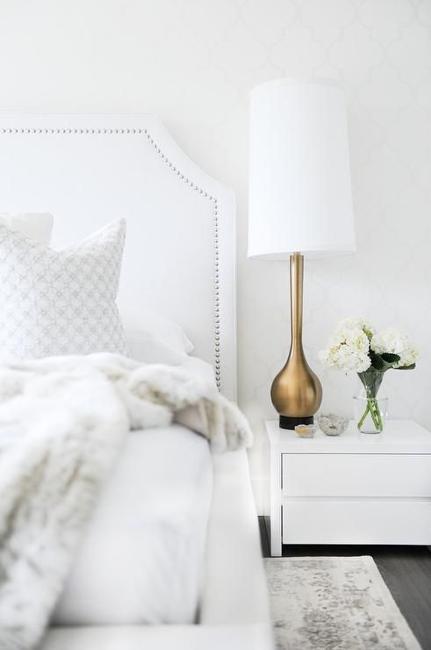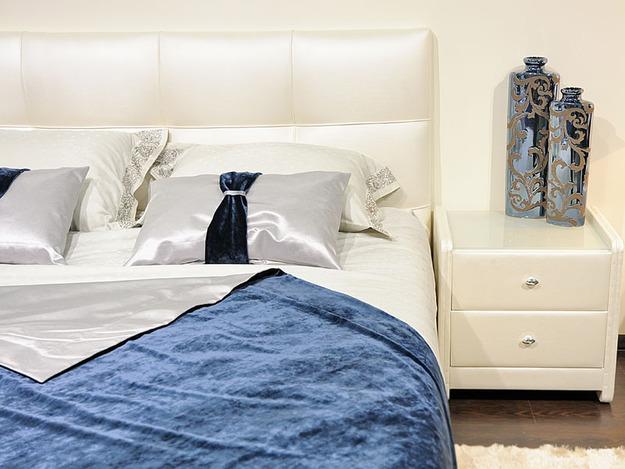 Posted: 29.07.2015 by Decor4all