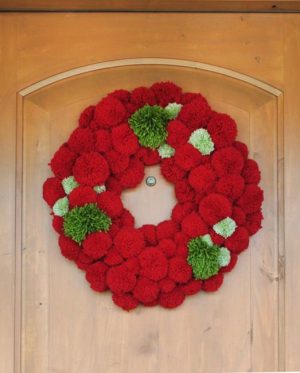 Simple Christmas decorating ideas with handmade pompoms help to recycle yarn and fabric leftovers and create unique ornaments for winter holidays. Colorful pompoms make  wonderful Christmas tree decorations. Garlands and winter wreaths are beautiful Christmas crafts that can be created with pompoms in seasonal colors.
Pompoms are perfect Christmas tree decorating ideas if you want to add unique look to your holiday decor and teach kids recycling ideas. Handmade pompoms save money on Christmas decorations and make soft, kids-friendly and safe Christmas tree decorations. Pompoms are versatile, look great in any room and suit any Christmas decorating theme.
Pompoms Christmas crafts work well with traditional and contemporary Christmas tree decorations and help create spectacular Christmas decor if combined with ornaments in vintage style. Felt Christmas tree decorations, wood or glass ornaments, LED lights, tinsels and ribbons can be used with pompoms garlands and Christmas crafts.
Last minute Christmas decorating ideas, 22 handmade Scandinavian designs
Handmade Christmas decorations created with pompoms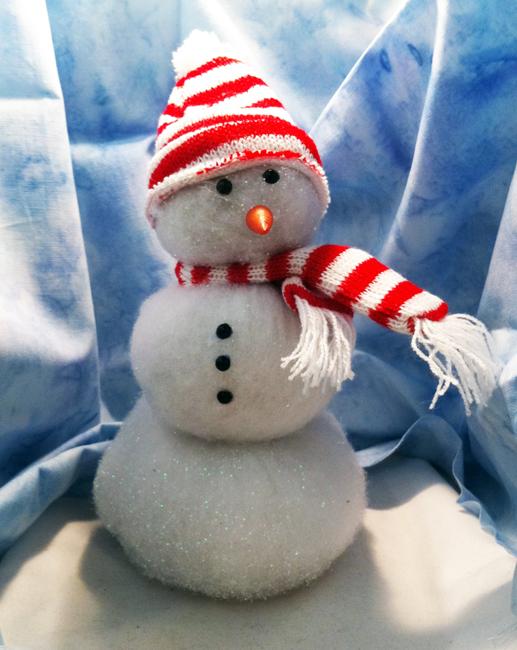 Pompoms bring a fresh look into your holiday decor, especially if you enjoy creative recycling ideas or of you got bored with store bought, traditional Christmas decorations.
Pompoms bring new ideas for your Christmas tree decorating, offering great winter holiday decor themes and innovative designs.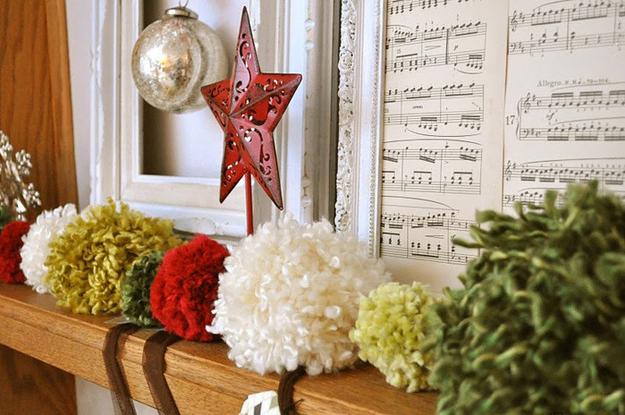 Unique homemade Christmas tree decorations, garlands and wreaths designed with pompoms set that wonderful Christmas holiday atmosphere and add casual, relaxing and pleasant feel to your room decor.
7 simple craft ideas, easy handmade Christmas decorations
22 felt Christmas crafts, homemade Christmas tree decorations
35 Christmas crafts, handmade Snowman decorations and Christmas tree ornaments
Colorful and innovative Christmas crafts that mix recycling and new design ideas into beautiful pompoms holiday decorations are great for sending seasonal greetings to your friends and family, and creating very special Christmas gifts.
pi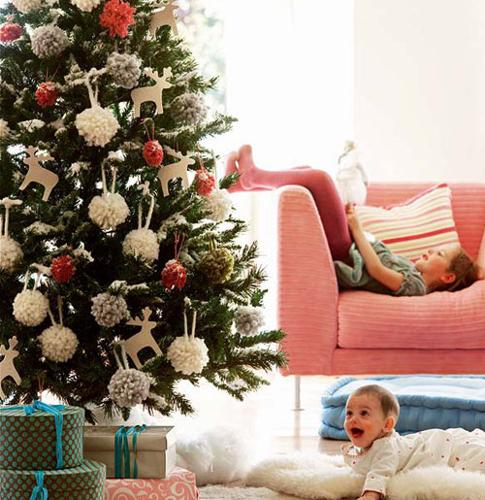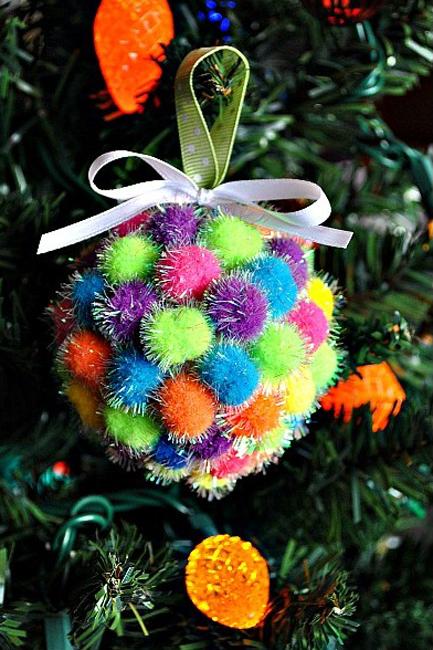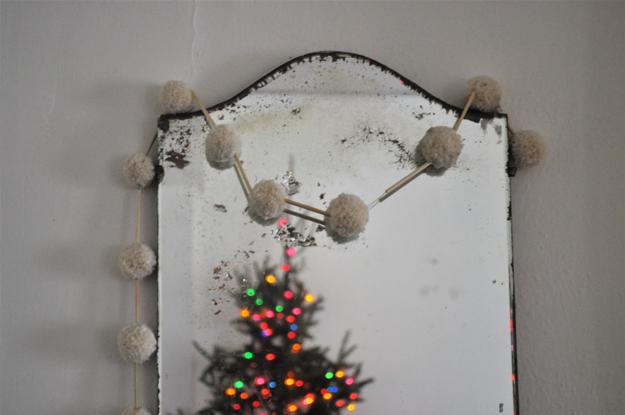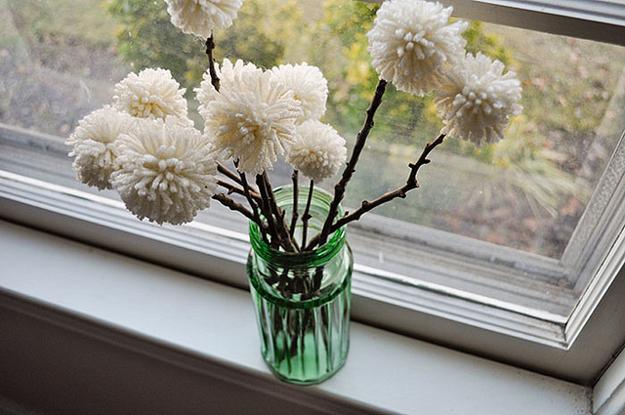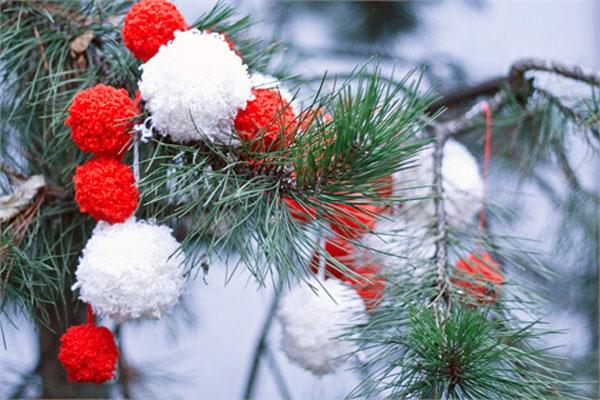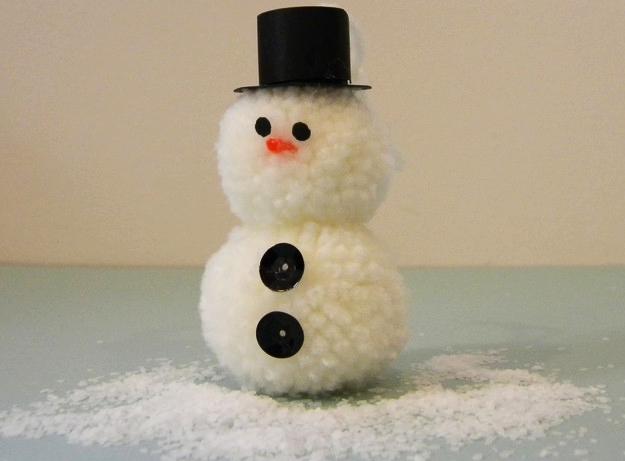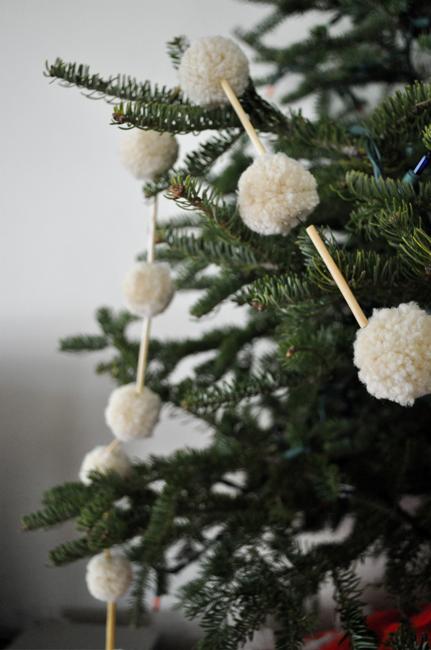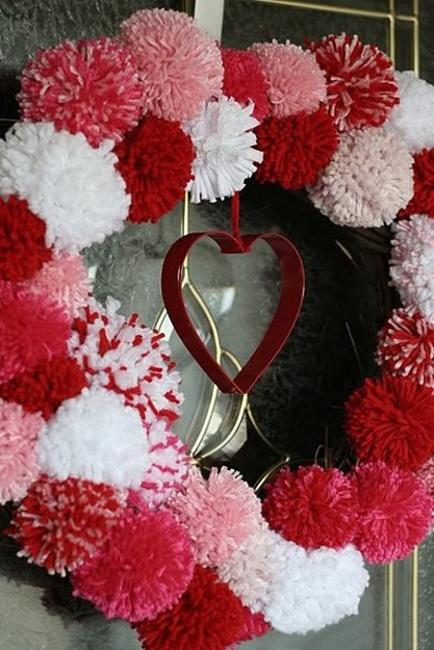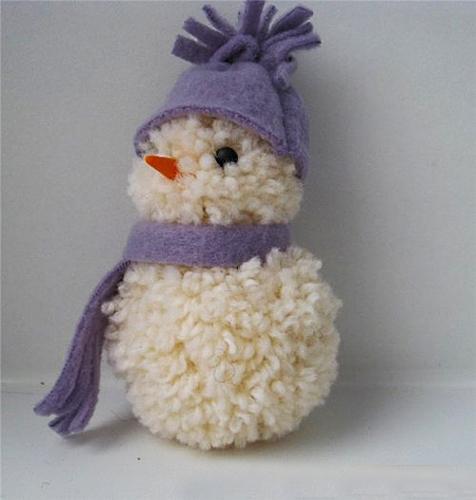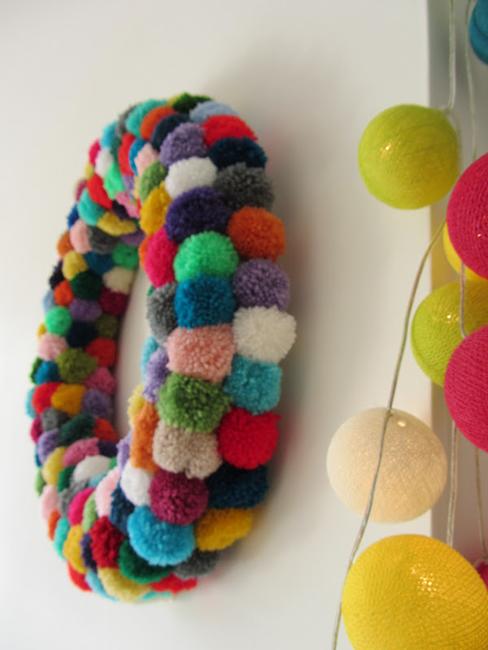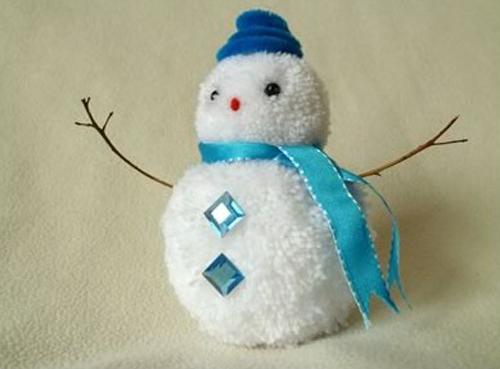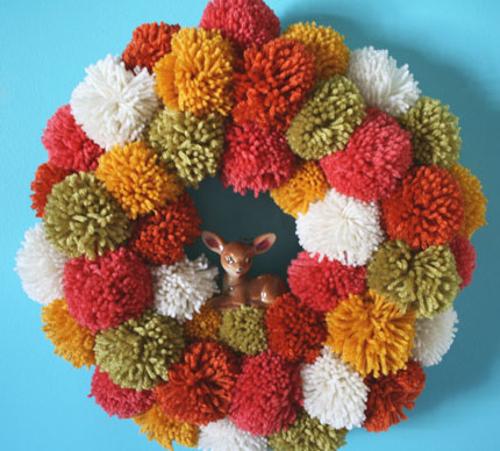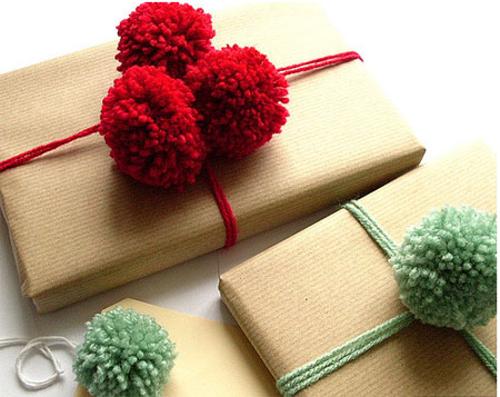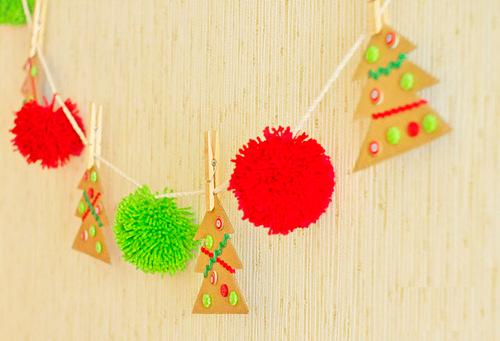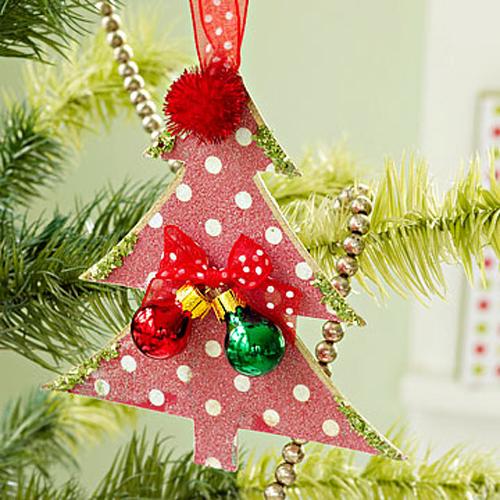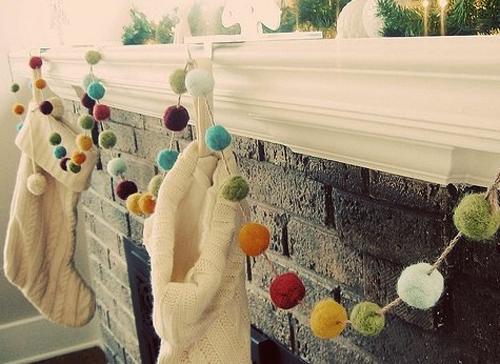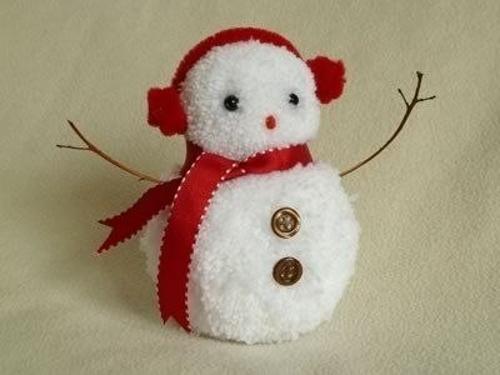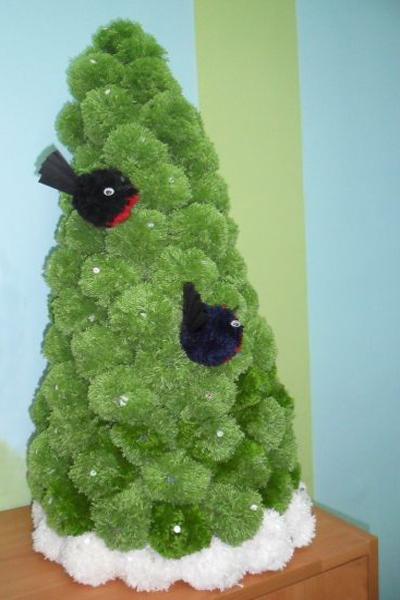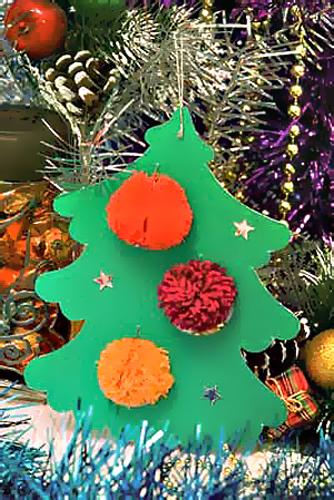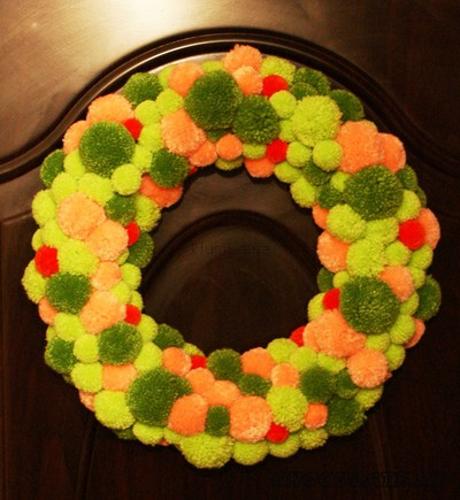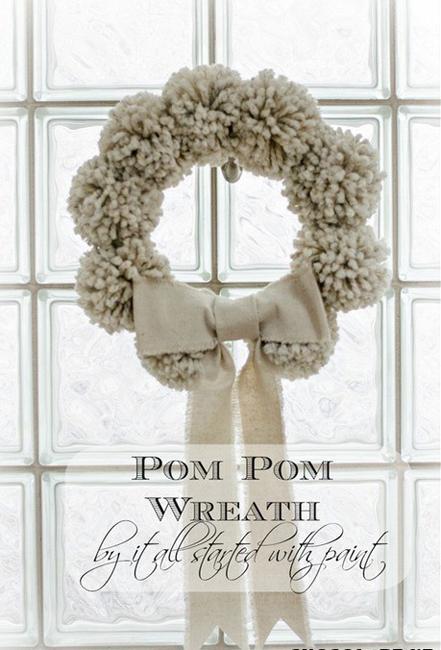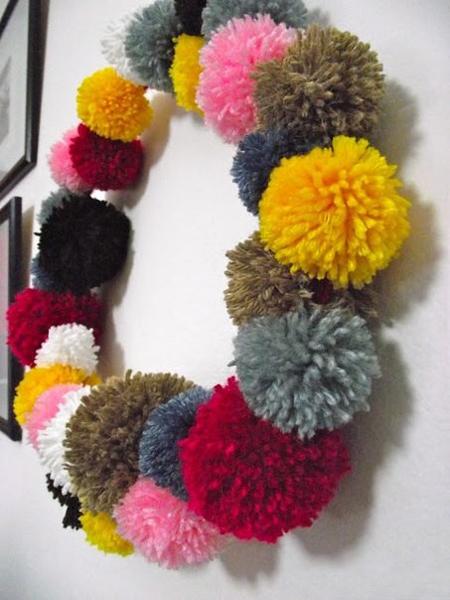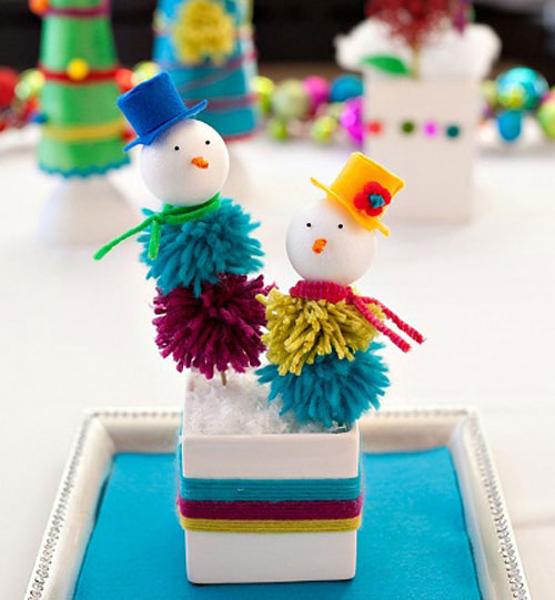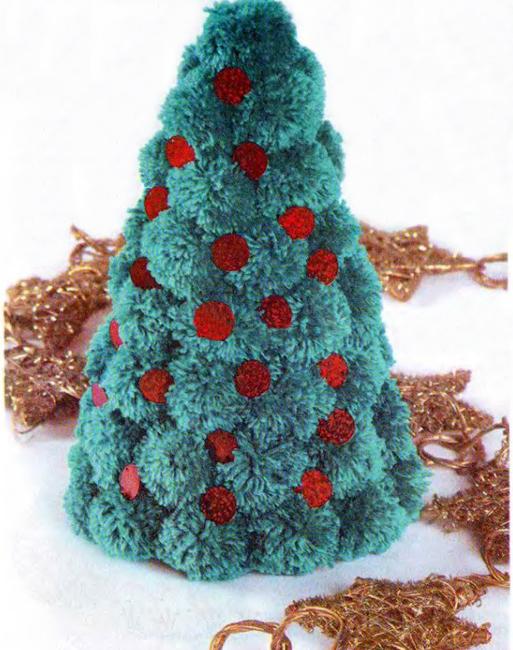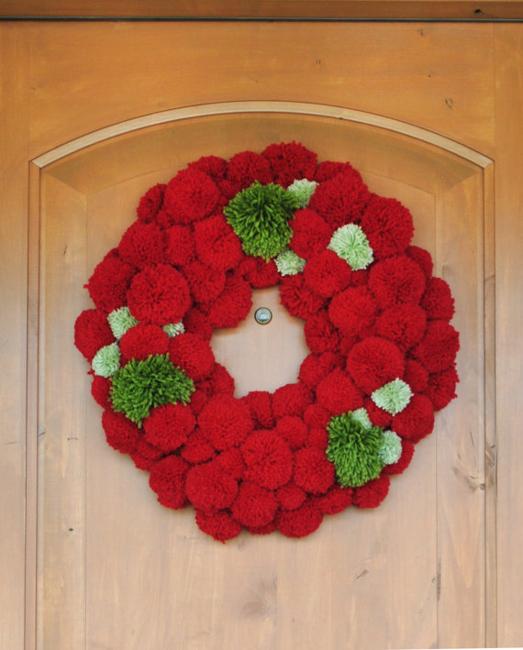 Posted: 12.11.2013 by Decor4all