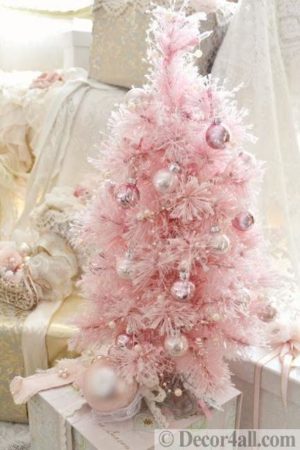 Pink Christmas colors, tender and light pastels, are the modern trends in decorating for winter holidays. Pink is a beautiful color for Christmas trees, and you can buy or make a pink tree by painting it any your favorite hue. Also, you can use pink ornaments, ribbons, and pink Christmas lights for decorating white Christmas trees to create a beautiful effect of romantic pink designs.
There are many various ways to create a pink beauty. Pink Christmas tree decorations and alternative trees in pink are great for giving a modern look to the winter holiday decor. It is incredible how attractive and contemporary pink Christmas trees look. They are versatile, bold, and modern home decorations that are suitable for any room.
Pink Christmas trees, color trends in decorating for winter holidays
Mini hats, simple winter crafts, cheap decorations
Last-minute Christmas decorating ideas
Easy handmade Christmas decorations
Oversizes Christmas tree decorations, the latest trends in holiday decor
Pink holiday trees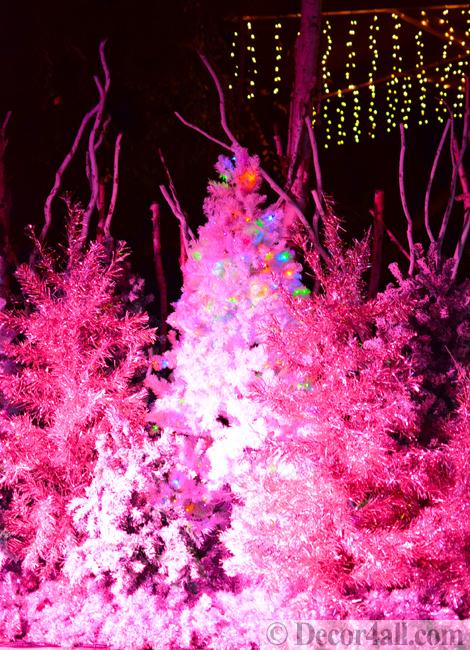 You can make a miniature Christmas tree for table decoration or design pink accents for your garlands and fireplaces. Adding pink lights and winter-inspired ornaments is a fabulous way to jass up your pink designs. The effect of alternative Christmas trees in pink colors is spectacular because the lights and ornaments give the depth to the tree decoration and make the branches shine.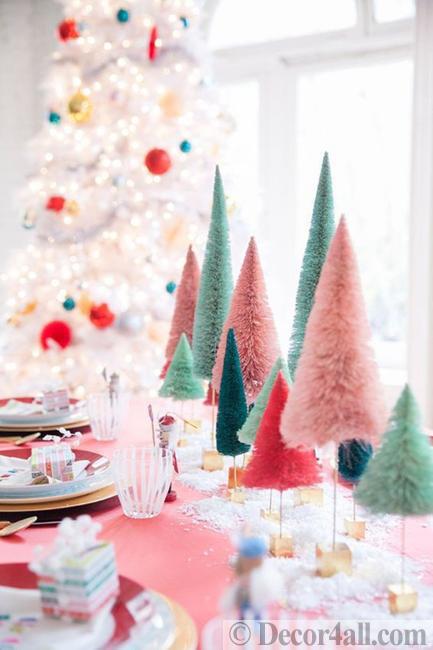 A tall Christmas tree is a perfect choice if you want your holiday decor to be spectacular. Pink gets the attention, creating a bold background for displaying beautiful Christmas tree decorations. Even light pink pastels and powdery pink hues make a statement. Adding pink lights increase the stunning effect adding warmth to stylish Christmas tree decorating.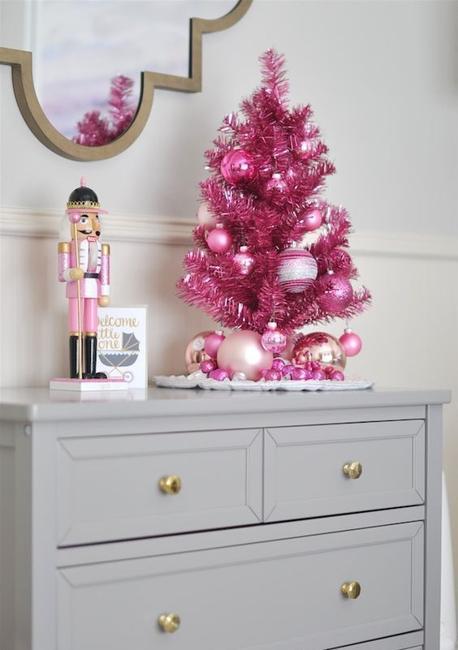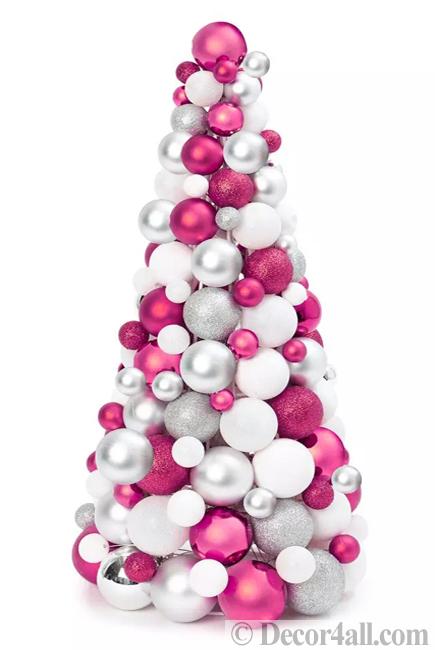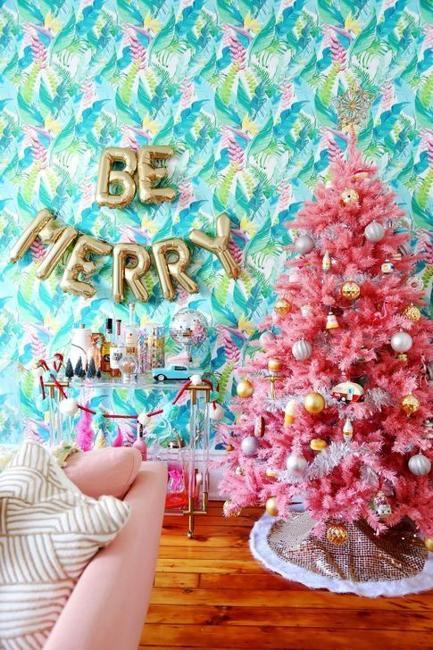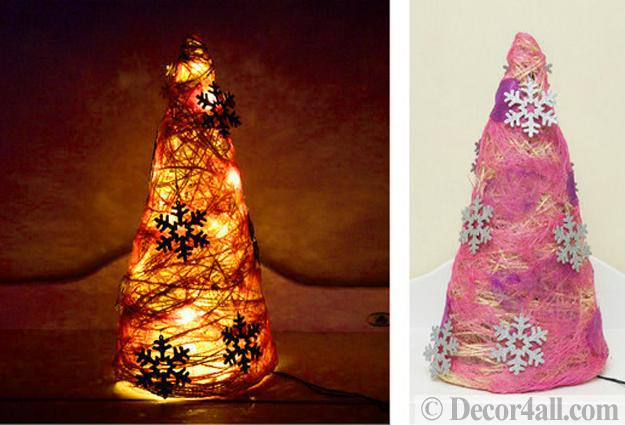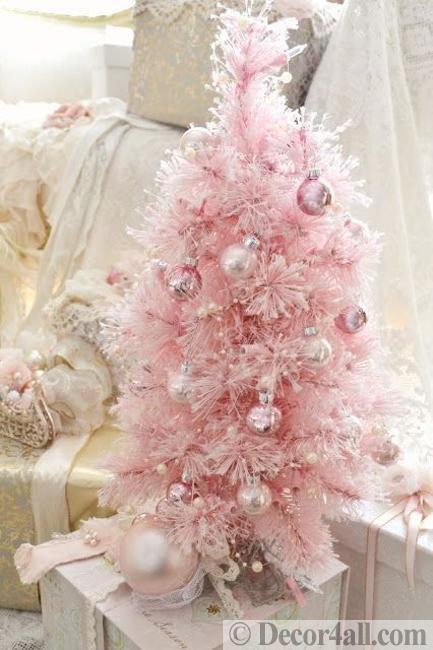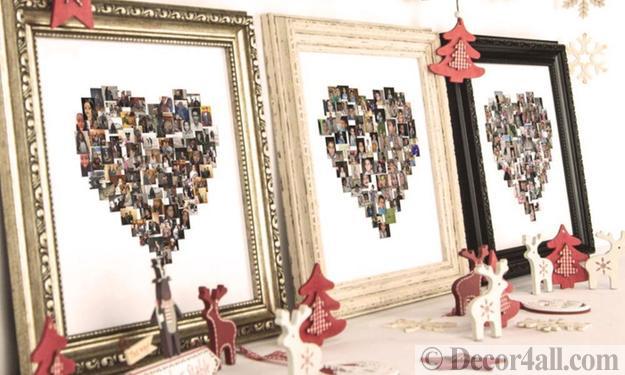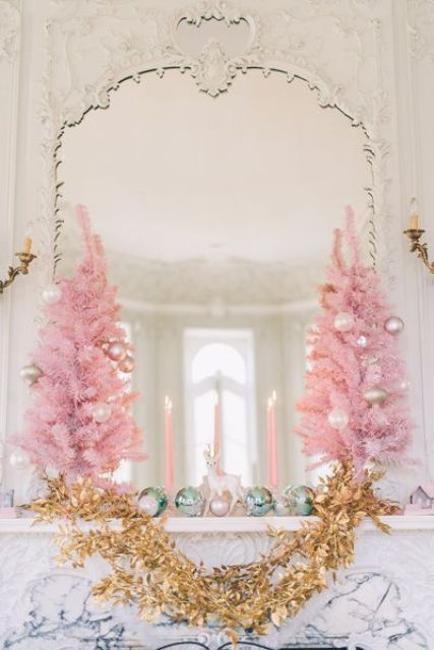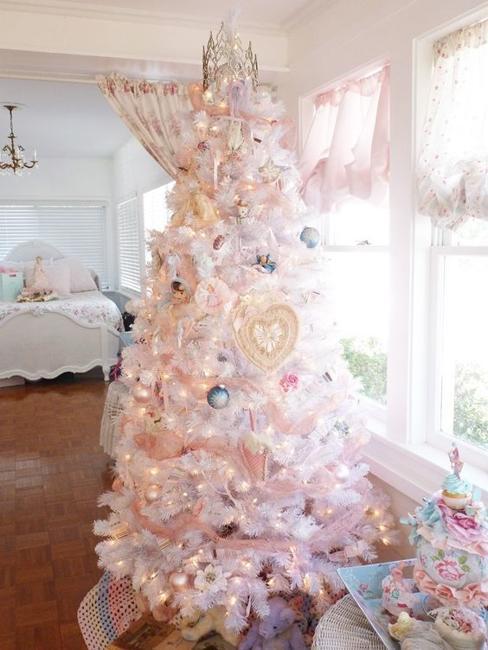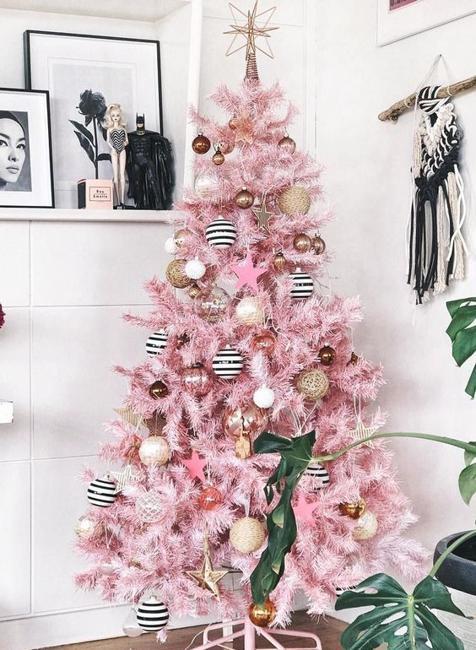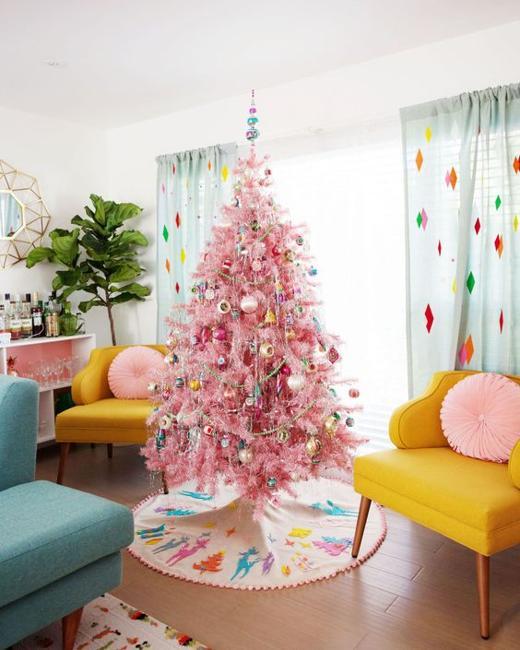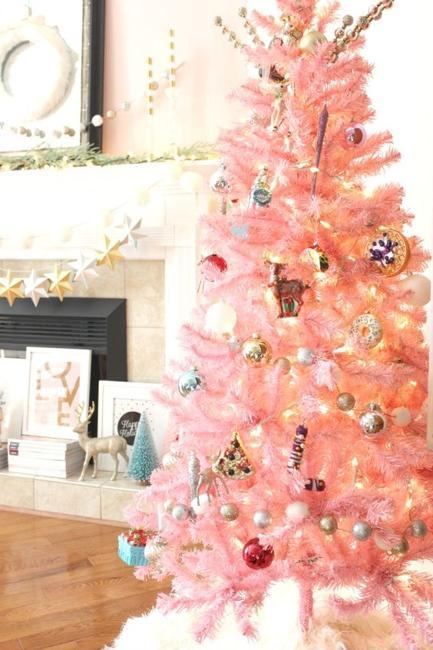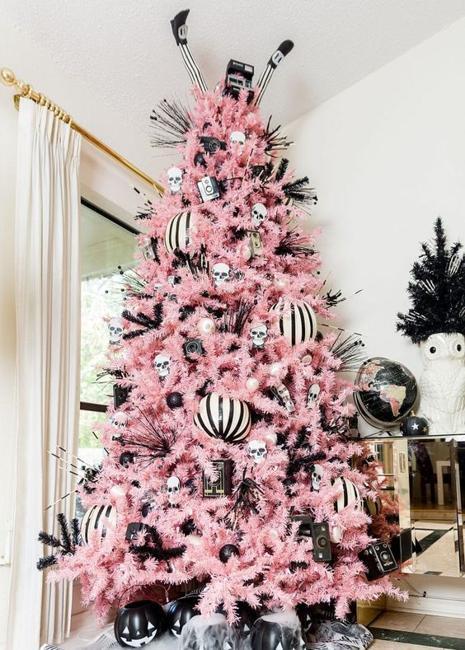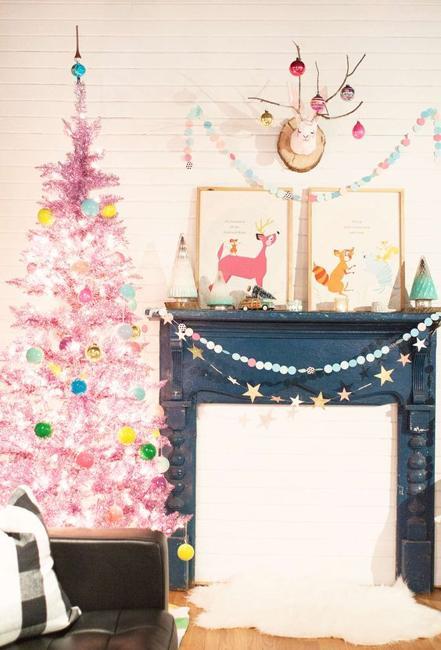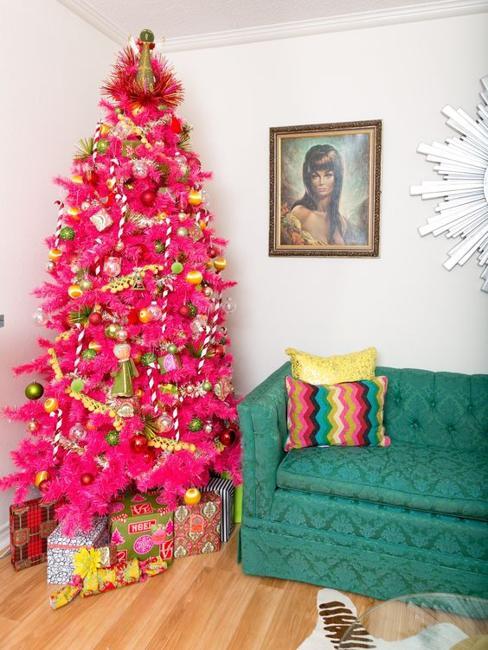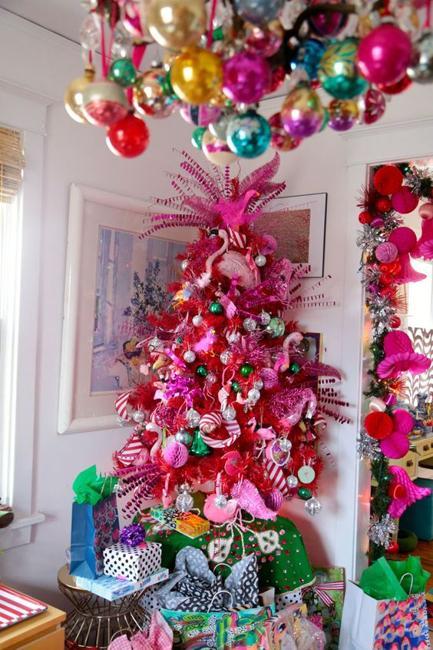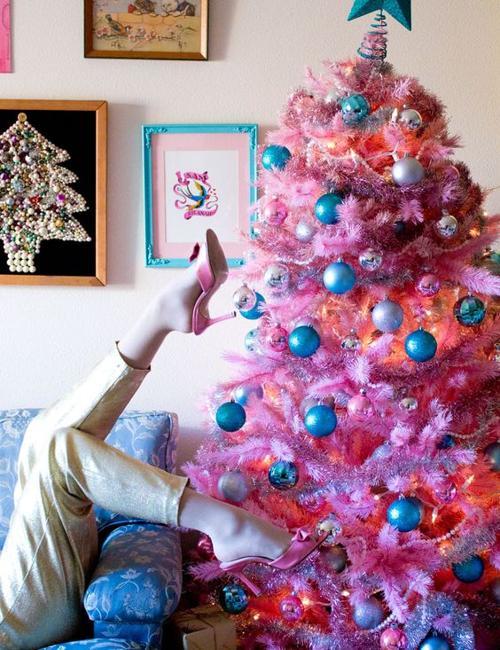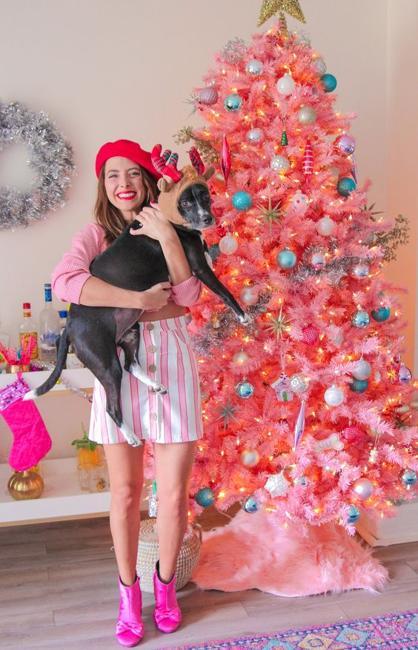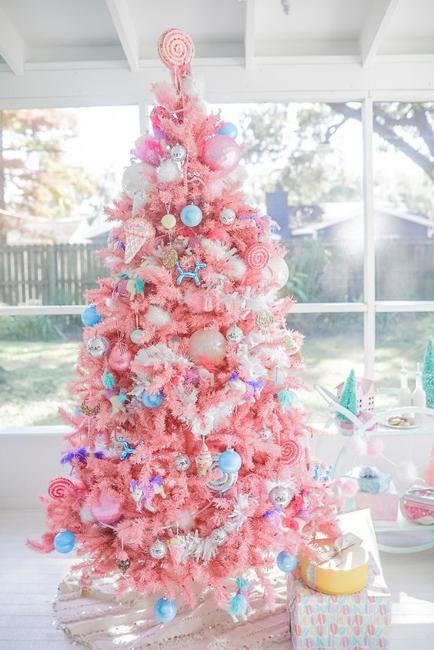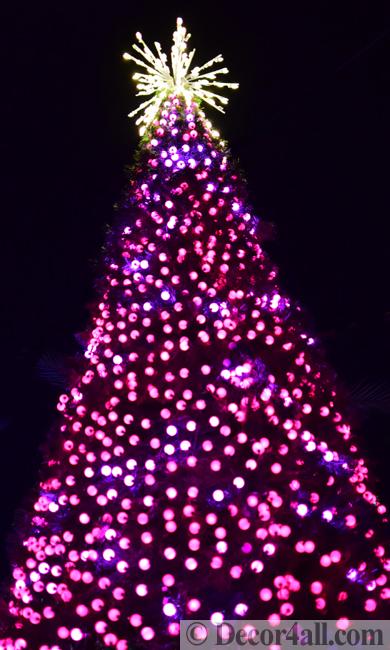 Posted: 04.12.2019 by Decor4all