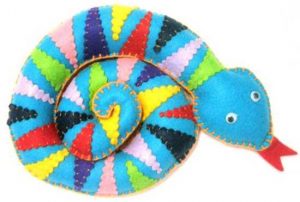 Snake craft ideas create beautiful soft kids toys and gifts that are safe even for very young children. Handmade snake crafts make excellent, original and meaningful home decorations also, especially in 2013, the Year of the Snake. According to the Chinese lunar calendar one of the twelve animals that make up the Chinese zodiac, rules in 2013, attracting good luck, wealth and health.
Children love soft toys. Knitted, crocheted or made of fabrics, colorful and soft, warm and playful snakes look bright and attractive. Here is a collection of beautiful snake crafts that may inspire you or your kids to add gorgeous and exclusive homemade crafts to your interior decorating.
A time for arts and crafts is essential for children development, and can do wonders for the mind of a child, so encourage your kids to make crafts for their room decorating. These crafts can be used as toys or home decorations. Knitting, crochet and fabric craft ideas are excellent for enjoying simple projects and keep young mind busy. While encouraging creativity, making soft toys and home decorations helps recycle fabrics and yarn balls, decluttering your home and saving you money on interior decorating.
Snake craft ideas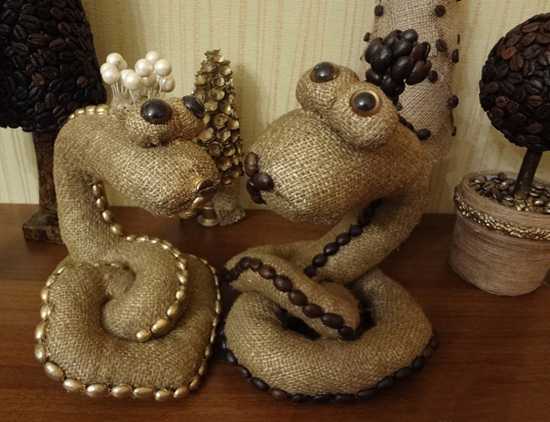 Snake crafts can enhance the look of your home interiors by bringing unique handmade design, textures and your favorite color combinations into your rooms. Soft toys make wonderful decorations for kids rooms.
The handmade home decorations are created of simple and inexpensive materials, but give rooms a luxurious look, personalizing home decor and enhancing interior decorating with original and exclusive designs. The  collection of snake crafts show various ideas and fabulous designs, encouraging you use handmade accents and soft toys for your home interior decorating.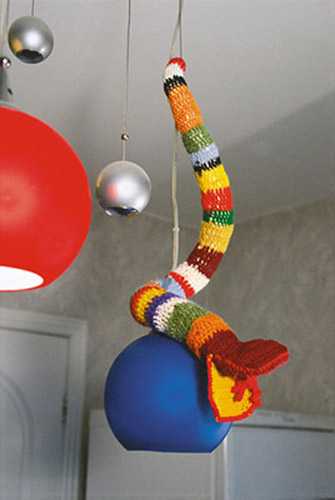 Beautiful home accents, these decorative accessories and kids toys look like artworks and can create beautiful displays, emphasizing simple and elegant country style decor or interior decorating in arts and crafts style.
Table decorations, charming table decoration with fabric
22 miniature Christmas trees made of decorative fabrics, lace and yard
Wool painting, unique handmade gifts and wall decorations ideas
Handmade crafts created with soft textures, decorative fabrics and yarn, provide a good chance to balance the predominance of hard materials, wood, metal, glass and ceramics in your interior decorating and add softness to interior decorating creating cozy rooms.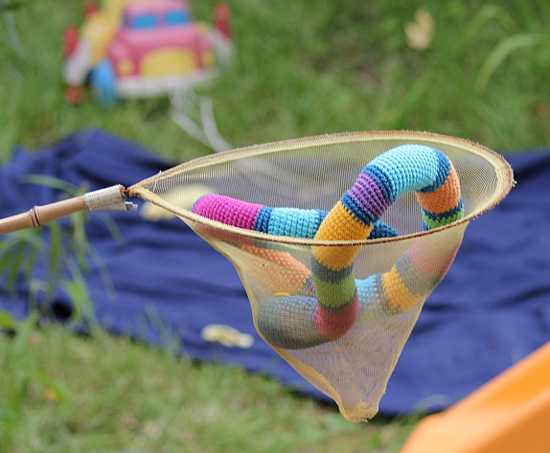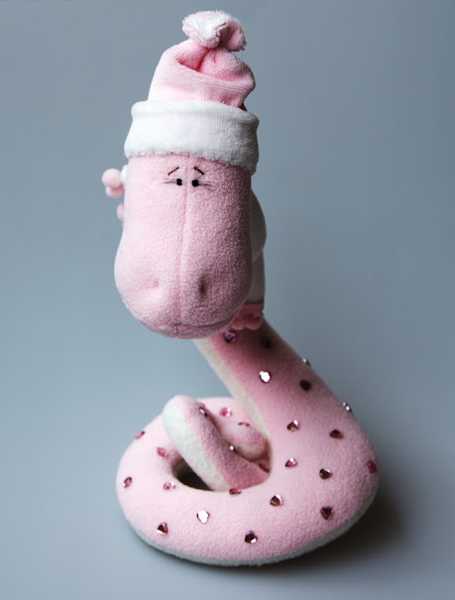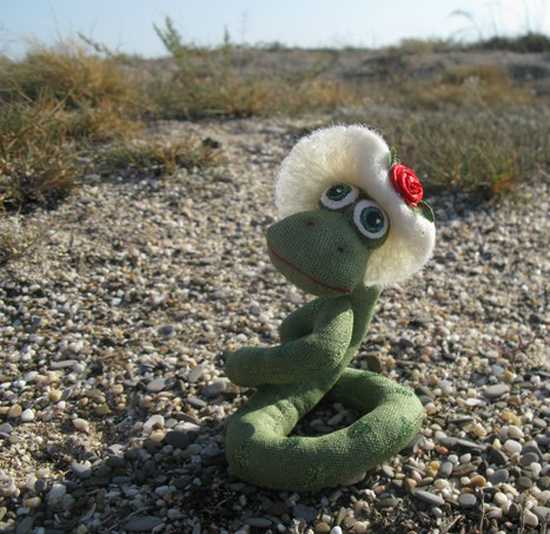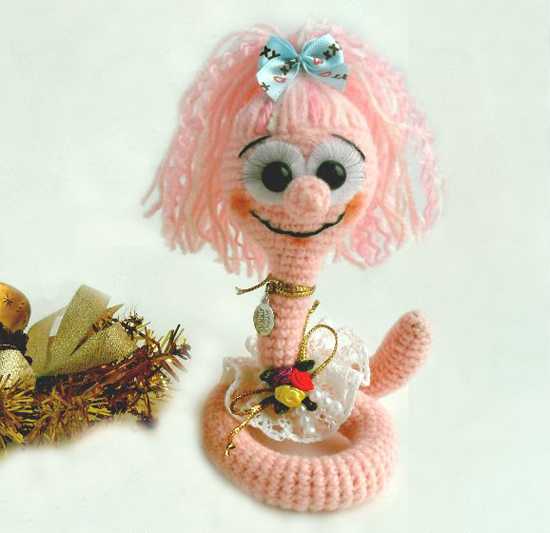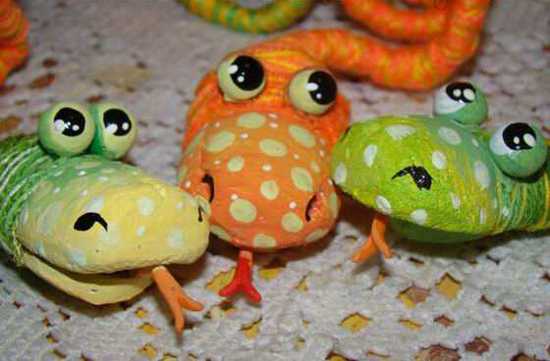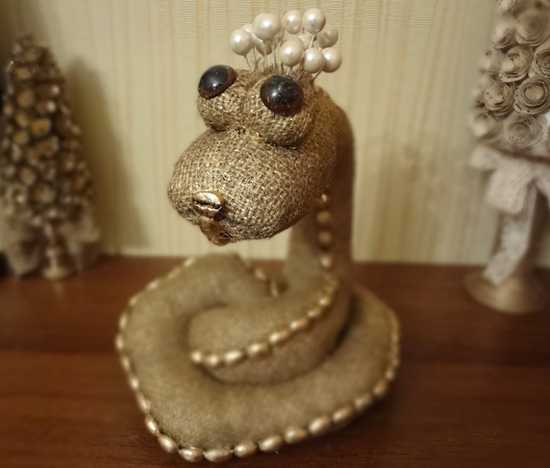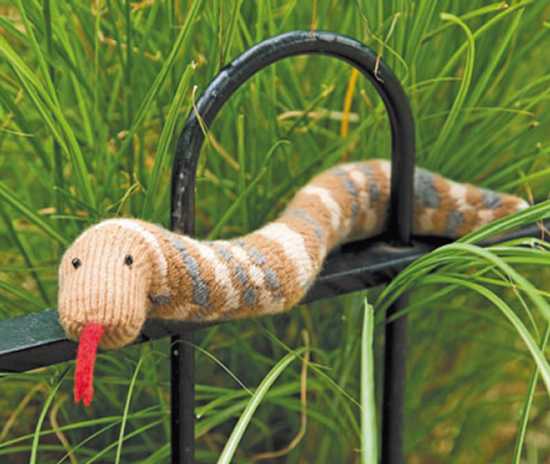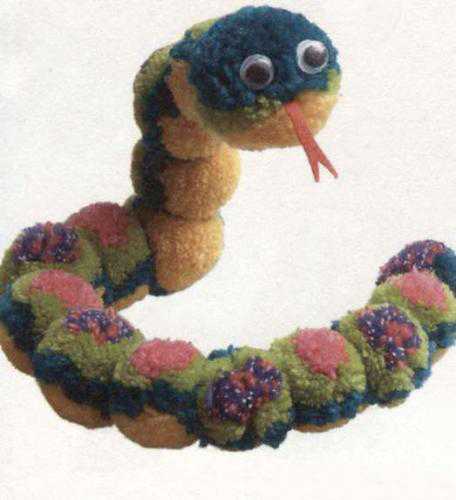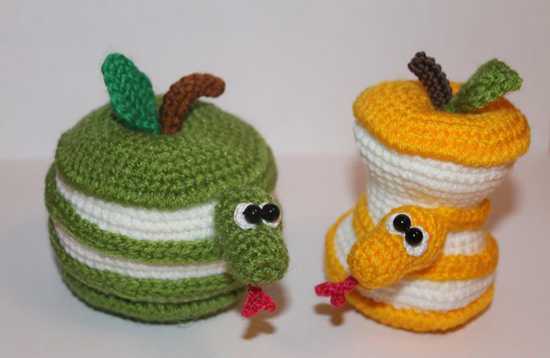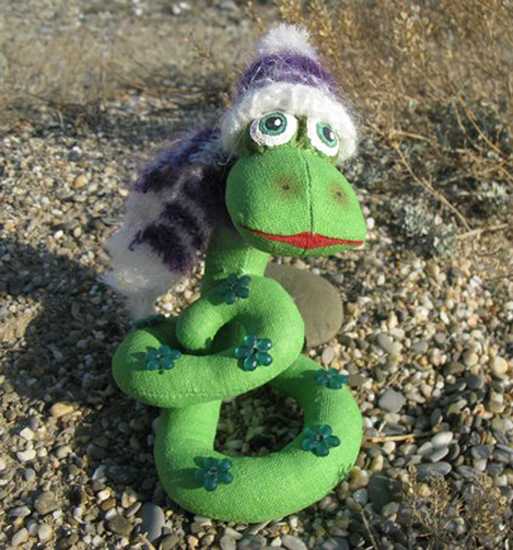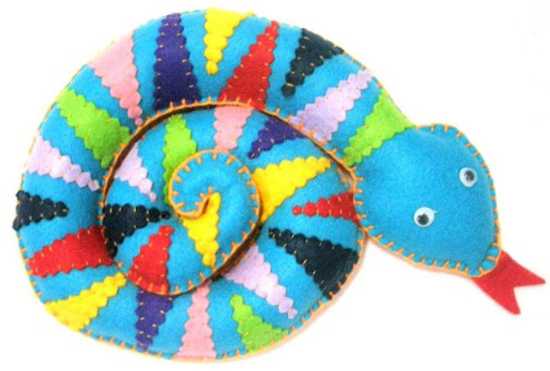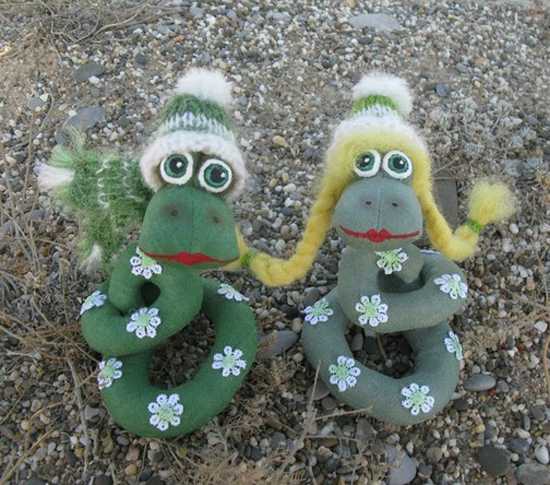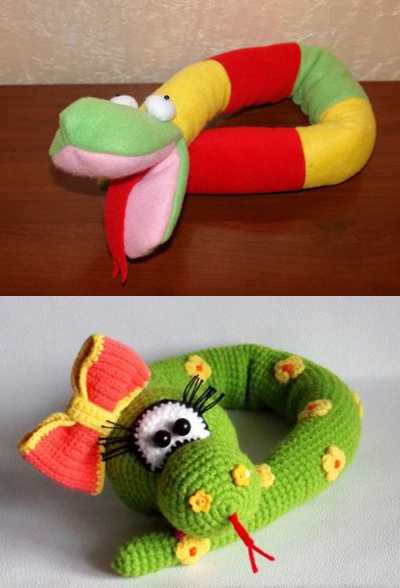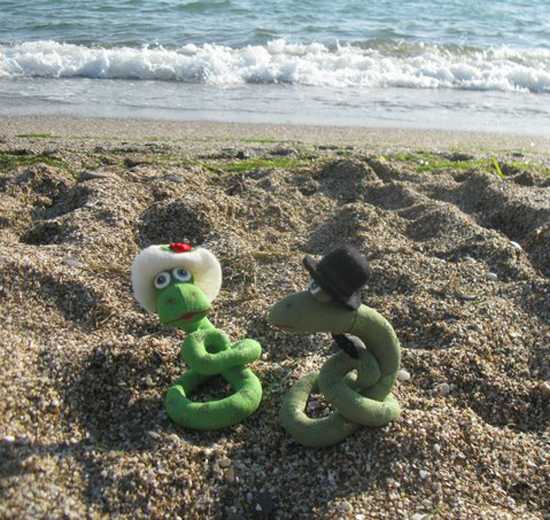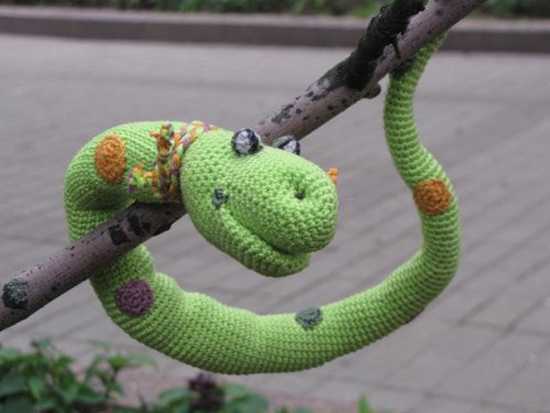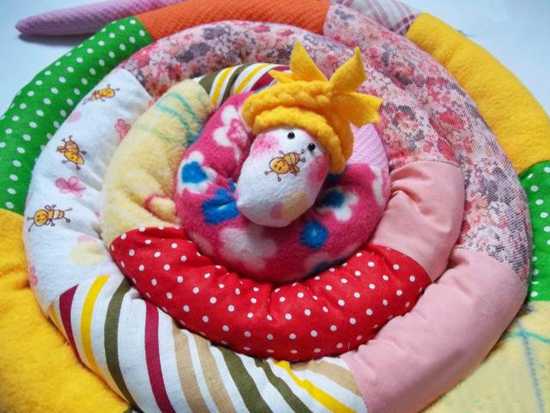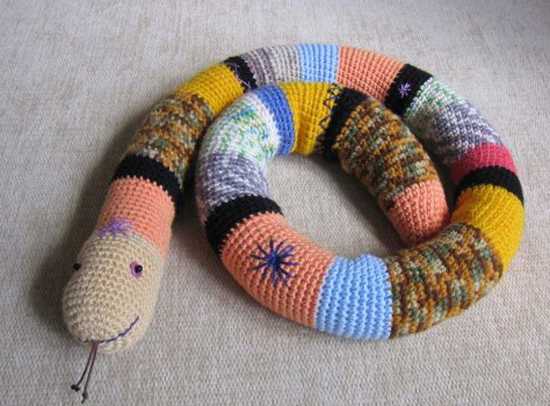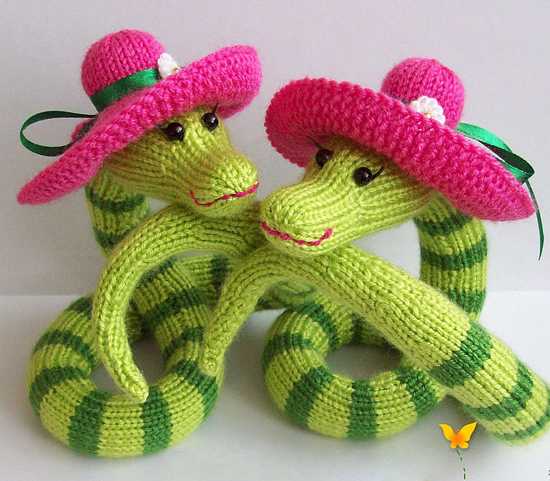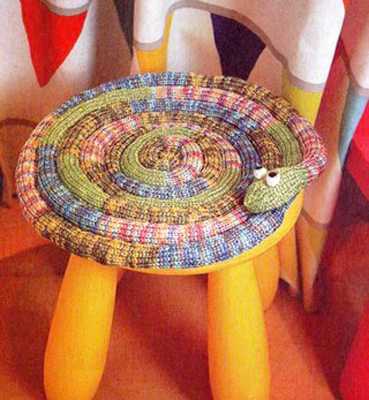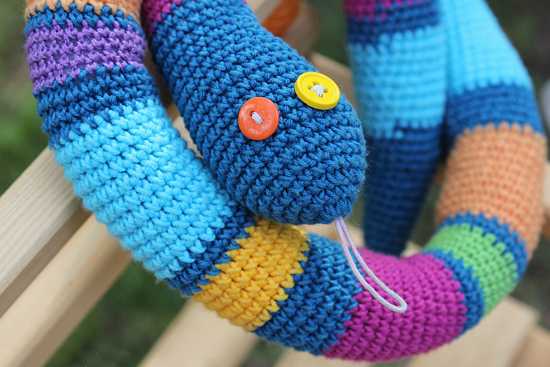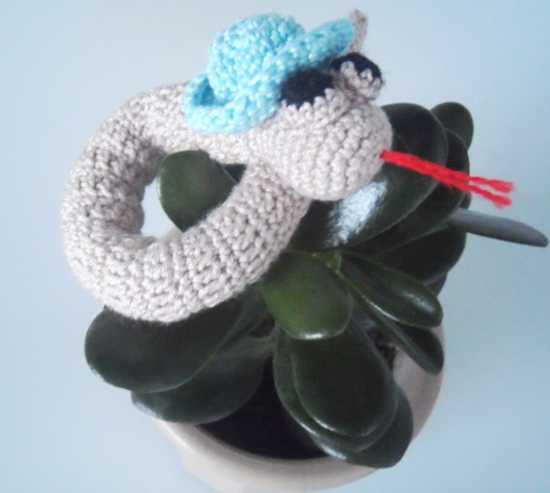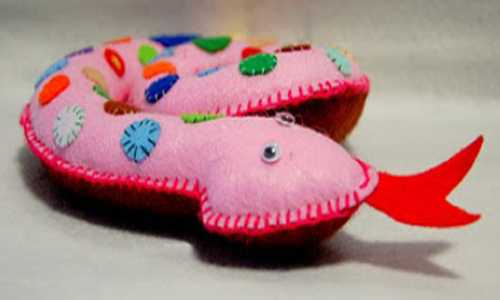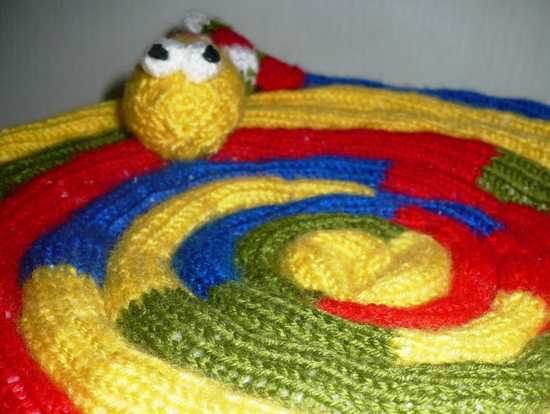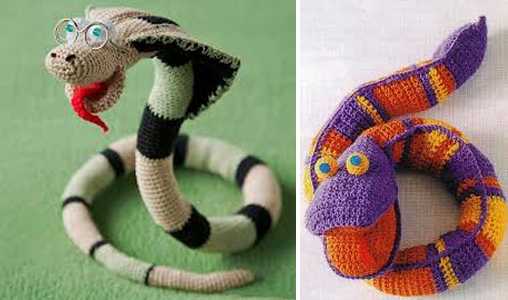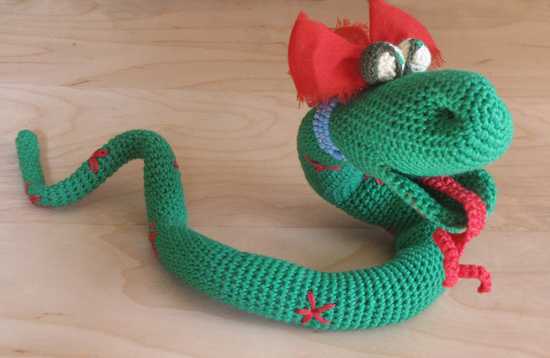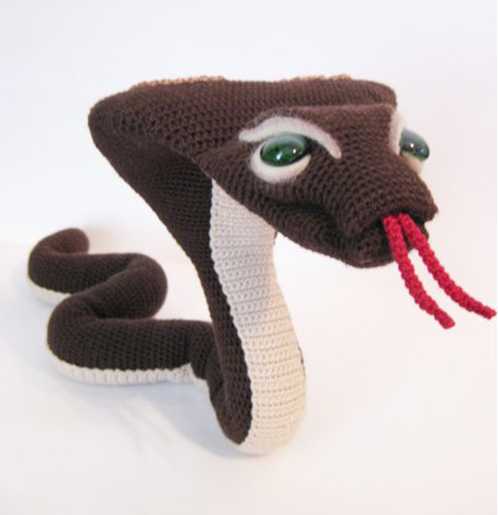 Posted: 28.04.2013 by Decor4all