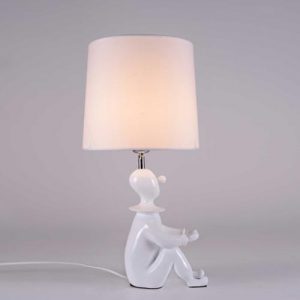 Creative decorative accents, unique details, and bright colors can transform kids room decorating., bringing beautiful design or exotic decor theme into homes. Children bedroom decorating can be changed quickly and effortlessly without spending lots of money while reflecting your kid's personality and favorite room colors.
Kids room decorating ideas can be easy and fun. Beautiful fabric prints and wall painting ideas, creative pillows and lighting fixtures, surprising small accents and colorful wall decorations in various themes enhance kids room decorating and turn their living spaces into inviting and inspiring.
Kids room decorating ideas can be inspired by many things that surround your children. Children bedroom decor is an amazing world which can be bright, stylish and fabulous. Favorite books and cartoons characters, toys and games provide great inspirations for kids bedroom decorating. Creative accents and awesome kids designs add interest and uniqueness to their room decor.
Patriotic decoration, ideas for kids room decor
33 creative window treatment ideas for kids room decorating
Creative accents for kids room decorating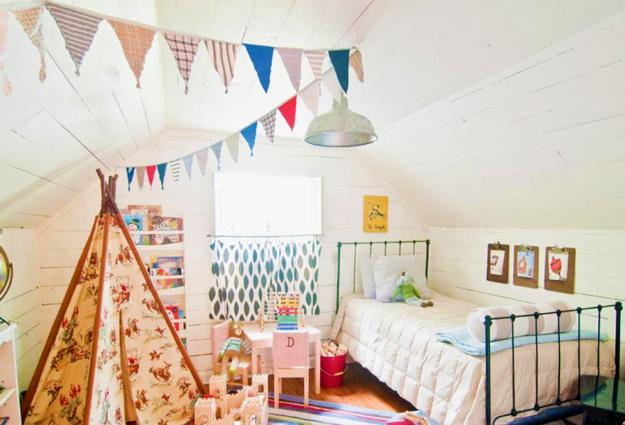 Large pillows, window curtains with fun prints, themed decor for walls and ceilings, kids designs inspired by sports and art offer numerous exciting kids room decorating ideas. Beautiful garlands with miniature lights, creative plates and cups, artful lighting fixtures and furniture bring joy, excitement, and energy into kids rooms.
Bedding sets with favorite characters, animal-shaped room furniture, like poufs and chairs, toys and original wall mirrors, clocks adorned with birds or butterflies add charming details to children bedroom decor and create a playful mood in kids rooms.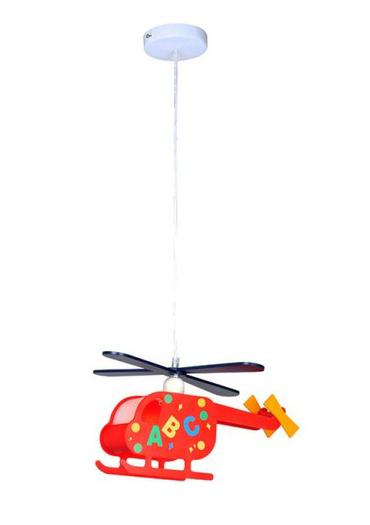 Kids toys can be used as colorful decorations also. Wall stickers and bright painting ideas, handmade designs and kids drawings make fabulous accents for personalizing kids room decorating.
Modern kids room decorating ideas in Scandinavian style
Best kids room decorative accessories, functional and fun children bedroom decor
Kids lighting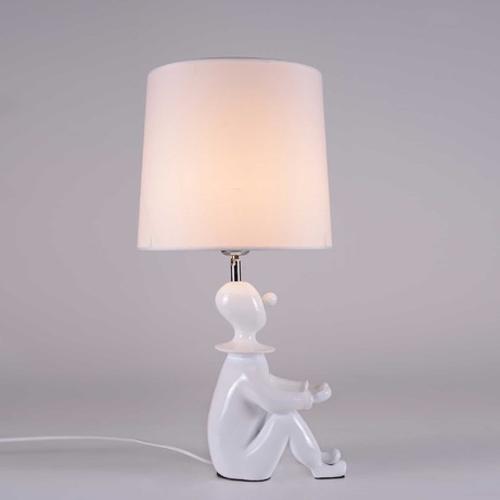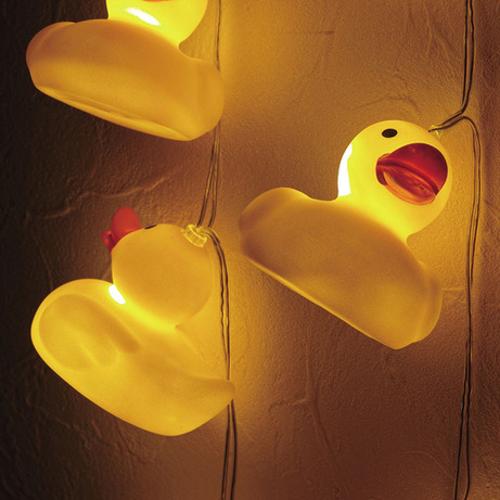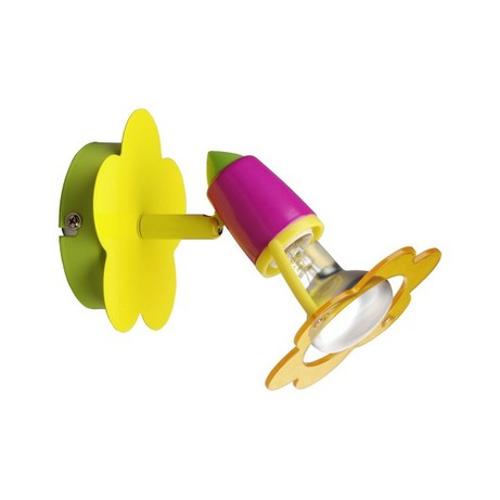 Creative furniture for kids rooms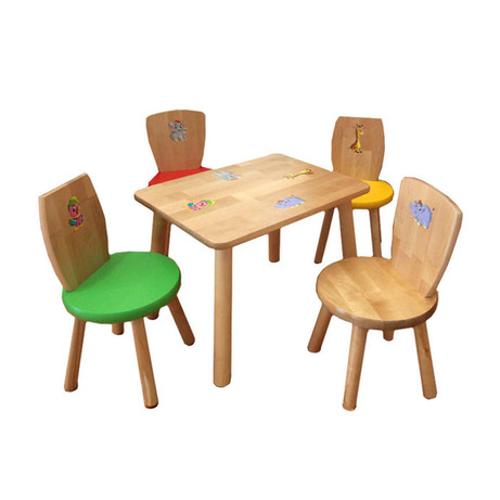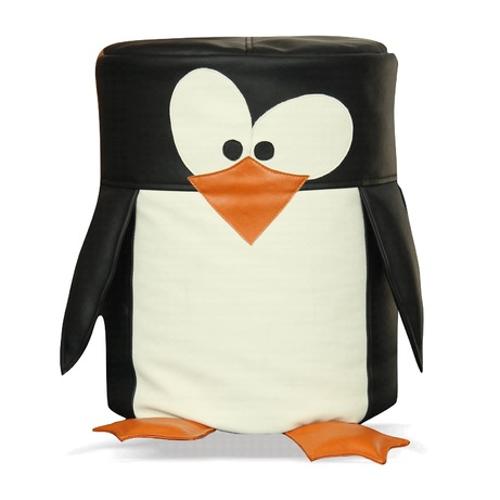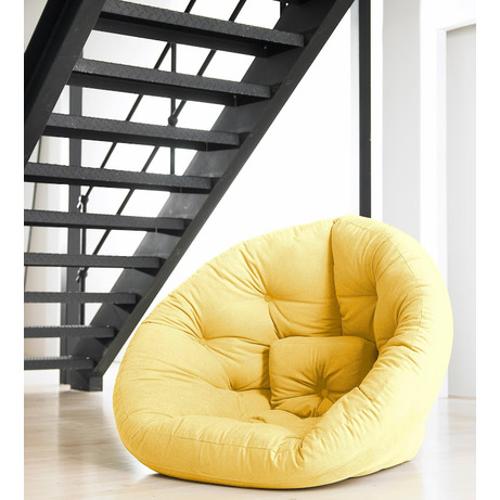 Fun decorative accessories for kids room decorating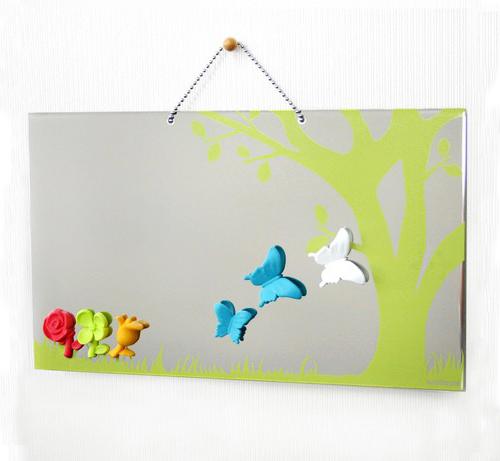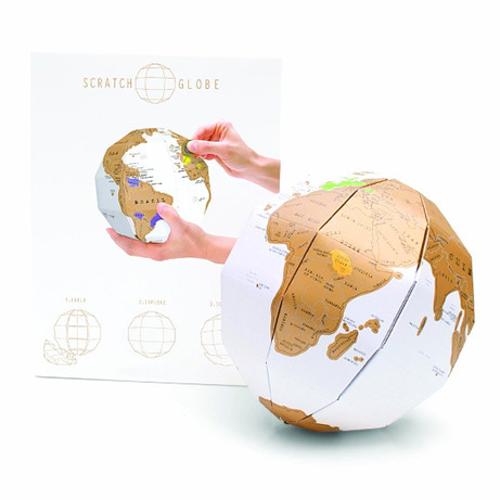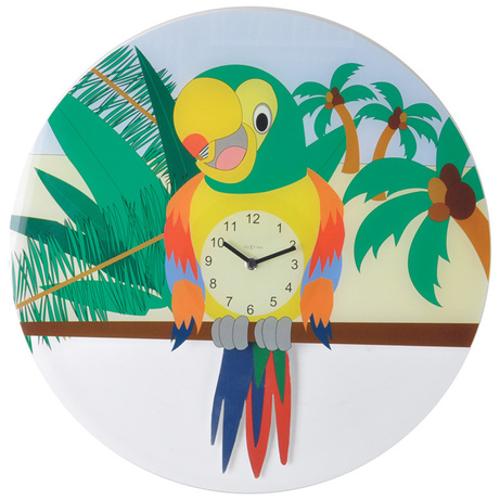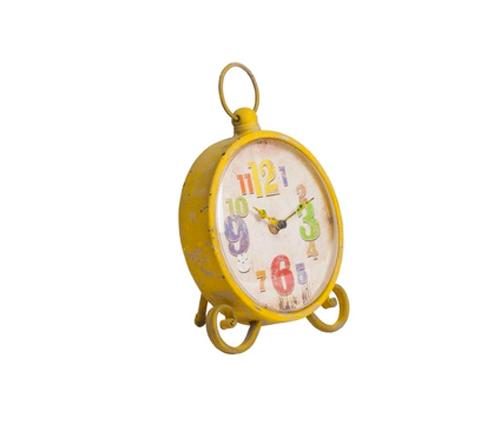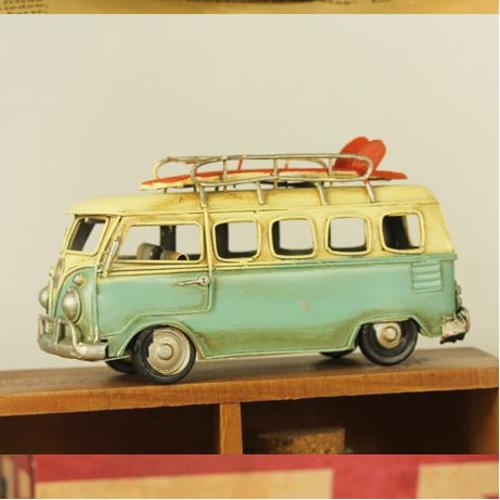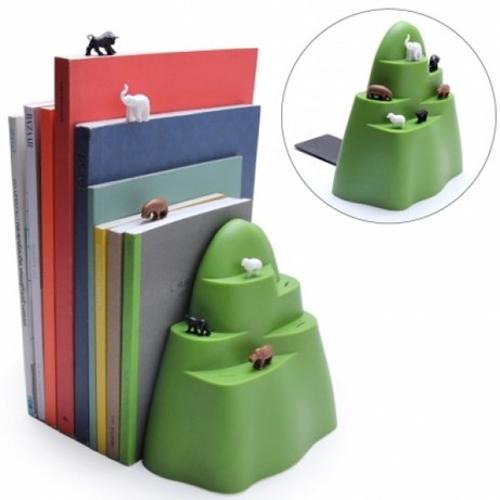 Creative kids tableware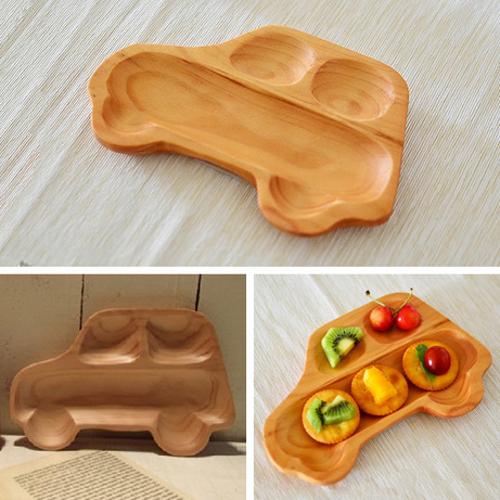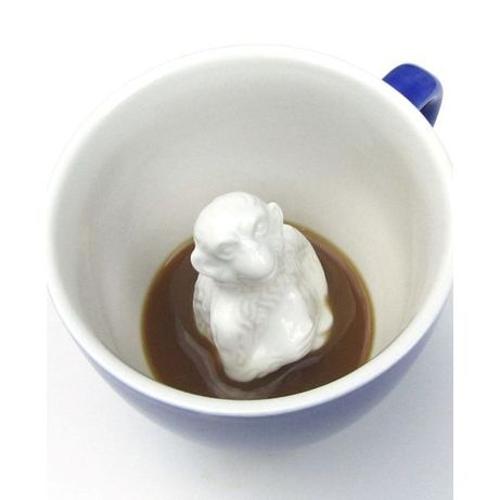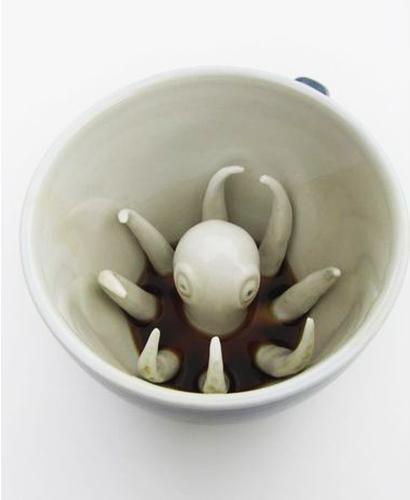 Decorative pillows and bedding sets for children bedroom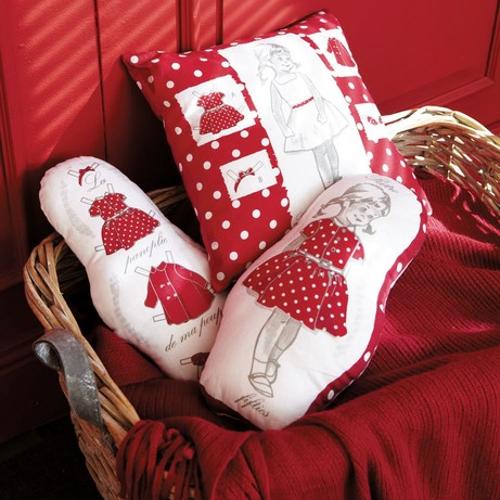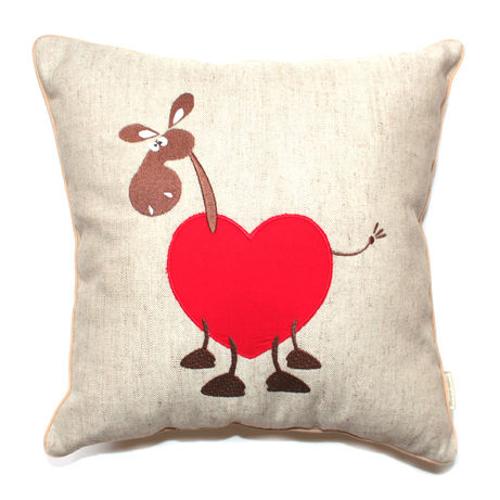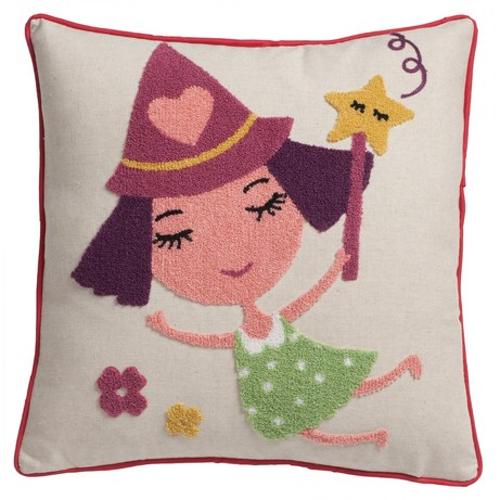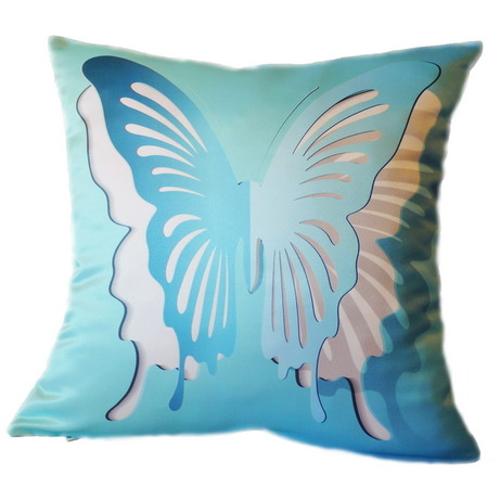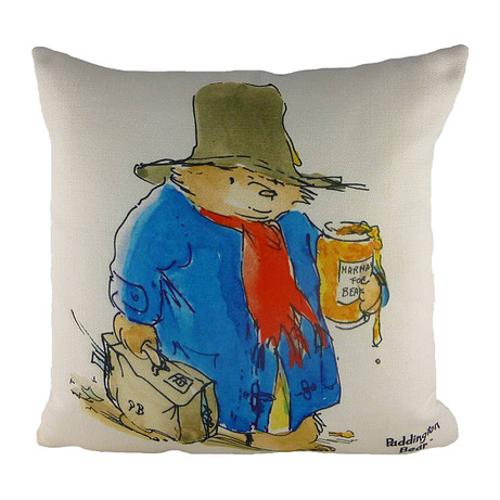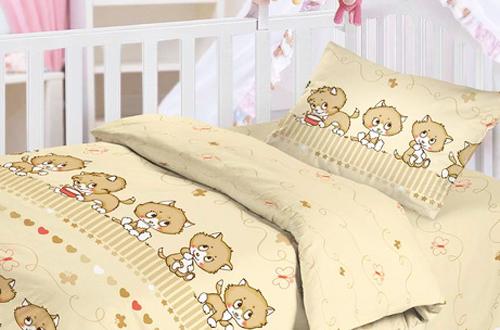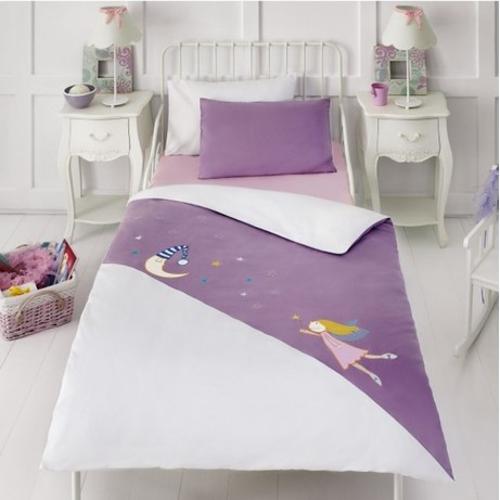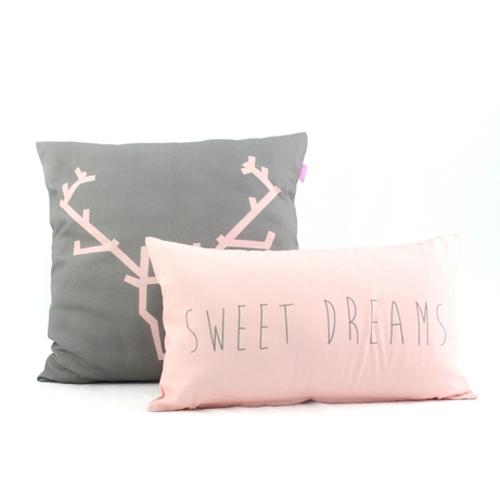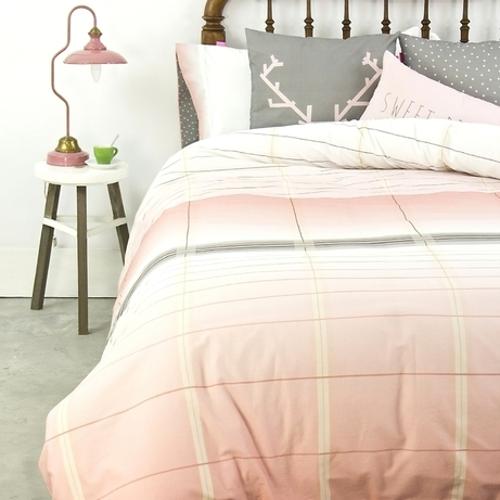 Posted: 08.09.2017 by Decor4all