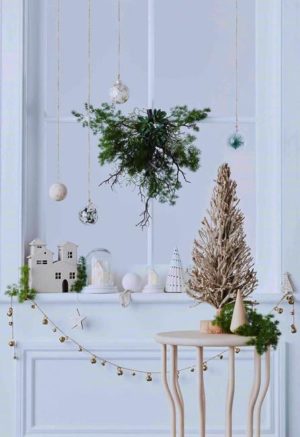 Christmas garlands are beautiful winter decorations for fireplaces. They add texture and colors to mantel decorating, creating eye-catching displays. Color makes the room feel festive and bright. Check out the Decor4all collection of winter holiday decor ideas and see how beautiful garlands look on mantels.
Christmas is all about being festive and colorful. Traditional green and red hues, elegant white and blue color tones, romantic pink and purple colors offer numerous modern ideas for fireplace decorating. Garlands are a fantastic way to mix colors and add festive, vibrant, attractive accents to Christmas decor.
45 craft ideas, original garland designs
Fabulous Christmas ideas, fireplace decorating with winter garlands
40 Christmas garlands, snowflake paper crafts
Christmas fireplace decor ideas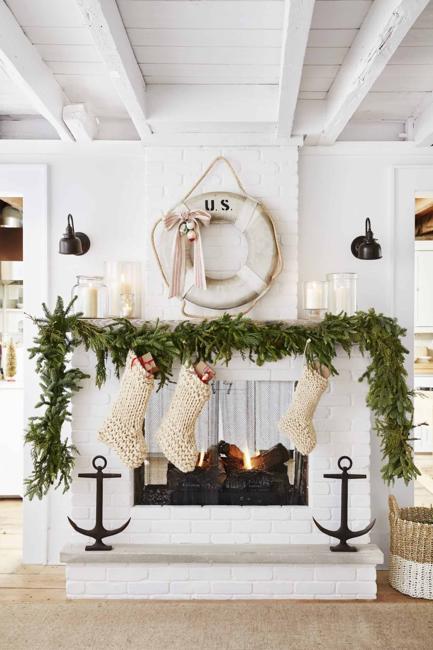 Green garlands work with all color schemes, bringing a natural freshness into modern holiday decor. Adding whites enhances the appeal of the room and keeps winter decorating airy. Evergreen branches, wood crafts, pine cones, and signs work perfectly with glass vases and shiny Christmas balls turning fireplaces into spectacular displays.
Merry Christmas decorating ideas for living rooms and fireplaces
Pink colors and modern Christmas tree decorations
Glamorous Christmas ideas mixing black, gray, golden colors
Front-hanging stockings enhance the appeal of fireplace decorating, but adding them to the side give a contemporary look to Christmas decoration. Stockings, rustic wood accents, pine cones bring a traditional vibe into modern fireplace decorating. Garlands are playful and colorful ideas that jazz up holiday decor and make the room look festive and original.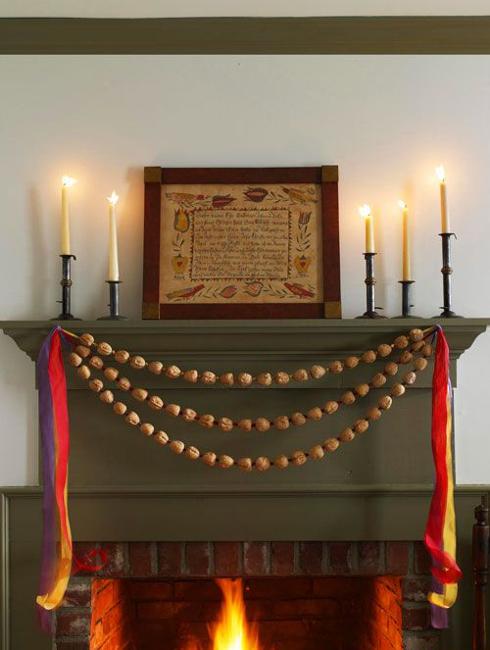 Christmas garlands take your winter holiday decor a step further by adding rustic textures, greenery, and creative, colorful designs. These Christmas decorations work great for all home decorating styles. They brighten up holiday decor and complete fireplace decorating with a few items.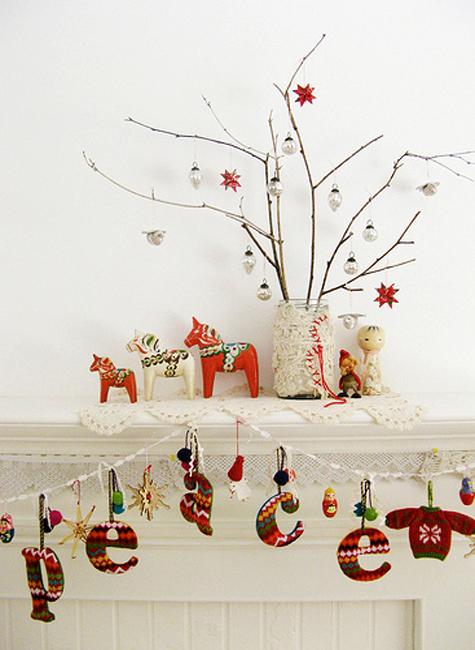 Christmas garlands take your traditional decor to the next level and emphasize modern, creative, unique design ideas. Bring garlands and blend them with your favorite holiday decorations to make your decor come to life and look super modern and vibrant.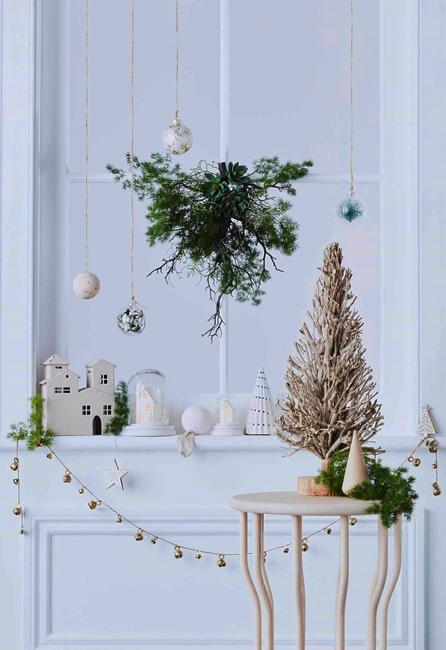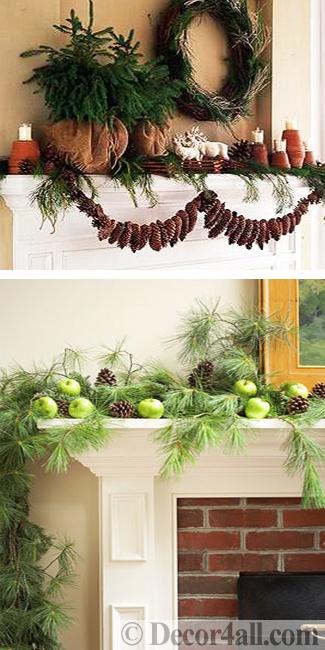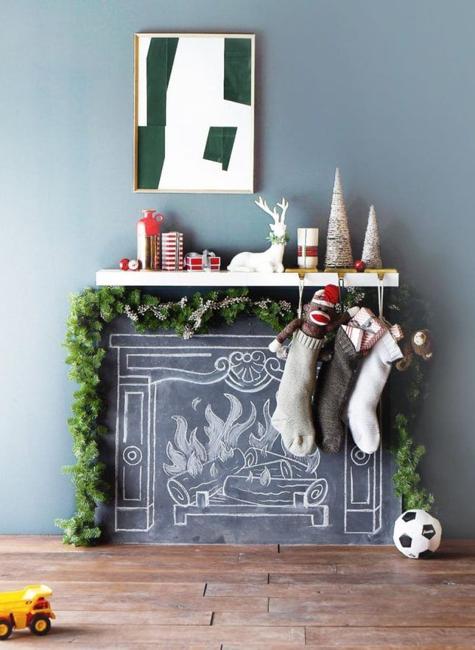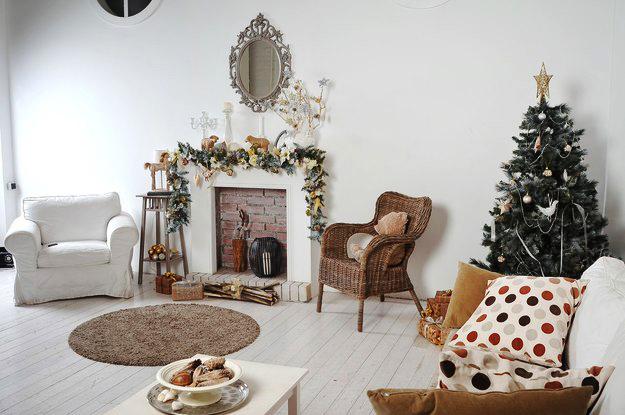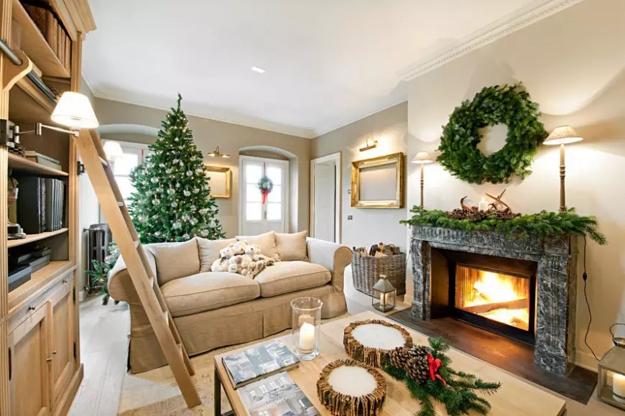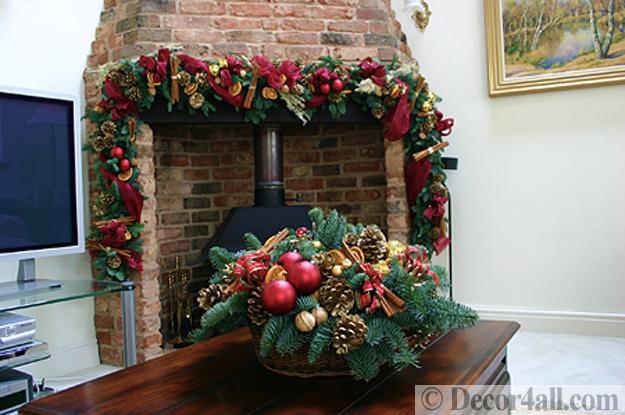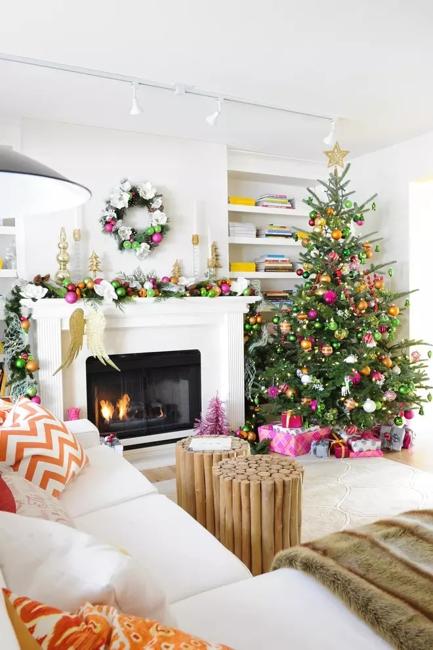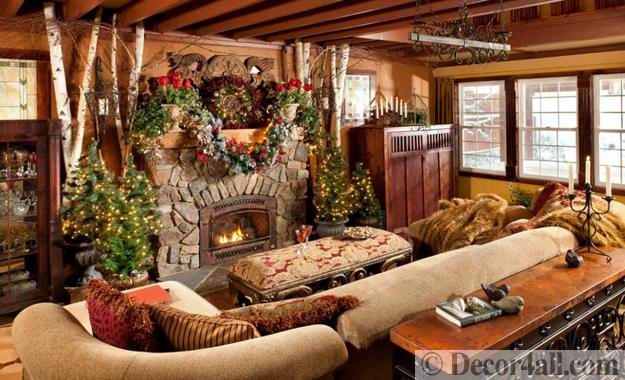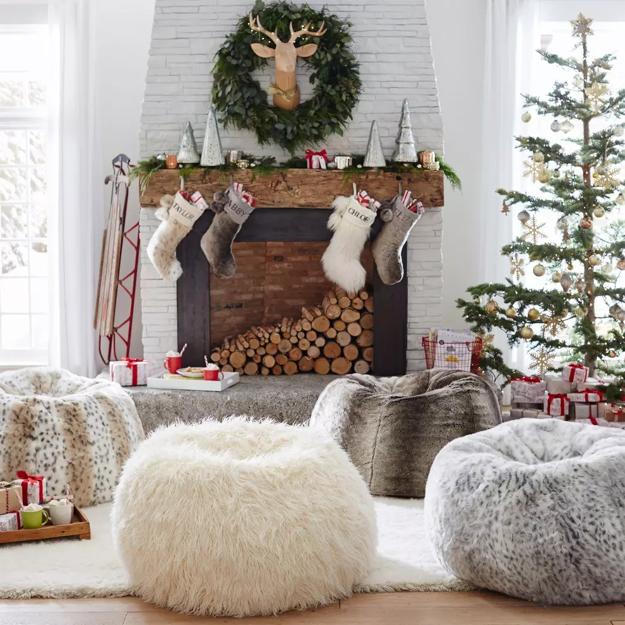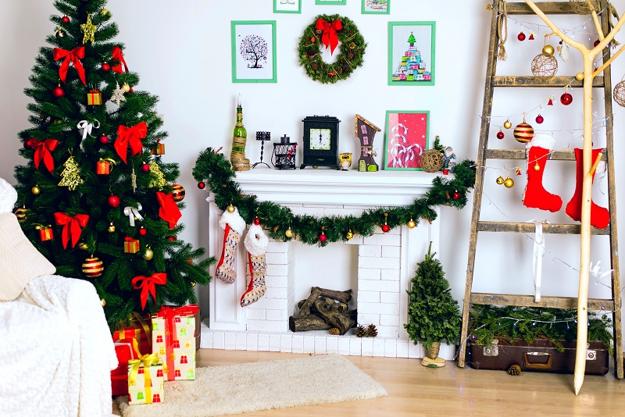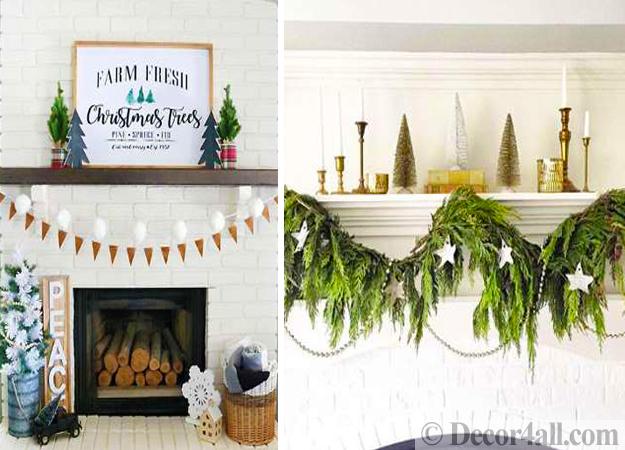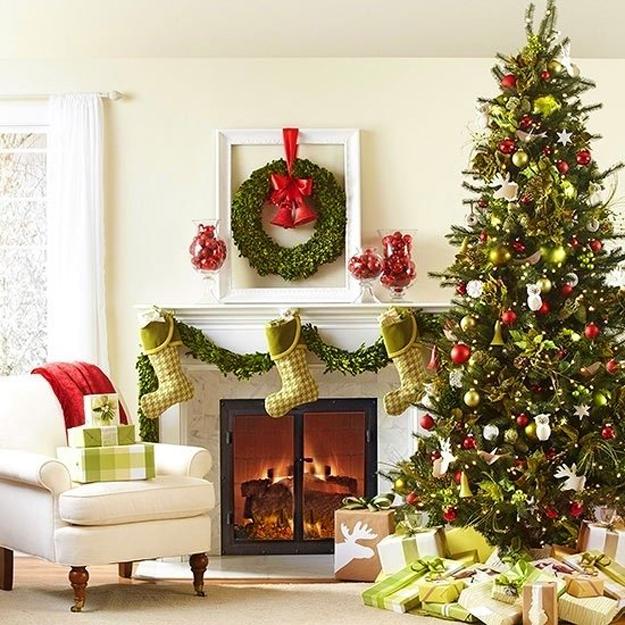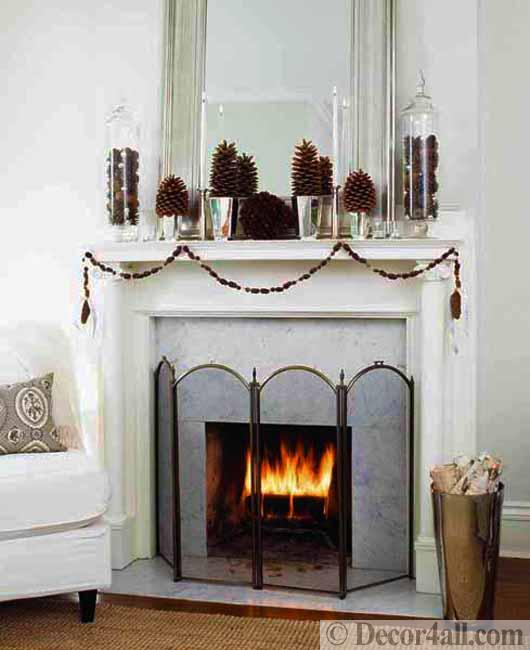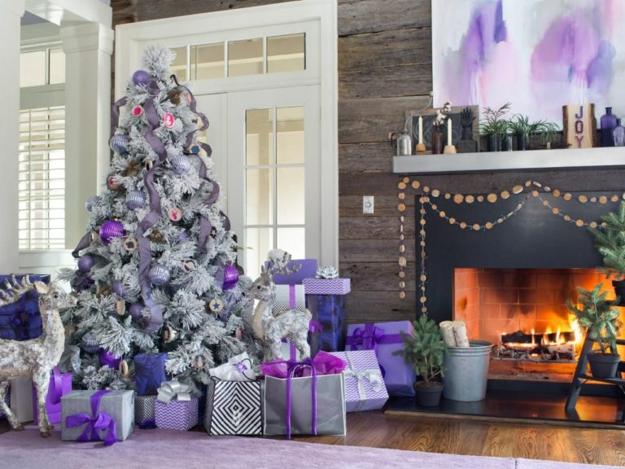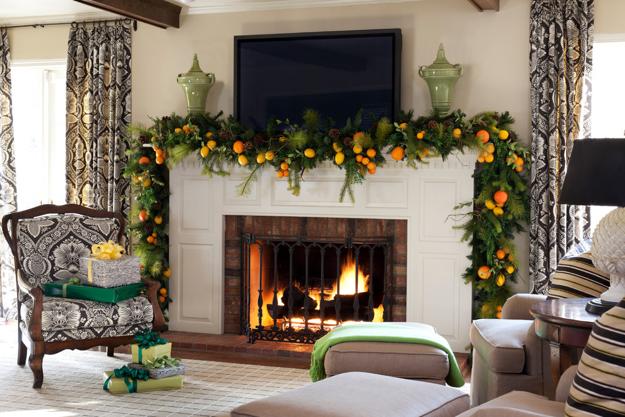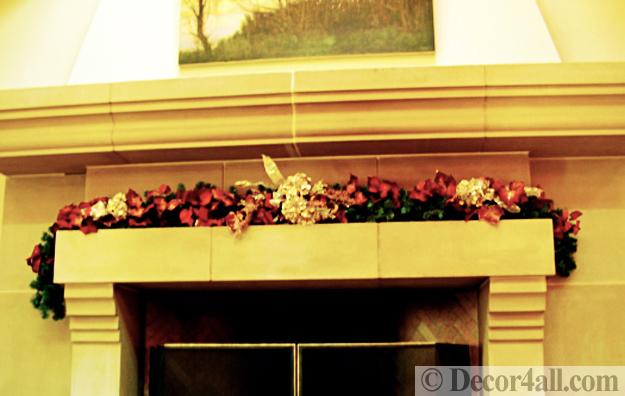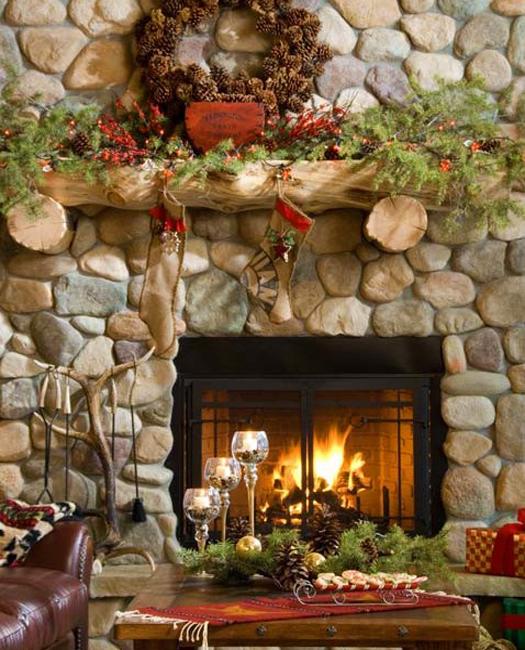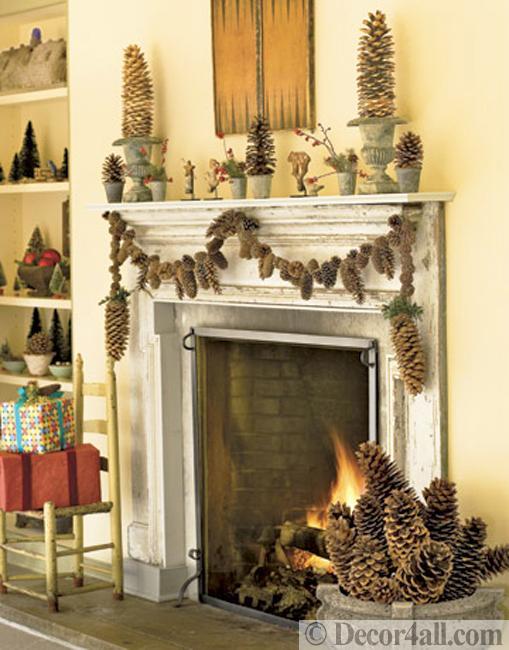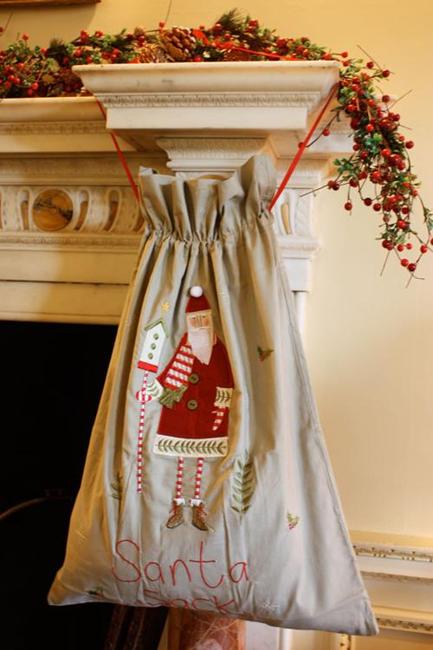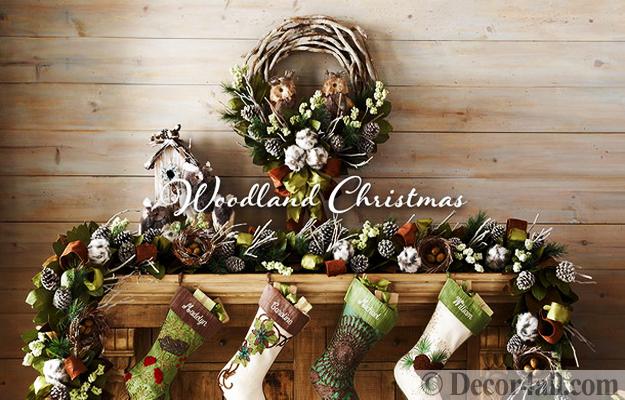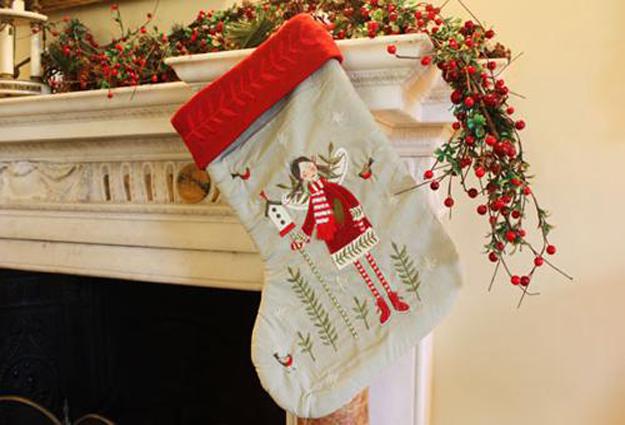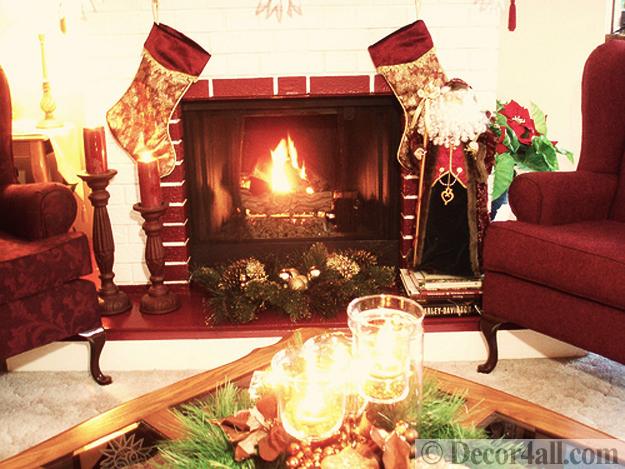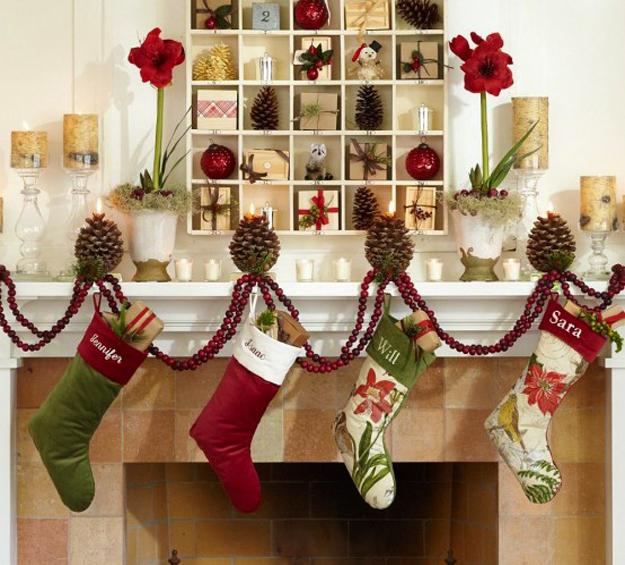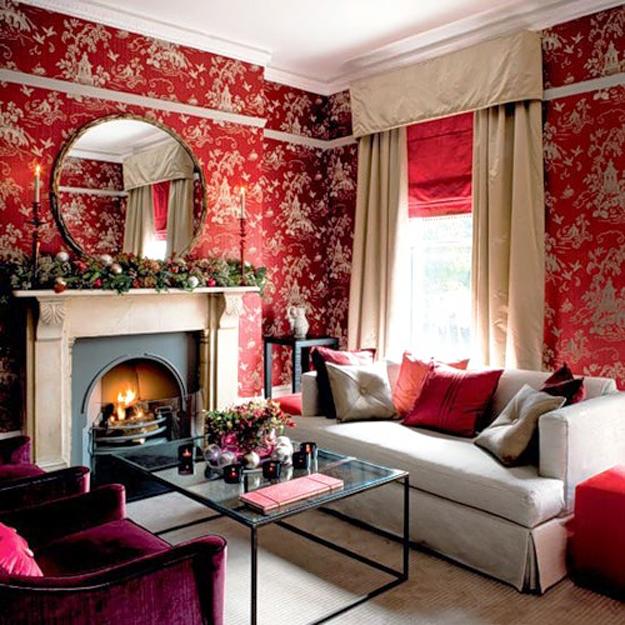 Posted: 06.12.2019 by Decor4all