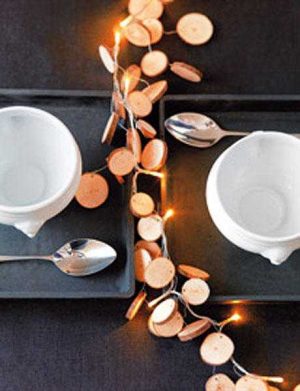 Black Christmas ideas are elegant, mysterious and unique. Black Christmas decor with shiny golden and silver accents create chic atmosphere and add a glamorous look to your living room or holiday party table decoration. Black color, combined with white and red colors make Christmas decor more dramatic, filling your room with strong contrasts.
Black Christmas ideas, blended with golden glitter, is a way to design festive and chic look.  Golden colors symbolize holidays. Black and golden colors create an ideal atmosphere for Christmas and New Years Eve celebrations.
Christmas decorations in golden colors look noble and luxurious, adding refined details to elegant black Christmas tree. Black Christmas ideas, enriched by chocolate and cream, silver and golden colors, are romantic and glamorous, tender and impressive.
Black Christmas decor ideas
Black and golden Christmas decorating ideas, black elegance and golden chic
Modern Christmas decorating ideas and Christmasworld color trends 2011-2012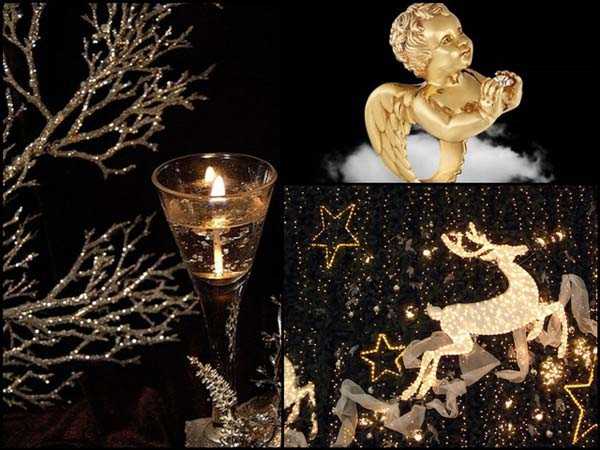 Golden colors add warmth and softness to black Christmas decor ideas, offering a great color combination for winter holidays. Black Christmas decor and New Years Eve decorations, mixed with metallic golden colors change the mood in a room and make people feel positive and optimistic.
Accents in golden colors are ideal for black Christmas decor and New Years Eve decorations. Black and golden colors, from light yellow cream to almost orange color shades, are stylish trends in decorating for special events also, creating spectacular room decor.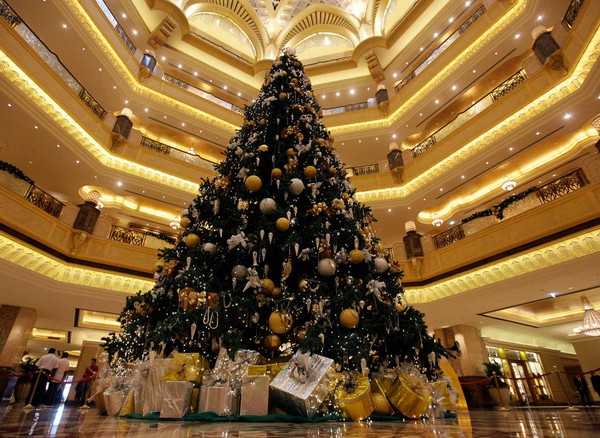 Pink, various purple color shades, light blue, gray and lilac tones look fabulous with golden colors and offer gorgeous color combinations with black Christmas tree or party table decorations in black color. Colorful accents, golden colors and black Christmas ideas blend into unique and fantastically attractive rooms with the glamorous atmosphere and romantic feel.
Stylish Christmas decor ideas, gold and white color combinations
Christmas table decoration ideas, silver Christmas centerpieces
Black and golden colors are ideal for creating luxurious New Years Eve party table or Christmas decor. Black and silver colors are perfect for designing elegant, calming and festive winter holiday decor. White cream, light and dark gray colors and silver tones wonderfully match black Christmas ideas, adding chic and grace to winter holiday decorating.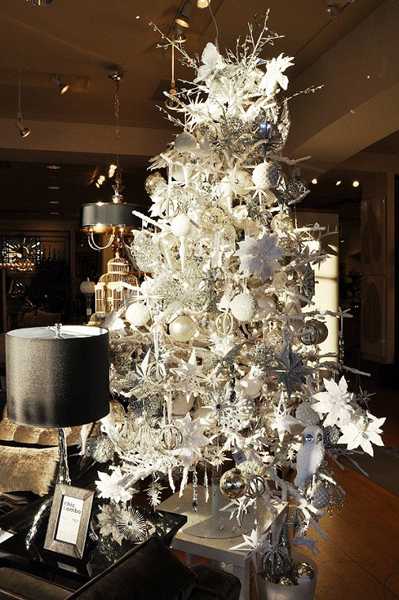 Christmas decorations in shiny metallic or matte white, cream, light and dark gray colors emphasize the mysterious and romantic look of black Christmas decor, adding fabulous holiday decor details, – crystal glasses, sequins, metallic ribbons, lace and silk ribbons, to noble decor items in black color.
Posted: 11.12.2012 by Decor4all