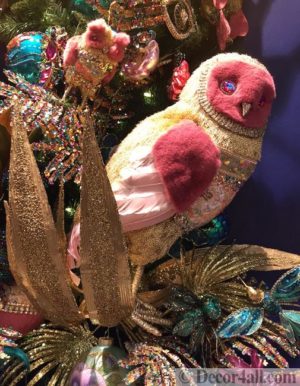 Pink colors are modern color trends offering stylish ideas for Christmas tree decoration. Check out some of the terrific designs below to get inspired to bring pinks into your holiday decor. Pink holiday ornaments change things up this holiday season. You can choose to display handmade Christmas decorations, bright pink Christmas balls, or crafts in pastel pink colors. These unique Christmas tree decorating ideas will create an impressive, festive, and modern holiday decor and set up a great mood with romantic and bold pink holiday ornaments.
Pink Christmas tree decorations mix well with all traditional Christmas colors. If you love old-fashioned Christmas decor, you can use pretty ribbons, knitted ornaments, painted wood decorations instead of shiny Christmas balls, and contemporary ornaments when decorating your holiday tree. Pink ribbons and accents are beautiful and elegant.
Pink Christmas colors; stylish and romantic holiday decor
Pink Christmas decorations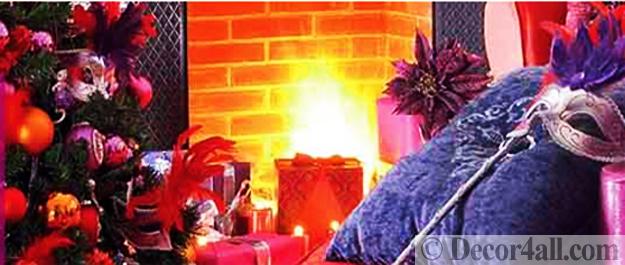 There are plenty of pink hues available for merry and elegant Christmas tree decorating. You can select solid and bright pink or combine soft pastels with greens. Mix textures and add shiny Christmas tree decorations to make your holiday tree sparkle with silver and golden ornaments. Metallic accents beautify pink decor and enhance the gorgeous look of holiday trees.
40 paper craft ideas, winter snowflake decorations
Christmas decorating with plants
Merry Christmas decorating ideas for fireplaces
Pink Christmas tree ornaments and crafts are a terrific decorating option for people who are tired of traditional Christmas colors. Pink hues liven up a Christmas tree decoration adding elegance to natural elements, like pine cones and branches.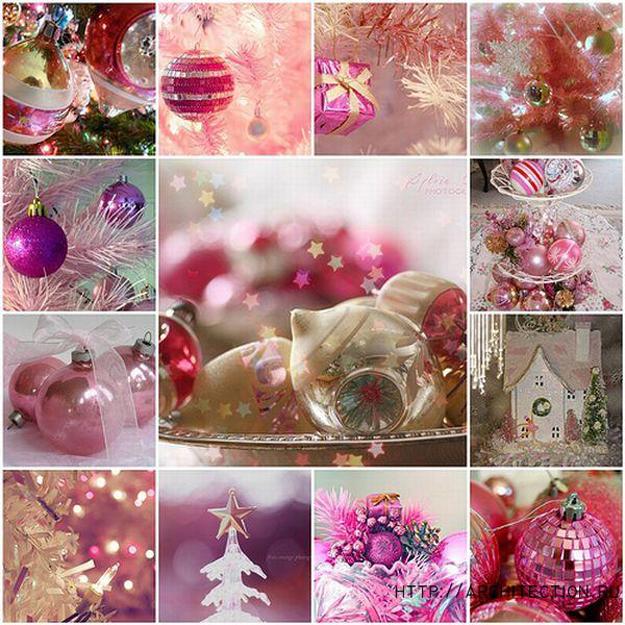 Pink holiday decorations work well with all handmade Christmas decorations, flower designs, birds, or feathers. Pink Christmas tree ornaments are romantic, unique, and lovely. They are a terrific choice for anyone who wants to decorate a Christmas tree with something other than red balls, tinsels, and lights.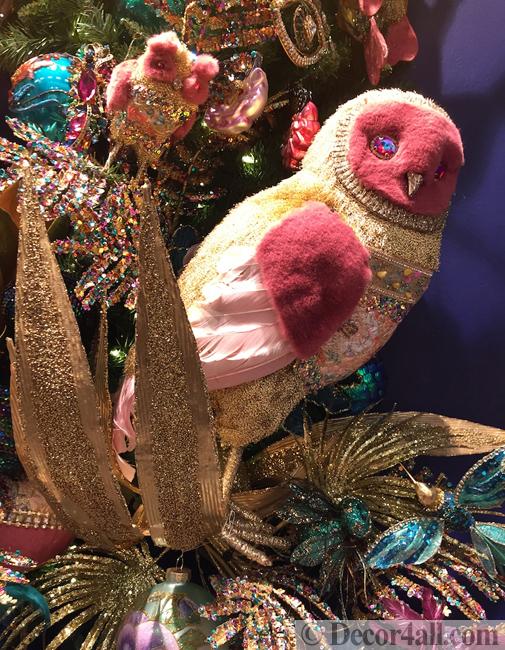 Bright and stylish pink Christmas trees are a fashionable choice for winter holidays. You can use white, black, pink, or gray Christmas tree with pink ornaments and Christmas lights. Silver or golden decorations, garlands, ornaments in blue, green, white, black, gray, red, turquoise, or purple colors work well with pink Christmas decor turning a holiday tree into a festive centerpiece. Pink hues are romantic and unique Christmas colors, perfect for impressive Christmas tree decoration.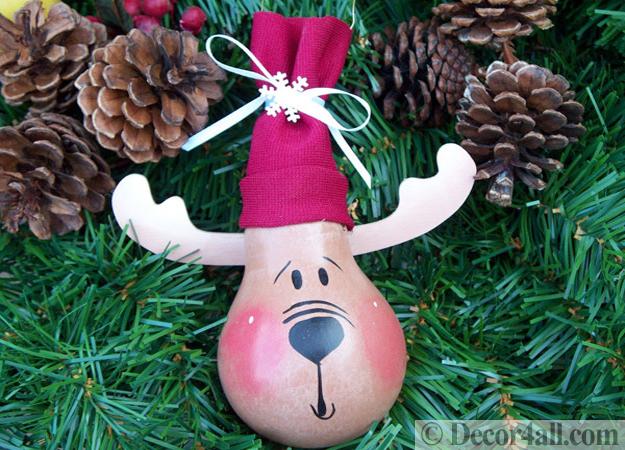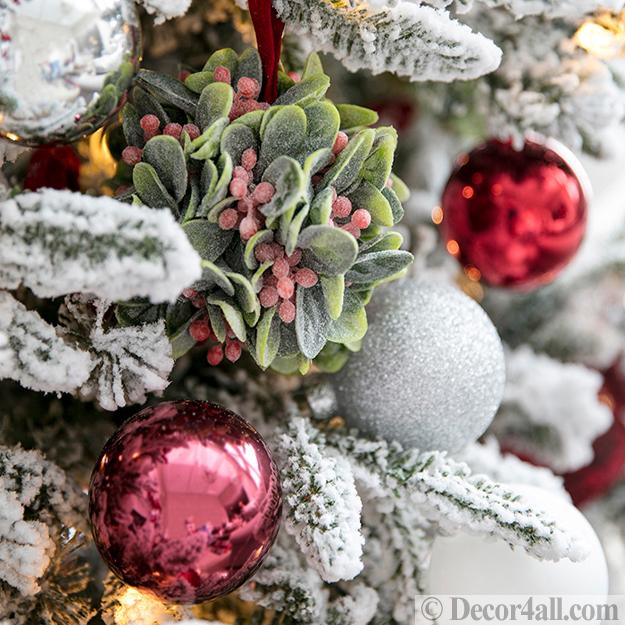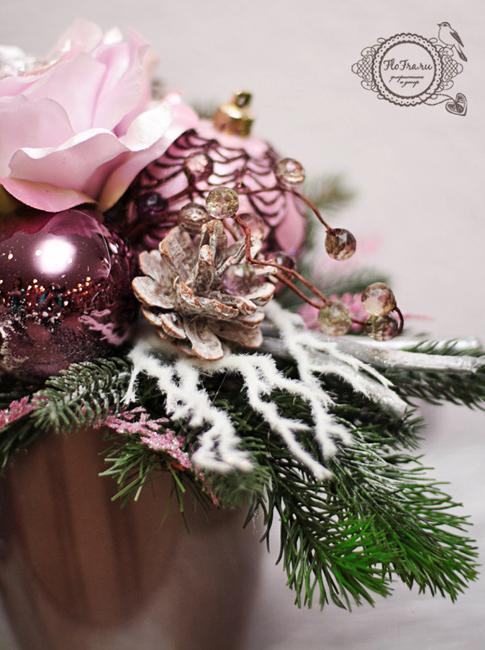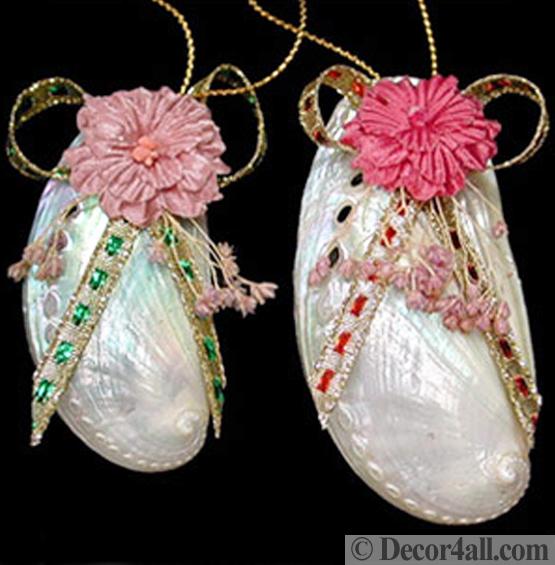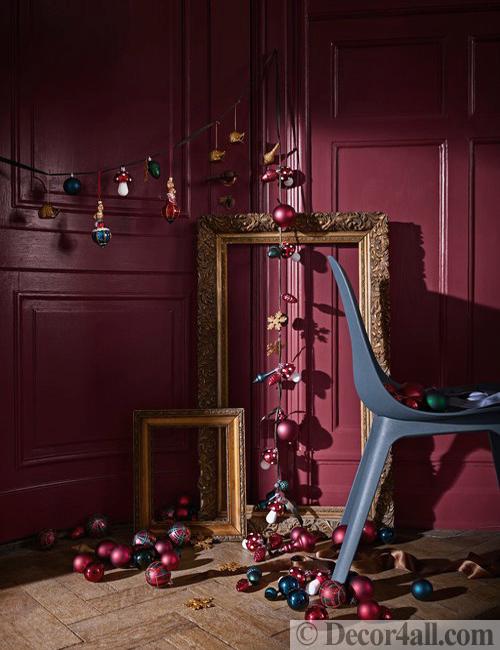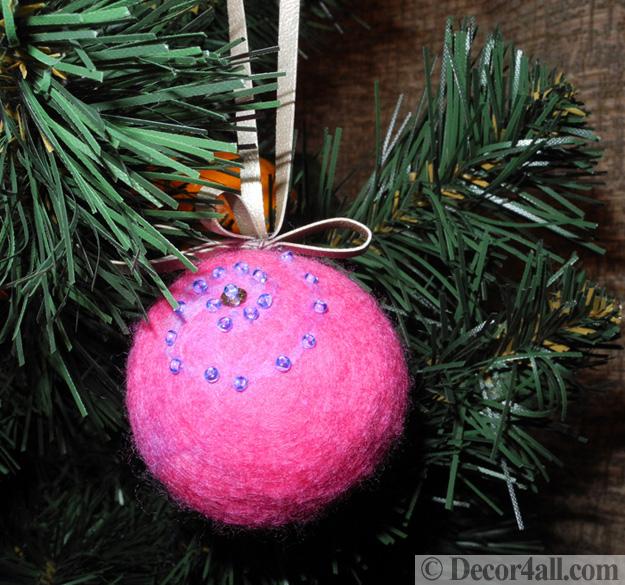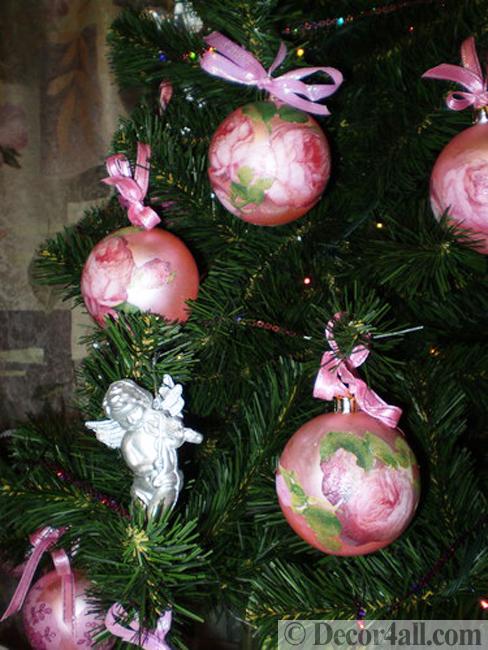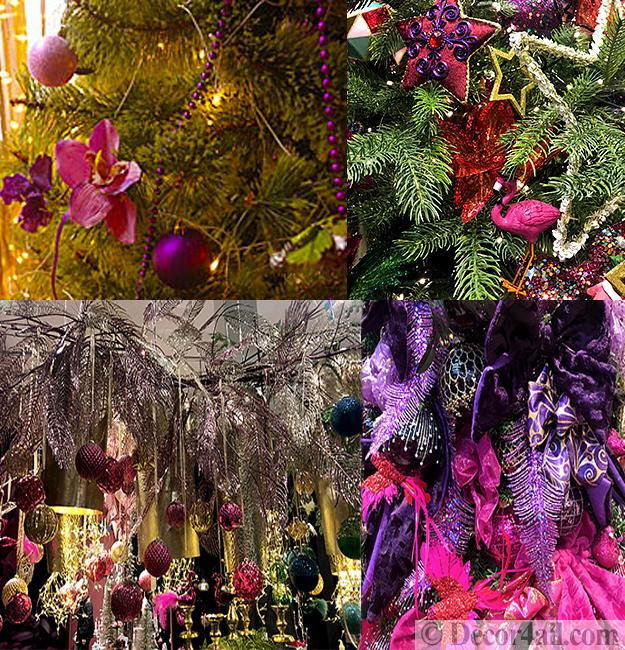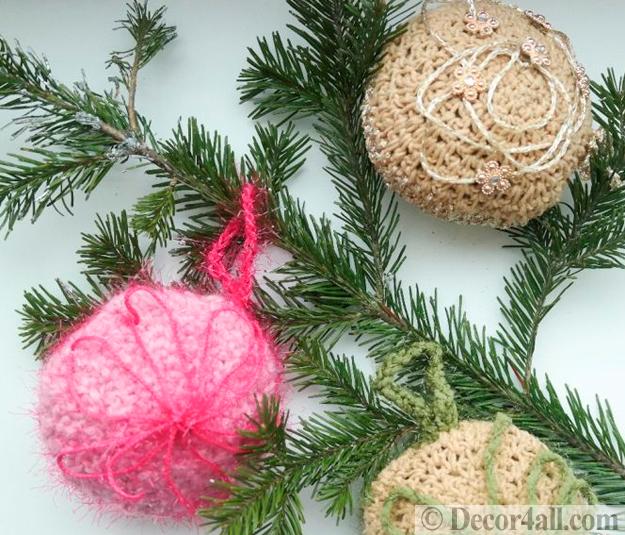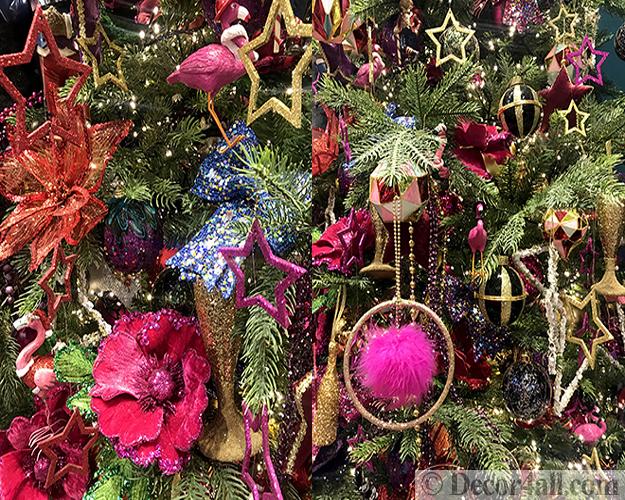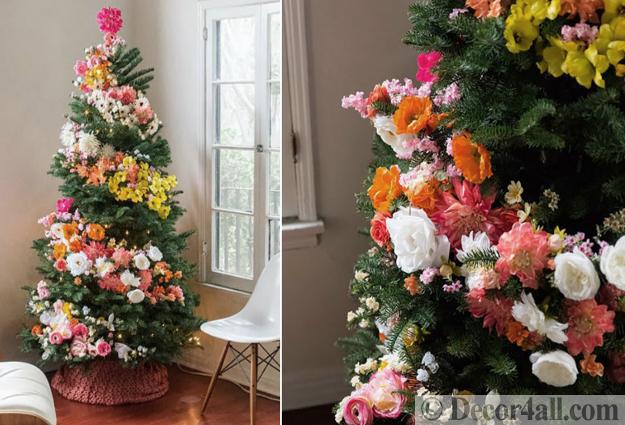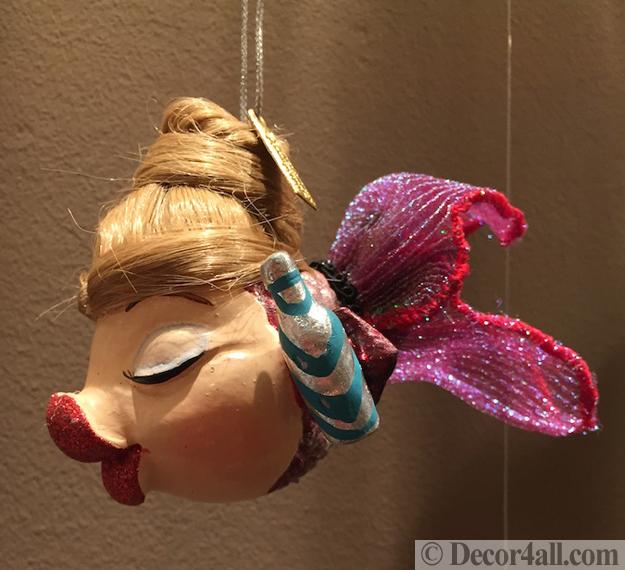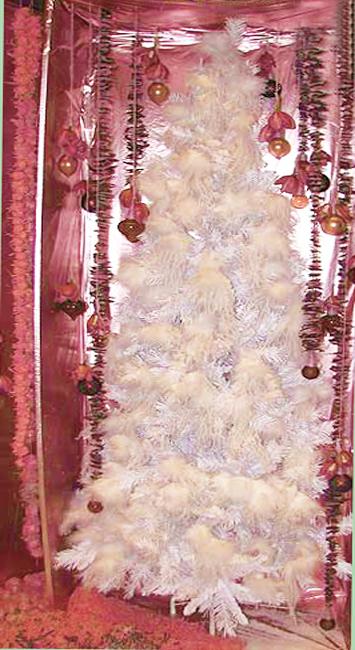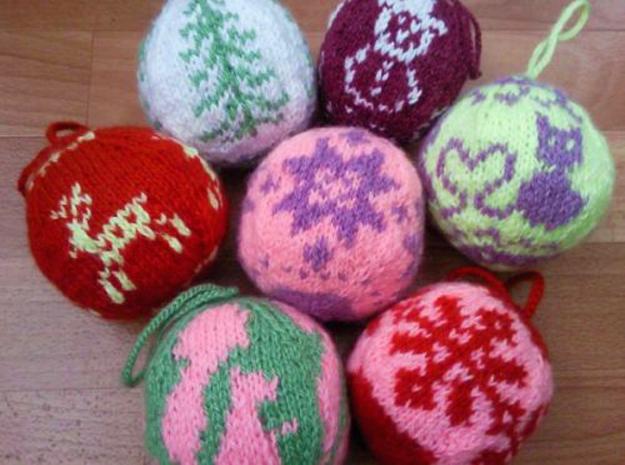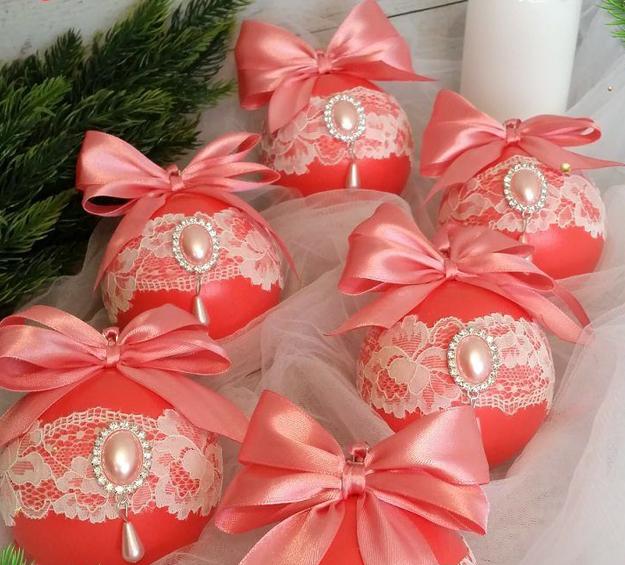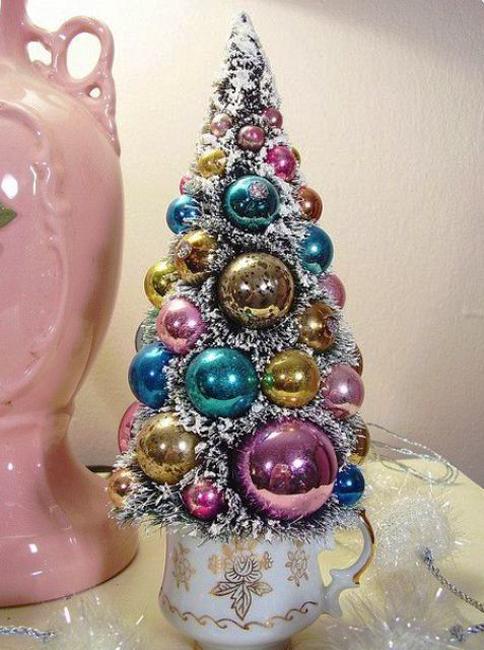 Posted: 24.11.2021 by Decor4all