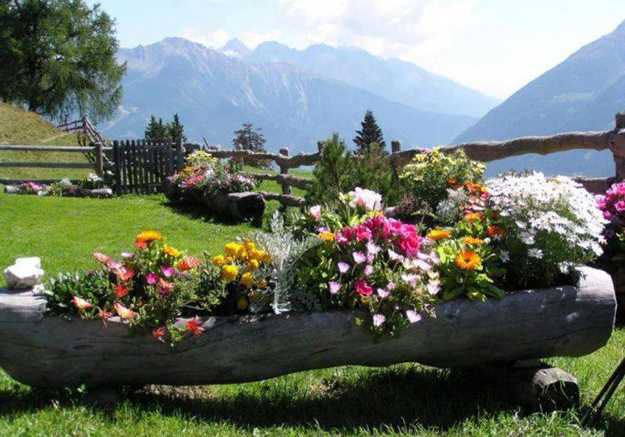 Tree logs container for decorating with flowers
Outdoor home decorating with unusual plant pots adds interest to backyard designs. Creative recycling ideas bring various shapes and designs into yard landscaping, offering playful and very decorative containers for plants and flowers. Bare spots can be filled with interesting plant pots with flowers, and plain backyard ideas can be changes with unusual containers that help declutter your home while decorating.
A clay pot or a vintage metal box with flowers can be placed inside a tray or basket for an instantly different look, adding charming details to creative backyard ideas. Plastic drainage pipes and used car tires, broken terra-cotta pots and tea kettles, old wooden chairs and boots make wonderful plant pots for creative backyard landscaping.
Large objects, like a broken car, a boat or an old grand piano can be turned into decorative containers for plants and flowers that create gorgeous art installations and make a statement. Interesting arrangements can be created with tree stumps and kids toys, filled with soil and cascading flowers or herbs.
Unusual containers and backyard ideas for decorating with flowers and plants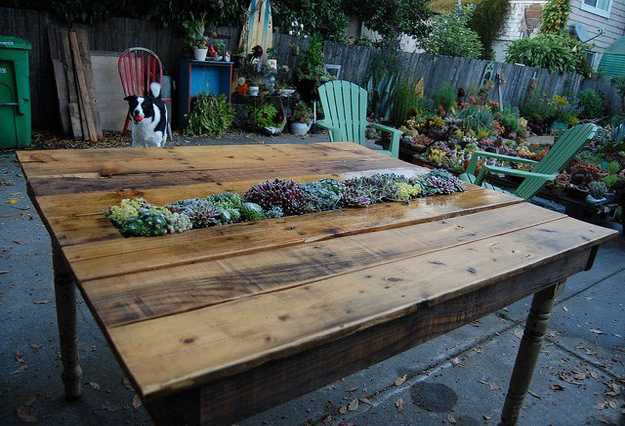 Old farm milk cans and small bathtubs, wooden boxes and tree logs can be transformed into unusual plant pots and decorated with flowers. The milk cans and metal  buckets can be painted in a whimsical or bright folk art style, adding color and original designs to backyard ideas. Wooden apple crates and large bowls can be filled with potted flowers, bringing a new outdoor home decorating theme into yard landscaping.
Old metal watering cans can be recycled into herbs and plants pots, finding a charming place in your garden and decorating it with creative design. Few unusual containers, placed together, look especially attractive. All containers made of natural materials or recycled items will brighten up your garden design, patio and backyard decorating in eco style.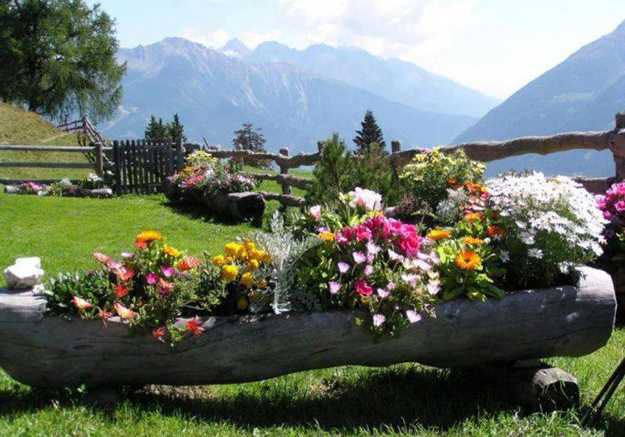 Decorating with  flowers adds more color, brightness and aroma to your outdoor home decor, turning your porch, backyard or garden into a true retreat. Decorating with flowers in creative pots not just makes your life full of bright colors, but create a special atmosphere. Unique containers with flowers are beautiful, and they stylishly decorate outdoor living spaces, turning boring backyard ideas into bold, interesting and exciting.
Outdoor garden decorations made of old wooden ladders
Spring garden decorations, vertical garden designs and backyard ideas
Old footwear, shoes and boots are wonderful containers for your yard decorating with flowers. From rain boots to kids shoes and decorative Dutch wooden ones, the old footwear provides excellent plant pots, attracting your neighbors with their unusual look.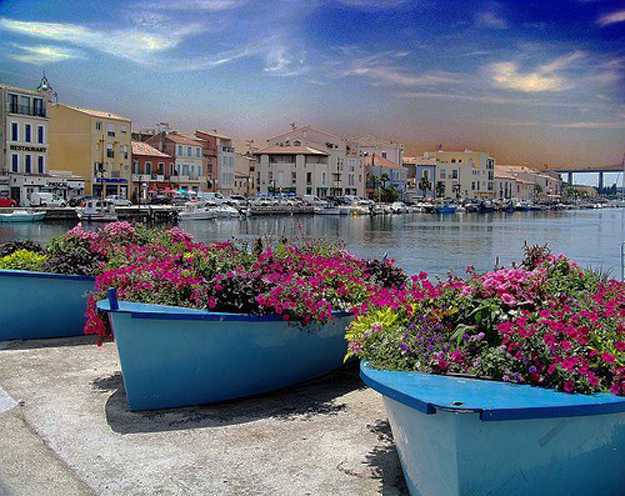 Tea pots and kettles, plastic containers and wooden barrels create an amazing effect when used for adding unusual plant pots to creative backyard ideas. Any plastic containers placed side by side for adding repetition create a fresh look, bringing a sense of organization into backyard decorating with flowers and creating a bright, eye-catching centerpiece for yard landscaping.
DIY backyard ideas, inspiring and simple water fountain designs
Plants and flowers in old shoes and boots, 20 creative garden decorations
Aquariums and mailboxes, old computer monitors and even paper coffee cups, anything can be recycled or repurposed and reused for plant pots and outdoor home decorating. Unexpected items are great yard decorations, bringing unusual and interesting designs and a variety of shaped into your garden design and backyard landscaping.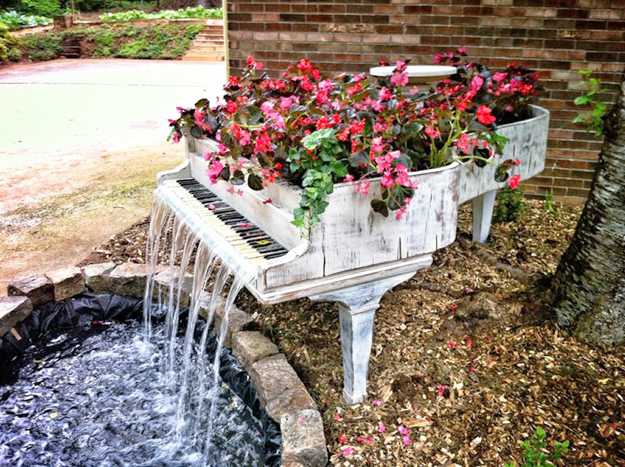 Old crocks, especially old kitchen crocks in vintage style, that coming in a great variety of sizes, make charming alternatives to boring regular flower pots. Plywood boxes and cartons are a nice way to create an attractive, unique and unusual blooming displays. Anything can be used for outdoor decorating with plants and flowers to add charming and surprising details to backyard ideas and turn your yard or garden into a pleasant and relaxing place that looks original and stylish.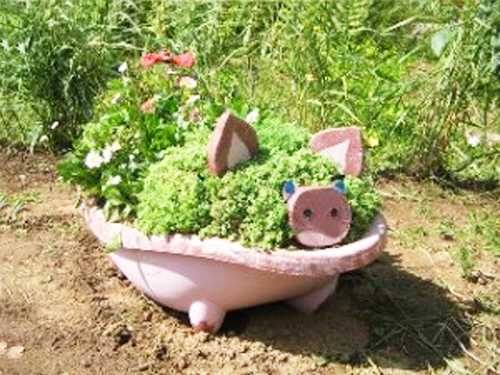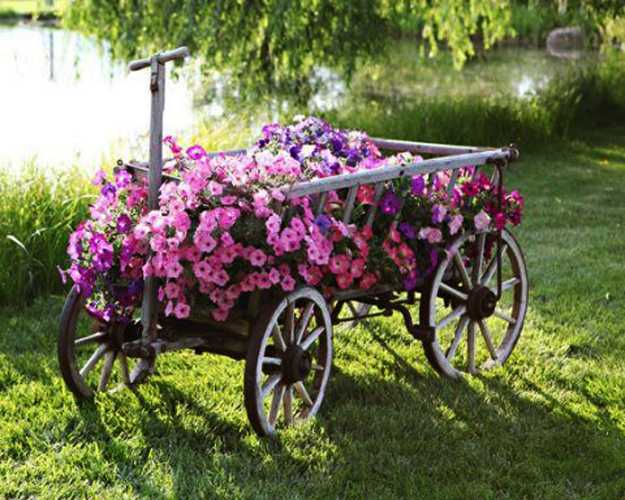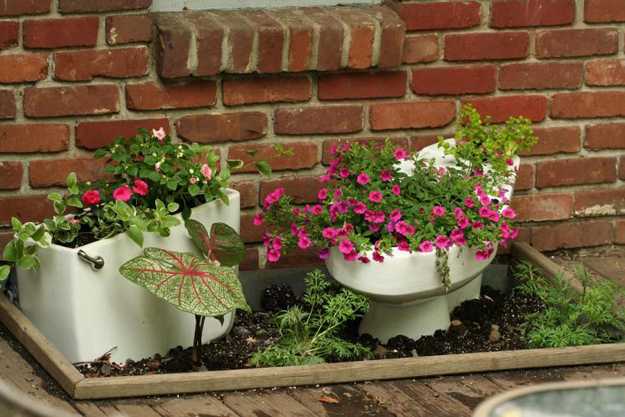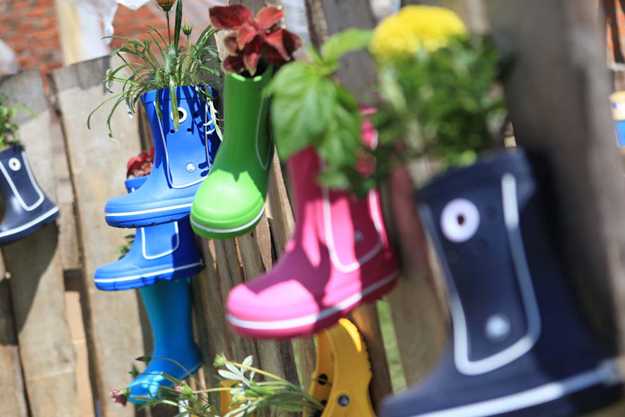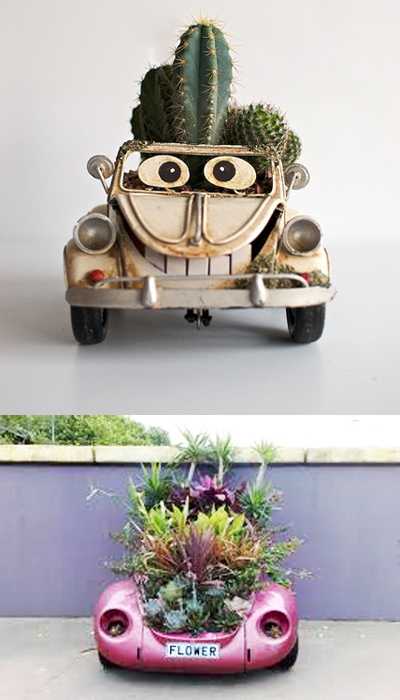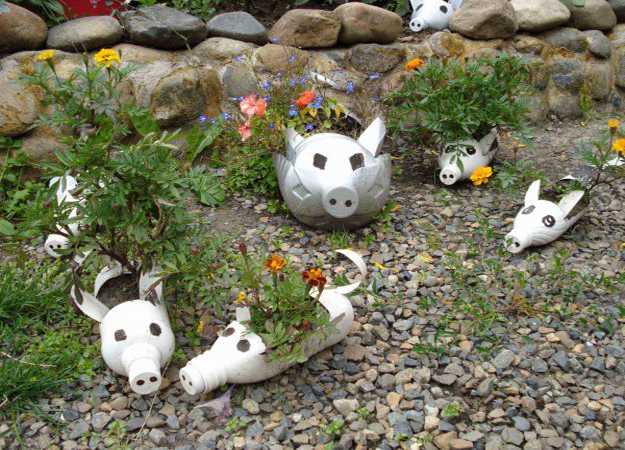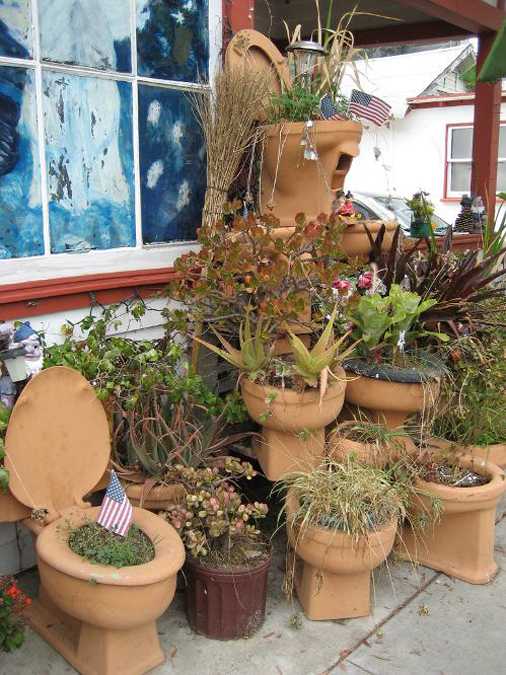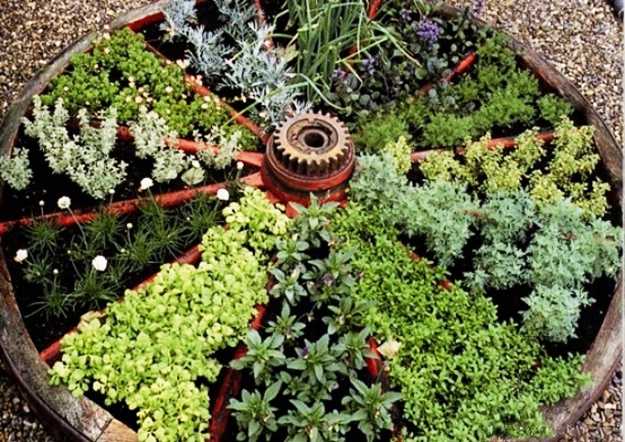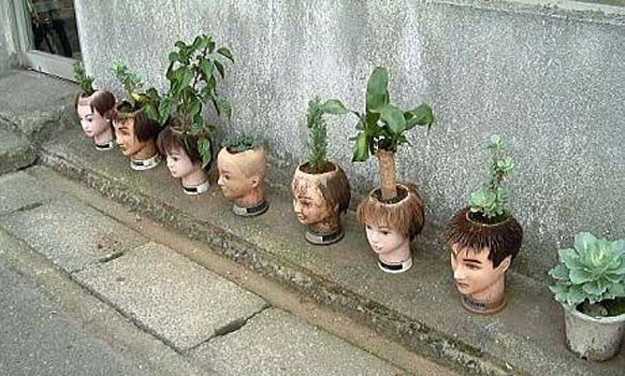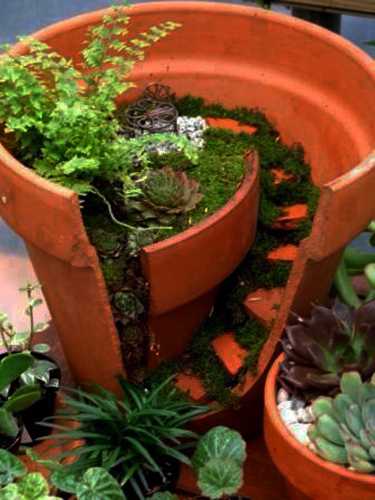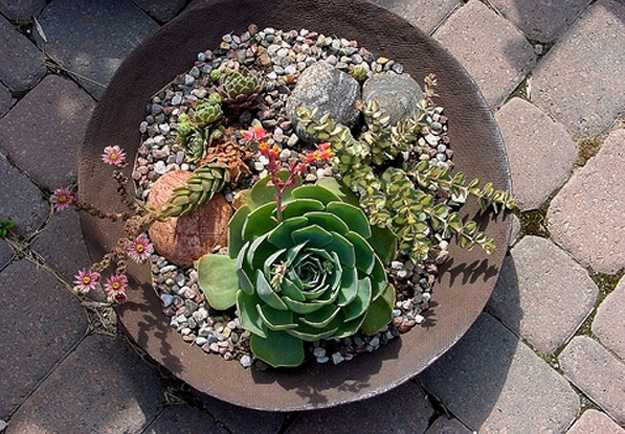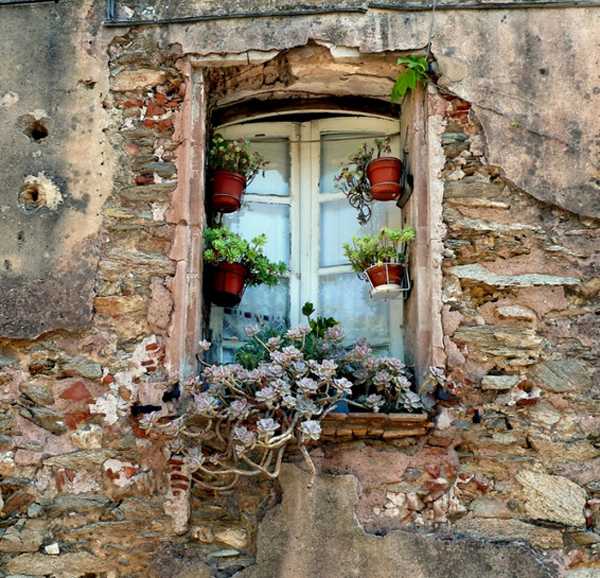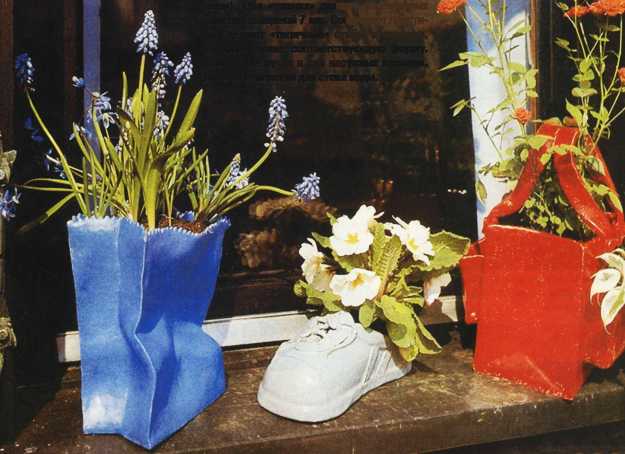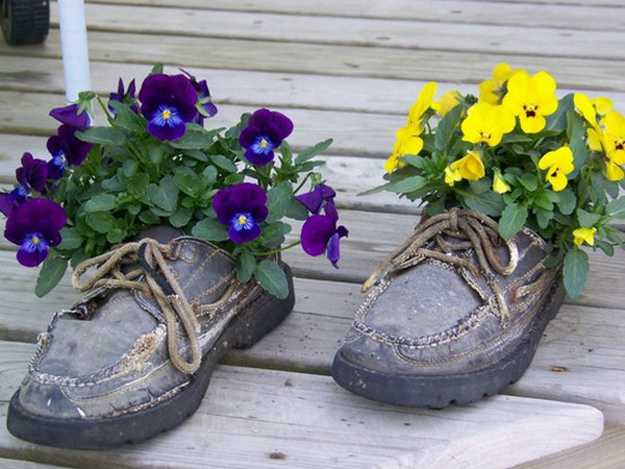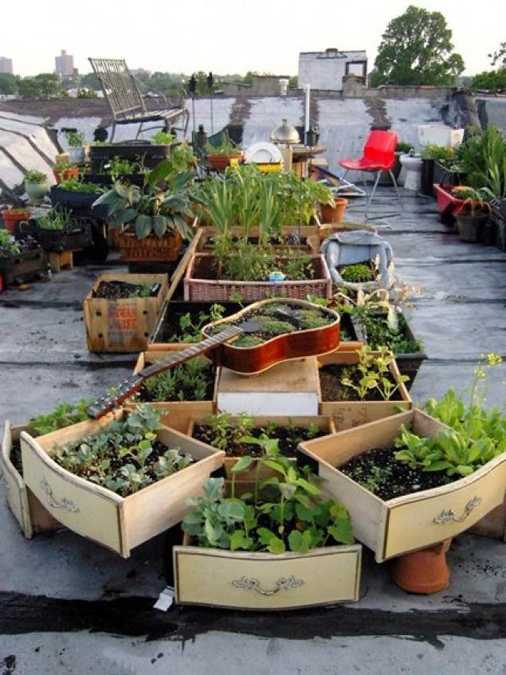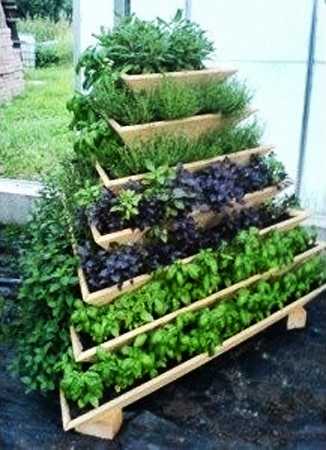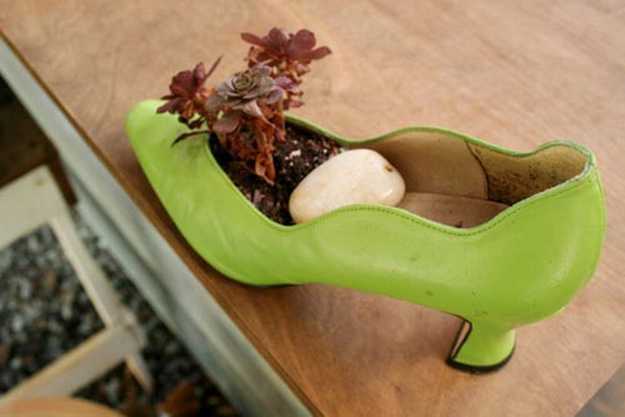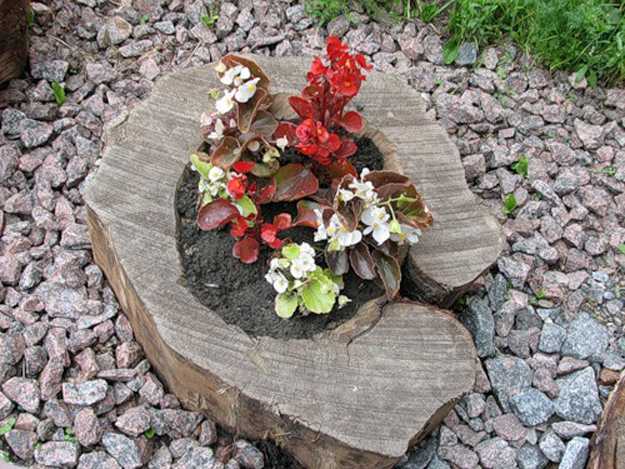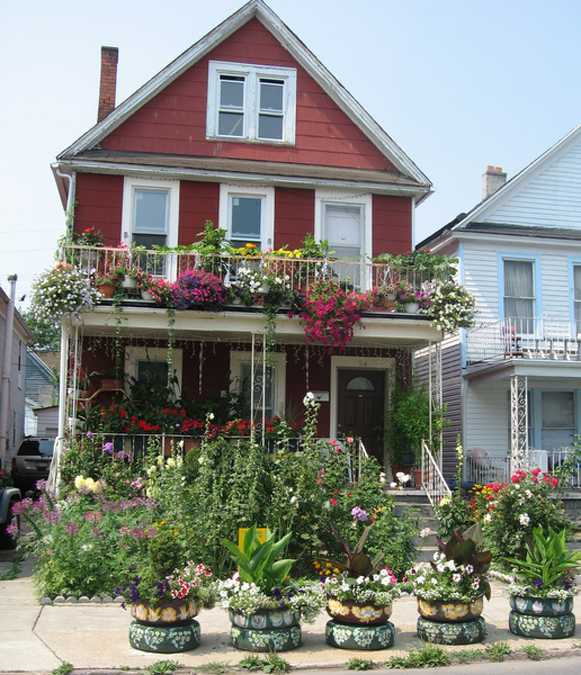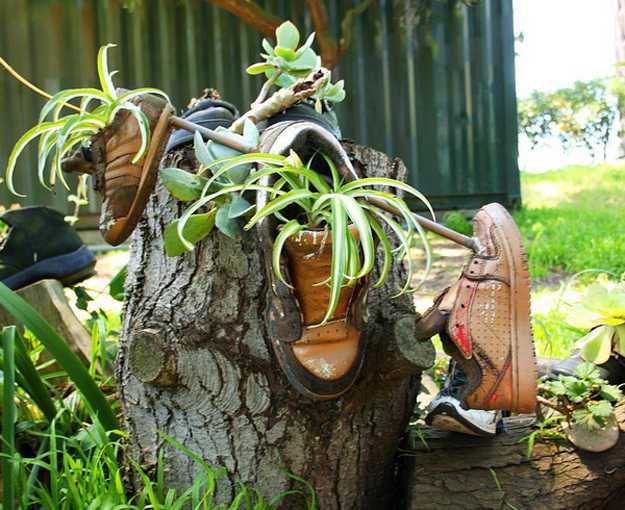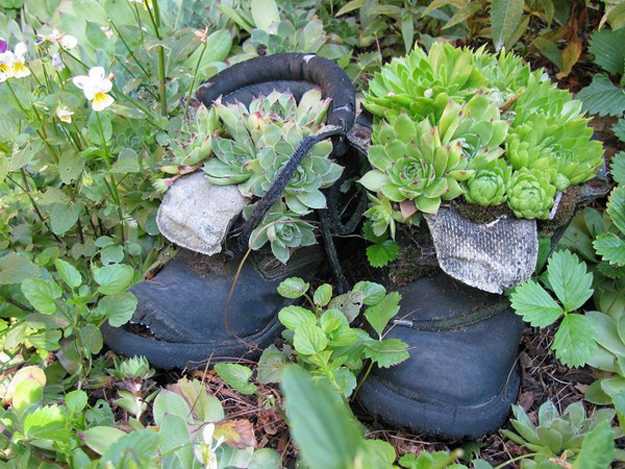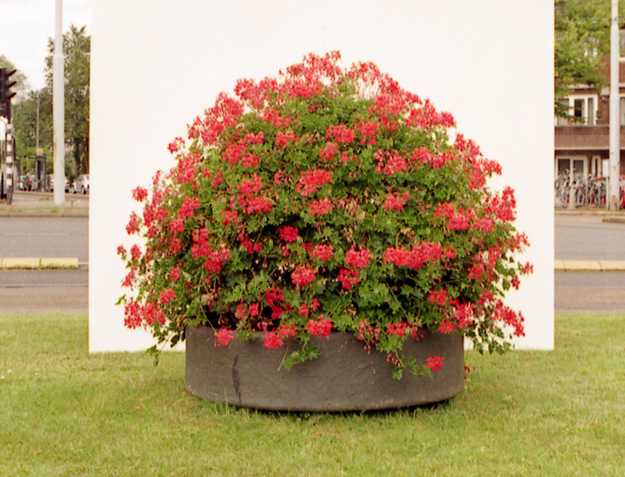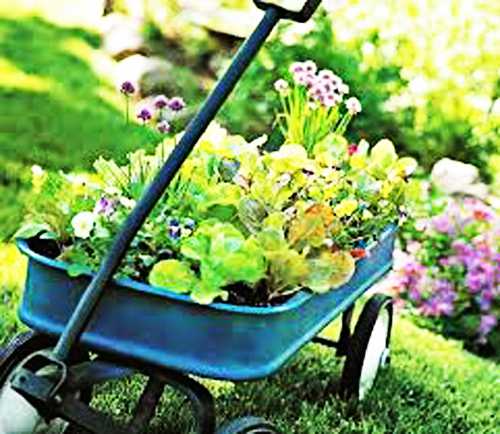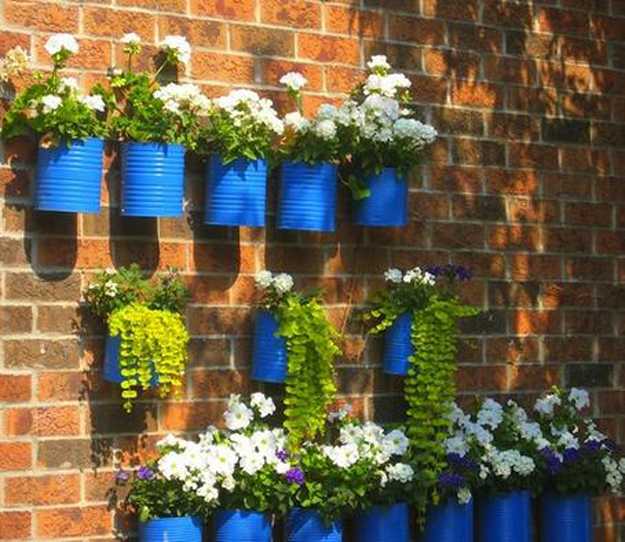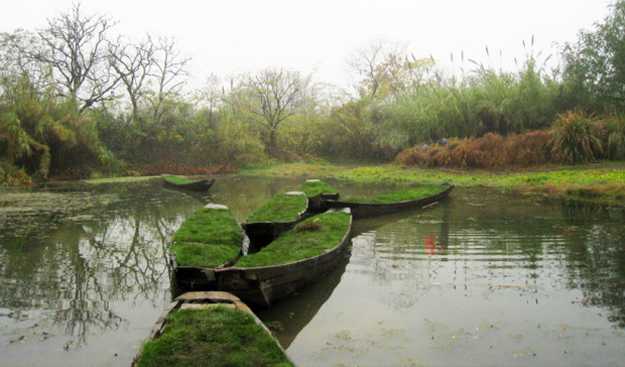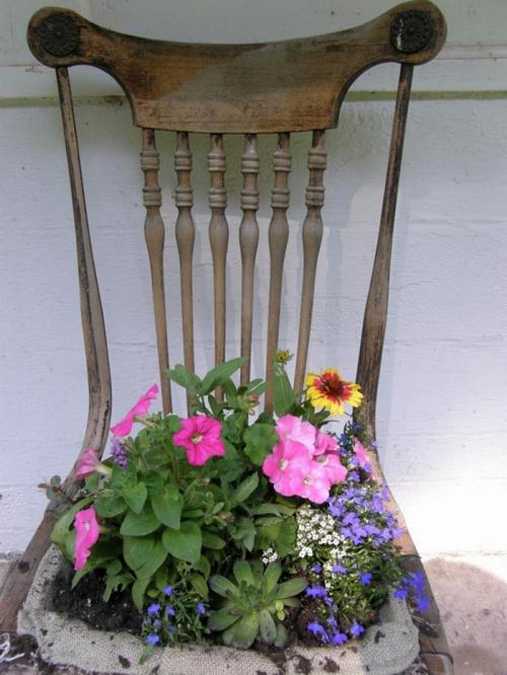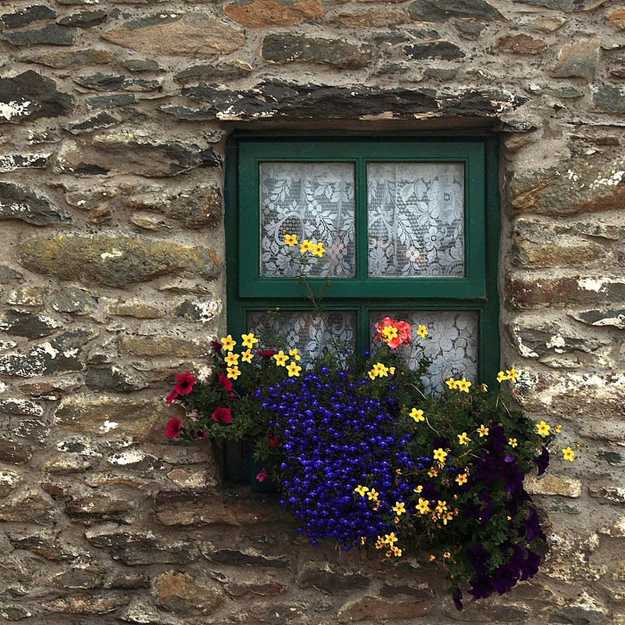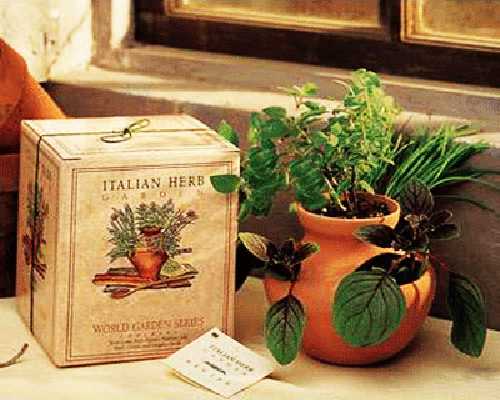 Posted: 26.04.2013 by Decor4all