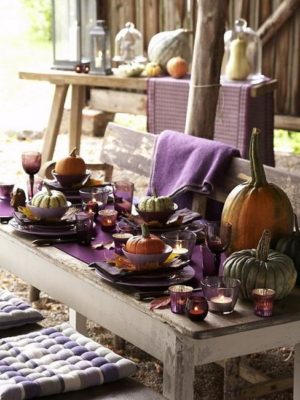 Setting an outdoor Thanksgiving table is a great idea if you live in a climate that allows for dining outdoors in fall. Picnic-style Thanksgiving lunch and dinner are fantastic opportunities to gather with family and friends and enjoy the beautiful autumn season. Spectacular fall colors, the abundant harvest, and fresh air make organizing a picnic and decorating an outdoor fall table easy. Celebrating Thanksgiving or any fall occasion outdoors creates a memorable holiday that is unusual and fun.
Be it a gathering in your backyard or at a weekend retreat; outdoor Thanksgiving table decoration can be as simplified and relaxing or as elegant and chic as you desire. Add blankets, candles, outdoor lights to delicious meals and treats. Mix all-natural materials, like branches, leaves, berries, nuts, pine cones, acorns, seasonal fruits, vegetables with candles centerpieces to create a warm and welcoming table setting.
Candles centerpieces, ideal table decorations for your outdoor party
Home fabrics for outdoor party table decoration
Two simple party decorations for your outdoors, easy craft ideas
Fall table decoration ideas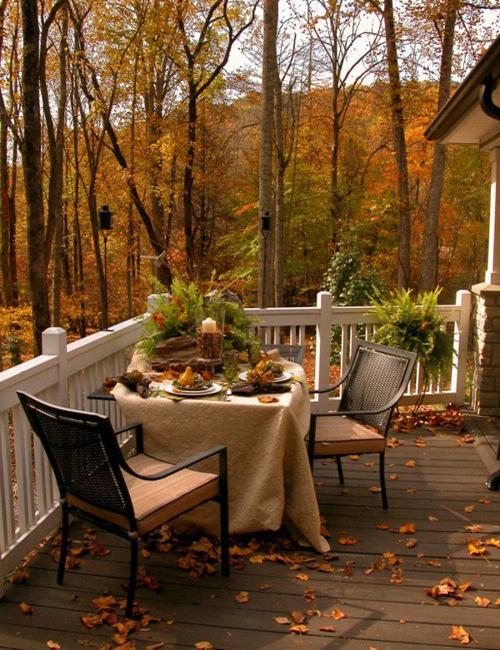 Festive table decoration in fall is unimaginable without autumn leaves, apples, and pumpkins. A wooden table is perfect for the country-style, festive setting, and elegant tableware, flowers, candles centerpieces can add a chic touch to the table decor. A wooden table is excellent for its ability to withstand the elements and look great with nature-inspired table decorations and fabrics made of natural fibers. A picnic table will undoubtedly come in handy for Thanksgiving, and decorating with glass items and silverware looks festive and bright.
Floral arrangements, beautiful fall table decorations
Fall colors, table decoration with Chinese Lantern plants
Orange colors for fall decorating, bright table decoration ideas
Lightweight blankets or throws in fall colors make perfect tablecloths. Tableware in neutral and fall colors, a mix of crispy white and earthy shades look beautiful with seasonal vegetables, fruits, autumn flowers, and candles centerpieces. Pottery bowls and metal accents are perfect for outdoor table decoration for Thanksgiving or other fall events. Glass containers filled with hay, wheat, dried beans, corn, nuts, small gourds in various colors are excellent decorating ideas to add extra texture to festive fall tables.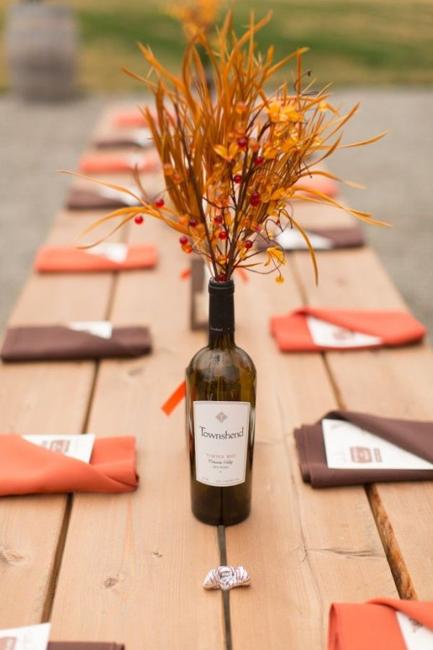 Setting an outdoor Thanksgiving party is ideal if the weather cooperates. Your guests and family will have plenty of room to move about while enjoying the beauty of the fall colors, gorgeous views, and relaxing atmosphere. Natural materials and accents made with candles and seasonal vegetables are natural and easy-to-make table decorations that complement the spectacular outdoor settings and create unforgettable experiences.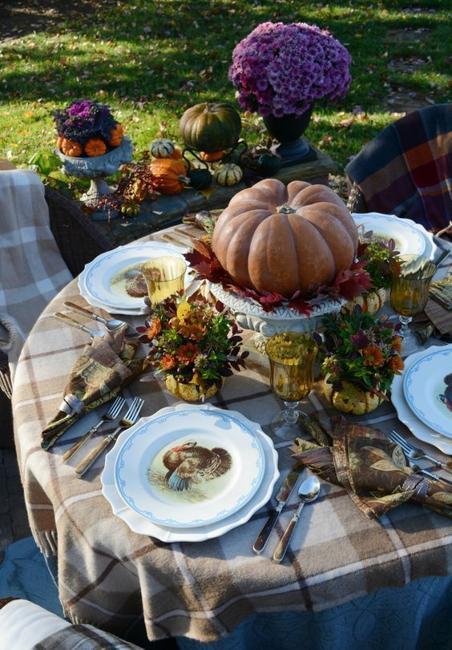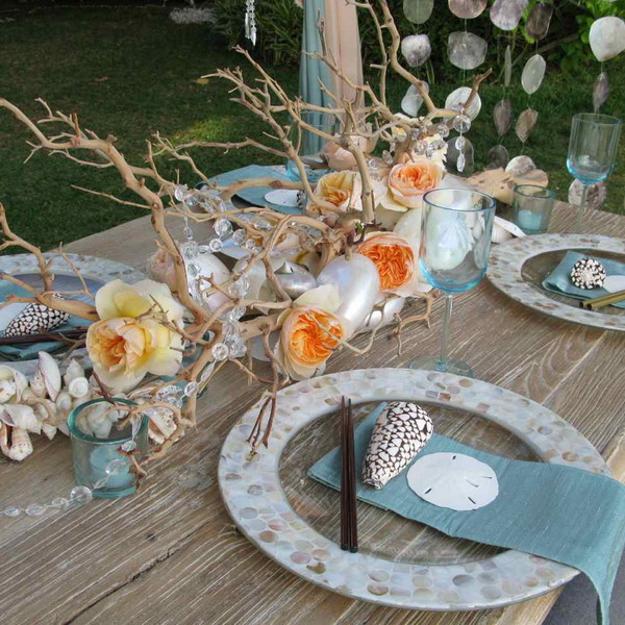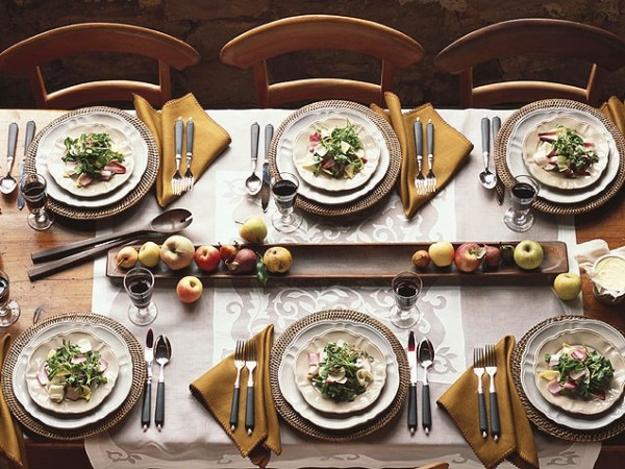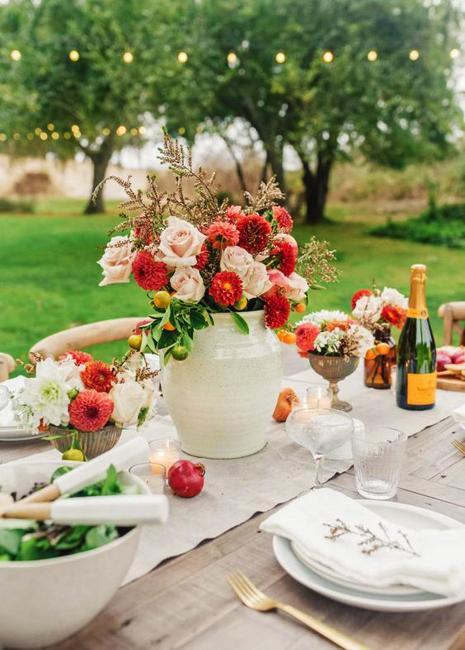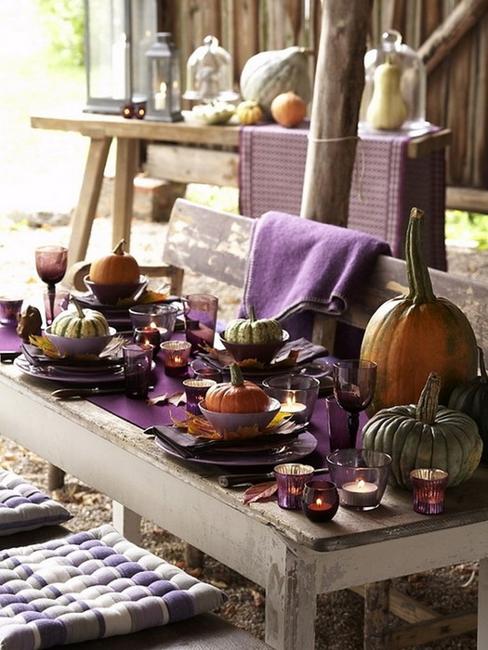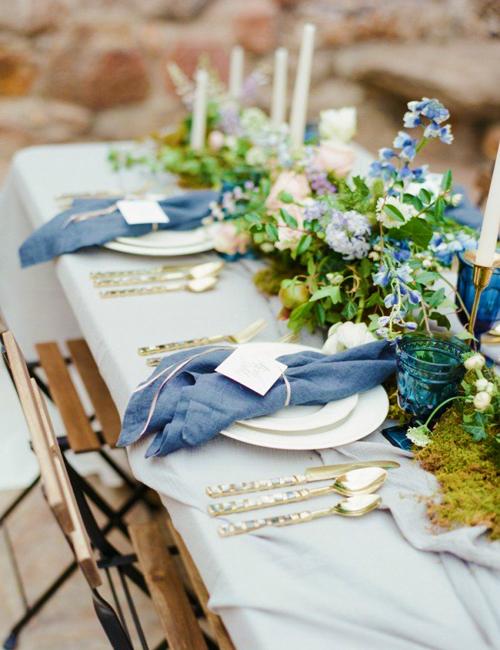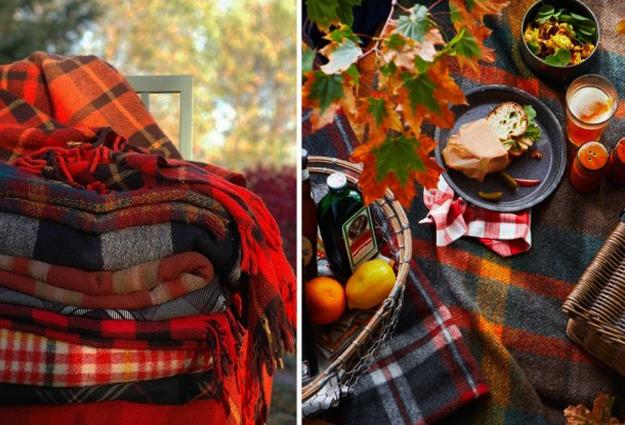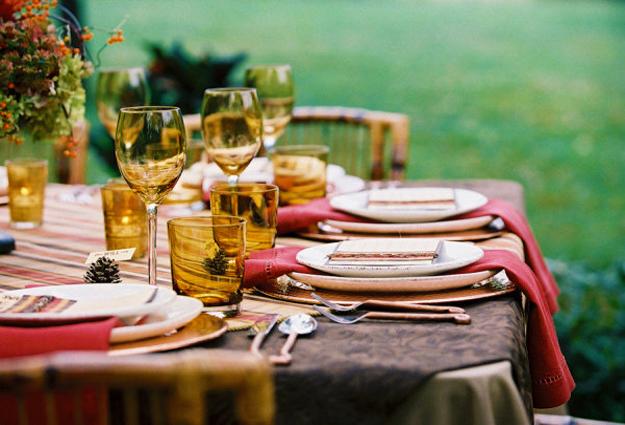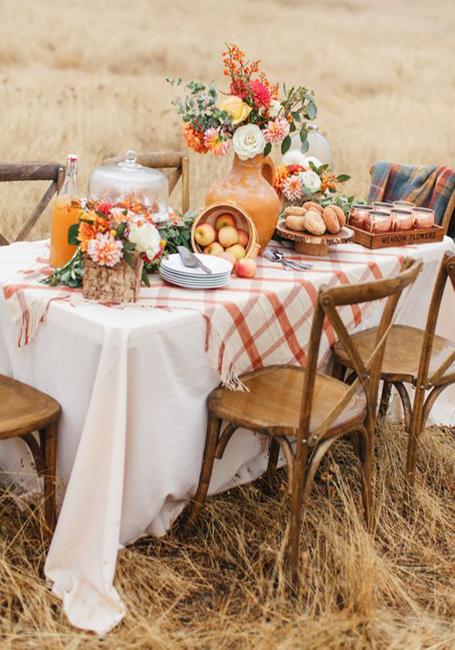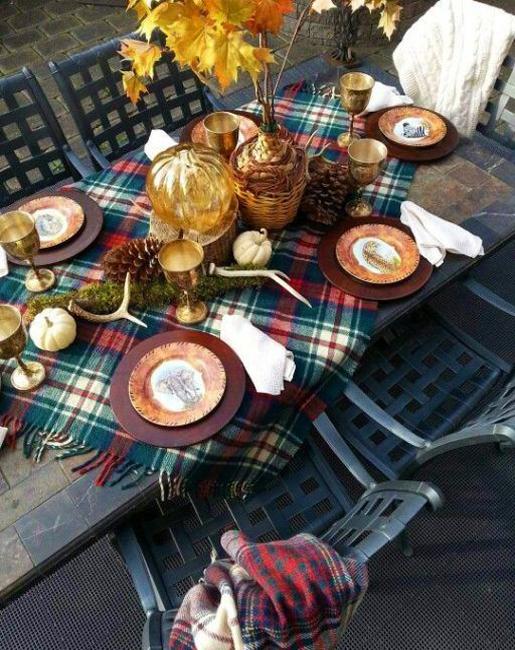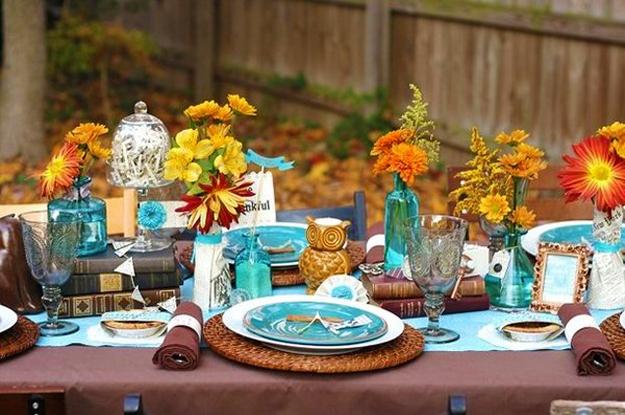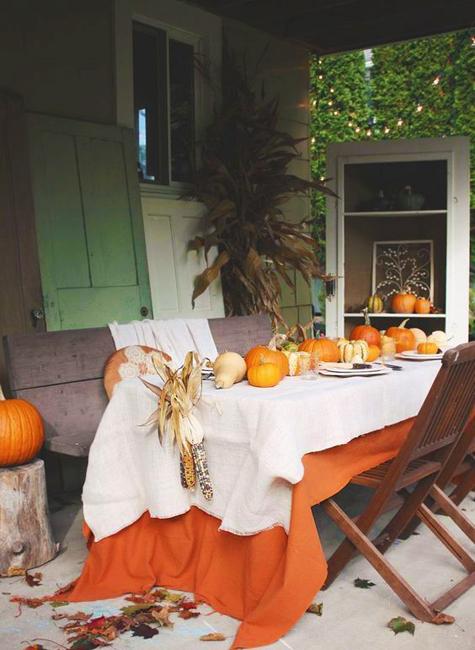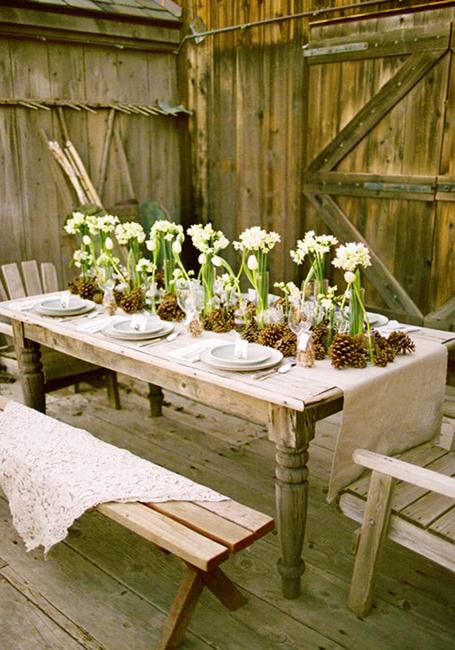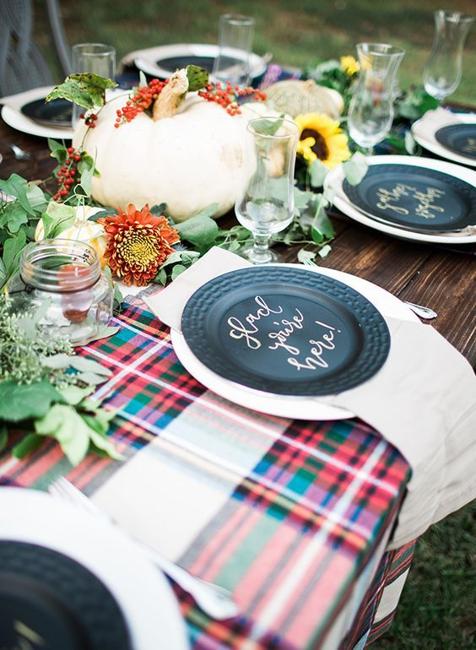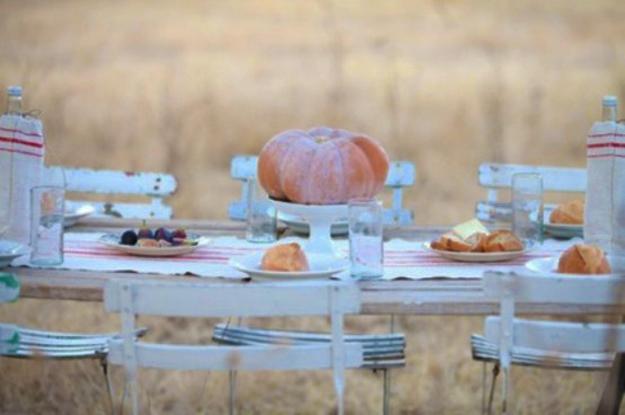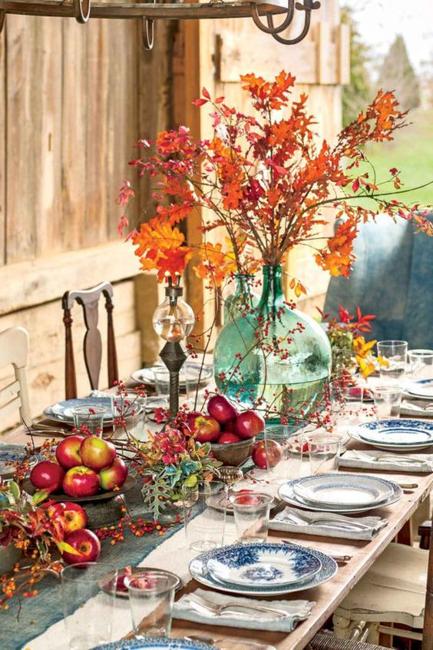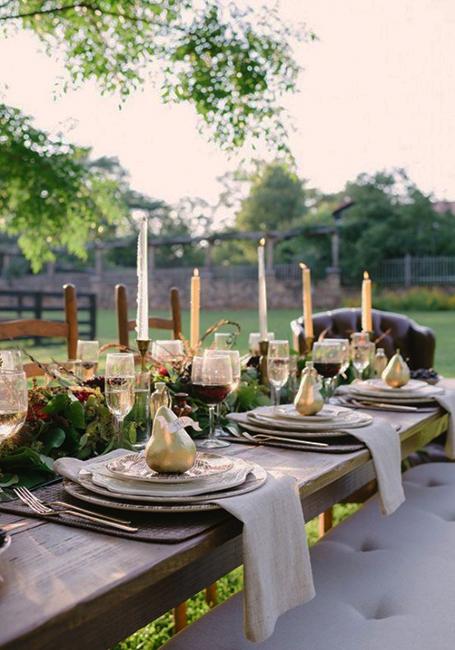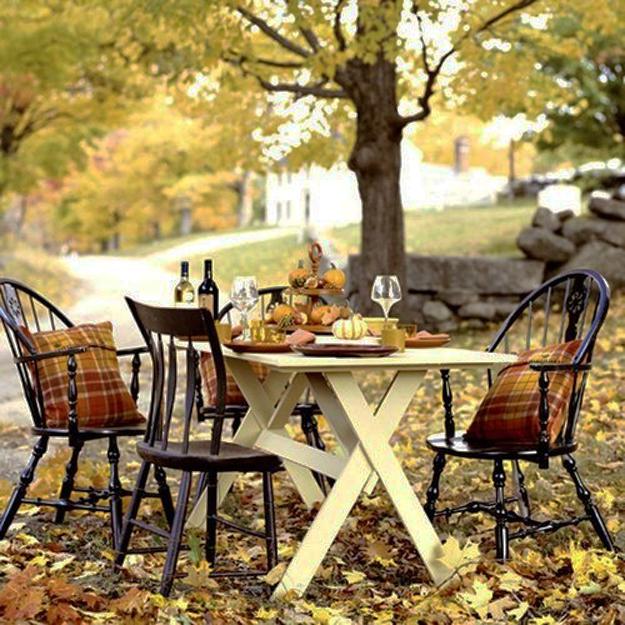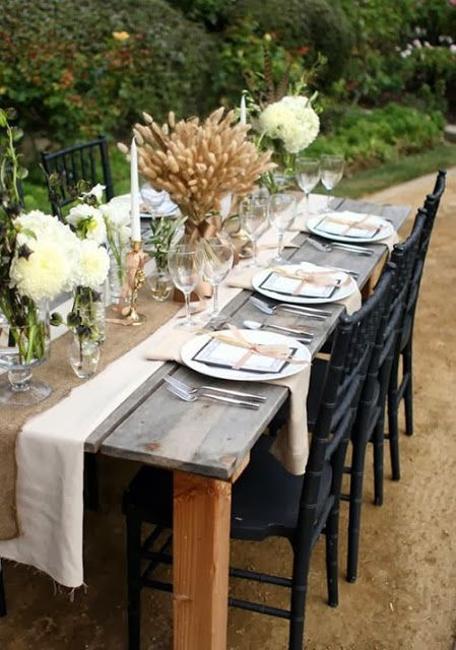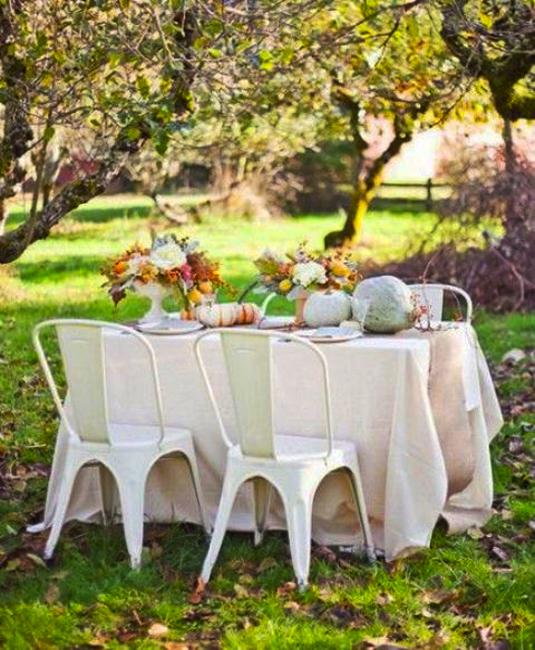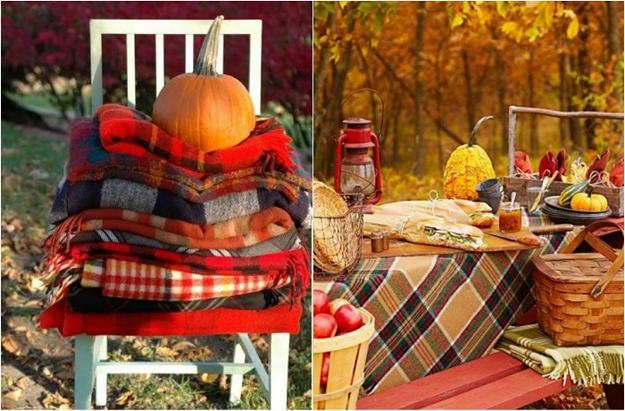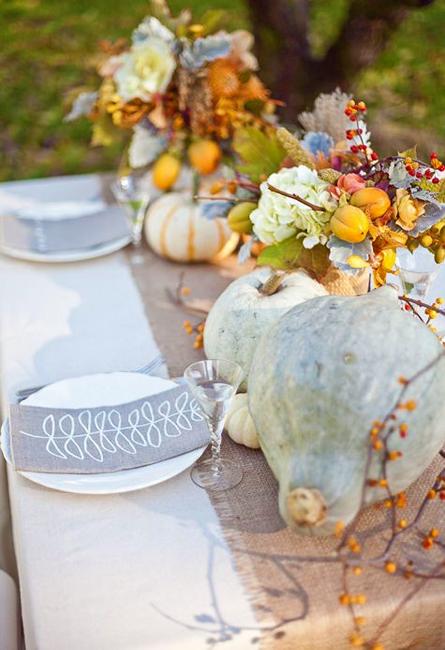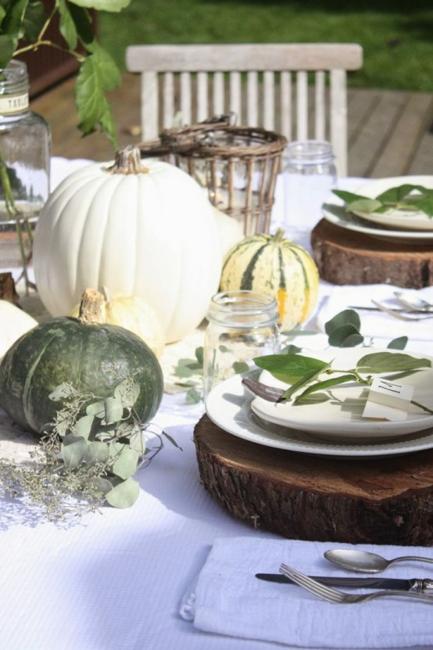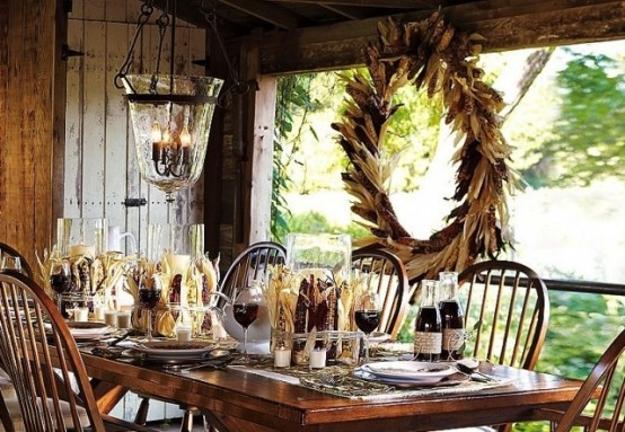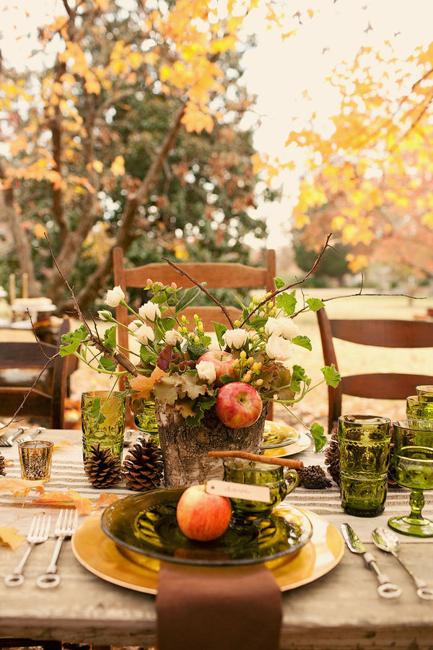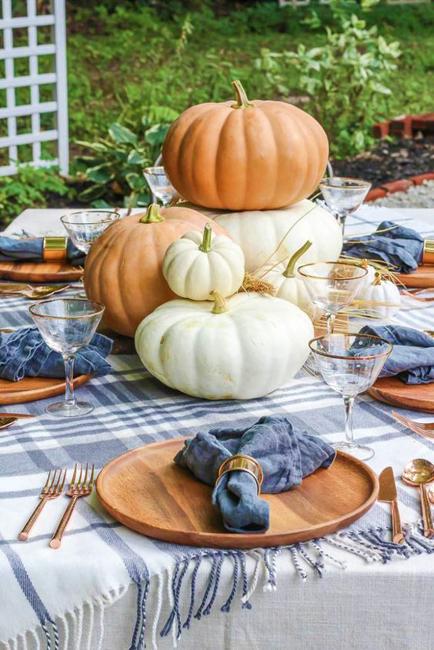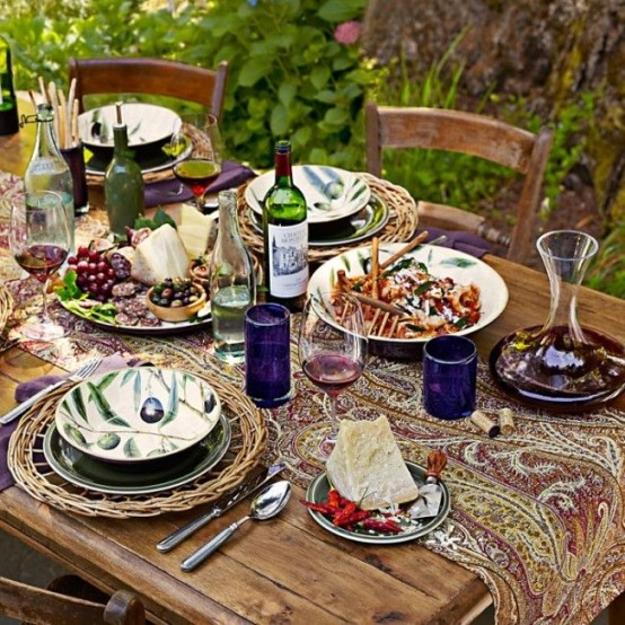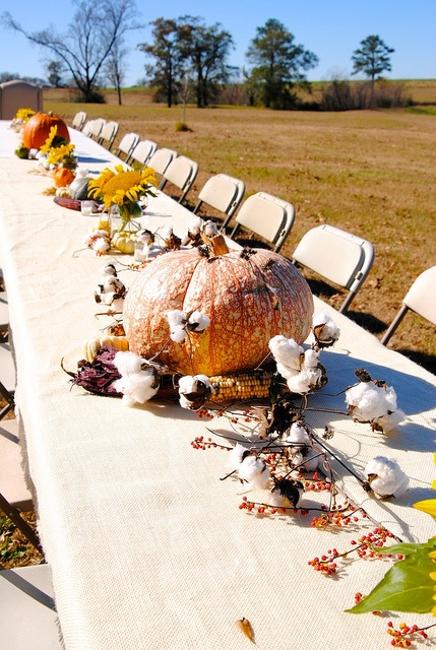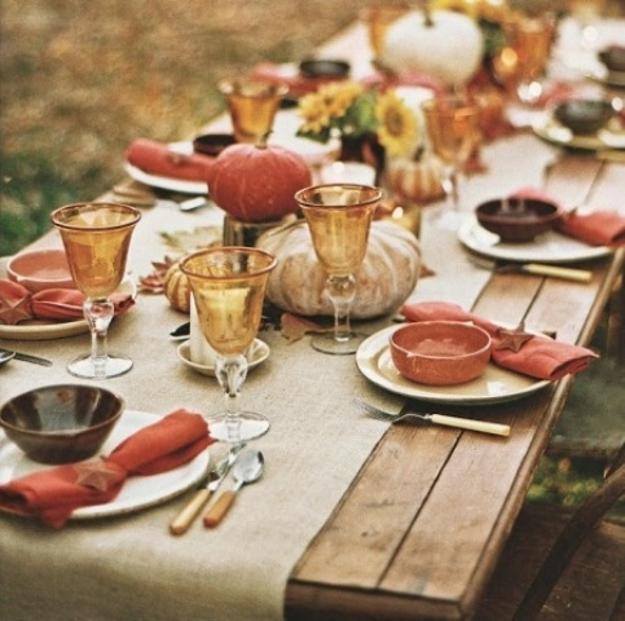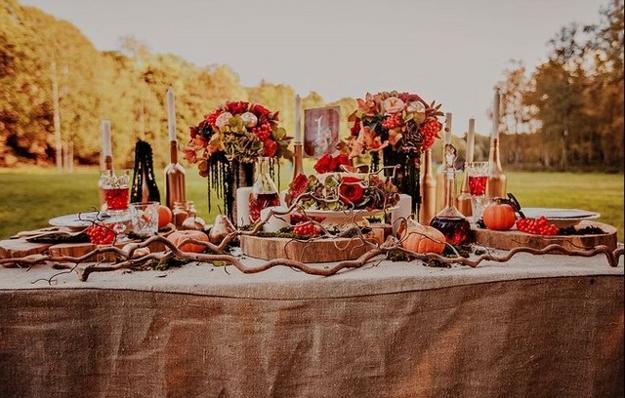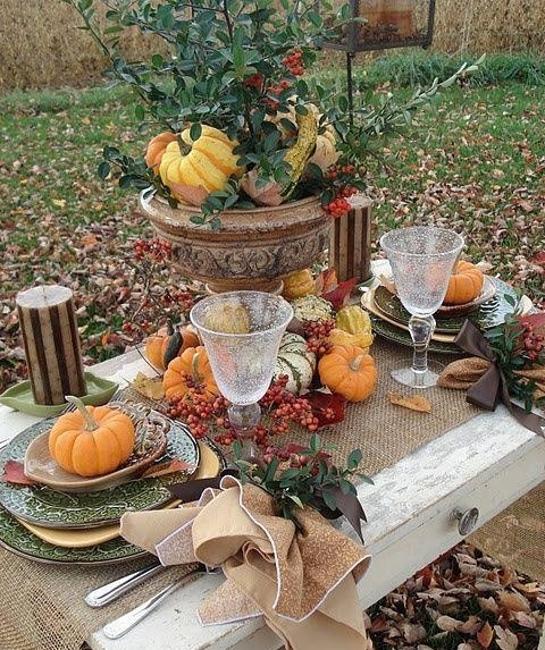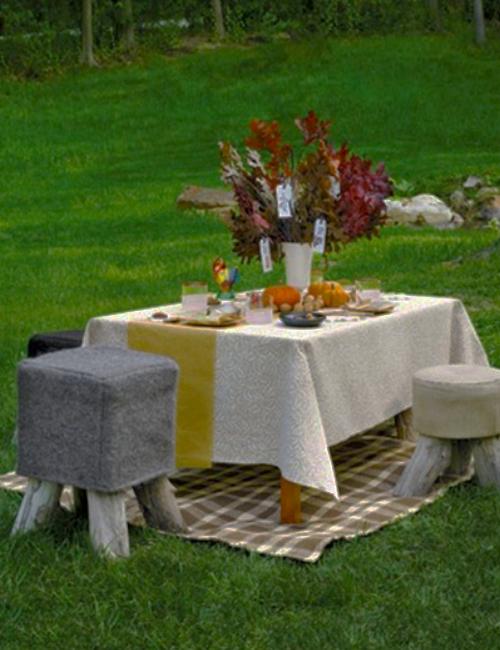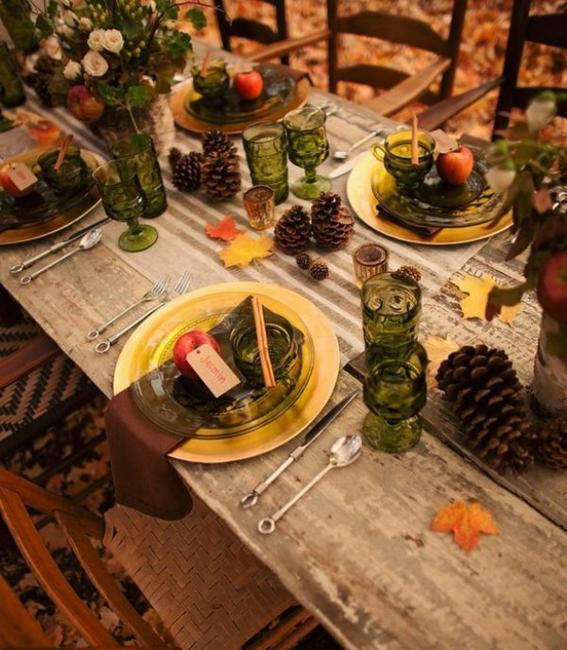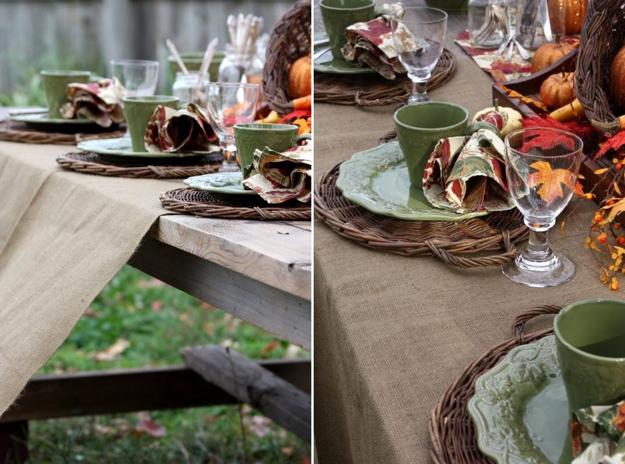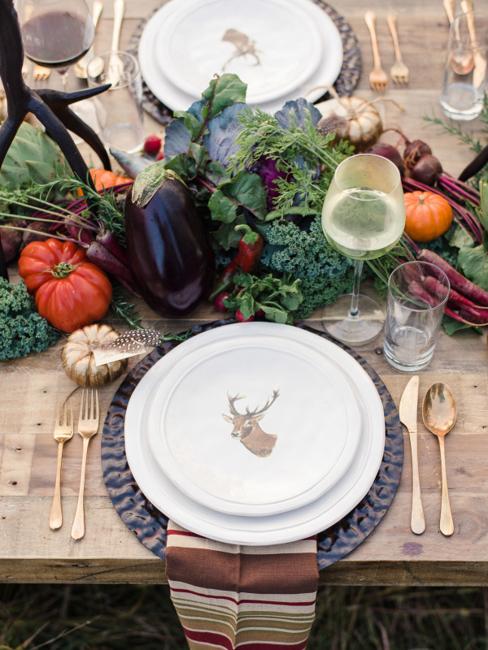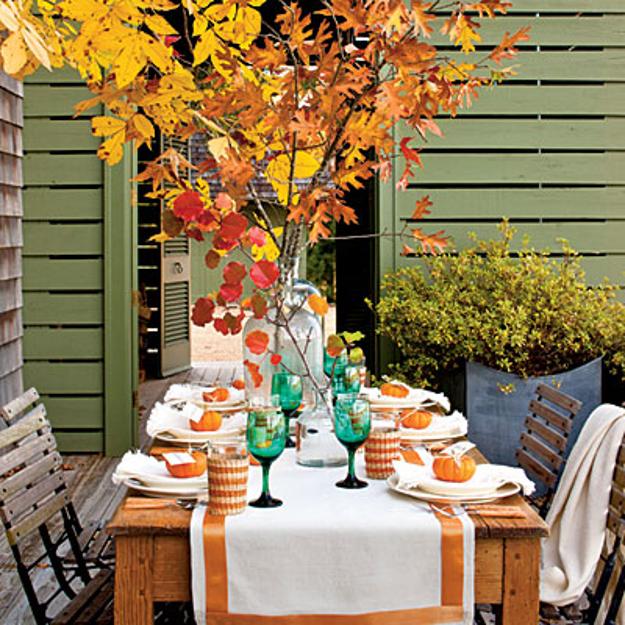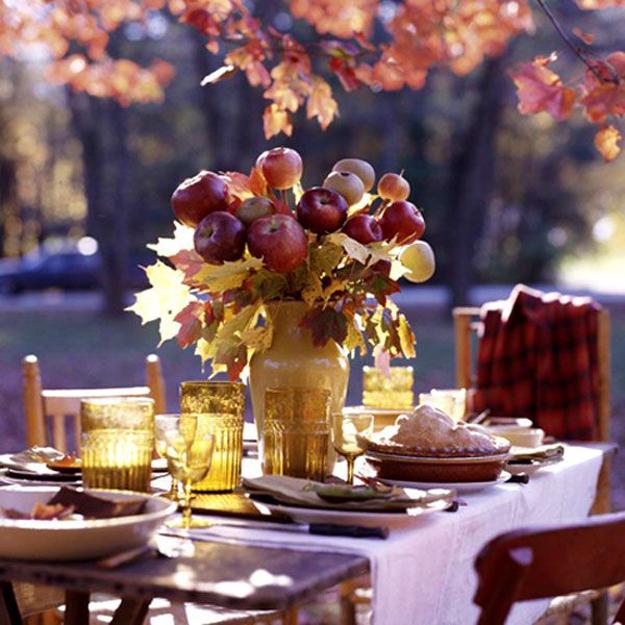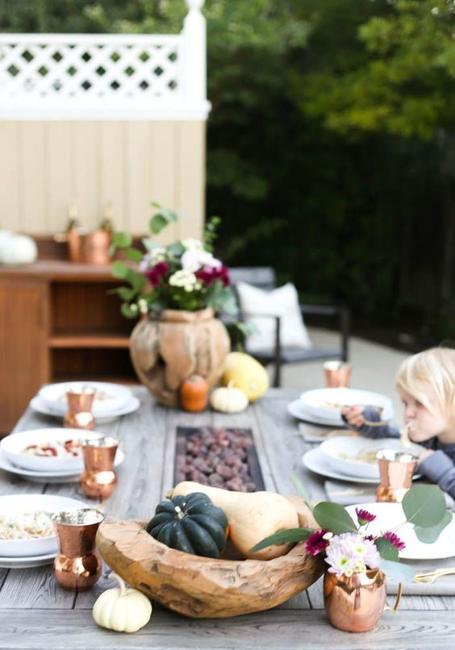 Posted: 30.11.2019 by Decor4all