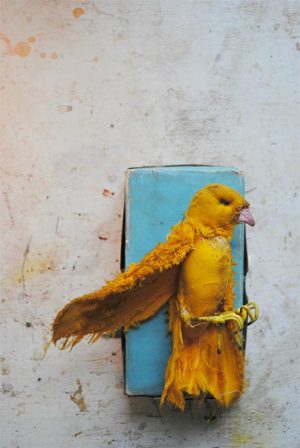 Self-taught artist Mr.Finch creates amazing artworks that bring vintage style into modern life. The creative combination of nature inspired designs with vintage fabrics turn familiar images into unique art pieces and recycle crafts that impress and delight.
Fascinated with spectacular hills and old forest that surround his home in Yorkshire, the artist enjoys the nature that gives great inspirations for his works. Flowers, insects, birds fascinate the artist with their lives, their nests and behavior and help create beautiful recycle crafts of old fabrics.
The artist finds vintage textiles, velvet curtains from old hotel rooms, worn wedding dresses and home fabrics, and turns these used fabric pieces into animals and plants sculptures. Decor4all shares a collection of photographs of his unique artworks.
Recycling used fabric for textile sculptures in vintage style
45 craft ideas for handmade garlands recycling felt fabric
Vintage style mushrooms and butterflies decorations, unique recycle crafts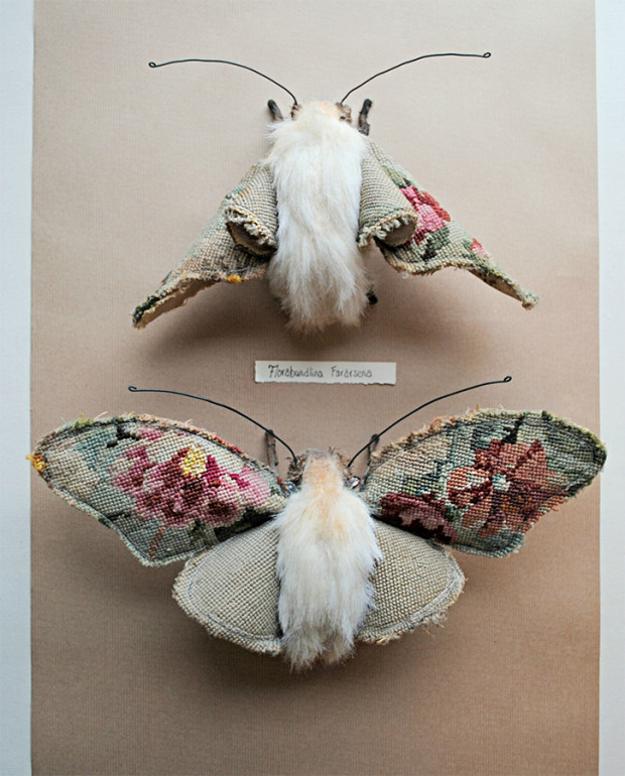 Vintage fabrics create a feeling of authenticity, intimacy and secrecy, adding charm and expensive look to recycle crafts. Each artwork has an incredible story to tell, while transforming familiar imaged into precious art.
These creative artworks are a unique idea for recycling old fabrics for textile sculptures. The recycle crafts and textile sculptures may inspire you to add fabric decorations in vintage style to your home decor or to make wonderful, very special and unique gifts recycling old fabrics.
15 handmade decorative accessories recycling old scarves and left over fabrics
Cute handmade felt decorations, 25 simple and eco friendly craft ideas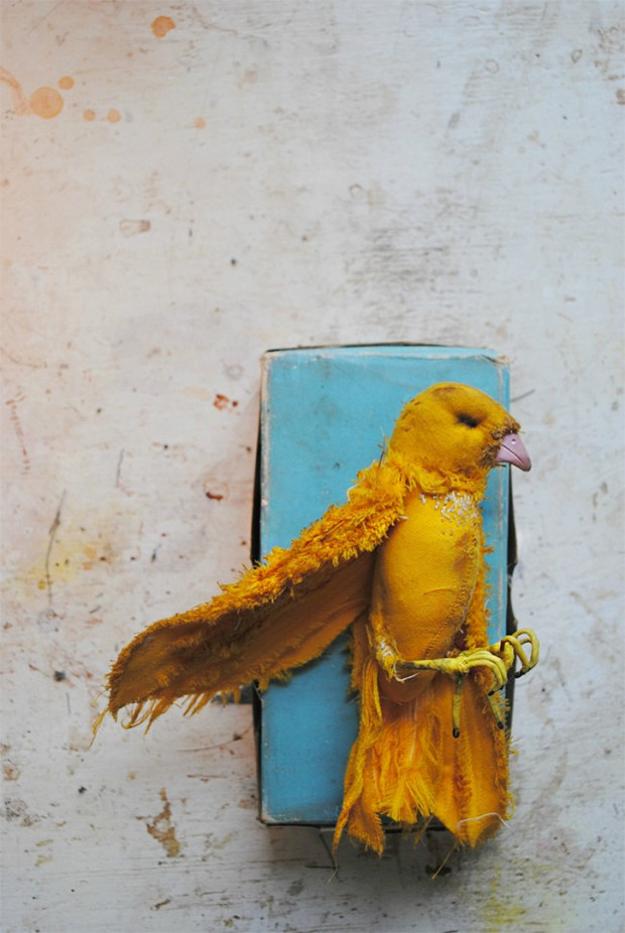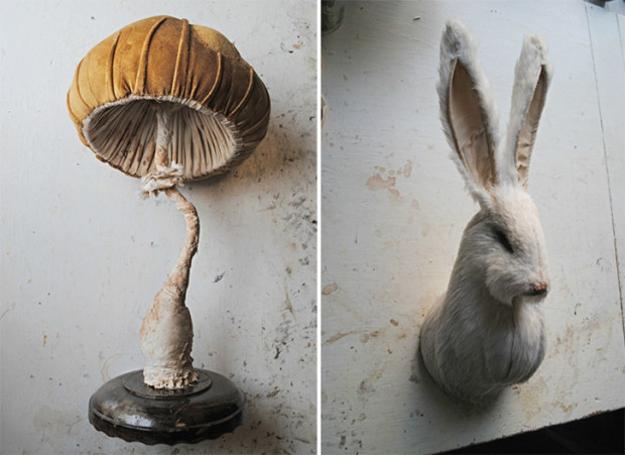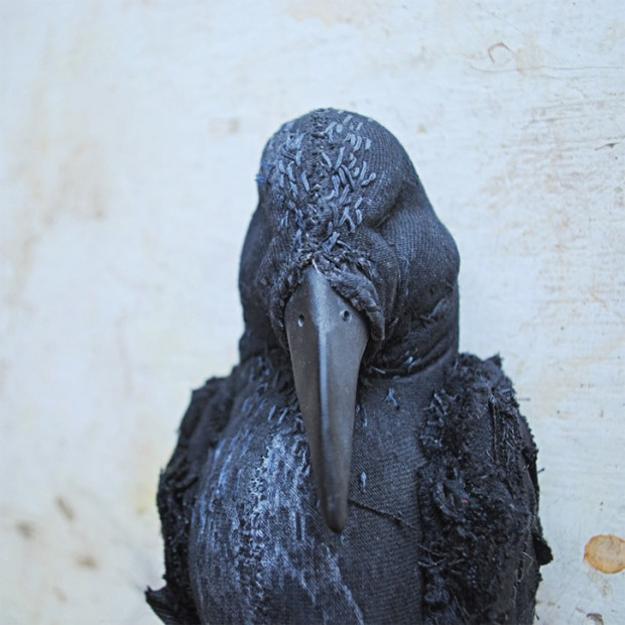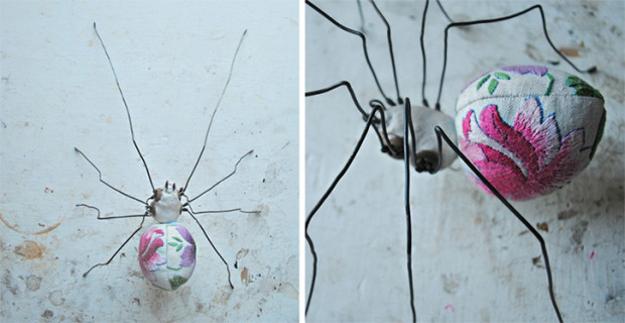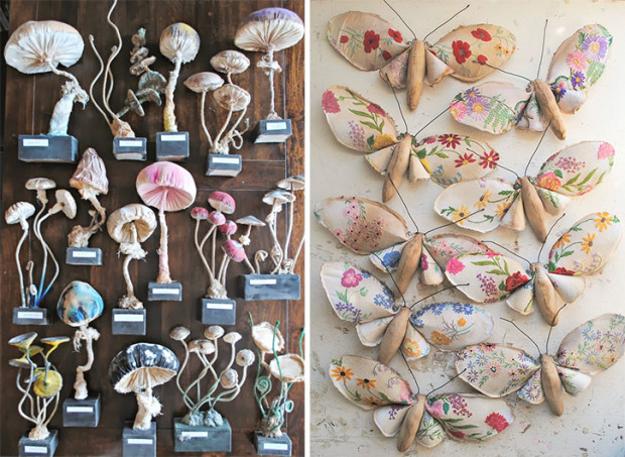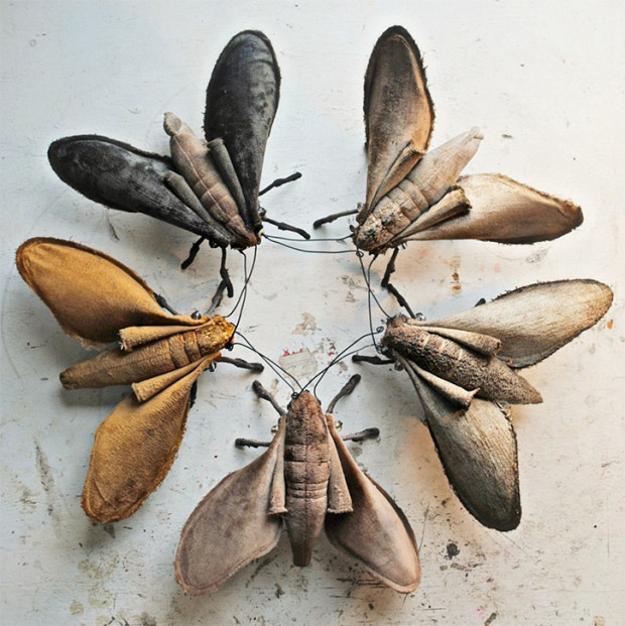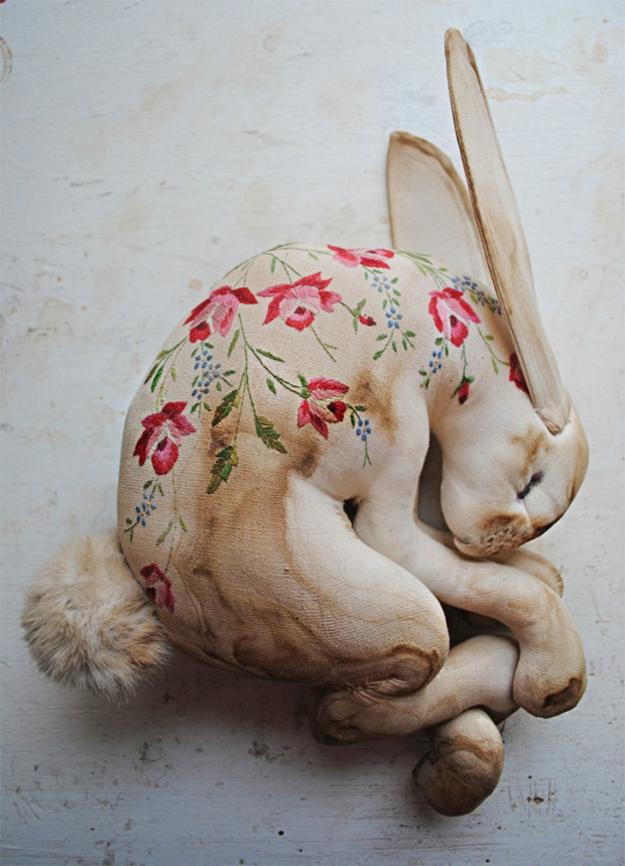 Posted: 19.01.2014 by Decor4all