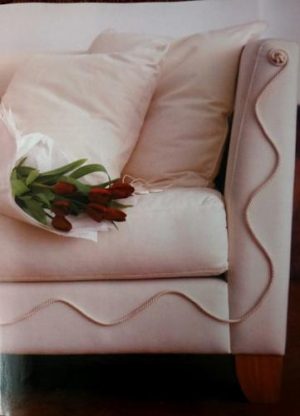 Here is a few simple home decor ideas and creative crafts that help add fantastic accents to all your rooms and redesign your home interiors with unique, interesting and stylish designs. From decorating your existing room decor items to creating new accessories, these simple craft ideas give great inspirations for modern home decor on a budget.
Anything that you have at home can be recycled in a creative way. Recycle for crafts and save money on home decor while personalizing your rooms and showing off your skills and talents. Fabric and old tableware, leather belts and rope pieces can be used for modern home decor.
Dining chairs with new covers can add a splash of color, interesting color combinations or stylish decoration patterns to dining room decor. Hand-painted lamp shades bring unique details into interior decorating and brighten up your living spaces with your favorite color hues.
5 creative kitchen decor ideas recycling what you have
25 restorations and furniture decoration ideas to recycle and upcycle wood furniture pieces
Recycle for crafts and make unique home decor items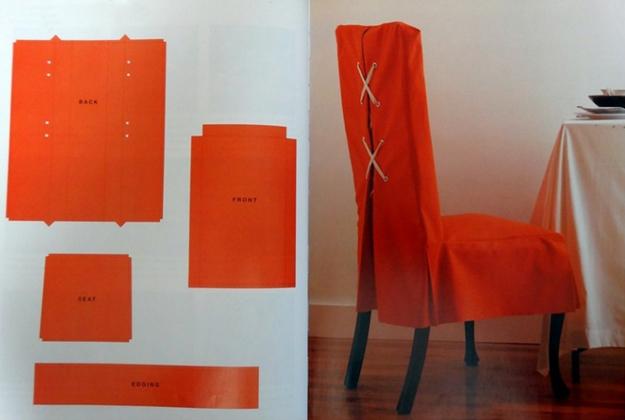 Even small toys and colored beads can be reuse and recycle. They can attractively decorate storage boxes, totes, flower pots or laundry baskets. Natural rope is a fantastic materials for adding elegant accents in eco style to your modern room decor.
Window curtains made of unusual fabrics create stunning home decorations. Pieces of decorative fabrics, connected with metal, wooden or plastic rings, look unique, innovative and stylish.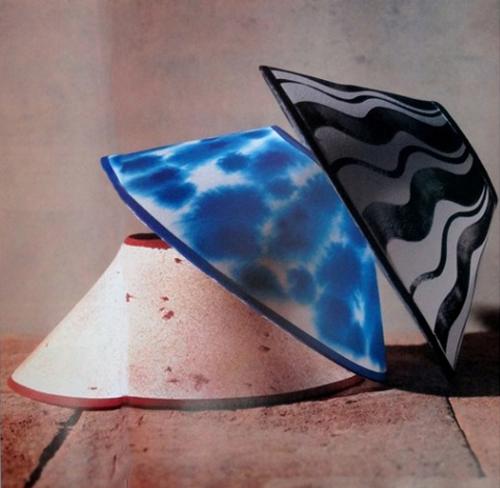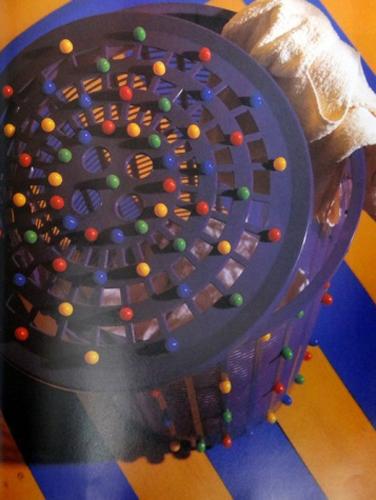 You can create hand-painted designs on a white fabric for a wonderful window curtain, or use this original design as a room divider, defining functional zone in elegant style.
Hanging cases for home decorating, craft ideas, DIY decorative accessories
DIY upholstered storage boxes, recycle crafts personalizing room decor
Stencils are a great way to add character to your room decor. They look beautiful in every room, on the floor, ceiling and walls. Recycle containers and baskets for creative kitchen organizers, or old leather belts for modern furniture design.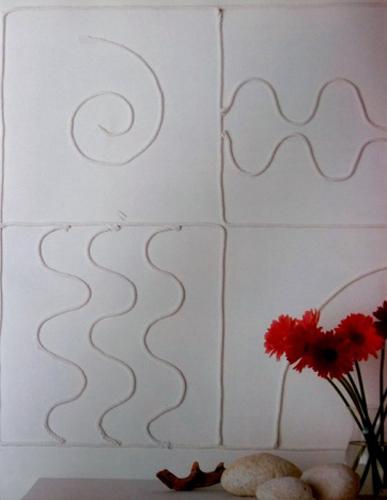 Changing upholstery fabric can give a new life to your entire room decor, bringing a fresh decorating theme, stylish patterns or exciting color combination into your home and personalize your room decor with a unique furniture piece.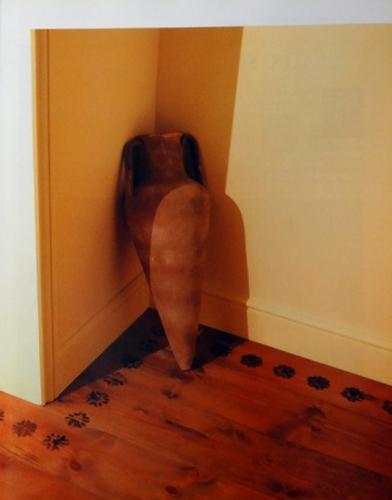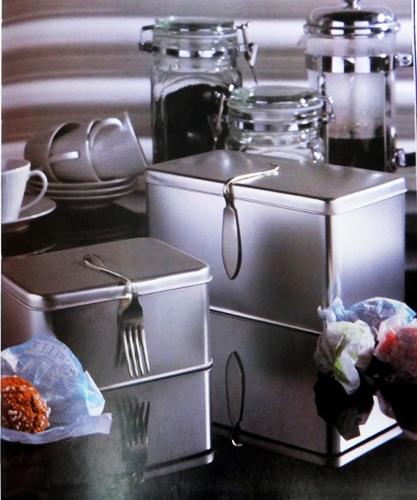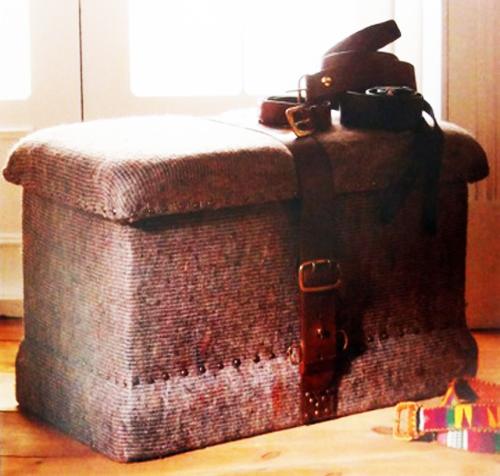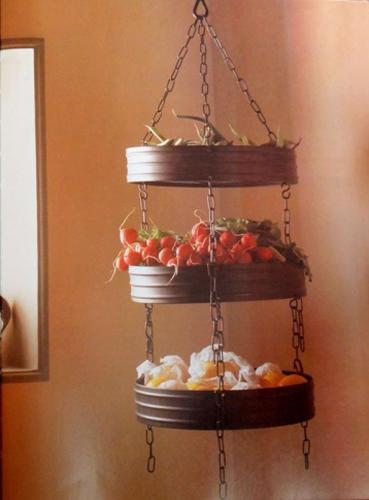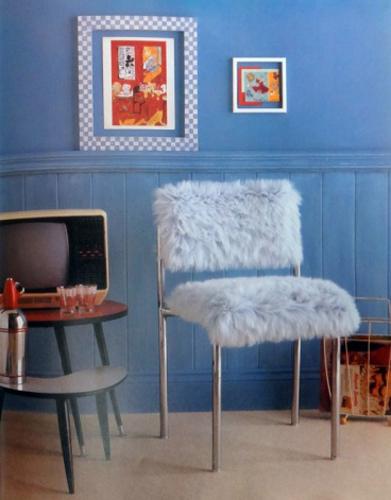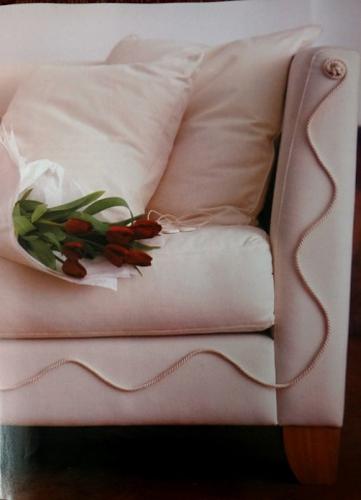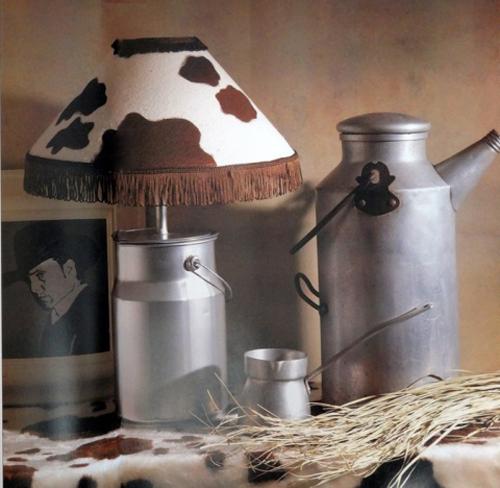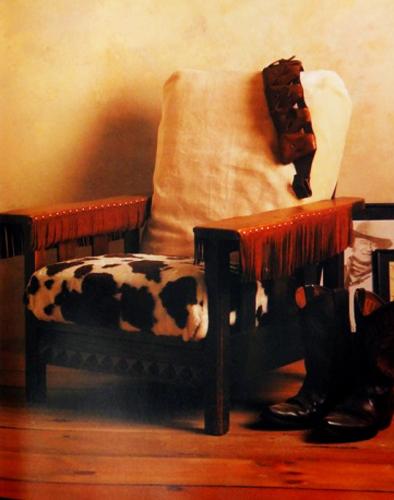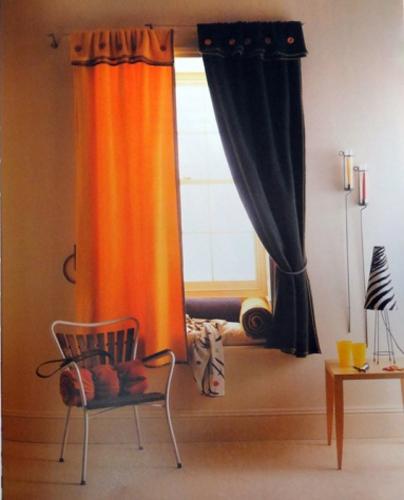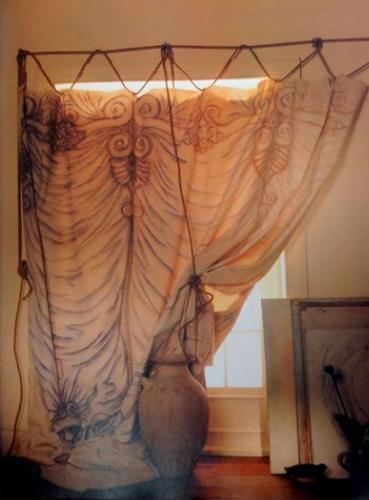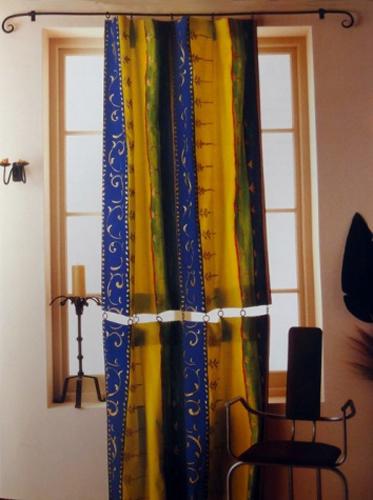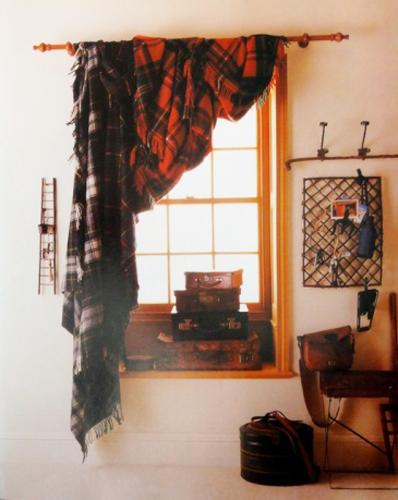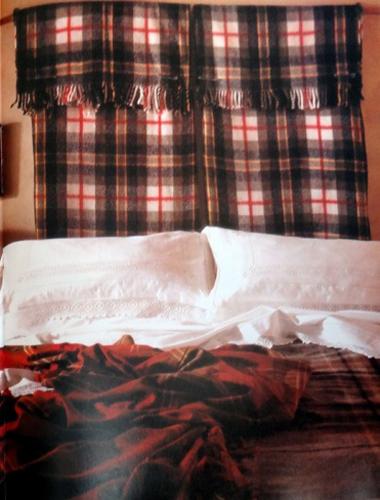 Posted: 09.11.2013 by Decor4all