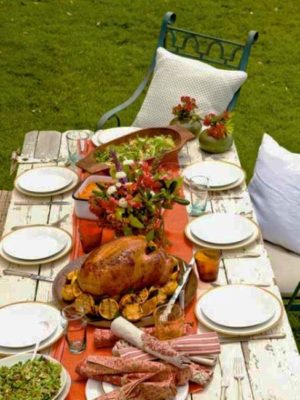 Here are beautiful centerpiece ideas for Thanksgiving table decoration. Plates and napkins with turkey images, embroidery, figurines, and roasted turkeys make perfect table centerpieces. Burlap table runners, vegetables, pumpkins, and decorative candles add a country home vibe to your fall holiday decor and bring the authentic vibe of Thanksgiving.
Add hay and fresh flowers to your delicious turkey presentation and create a spectacular Thanksgiving table centerpiece. Apples, pears, edible herbs make excellent accents. You can create unique table centerpieces each year with edible decorations. The colorful and original Thanksgiving ideas have no limits.
Maple leaves bouquet, fall crafts for Thanksgiving table decoration
25 fall flower arrangements, beautiful Thanksgiving table centerpieces
30 creative Thanksgiving table decorations
Turkey decor ideas for holiday tables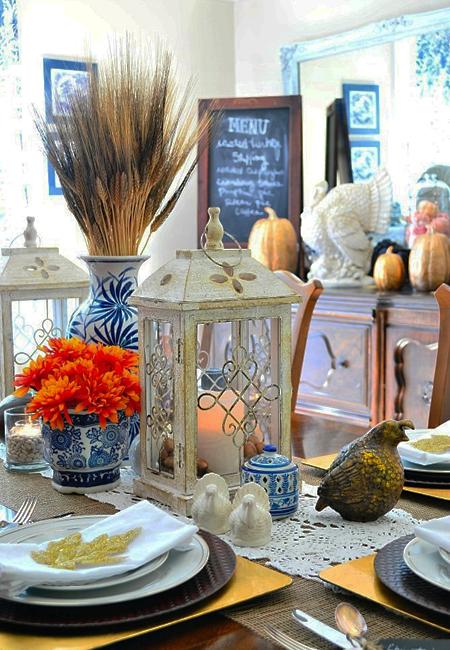 1. Table setting and centerpiece ideas
25 individual centerpiece ideas for Thanksgiving table decoration
Candle centerpiece ideas, fall leaves creating natural table accents
Fall ideas for warm Thanksgiving decorating
Thanksgiving might never be the same when you mix turkey figurines, plates, napkins with pine cones, fruits, and vegetables that represent fall harvest. Simple DIY centerpiece ideas add a homey feel to table decoration and take your Turkey Day gathering from festive to spectacular.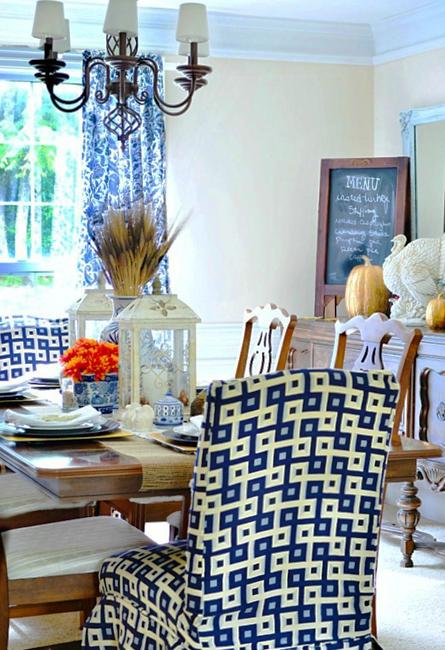 Delicious turkey meal will look fantastic with small fall-inspired accents. Crafts, lanterns, turkey decorations are just a few things that enhance the look of fall holiday tables. Bring dried herbs, hay, branches, and fresh flowers to create a beautiful aroma in your rooms. Mix textures and colors and use an attractive turkey figurine or a cookie jar to accentuate your beautiful, bright, and creative Thanksgiving table decoration.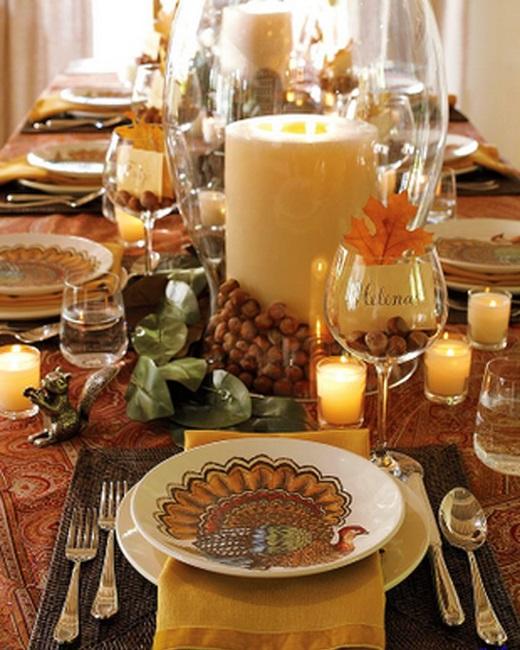 2. Food and drinks
How much food and drink do you need to serve per person? At least one pound of turkey per person. A cup of stuffing for every person. At least 3/4 cup of mashed potatoes for each guest for Thanksgiving dinner. A cup or two of cooked vegetables per person. Plan 1 cup of cranberries sauce per person, and even more if you are sending home leftovers.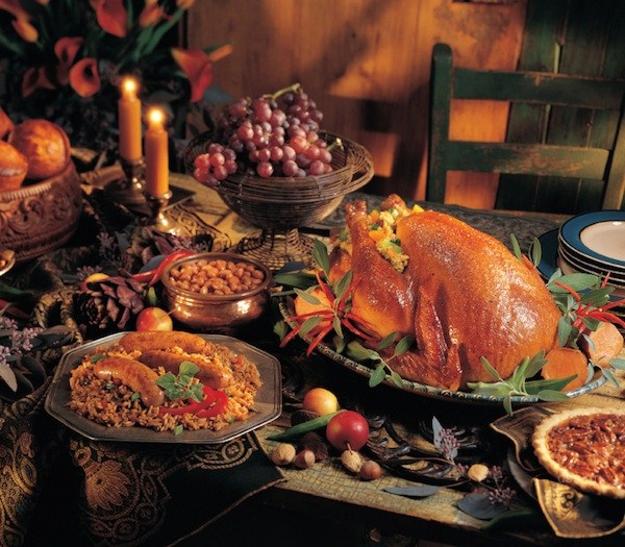 Ask each guest to bring a bottle of their favorite drink and have another bottle at home in case you need one. Make sure you have enough juices and glasses for kids and plenty of sweet treats on your festive Thanksgiving table.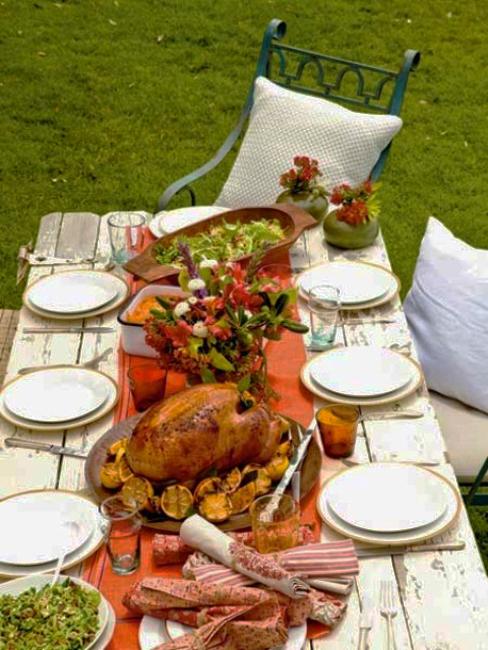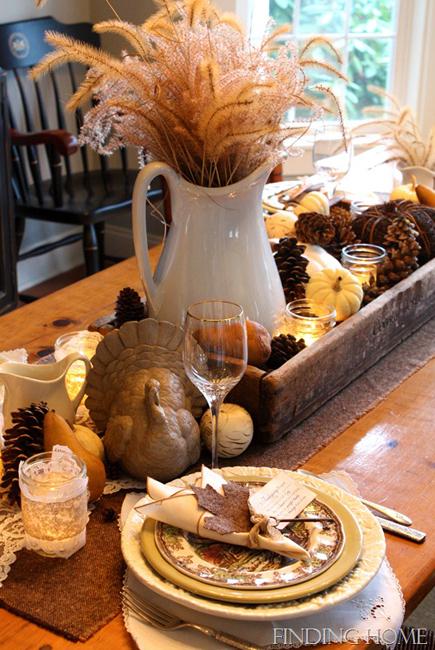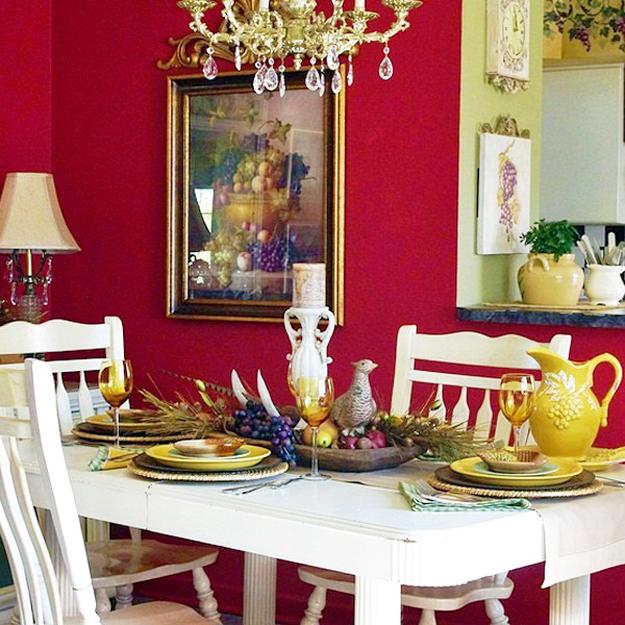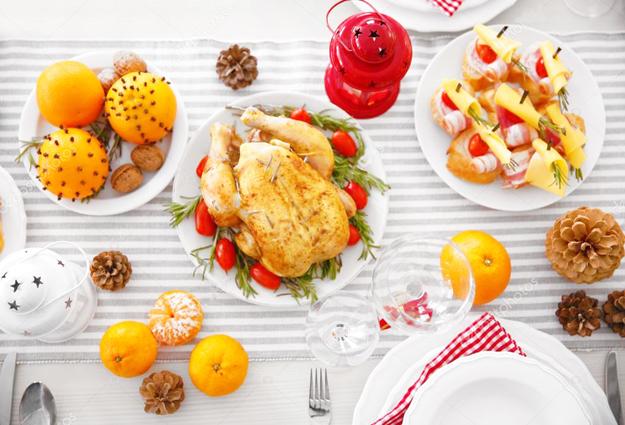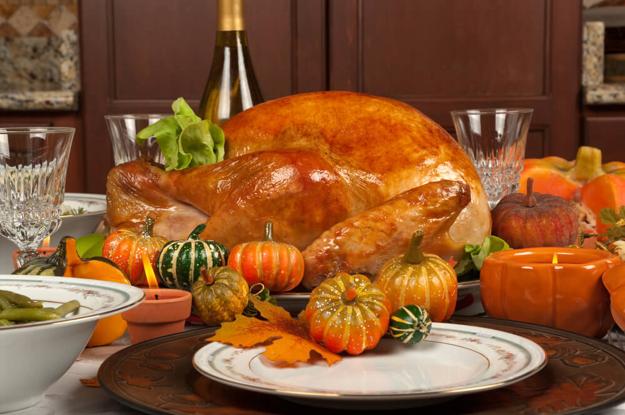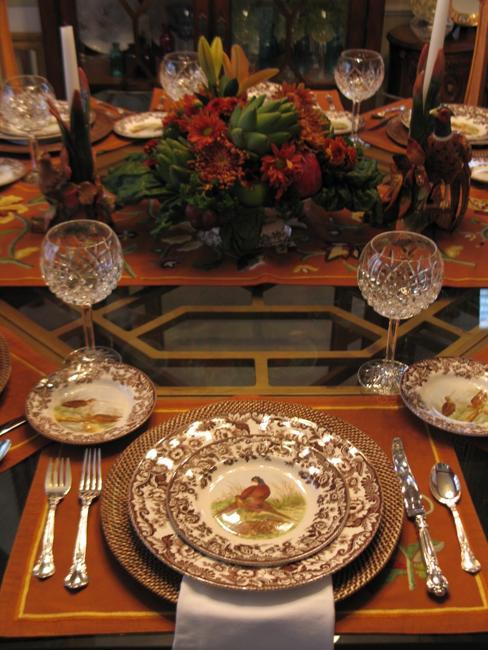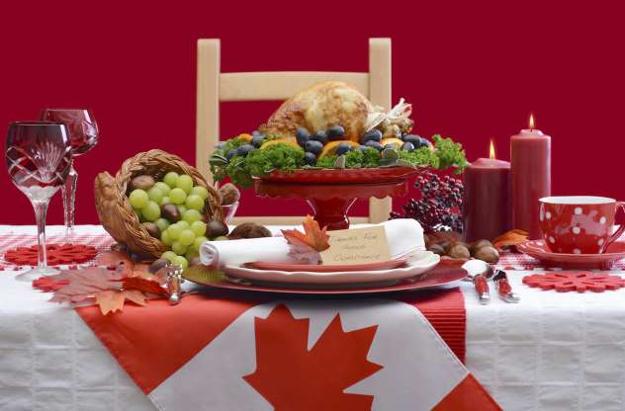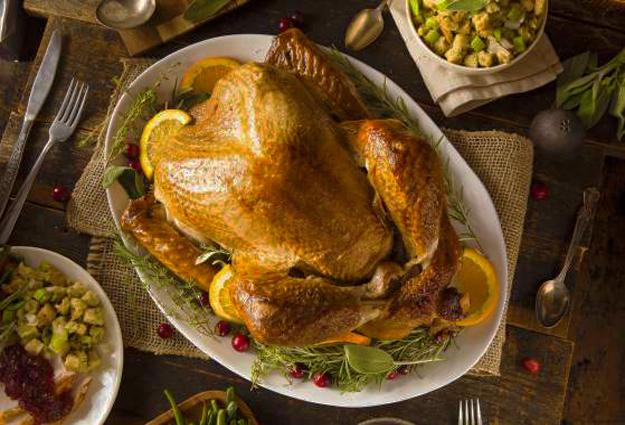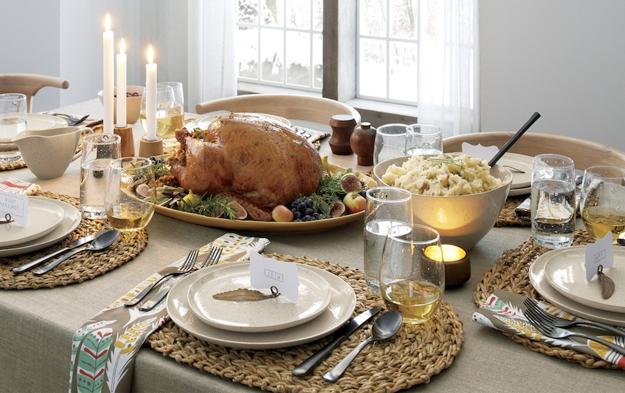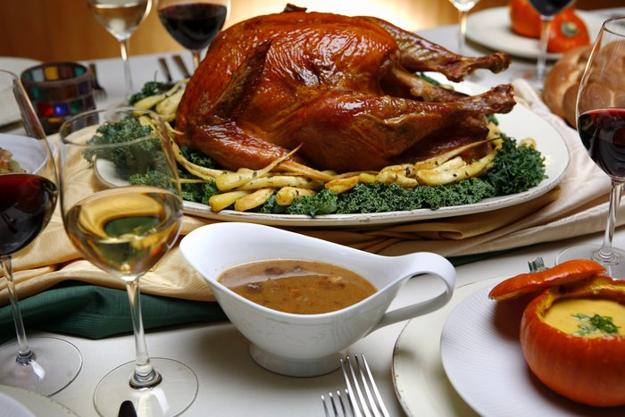 Posted: 09.11.2022 by Decor4all