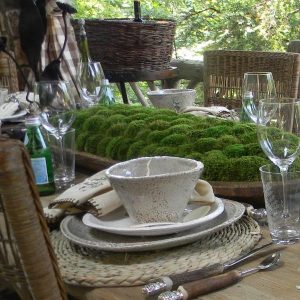 Beautiful porch, handmade wood furniture and attractive table decoration ideas in rustic style add charming accents to a cottage or hunting lodge, creating a pleasant place to enjoy the natural landscape, fresh air, delicious meals and drinks. A hunting lodge or rustic wood cabin with an inviting terrace, wooden deck or porch offers a wonderful retreat to get away from the daily stress in a city and take joy in sharing a special dinner with your family and friends.
A rustic cottage decorating theme creates different ambiance, giving an opportunity to connect to the nature and relax on a porch or deck with handmade wood furniture and local crafts. Tree stumps, twigs, logs and branches, natural wood pieces and home fabrics created with natural fibers are wonderful materials for rustic themed decor creating a quiet and peaceful atmosphere of a simple and comfortable wooden cabin.
The porch and table decoration in rustic style are the center of simple cottage life. Rustic wood furniture and crafts, carved wood art pieces and blooming flowers in attractive containers make a significant contribution to the relaxing porch decorating for your lovely weekend. Table decoration that supports the simplicity of rustic themed decor provide a wonderful background for tasty meals and delicious deserts.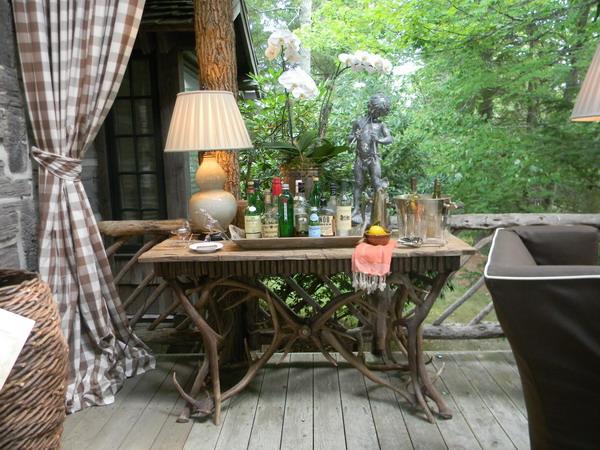 Rustic themed decor for cottage porch and table decoration
Beautiful table settings adds to charming atmosphere of the cottage porch. Rustic themed decor creates a sense of a hunting lodge, a shelter in the woods, which is warm and welcoming, comfortable and stylish. Simple and elegant porch and table decoration ideas are inexpensive, bur impressive and exclusive. A unique wooden console table with intricately curved legs shaped like elk antlers looks amazing, adding a rich centerpieces to rustic theme decor that makes a statement.
The garden< furniture, swing, charming curtain fabric in neutral colors, protecting from the wind and sun, wicker baskets and wooden birdhouse look traditional and relaxing, creating a great place to enjoy tasty foods and favorite drinks.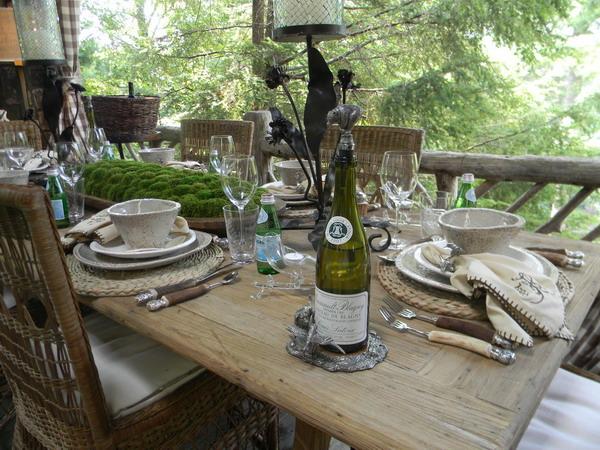 This beautiful cottage porch decorating includes rustic themed items and crafts, handmade of wood, metal and stone garden ornaments, animal figurines and antique wall decorations that adorn the fireplace. Country style table decoration ideas, original glass candle holders, table lamps, ceramic tableware and nature inspired centerpiece with green moss just increase the charming effect.
DIY candle centerpieces made of citrus fruits, simple table decorating ideas
Beach pebbles table decoration in white and turquoise colors
Decorative fabrics in bright solid colors, summer party table decoration ideas
Placing antiques and rustic themed decor pieces all through porch adds to the atmosphere of a hunting lodge or wood cabin. Rustic themed decor incorporating metal art, decorative wicker baskets, structural elements created with logs and twigs, unique table lamps, natural ornaments and centerpiece ideas enhances the theme and add cottage decorating charm to relaxing outdoor room.
Porch decorating in rustic style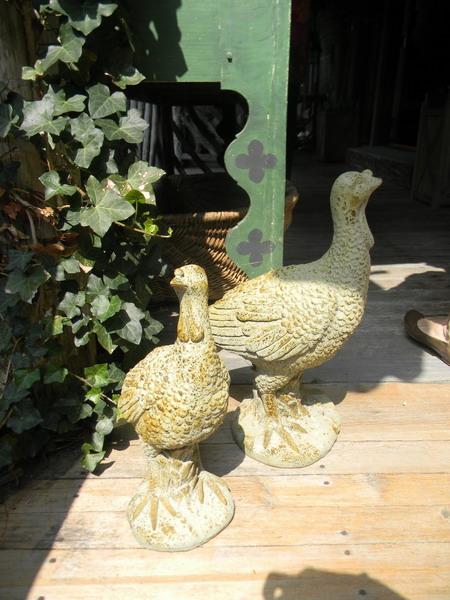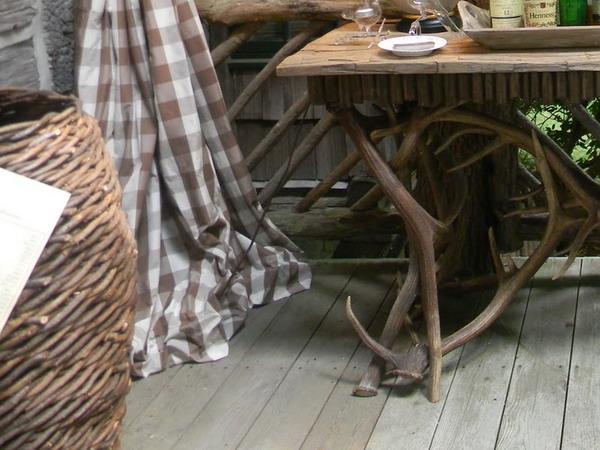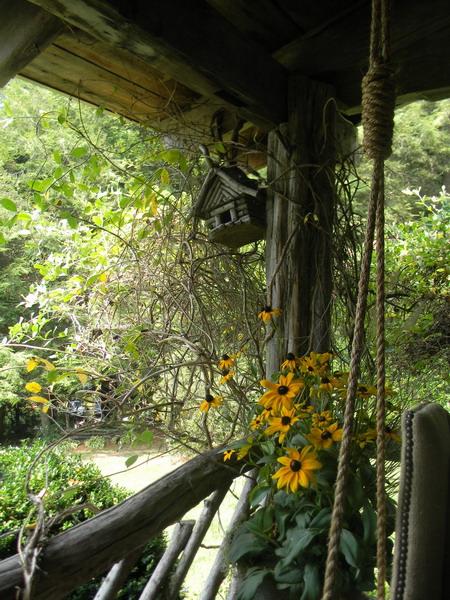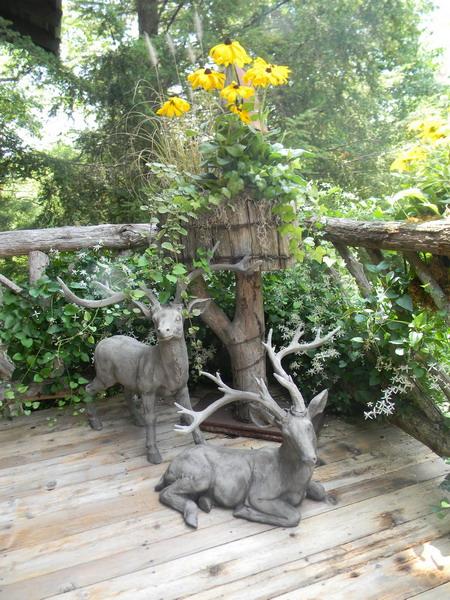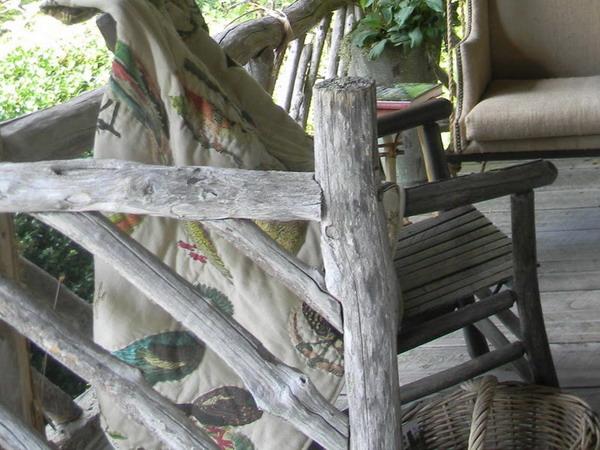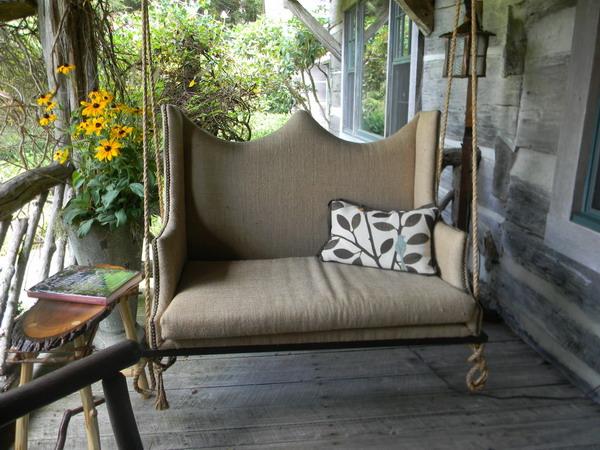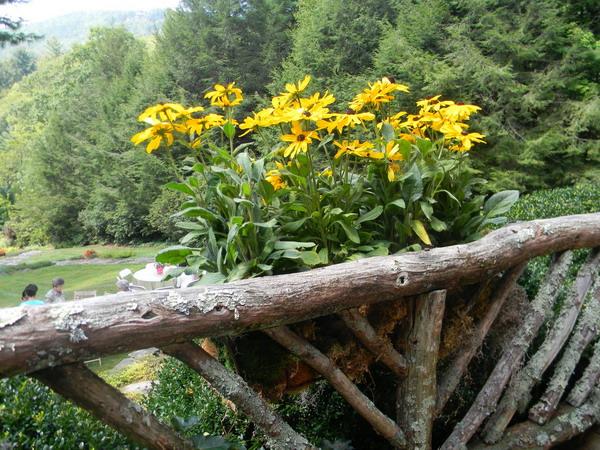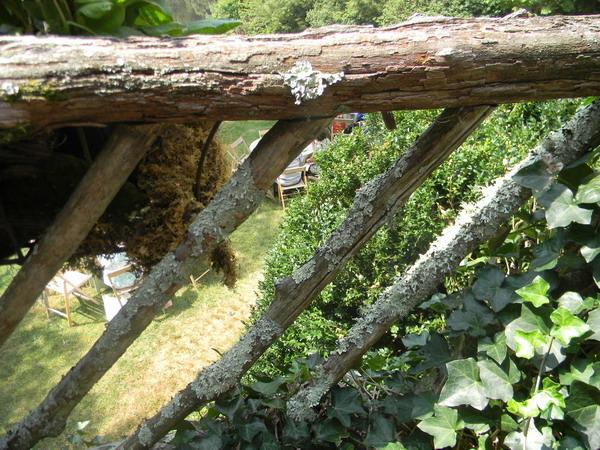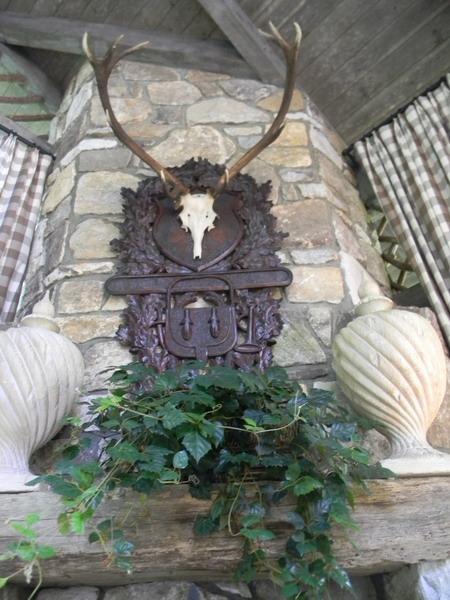 Summer party table decoration in rustic style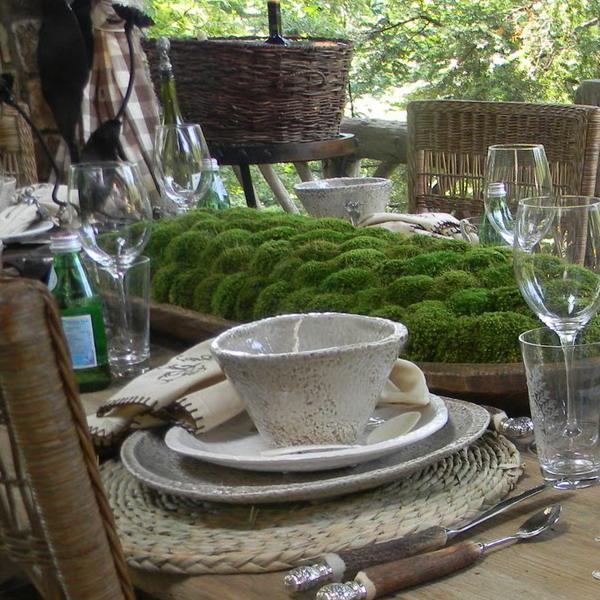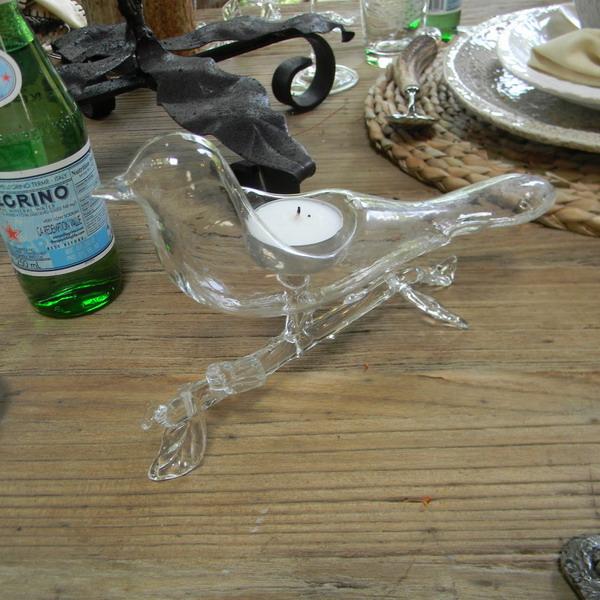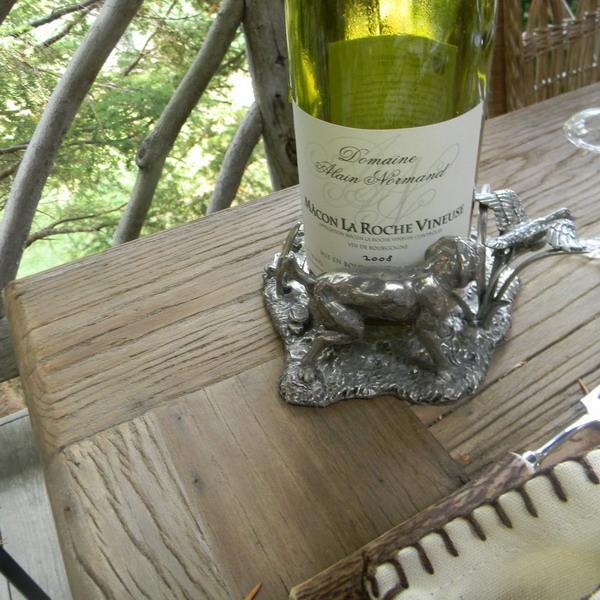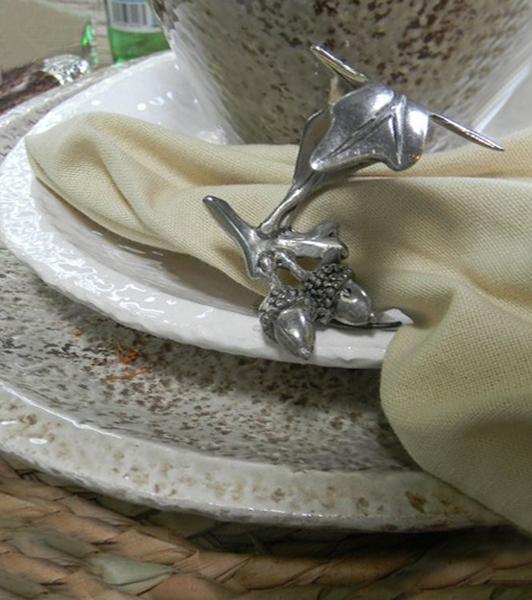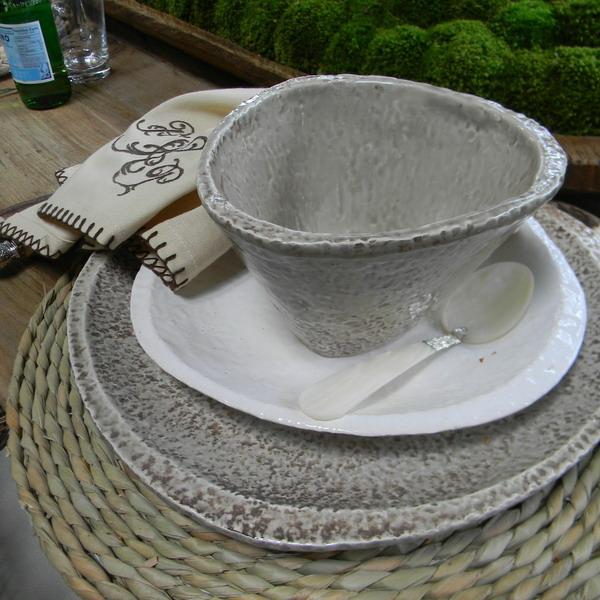 Posted: 09.05.2013 by Decor4all