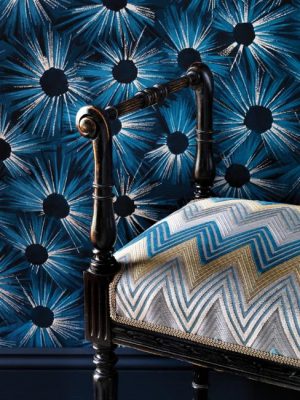 Latest trends in decorating with wallpaper offer fabulous designs and color combinations. The variety of wallpaper patterns available allow to create unique wall decor and use beautiful wallpapers with any style people want. Stylized flowers, classic stripes or tartans, abstract of nature inspired wallpaper patterns, new wallpaper choices are endless. Whether you plan to decorate a while room or create an accents wall
Modern wallpaper designs change with new technologies. Whether you plan to decorate an entire room, create an accent wall or adorn a small section of a wall, beautiful wallpapers are perfect for any home decorating project. Beautiful wallpapers reflect new aesthetics and contemporary materials that revolutionize the industry of interior decorating.
Beautiful wallpapers and modern wall decor ideas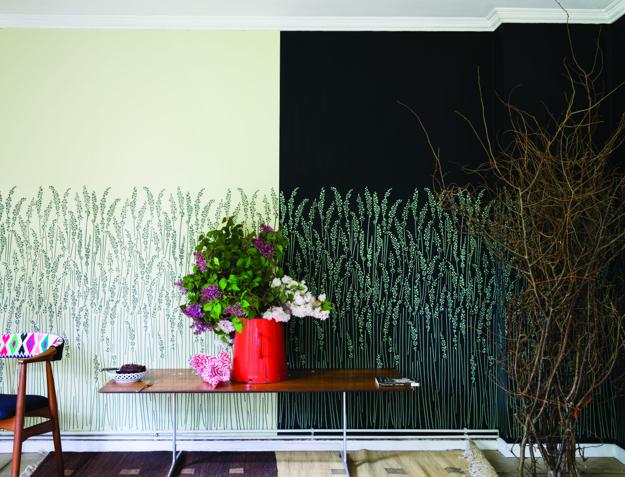 Creative wallpaper designs and color combinations allow expressing your style. Decor4all shares a spectacular collection of ideas for modern interior decorating with wallpaper showing beautiful ways to use decorative wall panels, horizontal designs, and unusual accents. New wallpaper patterns are fantastic ideas to add originality and chic to modern wall decor.
Fun wall decorating with hats adds unique accents to home interiors
Modern wallpaper patterns make interior decorating unique and stylish
Modern wallpaper patterns bring fabulous color designs to play with creative ideas. Modern wallpaper designs and color combinations present this interior decorating material as versatile and suitable for every taste, age, gender and room design style. Black and white wallpaper patterns and colorful modern wallpaper designs create striking effects, bringing contrasts and vibrant colors into home interiors.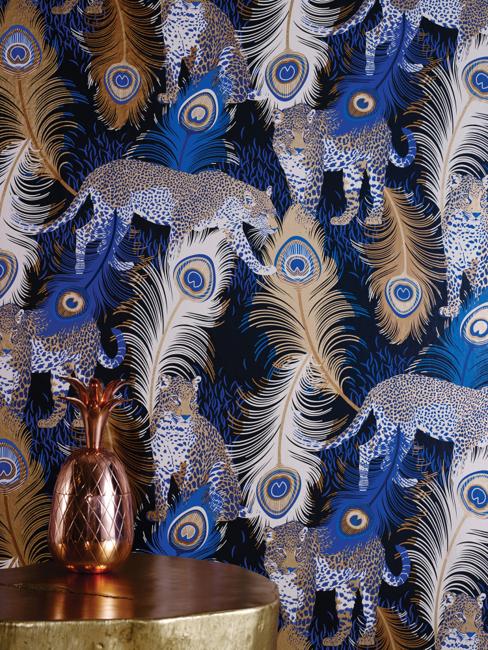 Decorating with wallpaper is versatile. Bedrooms and living rooms, bathrooms and kitchens can brighten up and style with modern wallpaper. Contemporary, practical and easy care materials create beautiful wallpapers for all rooms in modern homes.
Beautiful home fabrics and wallpaper patterns, classic English style for modern home decor
Retro-modern wallpaper designs creating magic effects and enhancing room decor
Modern wall decor ideas do not exist without contemporary wall coverings. Beautiful wallpapers designed to simplify interior decorating are excellent for personalizing rooms. Contemporary simplicity, practical and attractive designs of modern wallpaper convince people that anyone can put up wallpaper, beautify room decorating, and enjoy modern wall decor.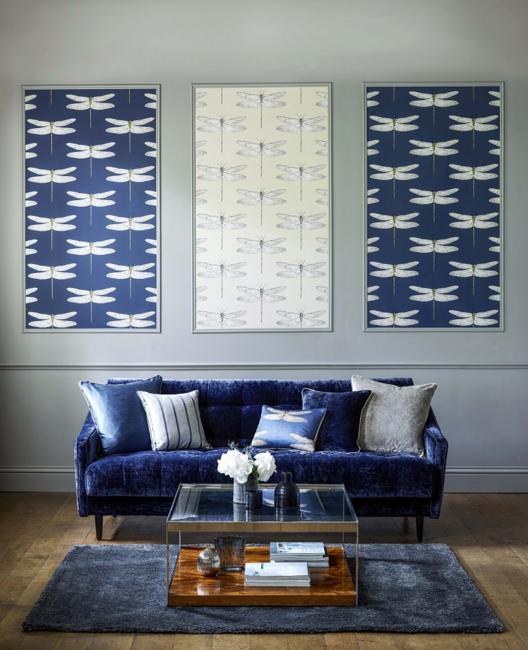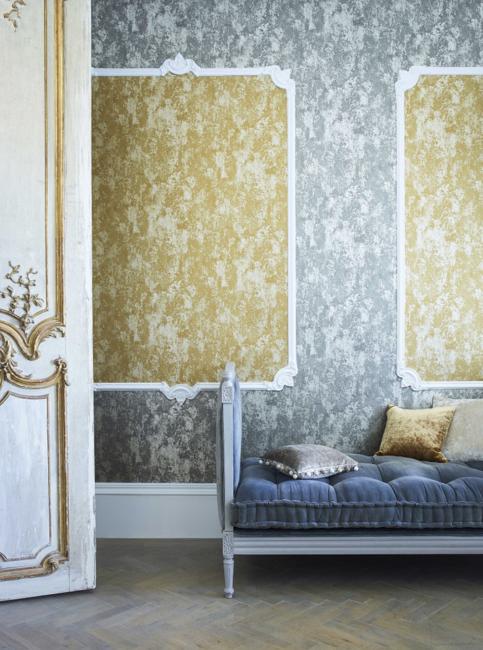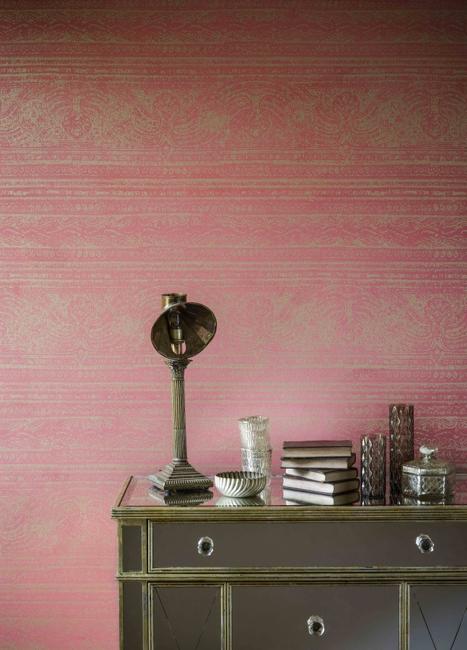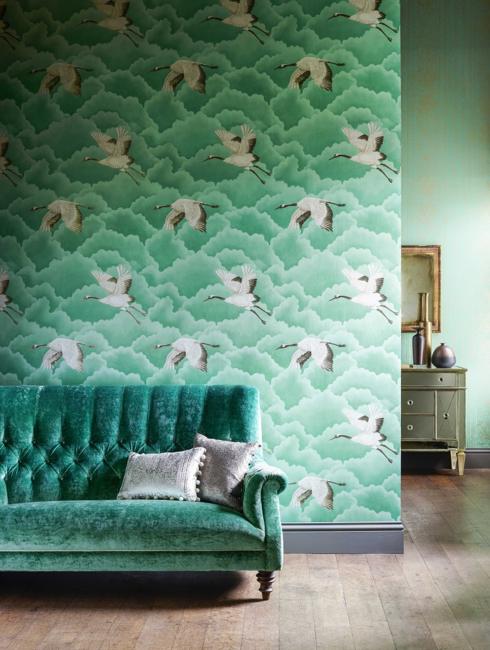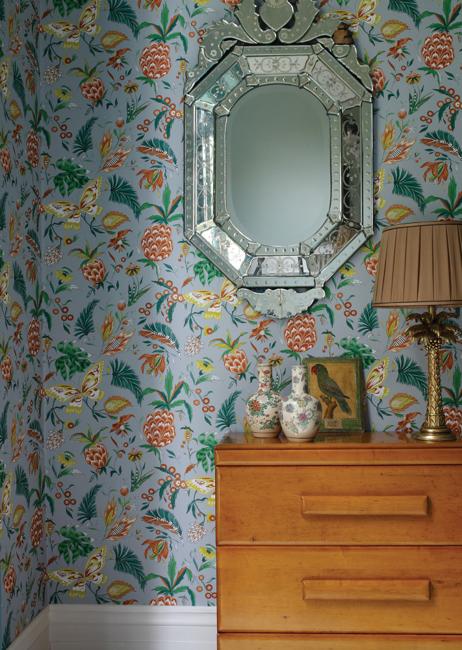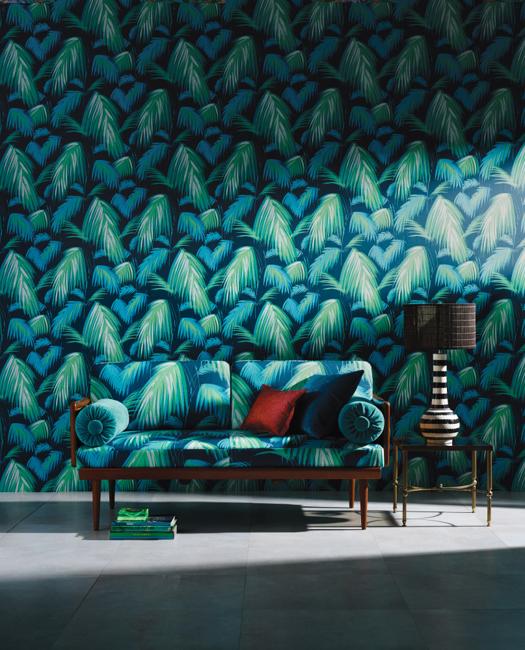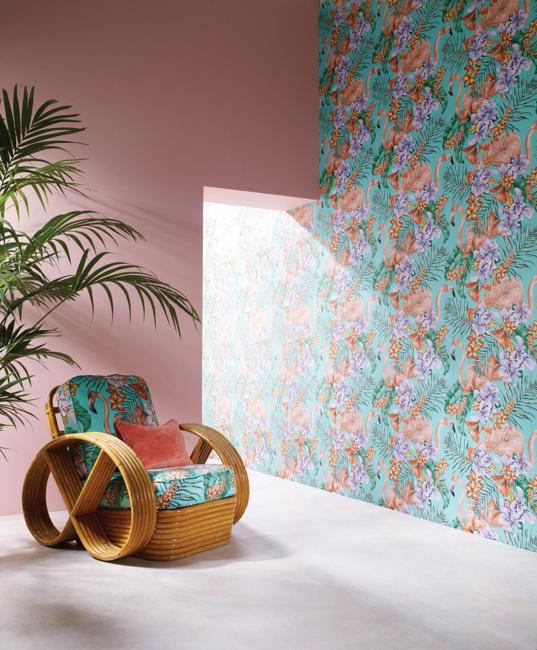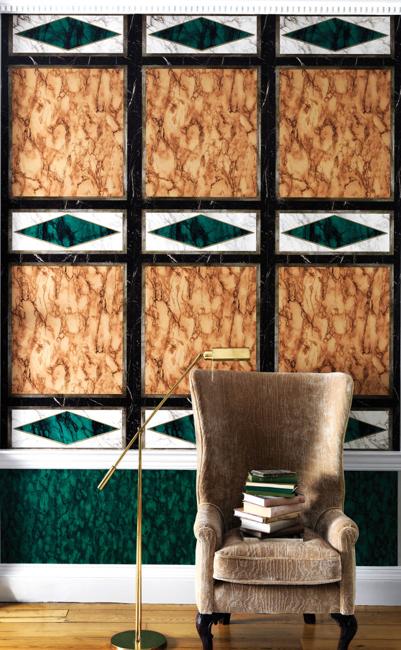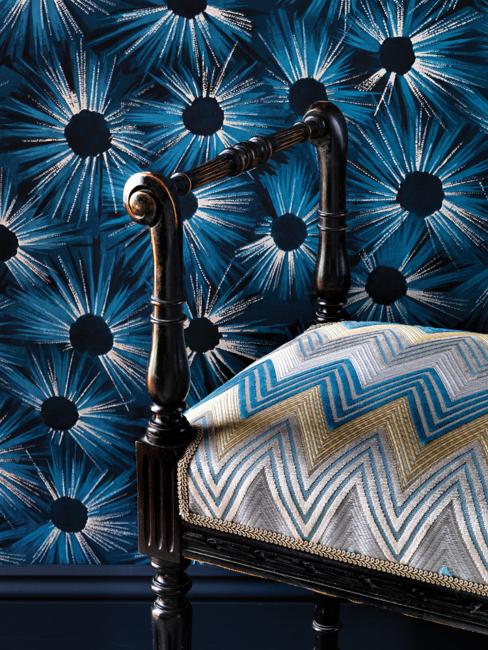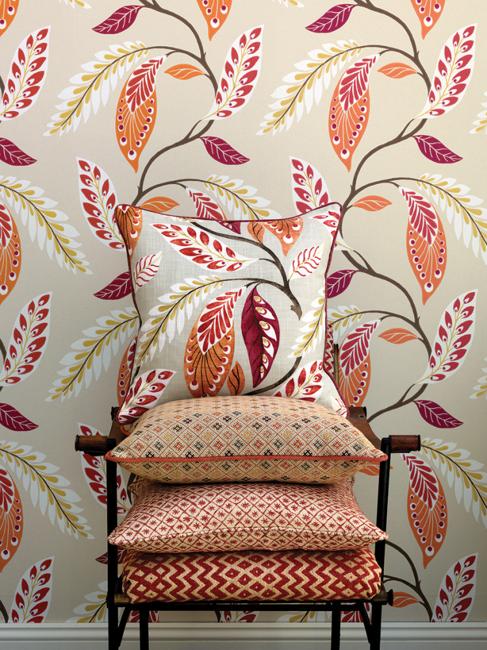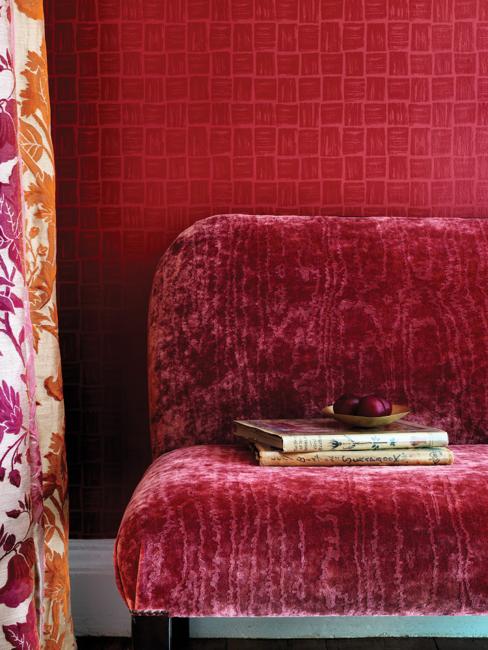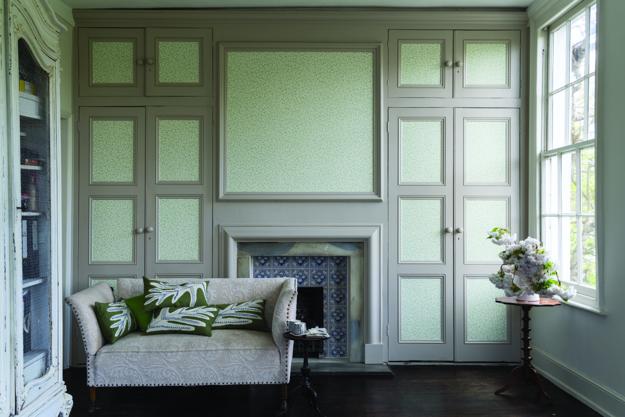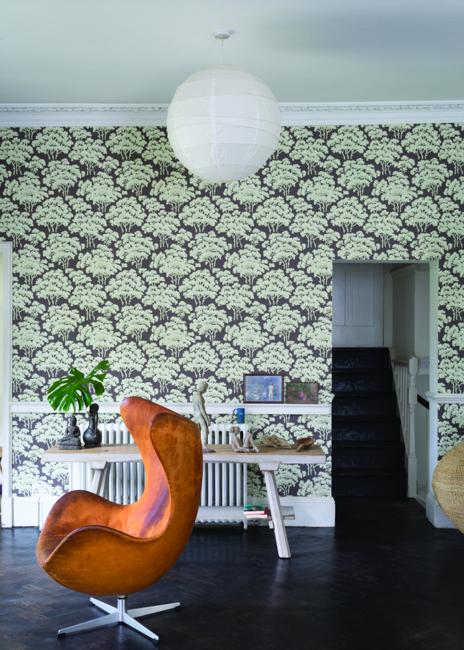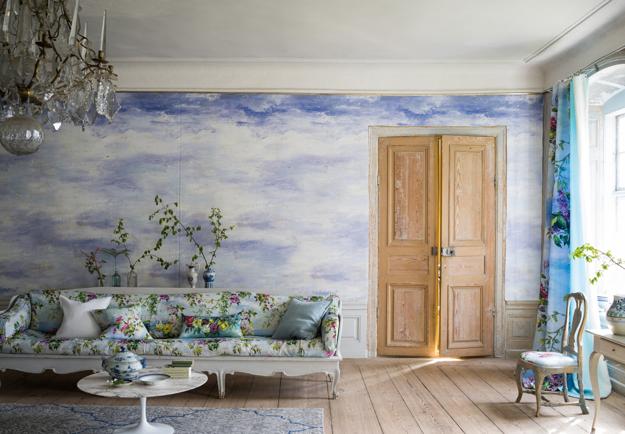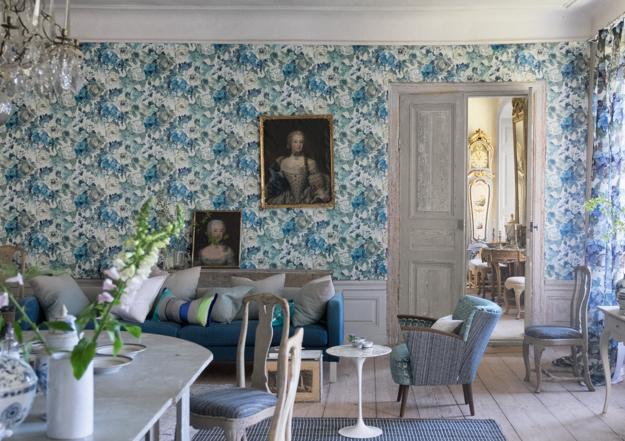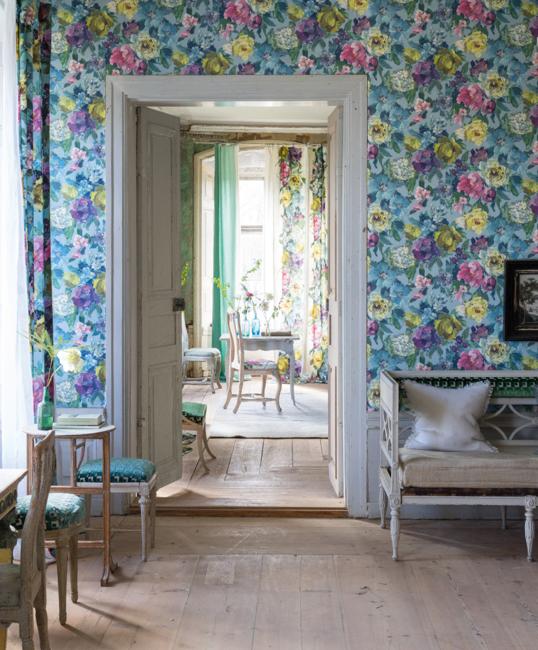 Posted: 08.09.2017 by Decor4all