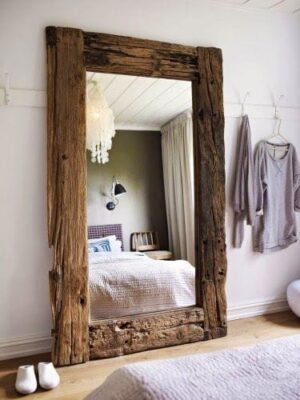 A beautiful mirror is a perfect accessory that transforms a room decorating scheme. The reflective surface creates a pleasant illusion of spaciousness and visually stretches an interior. Wall mirrors are fantastic accessories for narrow or small rooms. Here is the Decor4All collection of modern room decorating ideas that make a decorative mirror work for a modern interior. Check them out and steal a look.
Wall mirrors are versatile room decor accessories. A mirror works for all interior decorating styles, room shapes, and color schemes. Designers suggest looking at the shape, size, and frame to find a mirror that is the best for your interior design style and add a mirror or create a mirrored surface in a sophisticated and modern interior. Mirror frames can add unique accents to interior design style and beautifully accentuate room decor.
Beautiful bedroom decorating in vintage style
Contemporary mirrors in minimalist style
Boho-chic room decorating ideas
Modern mirrors in room decorating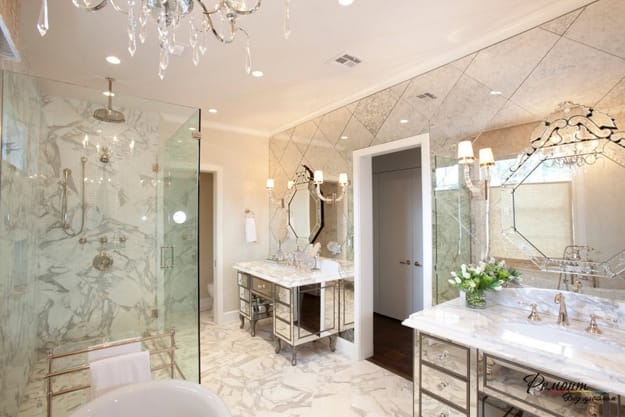 A wall mirror is excellent for fireplace decorating and anchoring your wall decor. Mirrors provide an attractive background for furniture and accessories, like a unique chair, shelf with books, or dining table with candles. A mirror fills empty wall space, connects decor accessories, and brightens a decorative vignette.
Interior decorating in Art Deco style
Mirrored cat stickers, fun room decor ideas
Original mirrors make big statements. Unique mirrors grab attention and add the focal point to room decorating. Unusual and modern wall mirrors and creative or antique frames contribute to impressive interior decorating. A mirror gallery looks fabulous and creates a beautiful accent wall. Modern decor ideas use floor-to-ceiling mirror designs, mirrored wallpaper, and tiles to make small rooms appear bright and spacious. Stylish mirrors are ideal solutions for balancing room sizes and shapes.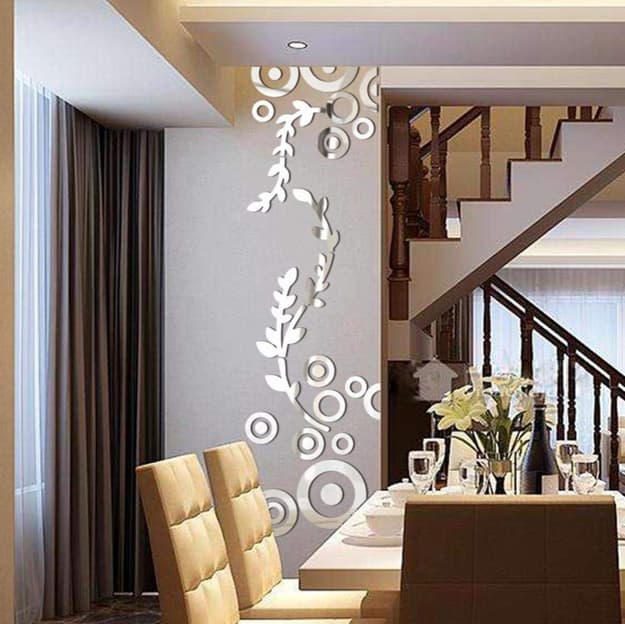 Mirrors bring more light into rooms and make the spaces brighter. A strategically placed mirror maximizes the illumination and adds attractive reflections of beautiful home furnishings to brilliant room decorating. Also, mirrored surfaces and mirror frames enrich texture combinations and enhance the room decor. Mixing various shapes, sizes, and frame materials, mirrors increase contrasts and create beautiful modern interiors with a designer look.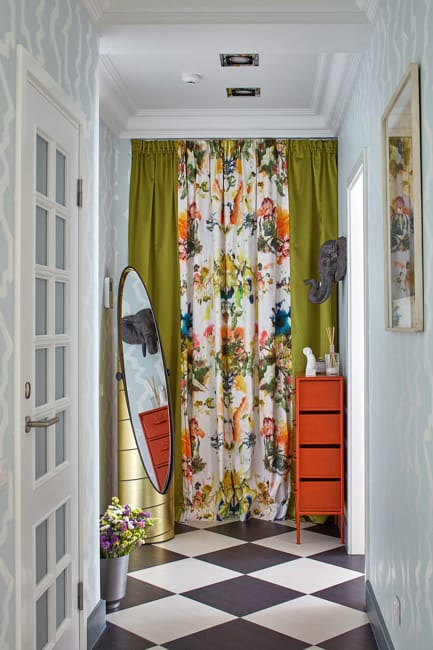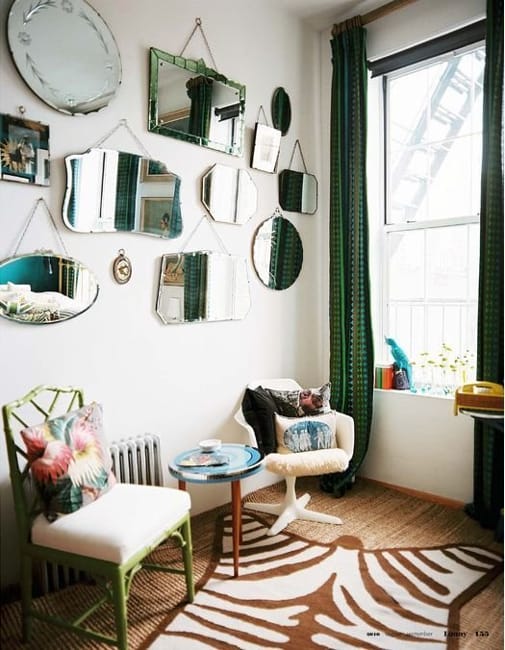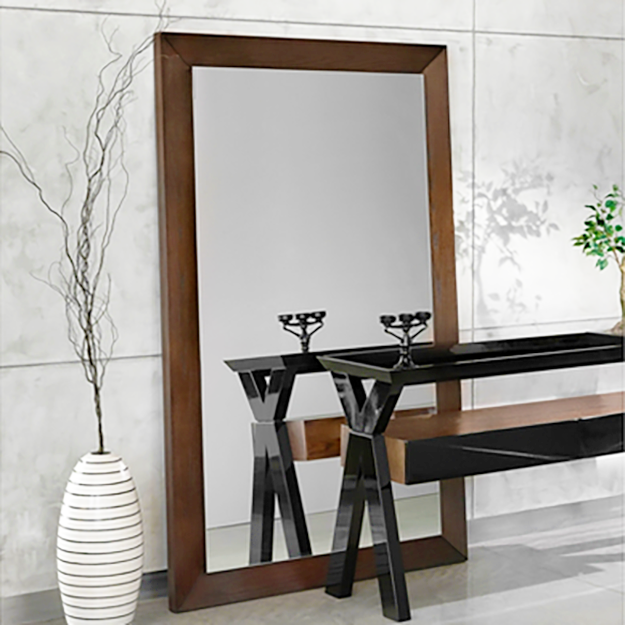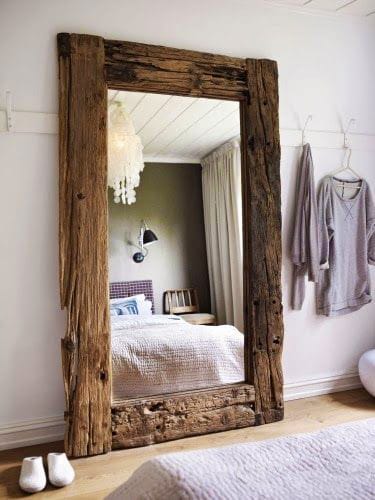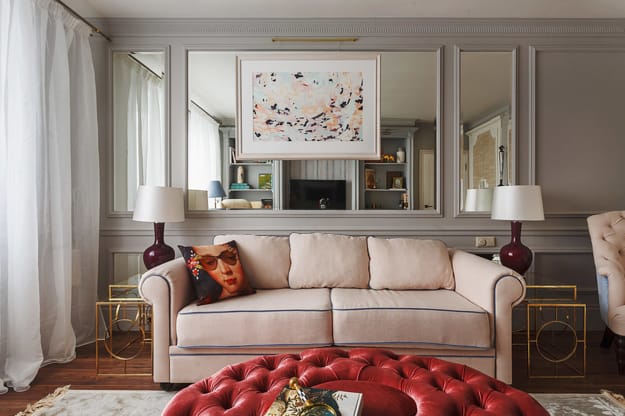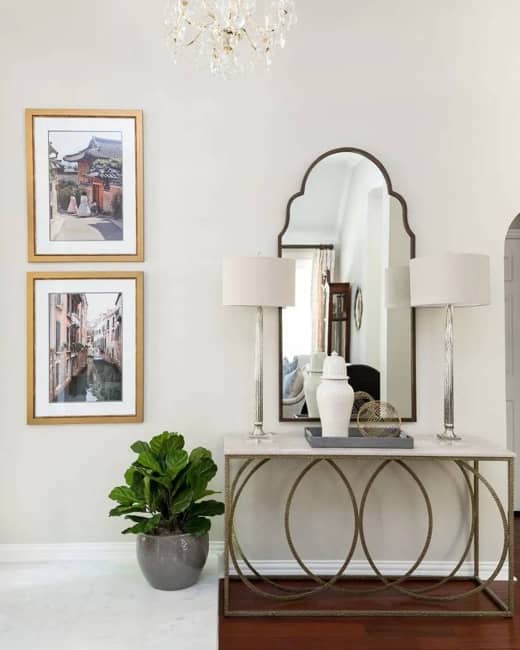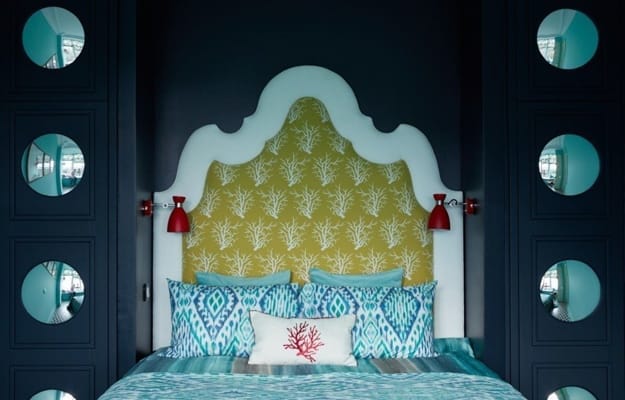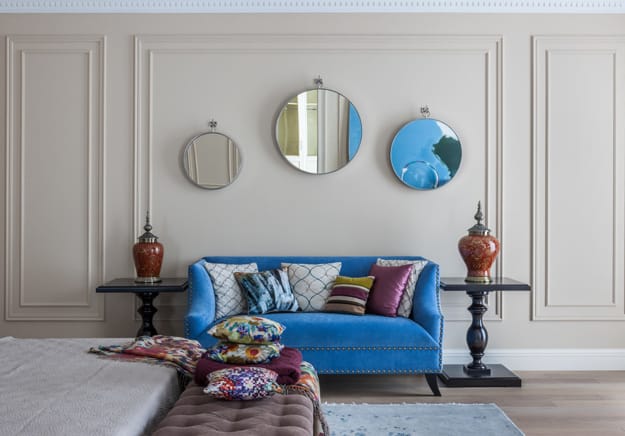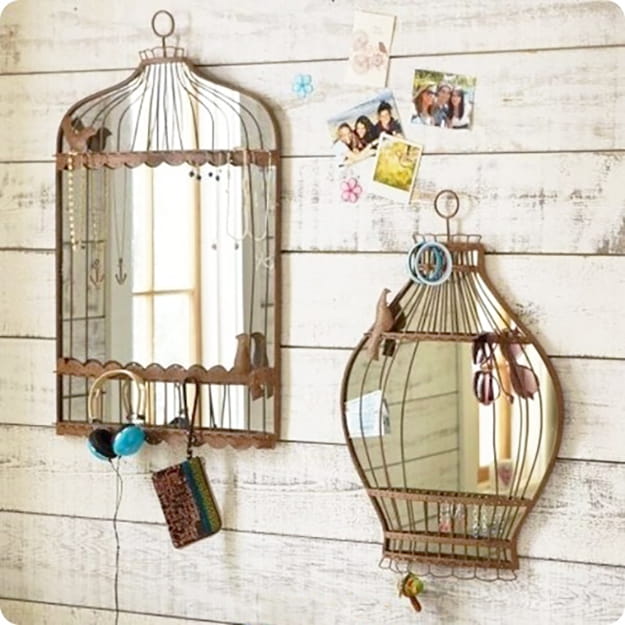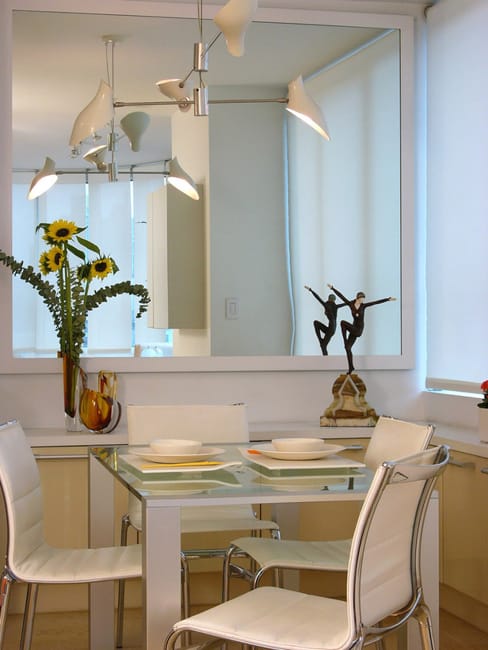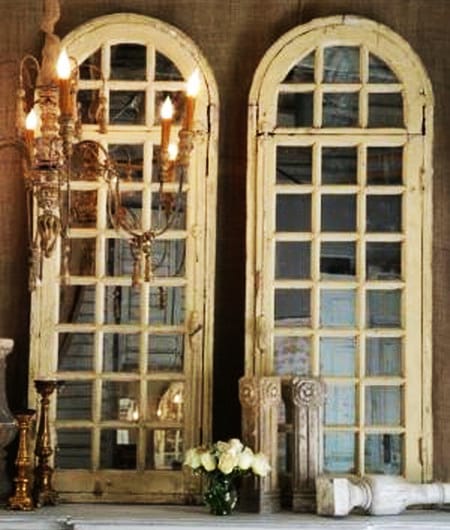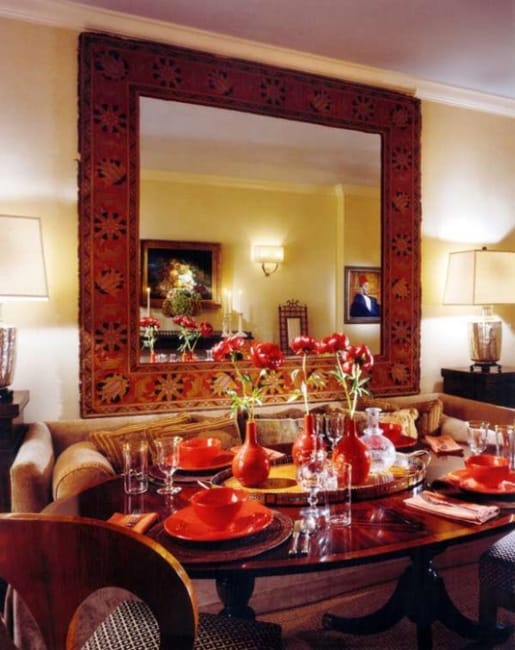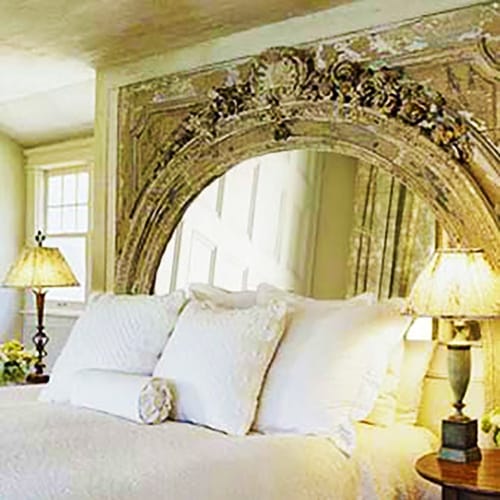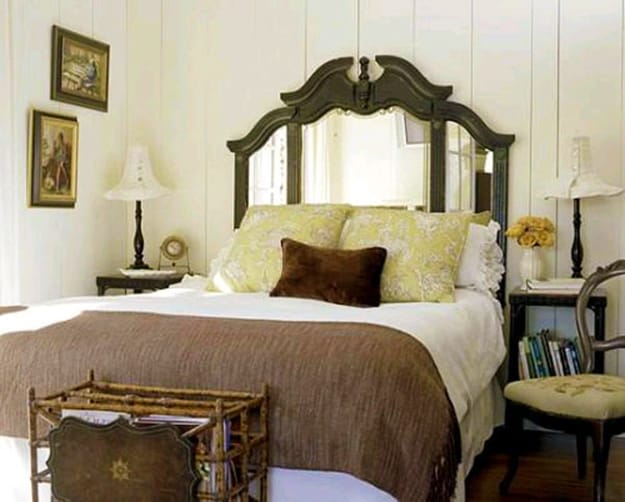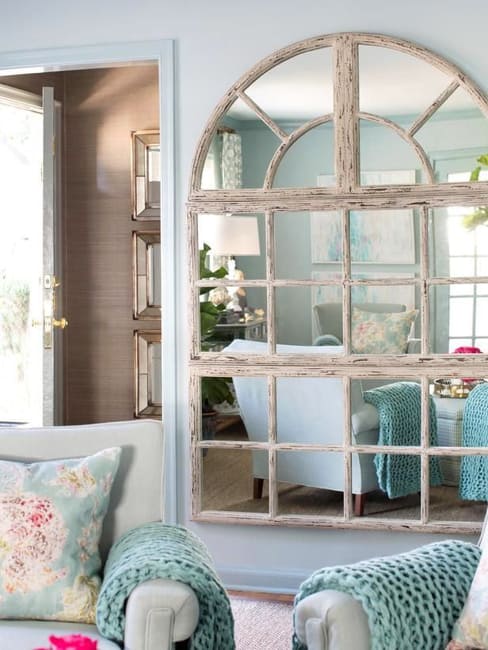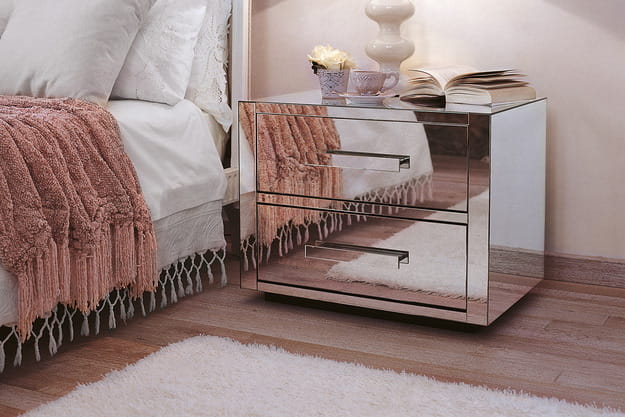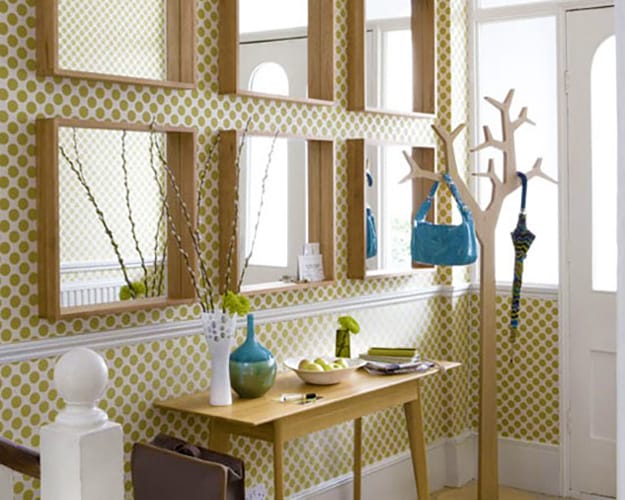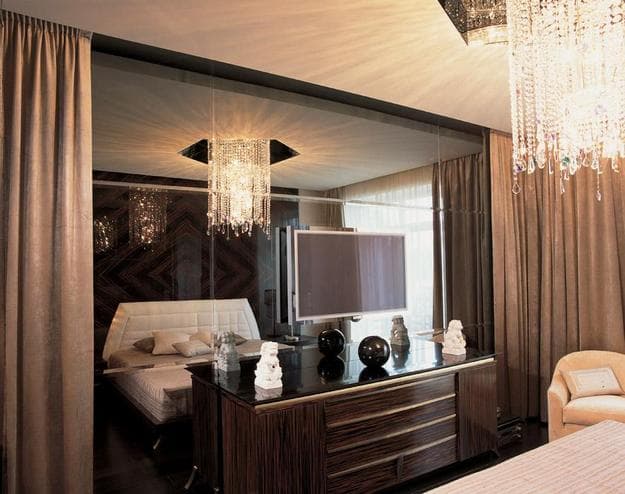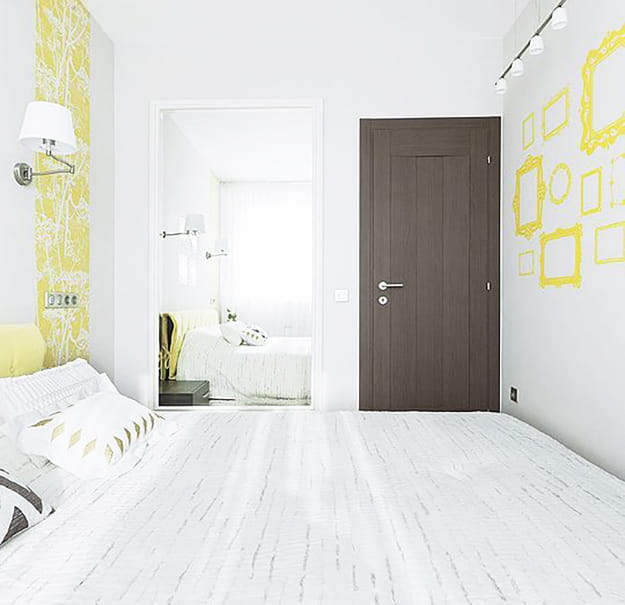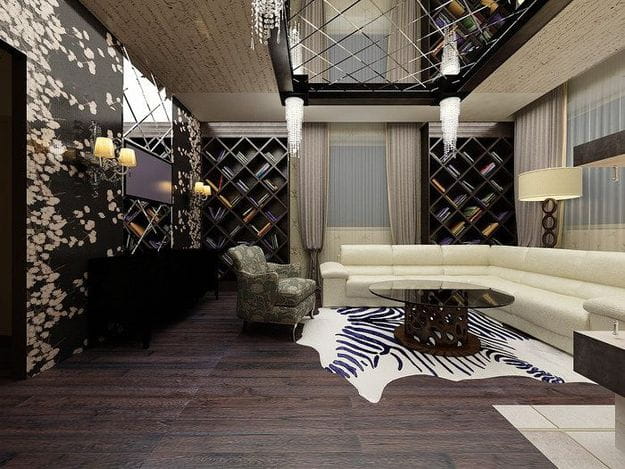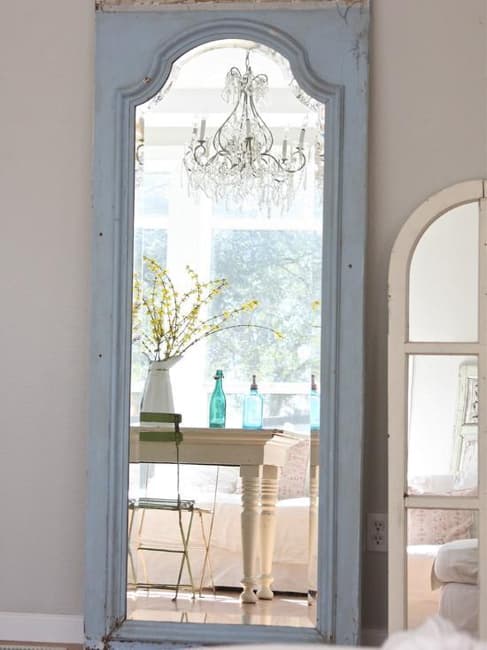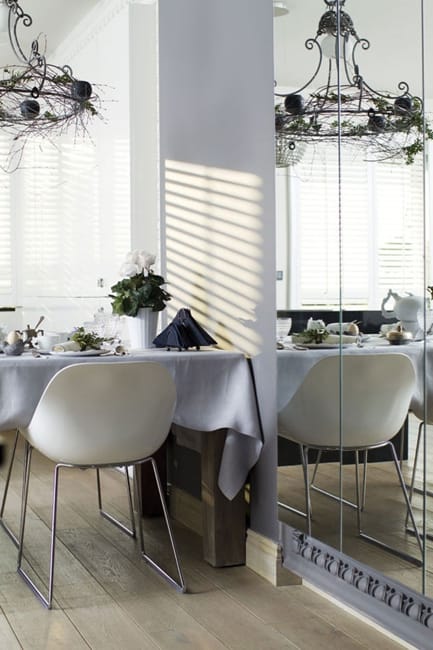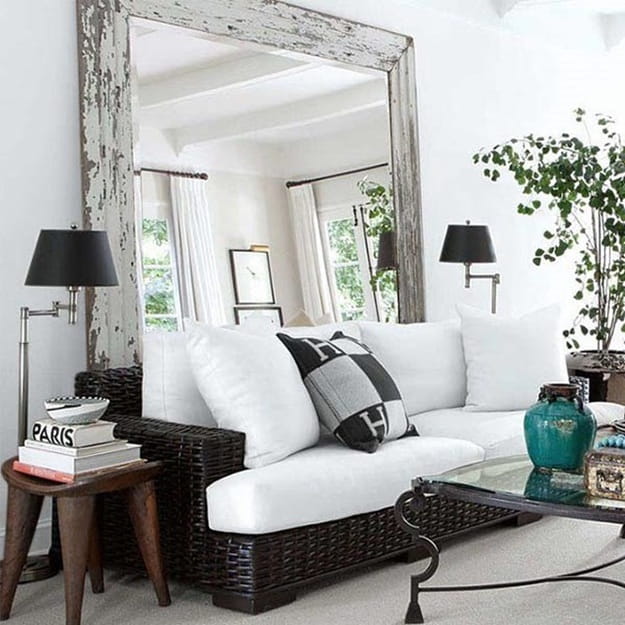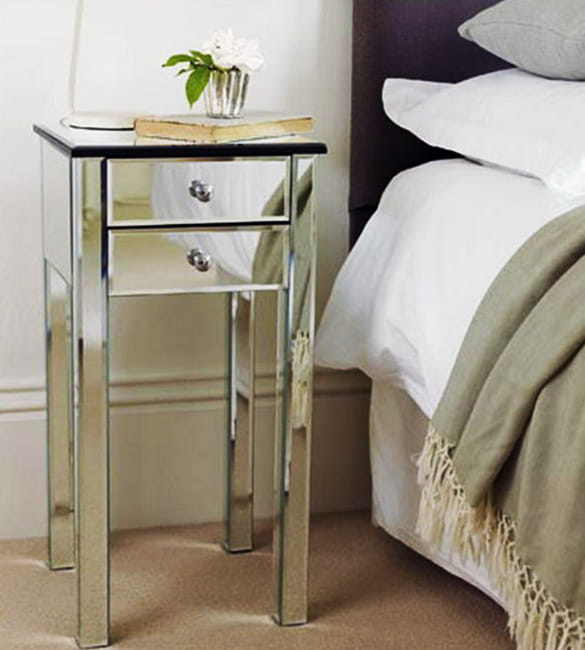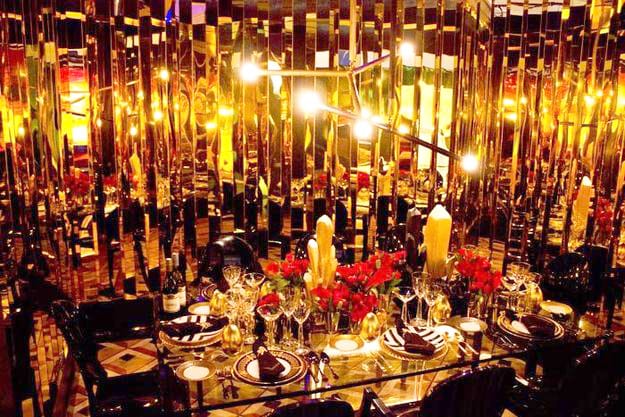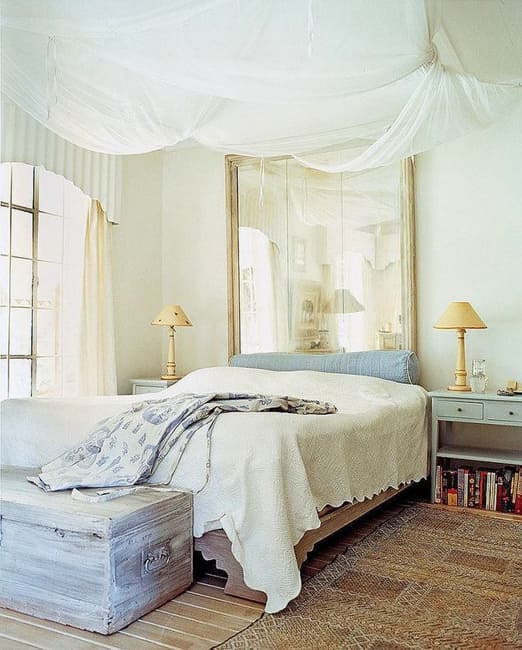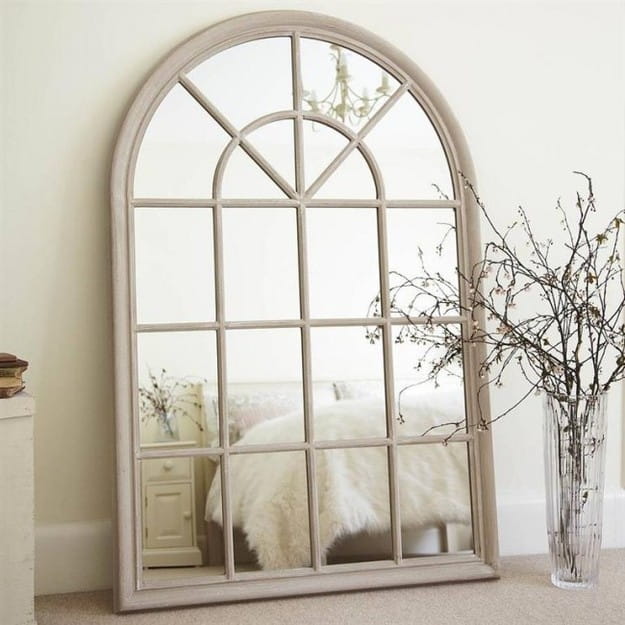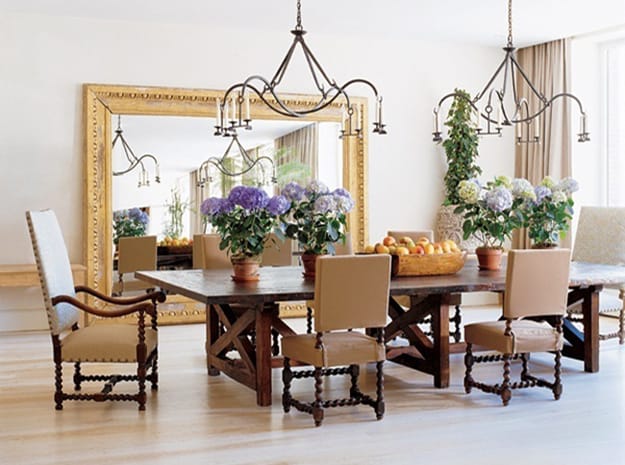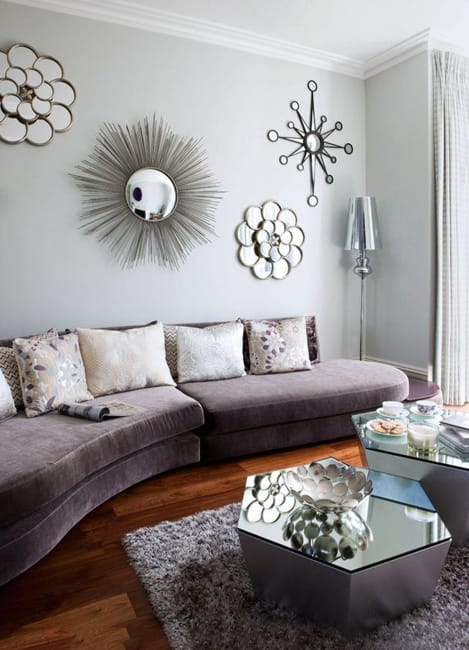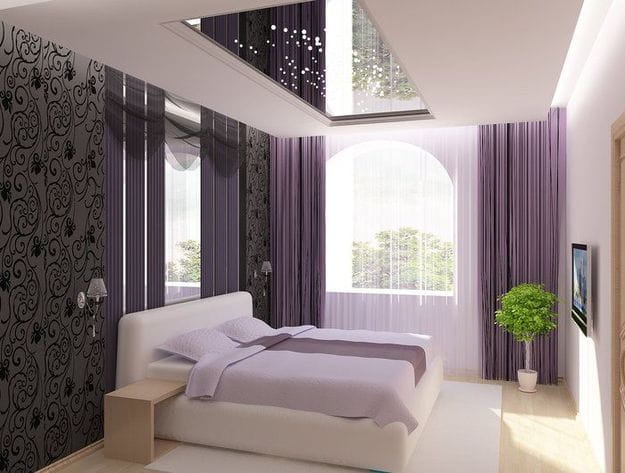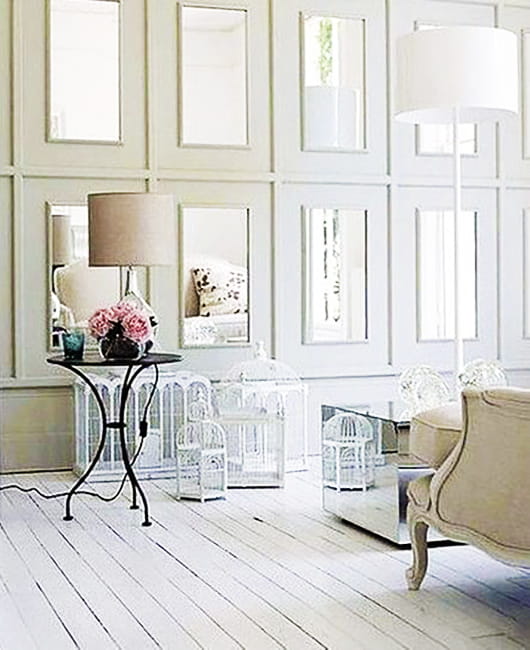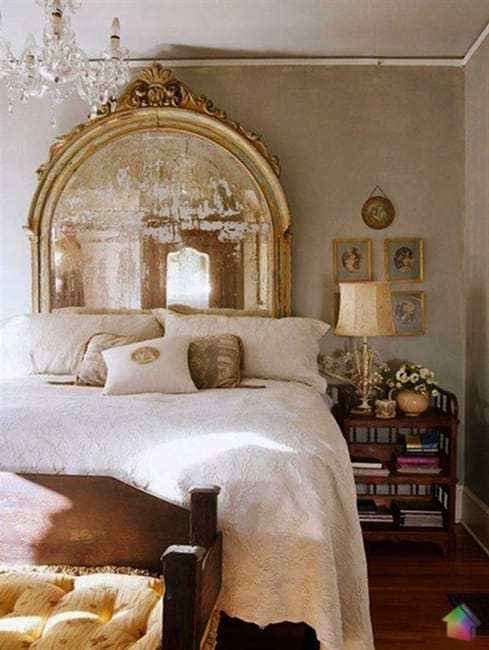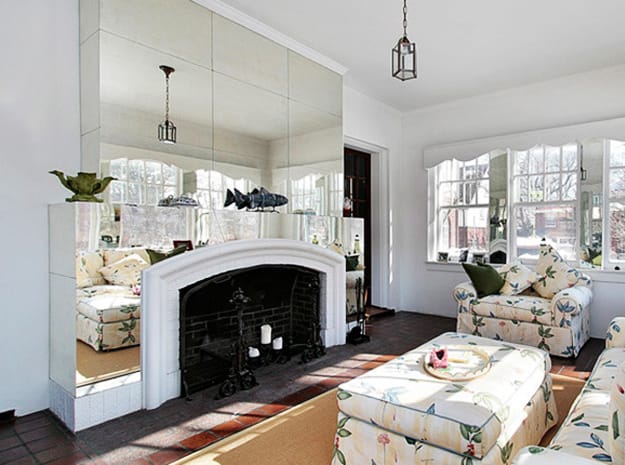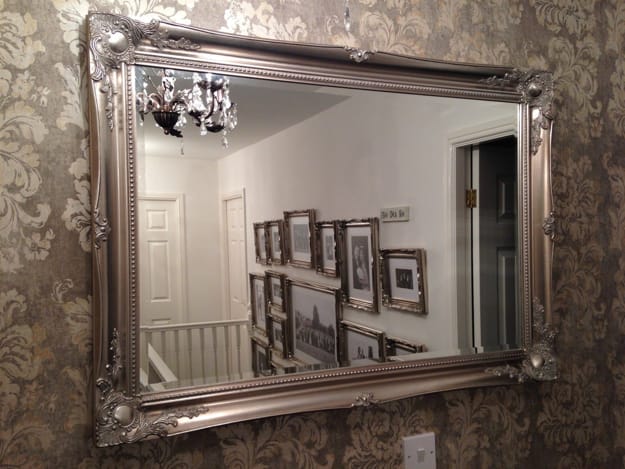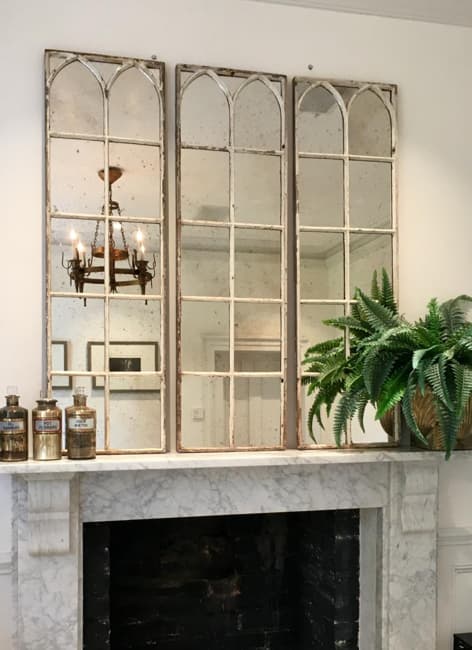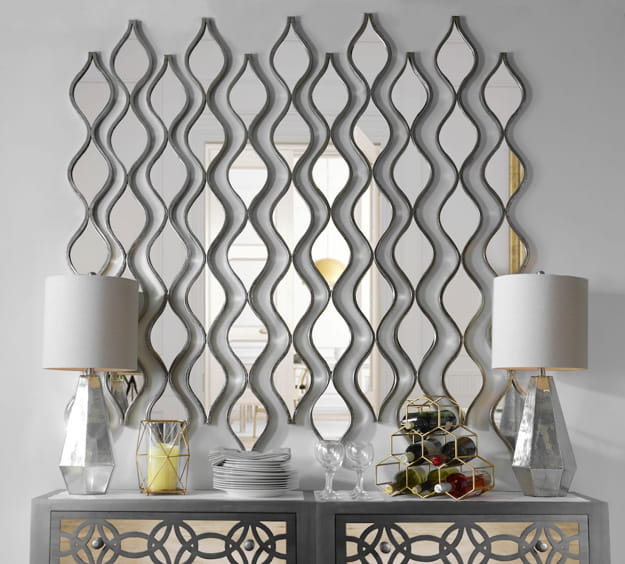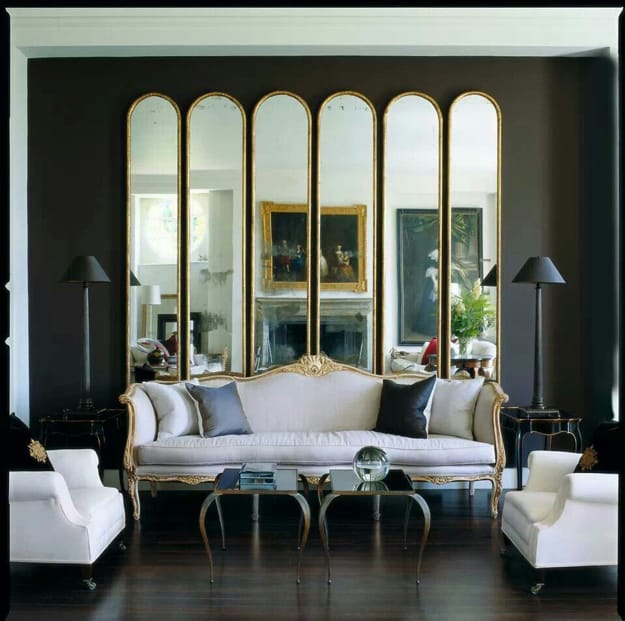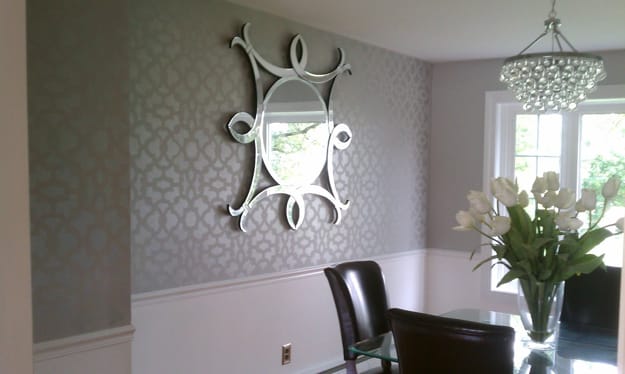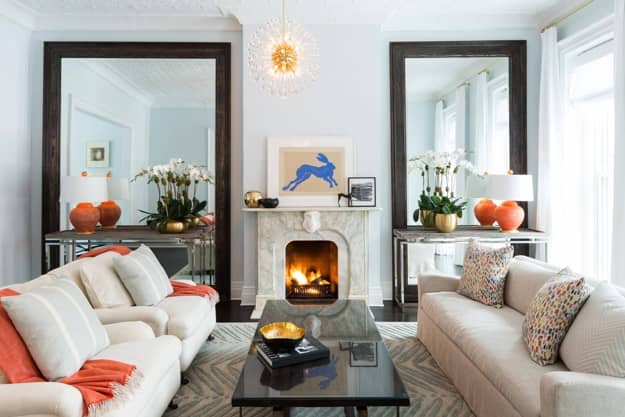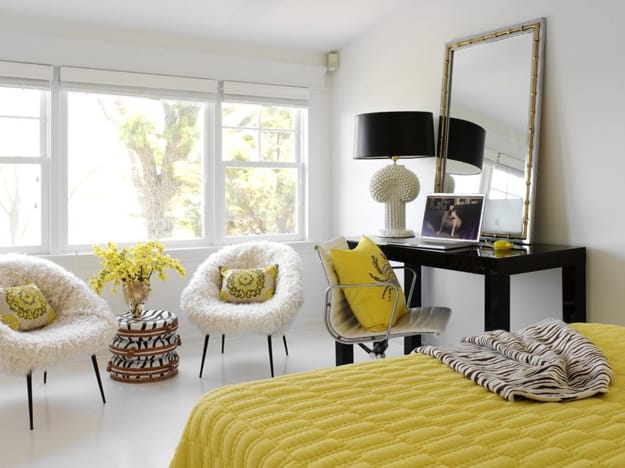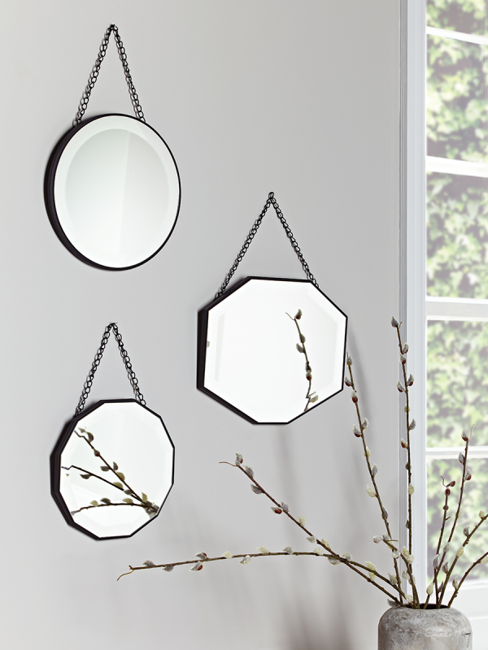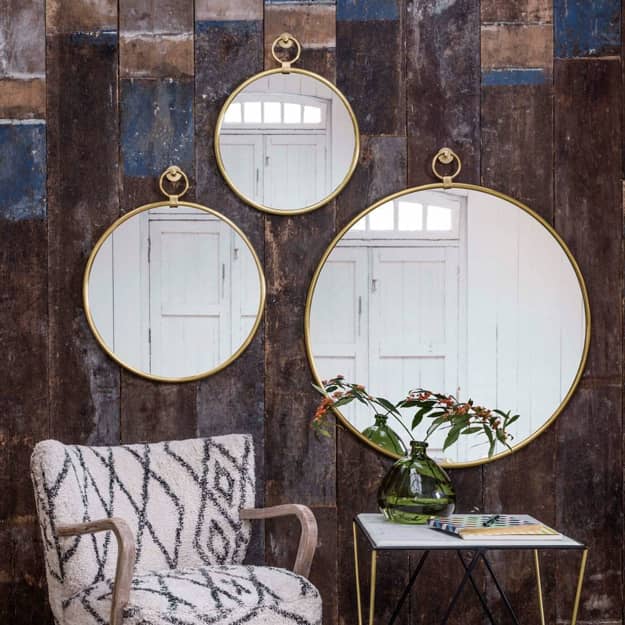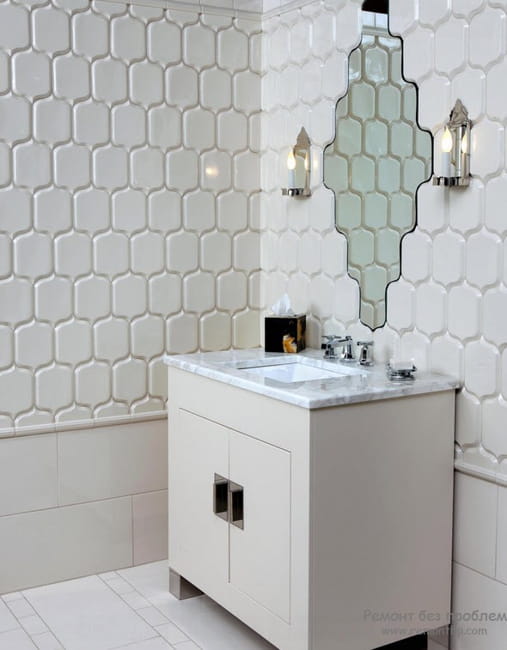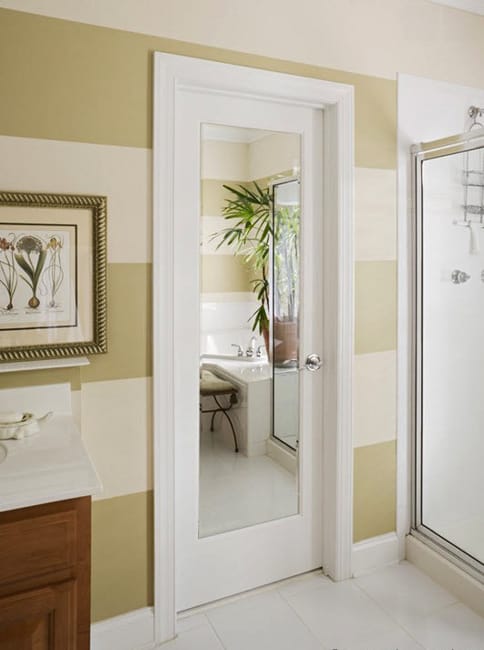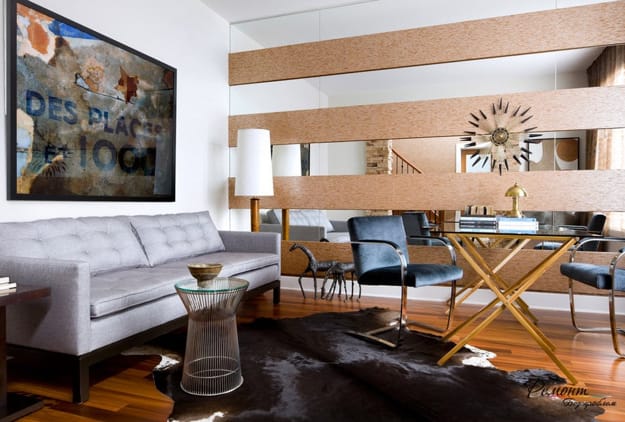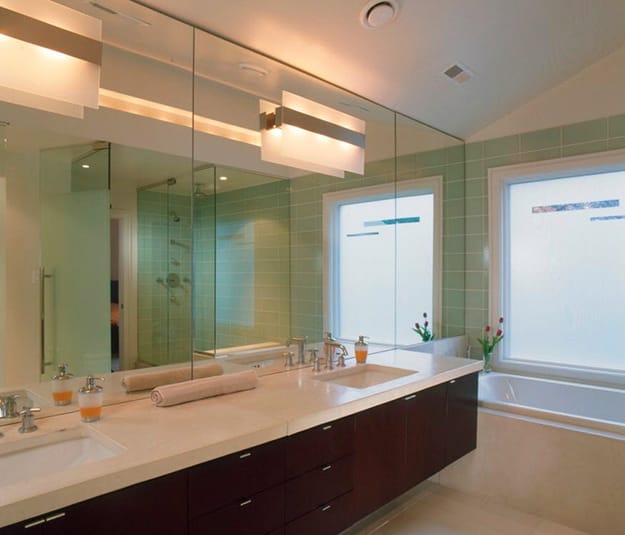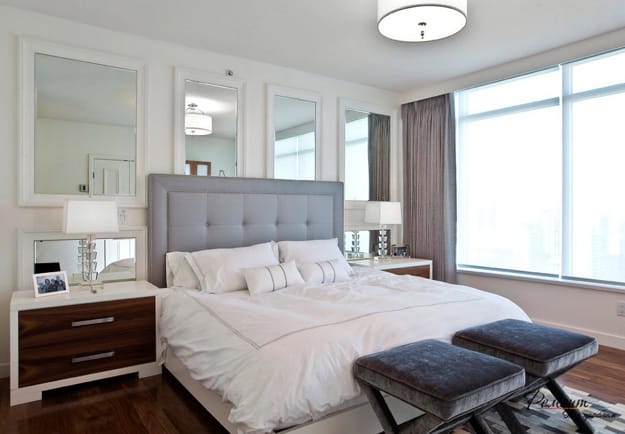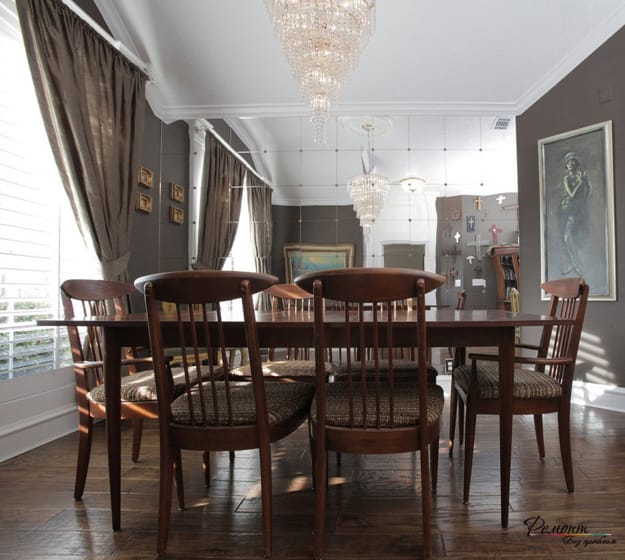 Posted: 27.04.2023 by Decor4all