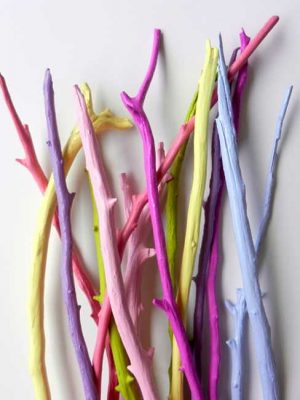 Cool pastel colors and modern decor ideas create a fresh feel and spring like feel in your home. Spring decorating with pastel colors is soft and tender. Blending beautiful light blue colors, mint green color tones, citrus yellow colors, romantic pink and purple shades into gorgeous decor changes the way your rooms look with charming and pretty spring decorating ideas.
Romantic classic armchair in vintage style fit for a queen. Wood furniture with curvy, detailed moldings and upholstery fabrics in pink and purple colors bring French charm into spring home decorating. Beautiful tablecloth in pink colors is a nice way to refresh your dining table. Cotton or linen tablecloths with stripes or floral fabric patterns provide pizzazz and bring softness of pastel pink colors into spring decorating.
Door handles and knobs with English roses add to romantic mood, brightening up spring decorating ideas. Swap boring metal handles for beautiful spring flowers in pink and purple colors creating beautiful doors with ceramic doorknobs, inspired by Victorian-era decorating ideas. English roses in white cream, pink or purple colors help add British elegance and French charm to room decor.
Spring decorating with pastel colors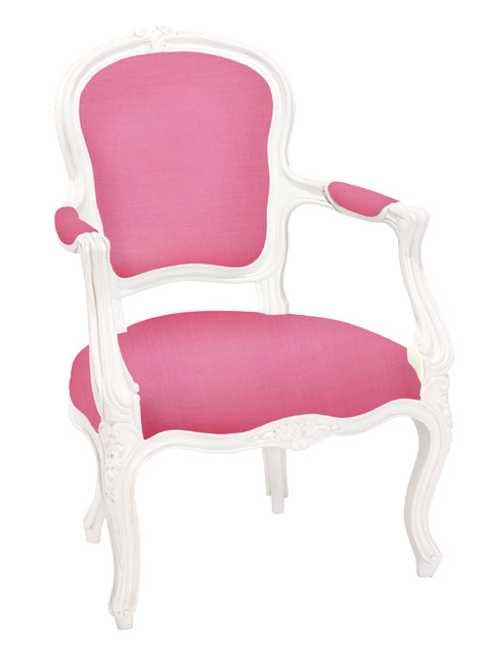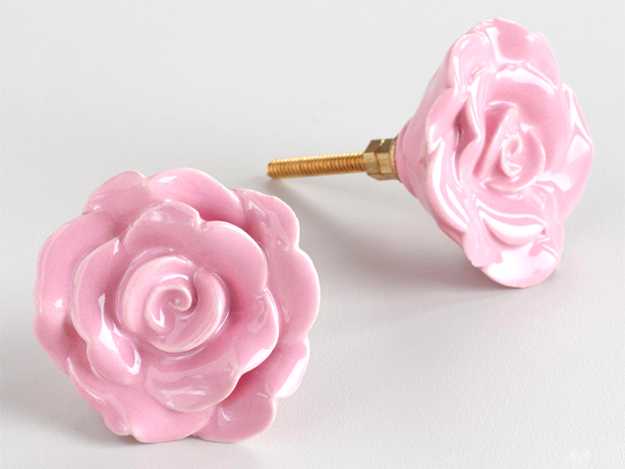 Lacey wall mirror frames in pastel colors are beautiful decor item, perfect for spring decorating. Lace-like decorative fabrics and designs add drama to room decor.
Minty fresh pastel green color shades and flower-inspired wall mirror frames bring artistry into entryway designs and decorate mantels or bare walls in style.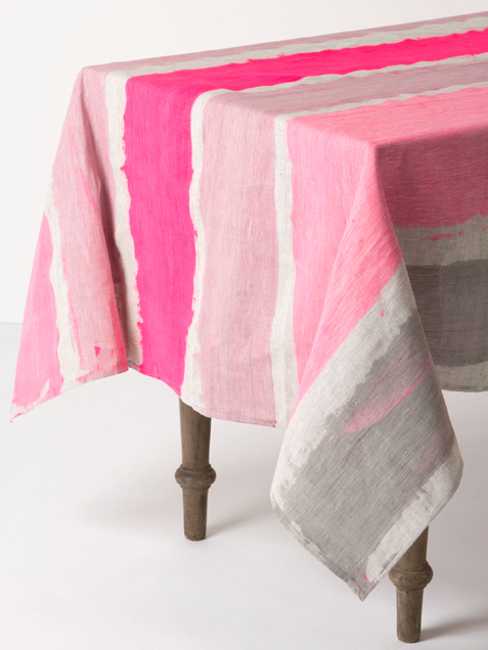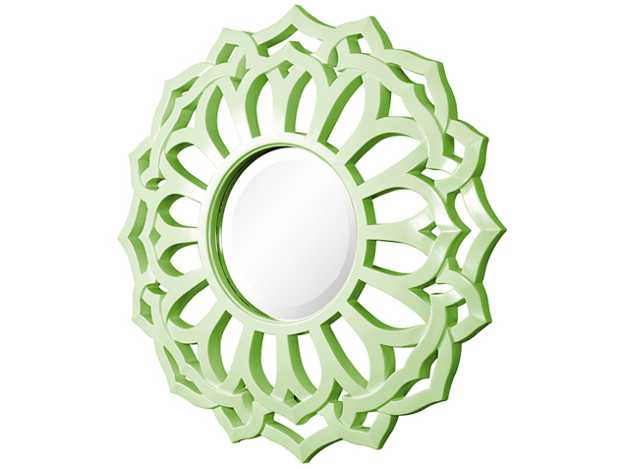 Tinted glass tableware sets are wonderful for spring home decorating. Clear glass looks classic, but pastel colors, like amber, blue, pink, sage green and turquoise, turn modern tableware into spectacular items. Beautiful goblets and tumblers made of colored glass turn everyday dining into a brilliant affair.
25 spring home decorating ideas blending colorful flowers and creativity
7 purple and pink color schemes for spring decorating
Faux and fresh flower arrangements make gorgeous spring home decorations. Fresh flowers bring spring-like aroma into your home, while paper hellebore blossoms are always in bloom, brightening up your room decor. Soft yellow, pink or purple colors, light blue and green color shades look lovely for spring home decorating.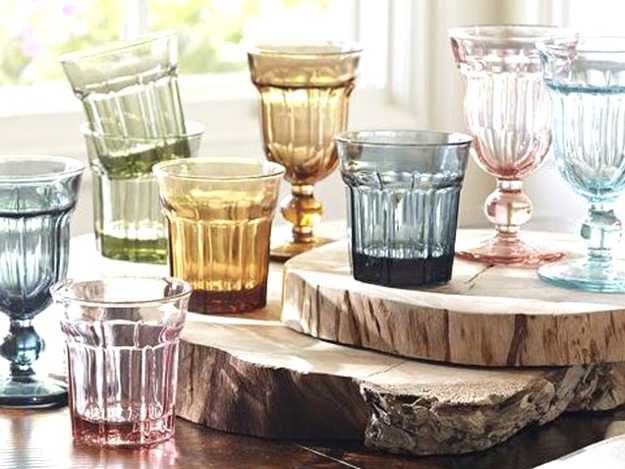 Colored glass tableware sets for spring home decorating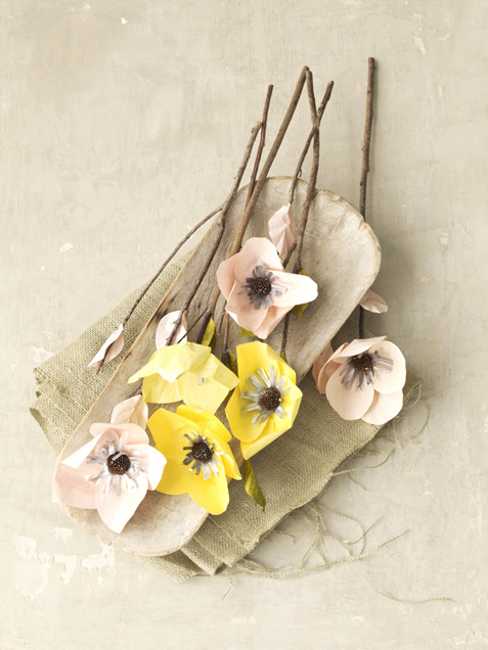 Graphic decoration patterns and pastel colors make decorative pillows modern accessories for your home in spring. Blending sweet and chic, these decorative pillows bring fresh Asian-inspired decoration patterns into stylish spring decorating. Mix and match pastel colors for some extra pop, combining grapefruit and pistachio into an especially delicious combo.
20 ideas for spring home decorating with blooming branches
15 charming decorating ideas for balcony, spring decorating ideas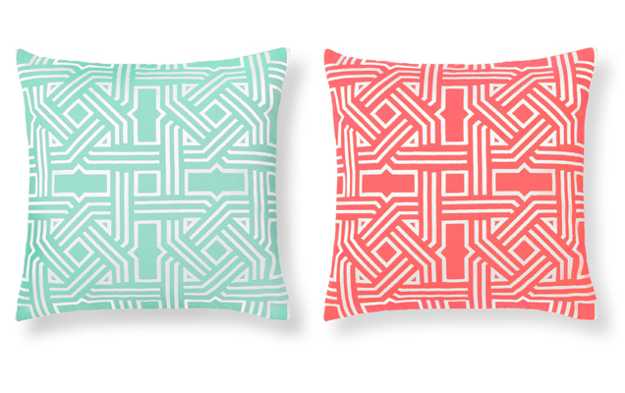 Aviary art give wonderful inspirations for spring decorating ideas. Pretty bird-bedecked ceramic wall tiles create stunning walls. Designed by artist Gemma Orkin in collaboration with Chinese artisans, each of the four hand painted works features a different, but complementary tile design.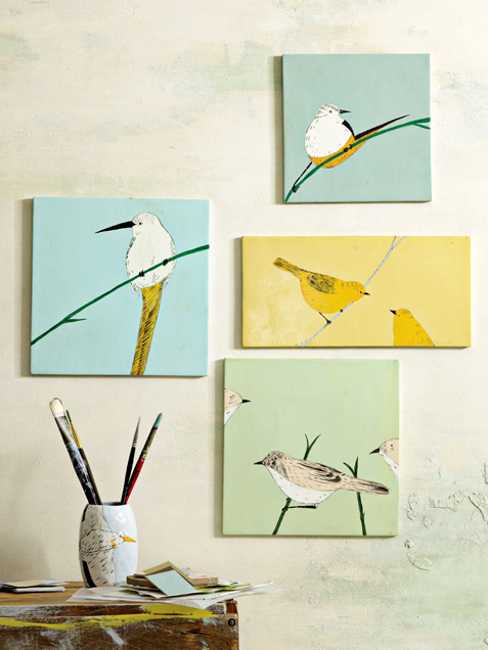 Painted twigs and artificial flower arrangements create spectacular, colorful and creative displays. A bouquet of hand-painted wood branches and twigs in pastel colors looks fantastic, saving you money on spring home decorating.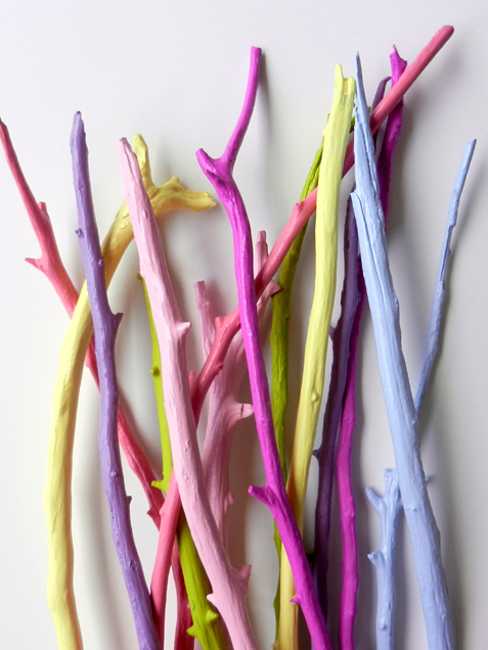 Lighting fixtures with crystals in lavender, pink and purple colors dangle brilliantly, illuminating your room decor. Candelabra-style lighting fixtures create very romantic mood and add chic to spring decorating ideas.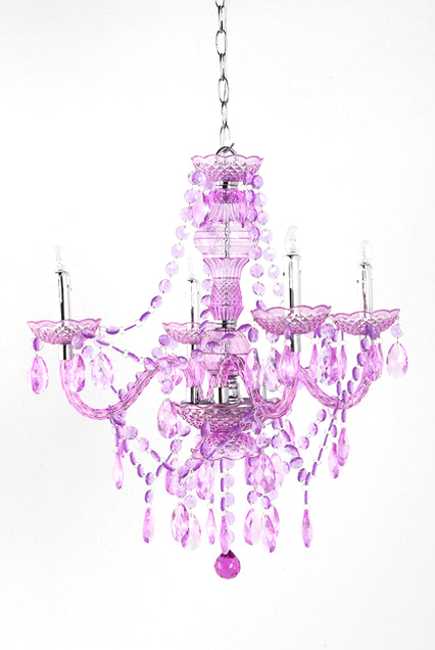 Flower-inspired decoration patterns and fabric prints with floral designs, combined with soft and light pastel colors make spring decorating motifs look especially romantic, elegant and beautiful. Swirling roses in light pink or purple colors add charm and style to floor mats, offering great decorative accessories for your spring home.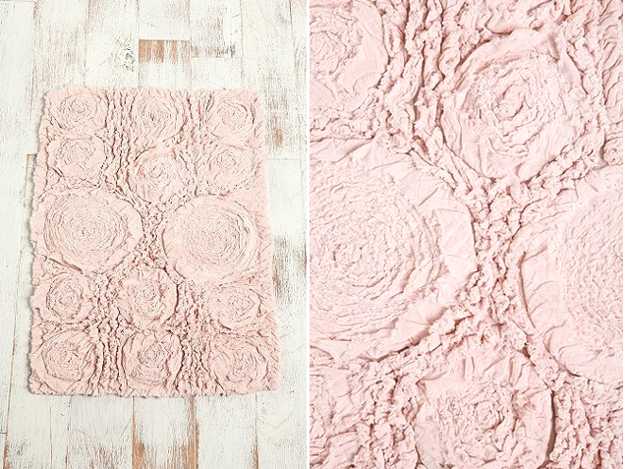 Light window curtains with graphic , stripped or floral designs in white and blue, green, yellow or pink color tones brighten your living room decorating and let the light of longer days in, celebrating breezy spring home decorating ideas.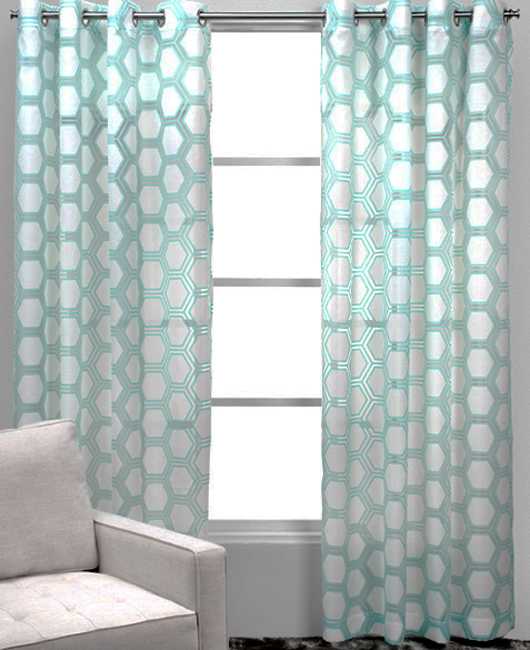 Posted: 10.02.2014 by Decor4all