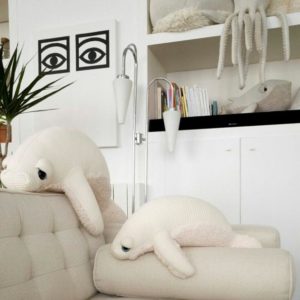 Whale, starfish, octopus, crab or manatee, you can choose your new cuddly friend from among a beautiful selection of stuffed ocean animals. All decorative pillows and kids toys from the Parisian brand BigStuffed look charming. Created by Dana Muskat, the fabulous designs come in large and cuddly soft toys inspired by the sea. Handmade in Europe from high-quality materials, the cotton pillows are perfect for room decorating and play. The big stuffed animals make ideal gifts and home decorations. Discover the latest designs and enjoy the inspiring, original ideas.
Large stuffed toys never get too old for children. The soft, cute stuffed animals bring happy memories from childhood and make everyone smile. Whether it is a whale or a starfish, the stuffed animals make beautiful decorative pillows and cool kids toys that bring joy and excitement into children rooms. Made of cotton and faux fur materials the ocean animal pillows look gorgeous and offer innovative and classy toys for young kids.
Decorative pillows and kids toys
Large pillow designs for kids room decorating
Best kids room decorating accessories
Recycling denim for handmade kids toys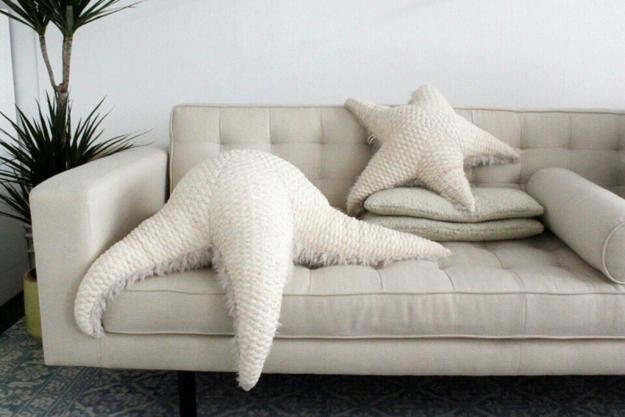 Big Stuffed animals are a fabulous idea for baby room decorating or adding a humourous touch to living room design. No matter how technology changes, everyone likes great stuffed animals, a large pillow or a soft, cute toy in the room. Perfect room decor accessories, the large ocean animal pillows are perfect for creating a relaxing atmosphere or excitement in kids rooms.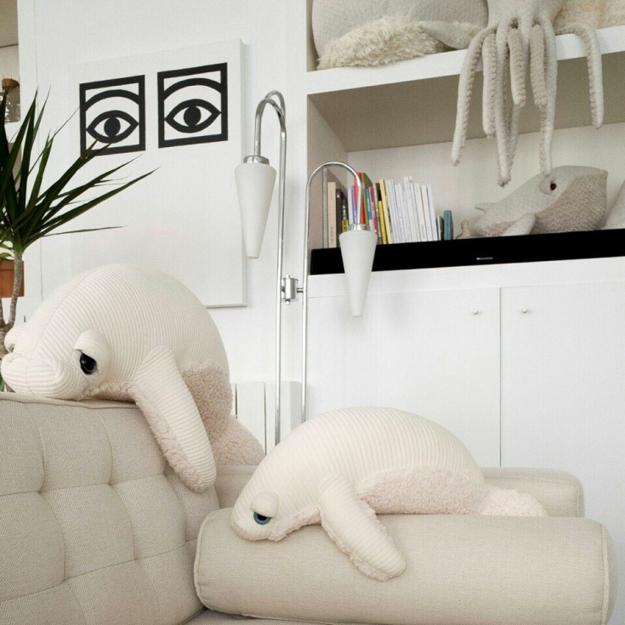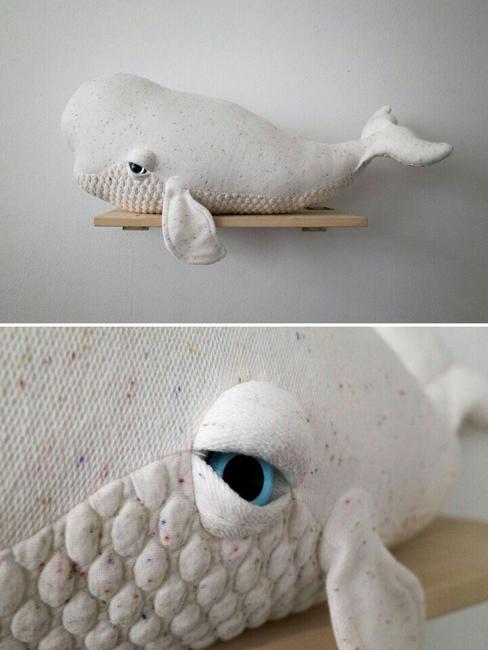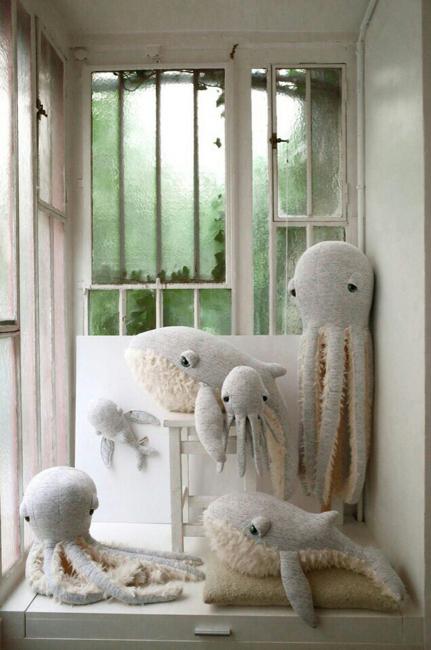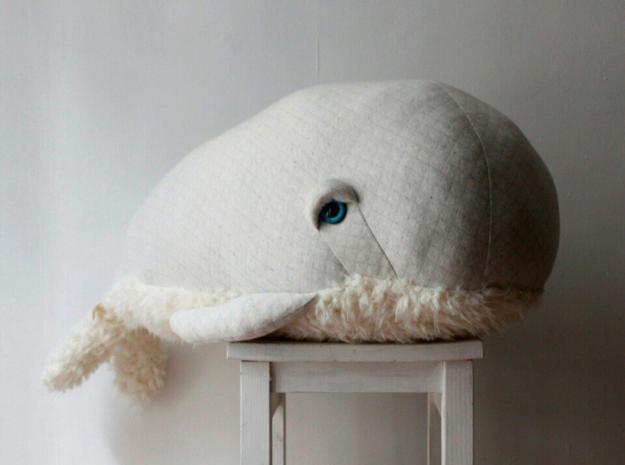 Posted: 13.05.2019 by Decor4all