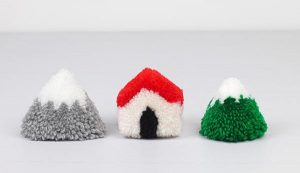 These amazing зompoms are soft, playful and friendly. Interesting designs and bright colors turn pompoms into beautiful home decorations, Christmas tree ornaments, holiday gifts and kids toys, bringing handmade items into your home and creating warm atmosphere in your rooms.
Handmade pompoms in car, Christmas tree or miniature house shapes look unique, surprising and charming. These pompoms make gorgeous home decorations and gifts, and can be created in various sizes or color combinations. They are perfect, tender and creative gifts and inexpensive, but festive and colorful handmade Christmas tree ornaments.
Pompoms are easy to make. Home decorations, Christmas tree ornaments, gifts and kids toys made with pompoms are easy to design also. A complete novice with yarn can make pompoms and experiment with interesting and original designs. There is a nice tutorial for making pompom cars, trucks and Christmas trees you can find at http://blog.mrprintables.com/pom-pom-town-play-set/.
30 Christmas decorating ideas with pompoms, simple and colorful Christmas crafts
Craft ideas using pompoms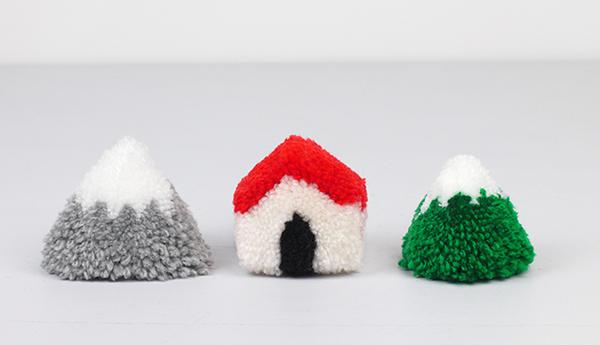 All beginners can make these beautiful and unusual pompoms, then use them as Christmas tree ornaments or give your friends as very special holiday presents.
After making a few easy ones, you can add unique details and experiment with color combinations or trimming. Pompoms are a fun way to make cheap home decorations, kids toys or Christmas tree ornaments. Some designs can be simple and elegant, others will impress and delight with creative and unusual images.

Pompoms are wonderful craft ideas when you want to design something truly special, unusual and surprising. Festive, soft and cheap, these home decorations can add joy to your Christmas tree and make kids very happy. They are ideal for personalizing your holiday decor and preparing small, but one-of-a-kind gifts.
Handmade butterflies decorations on walls, paper craft ideas
45 craft ideas for handmade garlands recycling felt pieces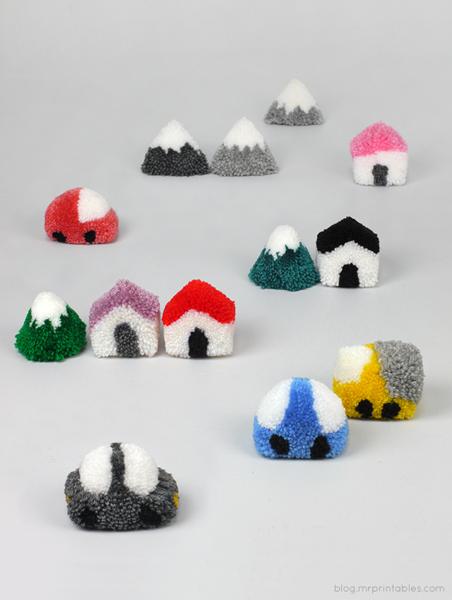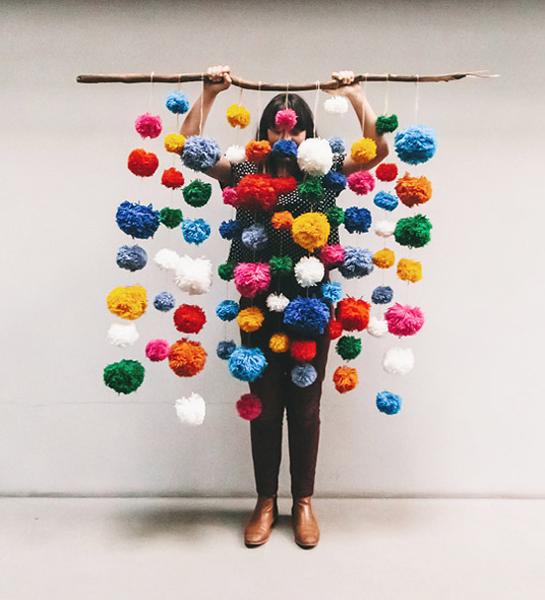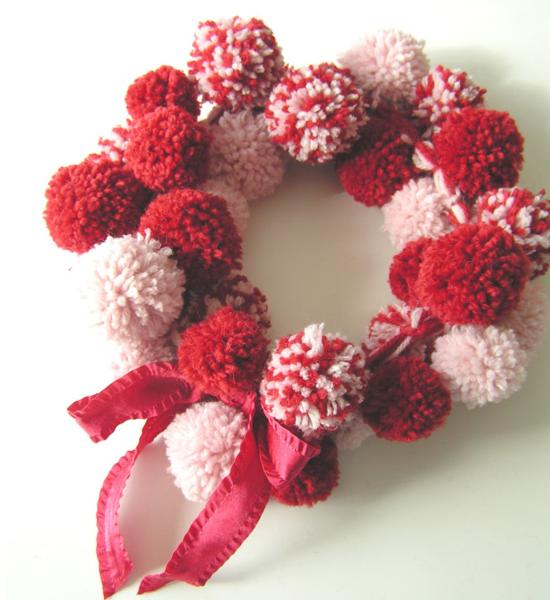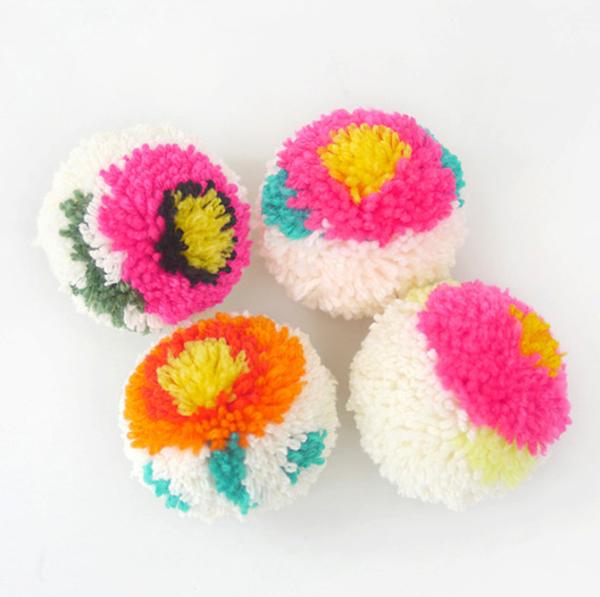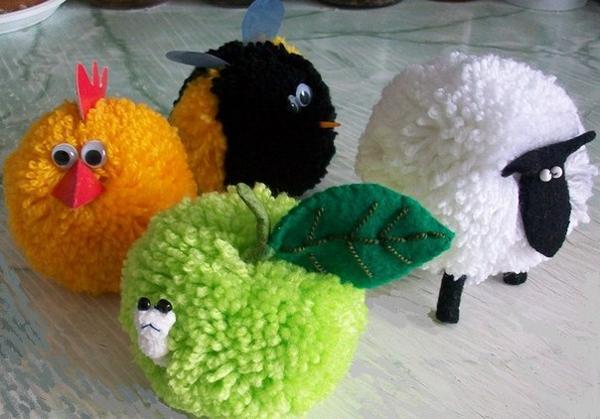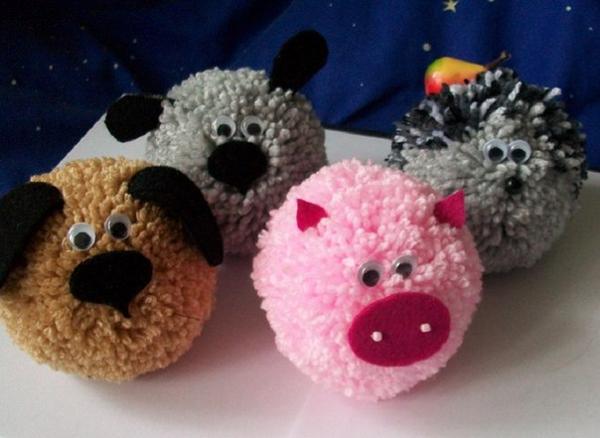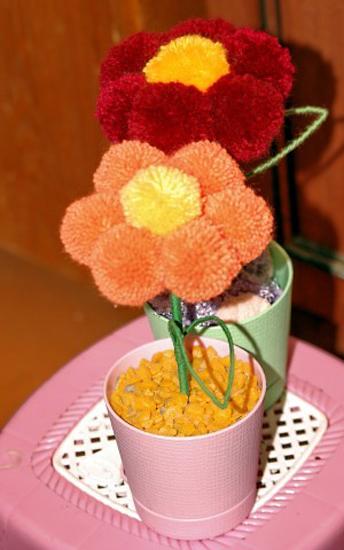 Posted: 18.11.2013 by Decor4all