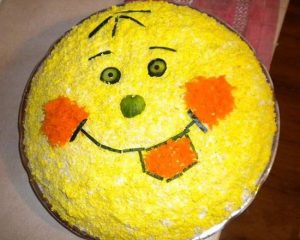 Edible decorations are smart ideas for Fathers Day party table. Colorful and bright party table decor, dads favorite meals and deserts are bold and beautiful Fathers Day ideas that will pleasantly surprise and delight dads. Creative salads and personalized cakes will show how mush you appreciate the role your dad plays in your life and demonstrate your love in exciting and elegant style.
Edible decorations for Fathers Day party table makes choosing a unique gift for Fathers Day easier and more pleasant if you like to cook and bake. Unusual edible decorations for colorful salads and interesting creative cakes are perfect Father's Day presents. Even young kids can participate in preparing delicious meals and sweet treats for dads.
Father's Day cakes and meals will please and delight dads in any age. Satisfy his appetite and sweet tooth with a colorful healthy salads, his favorite meals and surprise with a homemade cake and edible decorations that reflect his interests and hobbies.
Delicious Fathers Day gift ideas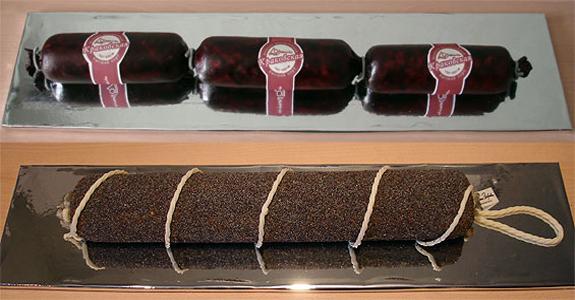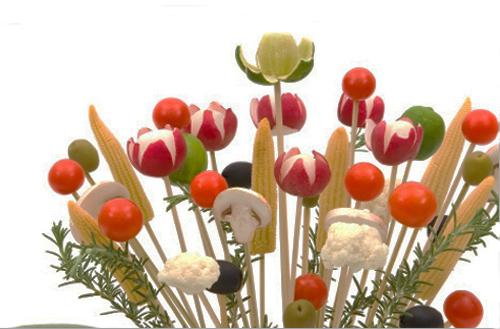 Here is a collection of colorful salads and creative cakes that will add fun to Fathers Day ideas and make the entire family happy. Anyone can give a tie as a Fathers Day gift, but organizing a great Fathers Day party, cooking delicious meals and surprising deserts with personalized edible decorations will create unforgettable memories for your family, and especially for your dad.
Personalized gifts can include anything from picture frames to beer steins, and a jersey from your Dads favorite sport team to something as easy as a t-shirt. Personalized messages and unique Fathers Day ideas, unexpected  and novelty Fathers Day gifts are great ways to chow your love and appreciation.
Colorful salads and edible decorations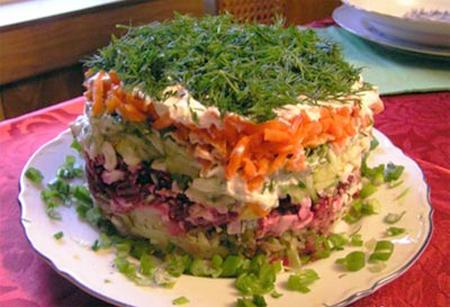 Gourmet dining or cooking your dad's favorite meal and baking a very special desert for your dad are great Fathers Day ideas. If your father is a big steak eater you need to get the best grade steak that you can find. His favorite salad with creative edible decorations and an amazing personalized Fathers Day cake are inexpensive and bright Fathers Day gifts that he will love to experience, taste and enjoy.
15 creative Fathers Day presents and home decorations to delight dads
Party table decorations, easy Fathers Day ideas
Glass painting ideas, dads birthday and Fathers Day gifts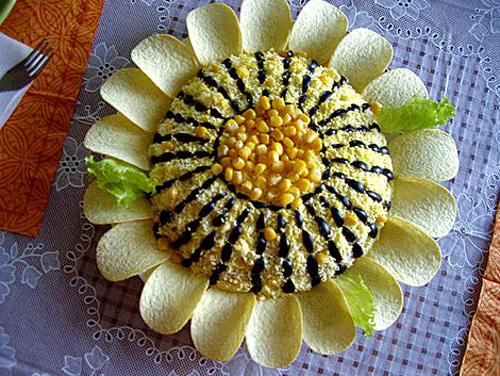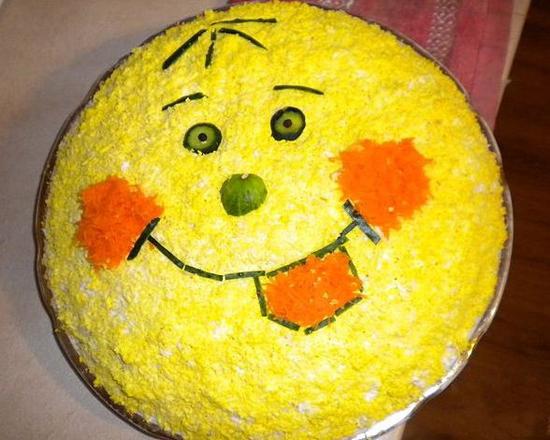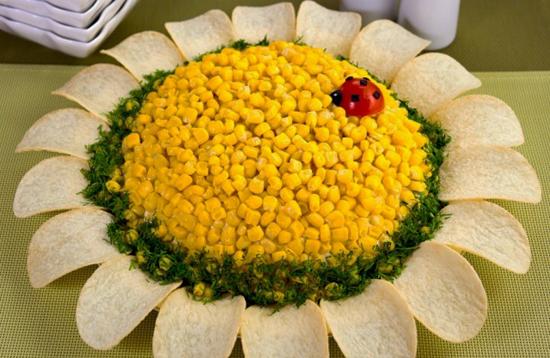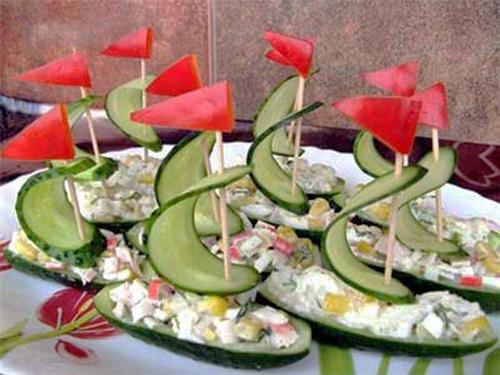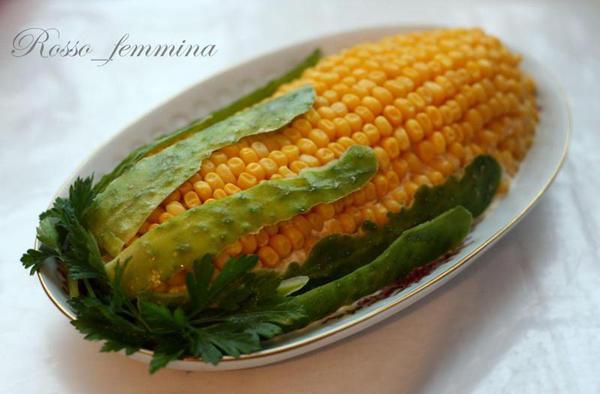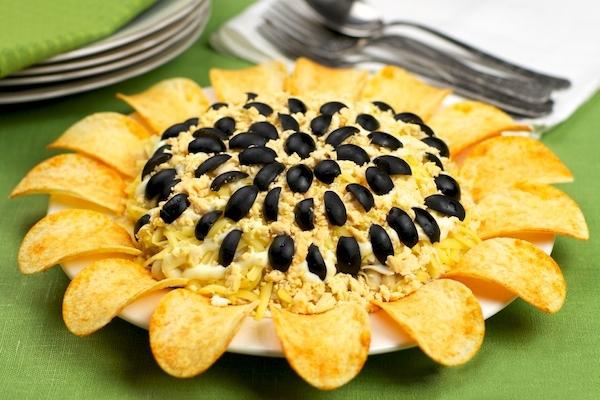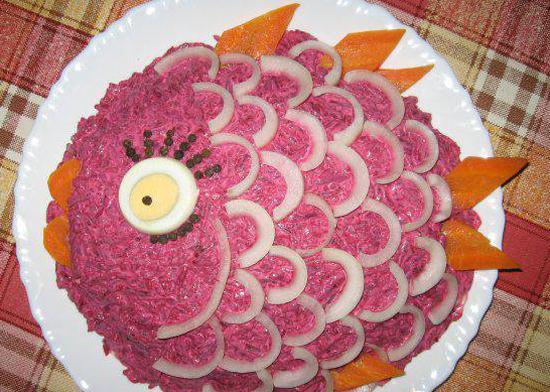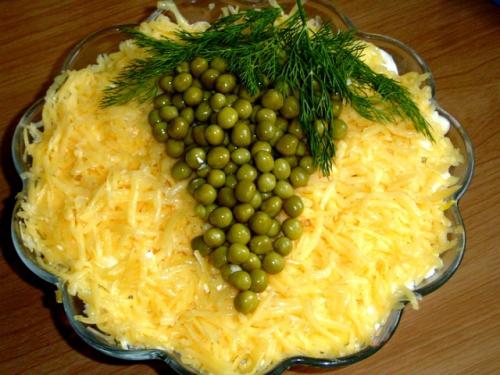 Salad making and cake baking are simple, inexpensive and delicious ways to get the entire family involved in showing love and care. Split up the cooking tasks and let younger kids help mix ingredients, set the timer and help choose colors to brighten up Fathers Day ideas.
Creative Fathers Day cakes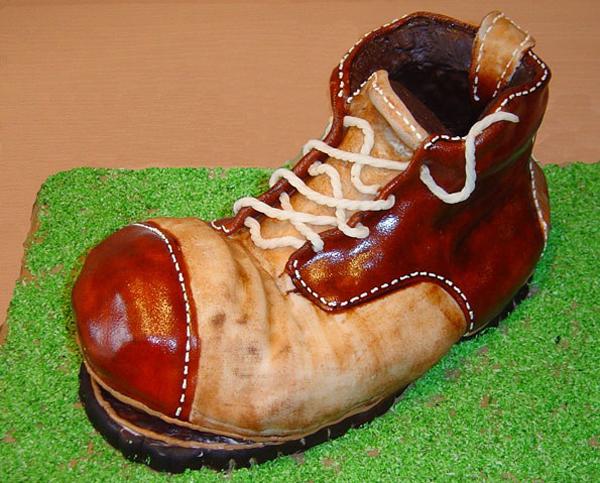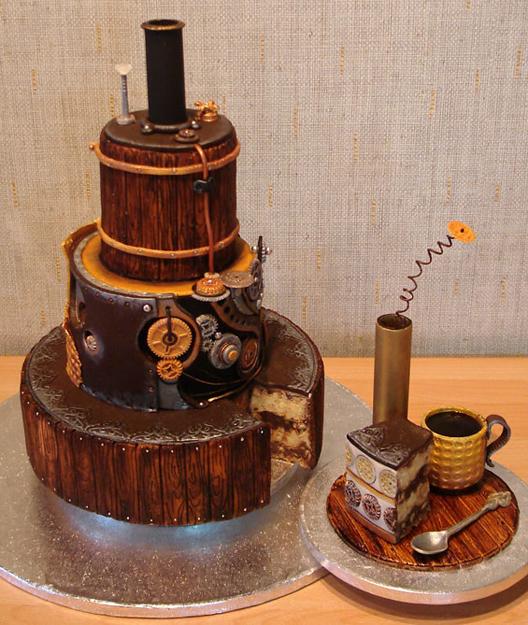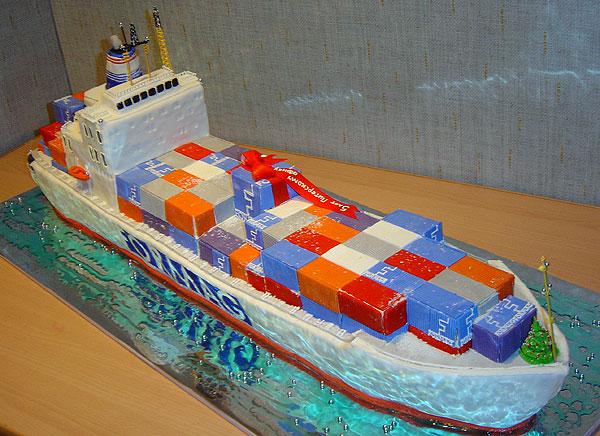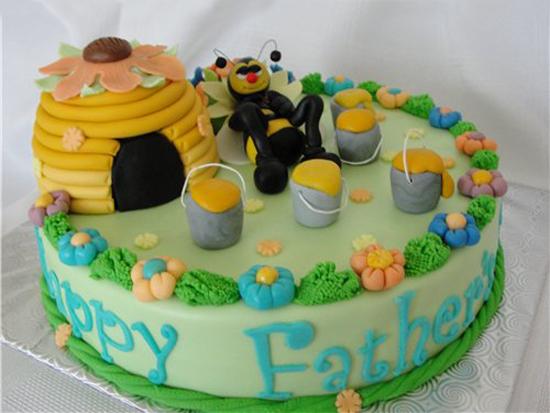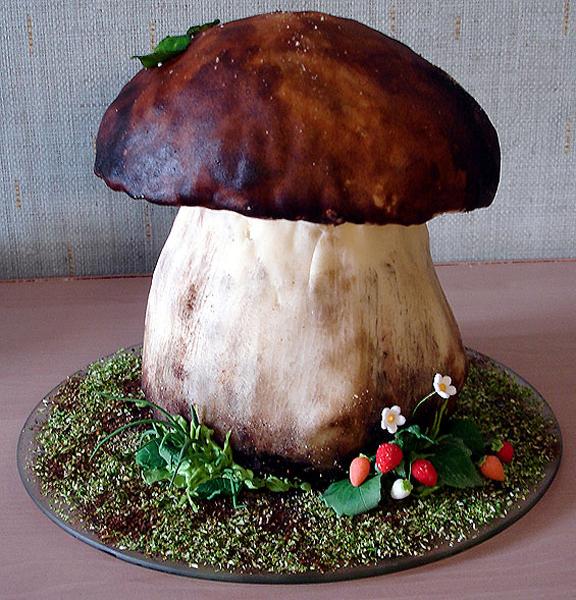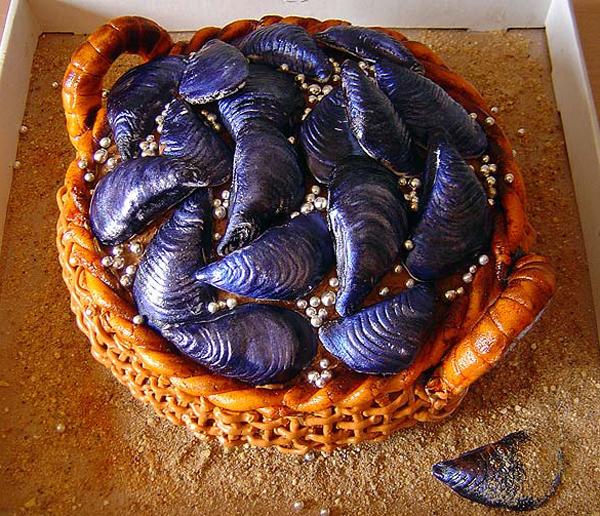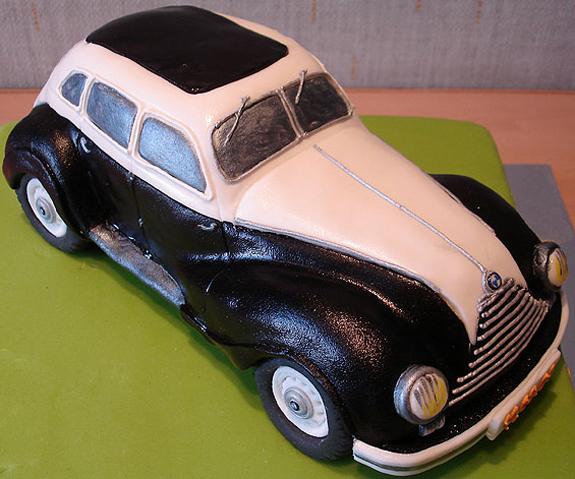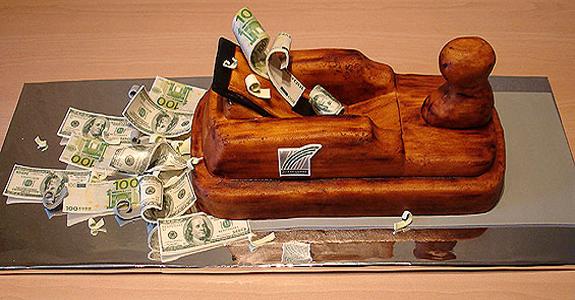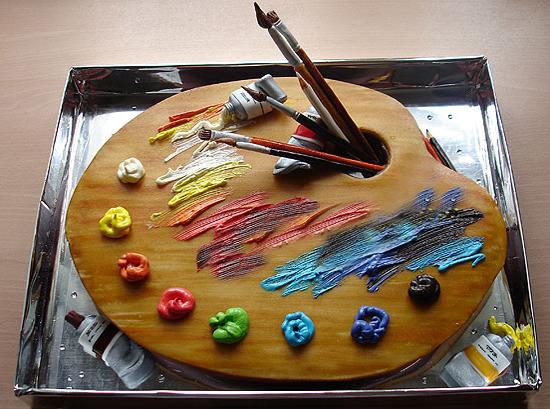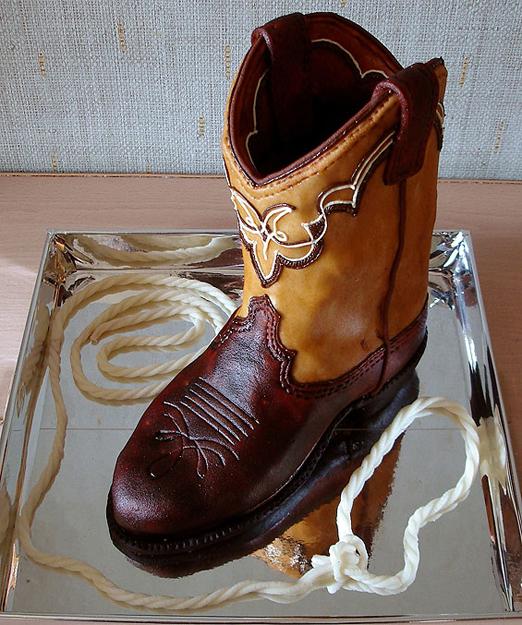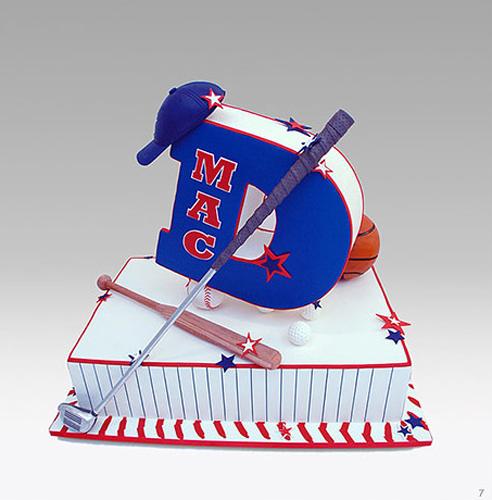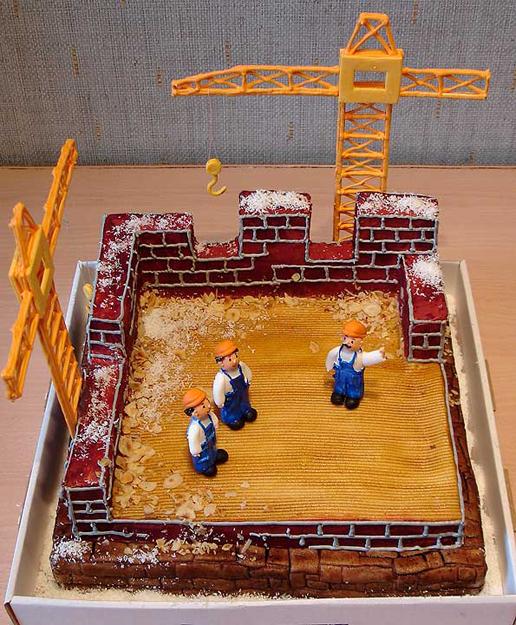 Posted: 05.06.2013 by Decor4all