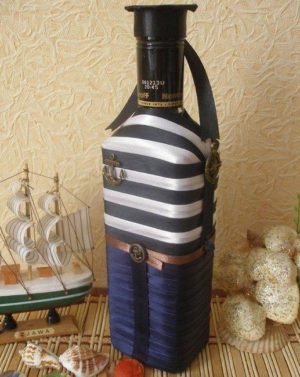 Decorated bottles are perfect Father's Day gift ideas for drinkers. Uniquely embellished bottles with handmade decorations are a creative way to brighten up a special occasion or give a unique gift to your husband or father on this special day. If you have an empty bottle or want to give a bottle of wine as a present, you can decorate it creatively to surprise your man. You can make paper flowers or use string lights, ribbons, and stickers to present your gift. Also, you can create fabulous arrangements with foods he likes. Here are a few original ideas for bottle decoration.
You can give the beautiful bottles away as Father's Day gifts for your dad and grandpa, or make an original table centerpiece for your Father's Day party. You can personalize any bottles for a special occasion in many different ways. Decorated bottles look surprising and make beautiful gifts for birthdays and anniversaries also. Tie helium balloons from the necks of the bottle, and the party table centerpiece will look festive and beautiful.
Glass painting ideas, handmade Father's Day gifts
Creative Father's Day ideas, party table decoration
Father's Day gift ideas, food, table decorations
Bottle decoration ideas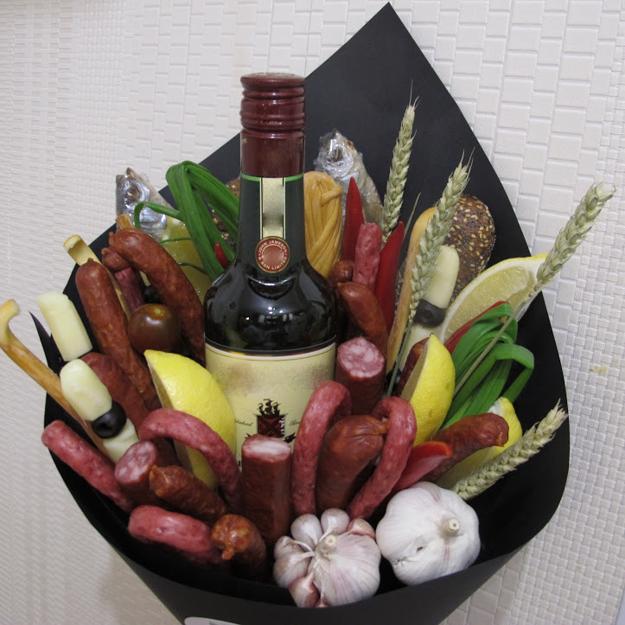 You can use bills and coins for a bottle decoration, and enhance your original design by adding twines, ribbons, or buttons in bright colors. These fantastic bottles make great table decorations, Father's Day gifts, and presents for a man on any special days. Decorated bottles are an excellent gift idea for just about any occasion at all – retirements, graduations, welcome home parties, weddings, birthdays, and Father's Day celebration. All events give a chance to surprise and delight husbands, fathers, and grandfathers.
Delightful party table decorations, easy Father's Day ideas
Edible decorations, Father's Day gift ideas
Father's Day presents to delight dads
We reshaped how we relate to alcoholic drinks over the years. From the simple act of consumption to the rather high demanding etiquette of tasting and collecting different bottles. A bottle of dad's favorite drink, a bottle of wine, beer or champagne, beautifully decorated can become a symbol for elegance and spectacular centerpiece idea for holiday table decoration.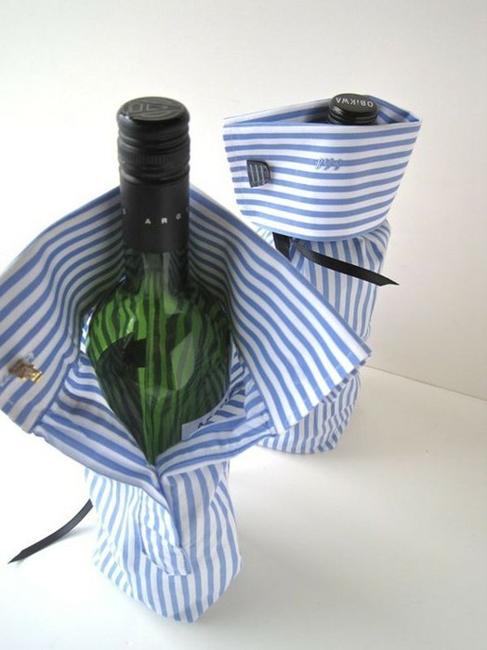 A bottle of your dad's favorite drink can turn into an artistic element with simple crafts, particularly when you want to create something original and exclusive on a low budget. A couple of hours of work can transform the bottle into a special gift. Make paper tools, sports symbols, use chain, labels, paper flower heads, rocks, or anything you have at home for creating original and classy bottle art.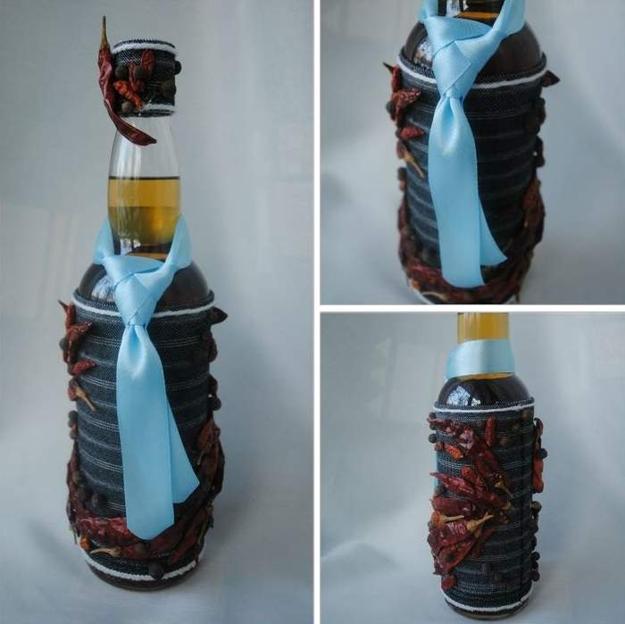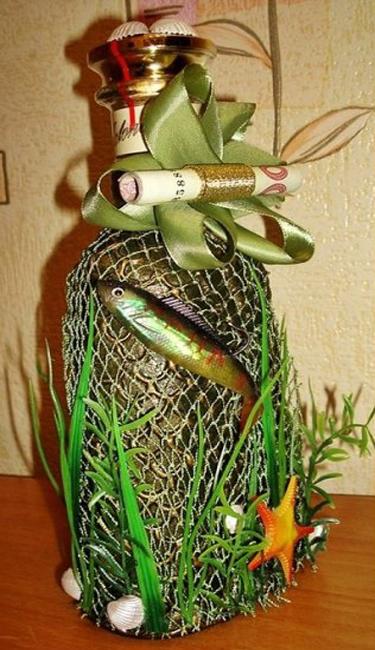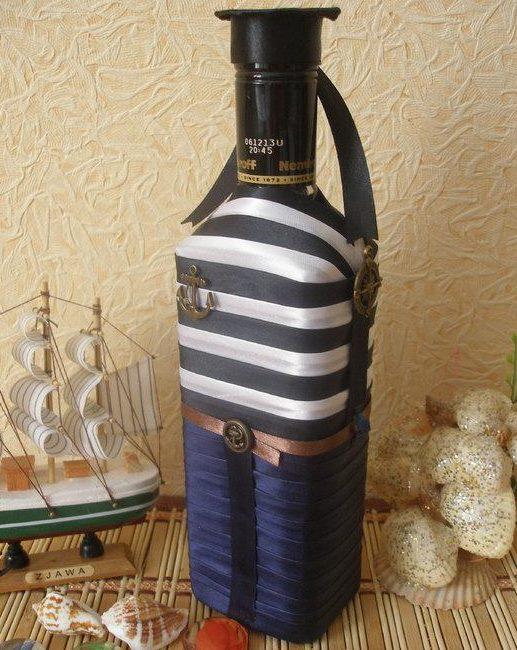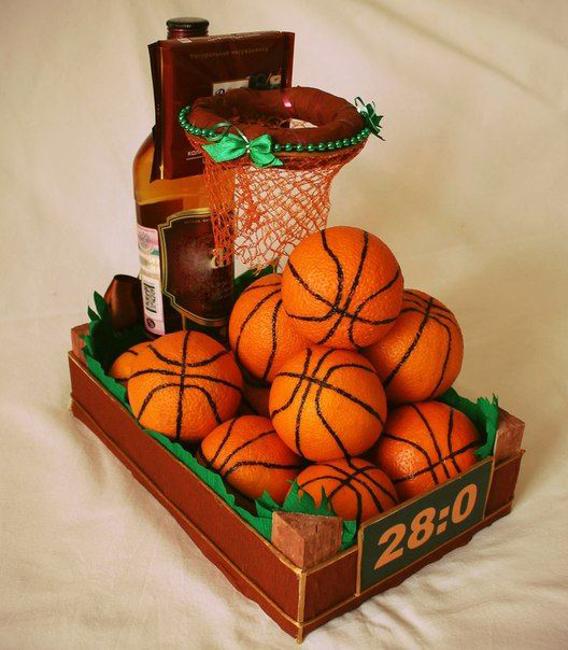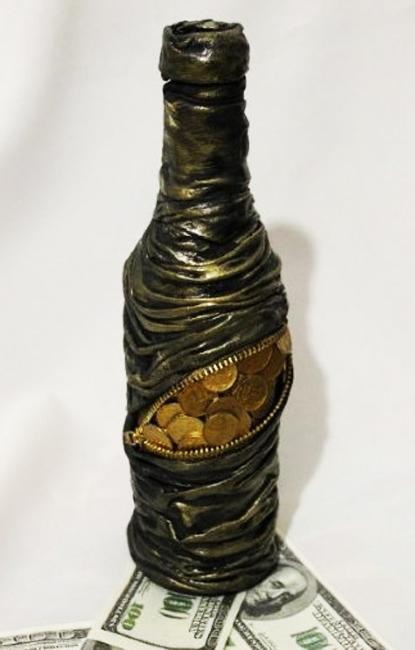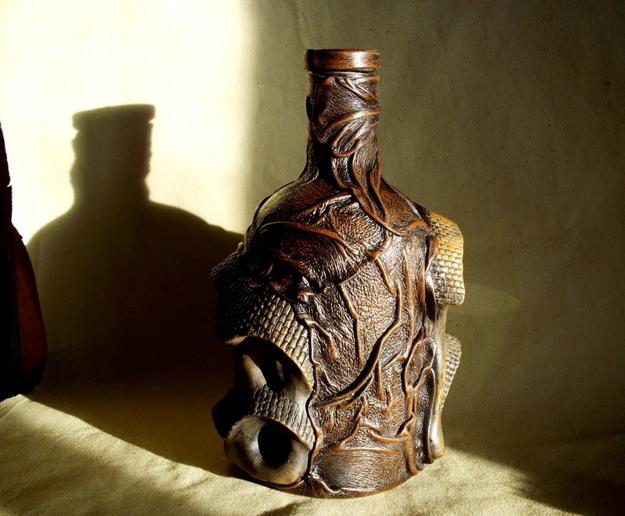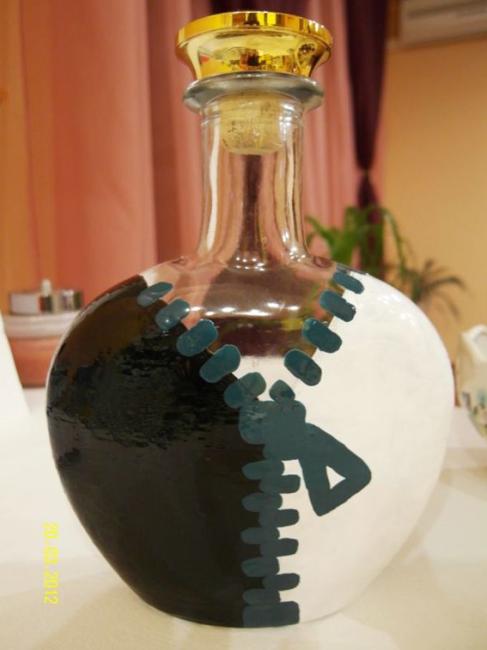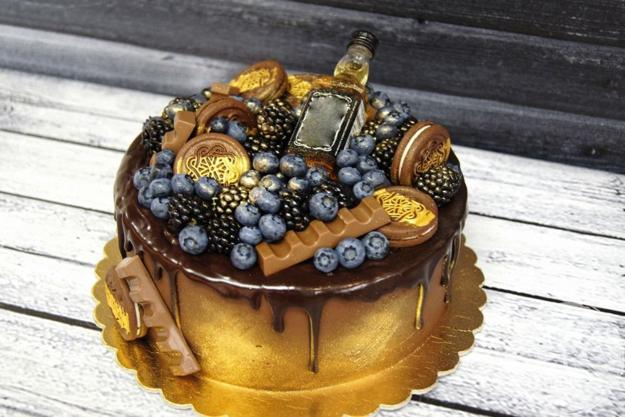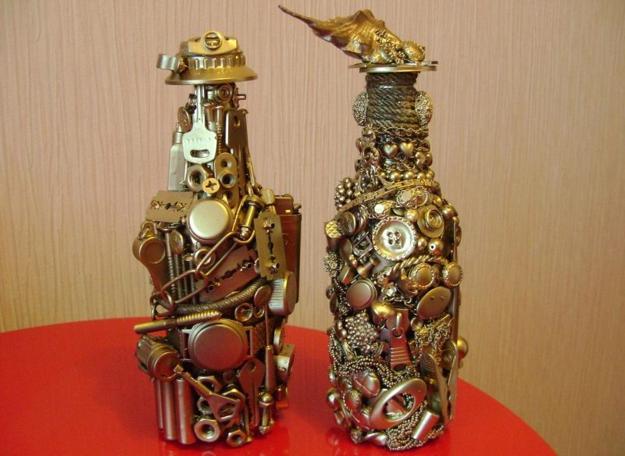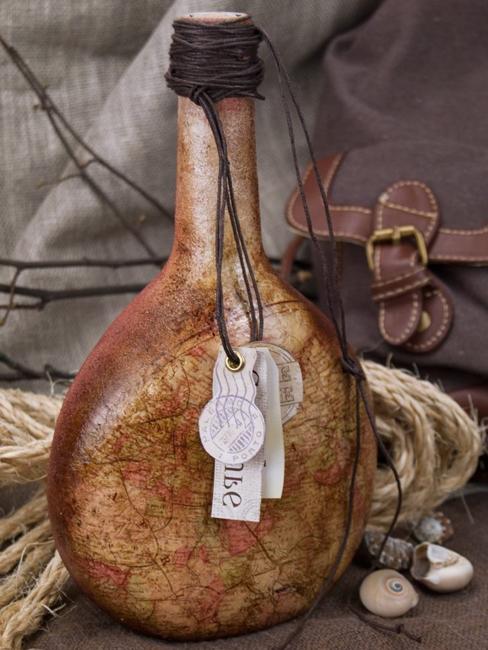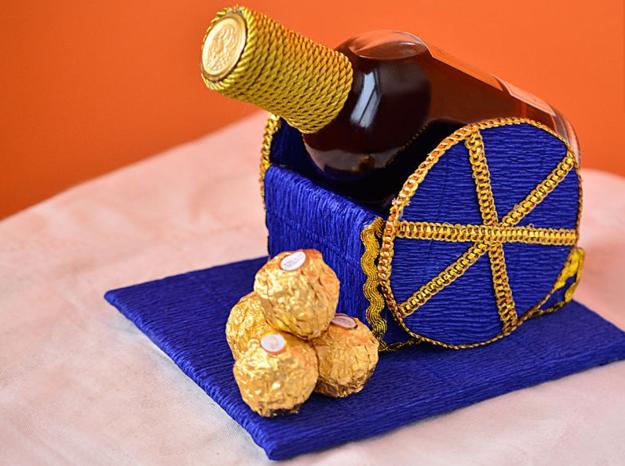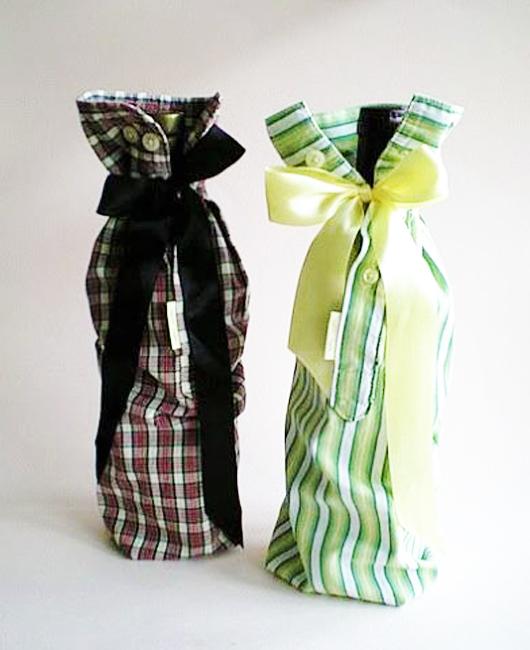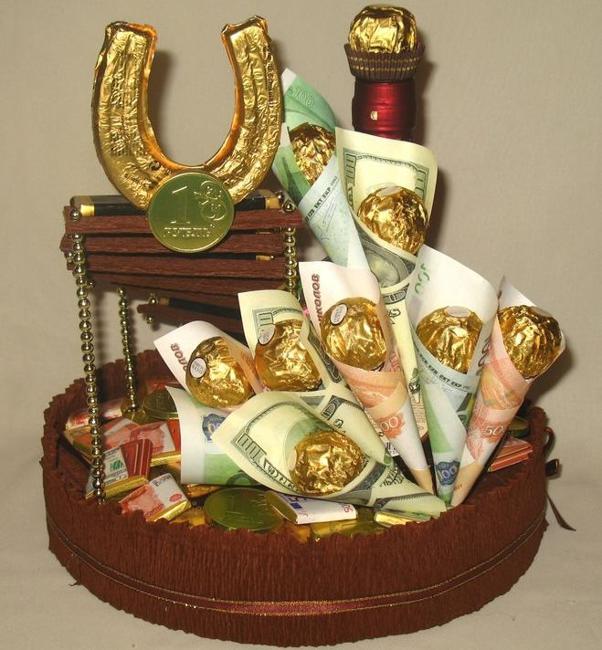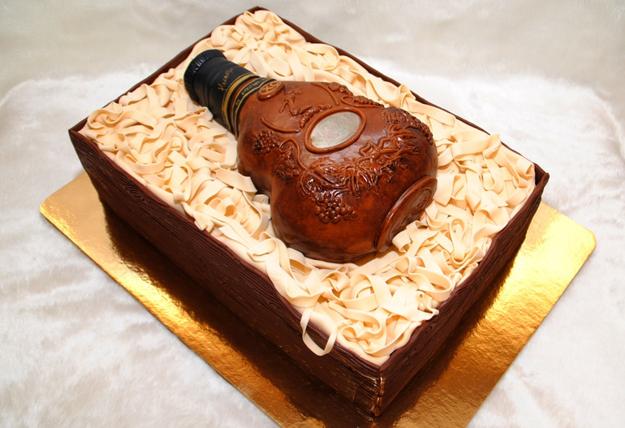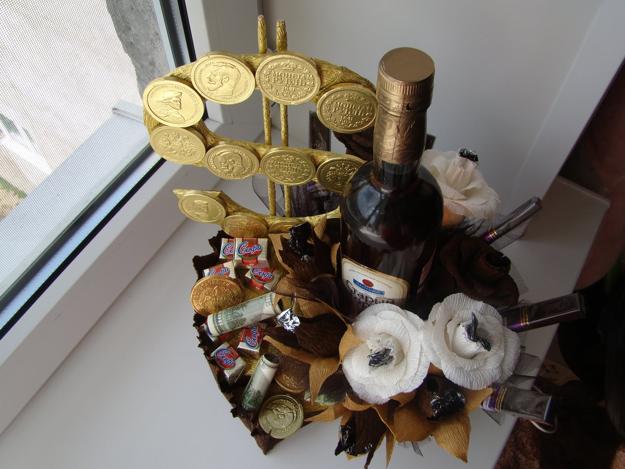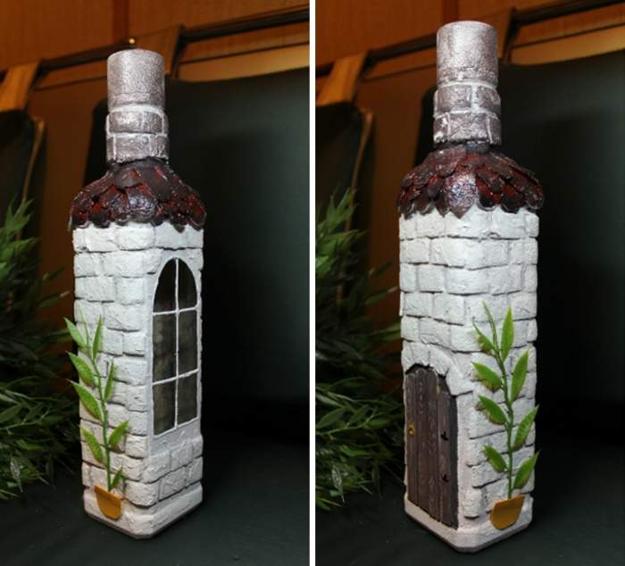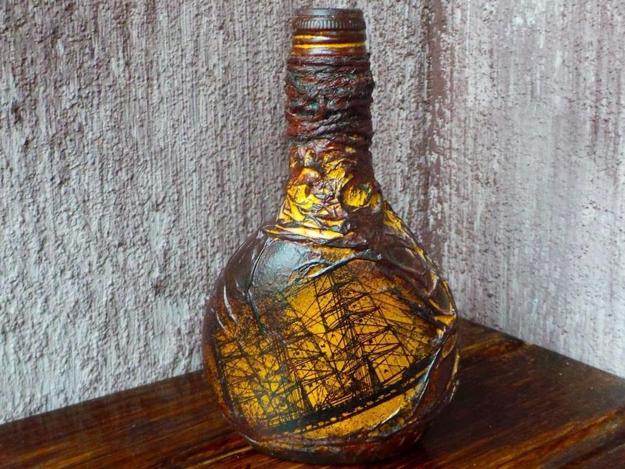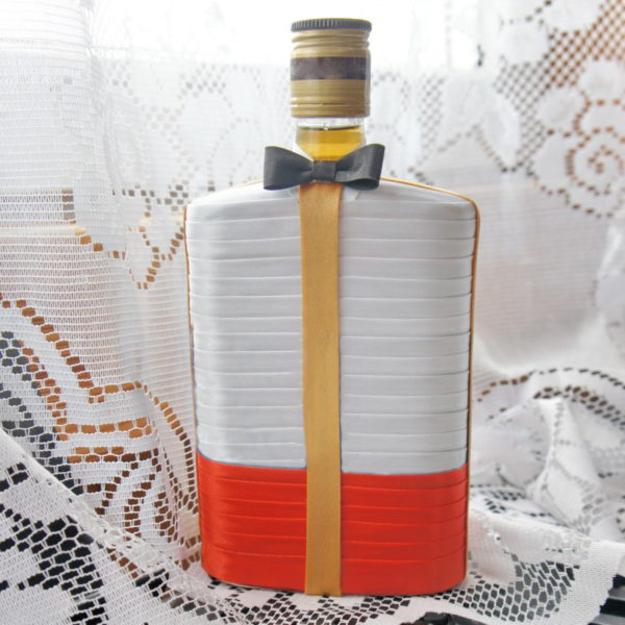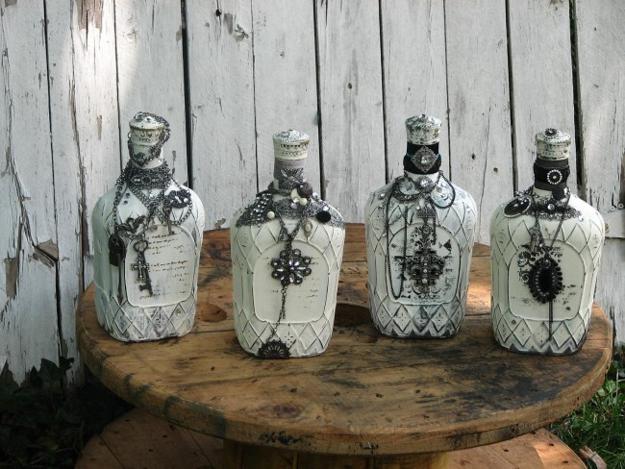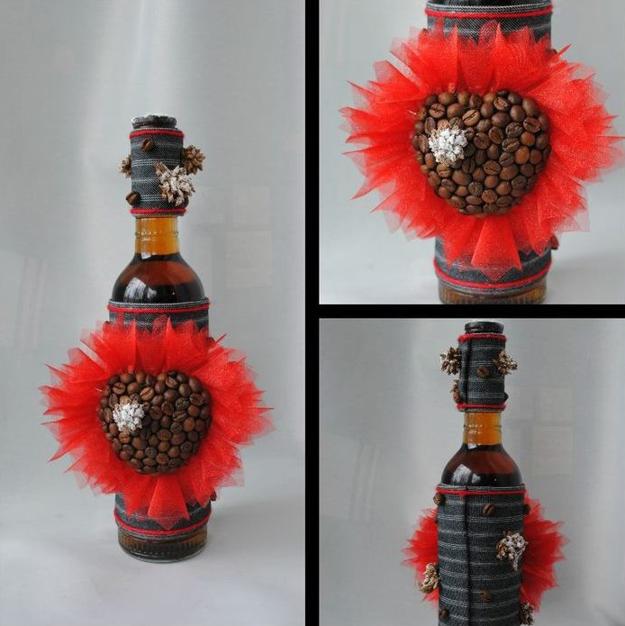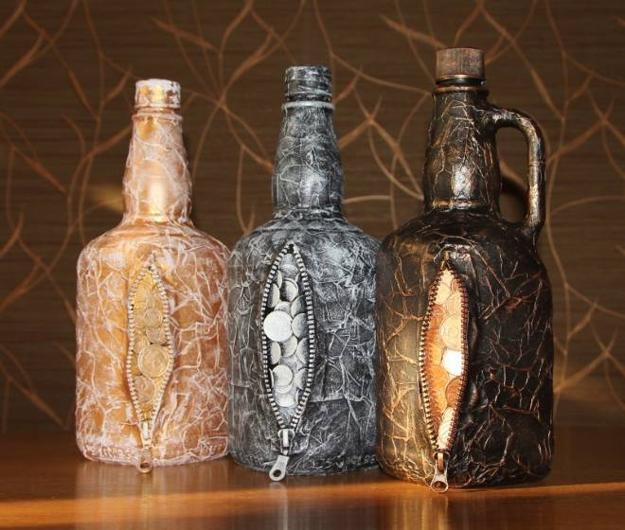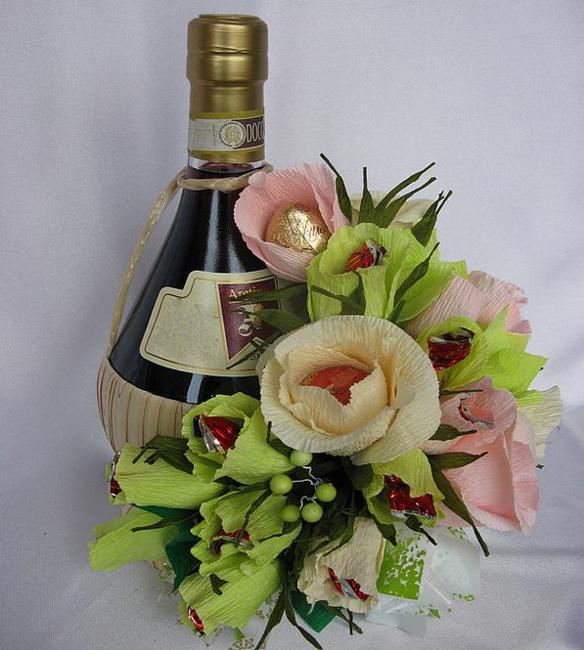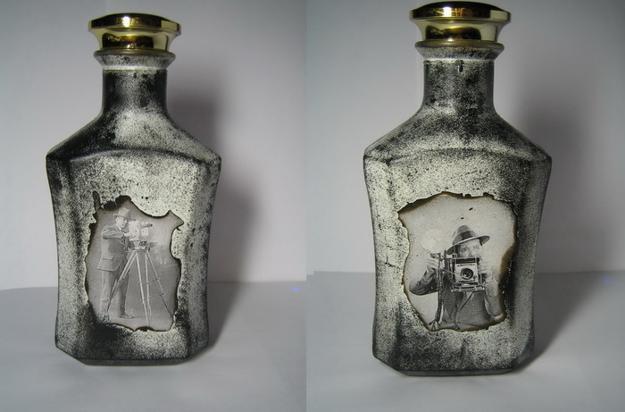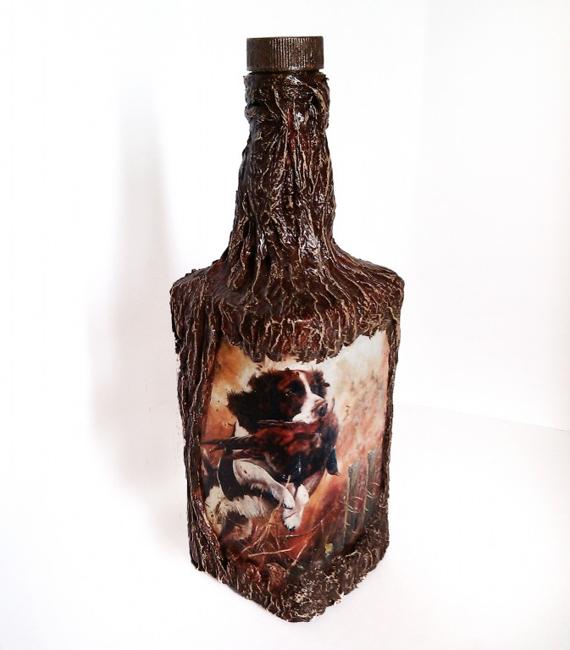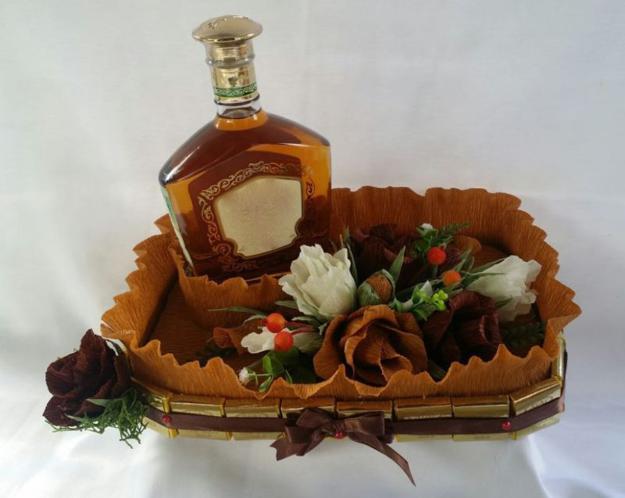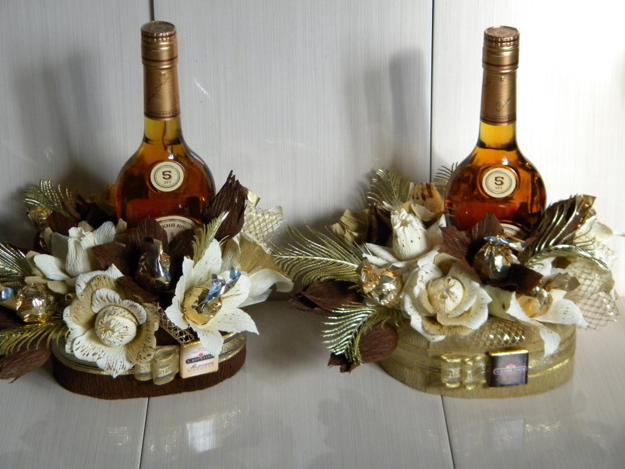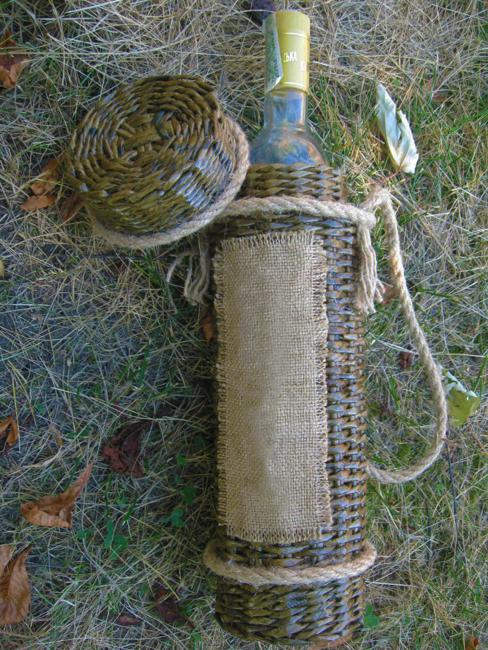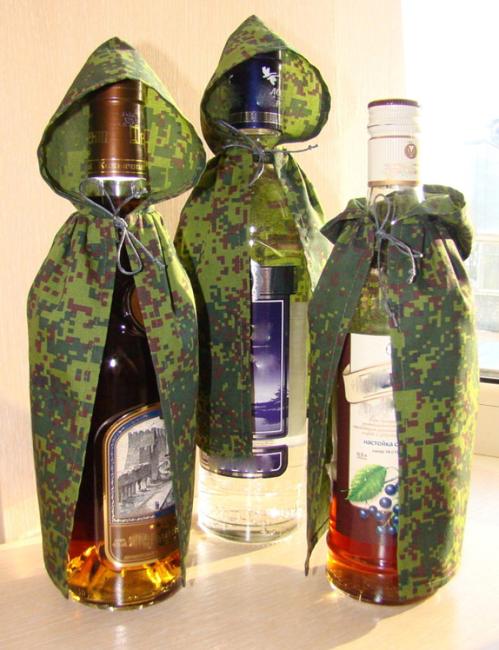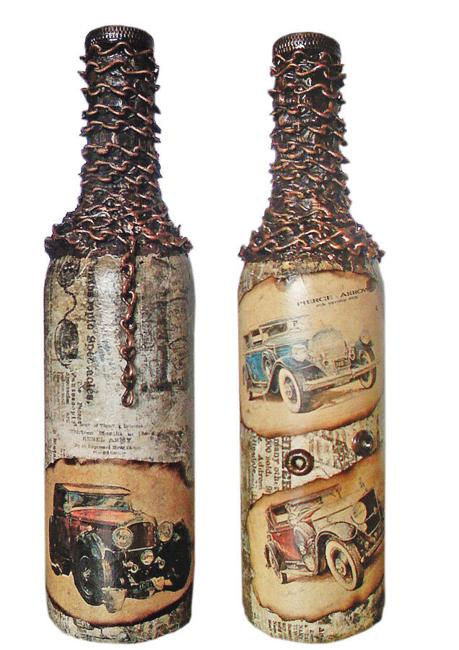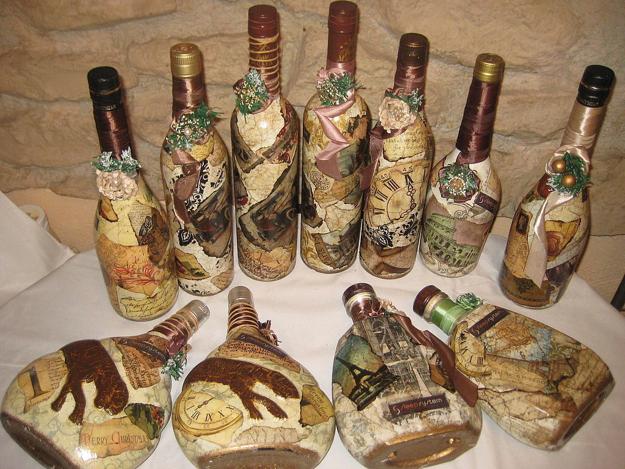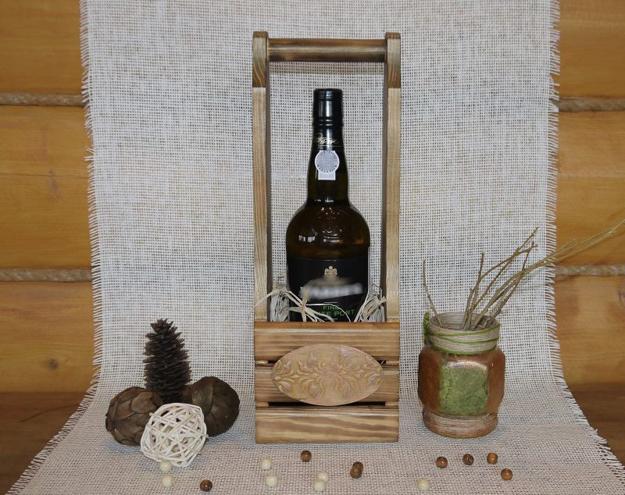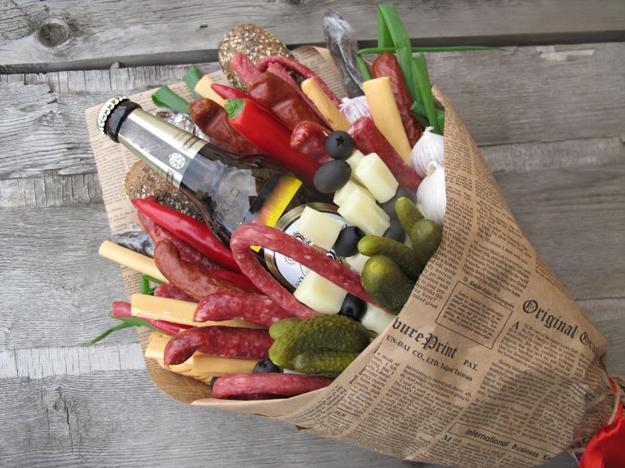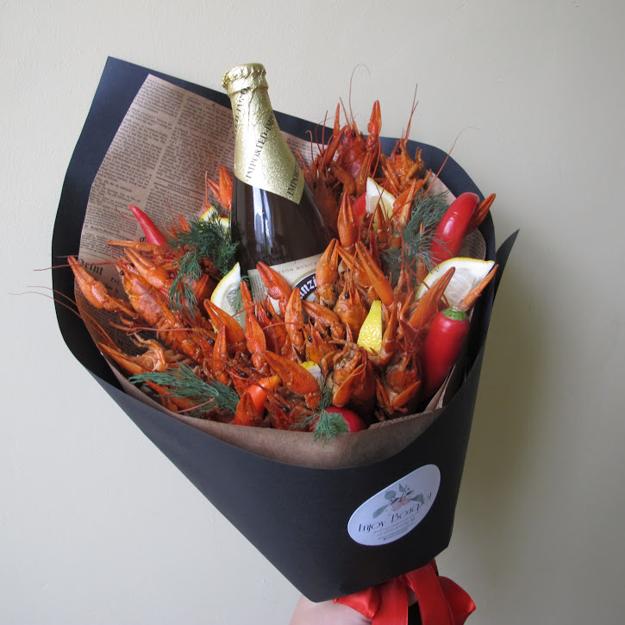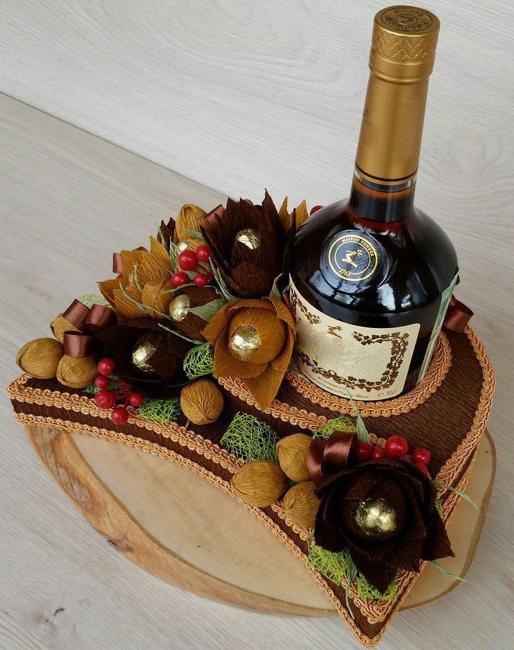 Posted: 15.06.2019 by Decor4all