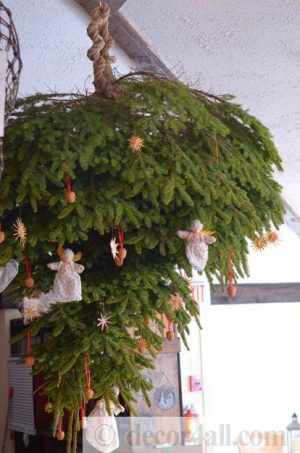 Upside down Christmas tree, decorated with beautiful glass ornaments, Christmas balls and angels create fabulous holiday decor in Medieval German Style. Christmas is considered by Germans to be the most important of the major holidays. Creative, festive and meaningful Christmas tree decoration enhance the spirit of this wonderful winter holiday.
The German holiday season is a time for celebration with family and friends. Relaxing and peaceful, bright and elegant Christmas tree decoration is less consumption-oriented than in the United States and reflect old traditions of introspection. Upside down Christmas trees is a wonderful idea to create unique, meaningful and symbolic holiday decorations, bringing Medieval German style into modern homes.
Modern German Christmas trees are usually put up and decorated on Christmas Eve. Upside down Christmas tree looks extravagant and creative, perfect for fresh and innovative holiday decor that blends modern ideas with old traditions.
Traditional Christmas decorating ideas for living rooms and fireplace mantels
Upside down Christmas tree decoration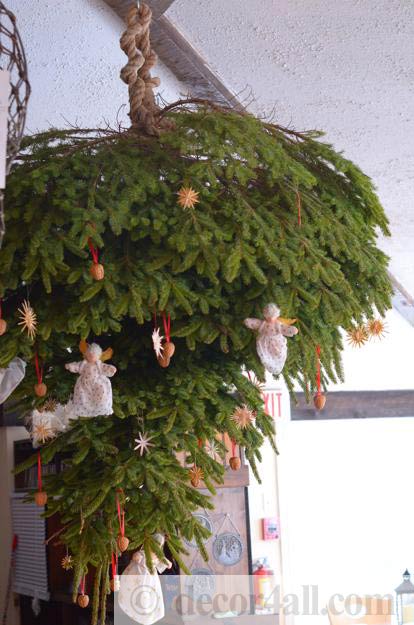 Upside down Christmas tree decoration not only looks unusual and spectacular. Upside down Christmas trees save space. Upside down Christmas trees are ideal for small rooms and stress free holiday season without furniture rearrangement.
Christmas tree decorations in German style may include angels and winter inspired ornaments, silver tinsels, glass Christmas balls or straw ornaments and sweets. A star or an angel tops completes Christmas tree decorating in Traditional German style. Germans use real lit candles instead of electric lights on the tree, which can be dangerous, especially in homes with kids.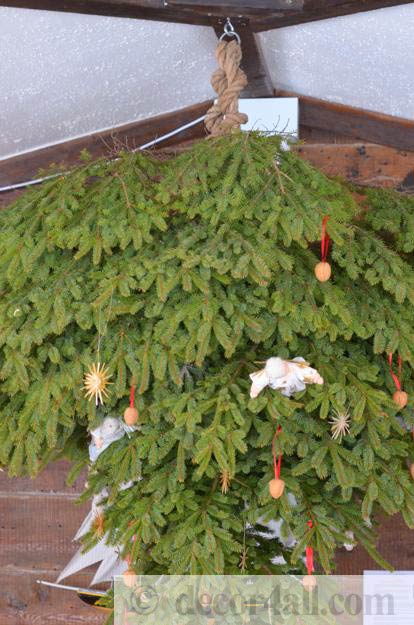 The first known Christmas tree was set up in 1419 in Freiburg by the town bakers and decorated with fruits, nuts and baked goods. First evergreens inside houses were decorated with apples and sweets also. Candles were eventually added to Christmas tree decoration.
22 felt Christmas crafts, homemade Christmas tree decorations
25 ways to recycle Christmas tree decorations for creative winter holiday decor
In areas where forests were sparse, people created Christmas pyramids using sticks that were then decorated with fir branches. In small homes Germanы decorated hanging from ceiling beams green branches and set upside down Christmas trees in small rooms.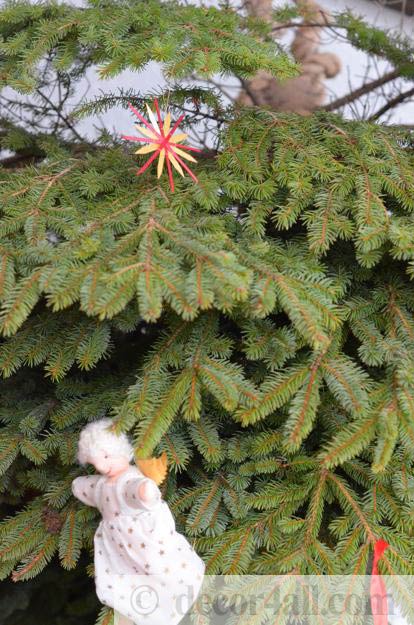 By 1800, the custom of bringing a Christmas tree into the home was established in German-speaking regions and continued to spread throughout Europe and around the world.
Personalized Christmas tree decorations, glass Christmas balls with photographs
The custom was brought to North America by German-speaking immigrants coming to Pennsylvania and Ohio in the 18th century.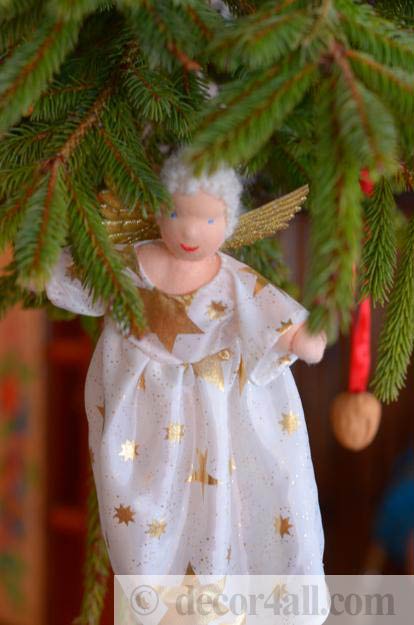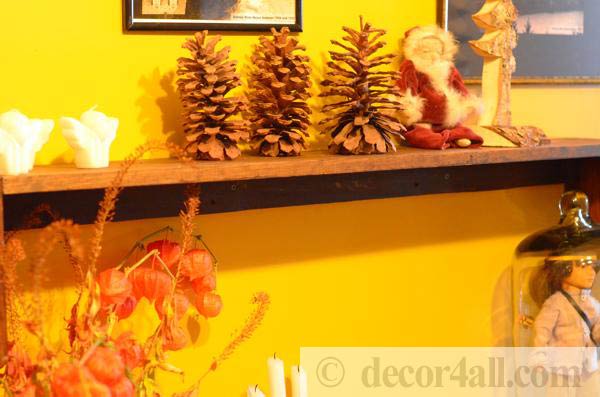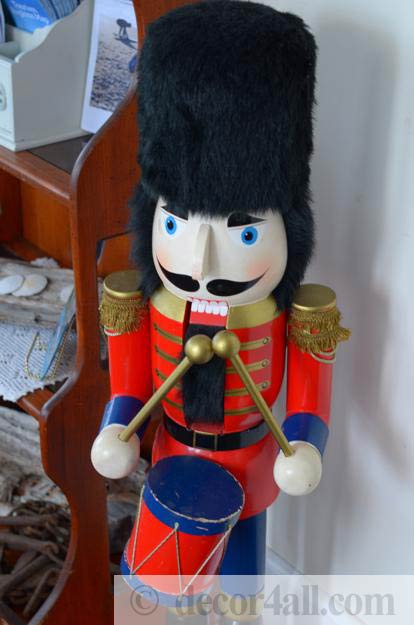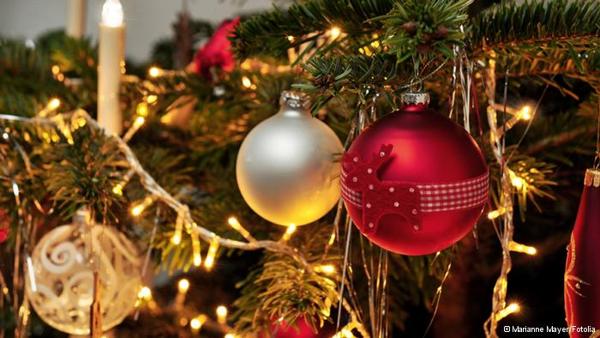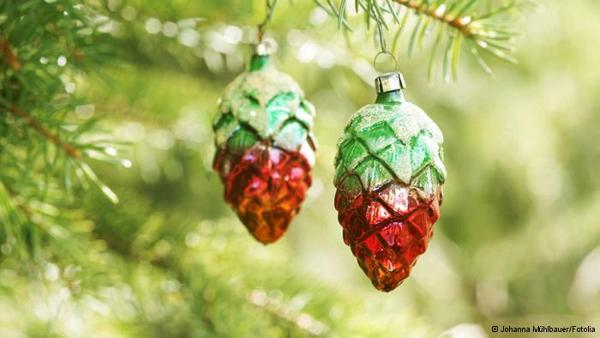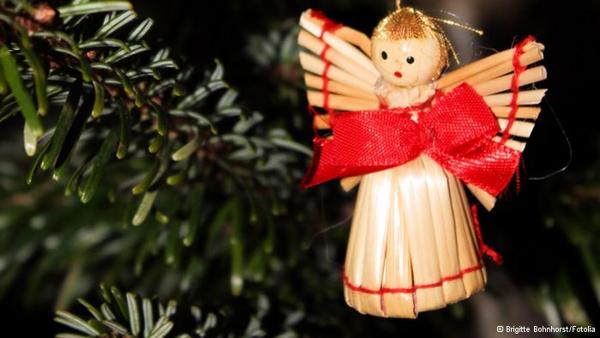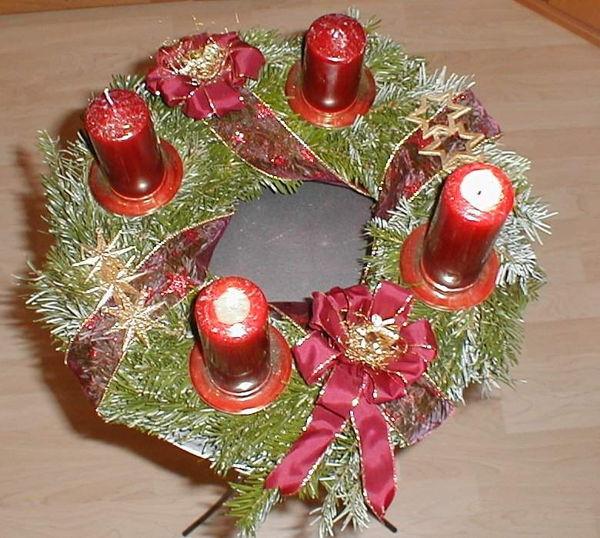 Posted: 04.12.2013 by Decor4all