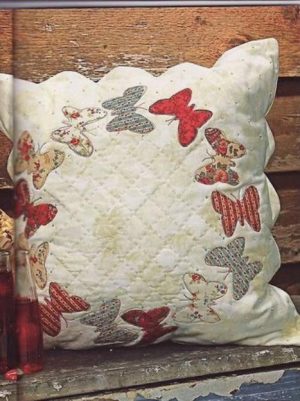 Decorative pillows and art cushions with applique and embroidery designs are two beautiful trends in home decorating. Handmade decorative pillows created with luxurious fabrics make unique gifts and stunning home decorations. Bedrooms, living rooms, dining rooms, kitchens and home offices look more attractive and chic with these cushions.
New techniques for embroidery and applique designs, combined with bright colors create spectacular decor accessories that personalize interior decorating. Artful cushions and quilt blankets are timelessly elegant, always stylish and most importantly they are cheap when you make them at home. Decor4all shares a few wonderful designs to inspire and delight its readers.
Decorative pillows and blankets with embroidery and applique designs add charm and beauty modern home decor and enhance unique vintage style. These decorative accessories are versatile and can adorn any room decor, bringing your dull and lifeless furniture or floor back to life.
Interior decorating with handmade home accessories in vintage style
Embroidery and applique designs for home decorating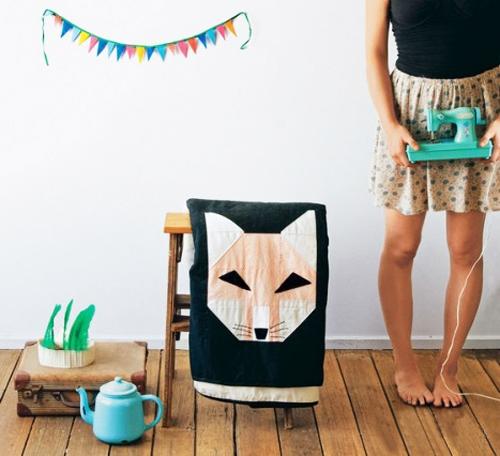 Crafted in rich colors, these decorative accessories beautify room decor with amazing designs, patterns and amazing embroidery and applique techniques. No wonder they create wondering beauty when placed in the room.
Cotton, silk and wool are the most common fabrics for making pillows. Besides the imprinted patterns, you can also add embroidered and applique works on them. The embroidered designs are real beauty.
Embroidery gives a unique vintage style vibe to luxurious decorative pillows. Ethnic embroidery designs add an exotic touch to your home decorations and make interior decorating appear luxurious and original.
10 creative fabric applique designs transforming plain pillows
Silhouette applique designs for decorative pillows
Applique designs apply fabric pieces on top of fabric. The traditional and modern appliques create interesting new designs and spectacular quilts. You can make appliques either by hand, sewing machine, or embroidery machine, adding an artistic touch to your decorative pillows.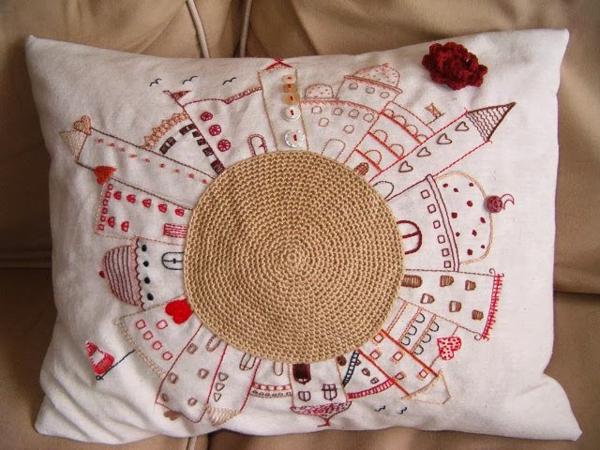 Choose your favorite method that work for you and decorate pillows cases with embroidery or applique designs. The hand method is very simple and requires very little equipment while allowing to personalize your home decorations with original and colorful designs.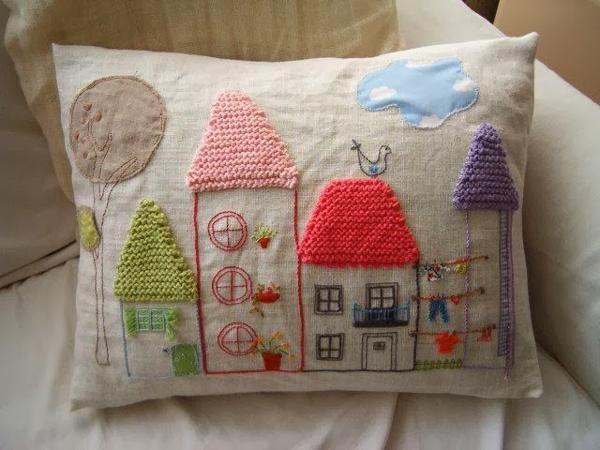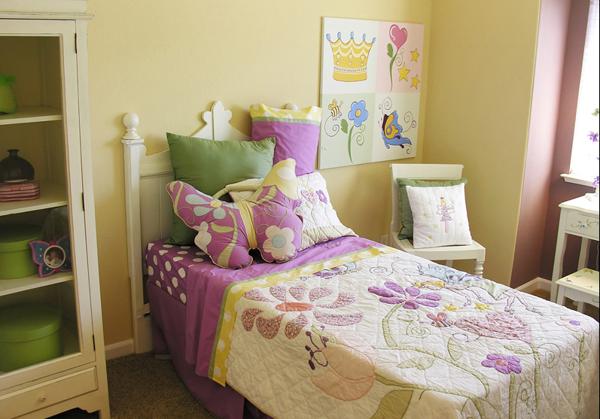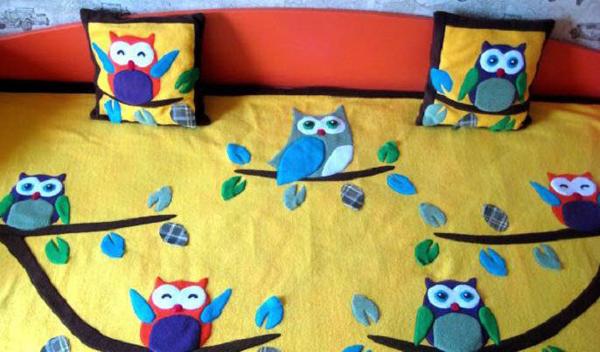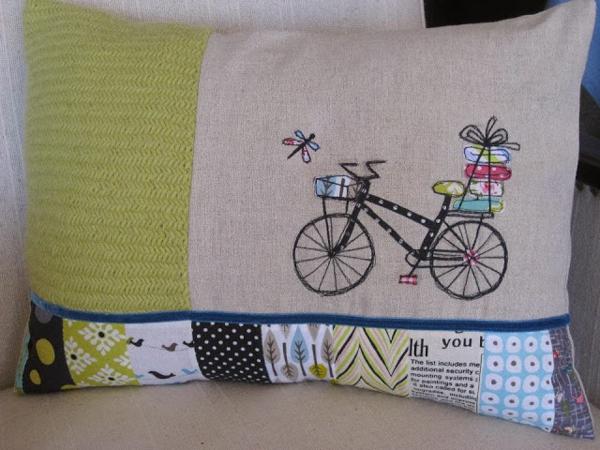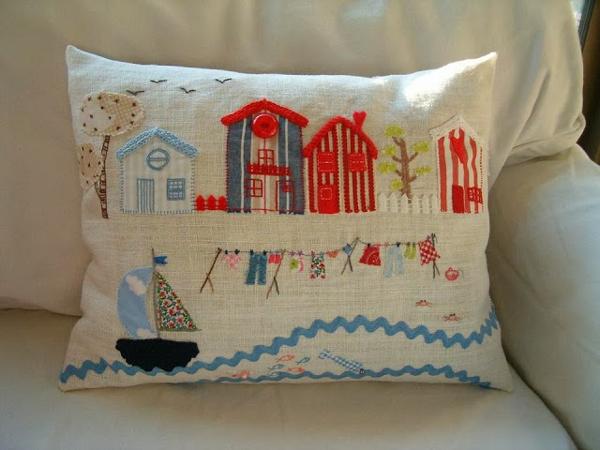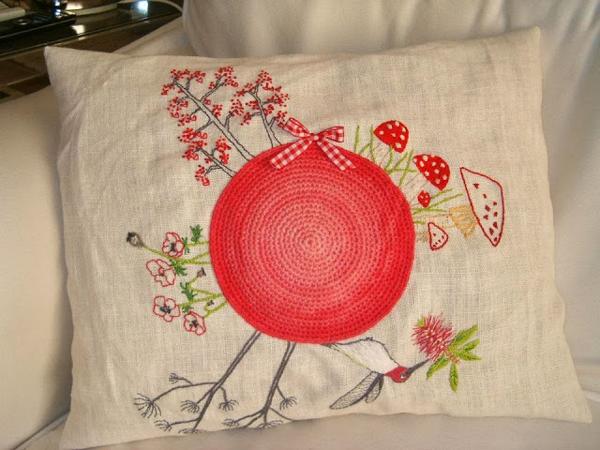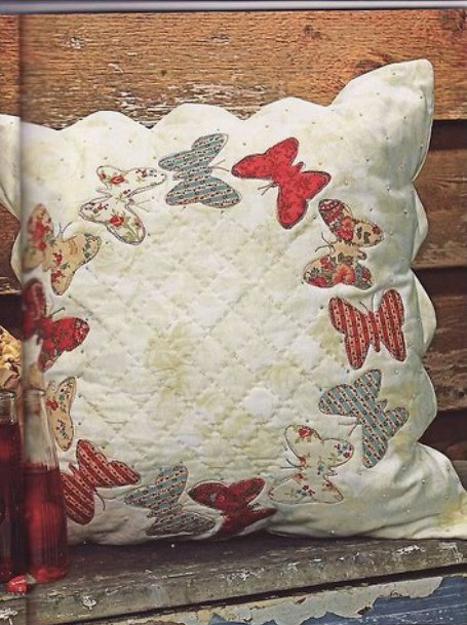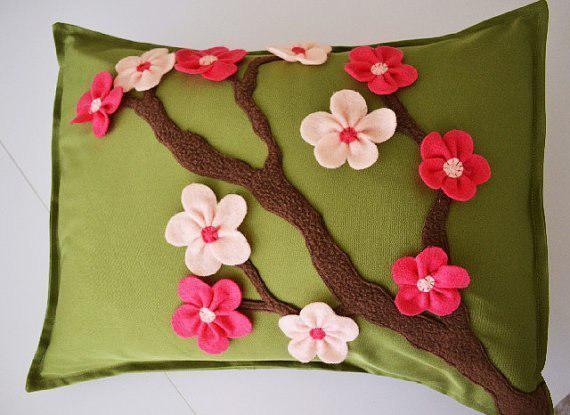 Posted: 11.04.2014 by Decor4all