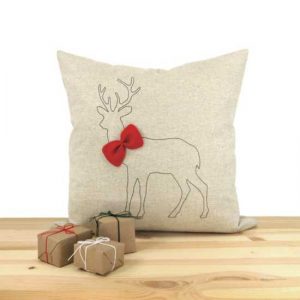 Decorative pillows with simple and elegant silhouette appliques are easy to make, inexpensive and very attractive. Available at Etsy.com, decorative pillows in various designs and colors give great inspirations for creative home decorating, Christmas crafts and making unique gifts for your family members or friends.
Decorative pillows with deer are especially appropriate for Christmas home decorating. You can buy or make excellent Christmas gifts, saving money and showing your talents, skills and love. Handmade decorative pillows are useful, warm and beautiful gifts that delight kids and adults.
You can make similar pillows from scratch, recycling fabric pieces. Knits and crochet designs, decorative pillows with embroidery and applique are always welcomed gift ideas.
Decorative cushions, food inspired designer pillows
18 window seat design and interior decor ideas, beautiful window designs
Handmade decorative pillows with appliques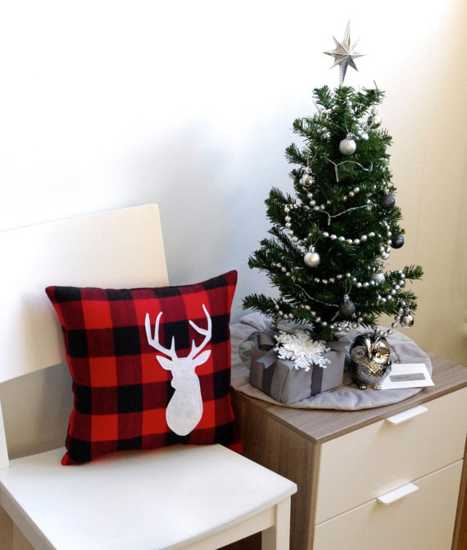 Making pillows are excellent ideas for winter decorating and Christmas gifts that help save you money while recycling fabric and yarn that clutter your home.
Eco friendly recycled felt or wool are perfect for creating soft and beautiful eco friendly gifts and decor accessories in winter.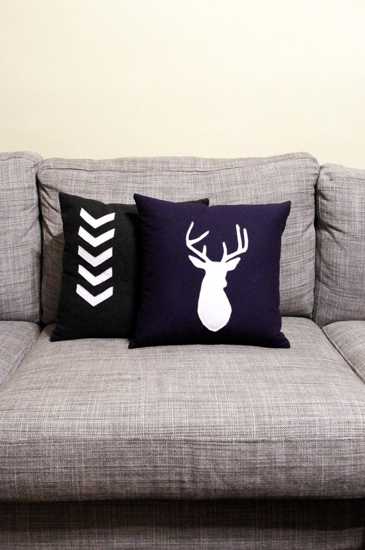 The pieces of felt are sewn on to the decorative fabric and create simple and elegant winter themed decorations.
Modern home decorating ideas, decorative pillows from Studio Vertijet
Making pillows Gypsy Romance, bright craft ideas for decorative pillow covers
Decorative pillows, lined with muslin and filled with high quality fiberfill, look professionally designed, but skillfully handmade.

Posted: 08.01.2013 by Decor4all