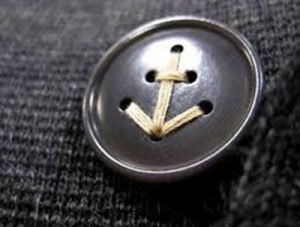 Decorating with buttons offer fabulous craft ideas. Decorating accessories and gifts with buttons is a good way to personalize items, get an attractive and unique look that will accentuate pillows, picture frames and gift bags. Decor4all shares a collection of creative sewing buttons techniques that add charming details to your home decorations or gifts.
There are many different techniques to sea buttons with threads and ribbons or smaller buttons and beads. Craft ideas that use various materials create beautiful home decorations and gifts that look unusual, textures and interesting. To achieve either a casual and fun look, or an elegant and sophisticated feel, you can combine various materials and sewing techniques and create unique decoration patterns and designs on buttons.
Ribbons and buttons look beautiful together. These decorating materials can be used to great advantage for home decorating and preparing very special gifts. A matching color or several coordinating colors of ribbons, varying the thickness and ribbon materials or stitches patterns add extra interest to handmade home decorations and gifts.
Cross stitch patterns in empty walls, quick and colorful wall decorating idea
Home decorating with buttons and stitches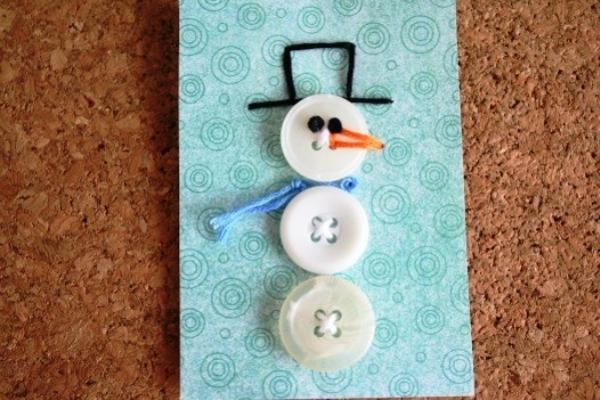 You can use only a few buttons and add creative decoration patterns with stitches to accentuate gift bags and boxes or home decorations and personalize room decor. You can create letters and floral designs, geometric shapes and net stitch patterns to make home decorations or gifts look exclusive and more interesting.
Buttons are a fantastic material for home decorating on a budget. The overall round shape of most buttons make them ideal to create floral patterns and many other attractive decorative patterns.
Decorative patterns for stitches and buttons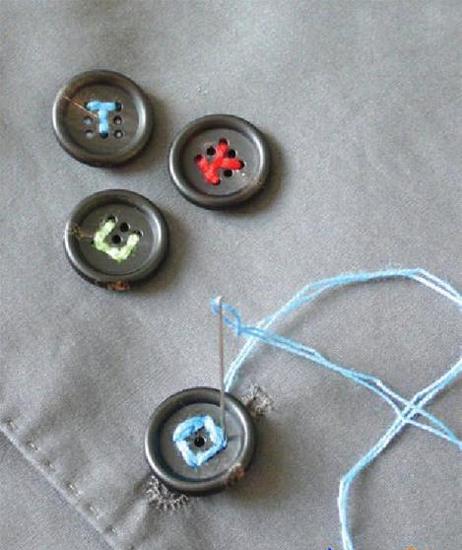 Using small round buttons, ribbons and beads you can create masterpieces with interesting stitches and decorative patterns. Sewing is a time-honored craft and a popular pastime. Buttons are an attractive part of sewing that is embellishing and functional also. Home decorations and gifts look especially attractive with buttons and unusual, colorful and creative sewing stitch decorative patterns.
Cross stitched wood, 8 modern home decorating ideas and craft
Cross stitch embroidery creating modern furniture and decor accessories
It is a great craft idea to use the buttons and interesting decorative patterns made with sewing stitches that not only complement the design, but also go well with the colors and materials used for home decorating or making gifts.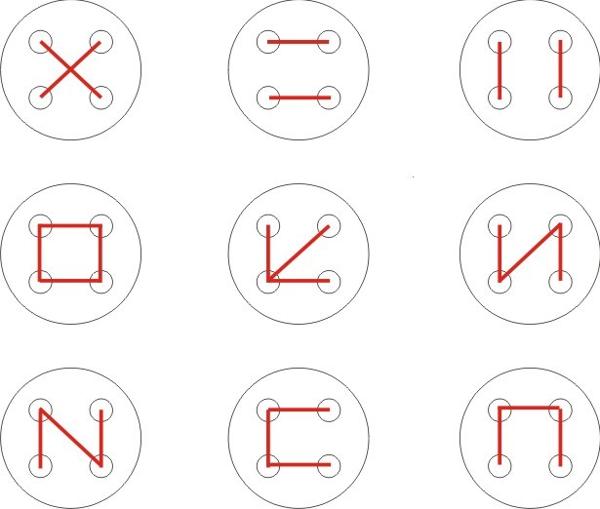 People, who enjoy sewing, love sewing buttons and new decorative patterns made with stitches. Wooden, ceramic, clay, glass, pewter and plastic buttons look even more attractive with unusual decorative patterns created with stitches. Cute patterns, like letters and simple geometric shapes are perfect decorative accents that enhance and personalize clothing, gifts and home decorations.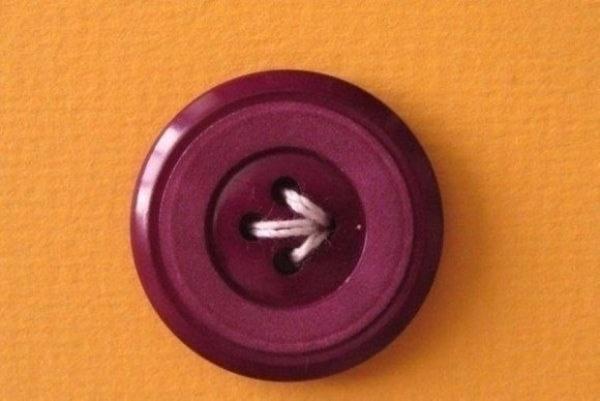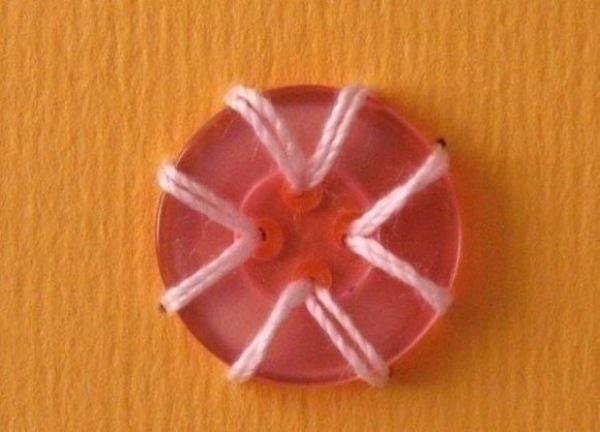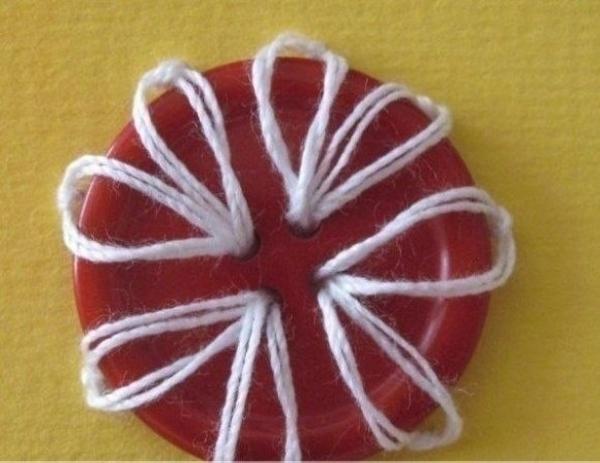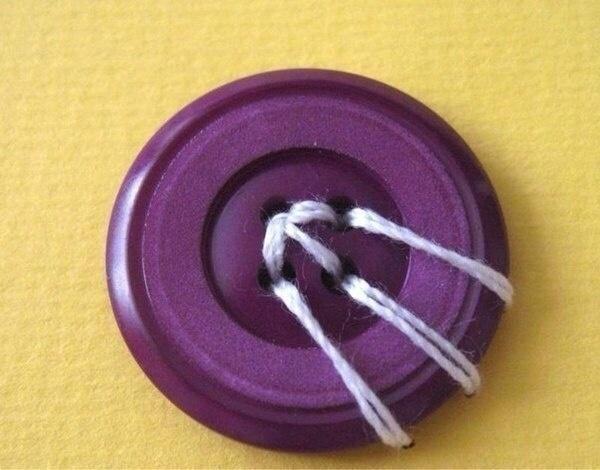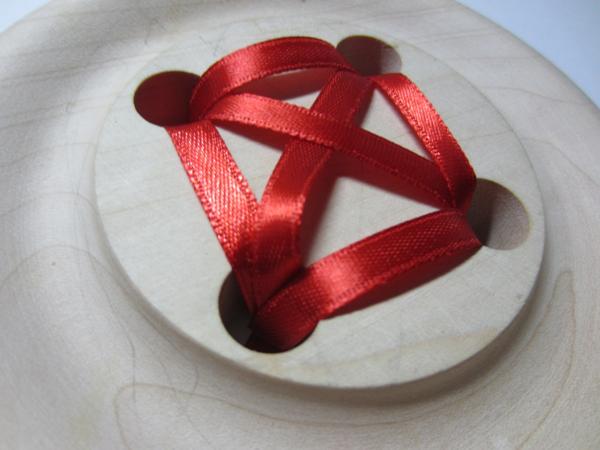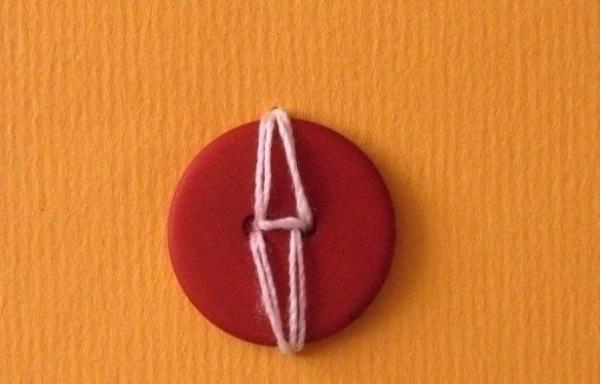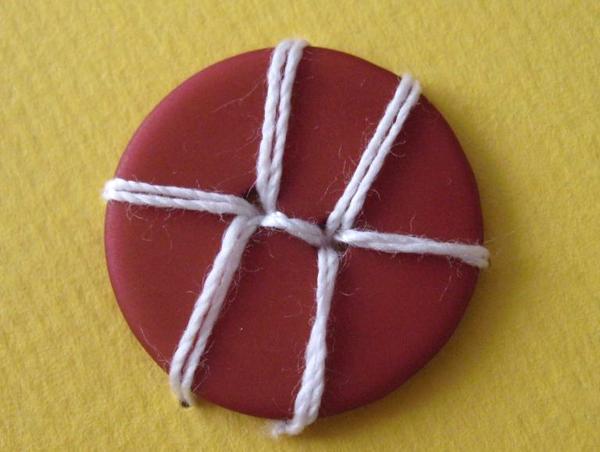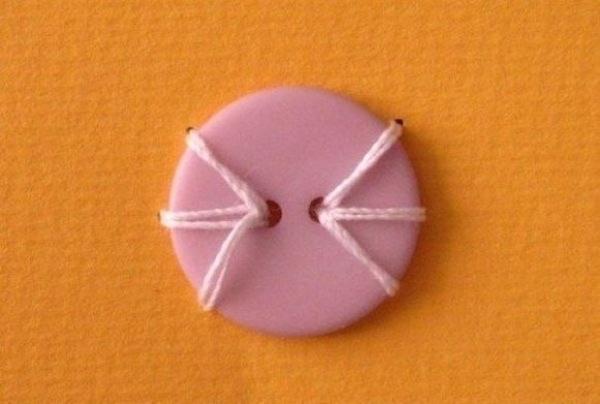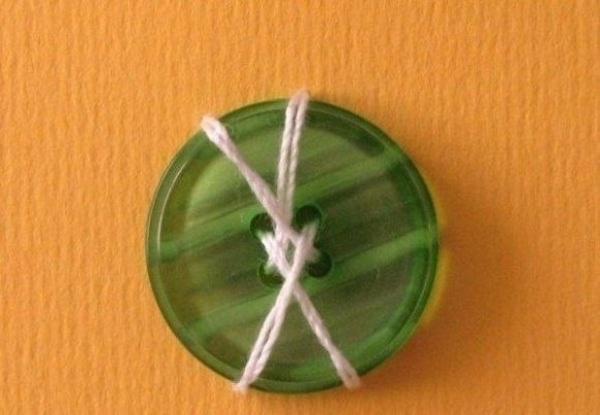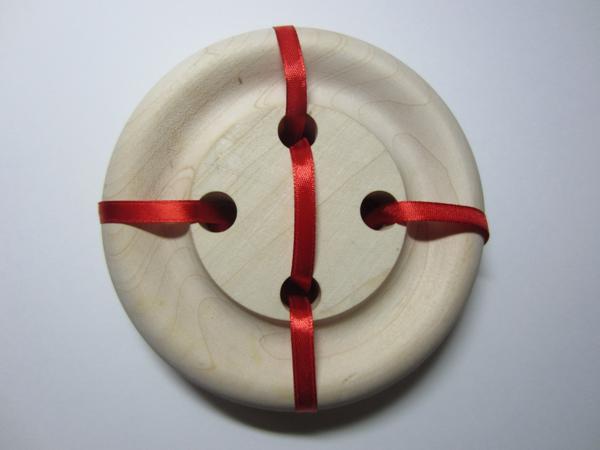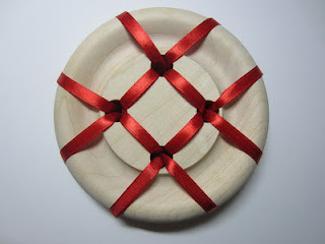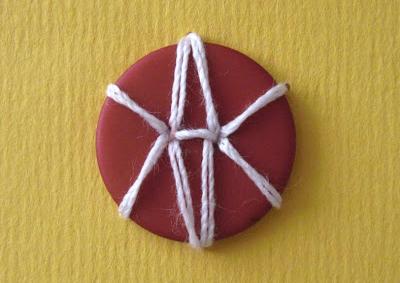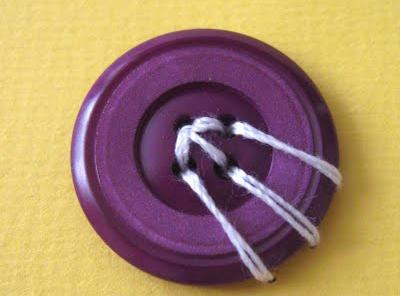 Posted: 20.07.2014 by Decor4all