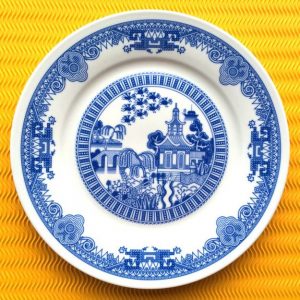 White china with blue accents looks elegant and beautiful. Painting ideas in vintage style turn decorative plates into amazing artworks and spectacular home decorations. Gorgeous decoration patterns, and classy white and blue color combination bring elegance and charm of the vintage style into modern interiors.
Decorative plates with painted flowers, castles and trees are exclusive and unique. These home decorations bring wonderful patterns and beauty into interior decorating, and enhance homes with items in vintage style.
Dining room decorating and kitchen decor will look spectacular with these decorative plates in white and blue colors. The hand painted home decorations connect traditional and modern interior decorating and bring fabulous accents into homes.
Decorative plates collage, modern wall decorating ideas
Decorative plates with paintings, modern wall decorating ideas
Hand painted decorative plates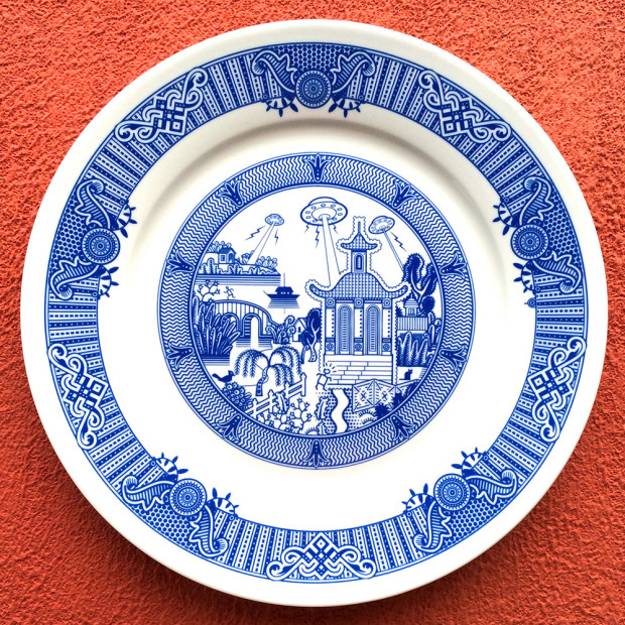 The hand painted decorative plates are truly unique and versatile, suitable for interior decorating in various styles. Hand painted decorative plates are popular home decorations in many countries, from Japan and Vietnam to Russia, Holland and England.
Contemporary artist Don Moeyr created these amazing decorative plates turning ordinary white plates into stunning home decorations. The painting ideas in vintage style transformed white plates into the Calamityware collection for modern interior decorating.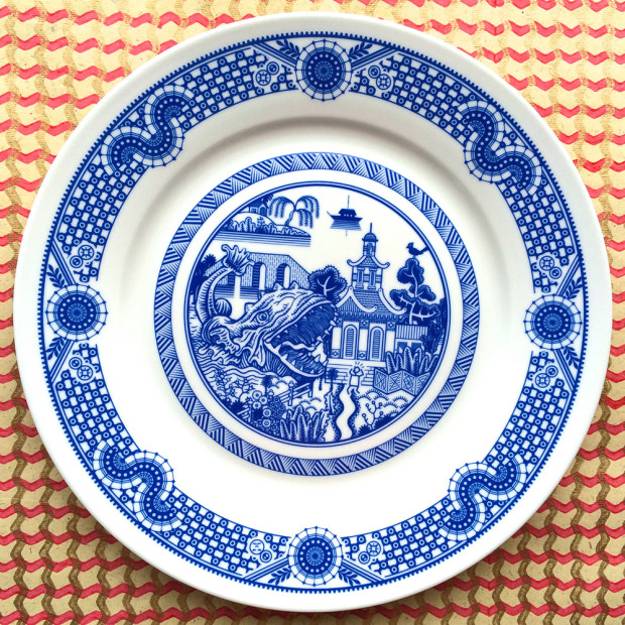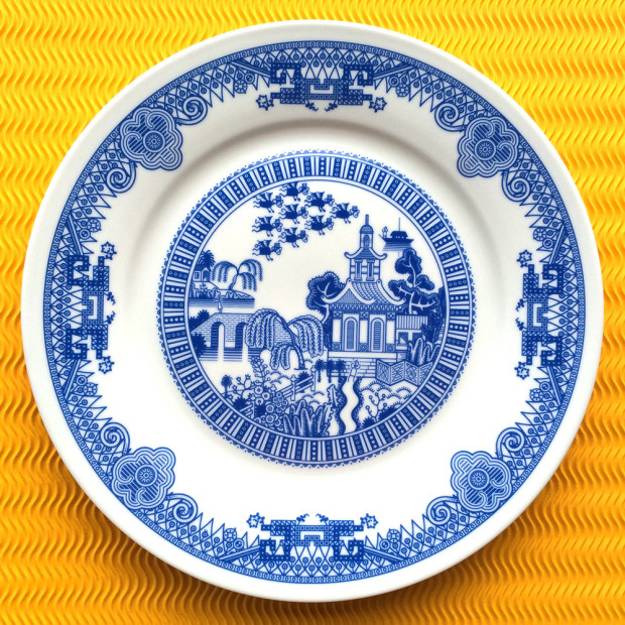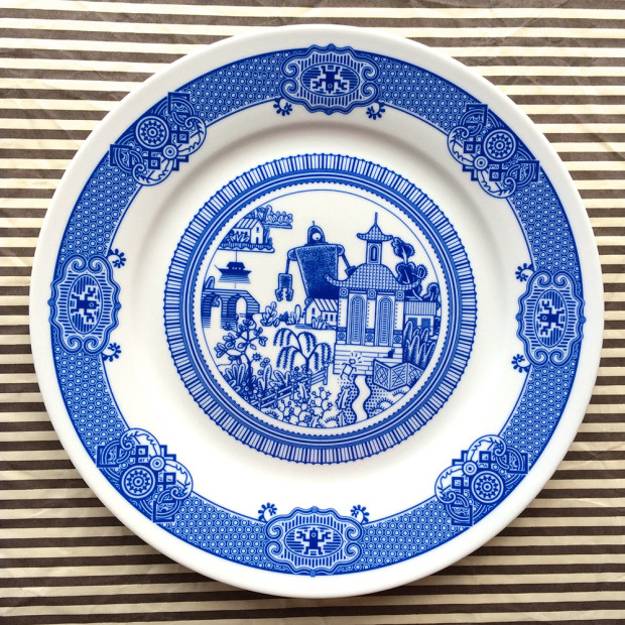 Posted: 22.05.2014 by Decor4all