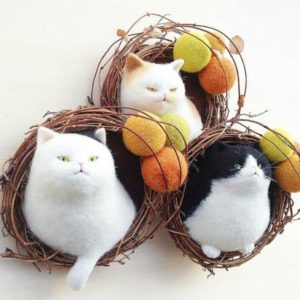 Fiber crafts make fabulous gifts and modern home decorations. Handmade felt cats in glass jars a unique idea for recycling and creating beautiful gifts or home decor accents. Fiber artworks created by using an original technique turn glass jars into eye-catching, charming, and elegant door and wall decorations Here are the inspiring ideas for skilled hands.
Felt cats in glass jars look fantastic, offering great ways to beautify your walls and doors. Perfect for cat lovers, these cheap handmade decorations is an excellent idea for showing your unique personality to the world. This fiber arts technique is simple and chic, and the creative process allows to design fun 3d sculptures of cute cats in glass jars.
These fantastic ideas are inspiring. The unusual and creative way of recycling glass jars can help to free space on your storage shelves while turning ordinary items into delightful handmade and cheap home decorations. Crafts make people start looking at everything regarding a new character and develop concepts which surprising and novel.
Creative ideas for DIY recycling, glass vases with floral arrangements
Recycling paper for modern home decorating
Modern ideas for recycling felt and creating festive garlands
Learning the new fiber art techniques help stay creative and allow to design exceptional gifts and home decorations. Cats fiber artworks and glass recycling come together to visually communicate your unique personality, adding fun to your life, and enhancing your home decorating. Also, you can design extraordinary gifts or sell wreaths with cats in glass jars to make extra money.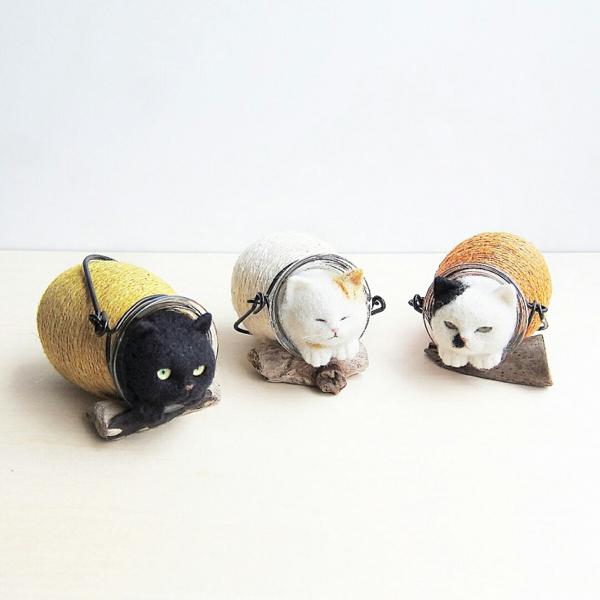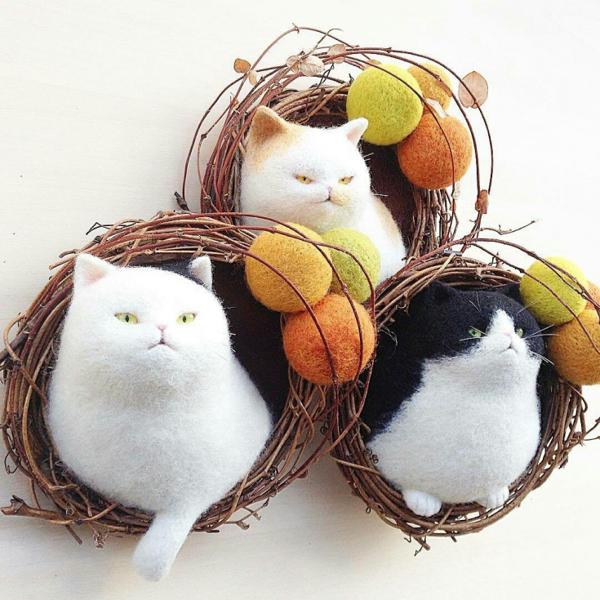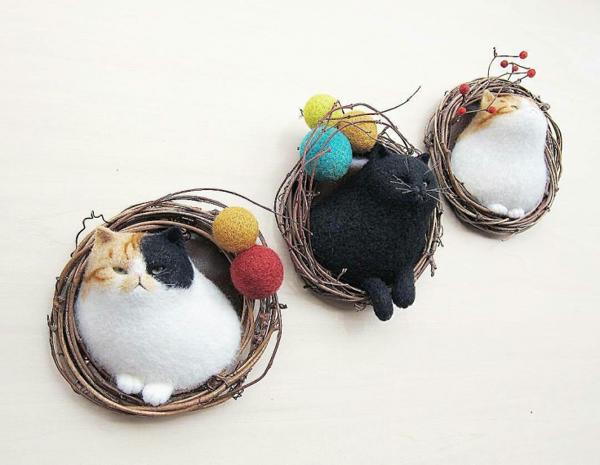 Posted: 19.09.2018 by Decor4all