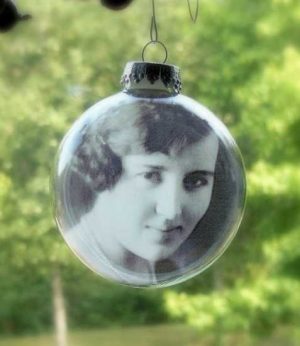 Personalized Christmas tree decorations are a great idea that is surprising and delightful, making your winter holiday decor unique, interesting and unusual. Available from Etsy.com, The TinyGarden, glass Christmas balls with photographs are perfect for creating pleasant and meaningful Christmas decor in vintage style.
Glass Christmas balls with photographs do not have the same look as original pictures. These unique ornaments are designed to be viewed with light shining through from behind as in a Christmas tree and look their best this way.
These glass Christmas tree decorations are created with heavy vellum and the designs are inserted into the glass ornaments. Personal photographs can be printed in color or black and white, creating fantastic, elegant and nostalgic glass Christmas balls for your Christmas tree. They cost from $5 to $ 40 US.
Unique Christmas tree decorations and gifts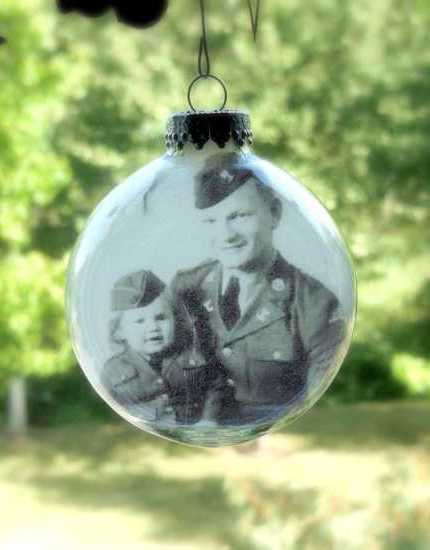 Your photographs can be edited to be partial color and black and white, offering truly unique Christmas tree decorations and holiday gifts.
Glass Christmas balls are beautiful decorations that festoon a Christmas tree. Personalized Christmas tree decorations blend a simple and symbolic round ball shape with meaningful and artistic designs.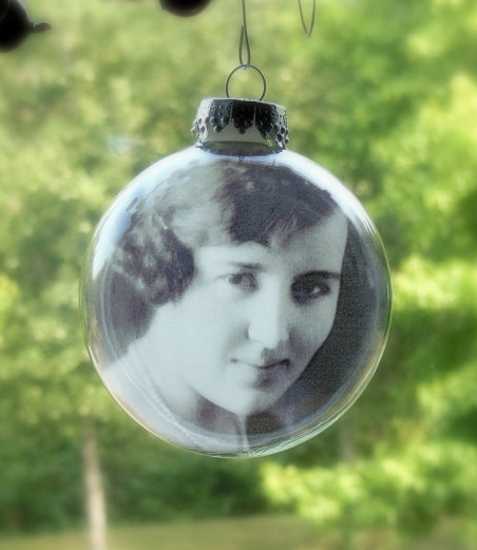 Christmas balls are almost always reused year after year. Personalized glass Christmas balls is a wonderful way to create a unique family collection with pictures of all family members on elegant Christmas balls. Such collection will be passed on and augmented from generation to generation.
7 simple craft ideas, easy to make handmade Christmas decorations
Top 11 Christmas decor trends 2012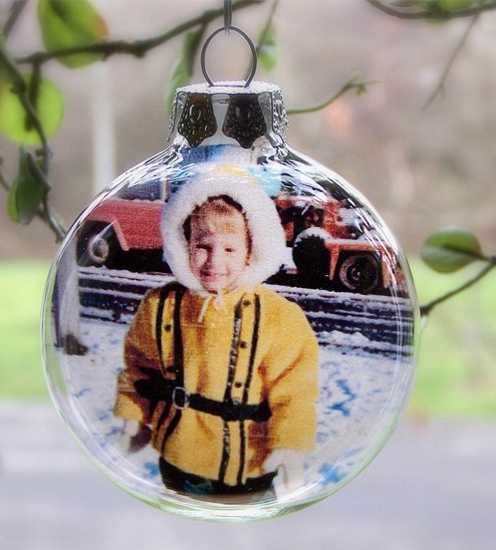 Posted: 16.11.2012 by Decor4all